This was one of my first big projects. Even though it is just a small bathroom. It was A LOT of work… but also a lot of fun!!
I learned a lot about DIY while in the process too. You just gotta learn as you go. Anyways, my parents have a house that was a little dated when they first moved in.
A few years back they did big remodel of the kitchen, upstairs bathroom, and minor update of the downstairs bathroom but I was not involved that process. I was busy in college.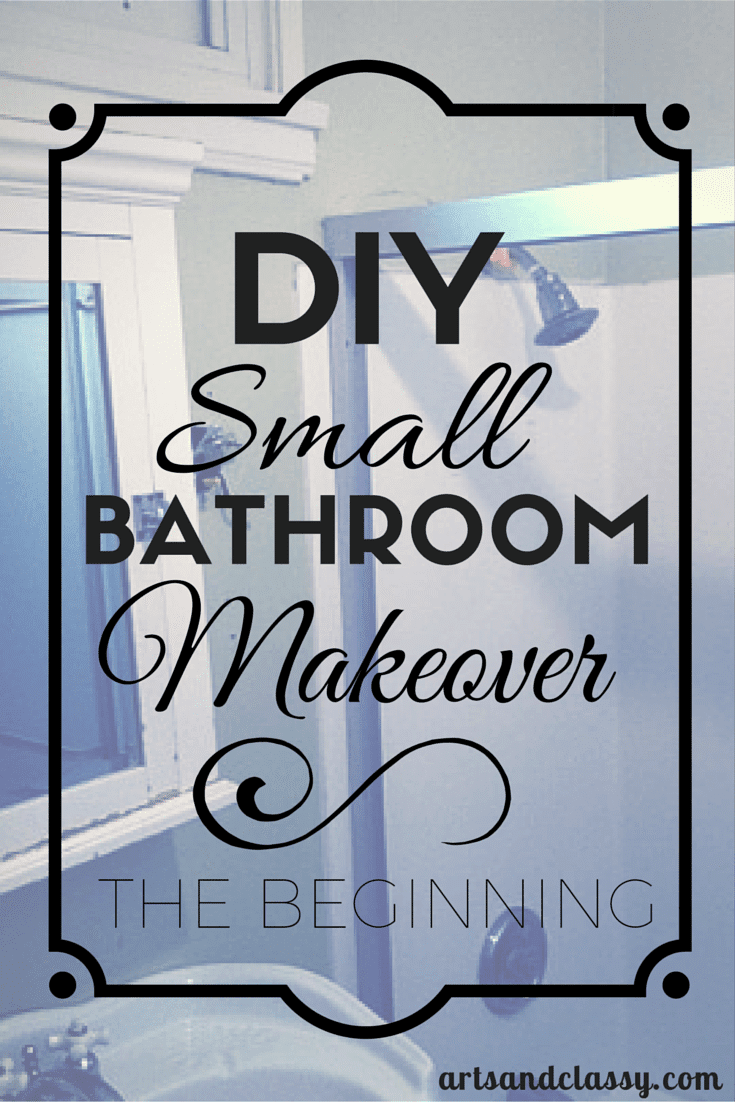 After a couple years of wear and tear… It was definitely in need of an update! My stepdad and I made it our business to attack this project while my mom was out of town. She had no idea what we had planned.
I wanted to include the before photos – minus fixtures that are normally mounted on the walls. But you will catch the dramatic change when I post the after photos. The first day included a lot of scraping of old layers of paint, sanding the walls, and spackling holes, spackling uneven surfaces.
If you are to attempt something like his…
The items you will need are:
Spackle
Putty knife assorted sizes
Sandpaper misc textures
Orbital sander (lots of sanding will be involved)
Paint Stripper
Paint- you pick the color but make sure its a semigloss – Primer might also be needed prior to painting
Painters lock guard tape
Drop cloths
Paint brushes – assorted sizes
Paint Roller
I will update you all on the process with the finished process and a more step by step version start to finish.
Sad right? This bathroom was not only small but in terrible shape. I had to breath some love into it.
These photos remind me of how bad this small bathroom really was. Boy what a transformation.