There is a difference between good design and bad design and it has a lot to do with the elements of design that make up the composition in a space. Some people think that interior design is complicated or outside of their realm of understanding.
I am here to tell you all that this isn't true. Anyone can understand and implement the constructs of interior design in their own homes. In the process of divulging my own experience (while effectively communicating this experience into sound advice)… I thought I would make a really helpful list with examples.
These examples will help you identify the elements of design in your home or future homes.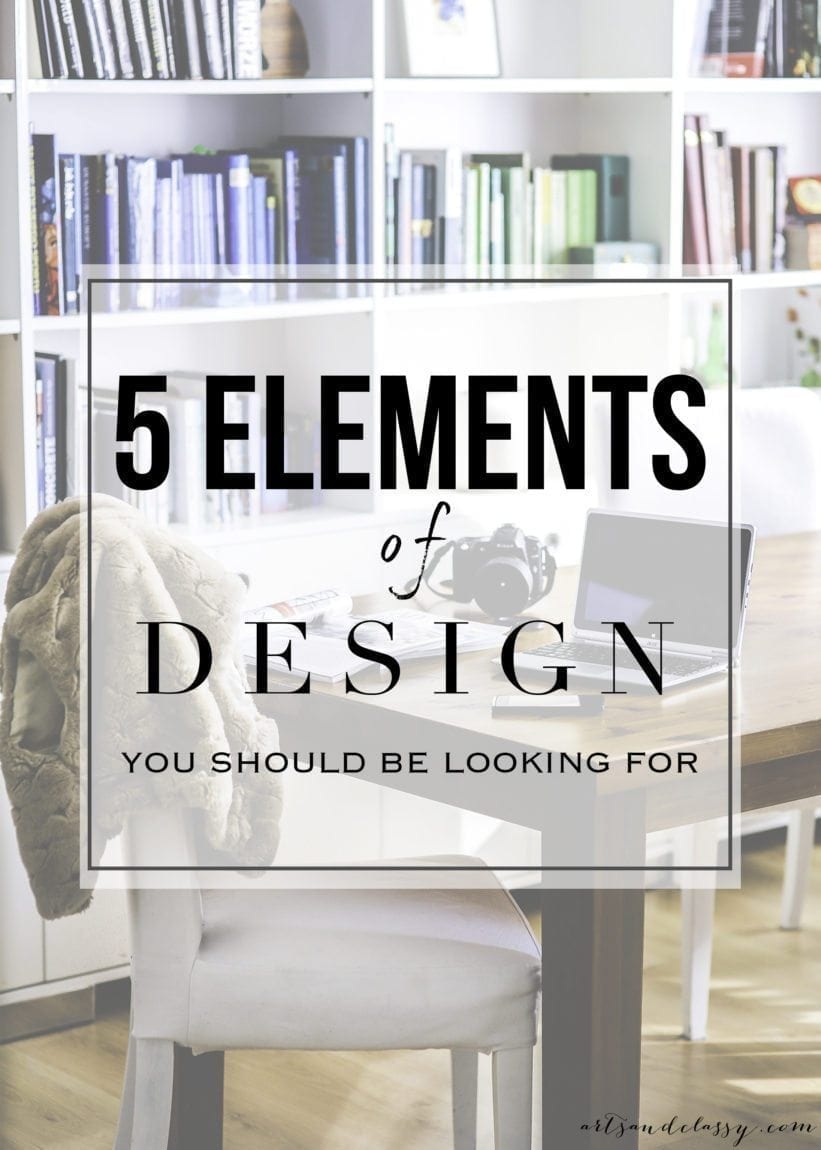 I have broken down the elements of design in to 5 points. These are the points you should take into consideration when composing an overall design. 
1. LINE
This is an element that doesn't need too be implemented too literally. Lines can be implied or literal. Both can direct your eye in such a way that will help give your space a feel or aesthetic.
Implied Lines – Give this space a clean organized design.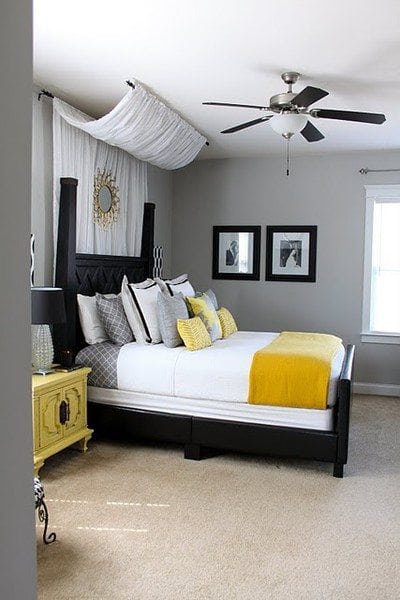 Literal Vertical Lines – Make this room seem taller, bolder and stronger.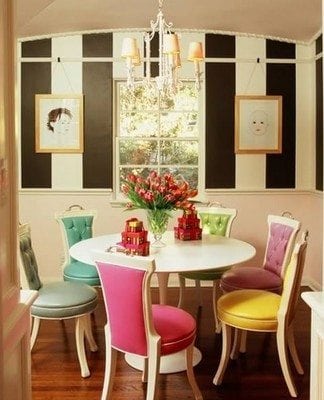 Even Lines on this area rug make this room seem a bit more grounded.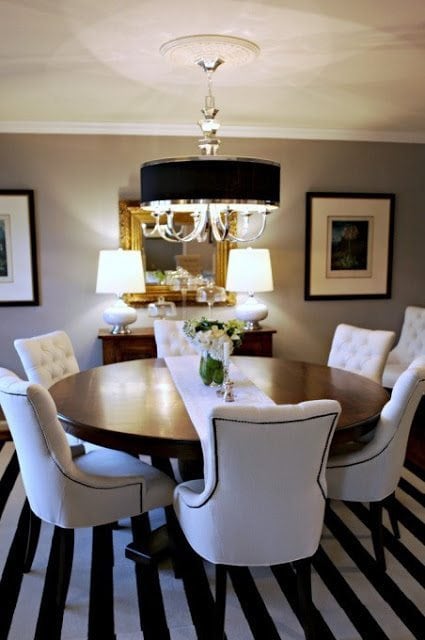 2. TEXTURE
This can be achieved with actual fabrics and furniture pieces OR layers of many things. You must see photos to grasp what I am talking about.
Layers + layers + layers = Texture!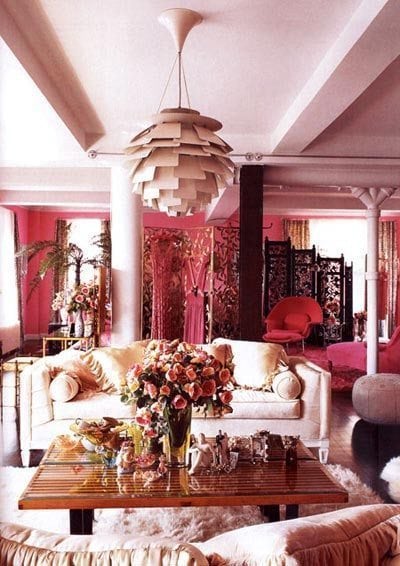 Simple textures class up this room!!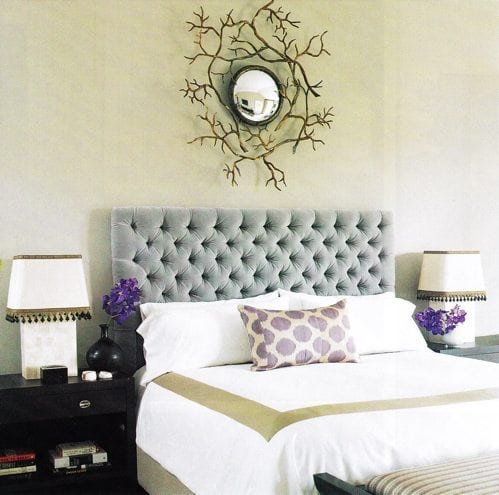 Eclectic mix of old and new with textures.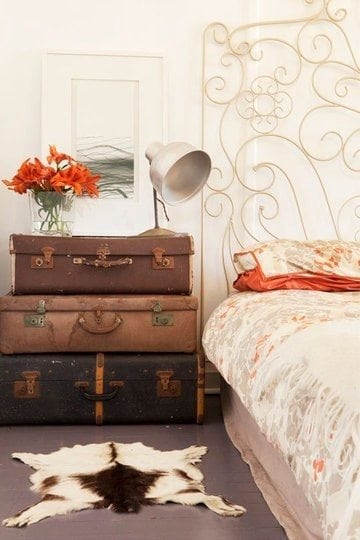 The brick accent wall in this photo help achieve this.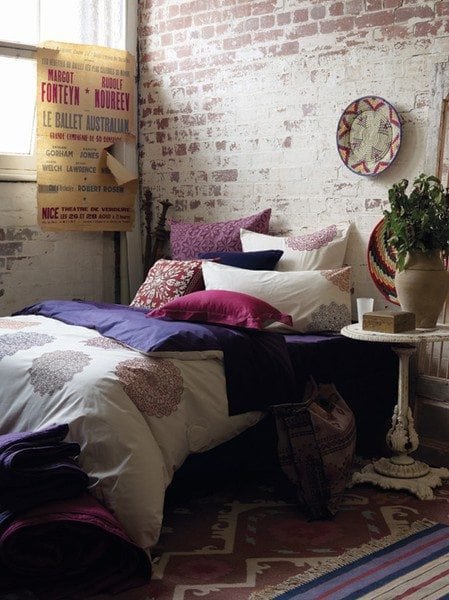 I don't know where to begin… The ostrich, brick wall, bedding, chandelier  etc etc etc.

3. SHAPE
A aesthetic can be achieved just in this. If you have antiques (i.e. soft lines, plush fabrics, etc) then a homey, lavish feel can be achieved. Modern furniture is a bit more rigid and direct, which can be seen as cold, hard and simplistic.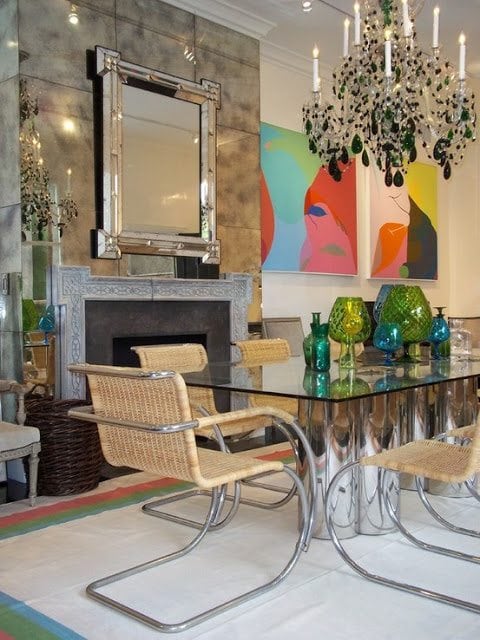 4. SPACE
This ALL depends on how effectively you use the space you are given… Small or large. I have seen some amazing designs in studio apartments vs. amazing designs in mansions.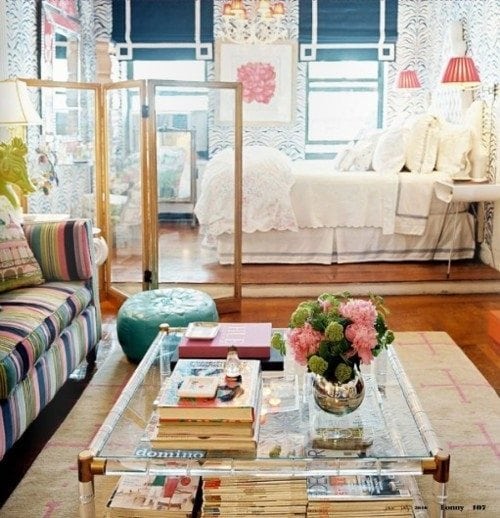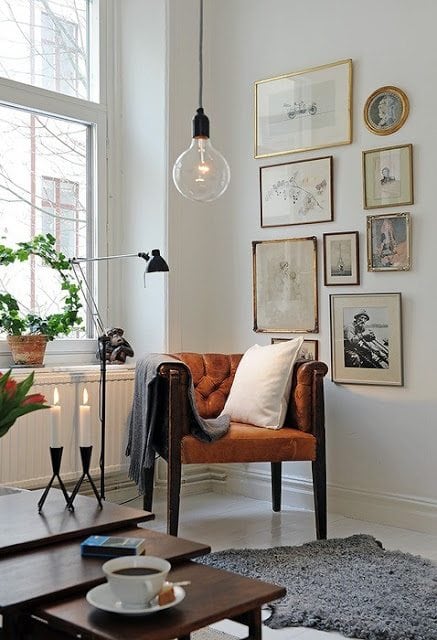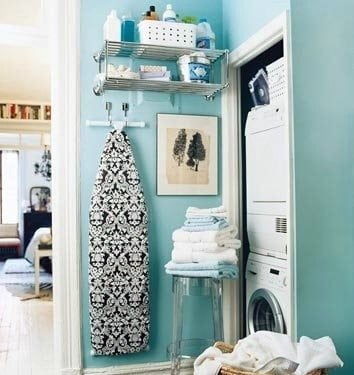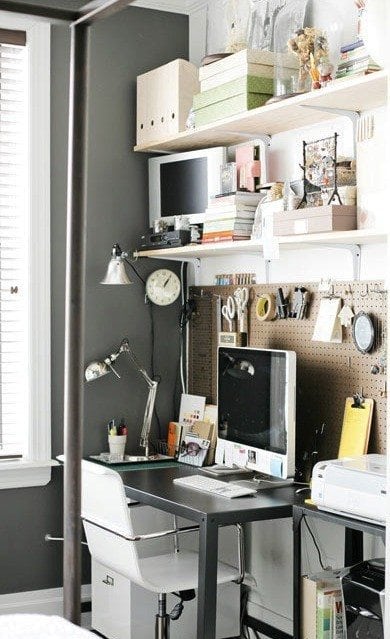 5. COLOR
This goes hand in hand with the space factor. If you have a larger room you have the flexibility of picking a darker or more dramatic color. If you have a smaller space then maybe a bright accent wall or a more neutral color would work best. You be the judge.
Dramatic Purple – Regal and Beautiful in a large room.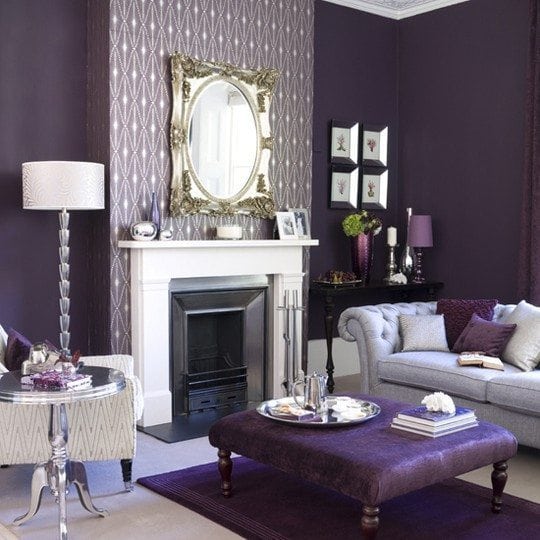 Bright and Warm.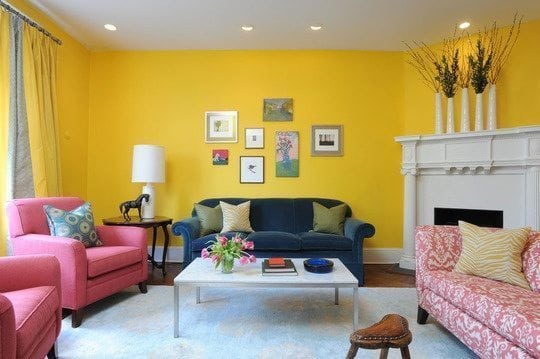 Neutral in a smaller space.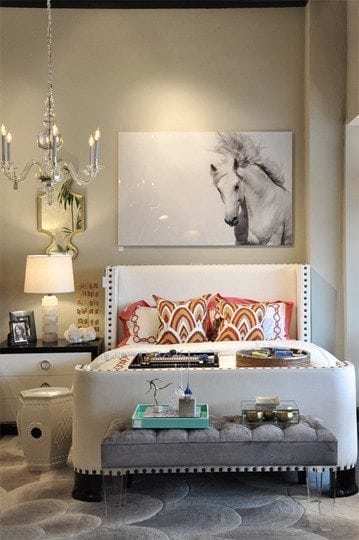 So what do you think? Do you feel you have a better handle on identifying the elements of design? Can you identify them in your own home? Or maybe is there a way to achieve the element in your home by changing up your current design.  Hope this advice helps you in your design goals and projects! If you have any questions, please leave a comment below.