After moving into my new home, I am in the market for some new bedding.
Since I like to stay on a budget, I found some great candidates all within a $100 budget!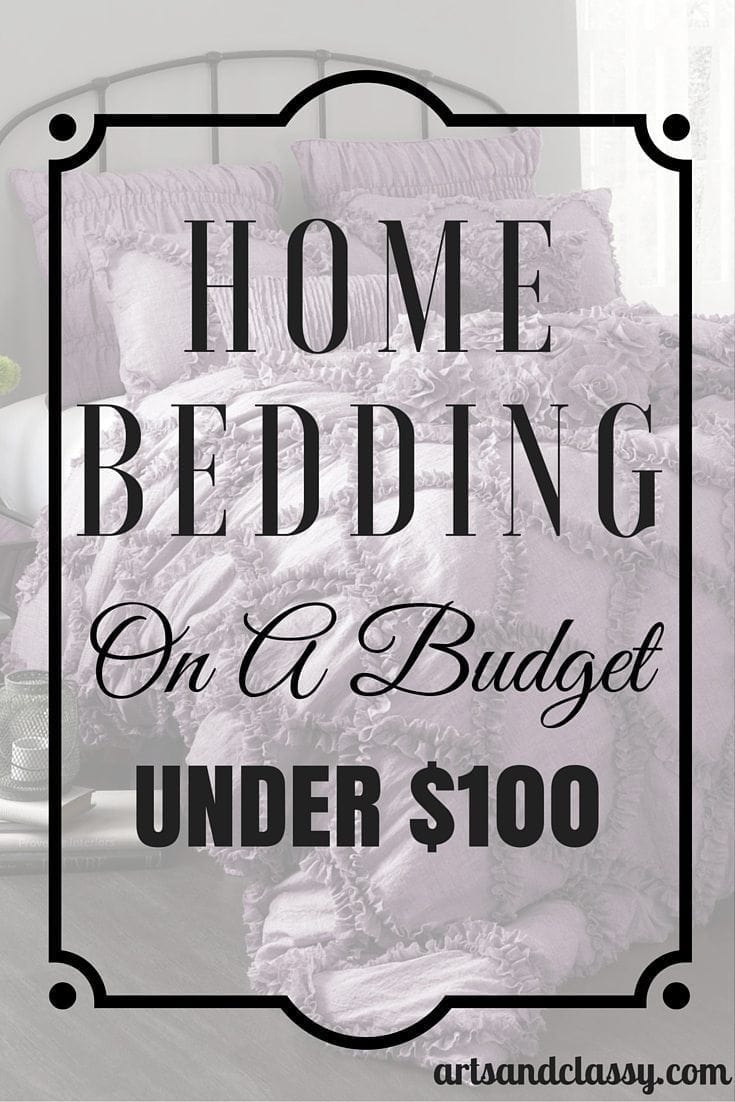 I always want my bedding collections to match the feel that I trying to achieve.
Sophisticated. Chic. Serene. Cozy. Gorgeous.
I am still that girl on that ugly "B" word…. (Budget. EWWW!). It isn't so bad. I find that the hunt for the perfect item at the perfect price is kind of exhiliarting. If only you knew about my hunt for the perfect sofa (which will be up on the blog next week).
I thought I would hunt for some great deals online because that seems to be where all the really awesome deals are these days. This post contains affiliate links. I earn a small commission if anything is purchased. This goes into helping Arts and Classy to continue to provide you quality content. 
I found some fantastic options that I am seriously considering, and I wanted to share them with you! Perhaps you will also get inspired!
I am so excited about these bedding collections… I just want to run and jump on them!!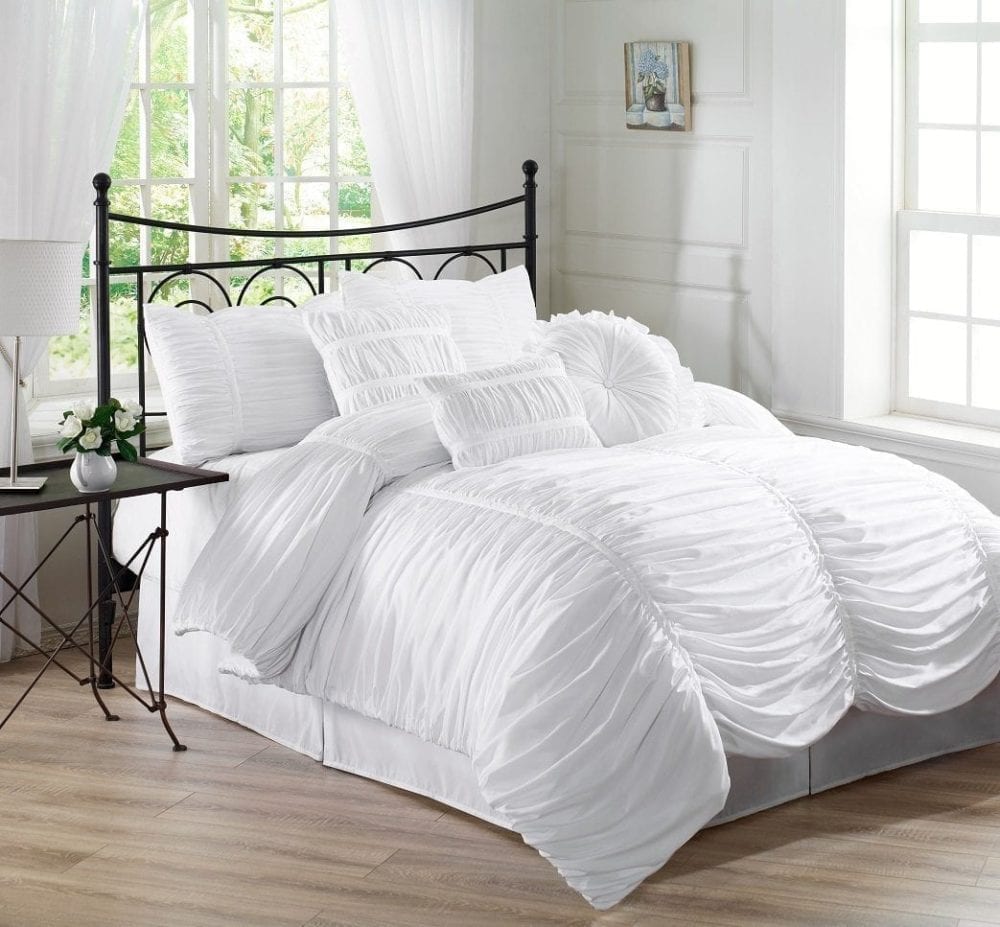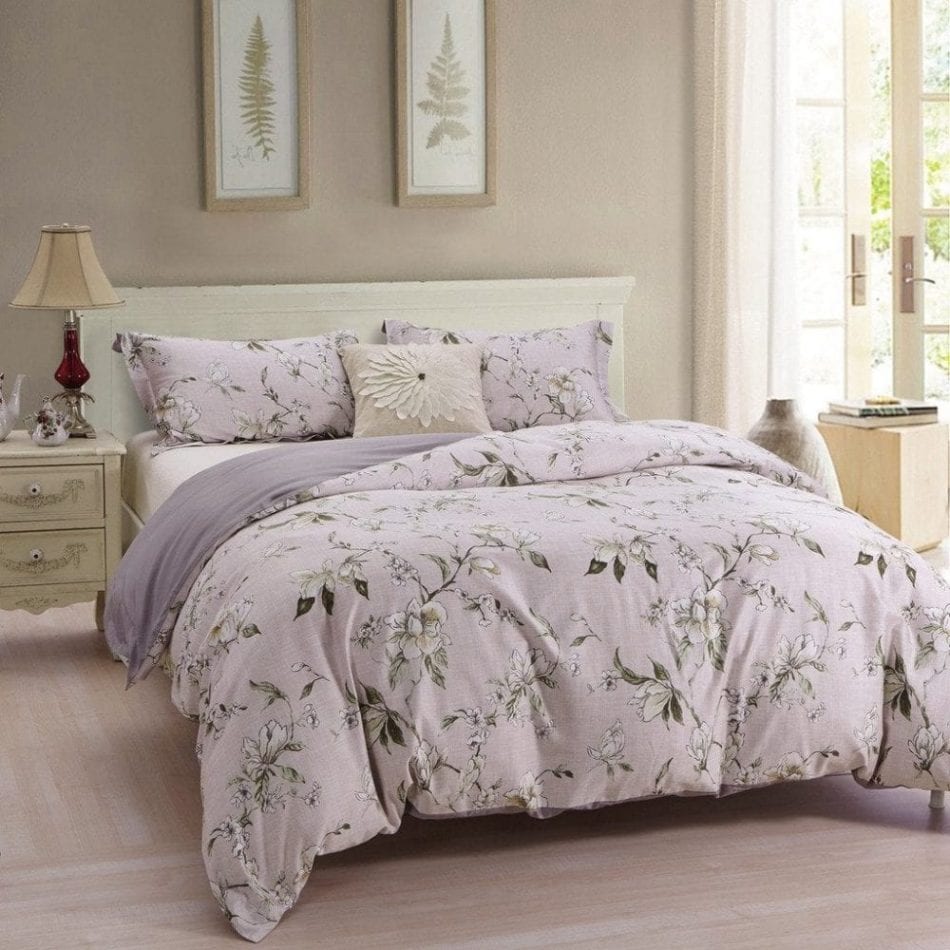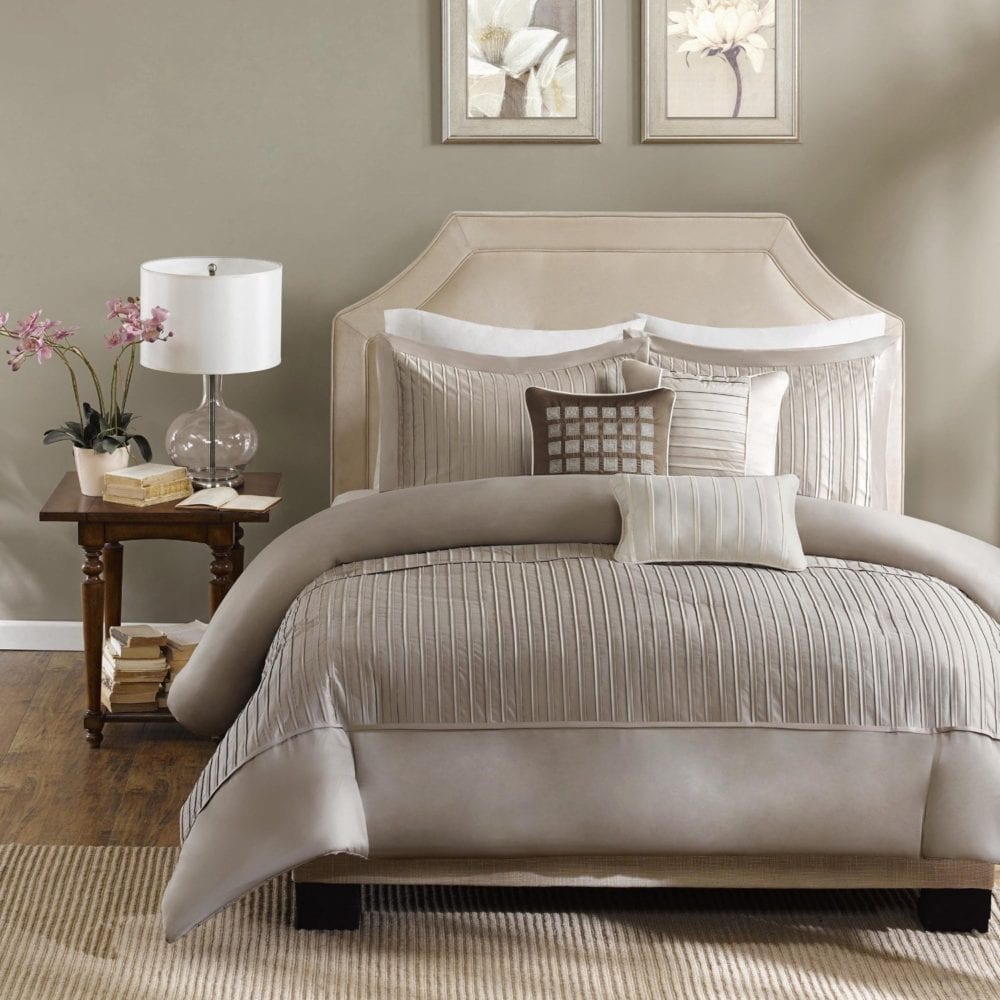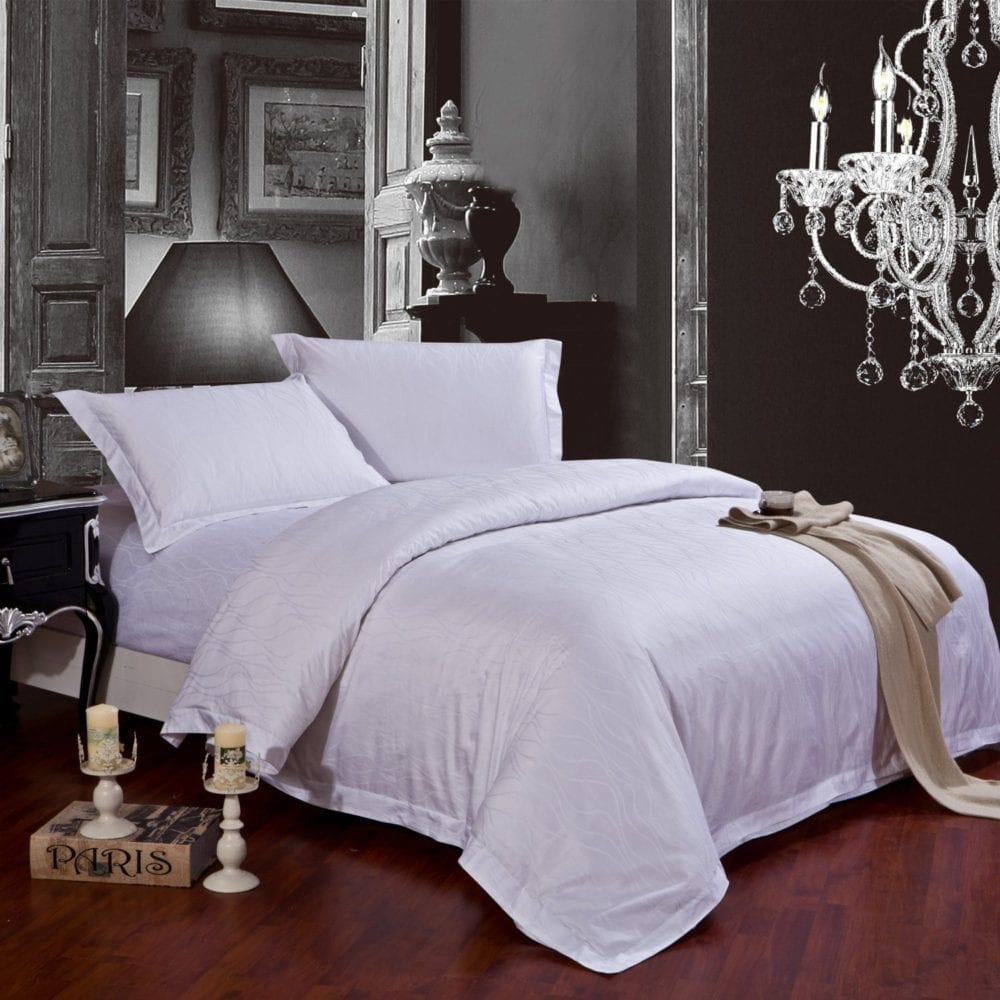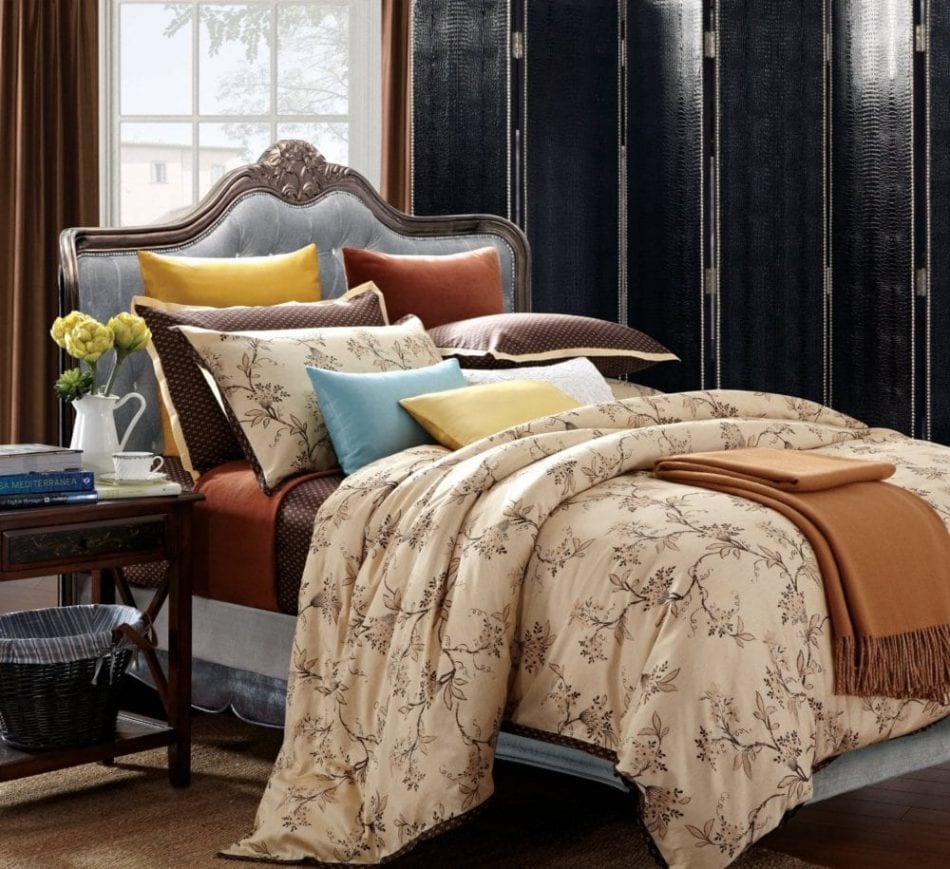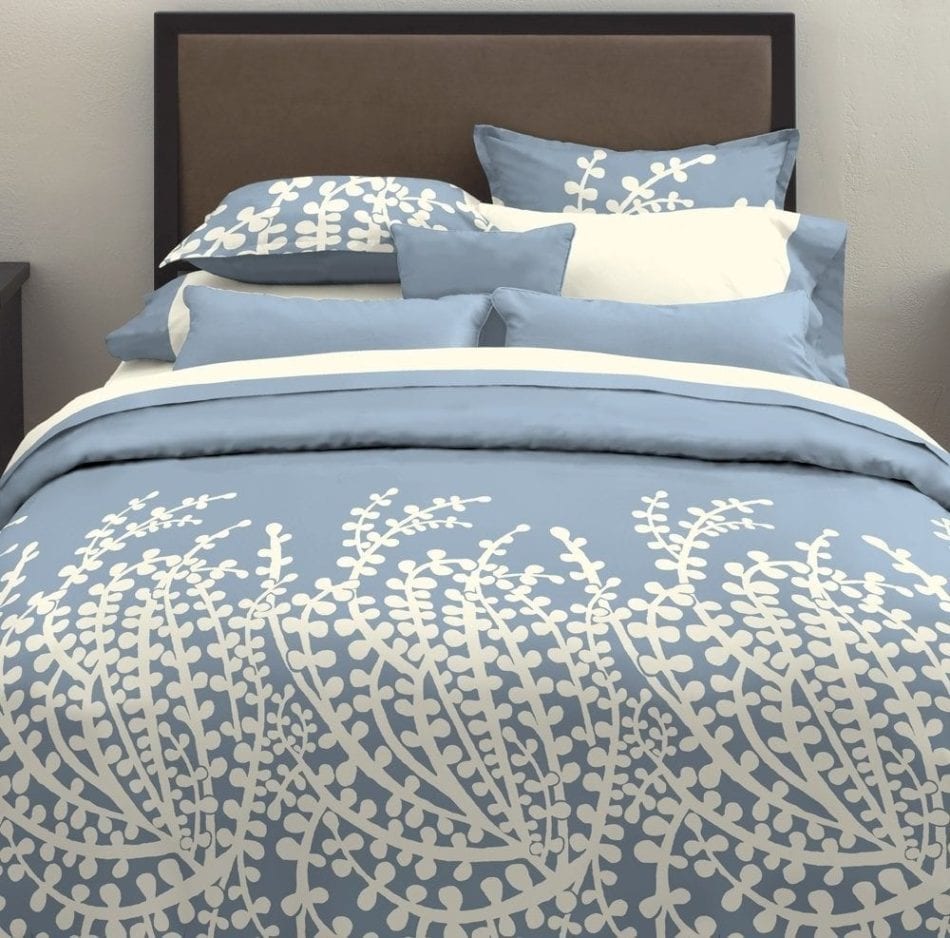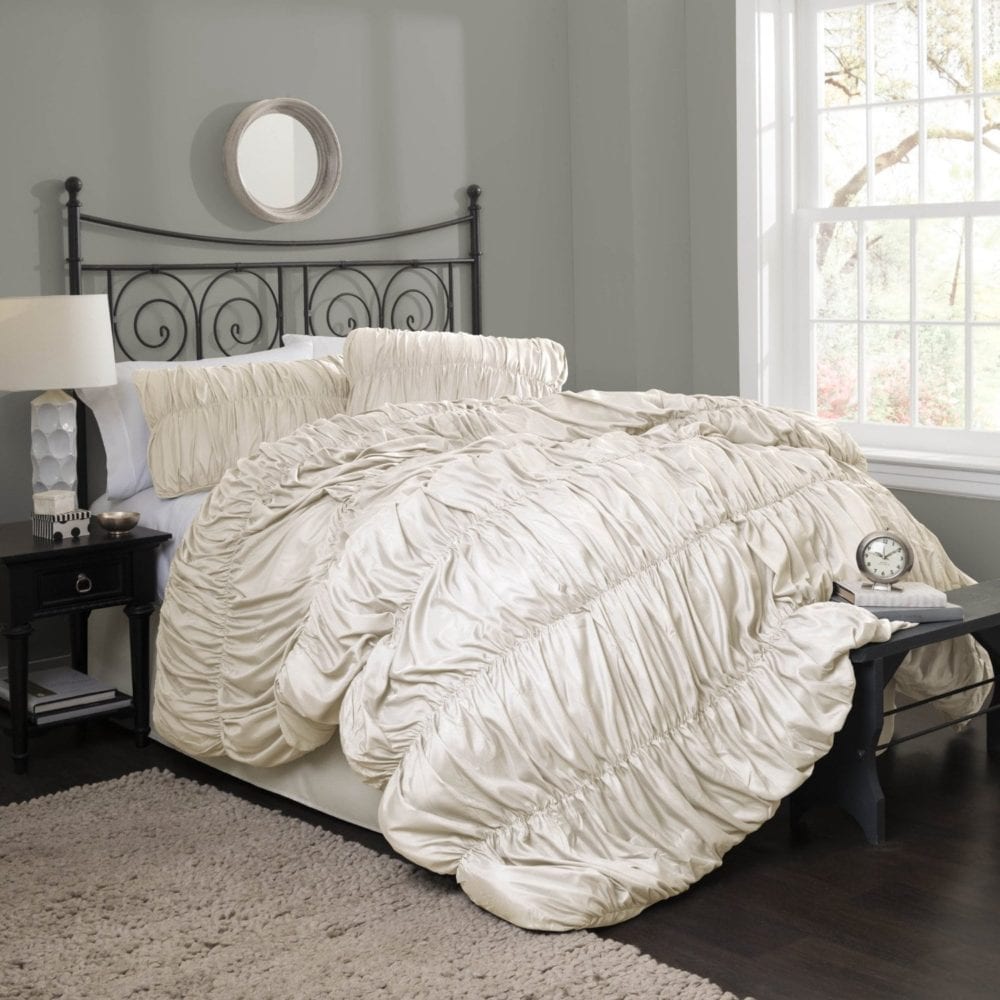 AND…. If you want to splurge and treat yourself.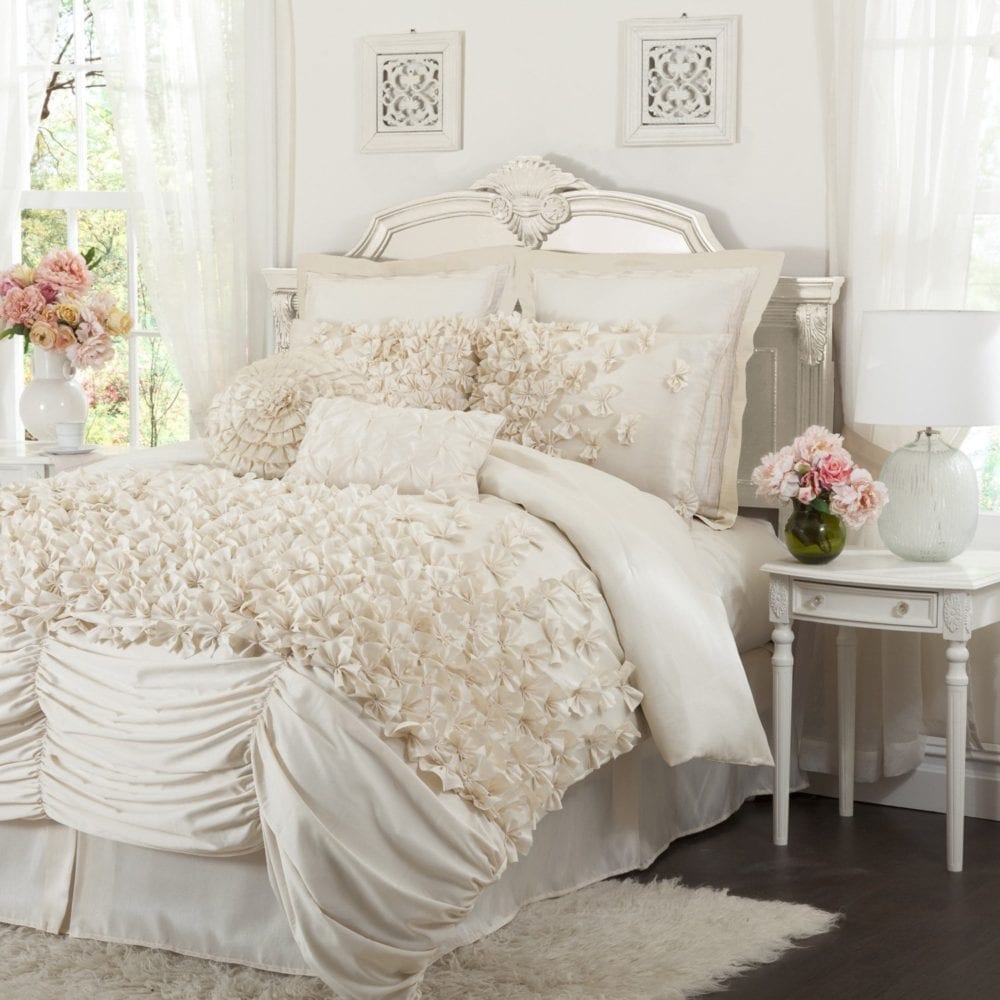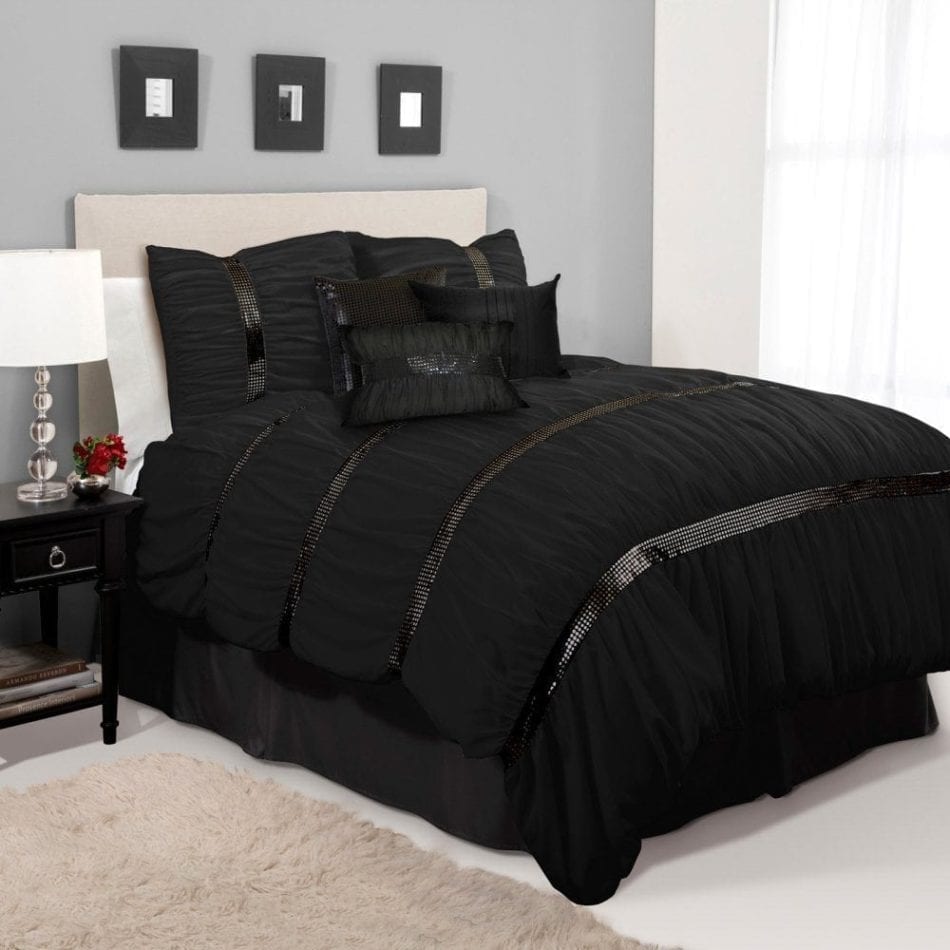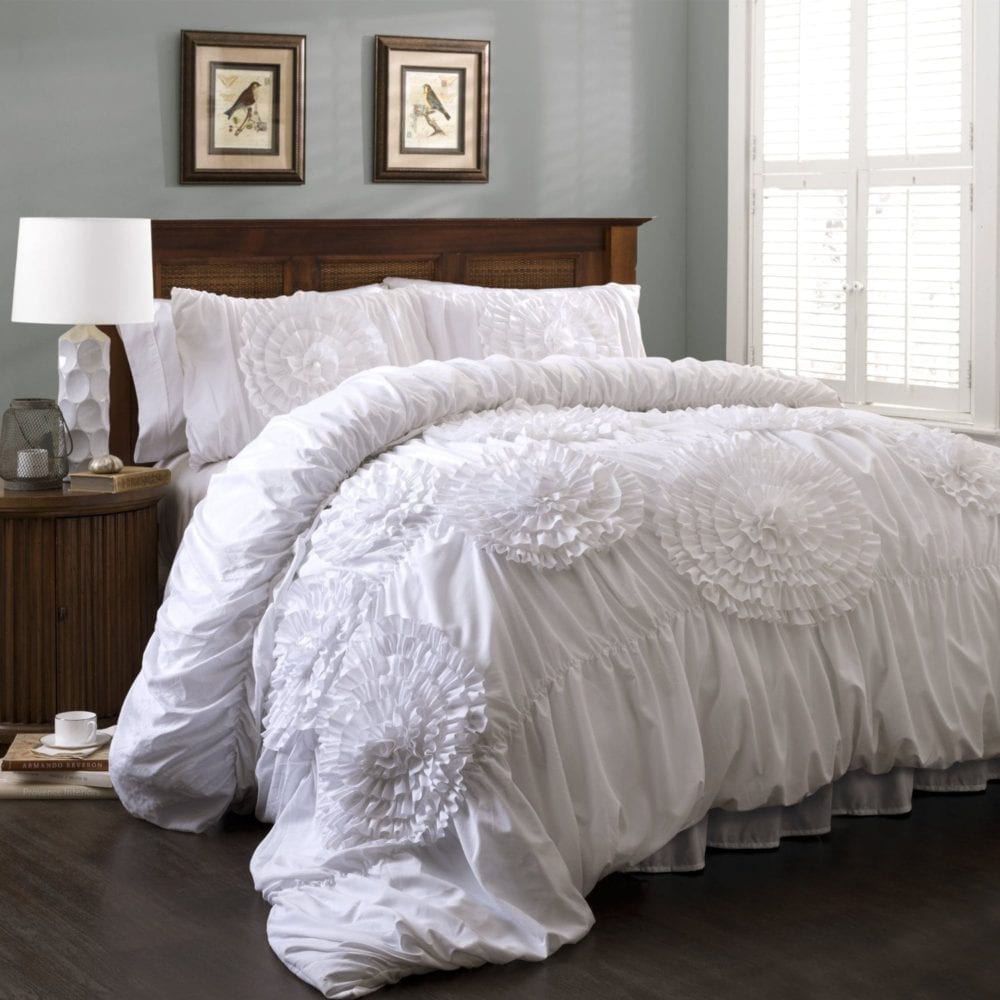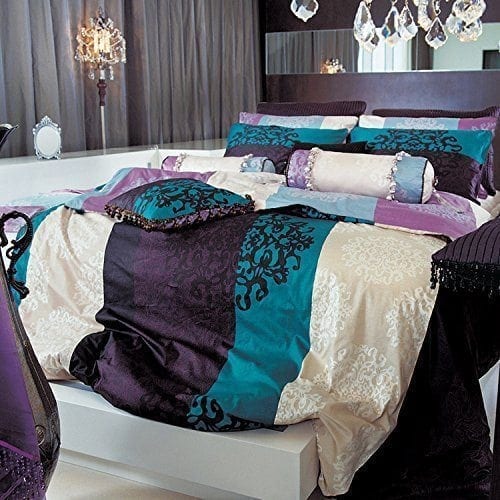 And there you have it!
Some gorgeous duvet and comforter sets that won't break the bank. Even the ones you can splurge on are less than $200. SO many choices which is the best!
Which one is YOUR favorite? Please share in the comments below.