Another beautiful day to get inspired by decorating. Today I wanted to share with you all the amazing drapes and curtains I found online for less that $60!
I know when I go into stores like Macy's or even Bed Bath and Beyond that is rarely the case that I will find a panel set for less than $60.
Here I am on the blog today dishing some fabulous finds that I hope you can agree are pretty spectacular.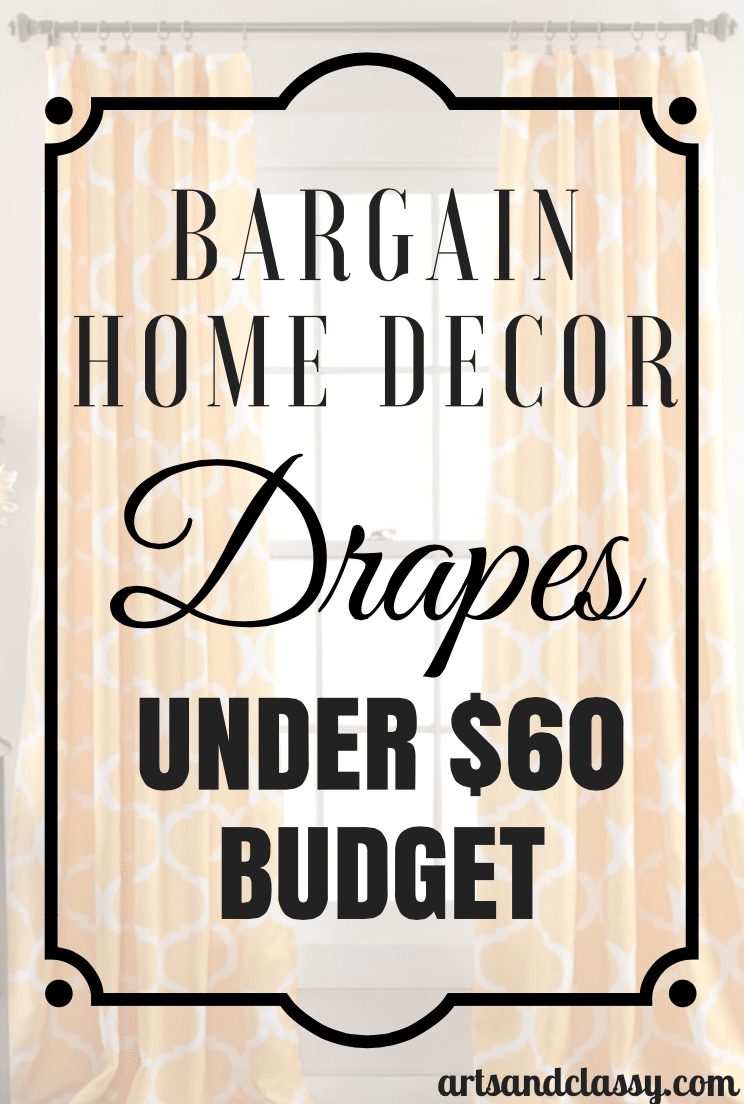 I am also in the market for some new window treatments for my new home, hence the inspiration to write this article. As all of you know I am a lady on a budget and I love researching deals on home decor.
If you haven't seen other home decor that I have researched check out these posts…
Get ready to nab these deals before they are sold out!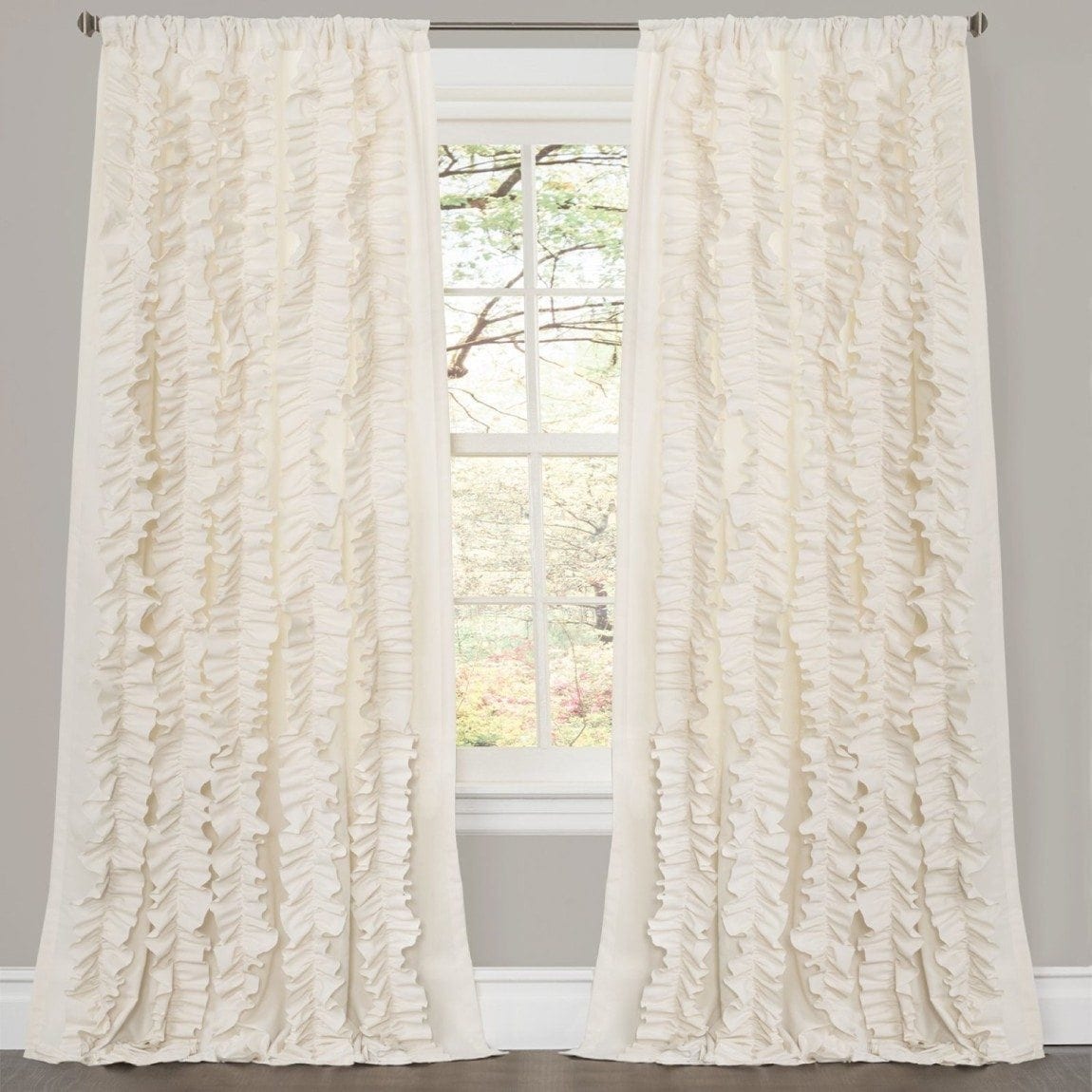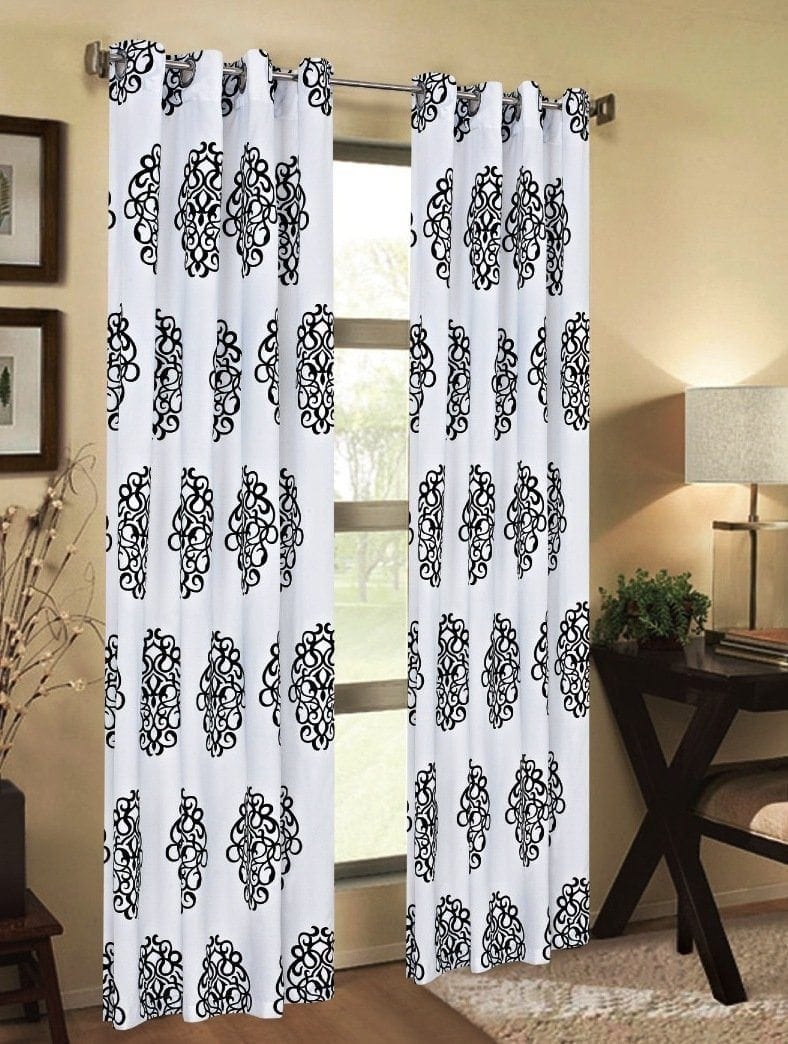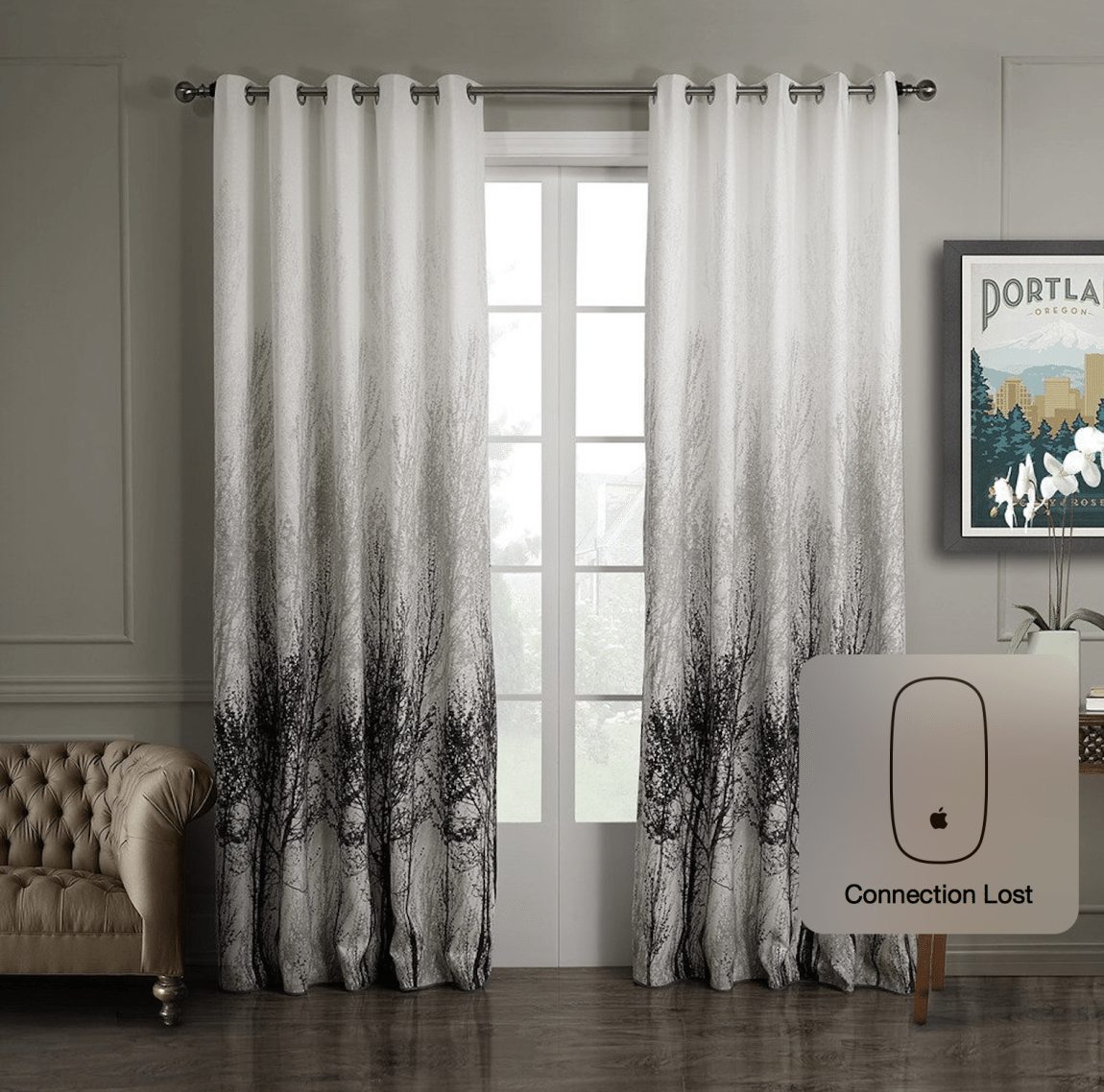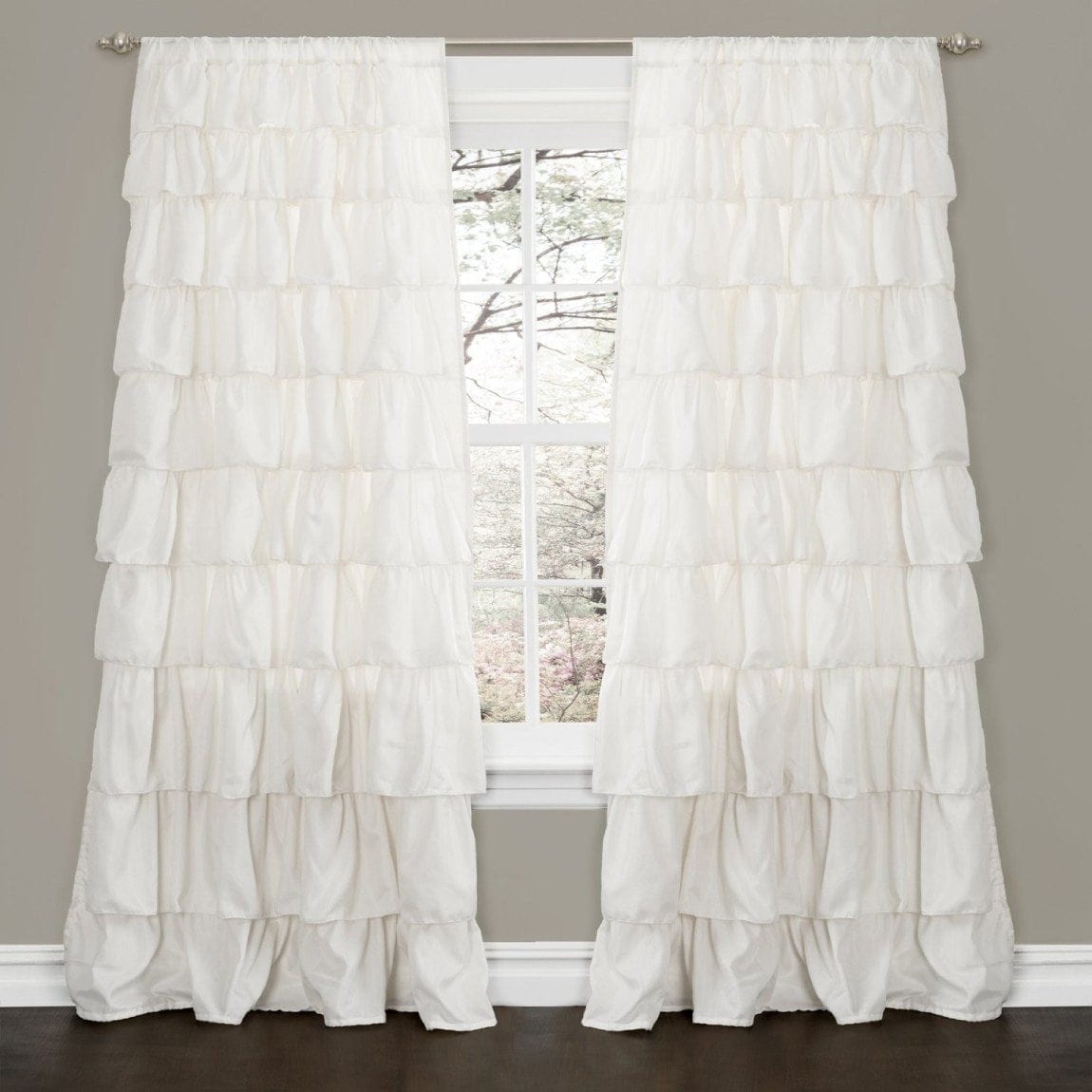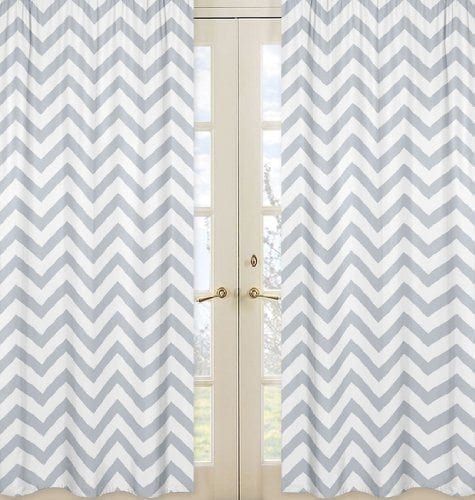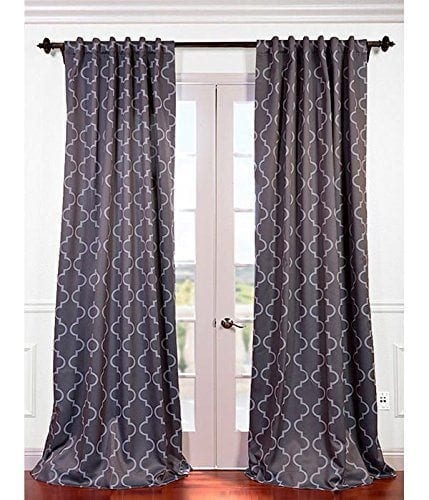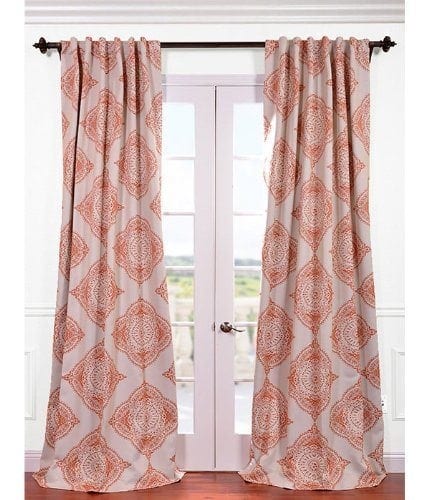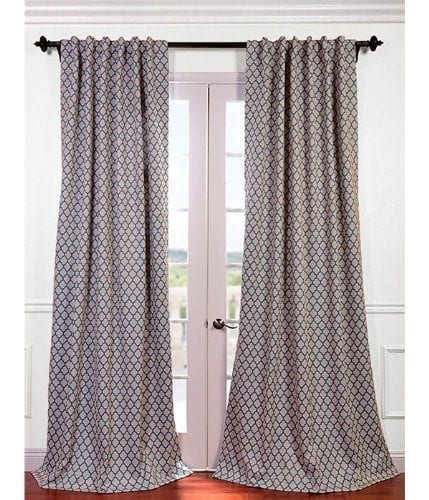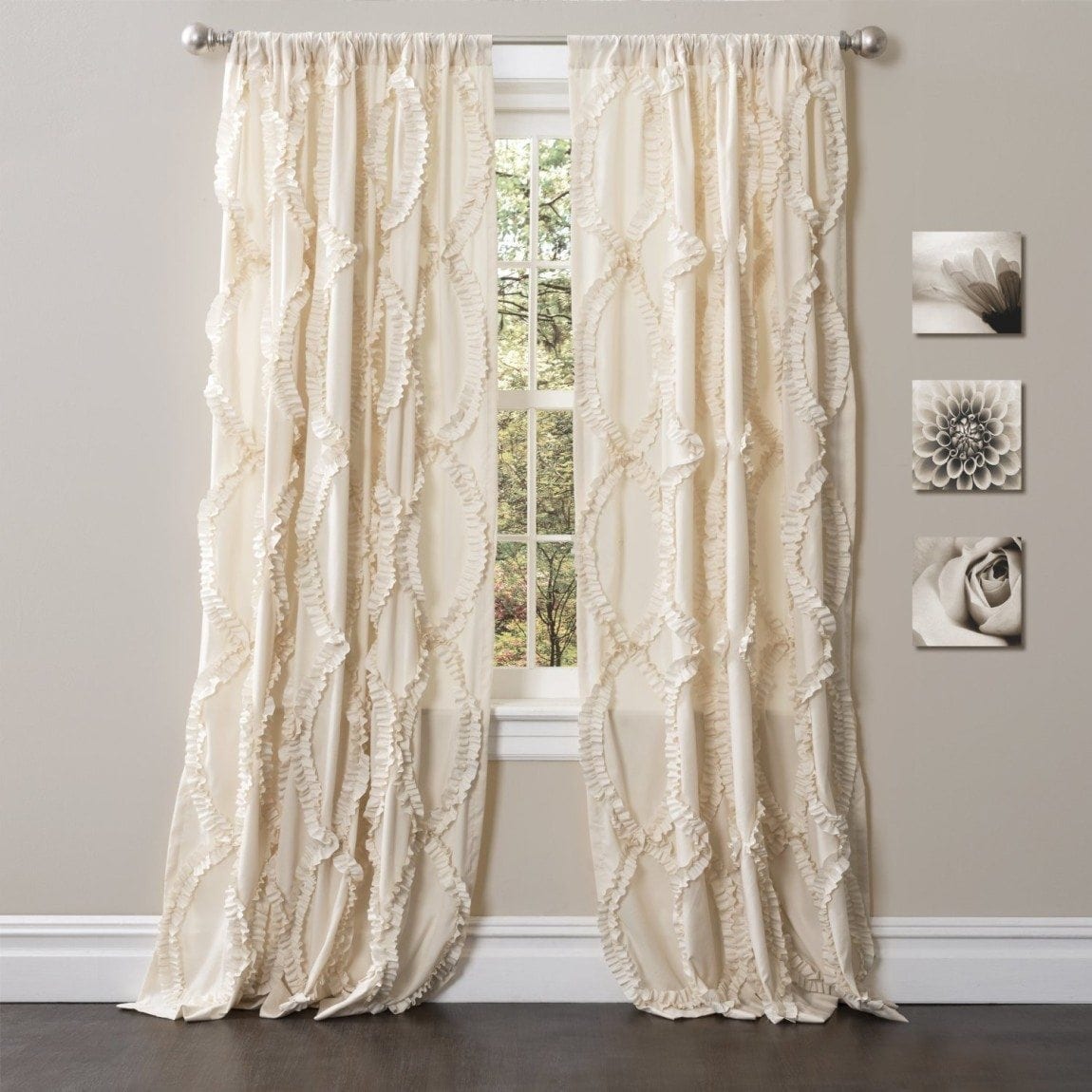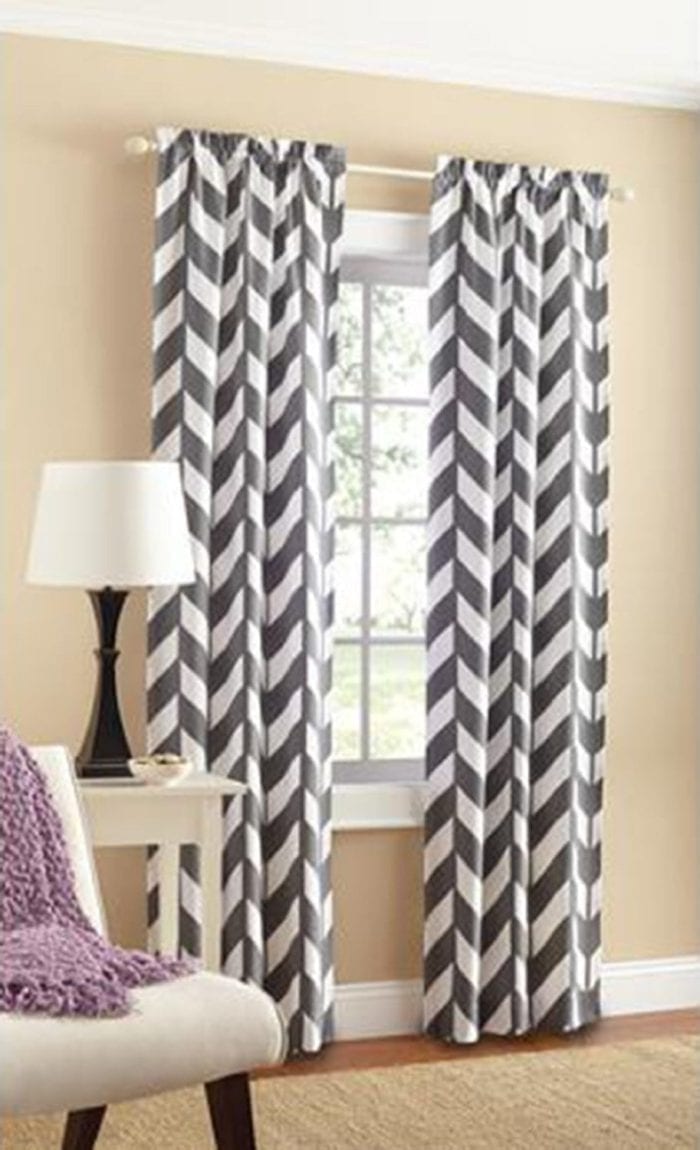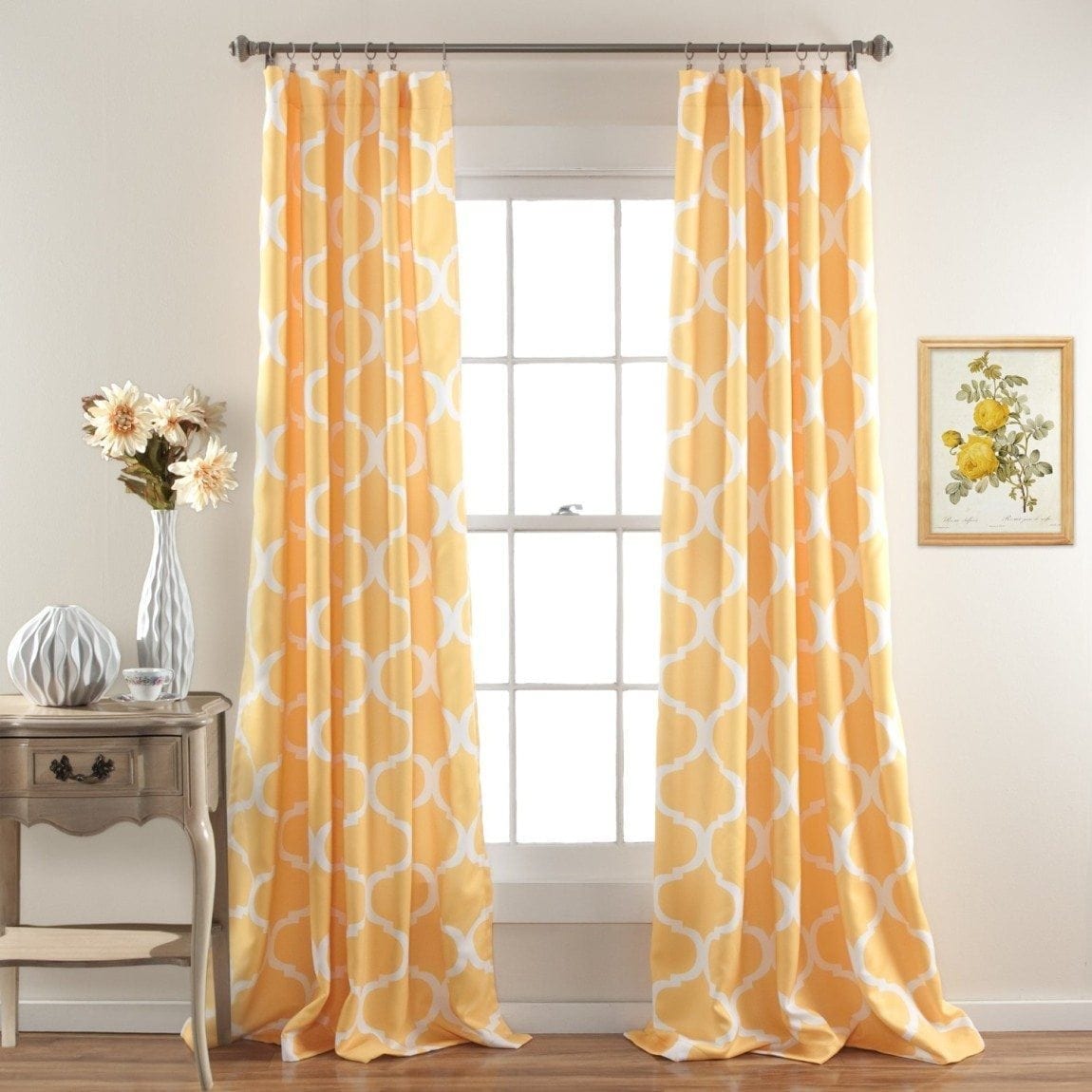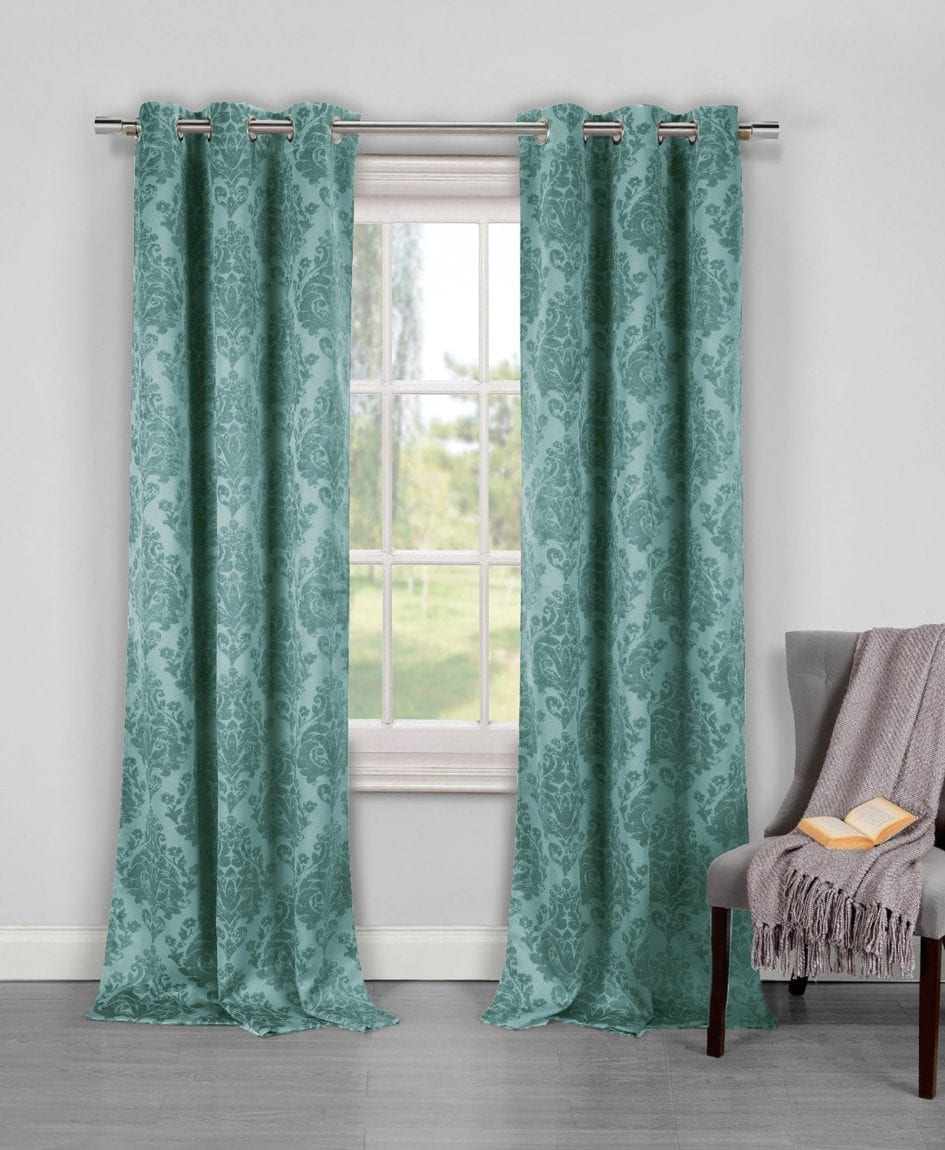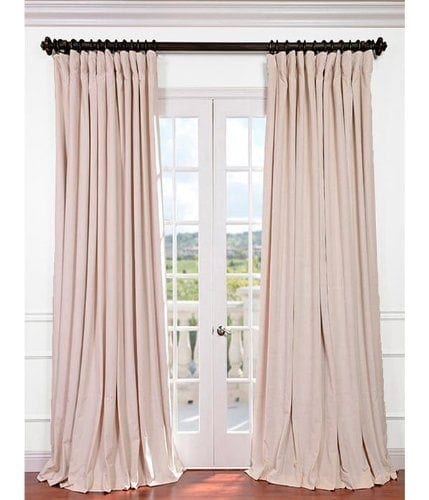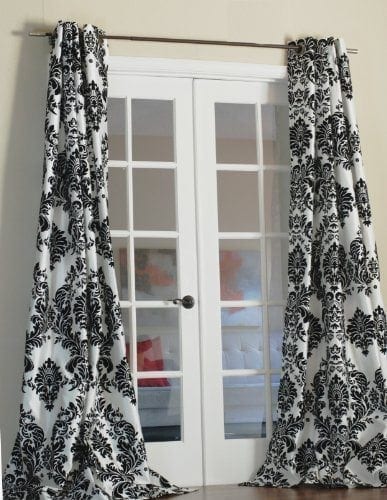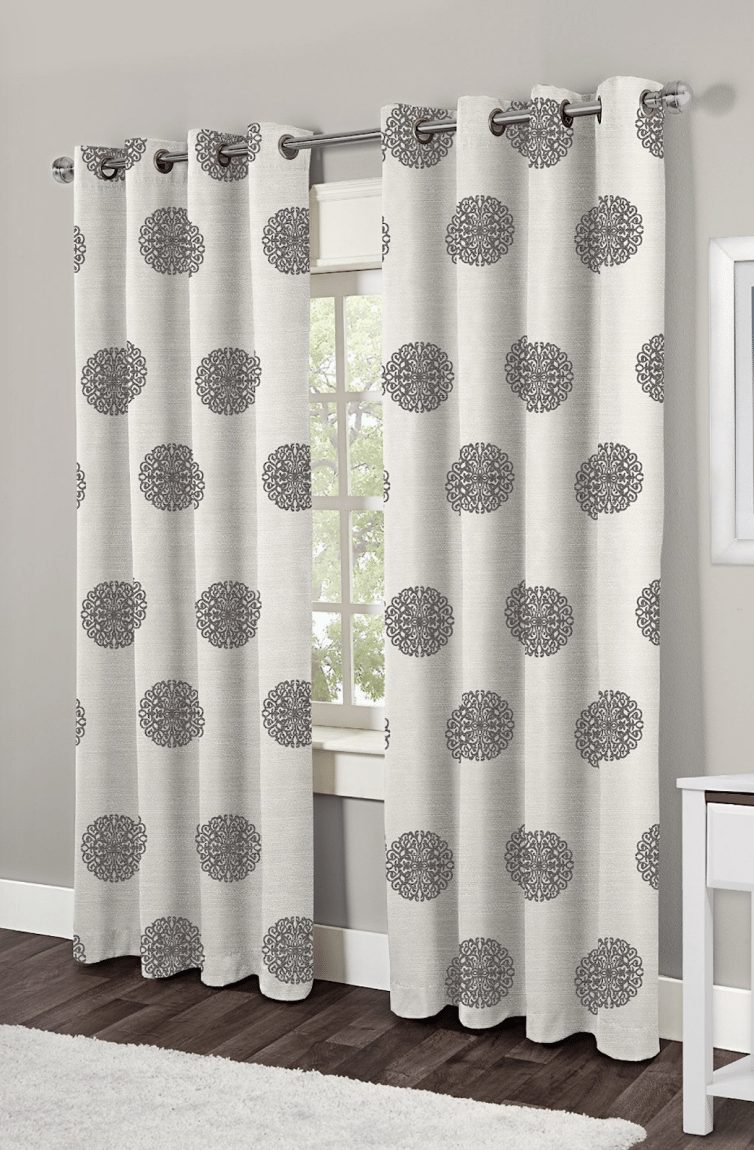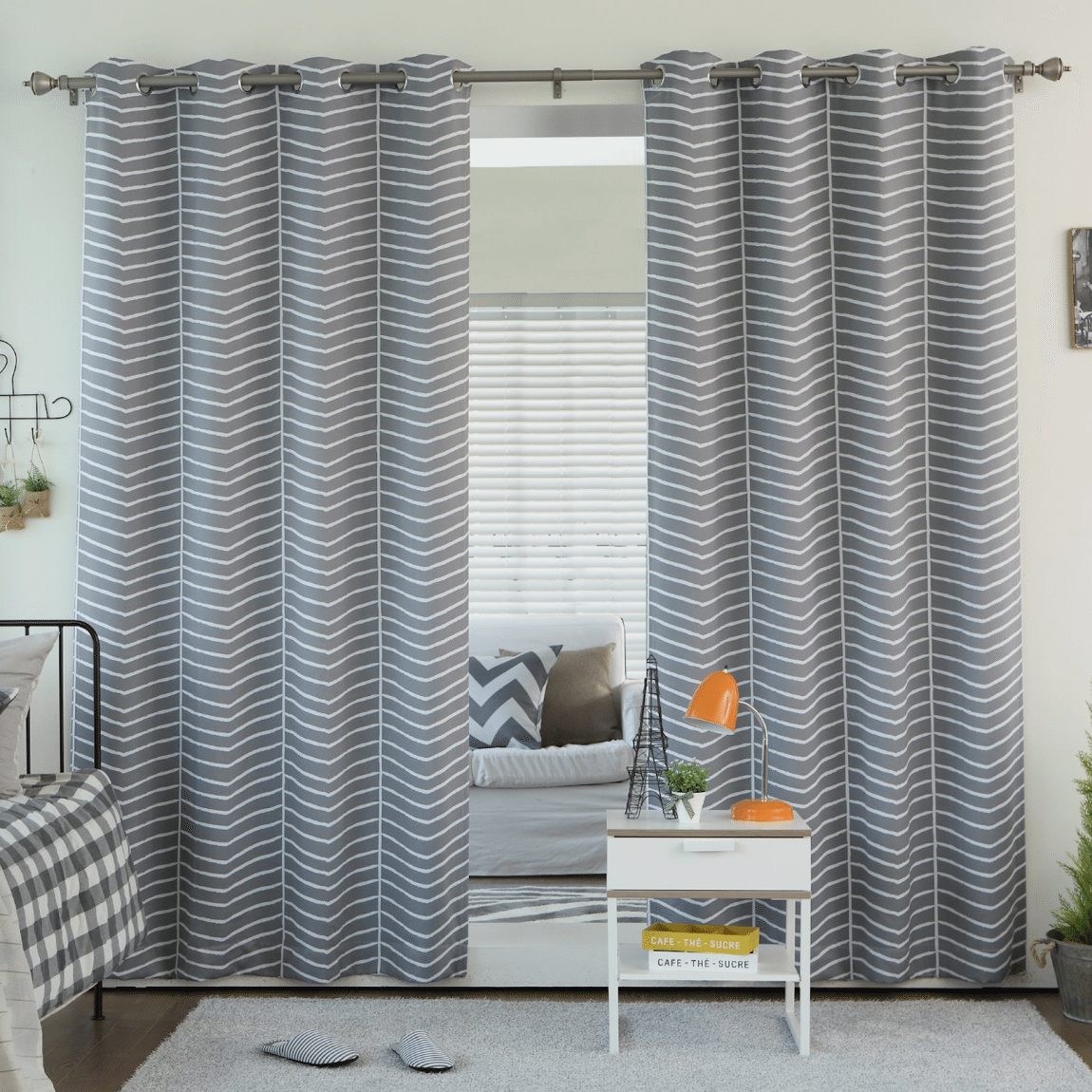 As you can see there are so many great options for curtains in any household on any budget. You can make it work, it just takes a little time, research, and creativity.