Today I want to talk console tables are wonderful pieces of furniture because of their versatility. Commonly used in an entryway, these tables can also in other ways.
You can  choose how you want to display yours and where it should be positioned in a home. Whether it's in your entryway, or nestled up behind your sofa, a console table is a classy conversation starter.
Think of how you would display photos, decorative smalls, and vases full of flowers. A console table is a perfect piece for all of  memorabilia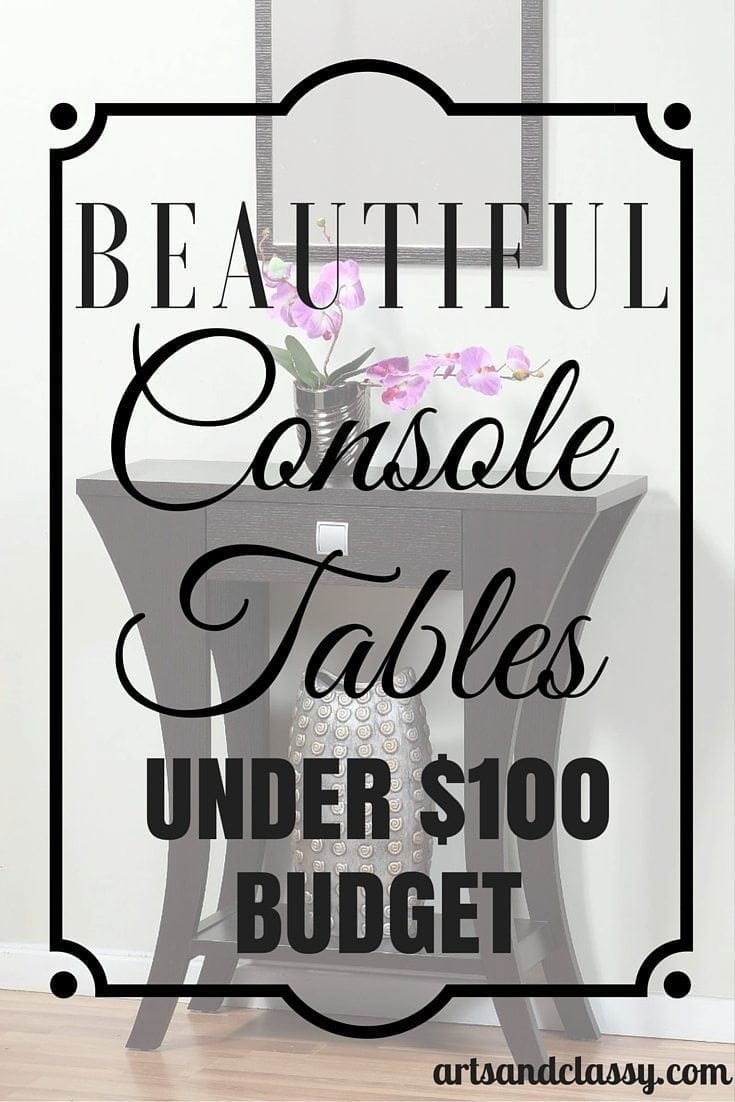 I am a girl on a budget and I do try my best to find killer deals for  you, my lovely readers.
I have found 10 console tables under $100. Some of them are well under $100. I am talking even under $50! Thats pretty incredible. I hope you enjoy the selections I have made. There are affiliate links contained in this post to specific products.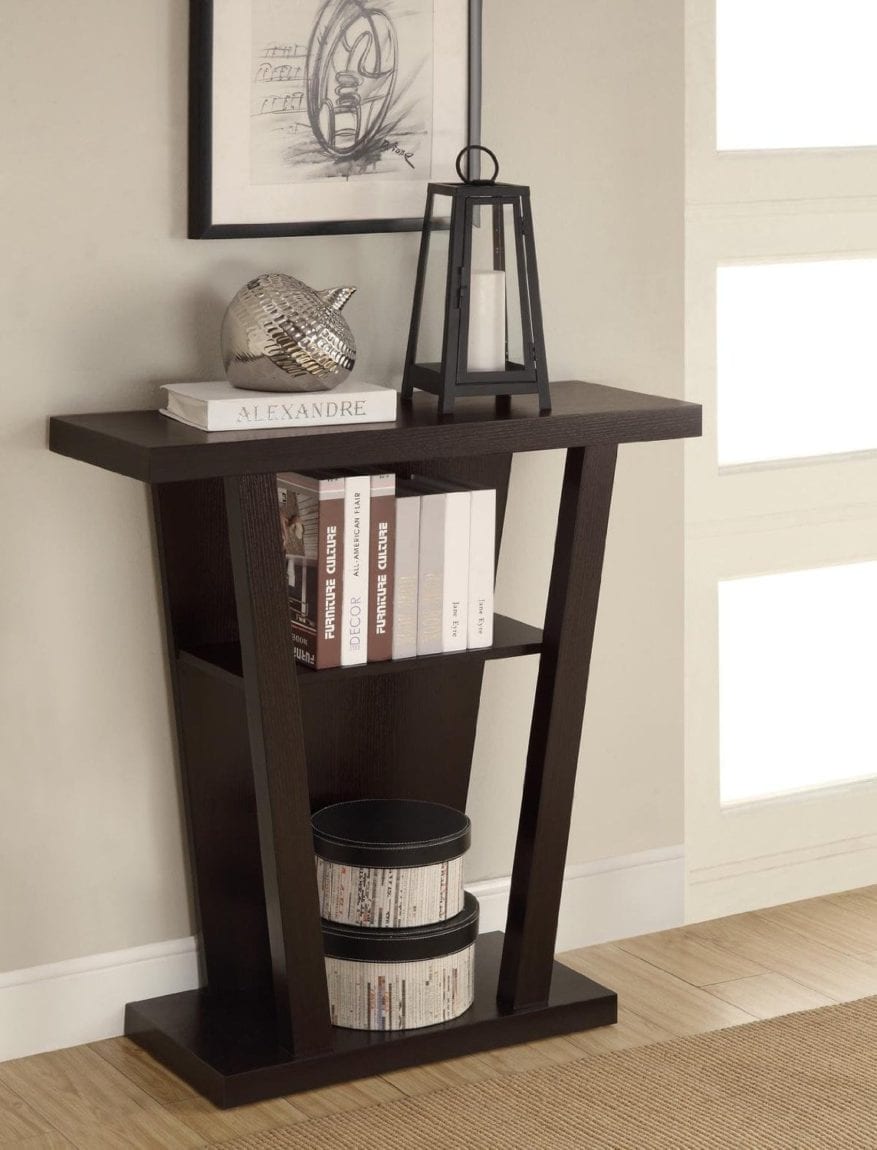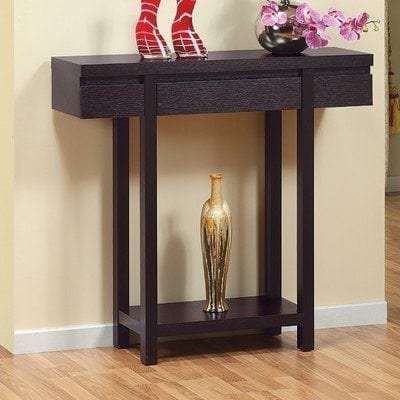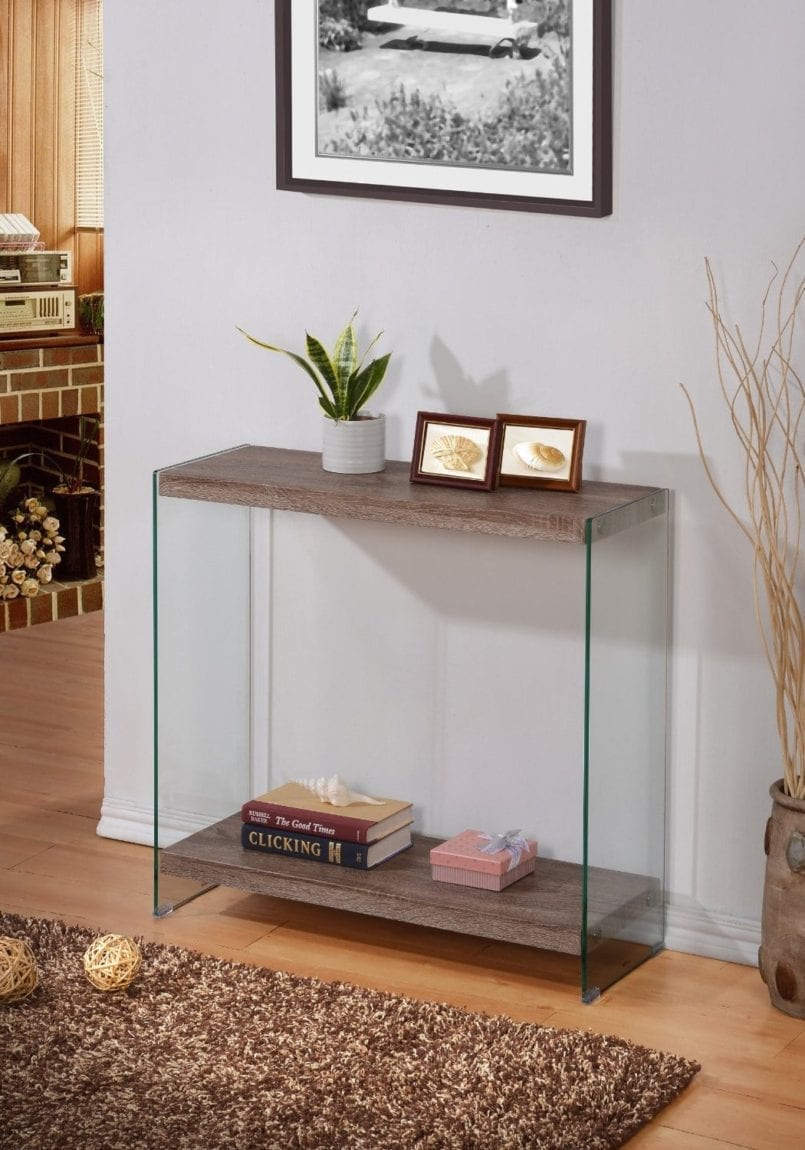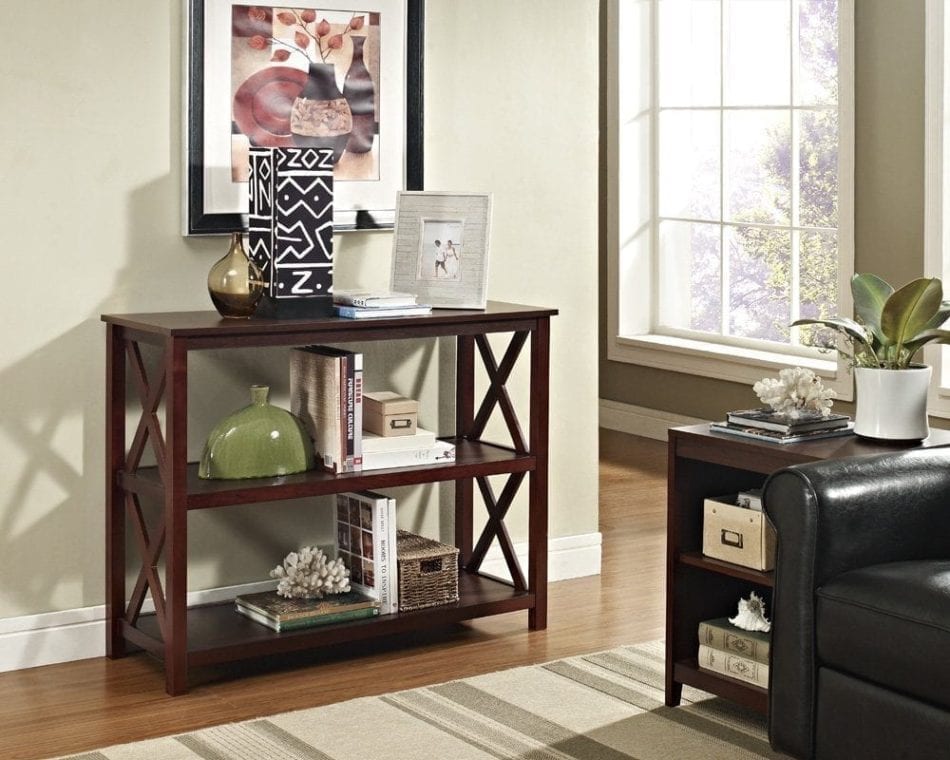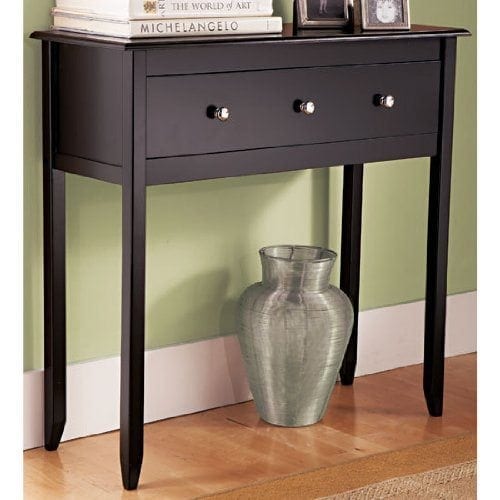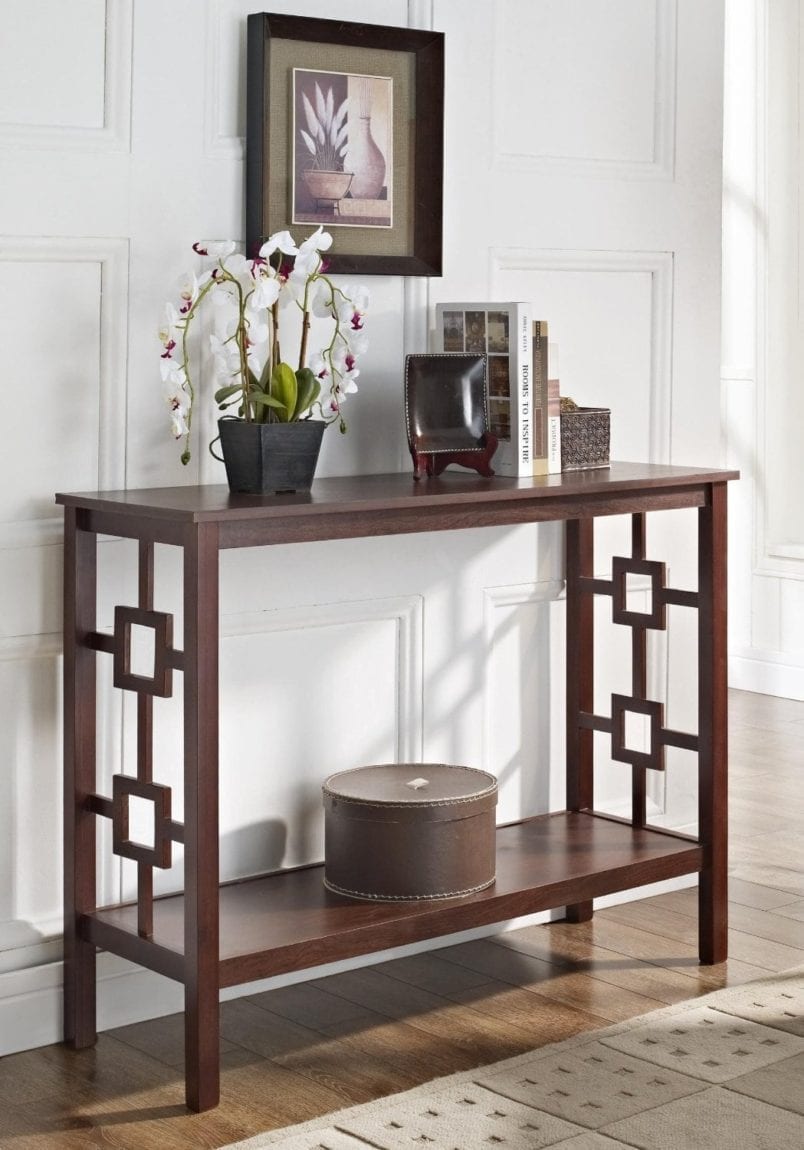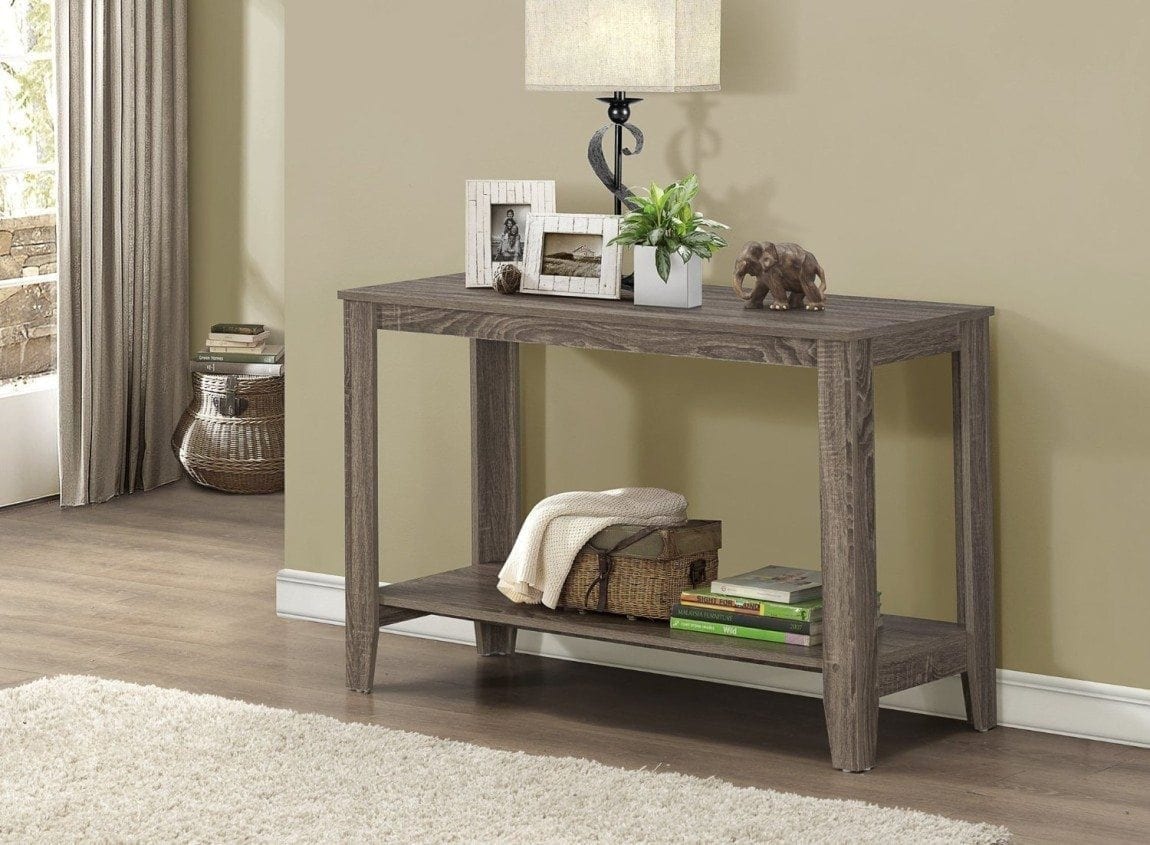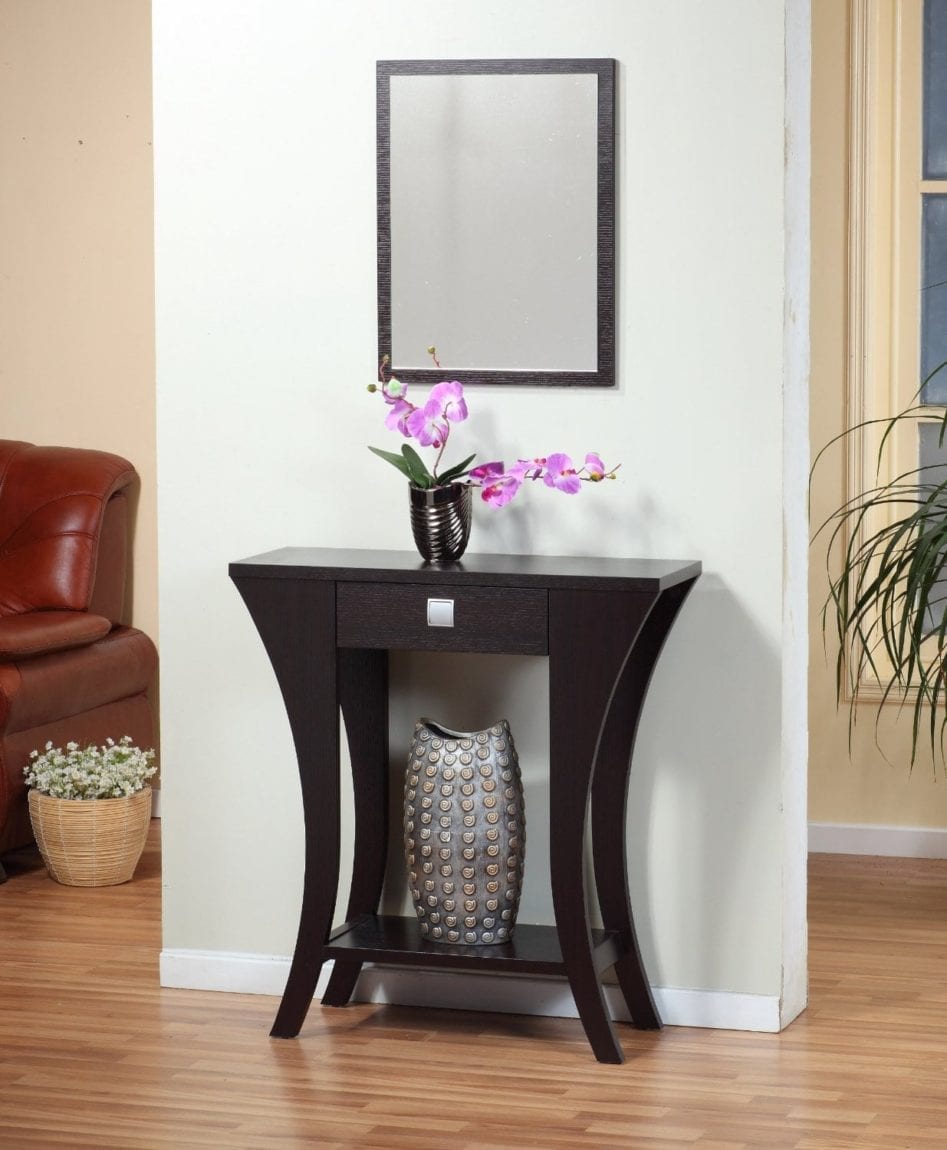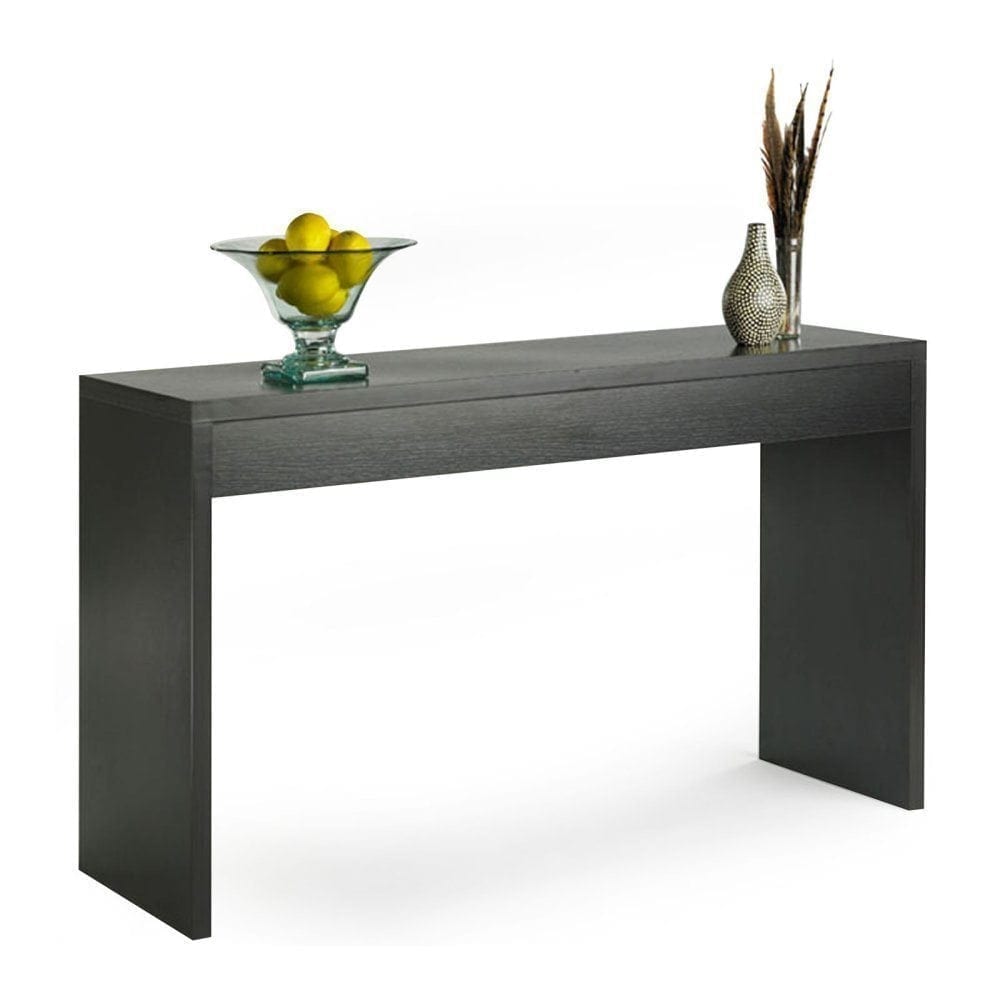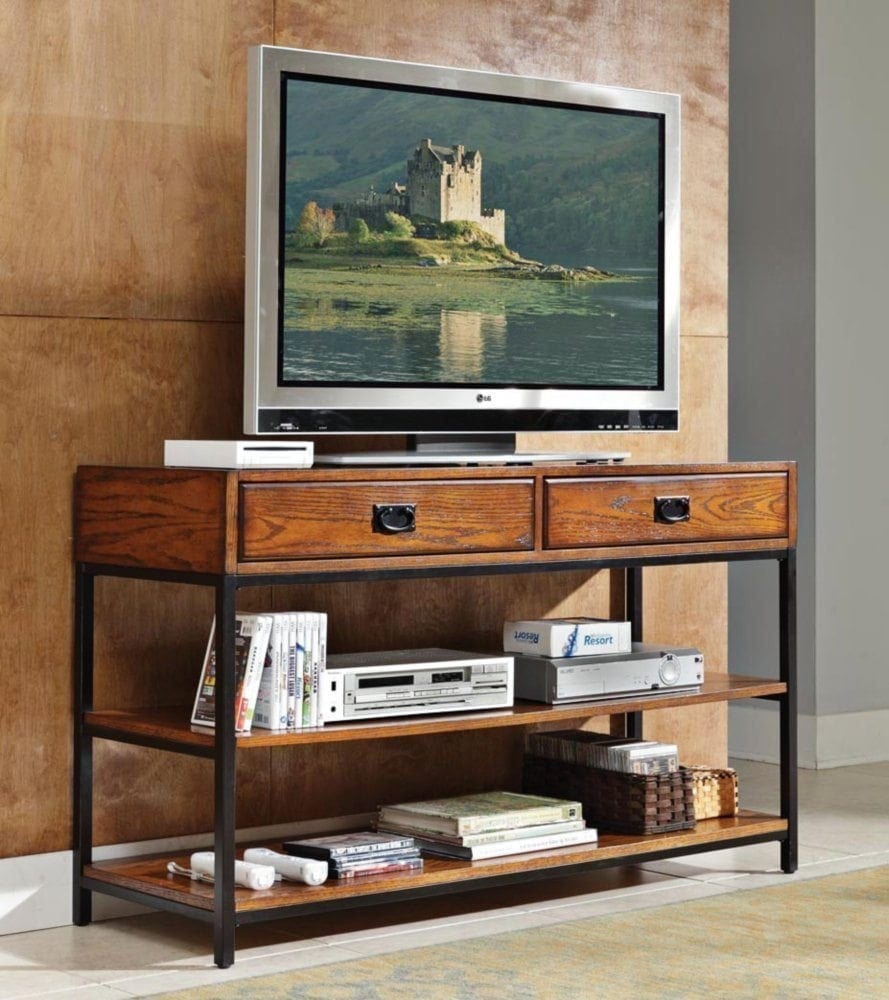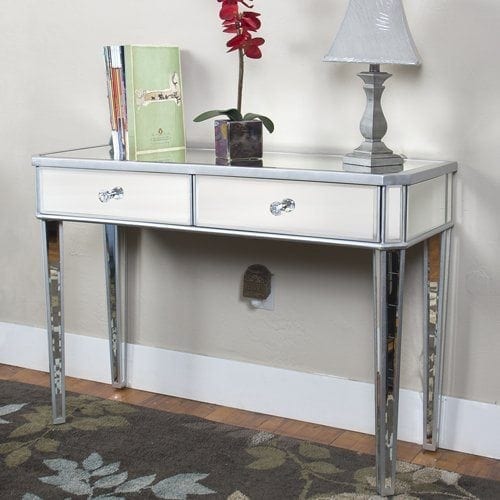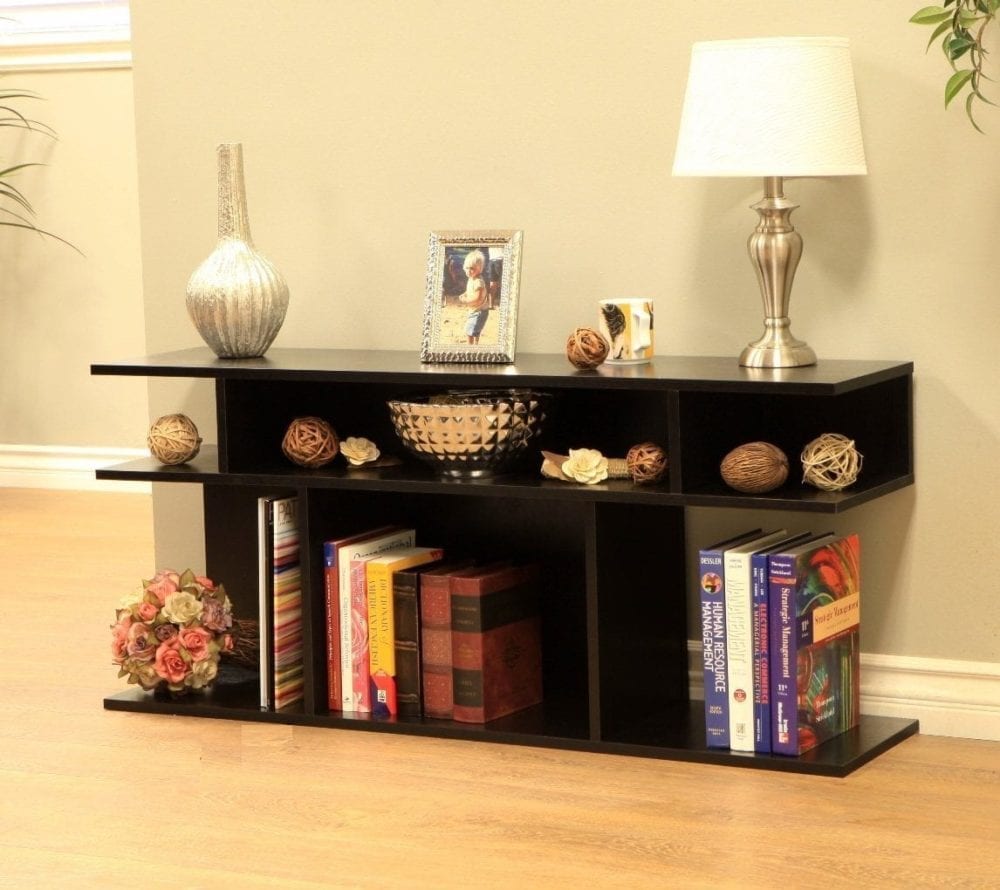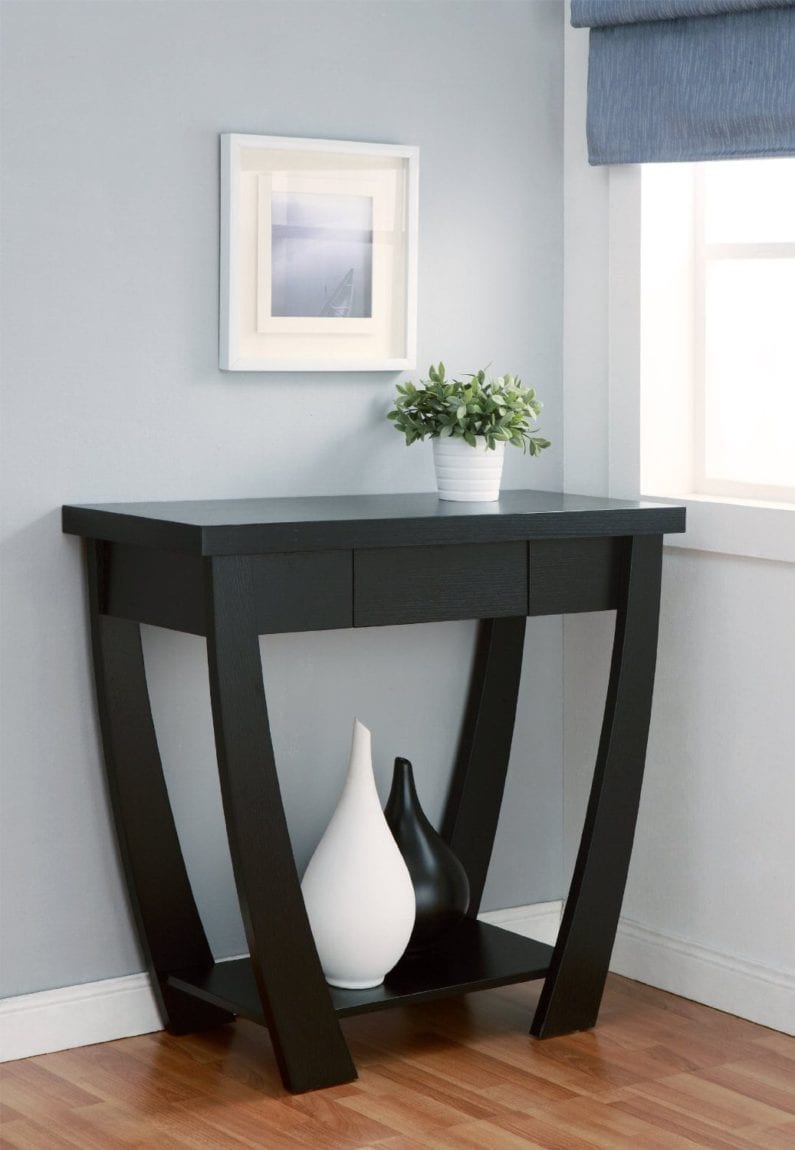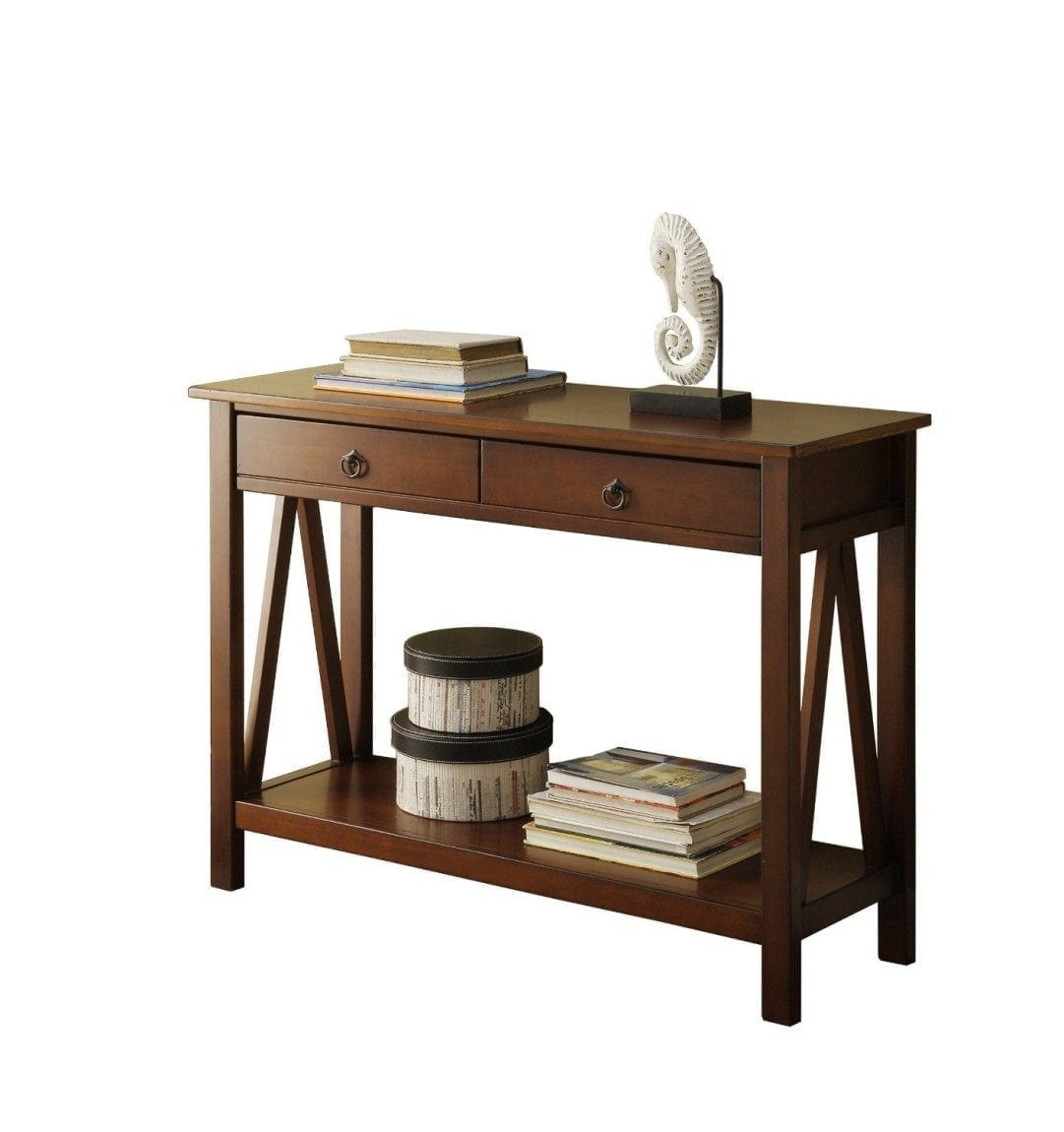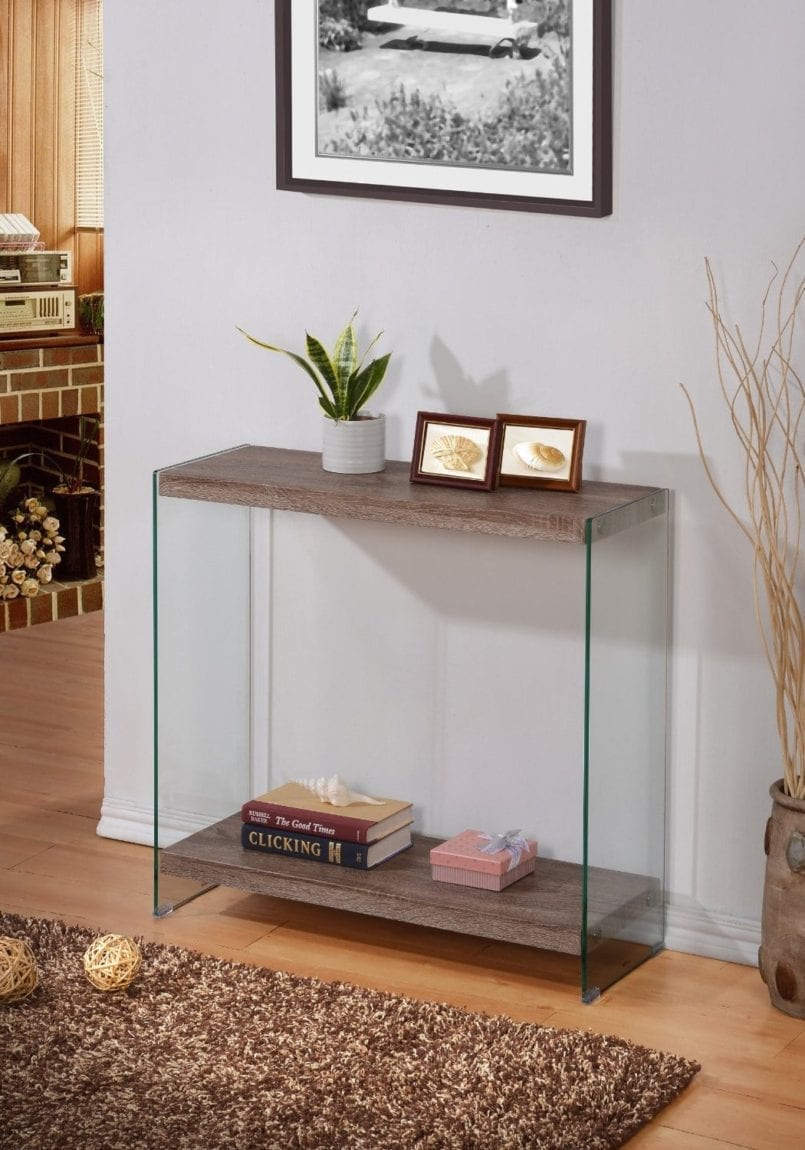 What do you think? Would you purchase any of these table to put in your home?
There are so many options fitting for any space. Tell me what you think of this selection in the comments below.
I know that I just put some of these tables on my wish list.
If you are looking for other great shopping deals see my other posts: