I know that I preach about diy projects, and making things like upholstered headboards for bedroom ideas on a budget.
In fact, I even wrote a post about making a $20 Faux Tufted Headboard for my own home. I also made over that same headboard a couple years later for free.
But, I realize that some of my readers are not really into all the do it yourself projects I think up. To assist them in finding home decor on a budget, I wanted to show you that you can find some great deals for some decent headboards.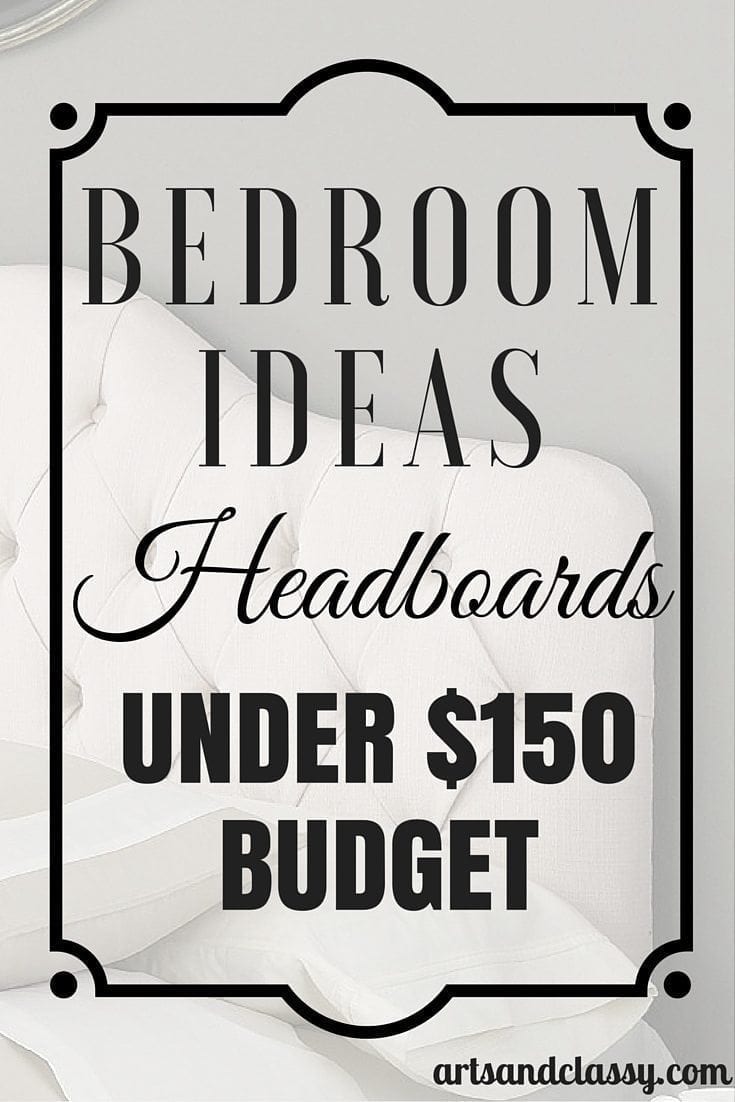 Here is my curated list of headboards that fall under the $150 budget range. I must also include that I chose headboards fitting a queen size bed. This is the size I have and I think it's customarily the standard size for most people. Mind you, the queen size also fits a full size bed.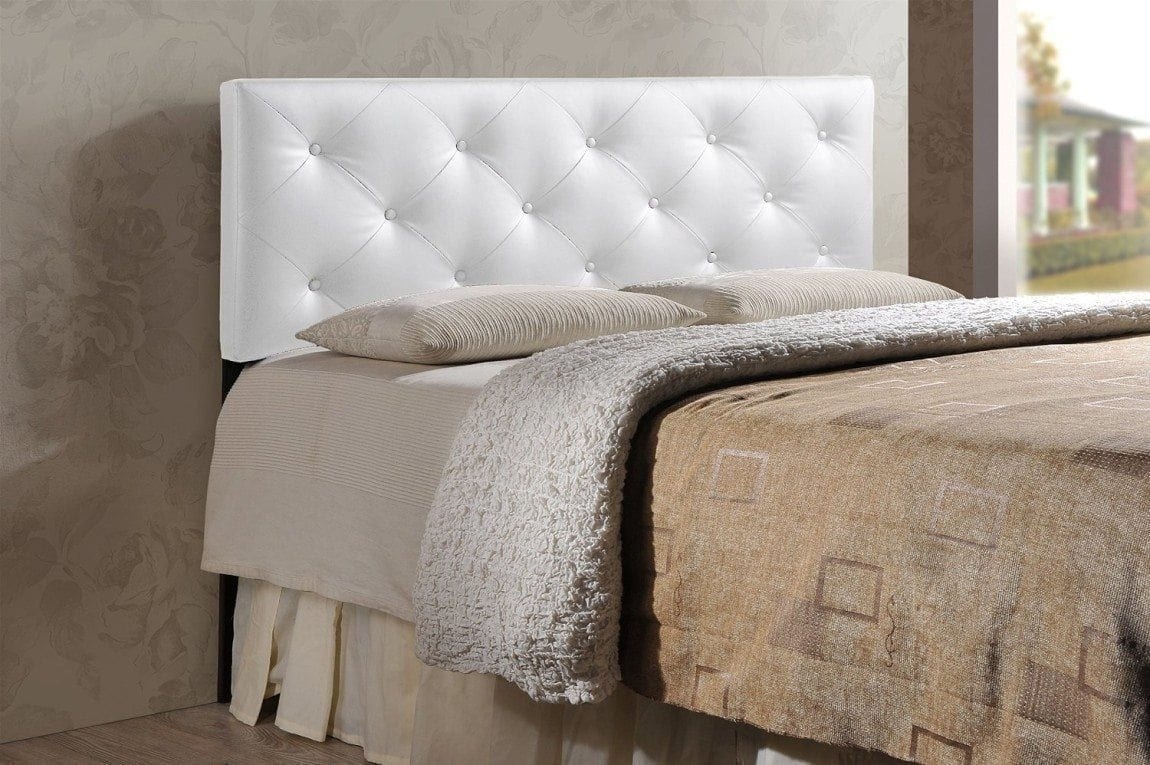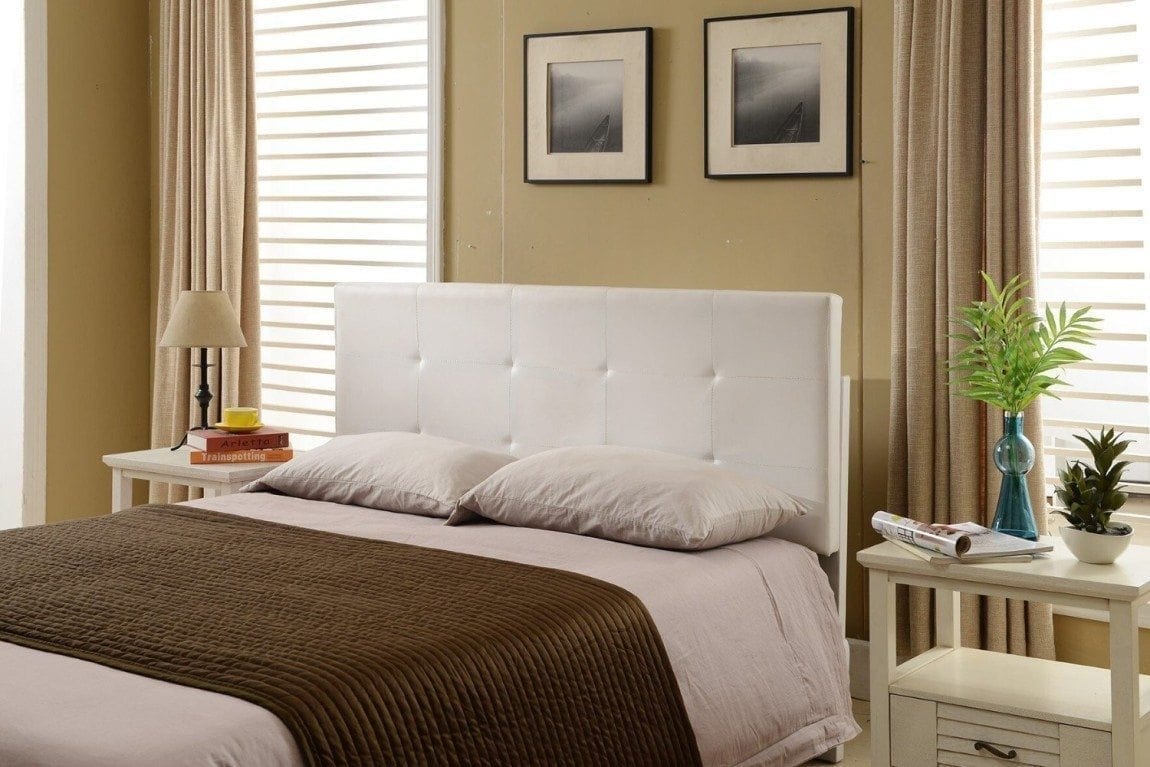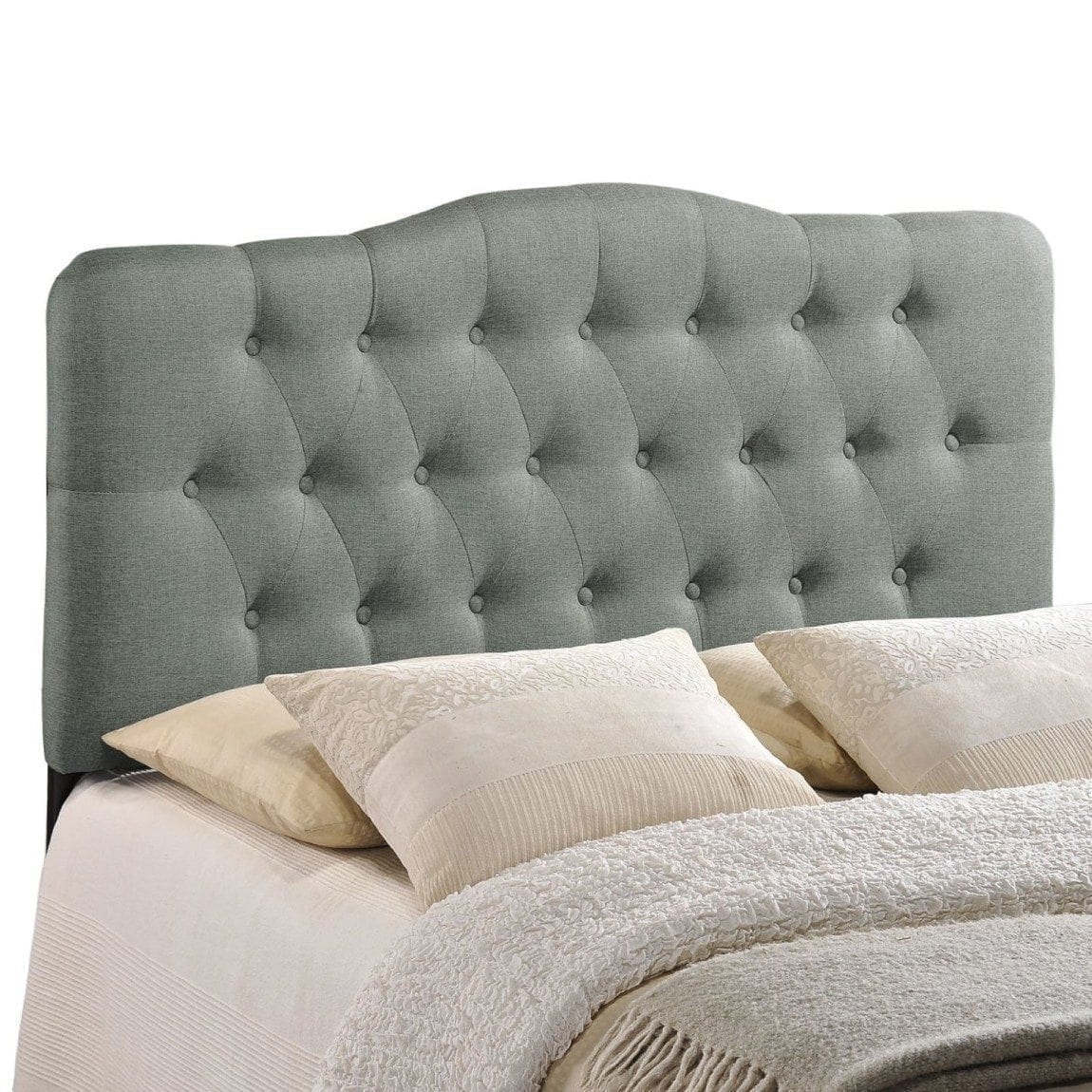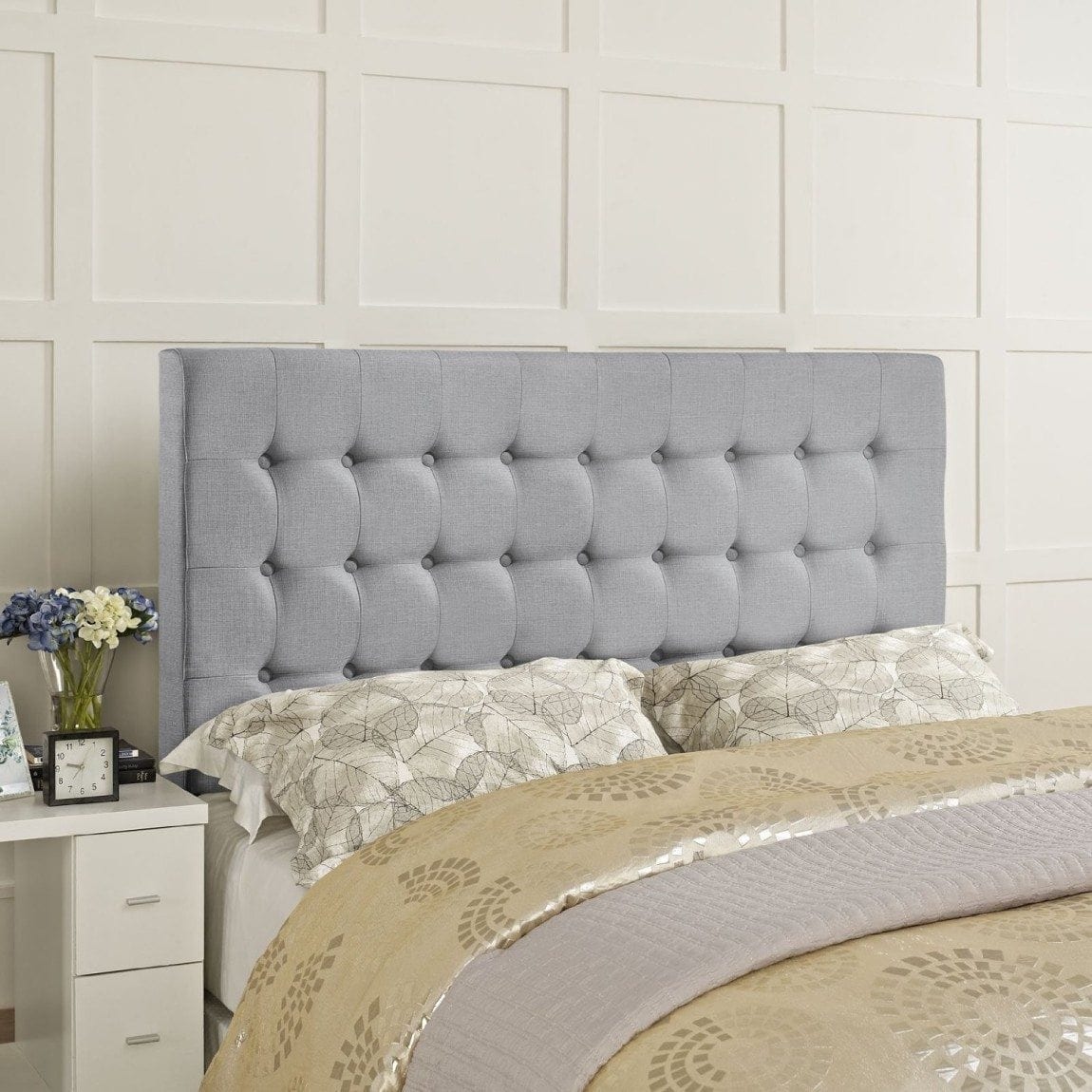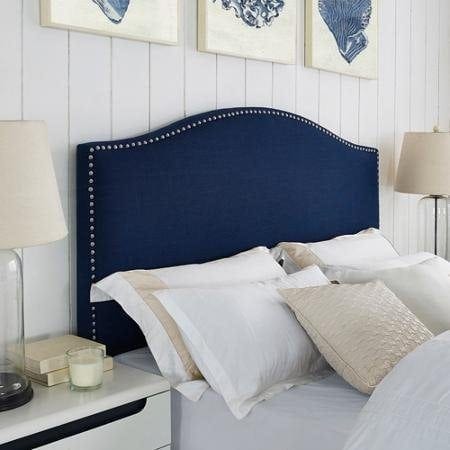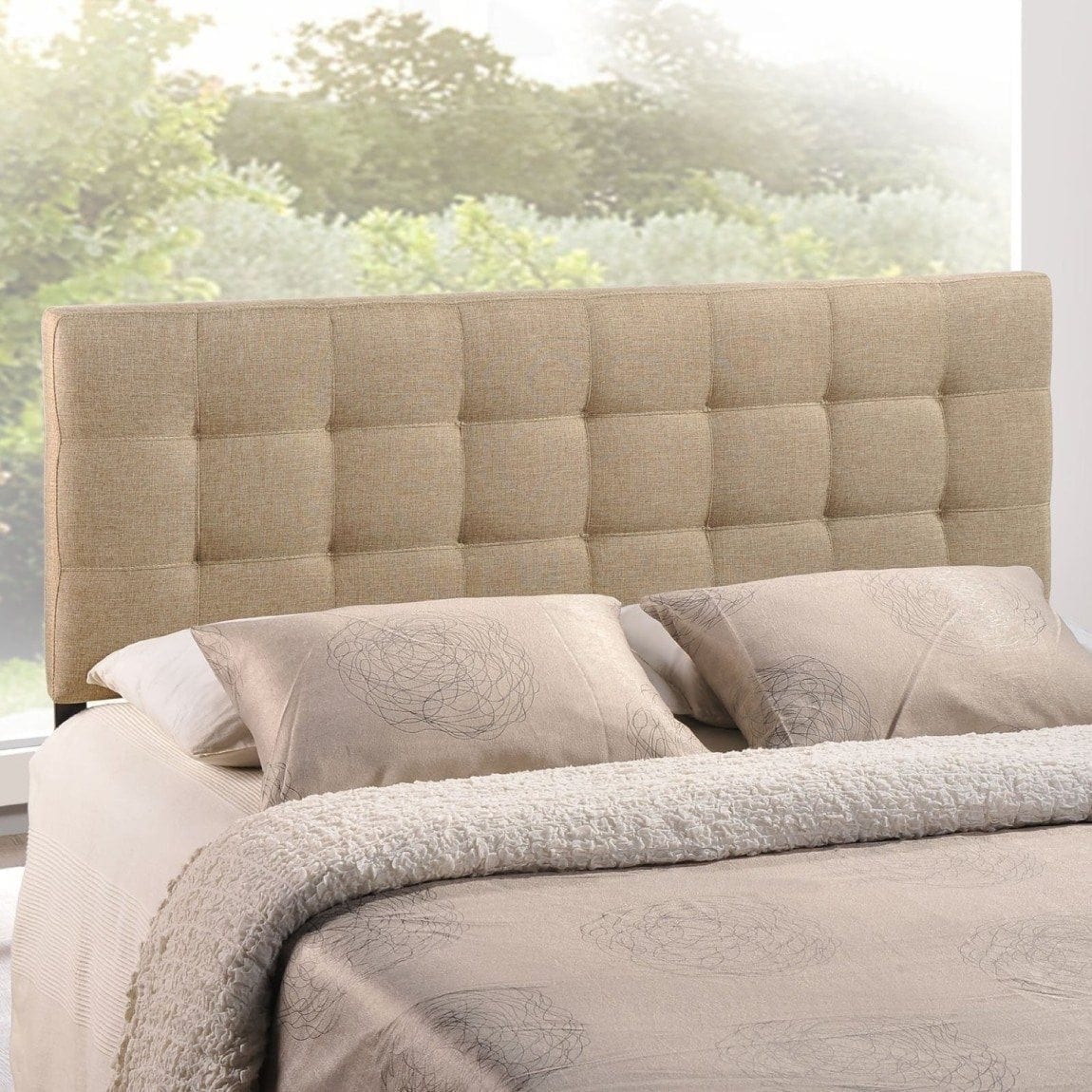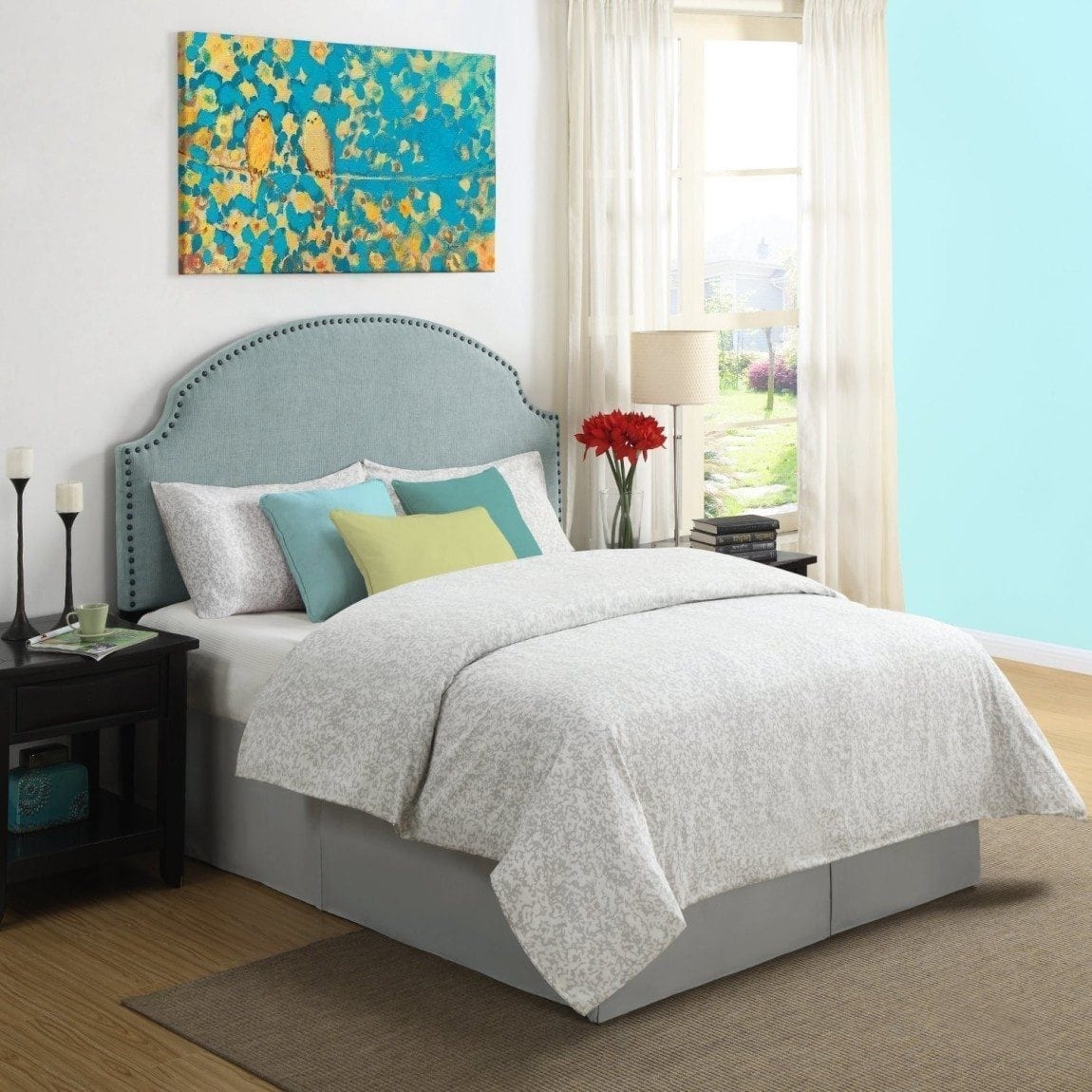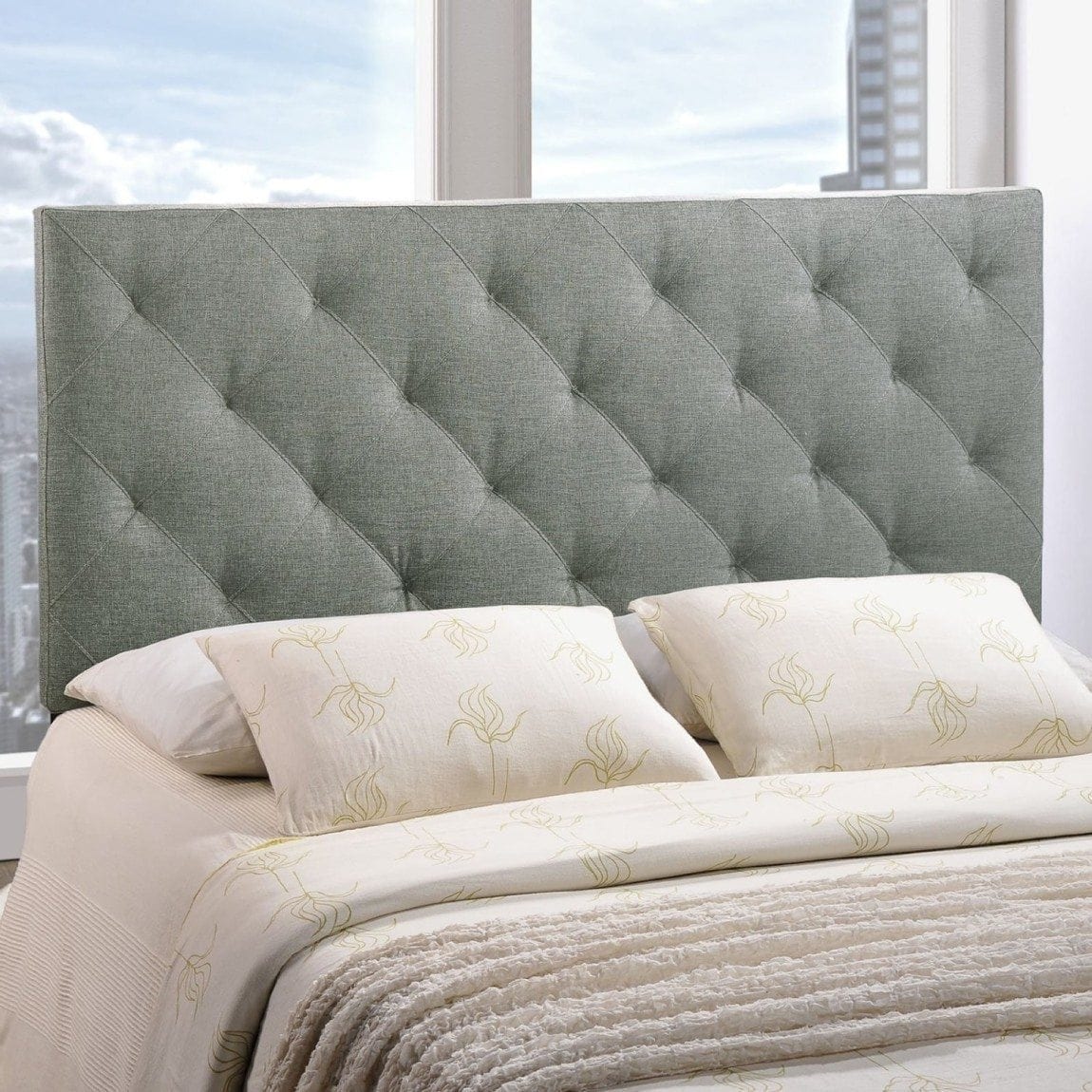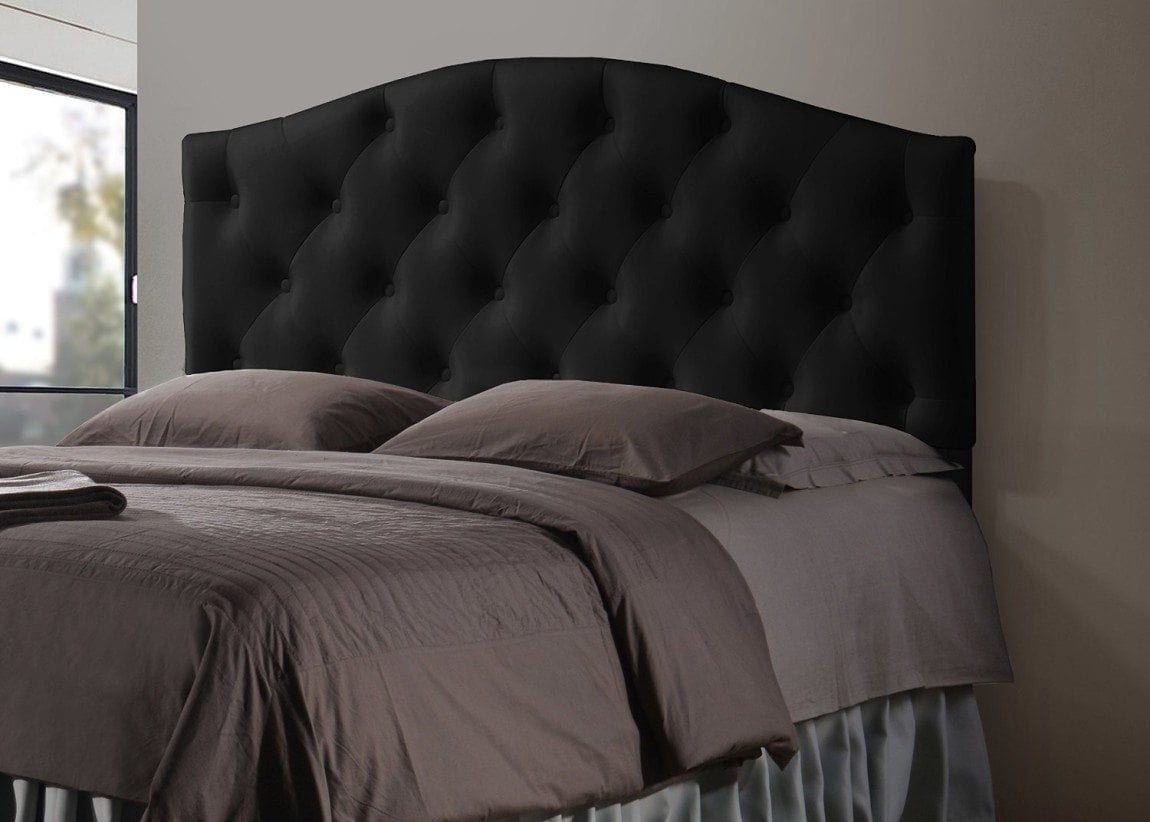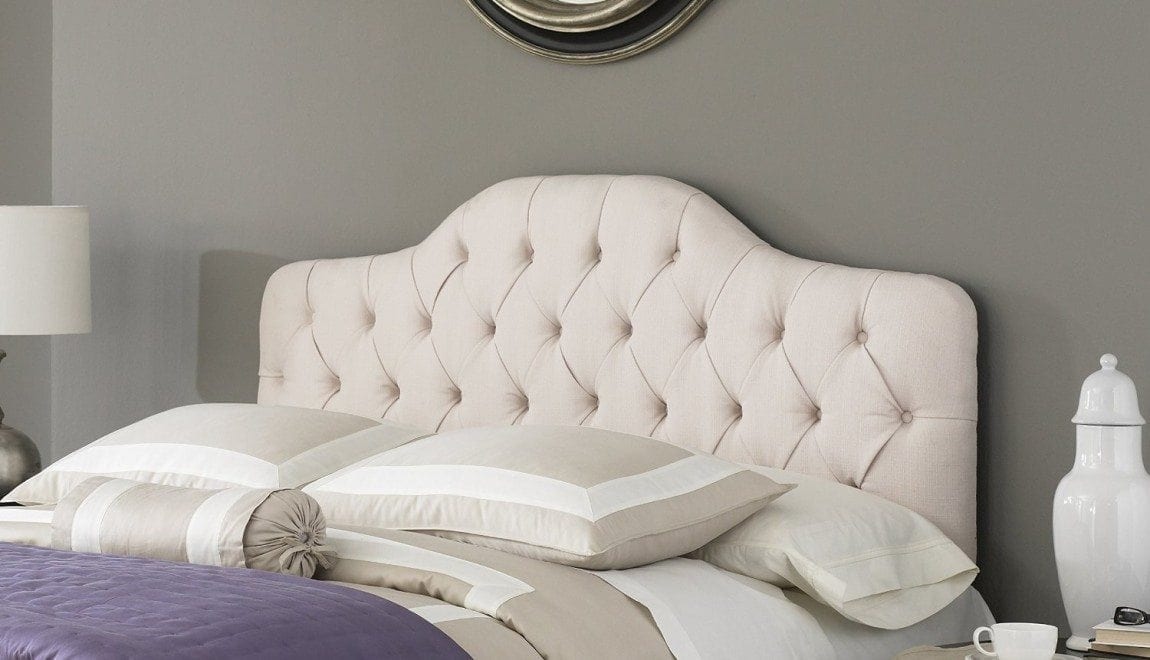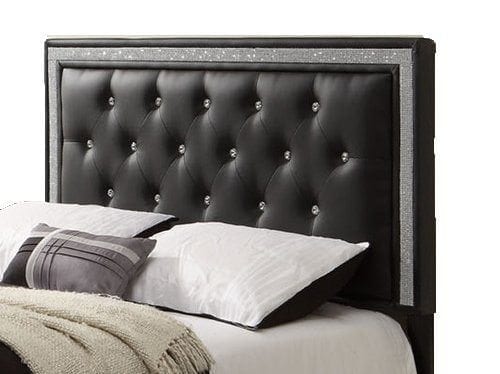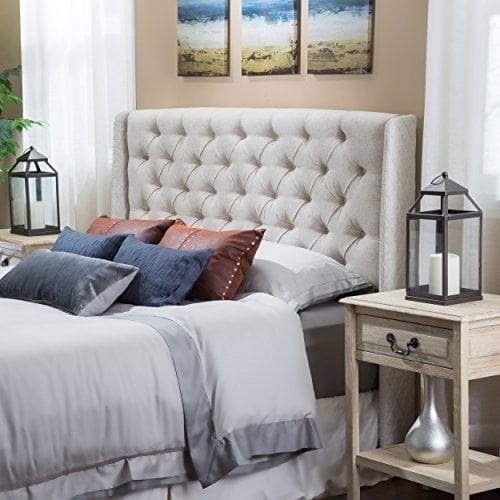 There you have it. There are in fact some wonderful budget headboards options to fulfill your bedroom ideas. You just have to put a little leg work into researching the options.
Bedroom ideas can be inspired by many sites. We live in the day-in-age where so much information is at our fingertips.
Enjoy! Make your bedroom your sanctuary!
If you like this post, you will love: