I remember my first sewing project – my grandma taught me when I was in high school.
It was a simple apron, and we made them together so we'd have matching aprons! Believe me when I tell you that mine was close to a disaster! We all have to start somewhere and practice makes perfect.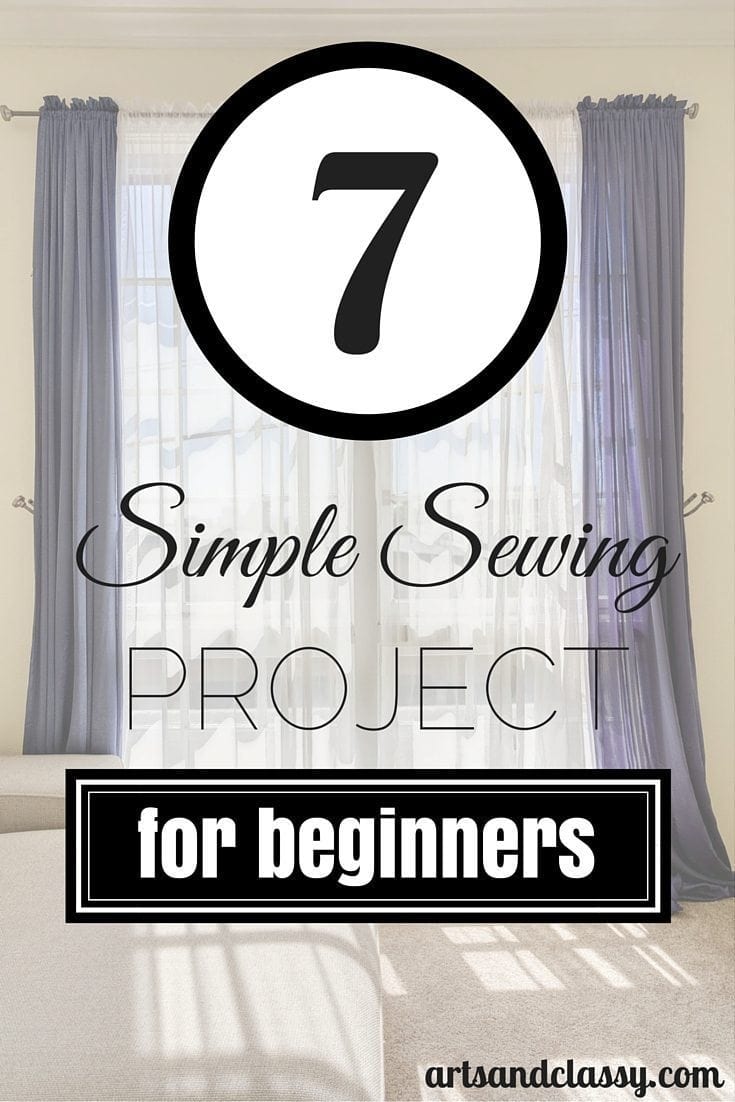 If you are a beginner to sewing, you may need some simple but practical items to start learning your new skill. Things for your home or apartment are a great place to practice and perfect basic sewing techniques.
You get a finished product that you can use right away and ideas for different things to try next. The added bonus is that things for the home always make wonderful gifts as well.
Here are seven easy projects for various rooms of your home or apartment. All you need is a basic sewing kit, fabric, thread, and a sewing machine.
A quick note on equipment: I suggest going to a discount store (like Walmart) to check out the items first hand. There is nothing like actually touching the sewing machine and seeing different models. Before you go have a look at this sewing machine buying guide for beginners.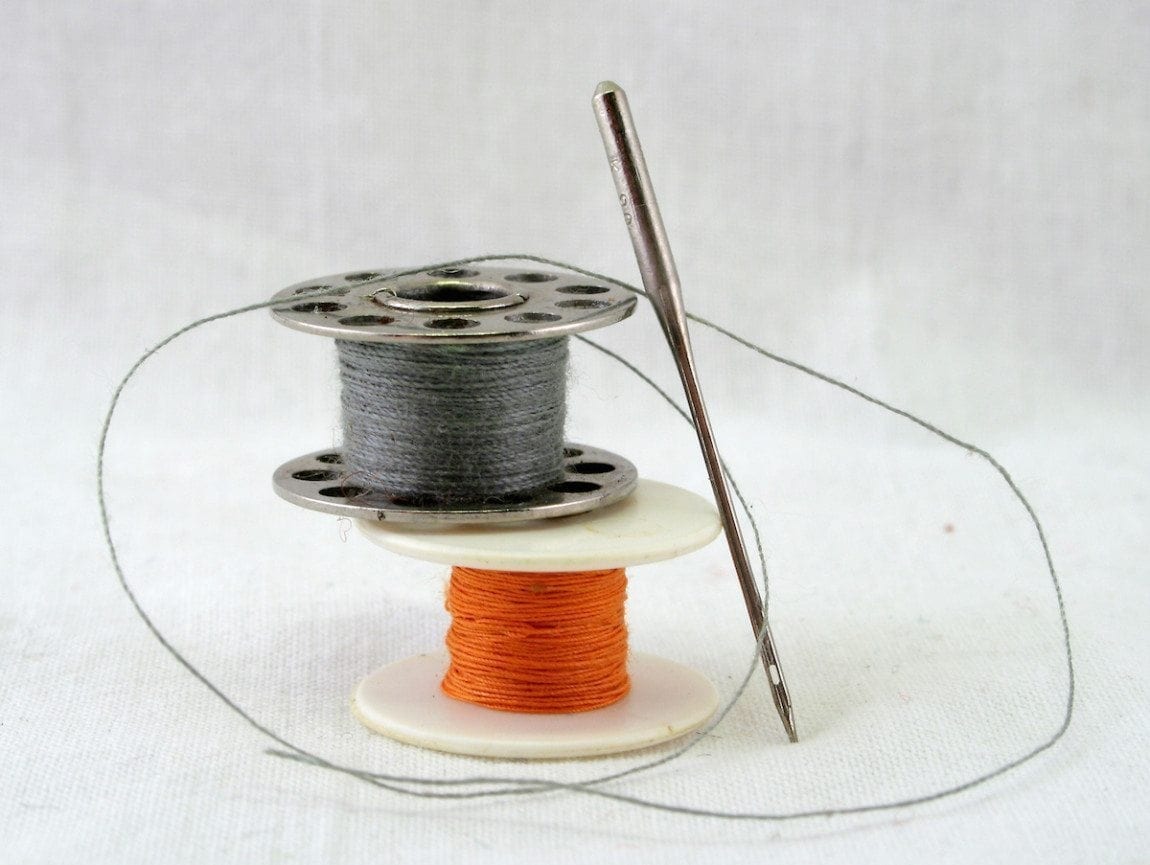 These use the simplest of cutting and stitching techniques, and you can follow the simple directions if you are a beginner. I have selected projects that can brighten up a room yet won't compromise your security deposit if you are a renter. That is an important thing to my family.
Lets get to the projects!
Throw Pillows
Throw pillows are great because you can use any kind of fabric for them. If you are crafty you may even embellish the fabric with beads, appliqué, or other techniques. Be creative in selecting fabric.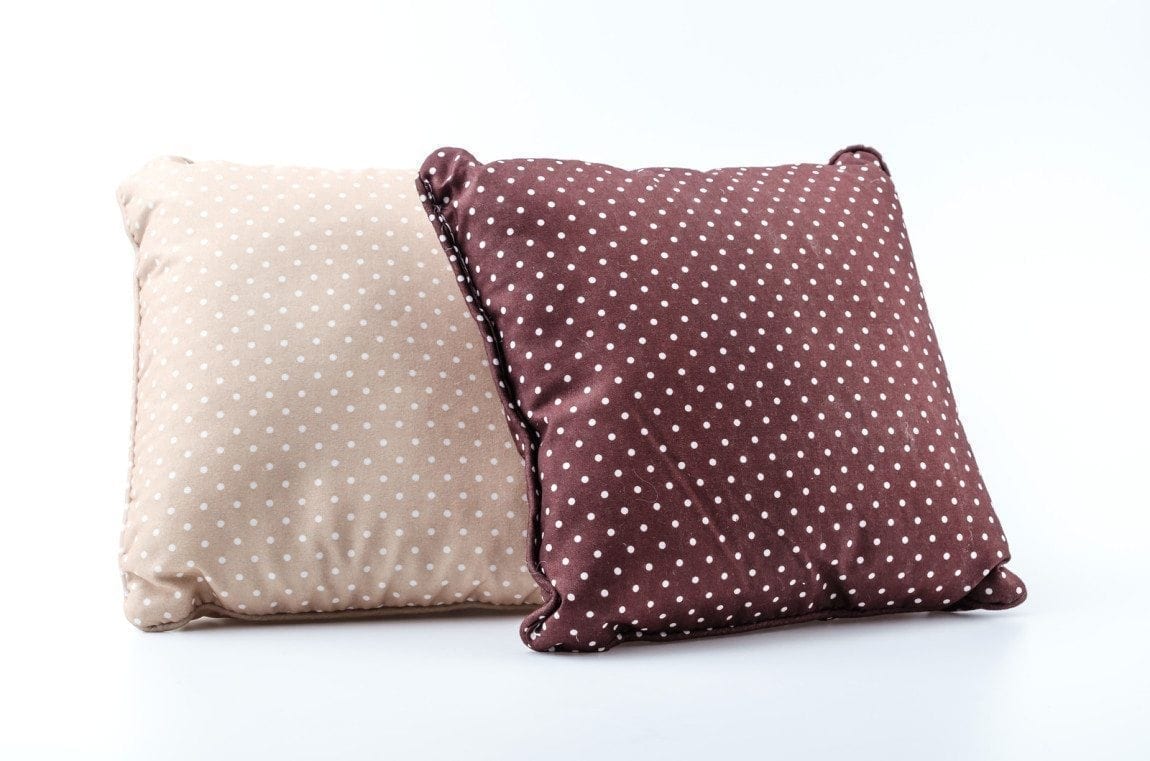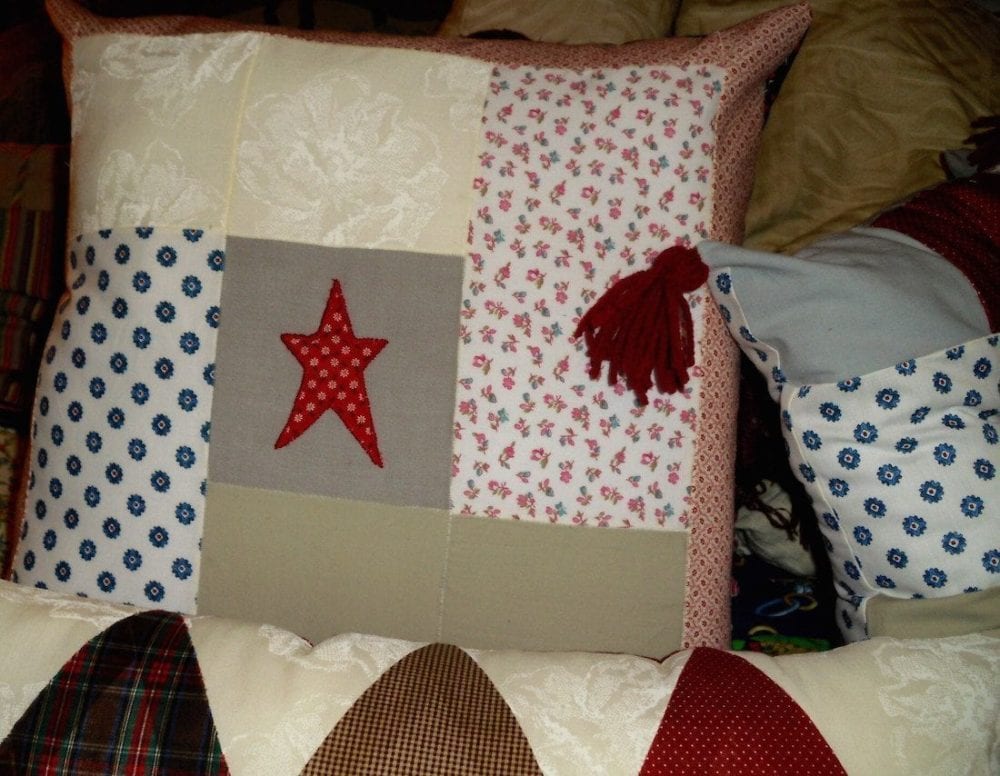 Cloth napkins are perfect for repurposing into throw pillows! I know this is all about sewing but if you don't have a sewing machine yet, check out Meredith's great "No Sew Accent Pillow".
Dishtowels & Cloth Napkins
Easy dishtowels or cloth napkins can be made by doing simple edging around pieces of fabric. For dishtowels, select absorbent or slightly heavier duty fabrics.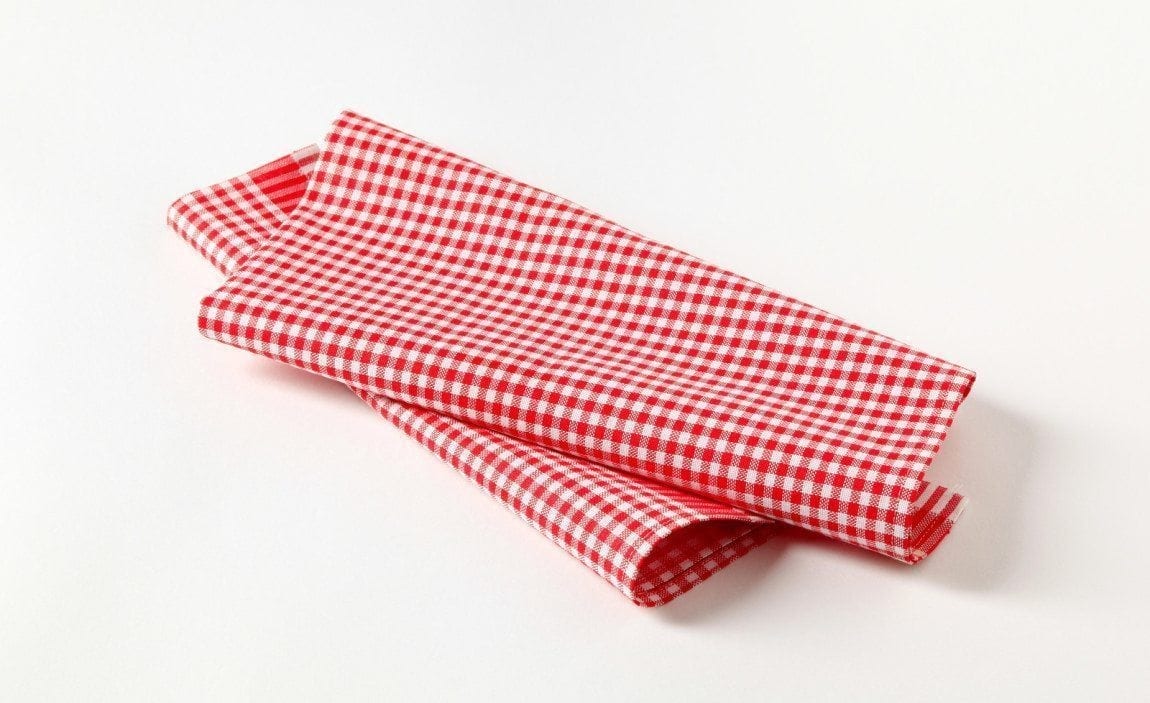 Like the throw pillows, you can add edging, appliqué or other stylish and unique trims to the dishtowels. For cloth napkins, keep it simple and choose fabric you love.
Here is a plan from Singer where you start with finished towels and simply add to them. This makes for a great first sewing project for the kids!
Laundry Bag
A drawstring laundry bag is as simple as one long but narrow piece of fabric, folded in half and sewn together.
Create a one inch pocket along the top edge so you can run a rope through it to cinch up the full bag easily. Canvas or other heavy fabrics are best for this project.
Apron
After you've gotten used to your machine on the previous projects, you may be ready to be a bit more adventurous. Here's a great tutorial for a unisex kitchen apron with pockets. A well made apron is a chef's best friend.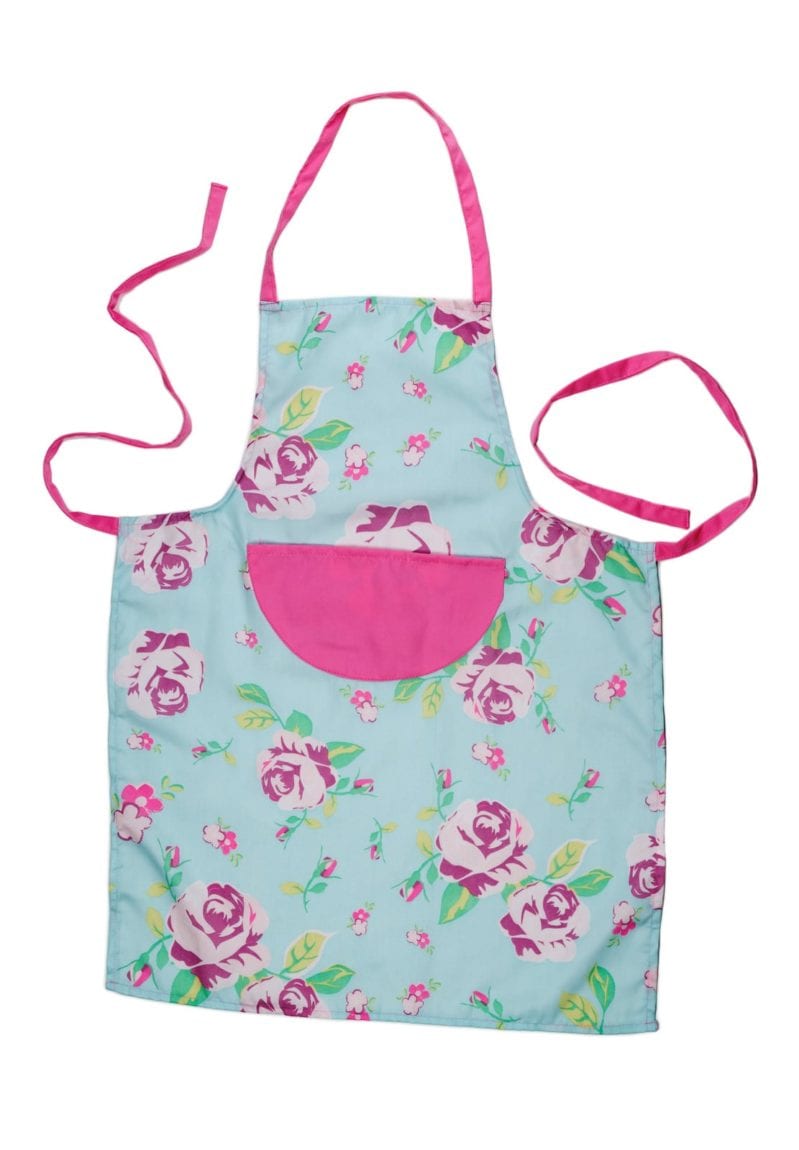 Curtains
Curtains are quite simple. Be sure to measure your windows to get the length and width necessary. Select fabric you like, and simply hem the edges.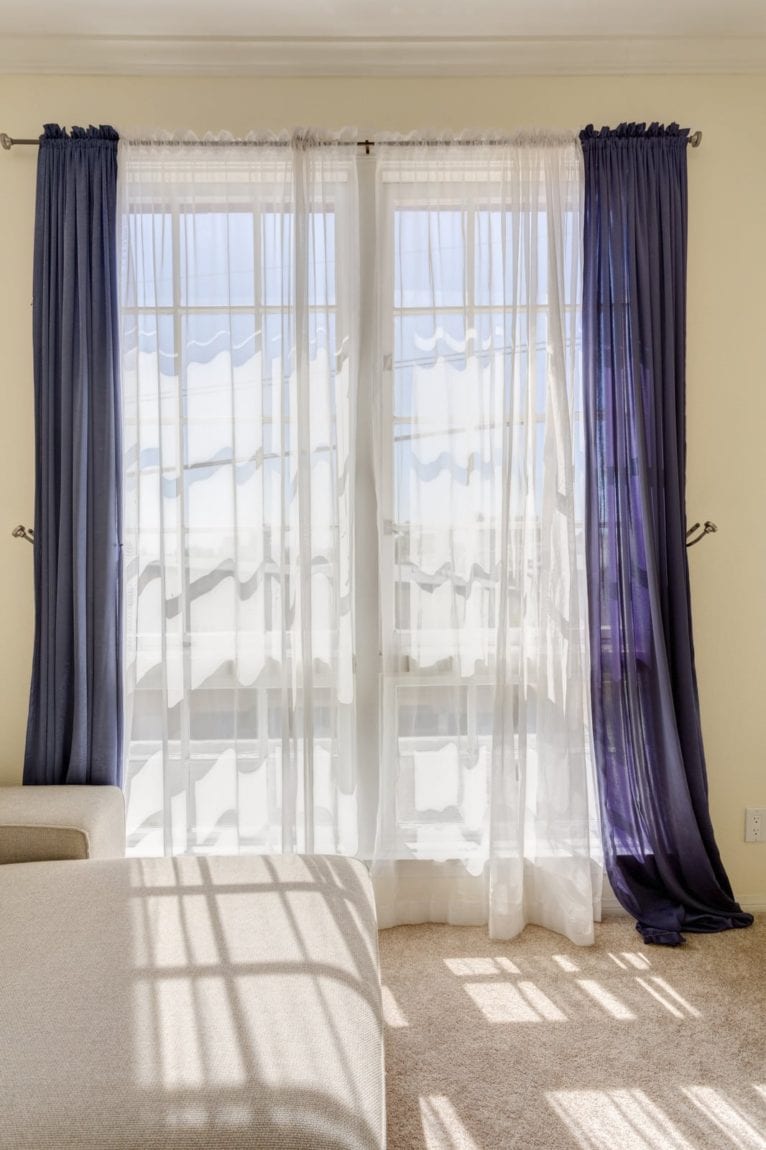 For the tops of your curtains you have several options. The easiest method is to simply fold over the top edge, leaving a pocket to fit the curtain rod into.
This one is the only project where you should check on with your landlord or property manager since you need to put holes in the wall to hold up the curtain rod.
Pretty Pillow Cases
Pillow cases are much like the laundry bag, only smaller. Use a nice cotton fabric, fold it in half and sew up the sides. You can be as creative as you'd like on the edging.
Try out some eyelet lace if you like frilly bedding, or some colorful ribbons. You can even embroider messages like "Sweet Dreams" on the open edge of the pillow case.
Toiletries Caddy
Here's a unique and fun project tutorial from Martha Stewart – a terry cloth caddy for your bathroom supplies. This takes your newfound skills up a notch but is still quick and fairly easy.
Conclusion
Now that you have mastered basic sewing you will be on your way to beautifying your home with useful items. You can retain a classic or modern sleek style, or let your imagination and creativity to add a bit of whimsy through your own touches.
---
Byline: Laura Brooks blogs at www.sewingmakesmehappy.com and helps spread the word about sewing. Sewing has been a positive influence on Laura's life and she wants the same for others. Follow along with her as she blogs about the massive benefits of sewing, including sewing psychology.