I know you all love saving money like I do. I am pretty frugal and when I find new ways to cut corners in the financial department I jump on it.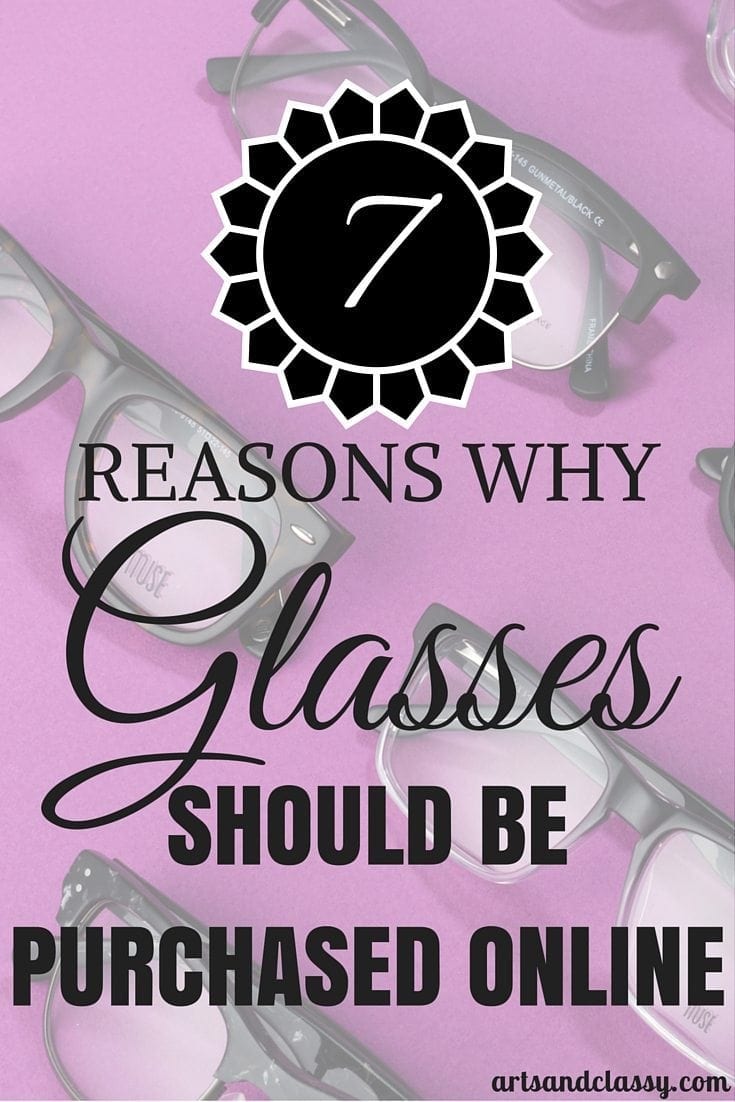 Since I am a blogger, staring at a computer screen for longer periods has really effected my vision. I was told I have a "lazy focus" by the eye doctor at my last visit, so now I have glasses for reading. I spent wayyyyyy to much money for my reading glasses.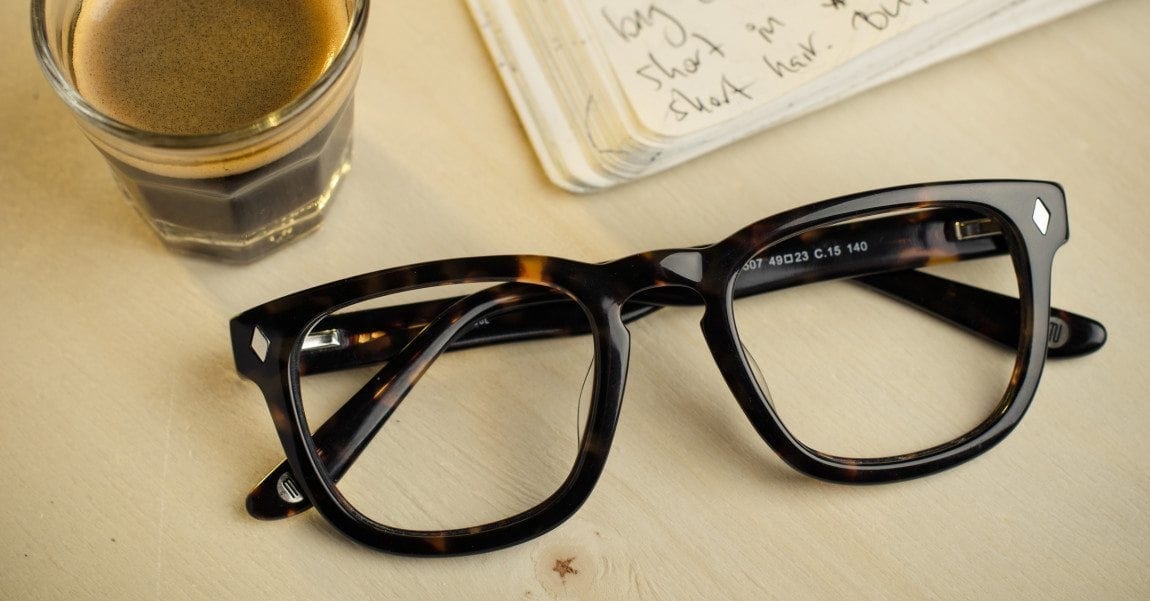 I found this amazing site that will help you save money the next time you are shopping for glasses!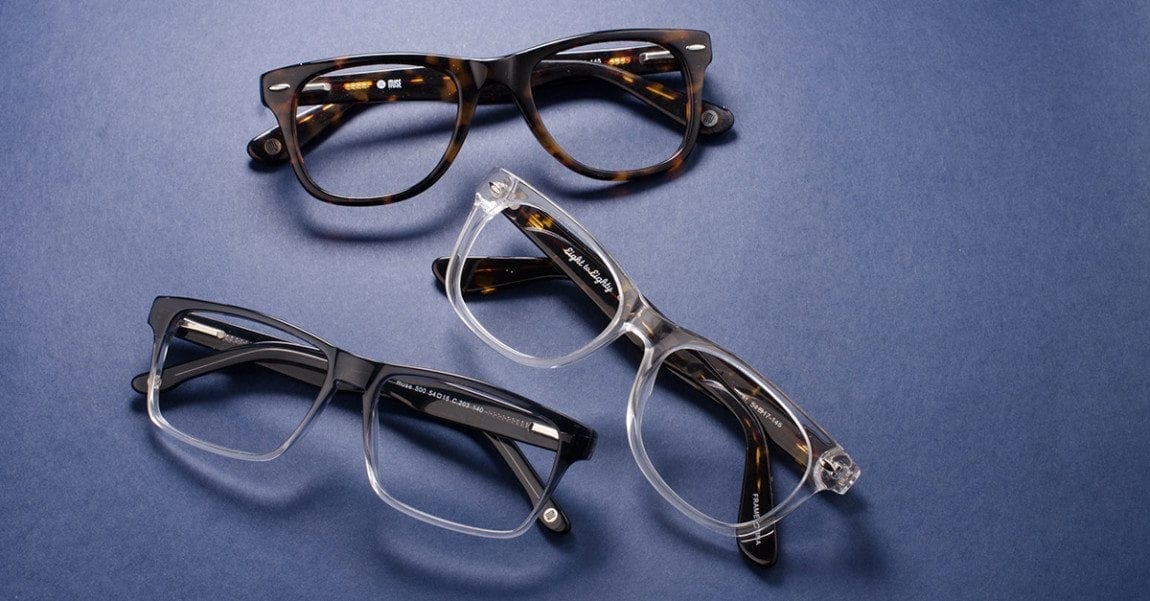 I wanted to shed some light on 7 reasons why you should be purchasing your glasses online!
According to Vision Impact Institute research 75% of people in the US have vision correction (most of them use glasses). Learn more about it. 
You don't have to spend retail prices like you do at the eye doctors office. You can find quality prescription glasses at affordable prices that save up to 70% off retail prices.
A complete pair of glasses starts at $48 w/ lenses and this is before any coupons of discount codes you may have when purchasing! This is my favorite part.You can save more of your hard earned money so you can spend it on on other important people or things in your life.
You get free basic prescription lenses are included with every frame. These lenses offered are same high quality as retail and the glasses are made by professional opticians at in-house state of the art laboratories.
You get 50% off the first pair is offered when signing up at GlassesUSA.com.

RIGHT!? You need to hop on this stat!

Shopping online means a huge variety with different styles, incl. – fashion, sports, vintage style, business, brand-name frames etc. It's really nice to have options when shopping. Additional options include tinted lenses aka prescription sunglasses and multifocal lenses. This includes progressive and bifocal.  Don't be afraid of shopping online. When you shop at GlassesUSA.com you get to experience risk free shopping! They include free shipping & returns, free exchanges, price match, & 365 day product warranty. What's your excuse now? You save money and you don't have to worry if your glasses are going to look good on your face.
Take the fear out of trying on frames in person by trying on any pair by uploading your photo and seeing it through our virtual mirror on the site! I have never seen virtual try on before!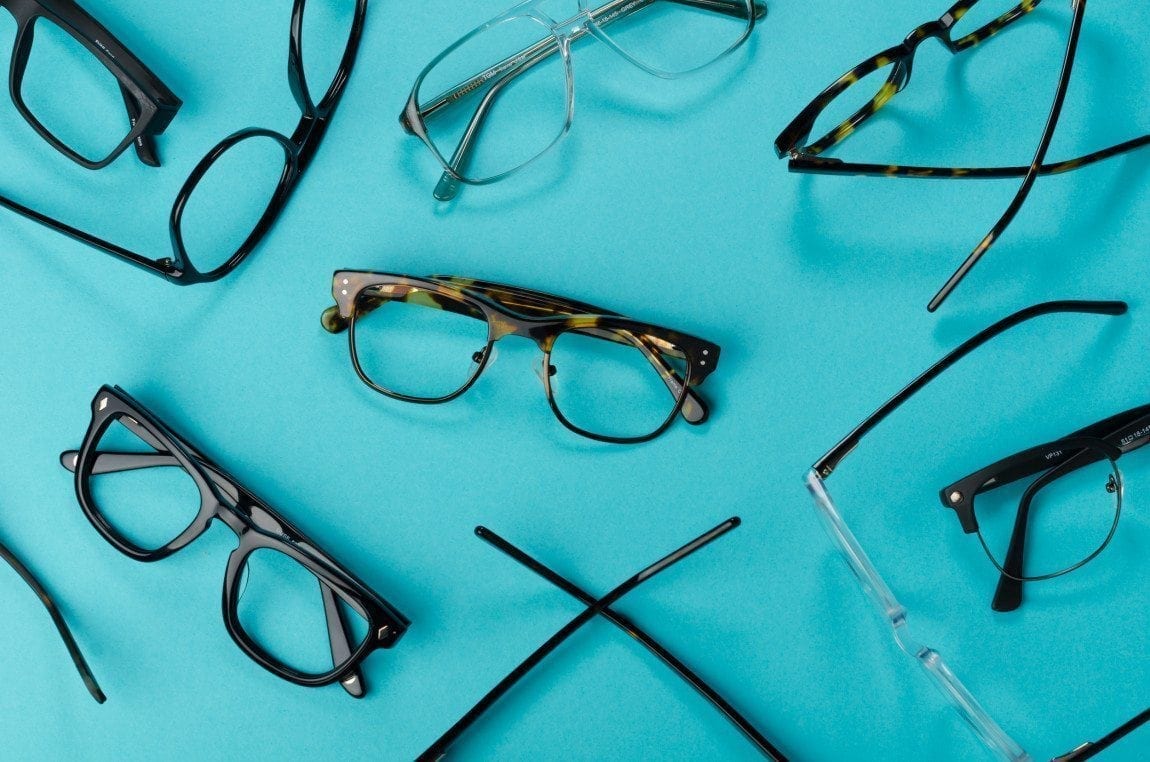 I know when I am shooping for some new glasses. I hope you find a an awesome pair! Please let me know what you think in the comments below!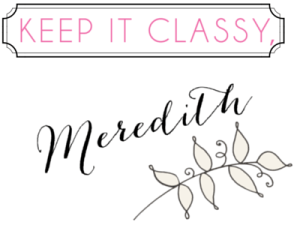 [disclaim]This post has been sponsored by GlassesUSA.com. However, all opinions expressed are entirely my own.[/disclaim]