I love finding great deals on furniture, especially for the renters out there. I decided working on an extremely low budget of $200 or less would be a great idea to help some out there that don't have a lot of money to throw at furniture. I sure didn't when I was in my first apartment.
I had to use an old hand-me-down sofa from college in my first little studio apartment. I wish I had been as shopping savvy in those days to get the look I wanted in my apartment on a minimal budget.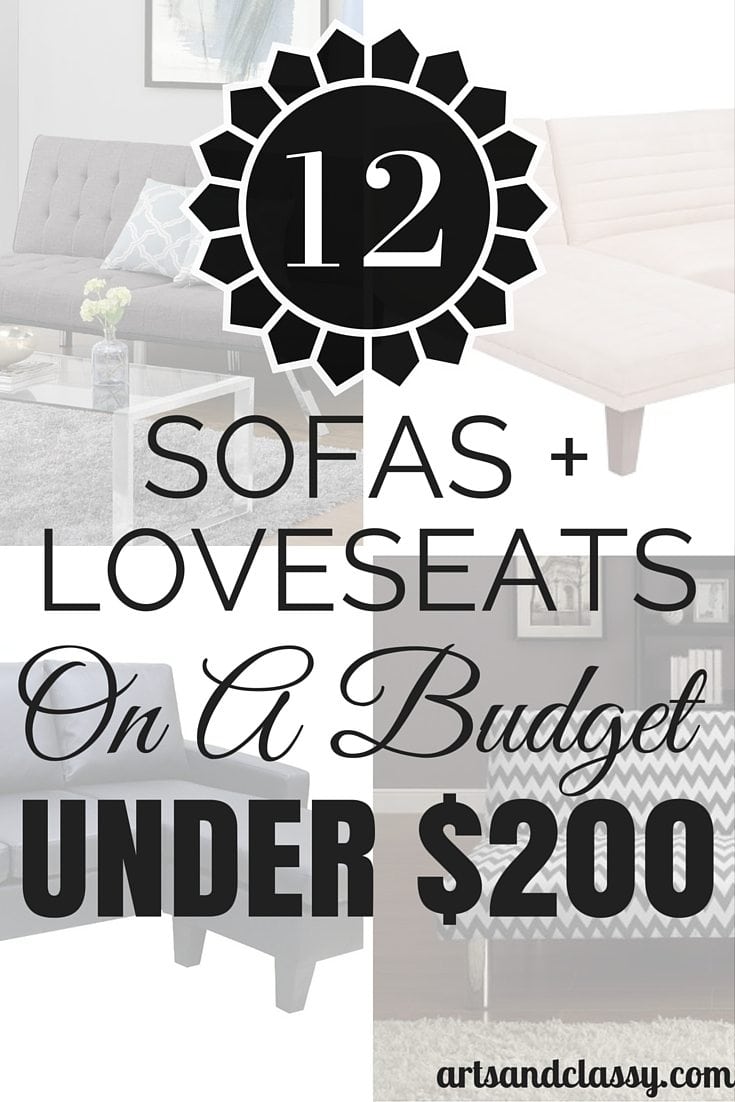 In most cases sofas and love seats (next to the price of your bed) will be one of the most expensive piece of furniture you will buy for your apartment or home.
I made it my mission to not only find sofas and love seats for any home, but to find dual function furniture. Dual function is perfect for smaller spaces. For example, futons are great for having company over! Instead of making friends and family sleep on a boring couch. A futon is a great solution to turn your sofa into a comfortable bed for the evening.
I hope these options can help you decorate your home on a budget so you can spend your hard earned money on more important things like family and travel!
This post contains affiliate links for your convenience. I earn a small commission if you make a purchase. This helps keep A & C up and running.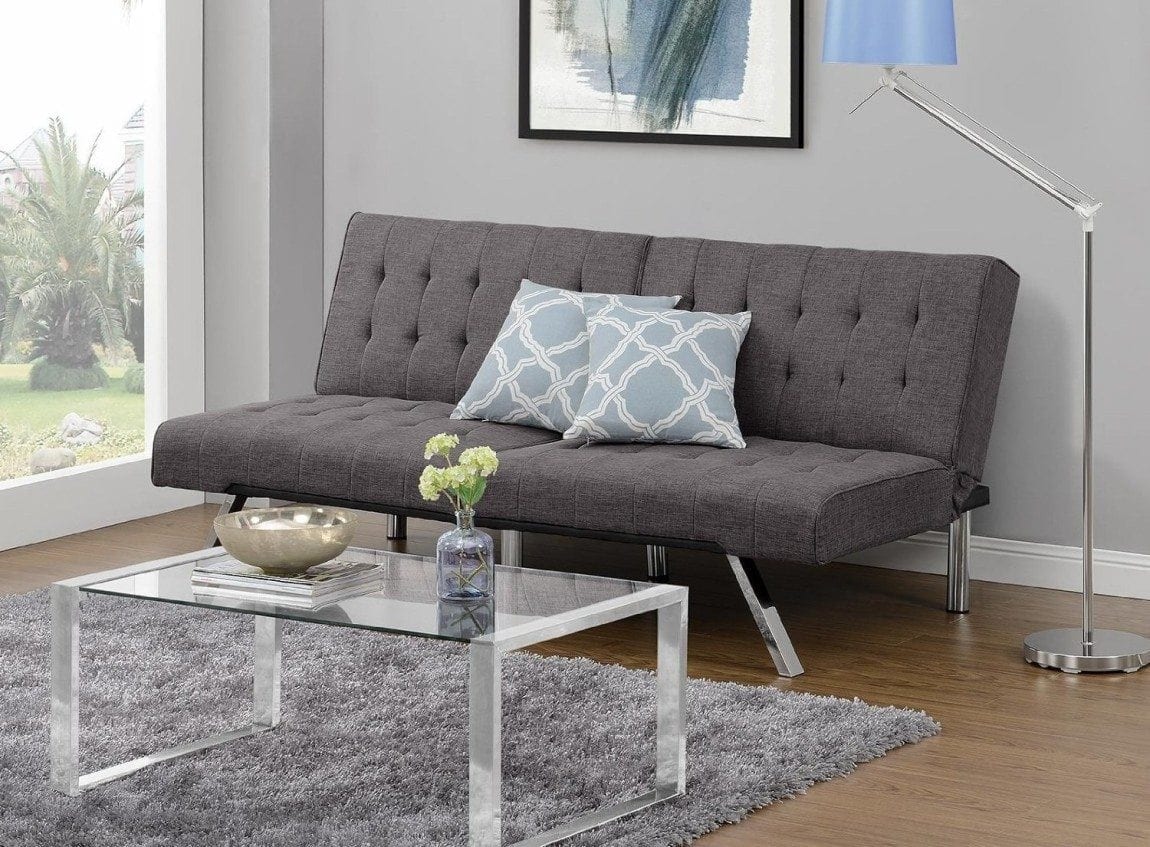 2. Large Black Leather Modern Contemporary Upholstered Sectional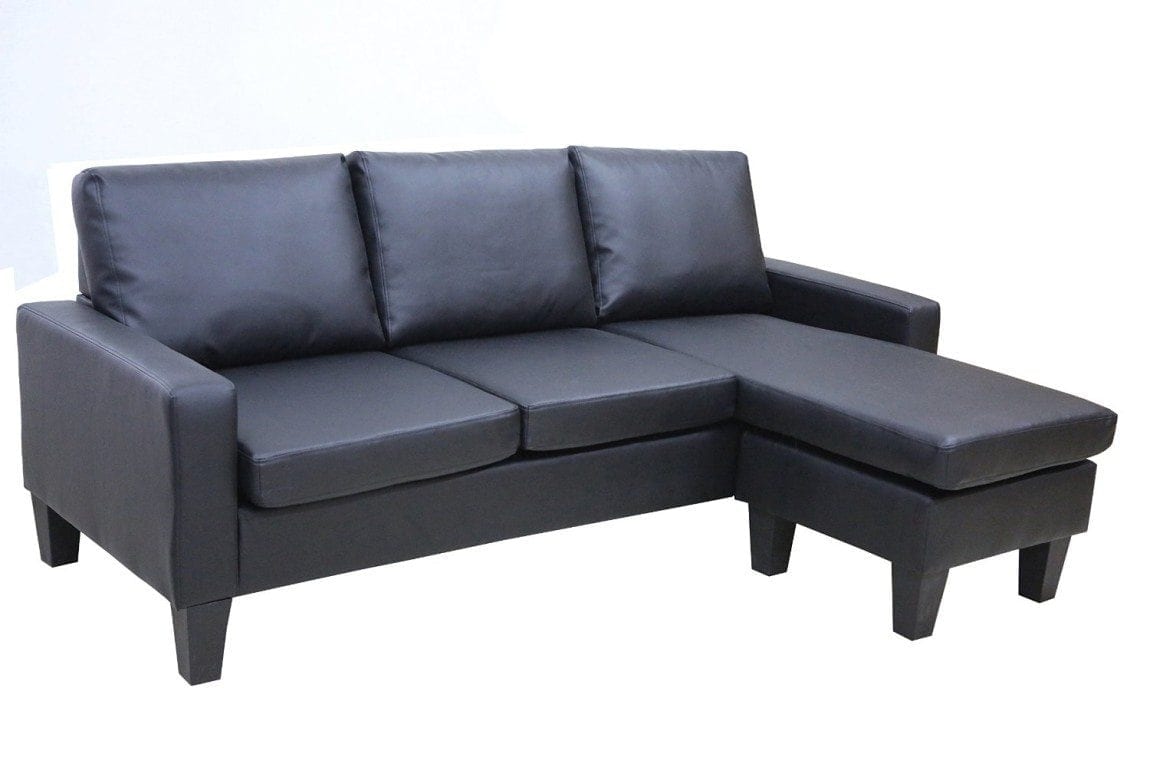 3. Hailey Adjustable Sofa – Pink and Black Flannel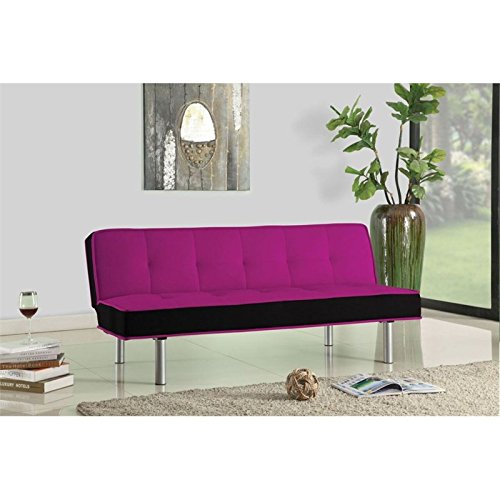 4. Dillan Chaise Lounge + Futon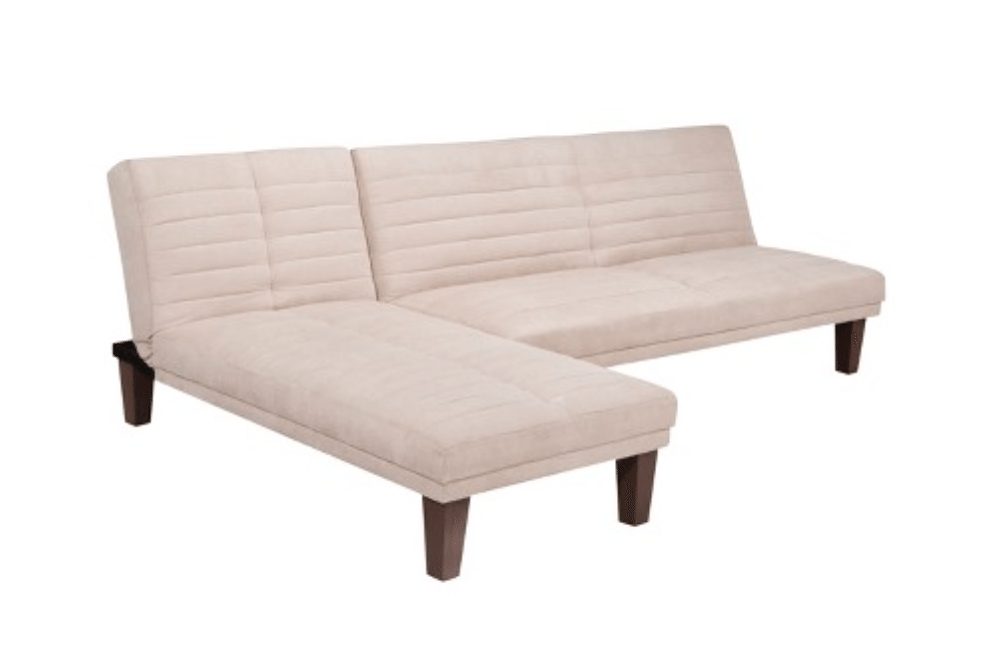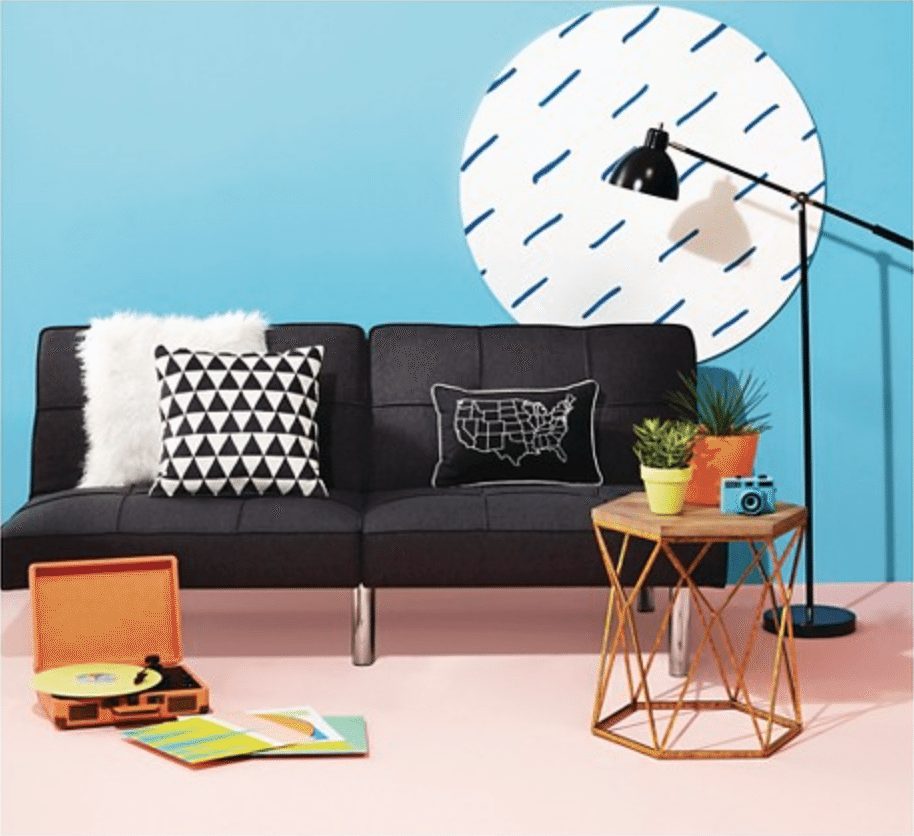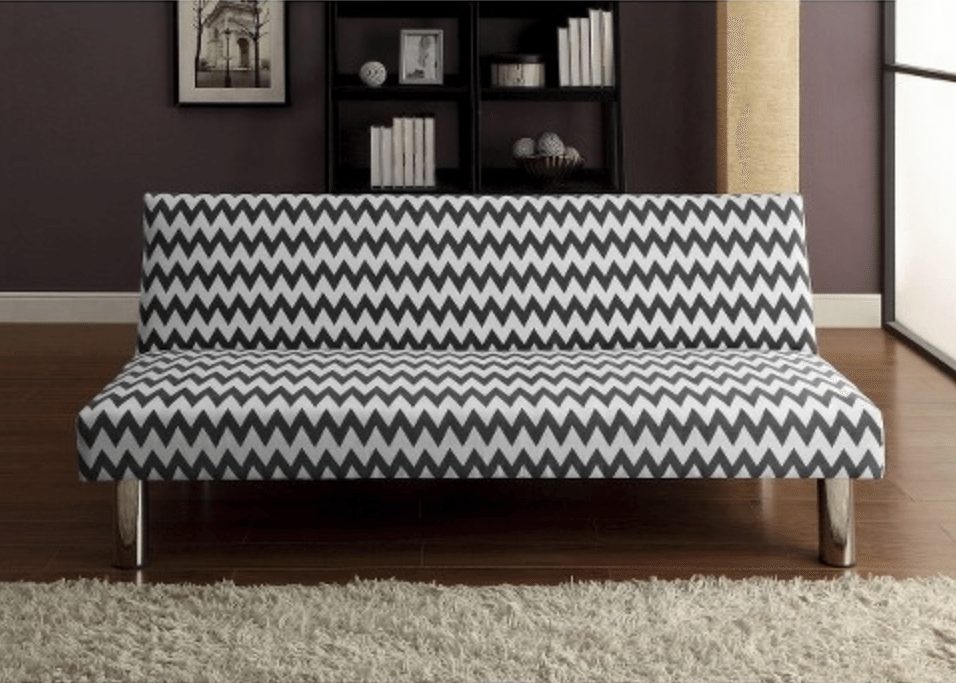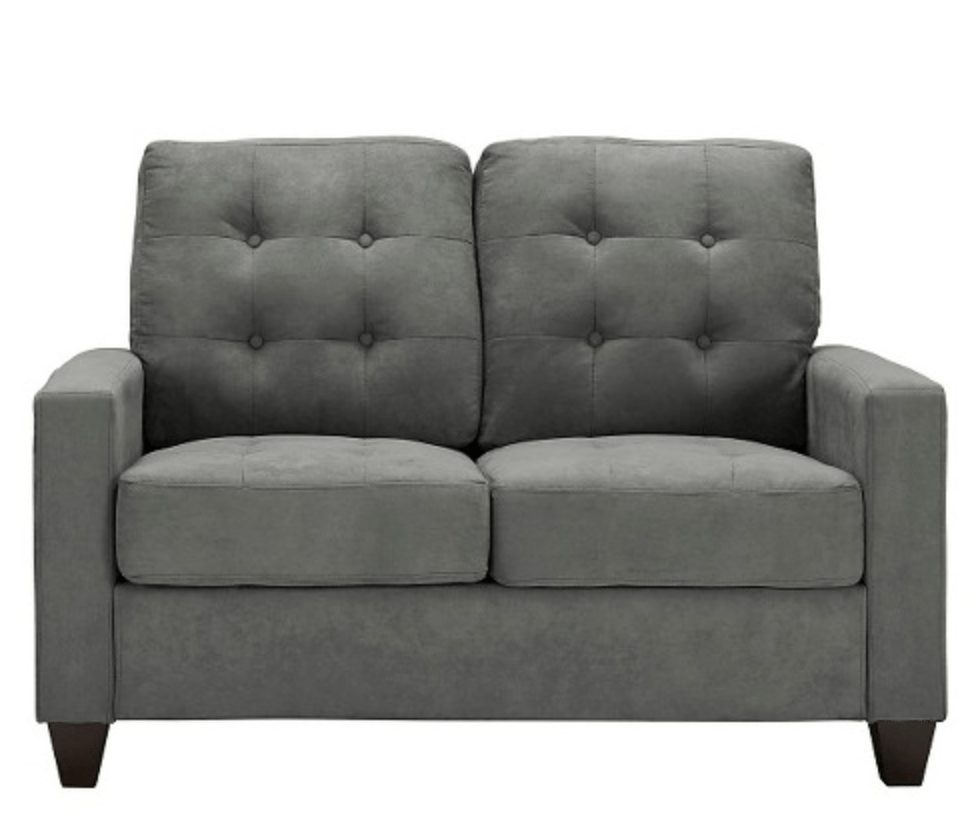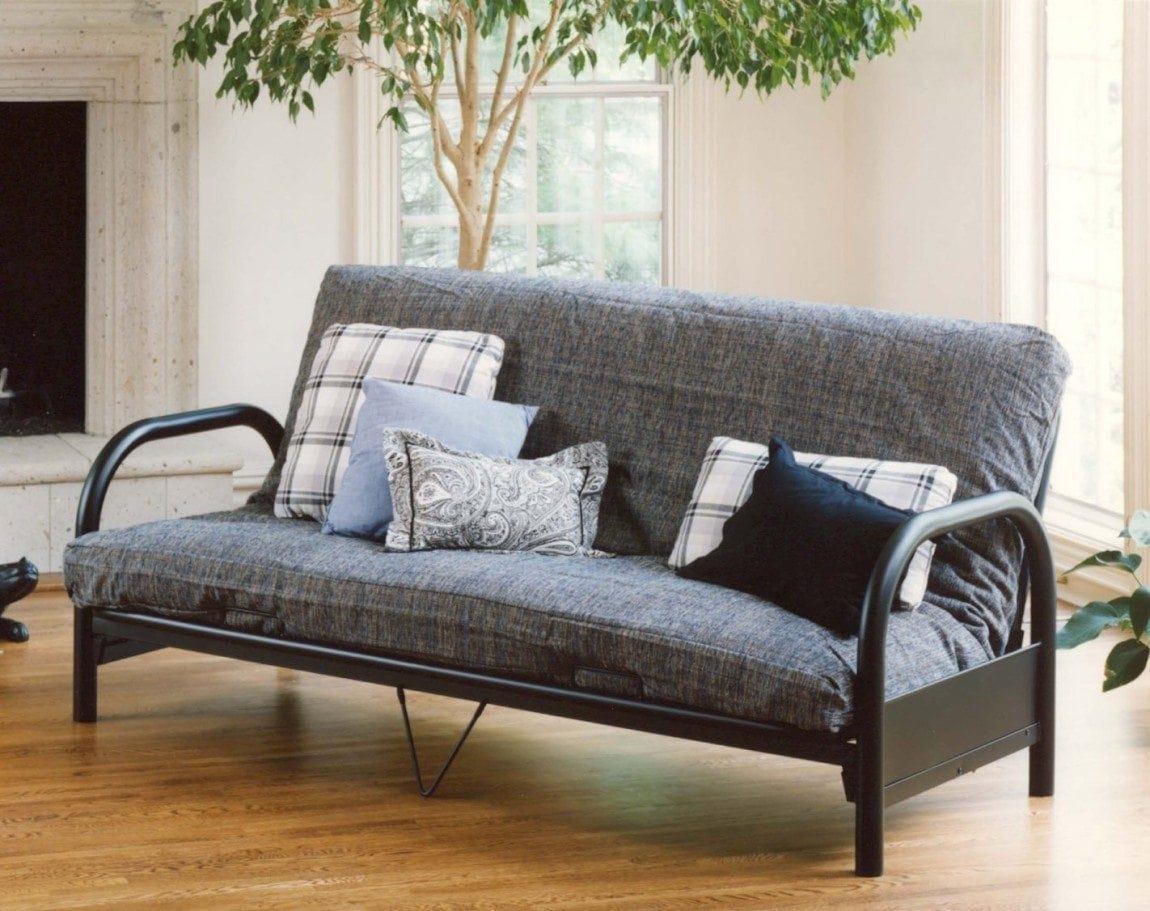 9. Cordry Leatherette Futon Sofa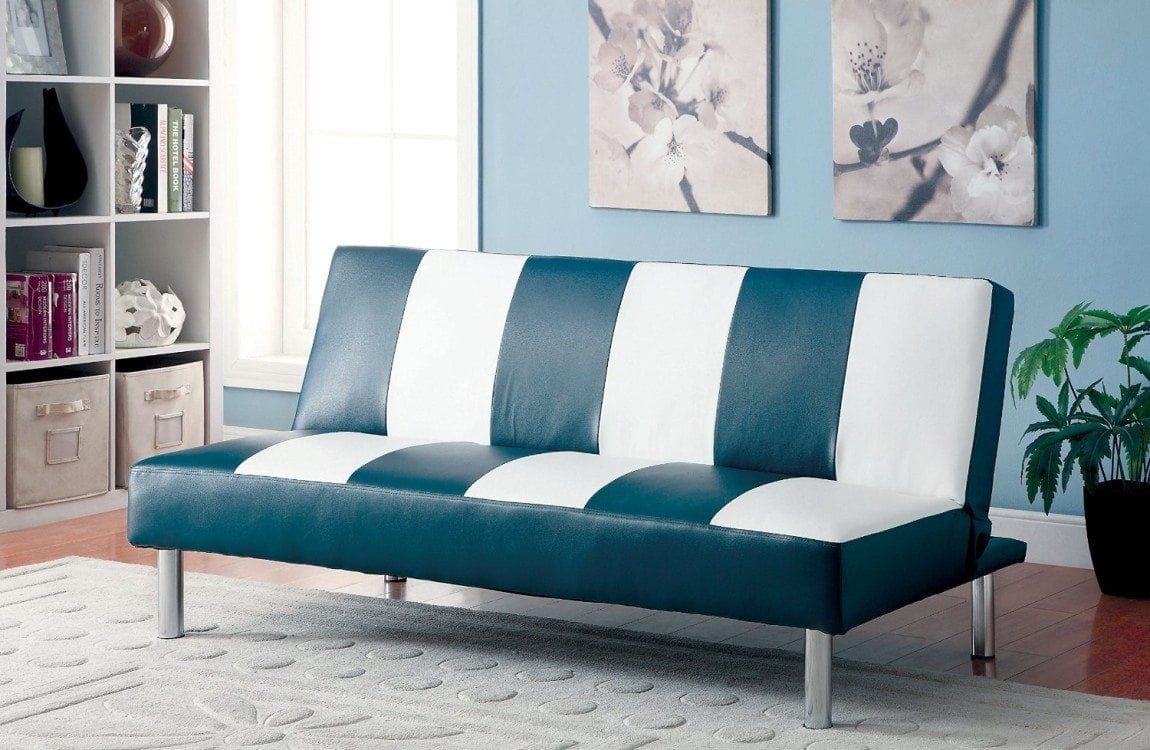 10. Ariana Junior Sized Futon – Teal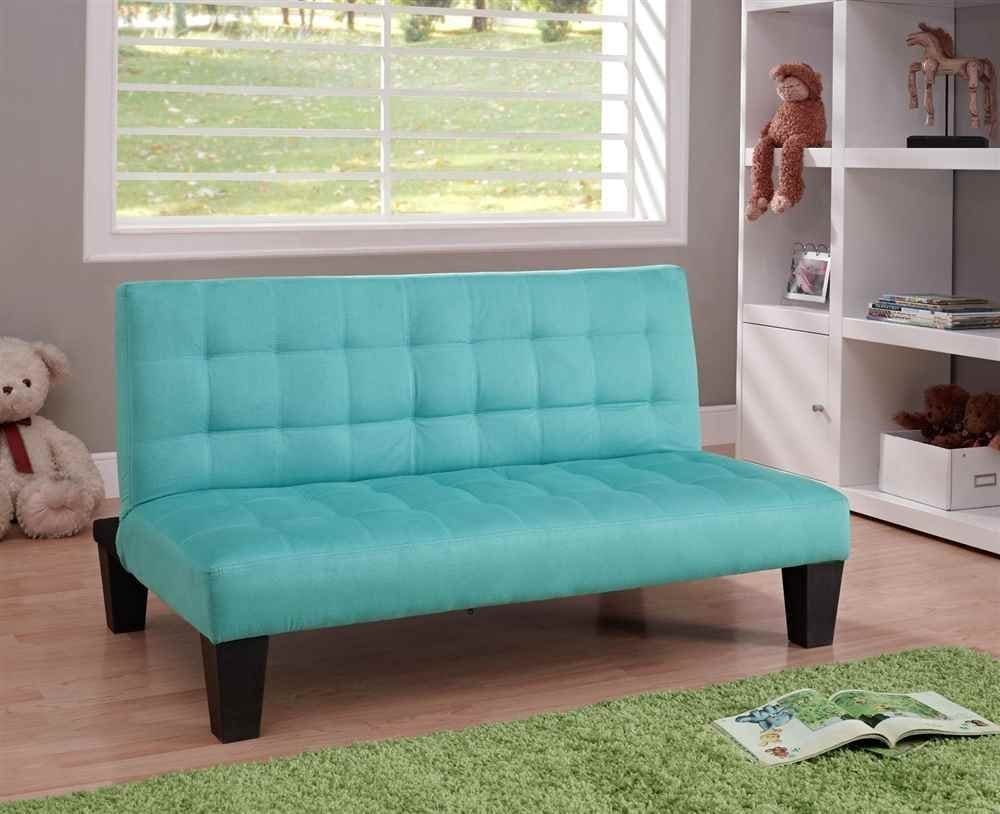 11. Aston Microfiber Rolled Arm with Back Bench/Loveseat – Beige Finish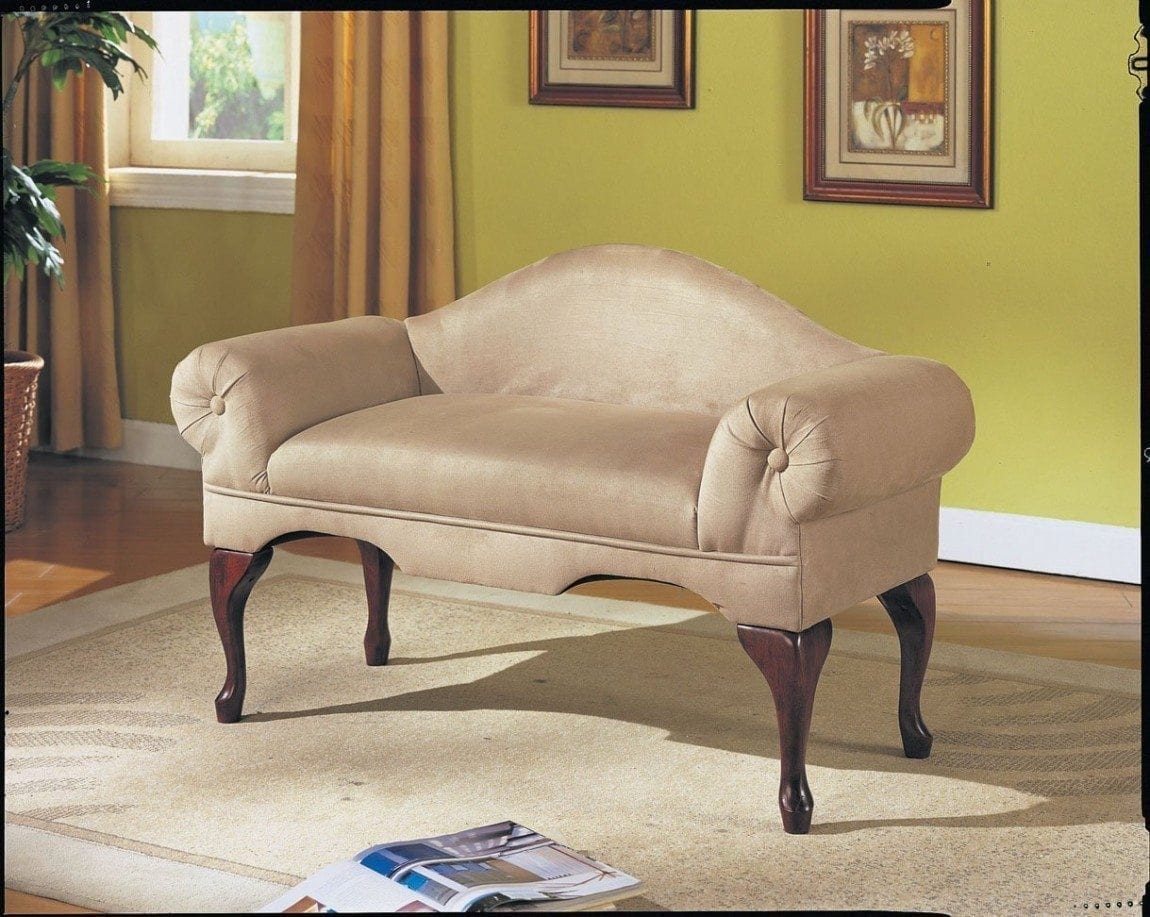 12. Emily Futon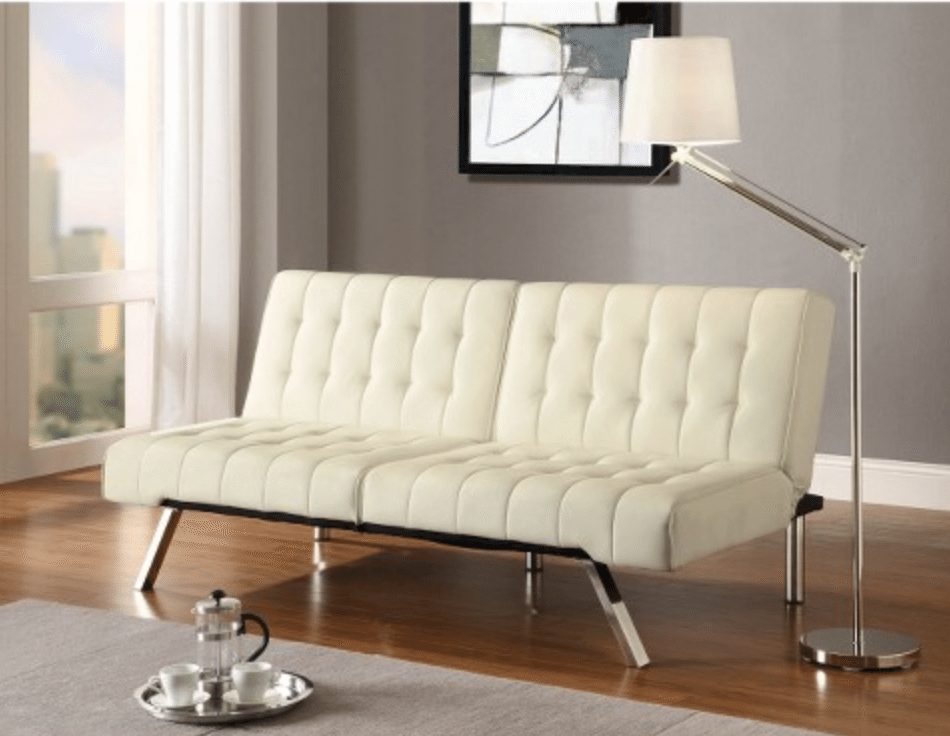 I was really surprised at the variety of styles I found. I hope this post can help you in your decorating mission!
Please let me know in the comments below!