I apologize in advance to those of you in colder weather reading this.
The nice thing about living in Southern California is that the weather is pretty great. In fact, I wish for more rainy days but I never tell anyone that. Especially, if they do not live in the region.
They just don't know the struggle of multiples days of sunshine and mild to warm weather during the winter in Southern California.
I have a city I wanted to recommend.
A city that I have frequented over the past 2 years…Newport Beach!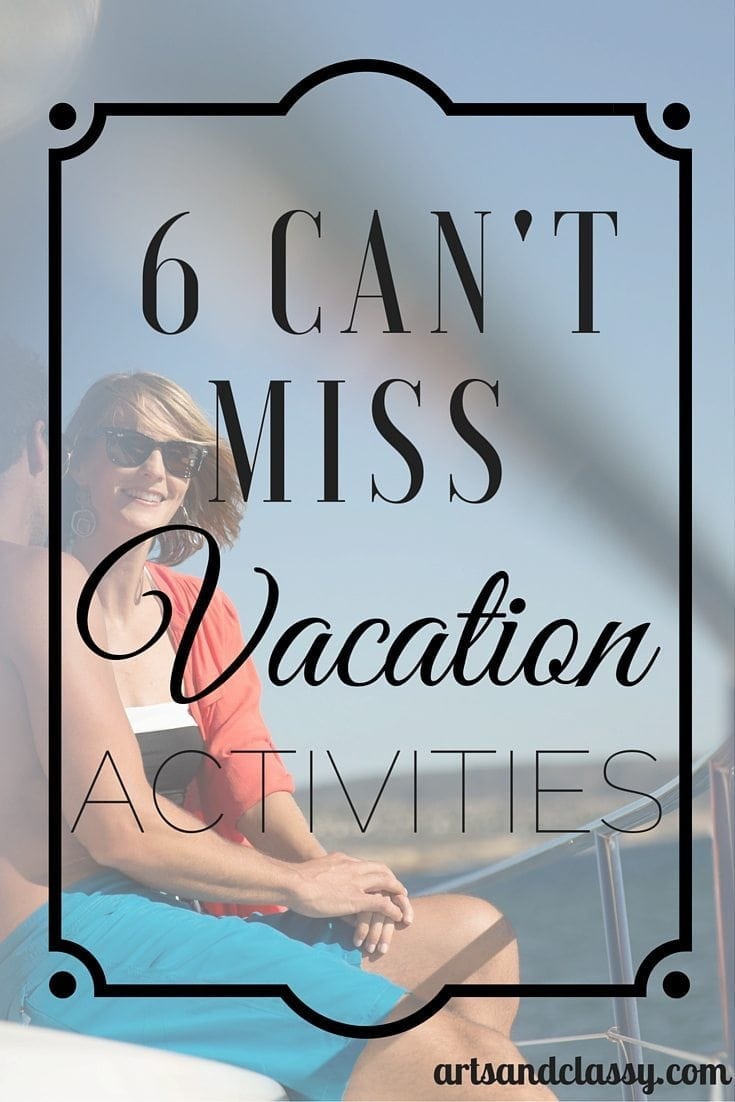 I have curated a list of 6 things you must do during the winter in Newport Beach.

My boyfriend has family near Crystal Cove and it is a stunning place. Not only is it perfect for basking in the sun by the ocean, it is also a perfect spot to go for a run. Go for a run and then hit the beach. There is a long trail near the beach that is perfect if you are trying to get a work out in. Every time we visit, the beach and the beauty of this area is a must on my list. Perfect kind of day!
This place is best known for its rustic setting that stands in contrast to pristine, new homes and immaculate greens of the Pelican Hills Golf Club overlooking this wilderness oasis.
On the southern edge of the park is El Moro, a 2,200-acre chaparral canyon with 18 miles of hiking, biking, and horse trails.Crystal Cove State Park and the undeveloped woodland features rustic, overnight campsites.

Celebrate the Newport Beach Christmas Boat Parade, the nation's longest running lighted holiday boat parade, for five jam-packed nights on December 16-20, 2015. This show has been running for 107 years!
Join over a million viewers as you watch beautifully decorated yachts, boats, kayaks and canoes sail along the harbor in the 107th Annual Newport Beach Christmas Boat Parade.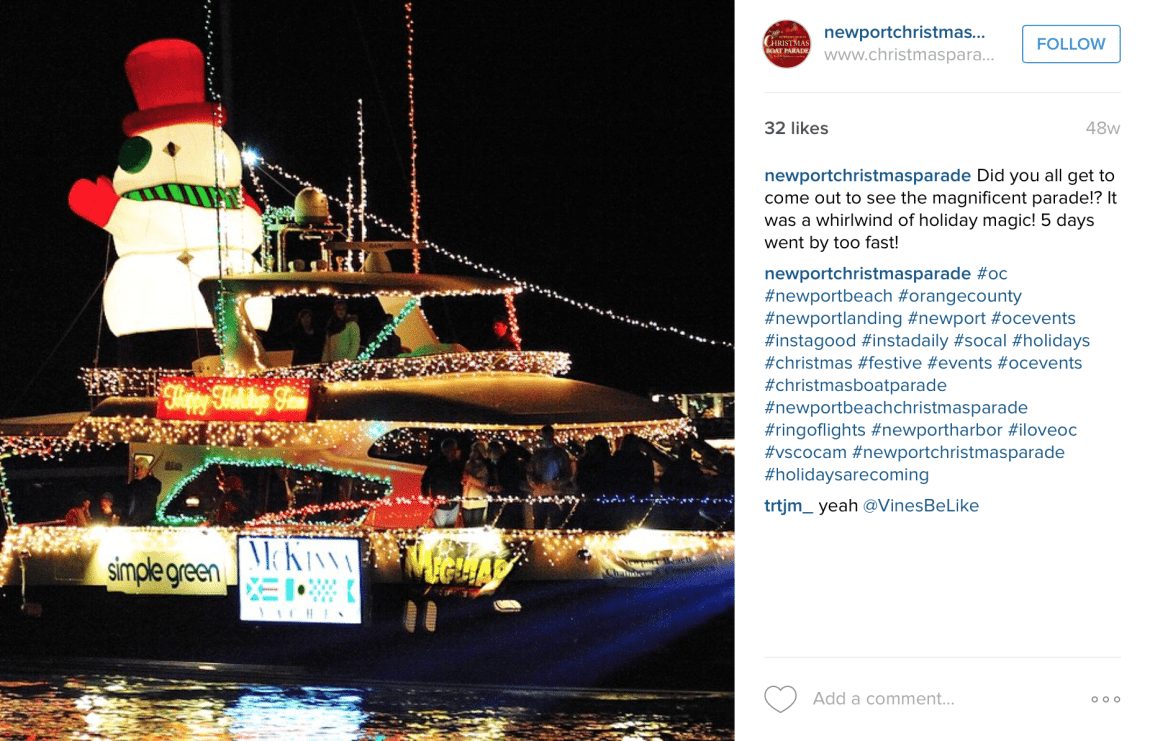 There are beautiful multi-million dollar yachts, kayaks, canoes and other small boats that will light up the harbor as a dazzling array of holiday lights and music fill the air at the Newport Beach Christmas Boat Parade.
The Christmas floats will wind their way some 14 miles around the harbor to give viewers in restaurants, yacht clubs, on public beaches, and in private homes an incredible sight that has delighted millions of people for a century. It is truly an epic production.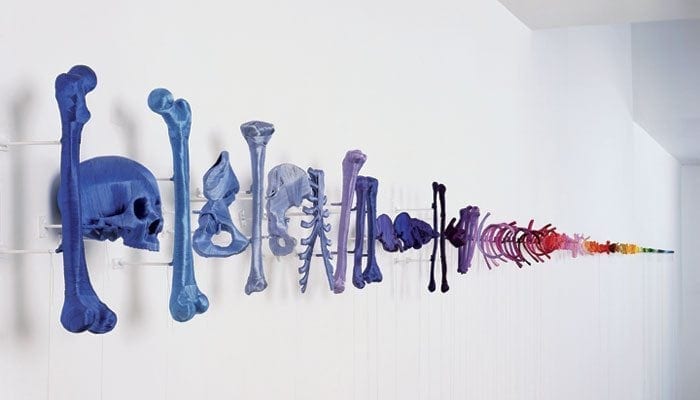 The premier visual arts museum in Orange County, OCMA embraces a broad array of cultural activities and media.
This museum is dedicated to engaging diverse audiences by providing creative commentary and illuminating dialogue on issues in our society through the arts.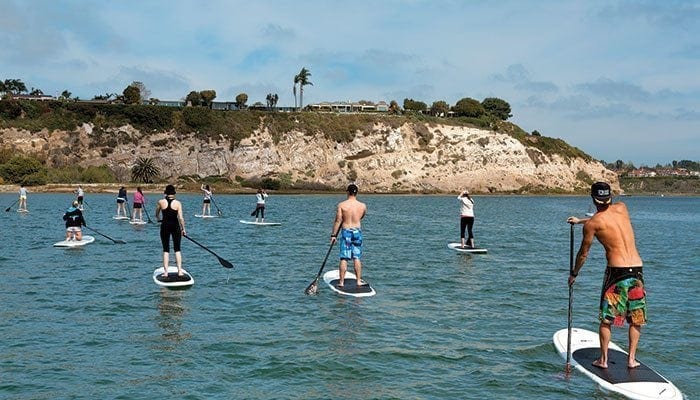 Pirate Coast is premiere Stand Up Paddleboard adventure company. They provide rentals, lessons, kids camps, and events.
They offer adventurous experiences such as our full moon paddles, sunset paddles, and SUP Movie Nights. I think doing a full moon paddle with an SUP movie night would make for a very romantic date night!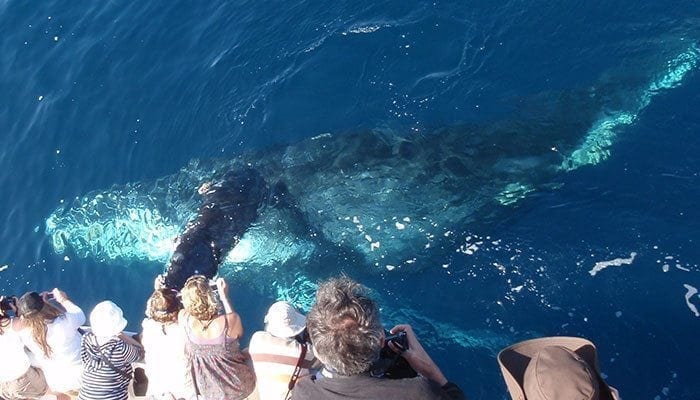 Davey's offers deep-sea sportfishing and whale watching cruises daily year round from Newport Bay.
View giant blue whales during the summer and fall and gray whales in the winter and spring.
With a 95% viewing success rate, check out how amazing these creatures are in person!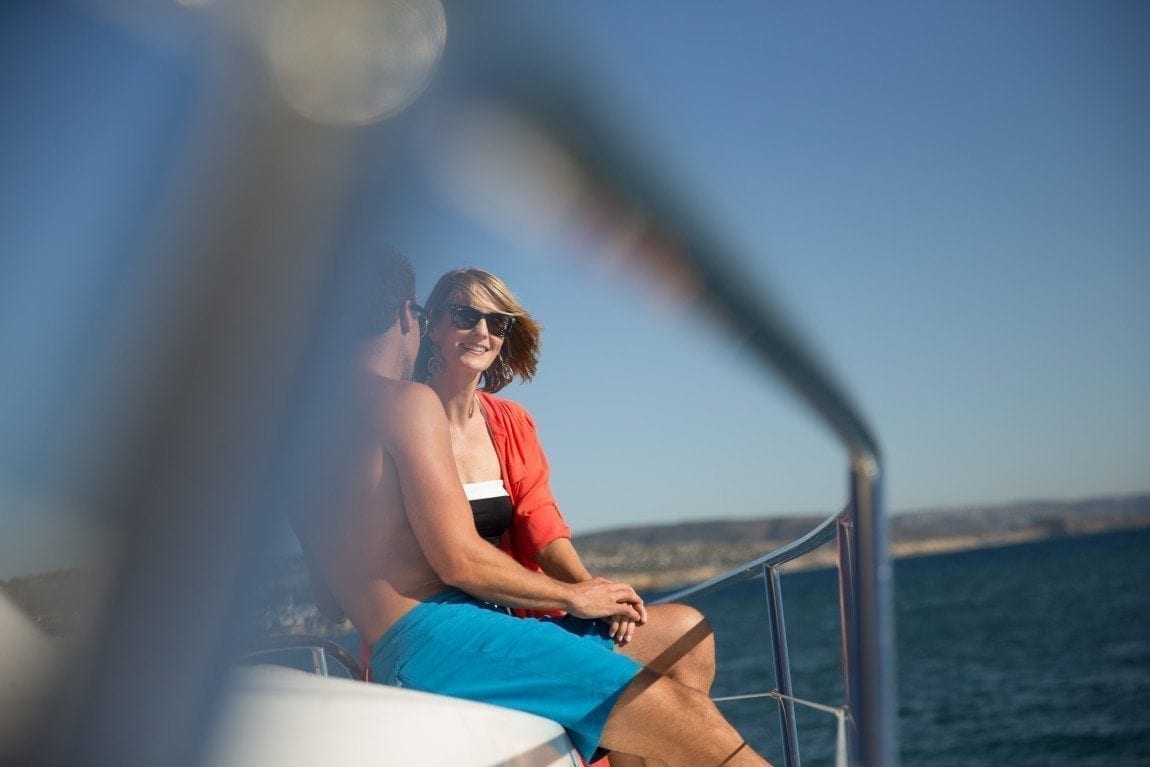 For fishing choose from half day or full day deep-sea fishing trip options. Catch hundreds of fish per trip with over 2 dozen different species of game fish possible including giant yellowtail, tuna, and halibut.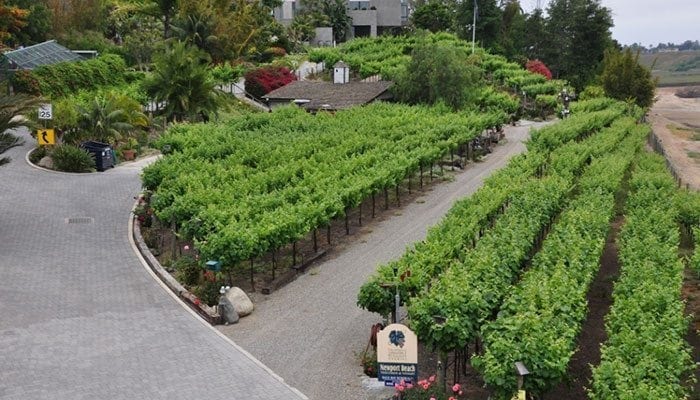 If you are wine enthusiast like I am, you have to check out the Newport Beach Vineyards and Winery. It was founded in 1998 and on the Upper Newport Beach Bay & produces award winning Meritage Red Wine.
This winery is nestled within the vines on a private estate is our exclusive Underground Wine Cave, tropical and botanical gardens, koi ponds, and a bird aviary. How magical does that sound?
These are all must do's when visiting Newport Beach.
BUT The Christmas Boat Parade, which has been hailed as "one of the top ten holiday happenings in the nation" by the New York Times, is truly a magical holiday tradition for all ages. The parade continues to be a premier event during the holiday season in Southern California that brings joy and happiness to all that view it.
Don't miss it. Retreat to Southern California for the winter to enjoy the best of both worlds. The holidays and the beach weather! It really can no get any better.
Leave a comment below on which activity you would want to do in Newport Beach when you come to visit. Check out special deals and promotions that are currently happening.
If you want to share this post, please Pin, Tweet, or Facebook this image….