I love trying to scour deals online before going shopping for a piece of furniture I need.
I am always trying to stick to a smaller budget for decent quality pieces. Normally people think with a lower price comes lower quality.
The pieces I found are great quality for a modest budget of $150 0r less! I am not talking pressed micro board. I am talking a piece that can move with you multiple times without breaking apart.
I love trying to find the right nightstand for my space. This doesn't always mean it will be large. In my current apartment,  narrow nightstands were a must since my room isn't the largest. Since I am in the market for some new ones, I thought I would share some amazing nightstands that I found online on a budget of $150 or less! Enjoy…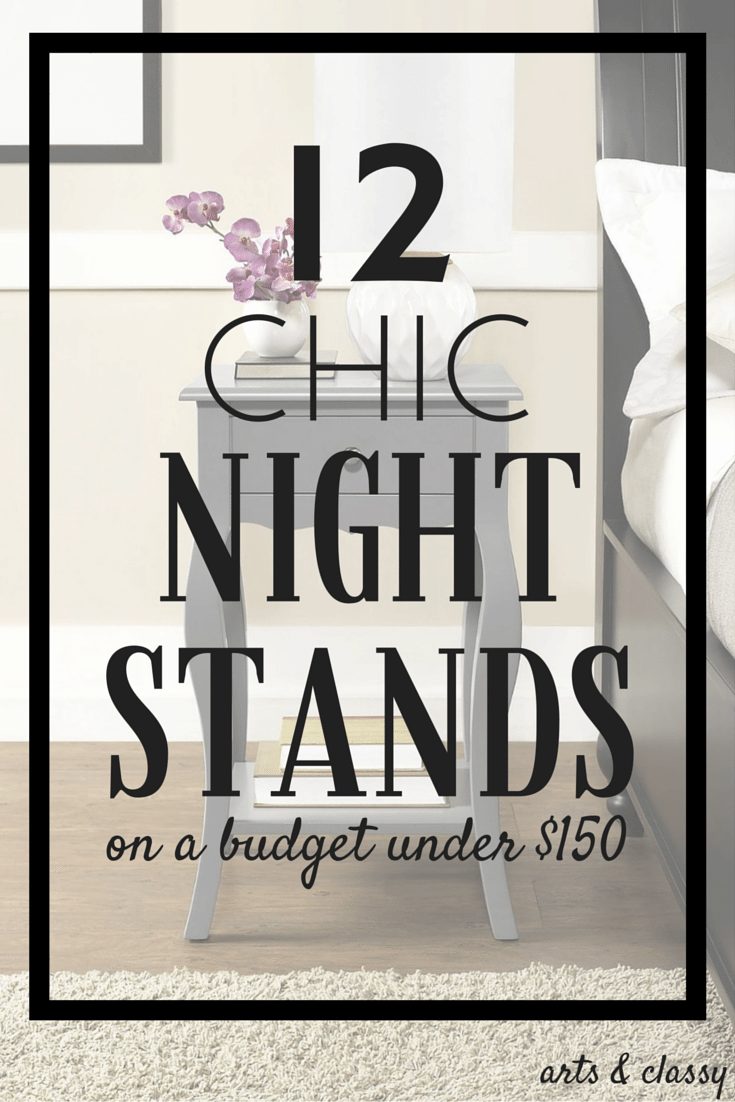 *This post contains affiliate links. Please note that these affiliate links do not cost you anything additional, but if you click on the link and make a purchase I will make small commission. This goes towards keeping A & C up and running.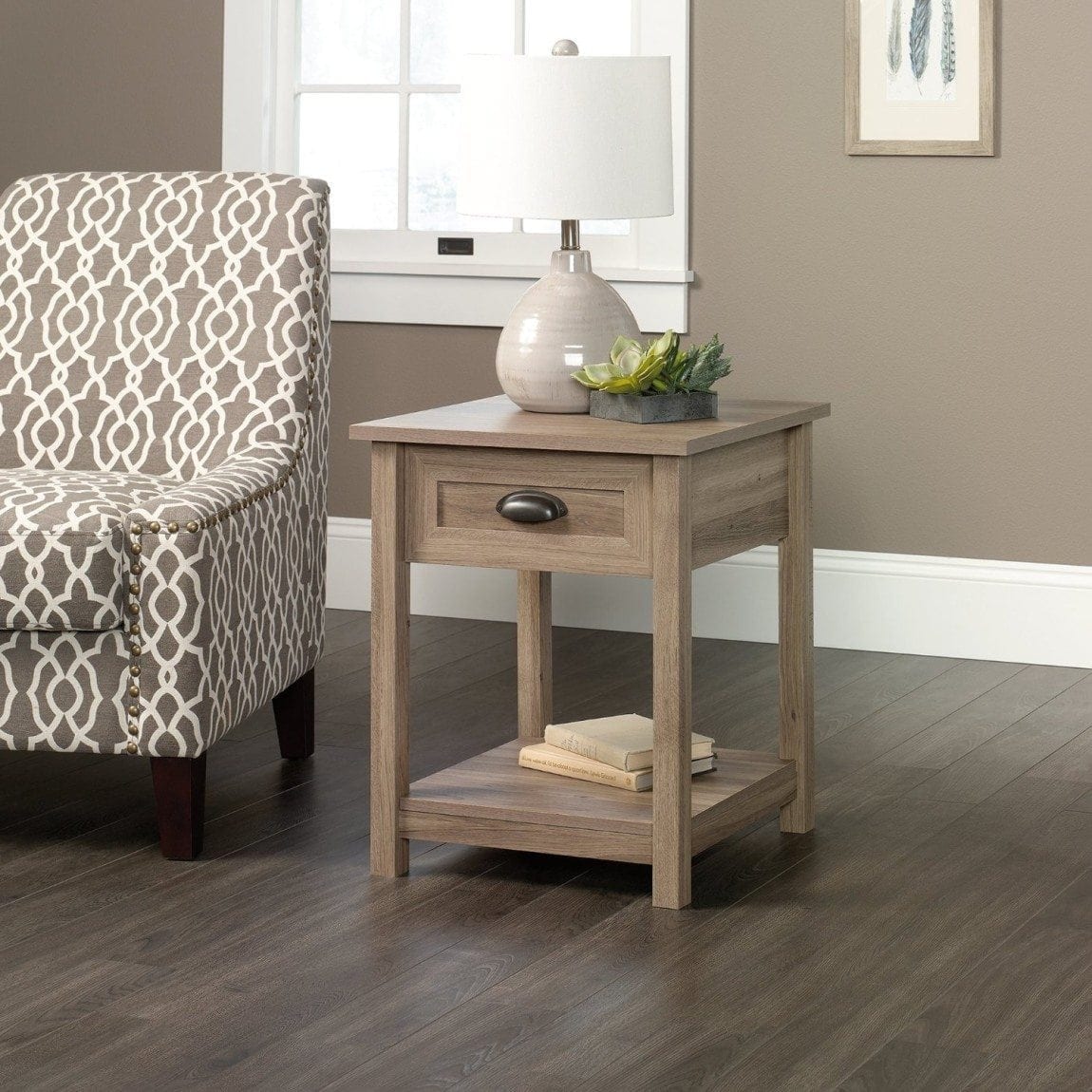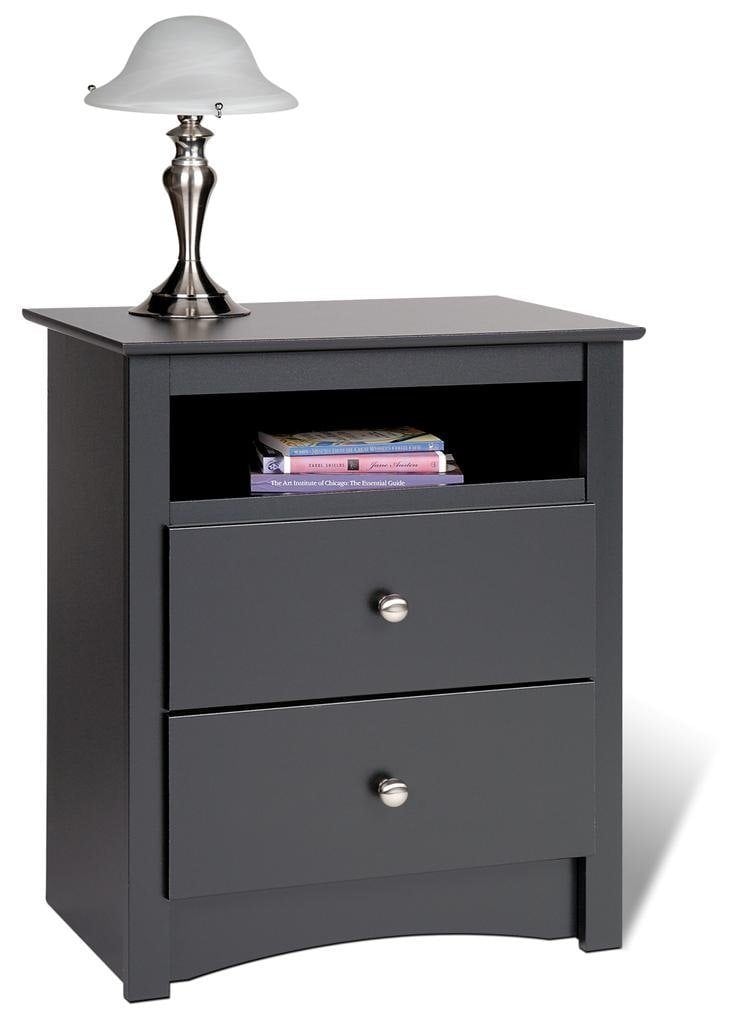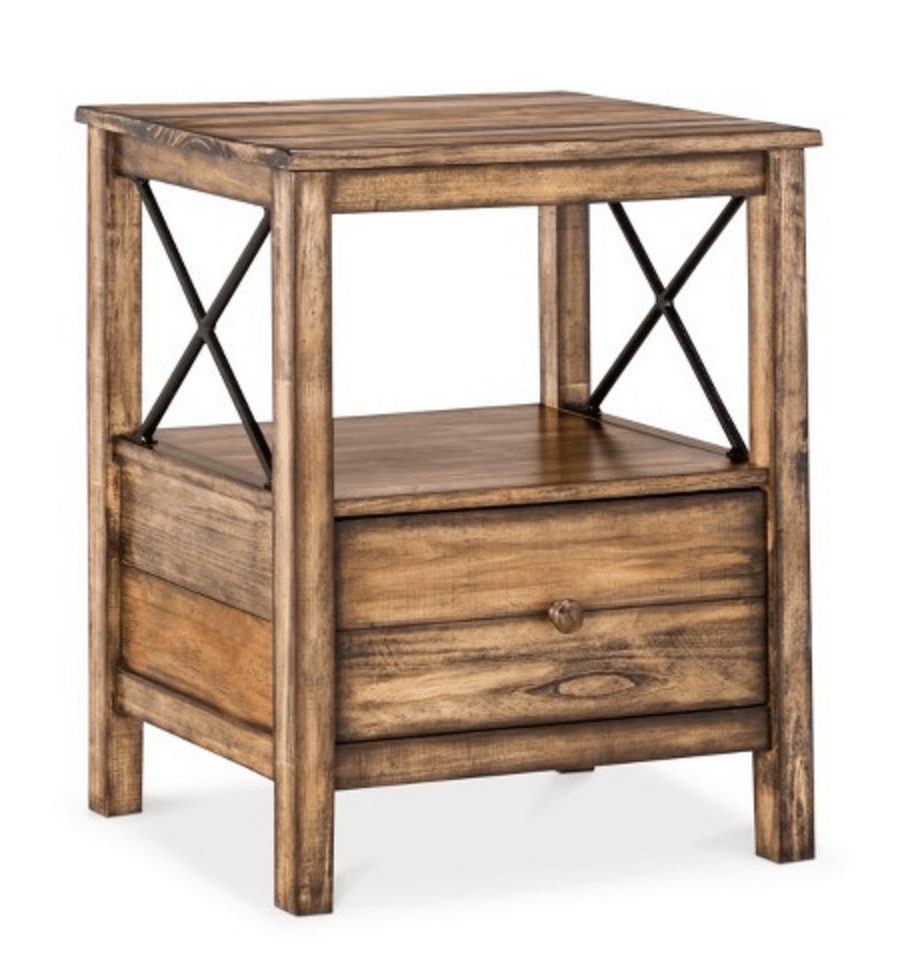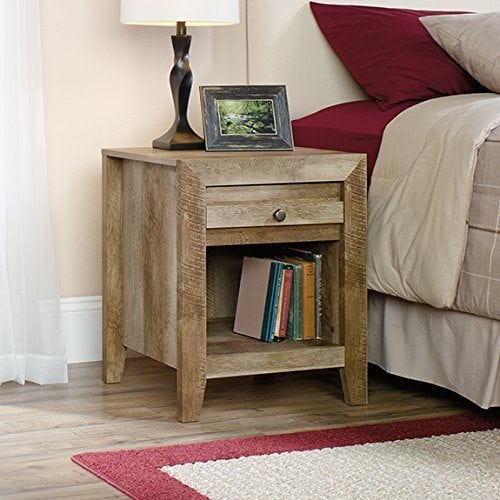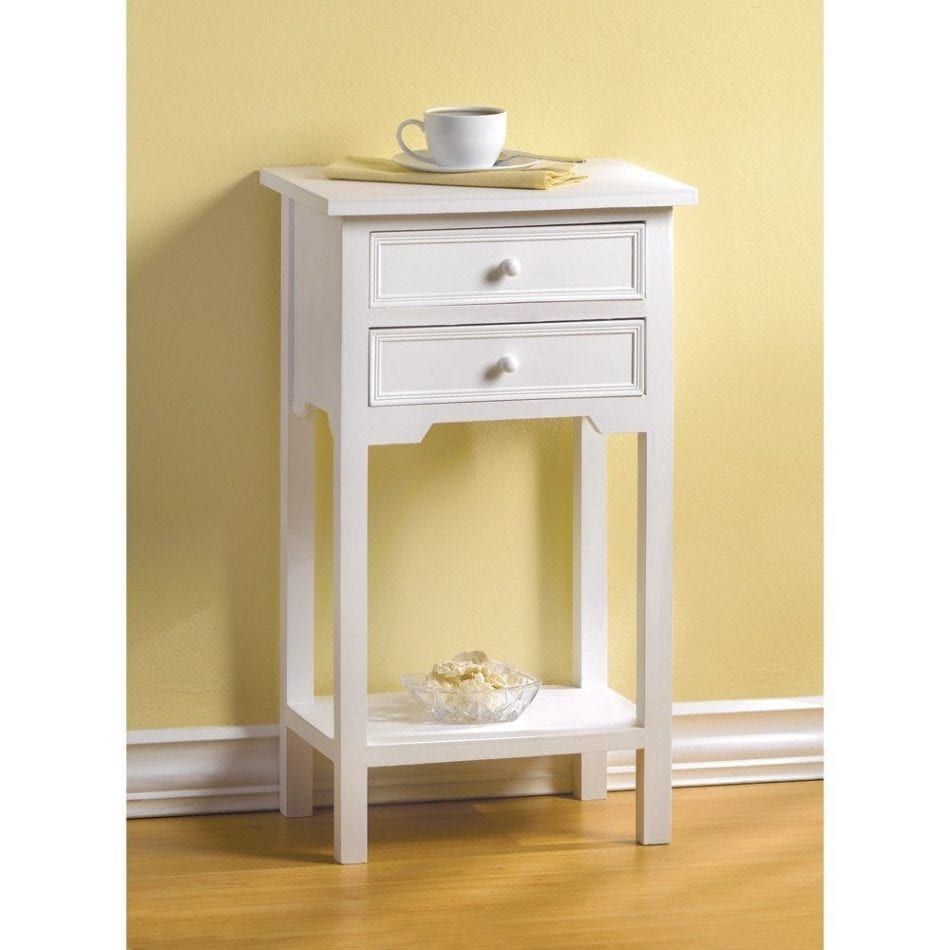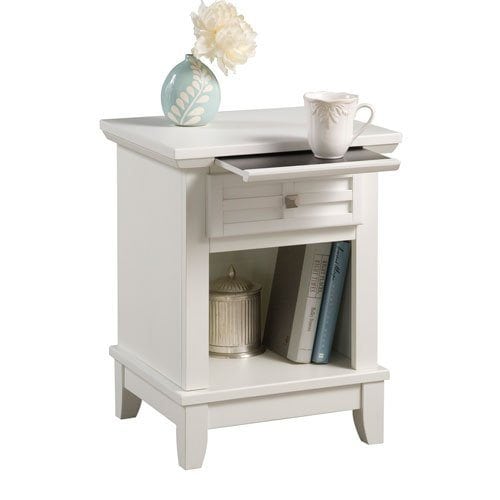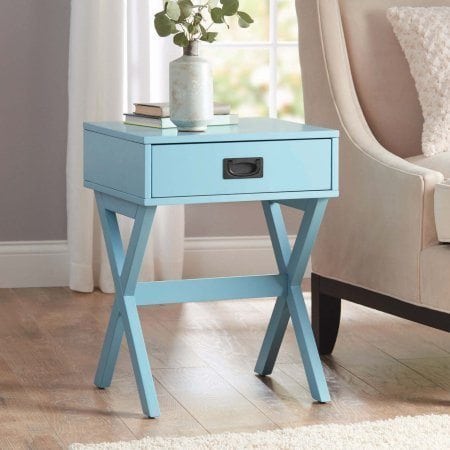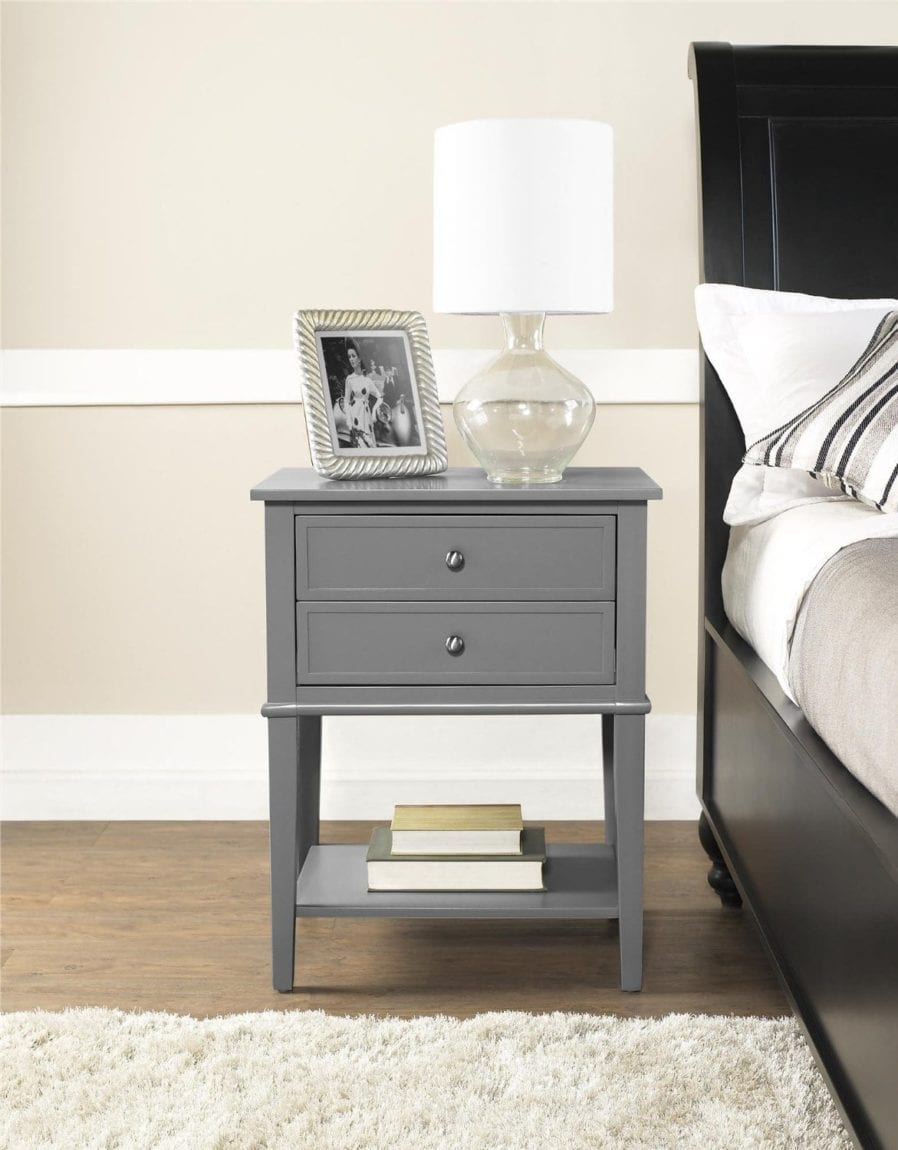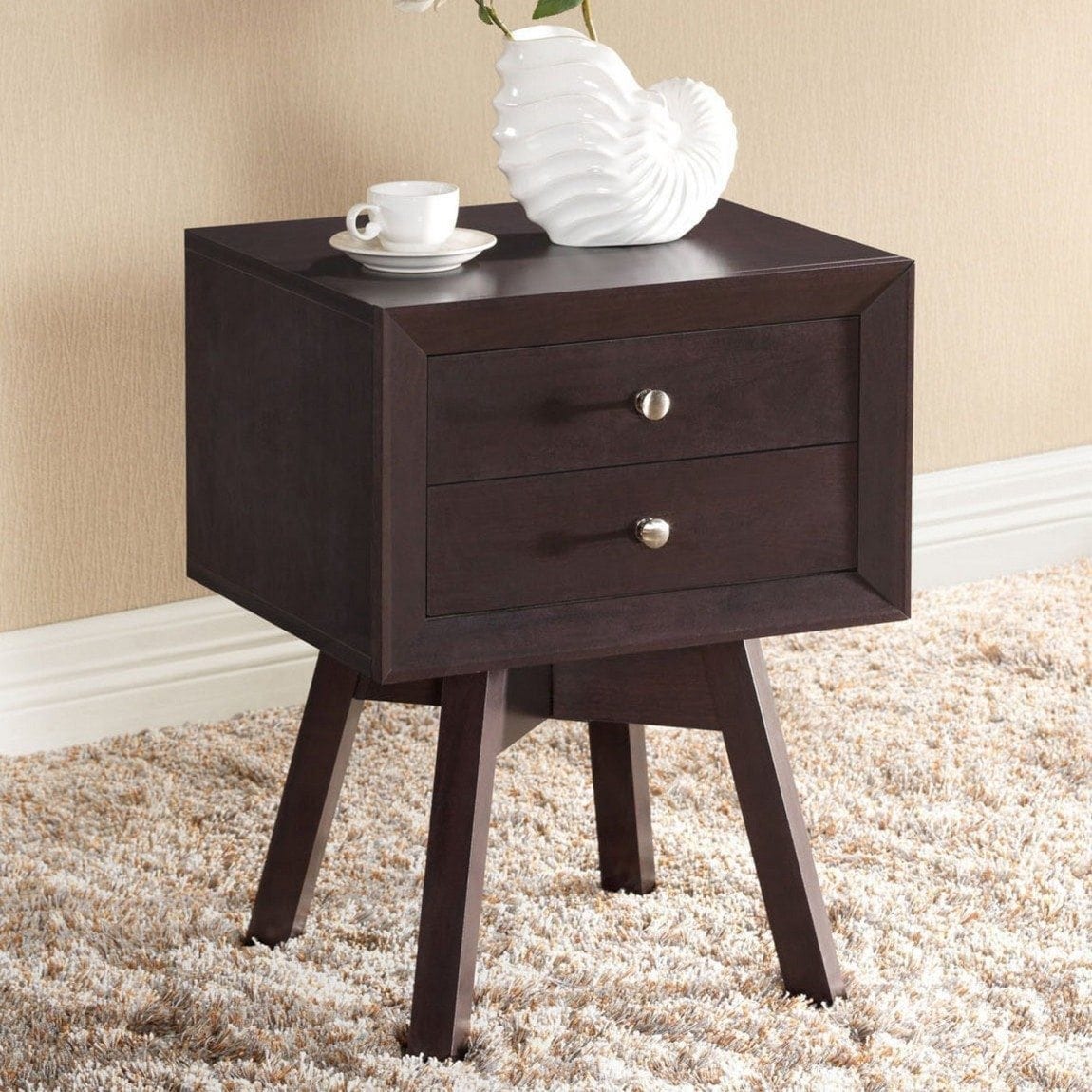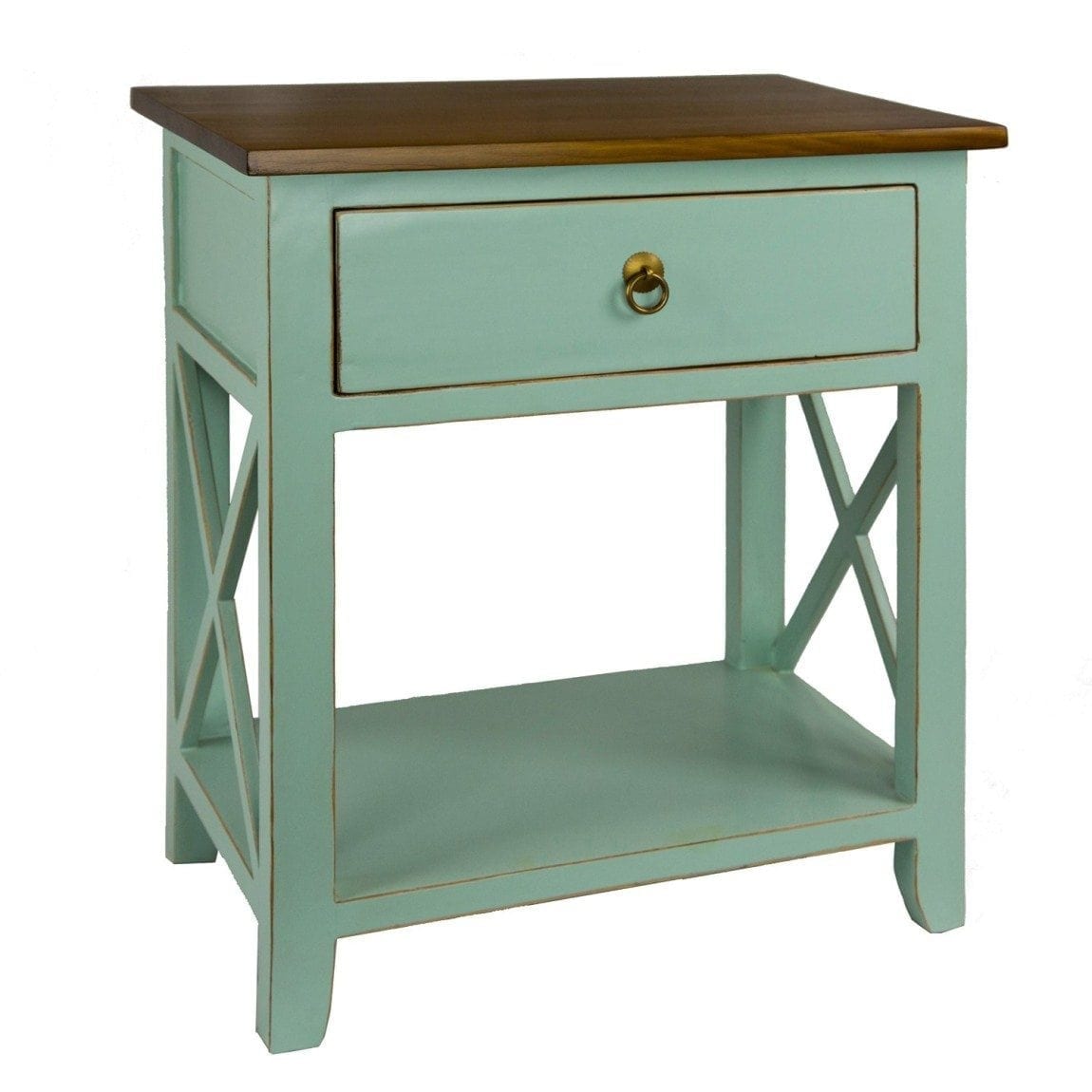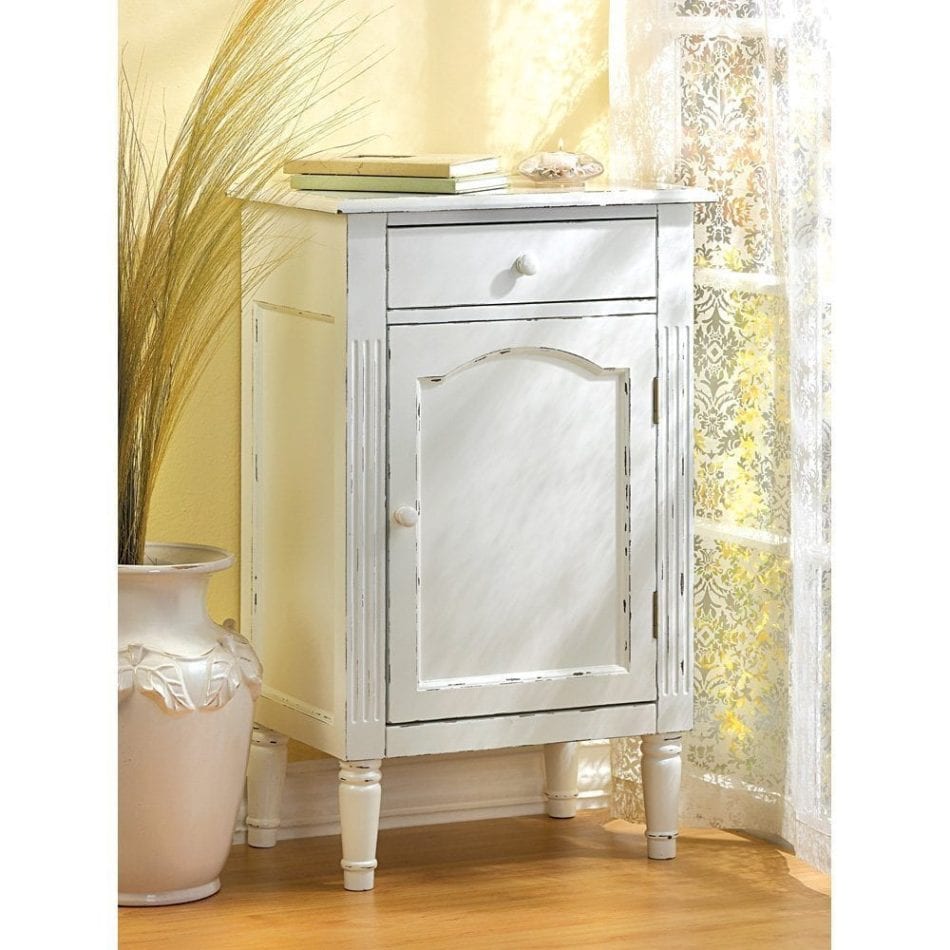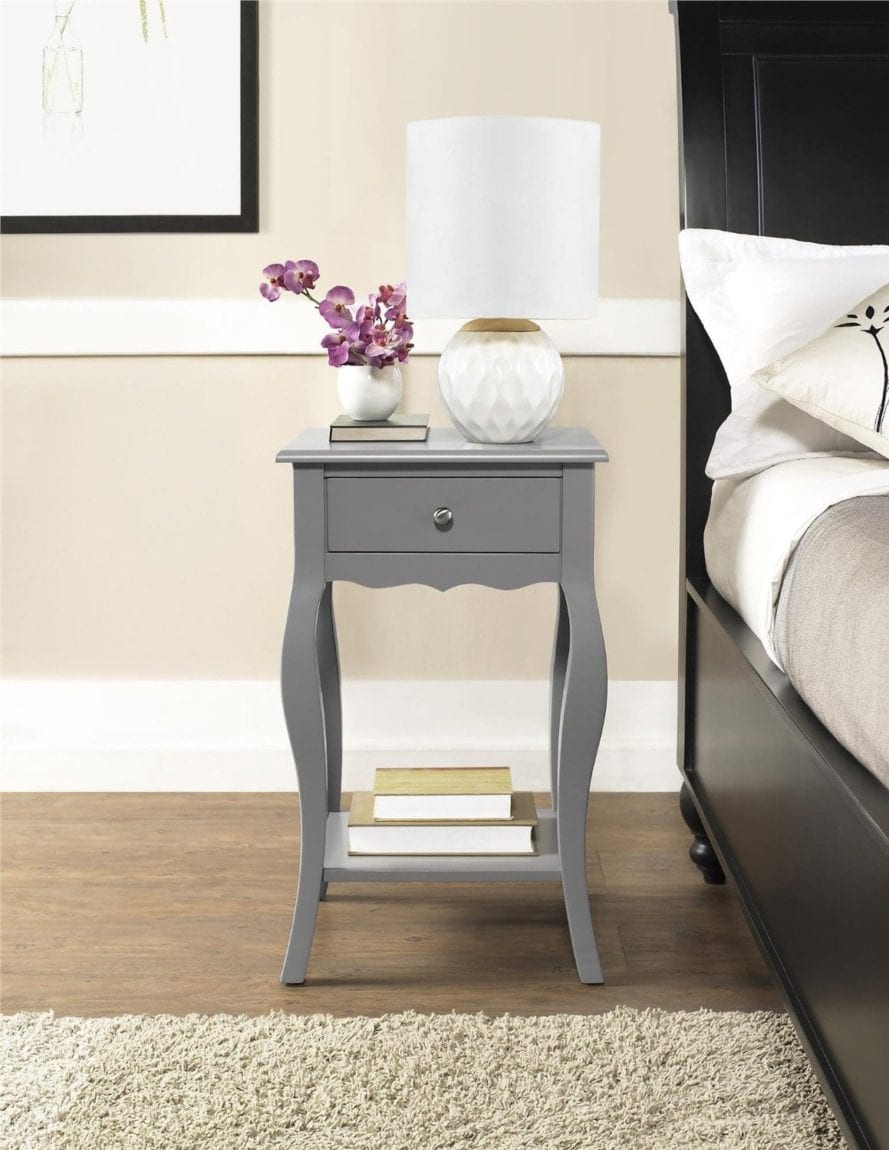 Now if you are looking to splurge and spend more that $150 on your nightstands, check out these 5 pieces I found.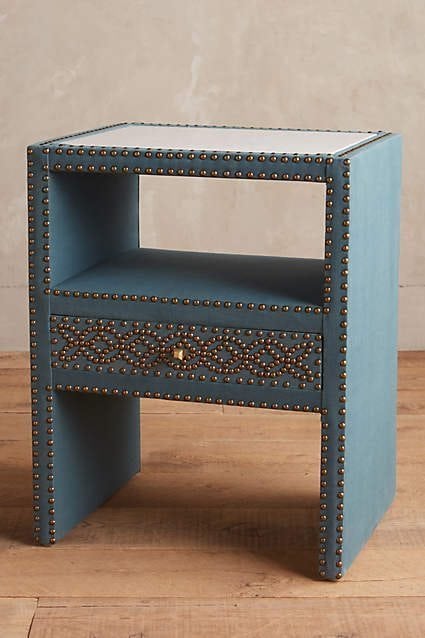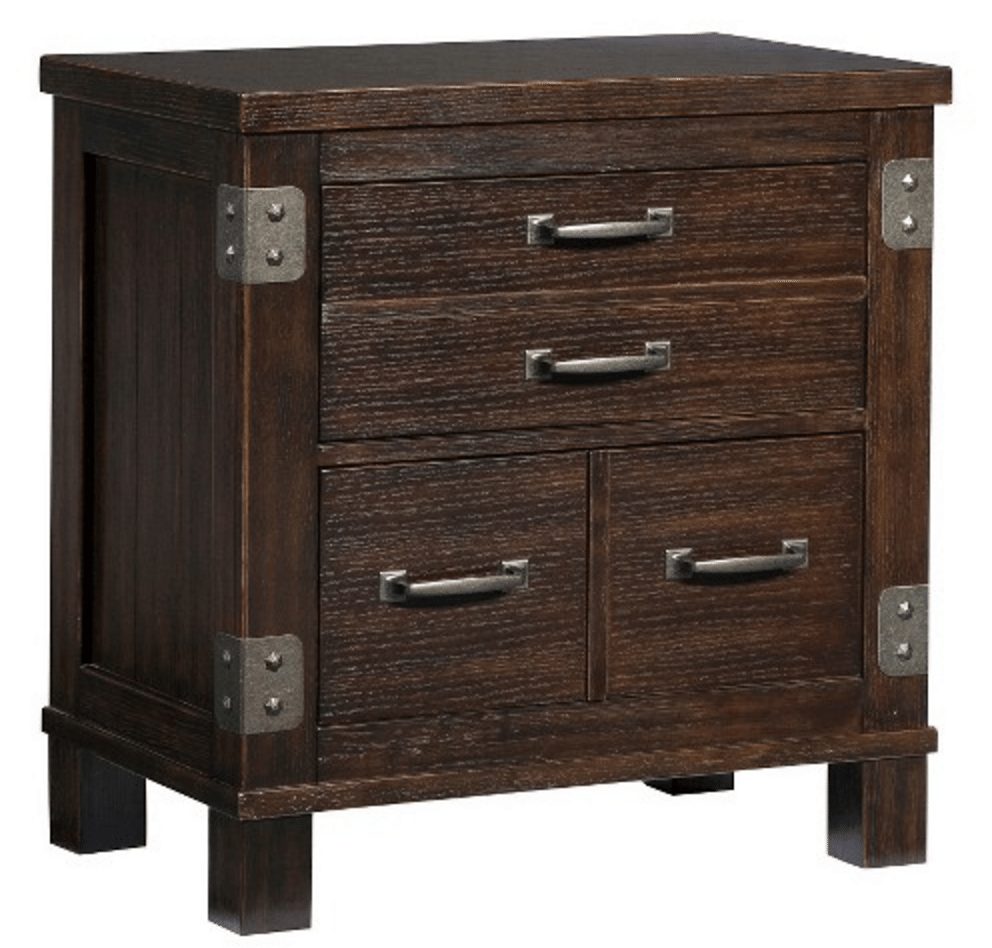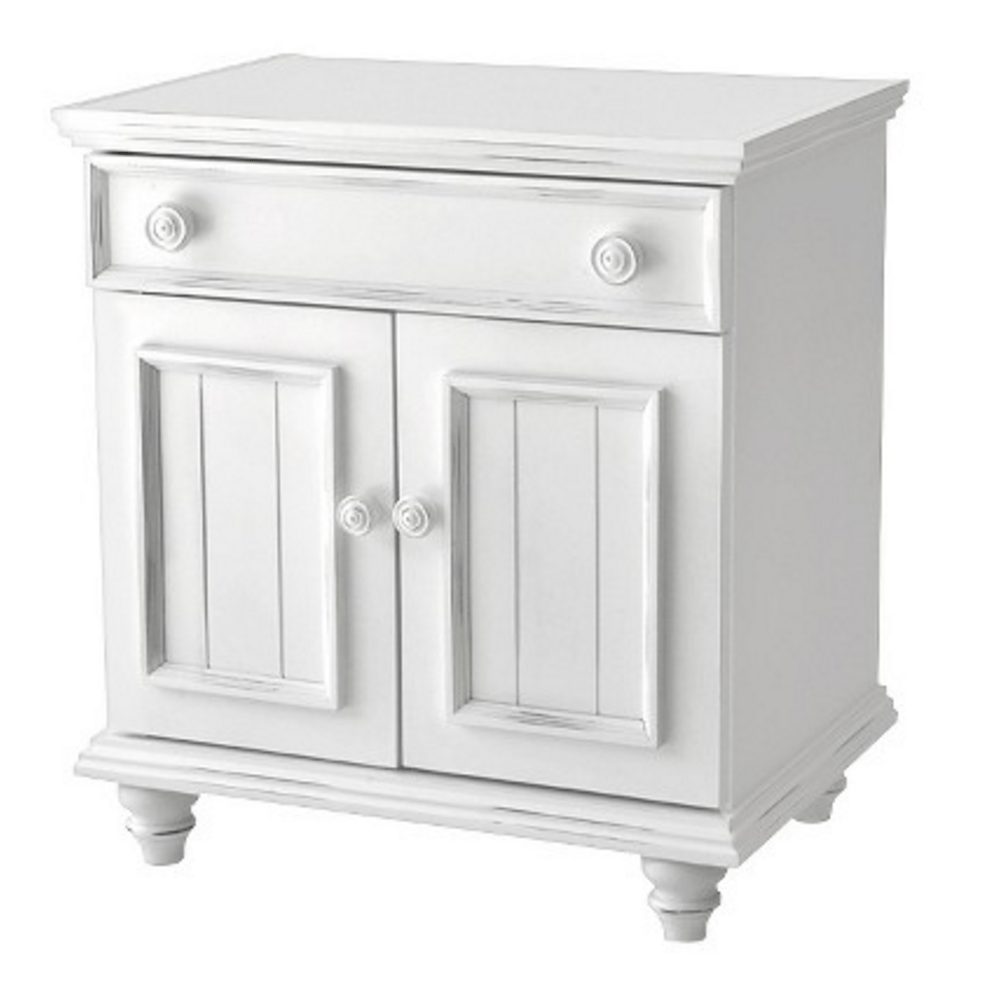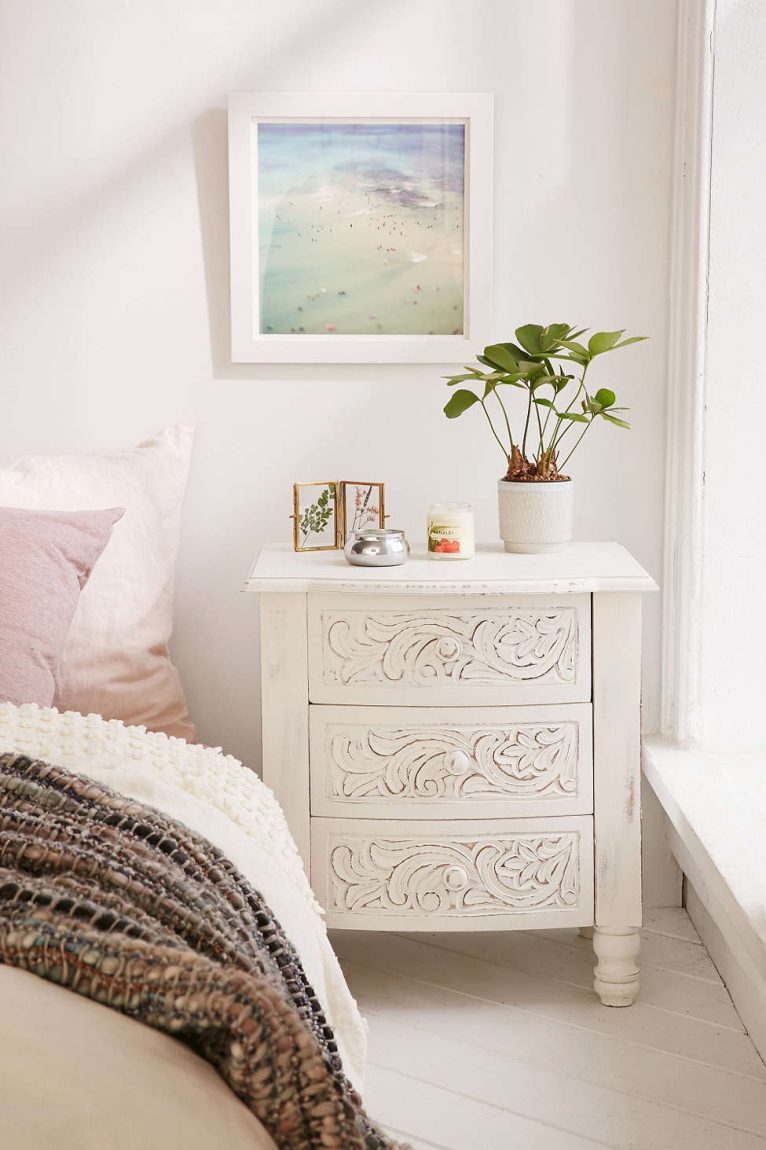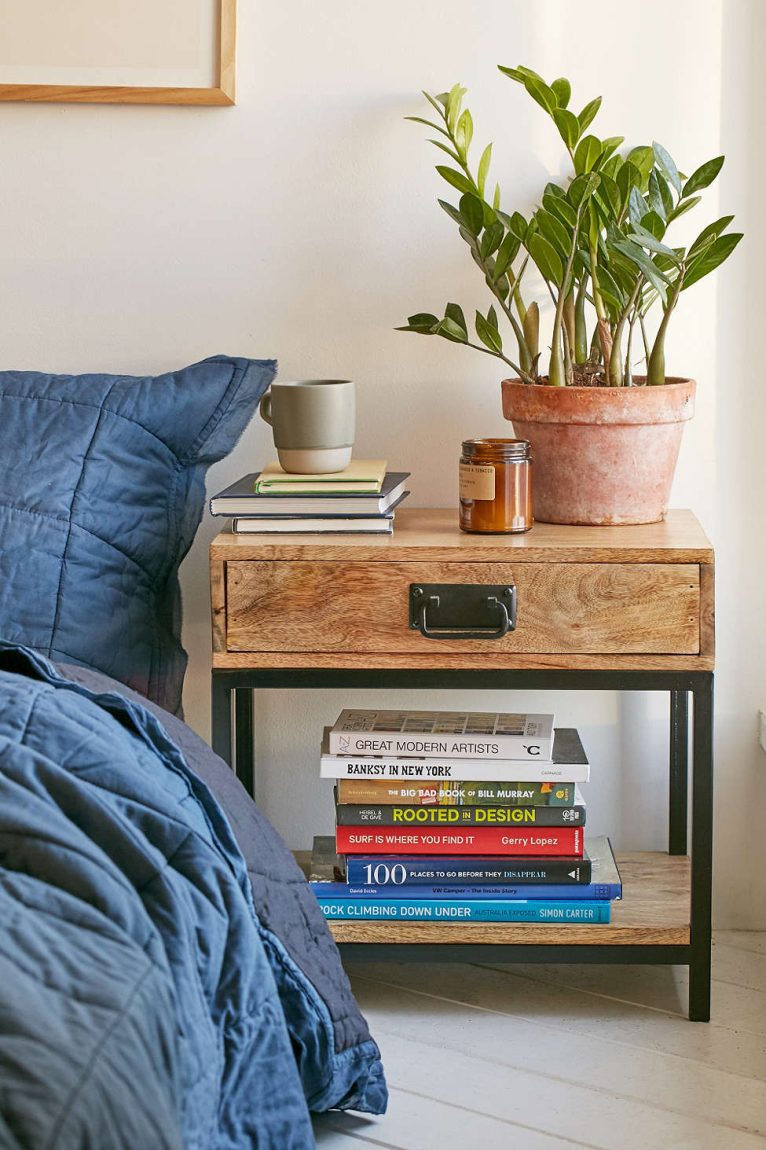 There you have it!
Didn't I curate some amazing selections for you? You don't have to spend a lot on nightstands to get something made of quality materials and brand new.
You can also check out your local thrift stores, yard sales, Chairish, & Trove for more furniture gems. Although, you will have to be more studious and jump on an opportunity when it arises. This process can take awhile too.
Please let me know if you have any questions by leaving a comment below!