With the weather starting to break, Spring is on everyone's minds, and that means it's time for change. There are always plenty of projects you can pick from, but there are a few that you can do yourself.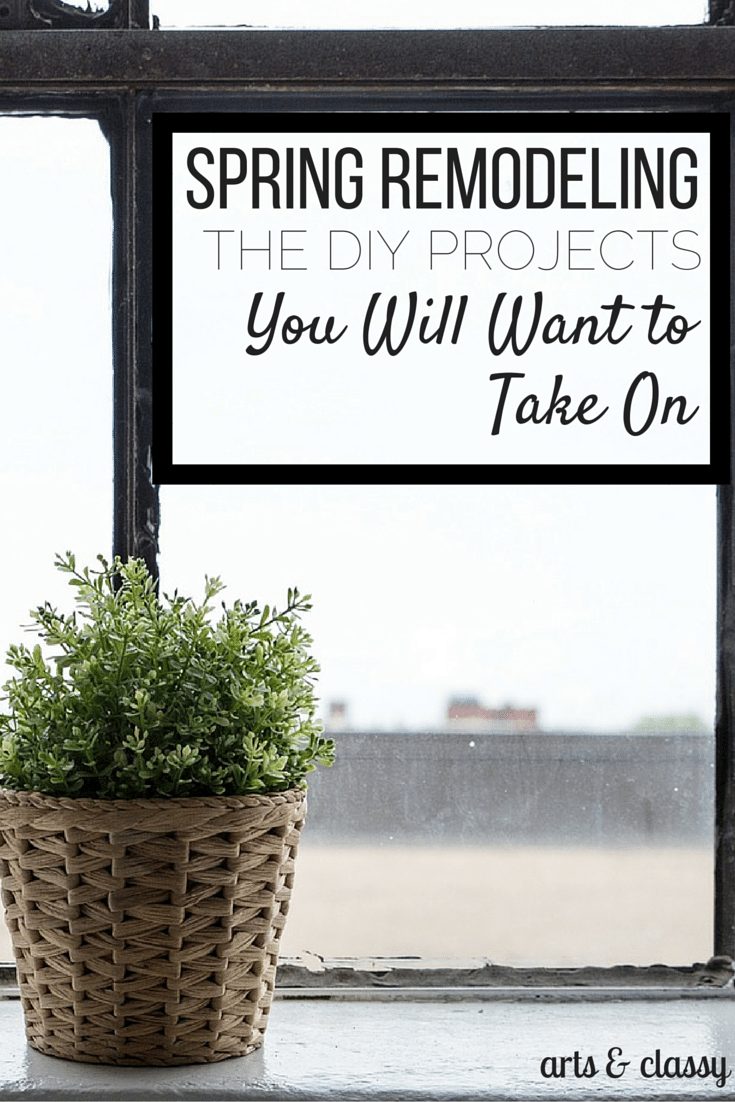 These are projects that can make a big difference in your home, so take a look at some of your options.
Update Your Landscape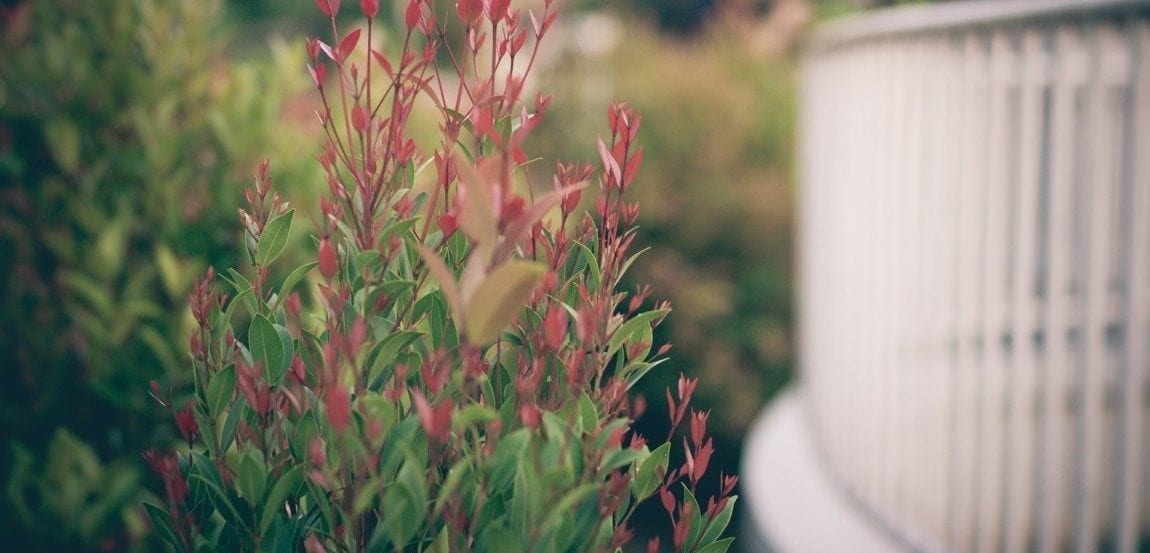 Springtime is when you start planning for your yard. It's easy to let your yard go, but the curb appeal you can get from an attractive landscape is significant. There are a few options, but one thing is for sure — you need to take care of your yard!
Start by doing general cleanup.  Winter can be rough, so do an outside sweep to get rid of any trash and debris like tree limbs and leaves. Rake out your flower beds and get them ready for mulching. If you have any plants that you don't want, take them out as soon as the ground isn't frozen and you can get them out. If you like your current look, then that's all you need to do until it's time to mulch and add some annuals.
If you want to add a garden or create a different space, make a plan first. You'll need to figure out what you want it to look like, then where in your yard it will work, and then determine what plants to get. If your yard is full of trees, then full-sun plants like lilies won't do well, and vice versa for shade plants.
Figuring it all out first means you can get it done without going crazy! Make sure you have the right tools as well, like a good shovel, lots of mulch, and an edger.
Clean up the Deck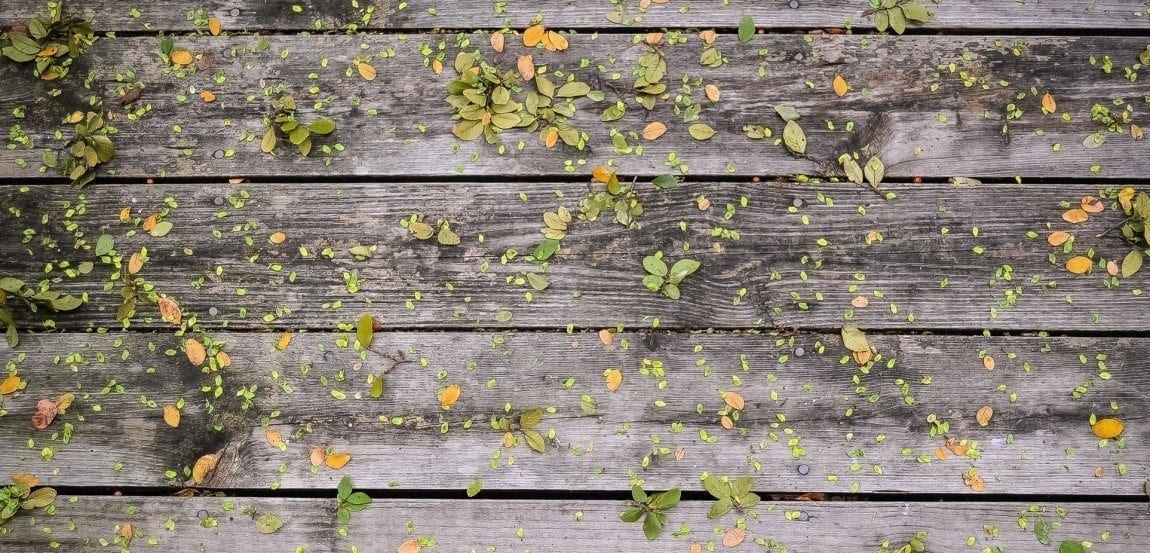 A deck is a great gathering place, but only if it's useable. A solid spring cleaning is a good idea to keep it in the best shape possible. What kind of spring cleaning you do will depend partially on what kind of deck you have. A concrete deck or patio can be cleaned up in a weekend with a good power wash.
Check around and see how much your local area has to for renting. After all, you won't need it for long, so you might not want to buy one at first.
A classic wooden deck will have a bit more work. Depending on how harsh the season was, a power wash may not be the solution. Wood decks need to be resealed on a regular basis, usually each year. Your deck will need to be cleaned, sanded and sealed or stained.
Be sure to check it over for loose nails and screws, and replace any rotting or damaged wood. At the very least, it's a weekend project. If your deck is bigger, it might be more of a week-long project!
Update Your Windows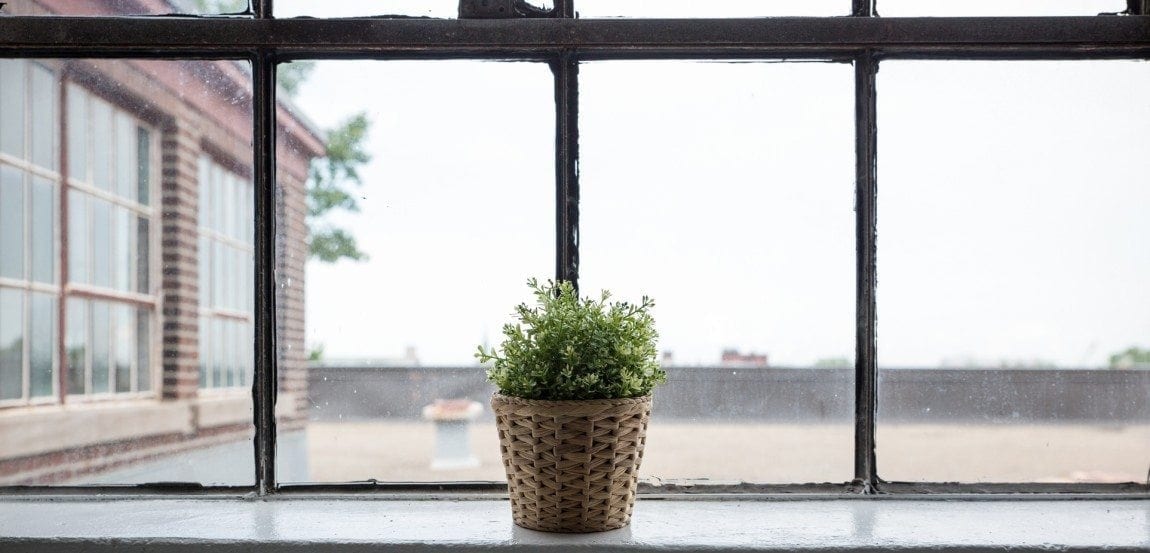 Your windows probably took a lot of abuse over the winter months. The temperatures alone can create some issues in your windows.
If you've started noticing a draft, or if you just want an updated look, then consider replacing your windows with an energy efficient version. These windows are actually designed to withstand a rough winter and a hot summer, a wild range of temperatures that is specific to the temperate region.
New windows can make your home look better, they're pretty simple to install yourself, and they can help keep your electric bill under control.
Update a Room
A bathroom is the simplest room to update quickly, but don't feel like you're limited to just small spaces. It's amazing how quick and easy a room can look brand new with only a few adjustments.
If you don't want to do your bathroom, your kitchen is pretty similar.
Both of these areas can be freshened up with a simple coat of paint, which is one of the simplest renovations you can do. If you want to go further, look into updating some of the small details, like handles, faucets, and paintings. All you'll need is a gallon or so of paint, painter's tape, a plastic tarp, paintbrush, and roller.
For the handles and painting, you just need screws and a screwdriver. You can do plenty of other small things as well, like anchoring a towel bar or install a medicine cabinet!
Add Some Storage Space
Shelving is a great way to add storage to your home without breaking the bank or your back! Shelves are easy to do, require minimal work, they're cheap and they can help you learn a new skill. There are plenty of options for almost anything you might want to try.
For basic shelves, all you need is the wood, cut to the correct lengths, to sand and stain it, and then attach it to the wall. If you'd like to try something a little different, there are lots of other kinds of shelves. You can do floating, box, hanging or even glow-in-the-dark shelves!
Once spring gets here, you'll be well-prepared with some weekend projects. These can get you up and outside, which is everyone's main goal in spring. Jump on the opportunities that are available to you, and you'd be surprised at just how awesome you can make your home!
---
Kacey Mya Bradley is a lifestyle blogger for "The Drifter Collective."  Throughout her life, she has found excitement in the world around her.  Kacey graduated with a degree in Communications while working for a lifestyle magazine. She has been able to fully embrace herself with the knowledge of nature, the power of exploring other locations, cultures, and styles, while communicating these endeavors through her passion for writing and expression. Her love for the world around her is portrayed through her visually pleasing, culturally embracing and inspiring posts.
The Drifter Collective: An eclectic lifestyle blog that expresses various forms of style through the influence of culture and the world around us.