When it comes to decorating for the summer months, it can be tricky to pick a theme or an idea.
Inspiration can come from so many different place, so why not work take inspiration from one of our favorite places in the world: the beach.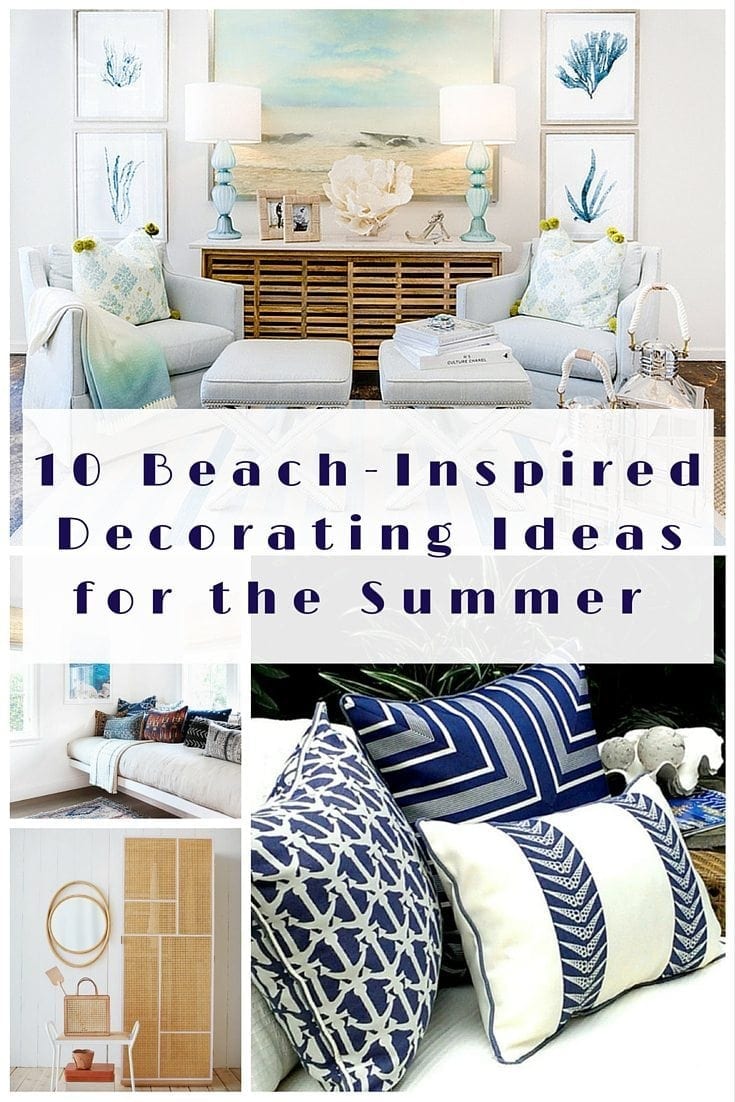 1. Ripple Effect
This is an easy idea that will allow you to feel as if you are by the ocean, use abstract blue print cushions on white furniture to create a by-the-ocean feeling.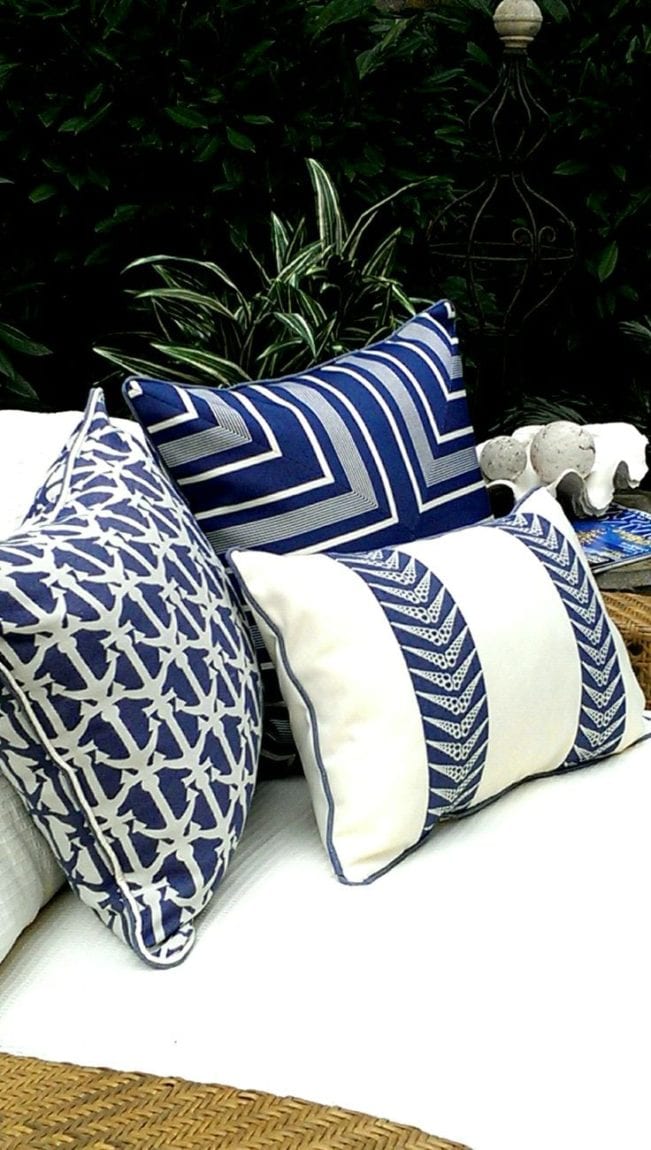 2. Sand Storm
Using sand as a colour is one of my favourite ways to brighten up a room ready for summer. Use a warm tone of sand for throws and contrast with light blues and calico textures for a by the beach feeling.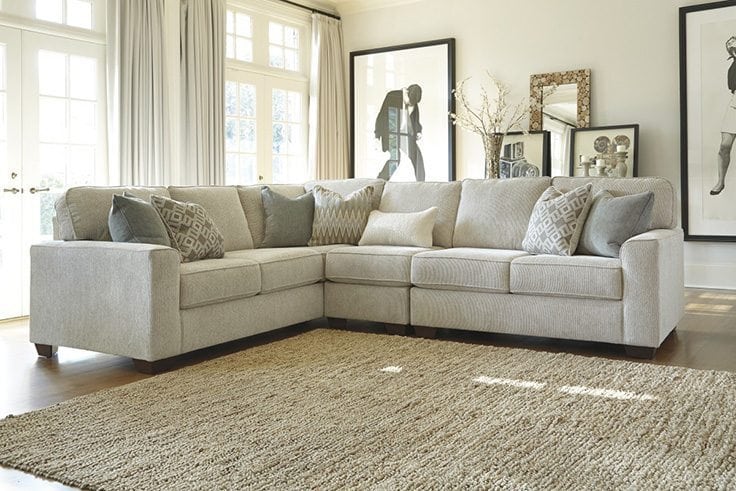 3. Raw wood
What is more beach-like than some good old exposed and raw wood? This isn't the polished wood you might normally see but the rough, natural wood that might be washed up on a beach and it will look great in your home for summer.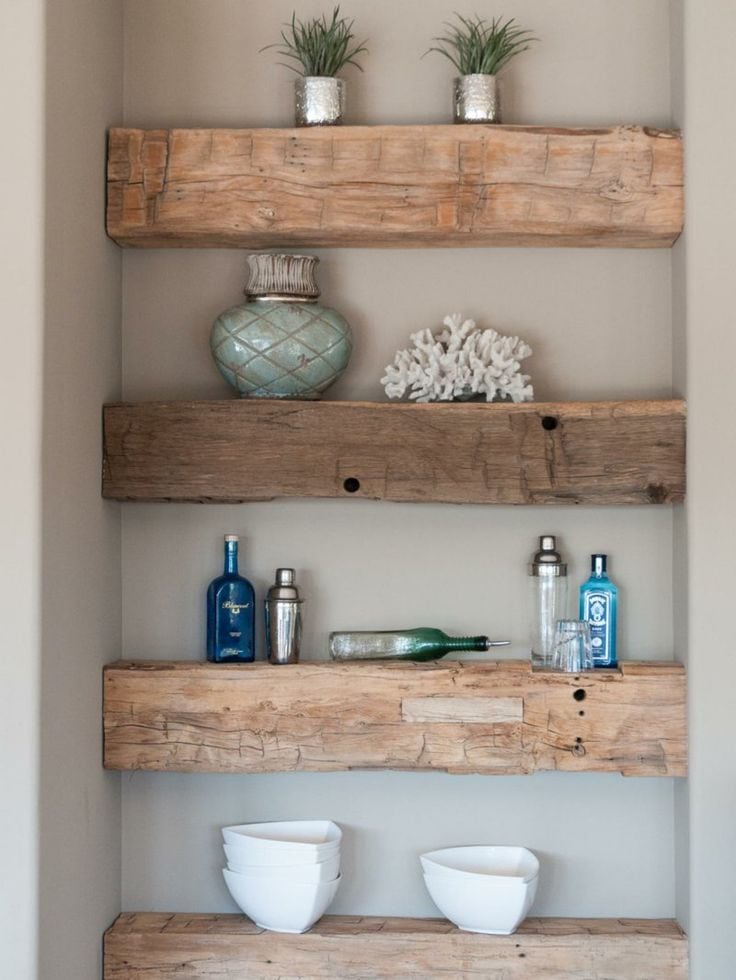 4. Ruffled Bed and Mixed Textures
Your bedspread doesn't always have to be perfect and what is better to emulate than a laidback surfer attitude? Layer your bed with different textiles and don't sweat it if it gets mussed up, it's surfer inspired!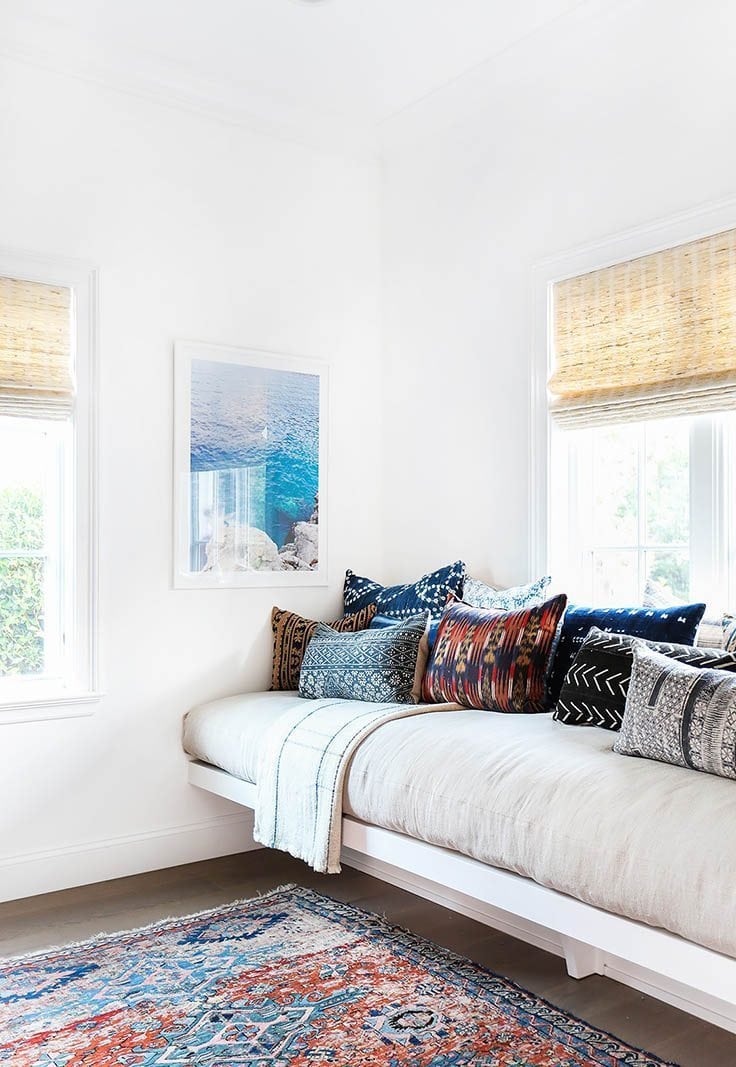 5. Curves
Get inspired by the waves rolling on the beach and go curvy in your house. Smooth curved lines, especially in wood, are great for summer and they will also carry you into the autumn.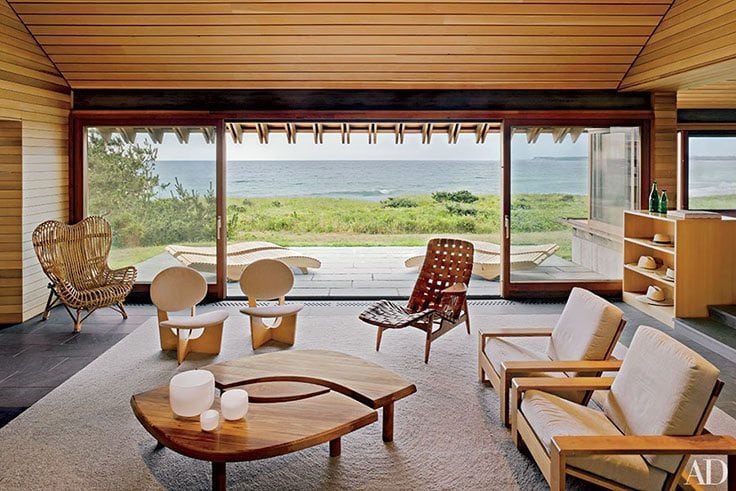 6. Bretton Stripes Aren't Just for T-shirts
Blue and white stripes aren't just for t-shirts they are a great way to create a beach inspired look in your home. Bretton stripes would look great as a large rug, and you could even go with two different shades of blue instead of blue and white.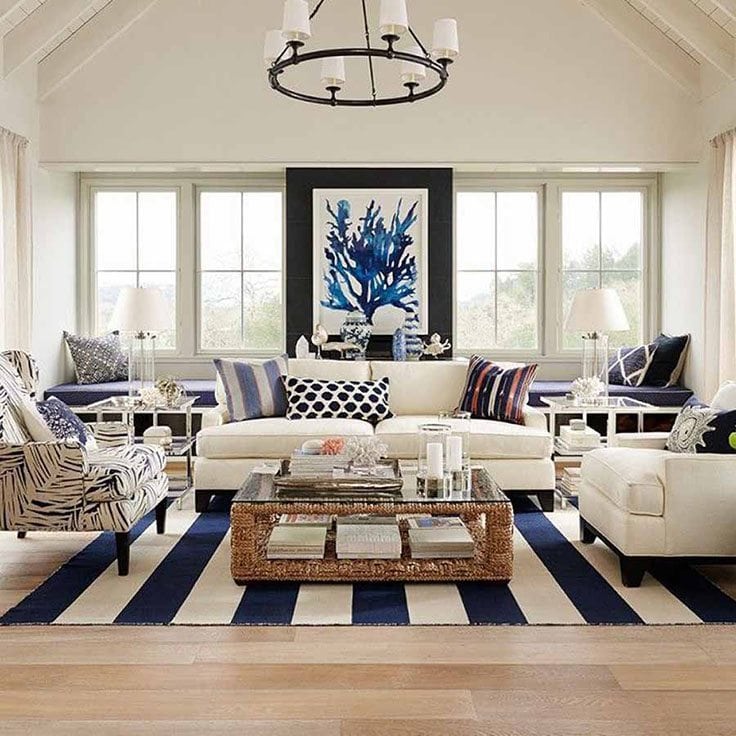 7. Embrace the Rattan
This type of furniture just screams beach house and can be a great way to incorporate a beach theme in your living room. Add it in as a coffee table, dining chair of even a desk.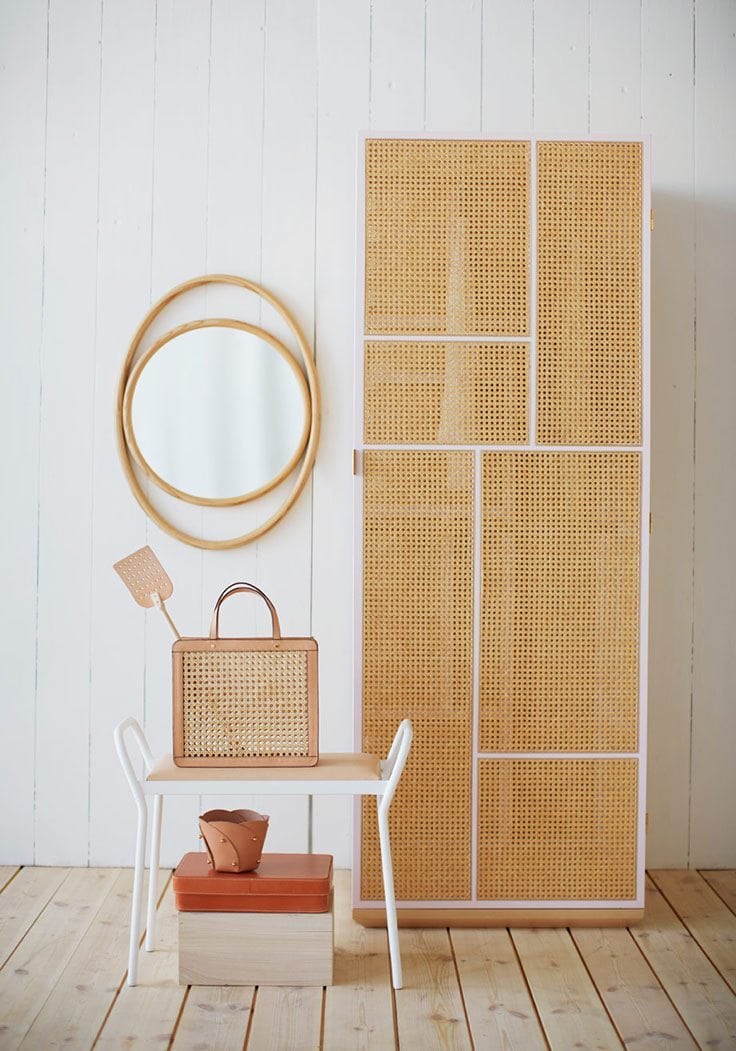 8. Linen Textiles
Linen is a fabric that is just so summery, and it can work as a home textile as well as a fashion one. Use it for bed spreads or couch throws to have a relaxed beach vibe in your home all summer long.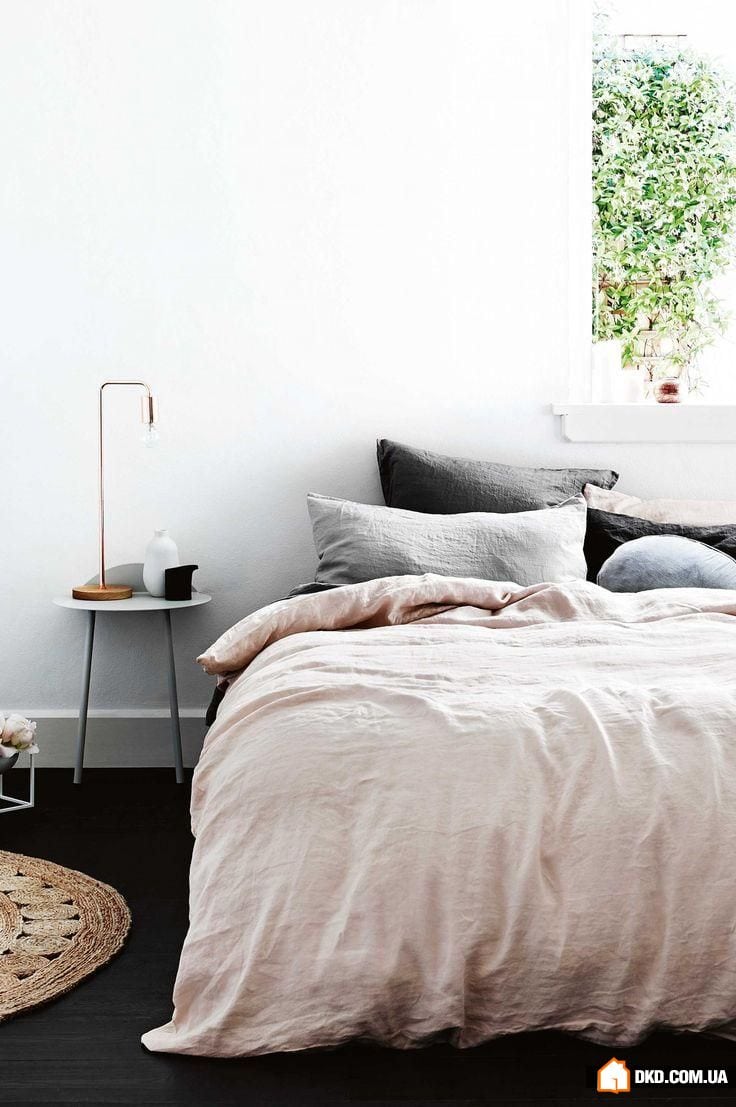 9. Mix and Match
A beach inspired room doesn't have to be perfect, and might even benefit from a little disorder. Use home furnishings that are a little rough around the edges to add some decorative touches.
Use an old lobster cage or other beach themed items to add some personality to your hallway, this is also a great way to make use of antiques.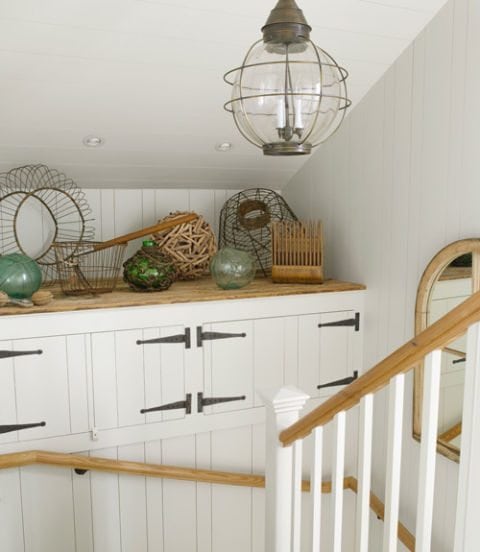 10. Embrace White and Go Coastal
White can be a scary color, but you don't have to be afraid of it. White is a great color to use in your home, especially if you are looking for coastal interior design ideas. Mix it with blue accents and wood pieces to get a really coastal feeling.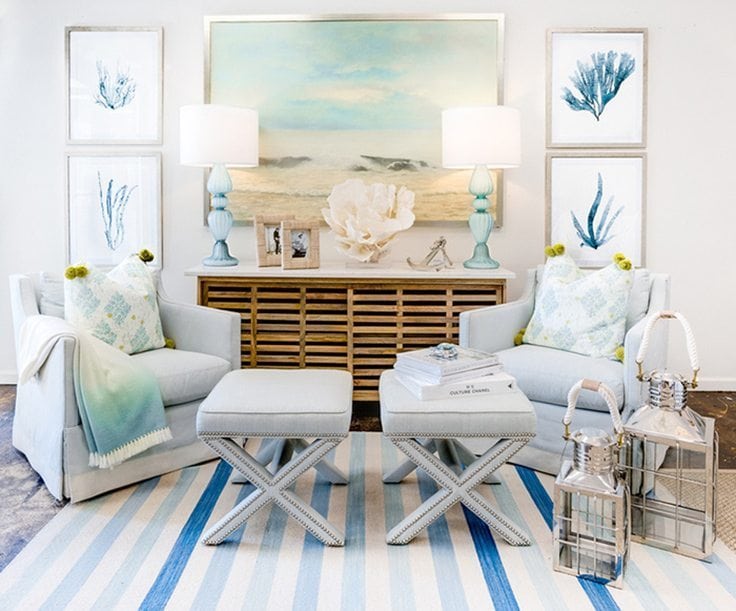 So there you have it, our top tips on how to refresh your home with a beach feeling, just in time for summer. Looking to give these tips a go or have some great beach décor ideas? Let me know in the comments below.
---
Ashley loves experimenting with home decor, crafts and DIY projects. When she is not working she likes to travel to South East Asia every year to refill her energy and read as much as she can. Follow her on Twitter: @AshleyWillamson.