DIYers come in all shapes and sizes, and so do their homes. If you're looking for a project specific to your home type, that will give it a distinctively personal touch, check out some of the ideas below.
The Basic Bungalow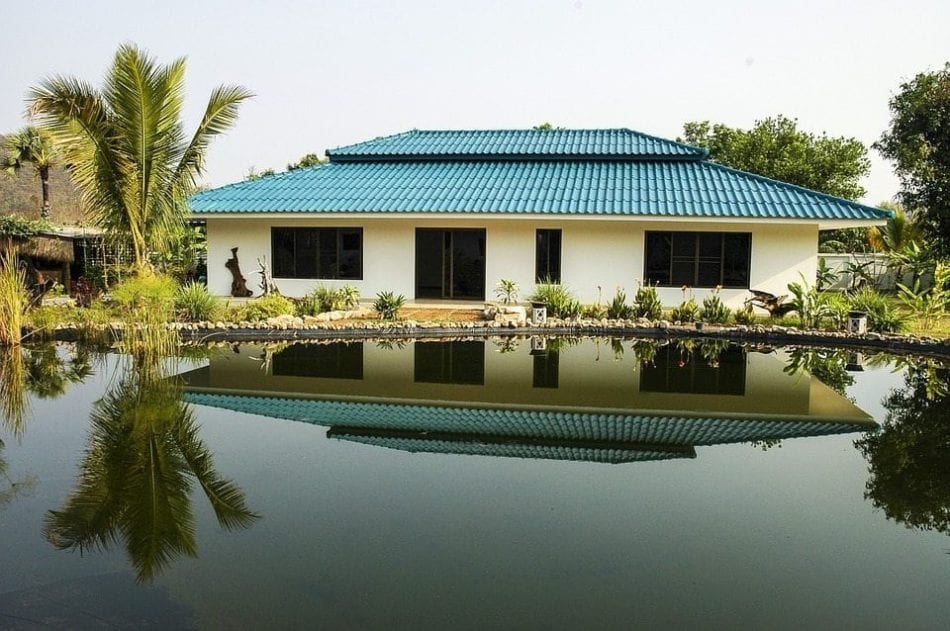 Bungalows gained popularity in the 1910s and 1920s. Originally available in kits from stores like Sears, Roebuck and Company, these comfortable homes were simple and affordable. Tapping into the nostalgic simplicity of your bungalow will help you make the most of its compact design.
The Rambling Ranch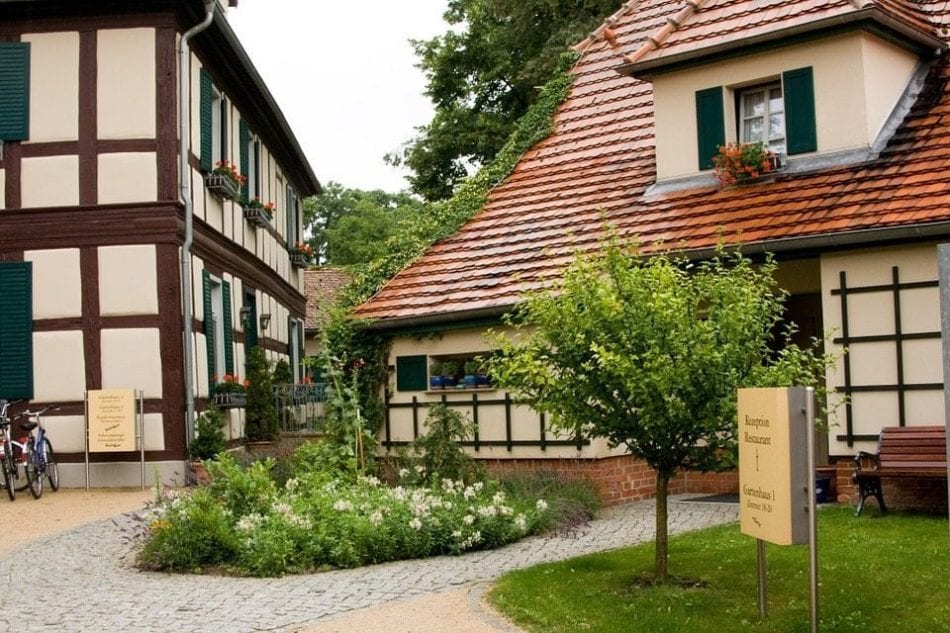 Ranch homes became popular in the 1950s and 1960s and were known for their open floor plans, and connection to the landscape outside, through large windows and sliding patio doors. Utilize these homes' openness and length for added interest when incorporating your unique style.
The Sassy Split-Level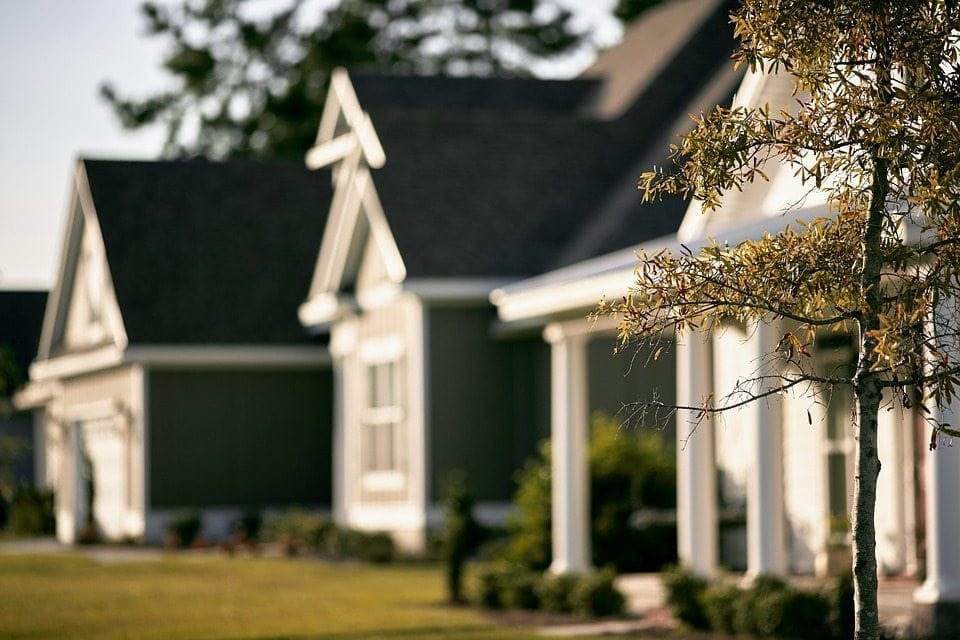 The popularity of the split-level peaked in the 1970s, and was ideal for suburban areas that offered smaller lots and required builders to go up instead of out. Though their popularity has waned, these spacious homes are still practical and can offer a compact, yet spacious design that can be sufficiently updated with the right touches.
The Cozy Cabin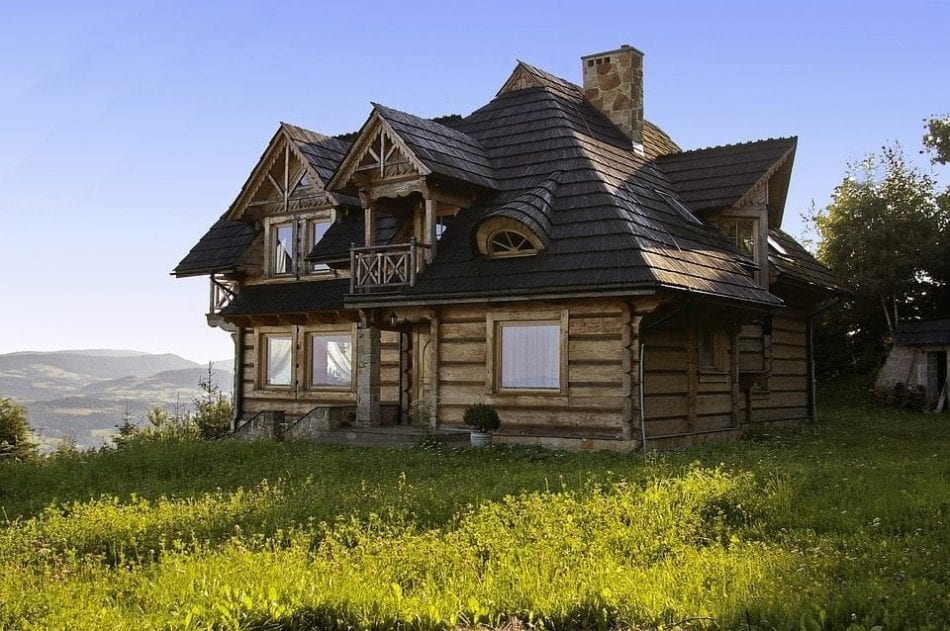 Traditionally a symbol of humble origins, and associated with rural areas, the popularity of these simple rustic structures is again on the rise. When making improvements, or adding décor to your cabin, you'll want to look for ideas that emphasize the natural intent and raw form of its architecture.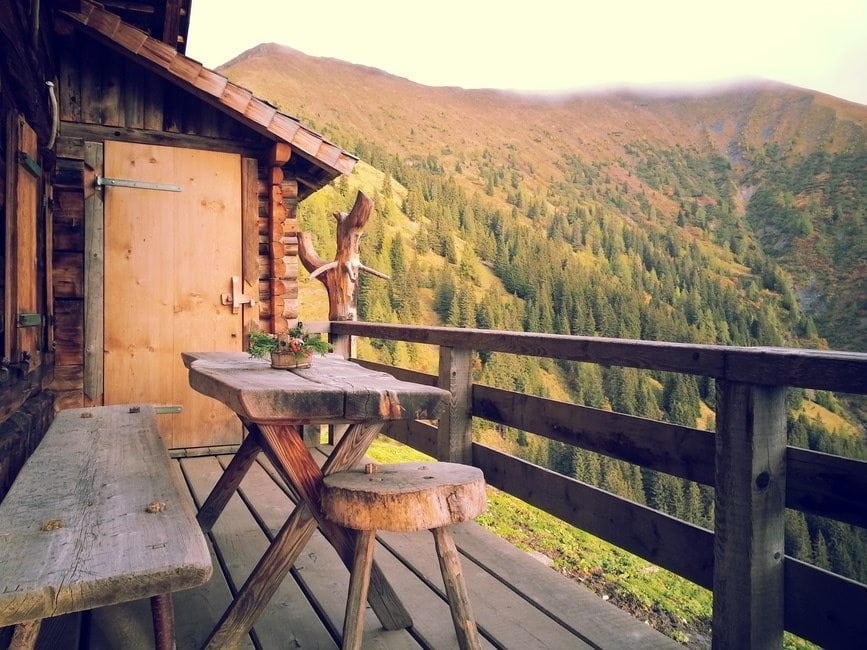 The Vintage Victorian
Though it began with the traditional Gothic style, Victorian homes as we know them today consisted of different combinations of house styles. Usually built between the mid-1800s and early 1900s, these ornate houses are multi-storied structures that usually consist of small closed off rooms and few closets. Creating a larger, more open space may be your goal when giving one of these beauties a make-over.
Note: When removing walls, be sure to determine which ones are support walls.  If there's any doubt call a professional to check things out before you start swinging a sledge hammer.
While keeping with the original style of your home can be fun, in the end, the most important thing is that it reflects who you are and what you like. After all, home is where the heart is and if your heart is in it, your DIY projects will definitely reflect that sentiment.