Home décor is just like clothing and fashion — new trends emerge all the time. Some styles are worth trying and have staying power, while others are better left on the pages of lifestyle magazines.
To help you get a handle on what's been is and coming into fashion for your home, here's a rundown of the past, present and future home decor trends:


Graphic & Geometric Prints
These bold shapes and colors were found on floors, walls, couches, lampshades and pillows. The idea behind adding geometric patterns to interior design was to help tie an eclectic room together while adding a smidge of personality without overwhelming the space or the people in it.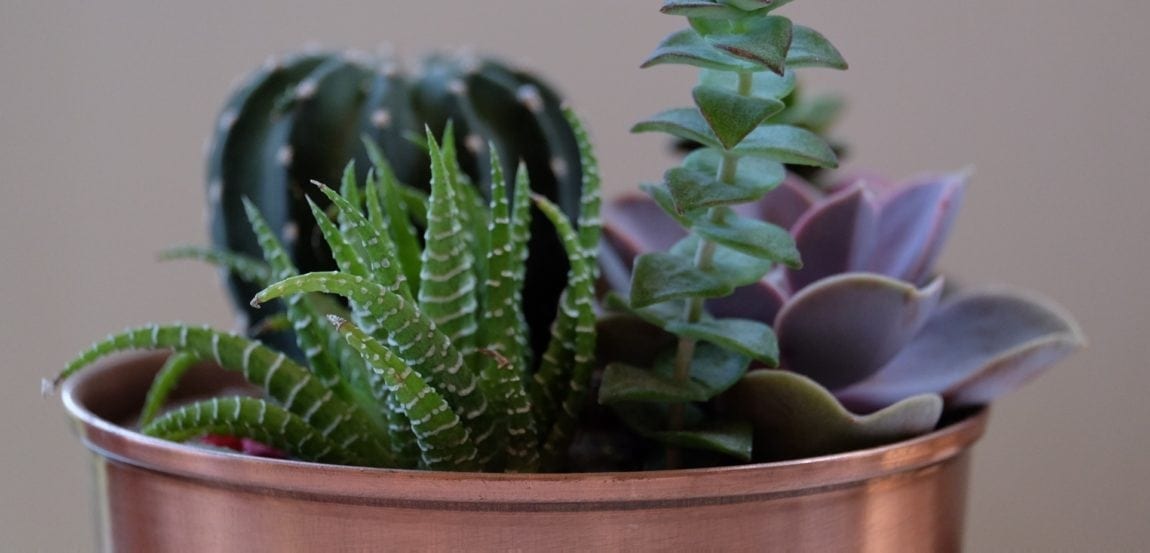 Metals
From range hoods to sinks and cabinet fixtures, copper was, and still is, a favorite material for many contractors and interior designers. The appeal of the material is the range of tones it comes in including light blue, green, red and rustic brown. The homeowner could decide on what hue they wanted accentuated. But all in all, copper would bring a warm, homey and vintage feeling the space it was used in.

Marsala
Pantone named Marsala the 2015 Color of the Year. The full-bodied, red-brown earthy hue created a warm atmosphere inside a home when added with paint onto walls drapes on windows and accents through furnishings.
 


Black Stainless Steel Appliances
Stainless steel appliances have been a part of home décor for several years now. Many homeowners have swapped out the traditional white appliances in favor of the steel-faced ones.
Now a twist is being added to the reflective surface — a hue. Black stainless steel is a trend for 2016, with fridges, dishwashers and microwaves being manufactured in the dark color.
Statement Bathroom Mirrors
There have been statement walls and living room chairs, now add bathroom mirrors to the mix.
While a simple square or rectangular mirror may foot the bill for you to apply make-up or wash your face in, designers are opting for more of a distinct style. Mirrors with ornate frames, asymmetrical shapes and unique edges are adding detail to often overlooked bathroom design. The bathroom is being brought into the home décor conversation — no longer spaces to be utilitarian and overlooked.
Rose Quartz and Serenity
For the first time ever, Pantone named two shades as the color of the year. A subdued pink tone Rose Quartz and purple-blue Serenity were the pair of hues given the title in 2016. The pastel colors are cool in temperature and imbue a home with stillness. The two colors are designed to convey calm and repose.
 


Cork
It's been popular before but now cork is making a comeback. The organic material brings warmth and adds texture to a room. The cork material also absorbs noise, which can be especially useful in open concept apartments and homes.
Cork will turn up in more than just bulletin boards and hot plates. You'll see the natural material showing up in wall coverings, tabletops and even lampshades. 
Upholstered bedheads
Rustic, wood headboards have been at the tops of minds and many beds in recent years.
When 2017 rolls around, the hardness of the headboards will soften substantially. This is because a variety of upholstered headboards will replace the timber ones. The fabric-covered furniture will create a sense of luxury in a bedroom. These furniture elements harken back to old Hollywood, when glitz and glamor ruled.
Jewel Tones
The color palette will be changing in 2017 away from the cool pastel shades of pink and blue.
The new tones will be much warmer. Inspired by metals, stars, space and the galaxy, jewel tones will reign supreme in home decor. These will include quartz, lucite, metals and opal, which will bring sparkle and interest to any space. 
Without fail, interior design trends will always change, refresh, be revisited and reimagined. Try not to get sucked into feeling you need to remodel your home to stay current.
Instead find tasteful and subtle ways to integrate the ever-changing styles into your abode. Rest assured, there are through lines of trends that will keep your design scheme current for a number of seasons, allowing your home décor to evolve.
---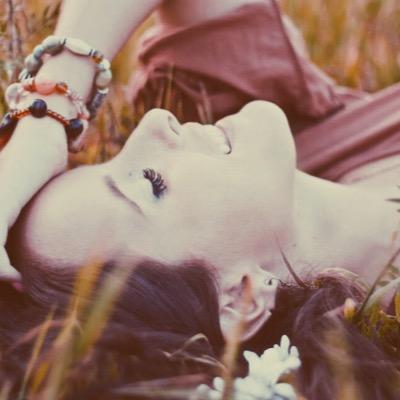 Kacey Mya Bradley is a lifestyle blogger for "The Drifter Collective."  Throughout her life, she has found excitement in the world around her.  Kacey graduated with a degree in Communications while working for a lifestyle magazine. She has been able to fully embrace herself with the knowledge of nature, the power of exploring other locations, cultures, and styles, while communicating these endeavors through her passion for writing and expression. Her love for the world around her is portrayed through her visually pleasing, culturally embracing and inspiring posts.
The Drifter Collective: An eclectic lifestyle blog that expresses various forms of style through the influence of culture and the world around us.