Thank you Viva Towels for sponsoring this post. Visit your local retailer to pick up your own Viva Towels and share how you #UnleashClean.
As I get older, I realized more and more how my environment affects my mood and workflow. This may also be getting thrown off more with the increasing temperatures during summer. I am not really into cleaning, to be honest with you. I had to do it a lot growing up. I want something quick and easy to do. I don't want to have to use a lot of crazy chemicals. I want to keep it simple.
I have been struggling a bit recently with living in an apartment that seemed large when I moved in alone over 2 years ago. Wow has it already been that long? Time flies.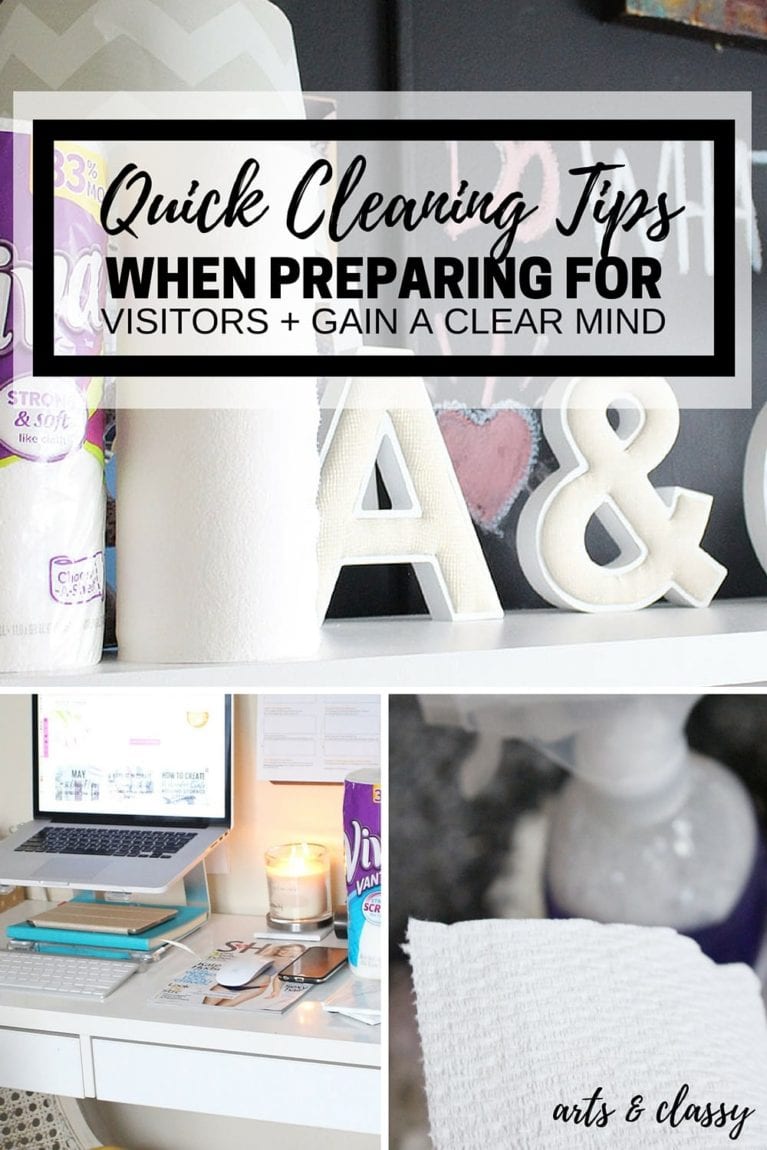 Since my guy and I now live together, we have absolutely no space. He is a soccer coach he has a lot of equipment and soccer balls to store. But we have nowhere to put them. What's a girl to do? Time to get creative and organized.
I am a DIY home blogger with power tools and craft supplies. I try to keep it organized, but it's a struggle. I never want to reach hoarder status. I like to purge things every few months. It makes me feel great to know I have the ability to say goodbye to things I don't use or need.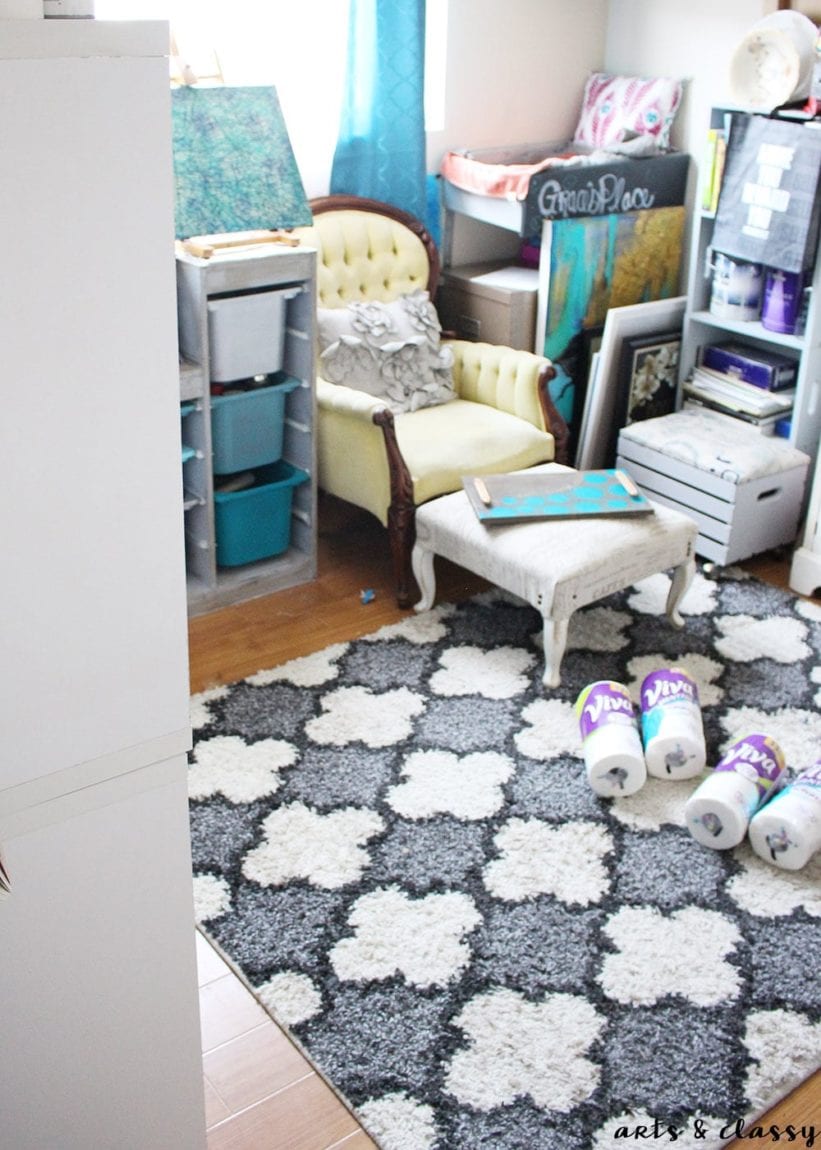 While I normally have help in the cleaning department. I am between weeks until I have help again.
My home office needs some seriously cleaning. Did I mention that I also have cats? Litter is my biggest enemy in my house. I can never keep up. Hair and dust bunnies also seem to accumulate from my cats. When I am not running my robot vacuum I am sweeping. It can be maddening sometimes.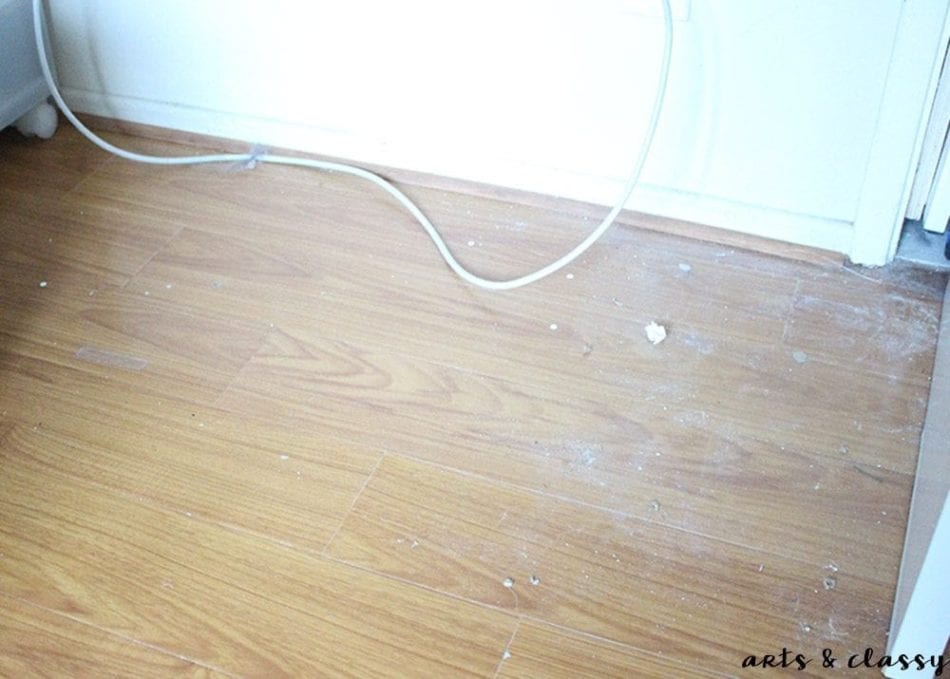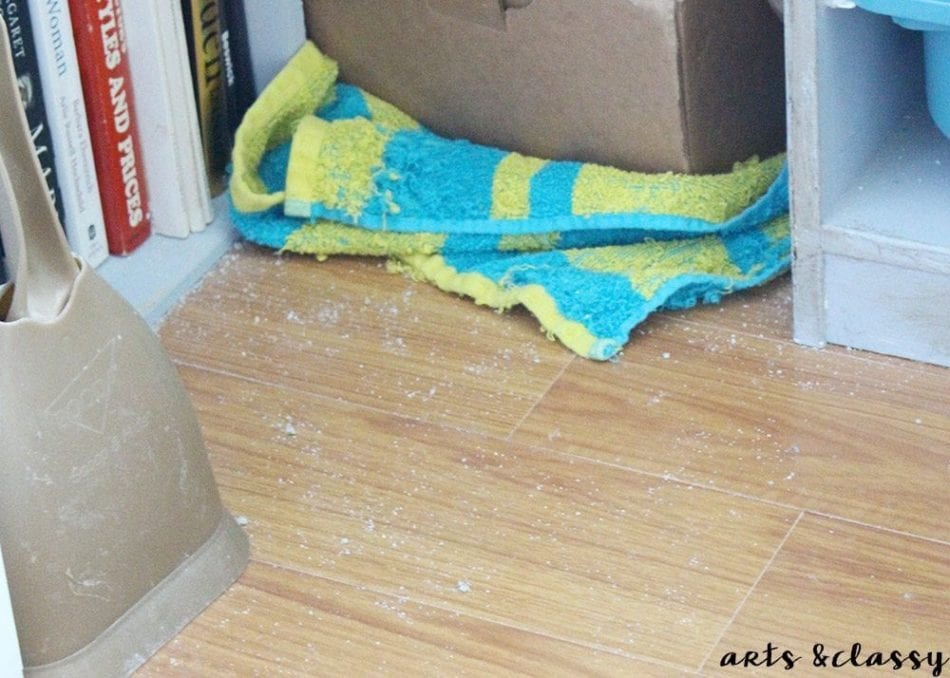 My tip for those of you who struggle with the same issue, I use Viva Towels to help me tackle the litter and dust bunny situation. All Viva Towels are strong and durable like cloth. 
I feel confident knowing my floors and other surfaces are clean and I don't have to waste a ton of paper towels that disintegrate in your hands. I really enjoyed using the Viva Vantage because of its scrubby texture. They are also great for getting stainless steel appliances and glassware to shine. 
But they are really perfect for grimy surfaces.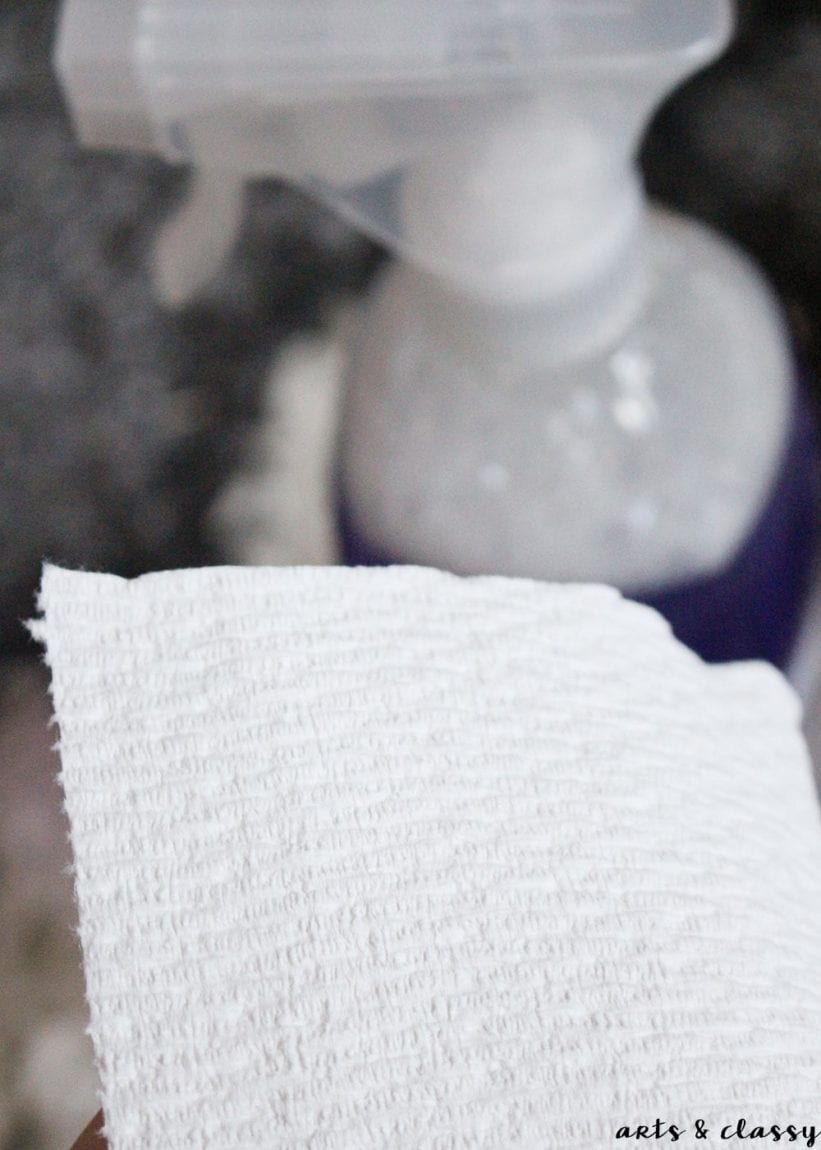 I feel we can all agree that a clean home leaves a much better impression when having guests over.
I am planning to have my blogger friend in town here soon! We are actually meeting up for the first time while she is in town visiting!
You may know my co-host Jeanette from Snazzy Little Things of #30DayFlip challenge group. She is visiting in early July and I am really looking forward to it. I really want to make a good impression from one home blogger to another!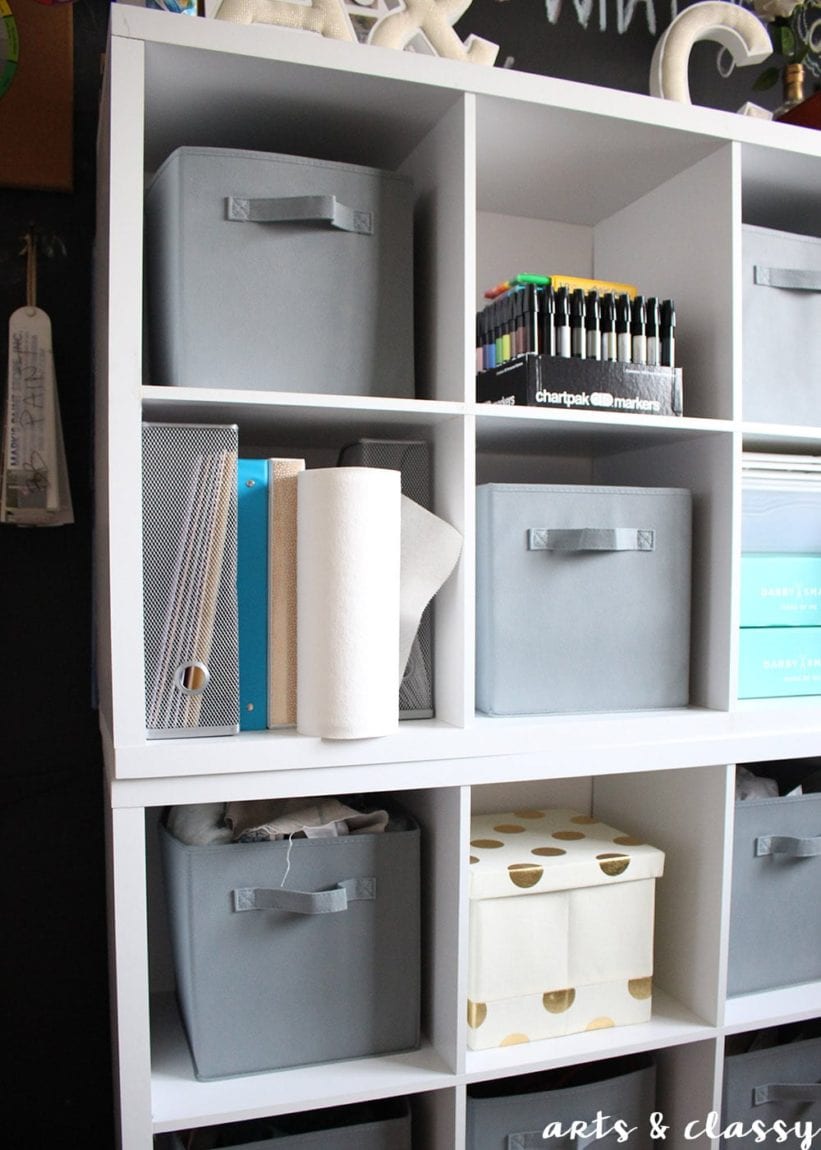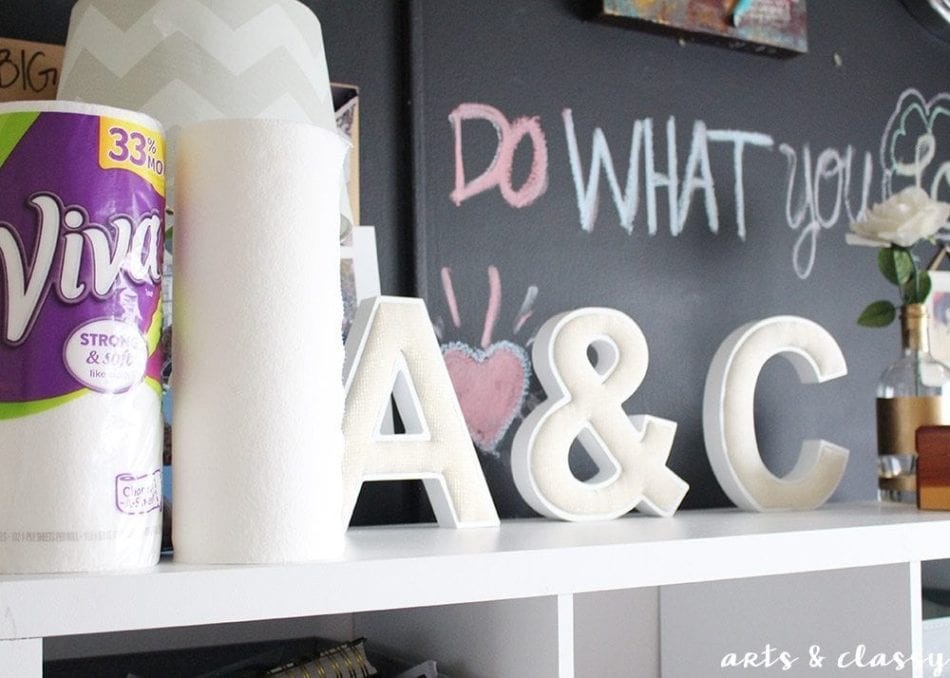 After about 1 hour of my day, I managed to clean every inch of my floor in my office. I also rearranged, purged, dusted, and made my office look incredibly better!
Here is a before and after of part of the room. There is still a bit more to do to clean up and organize this space.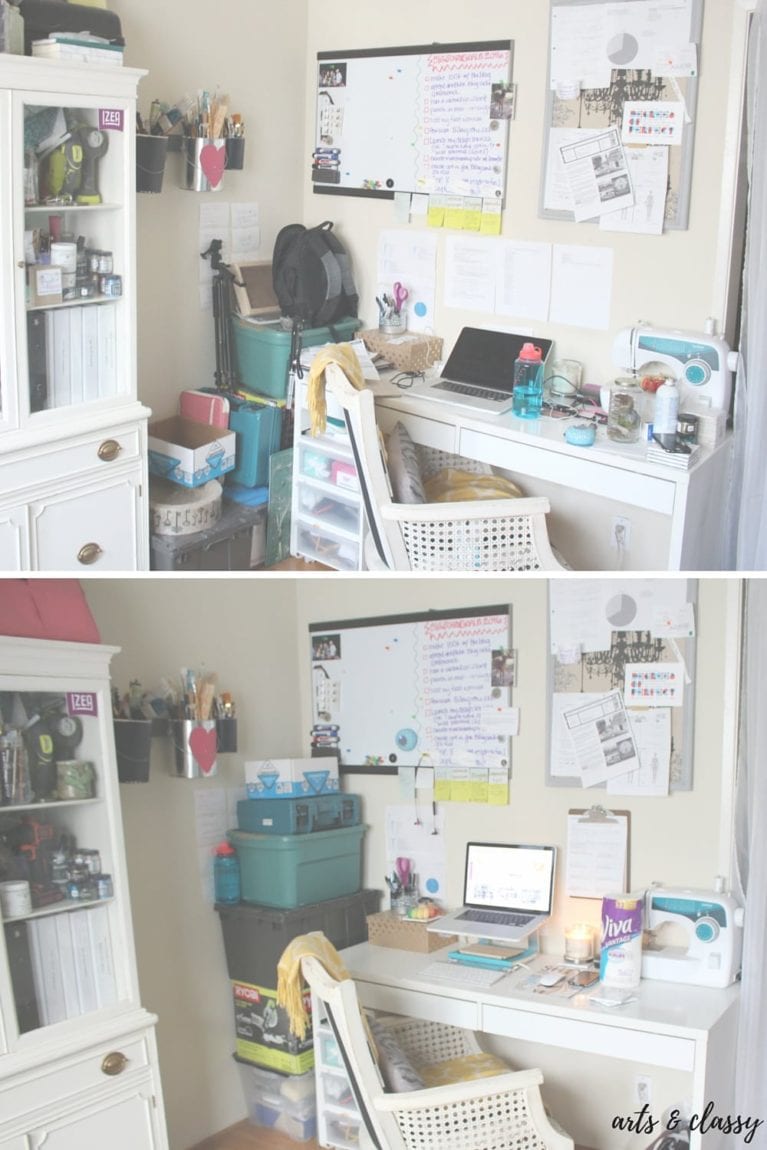 I am actually really enjoying being in my office now. It feels lighter and sunnier in here now that it is clean. Jeanette…. I am ready for you!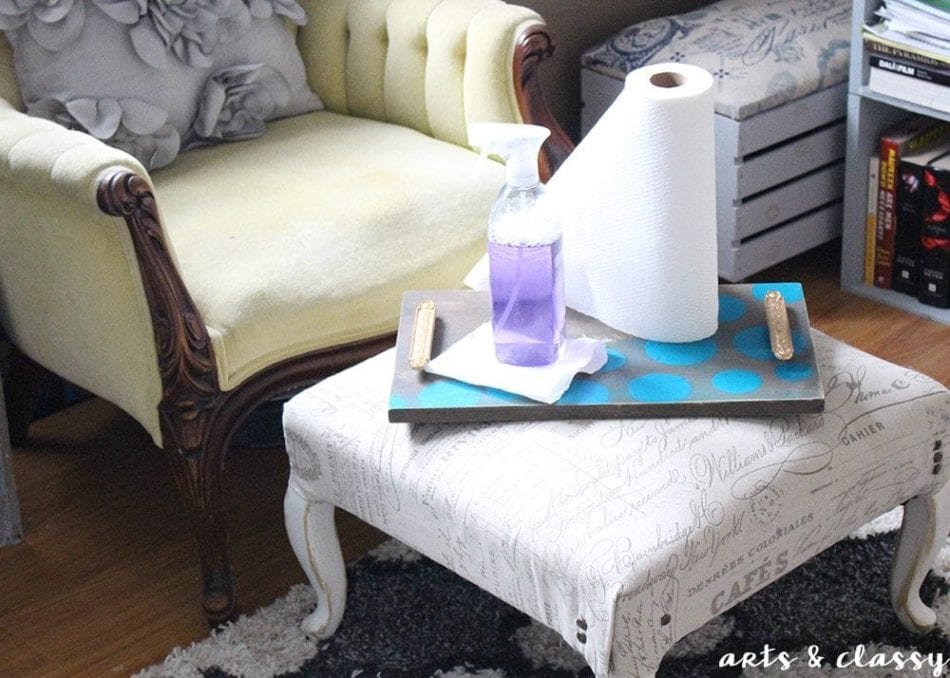 I was selected for this opportunity as a member of Clever Girls and the content and opinions expressed here are all my own.