Inspiration struck in 2012 when I was sitting on my sofa with my laptop. I was fiddling around a few blogs that had often inspired me when I first decided to start decorating my home. I was deciding if it was worth creating a blog that focused on my own issues when decorating my home with a barely-there budget.
I had a lot of hand-me-down furniture and decor…but didn't even know where to begin.
I decided to take it one project at a time. My first choice… an antique ottoman that desperately needed to be recovered. I did a lot of research on the supplies I would need and I went to the nearest fabric/craft store with coupons to buy what I needed on my budget.
I learned a lot during that first inspired project. Most importantly, I had a journey ahead of me perfecting this DIY hobby. I also realized that I loved the creativity and challenges I faced during the recovering of the ottoman.
It inspired me to keep pushing. Once I realized I loved DIY-ing, I wanted to make my blog the best that it could be in hopes of helping others. My other larger goal was to be able to make more than a full-time income with Arts & Classy.
I discovered this Entrepreneur in me that I didn't even know existed. My background…I was raised to believe that the full time 9-5 with benefits was the "right choice" for "security." Well the only thing I can thank that 9 to 5 for is that it was so awful! It was such a toxic environment that it inspired me to create a blog that now supplements a majority of my monthly!
While my success did not happen overnight, it's all about staying consistent. I learned how to be more of a self-starter and I enjoy having my destiny in my own hands. Not buying into the whole "job security" lie that we are all told when you work for someone else.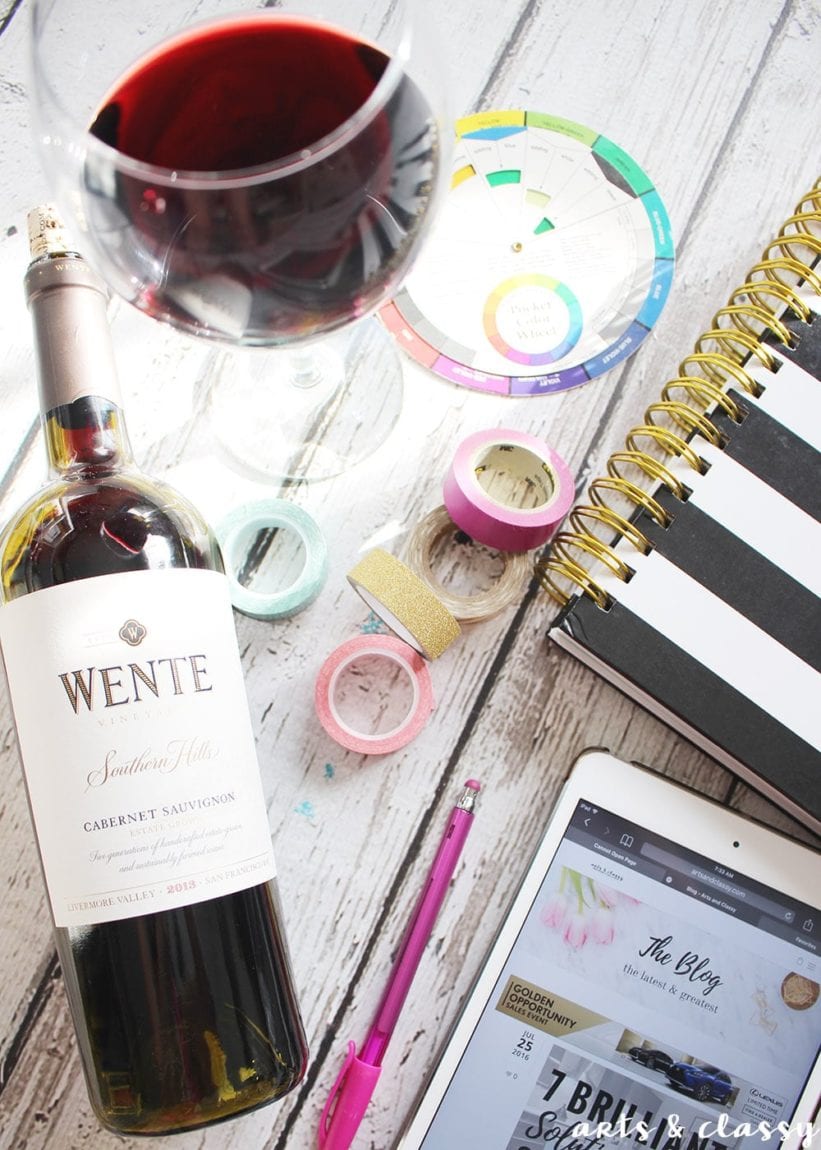 It is important as an entrepreneur and boss to also take care of yourself. Celebrating little wins here and there are what can keep you motivated to keep pushing along the path you have set for yourself.
My go-to way to celebrate my entrepreneurial wins is to pop open a bottle of wine!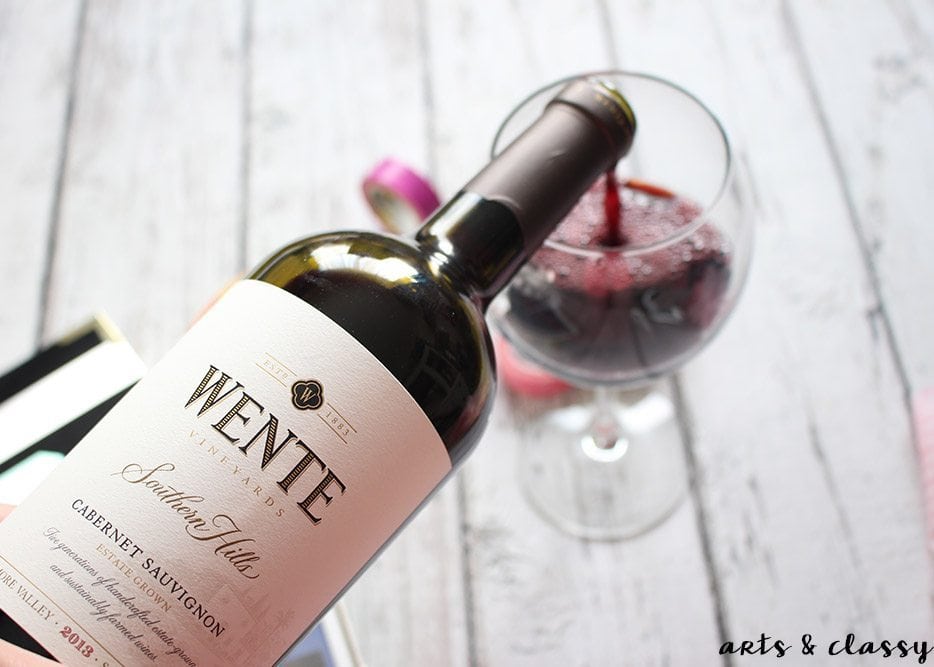 I am a big fan of Wente wines, especially their Cabernet Sauvignon and Chardonnay! What I love most about this company is that their story starts with family and entrepreneurial drive. Back in 1883, C.H. Wente immigrated to American with a dream similar to most immigrants… to make a better life! He had the opportunity to awaken his entrepreneurial spirit after studying winemaking from Charles Krug in Napa Valley, CA.
Now five generations later…Wente is still the oldest continuously operated, family-owned winery in the country up in the San Francisco Bay area! They have also been recognized as "California's First Family of Chardonnay."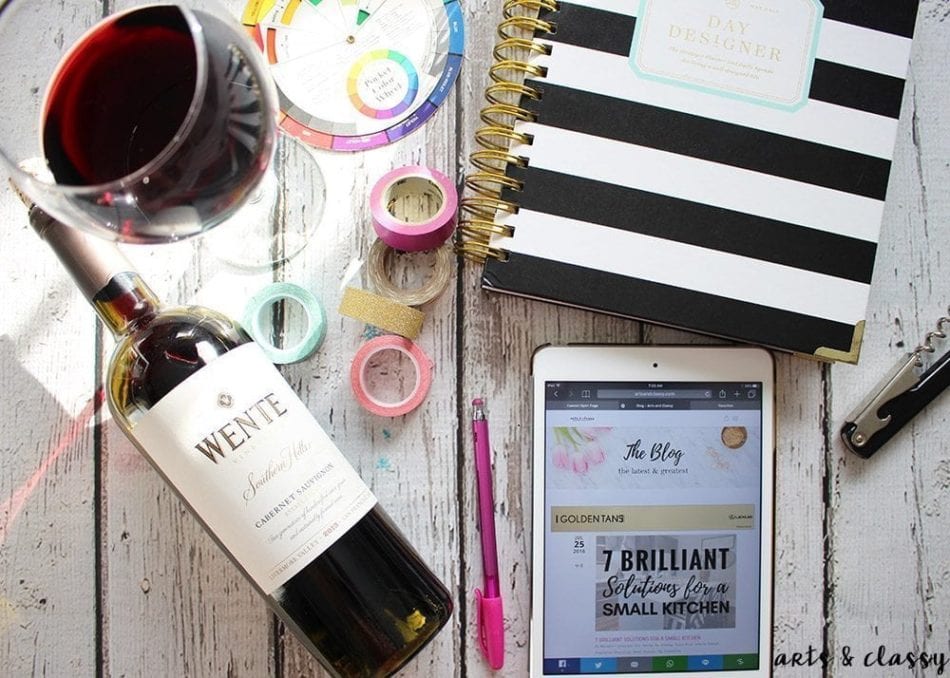 The #LoveOfTheJourney is the best part of being an entrepreneur. Some get so caught up in the goals they have set instead of enjoying and celebrating the NOW. Looking back on 2012 me, starting Arts & Classy is the best thing I have ever done for myself. Follow your gut is key. Celebrate the wins…learn from the losses. Never stop growing or learning!
Learn more about Wente Wines : Facebook : Twitter : Home Page.
Subscribe to gain access!
Gain access to my FREE 7 day email mini E-course to help you start making money $$ with your blog!