Update Your Home and Make It Stylish Again
Design trends change with the seasons, which makes it almost impossible for homeowners to keep up with every new style. After a few years, though, what once felt modern and fresh can feel dated — which makes you want to do something about it.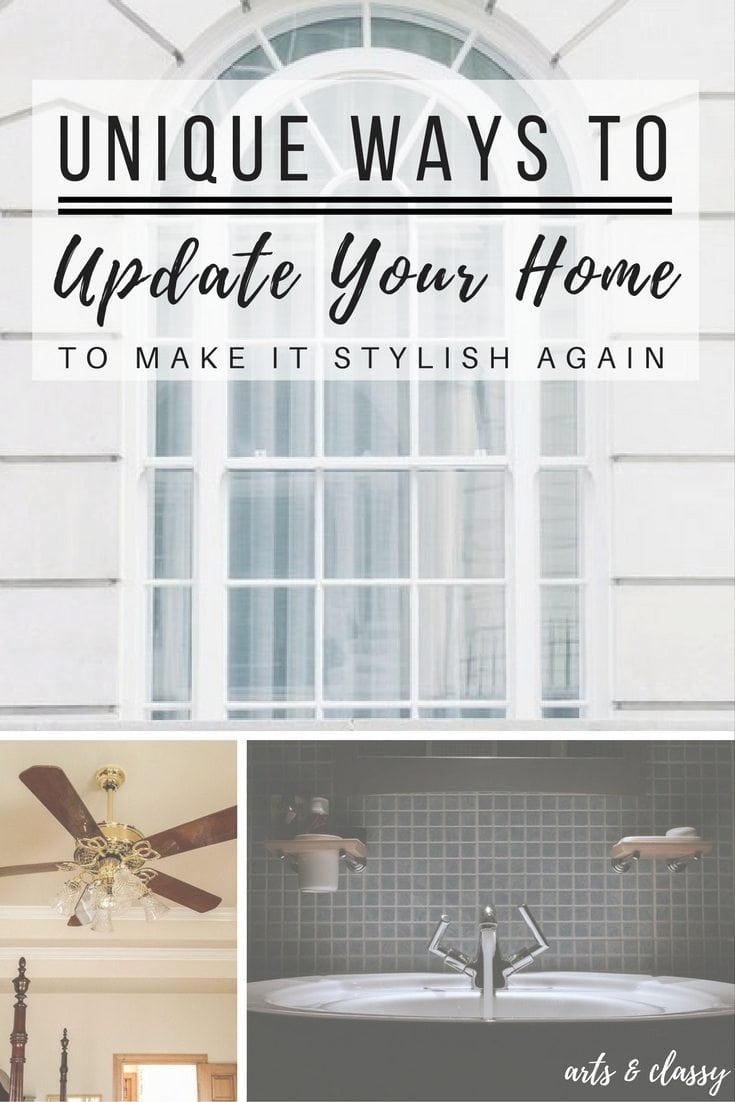 Fortunately, there are ways to update your space without completely renovating it, replacing all of your furniture or otherwise breaking the bank. Here are XX simple upgrades that will make what's old feel new again… until the next wave of design, trends settle in.
1. Add a Backsplash
It's rare to find a new-construction home without a backsplash, which is why our kitchen might look like a blank canvas without one. Adding a new backsplash on your own can be a relatively easy project, depending on the material you use. And, with the addition of something with color, sheen or texture, you can completely transform the look of your kitchen.

2. Let the Light in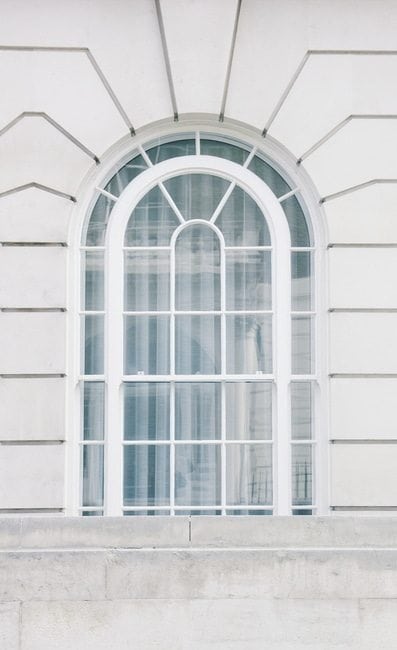 Netflix binges obviously require the blinds to be drawn, but you're not doing that all of the time… right? If not, you can harness the power of light to quickly update your space. Whether you purchase drapes that allow more light to pass through, add more lamps or swap out bulbs for their brighter counterparts, you'll note a difference: more light can make a space feel bigger, airier and more welcoming. On top of that, light can improve your mood, so you'll be feeling great about the update and style of your new space.

3. Swap Out Your Hardware
Ripping out and replacing cabinetry can add up in a wallet-unfriendly way, but there's no need to do that to give your kitchen, bathroom or built-ins a facelift. Chances are, old cabinets are still rocking their original hardware. You won't believe how much old hardware can date your woodwork until you replace it with something sleeker. Make your project even easier by replacing knobs and pulls with hardware that requires the same number of screws so that you won't have to drill any new holes. Complete the look by replacing the hinges on the doors to match and voila: those old cabinet doors will be stylin' again.

4. In Small Spaces, Go Big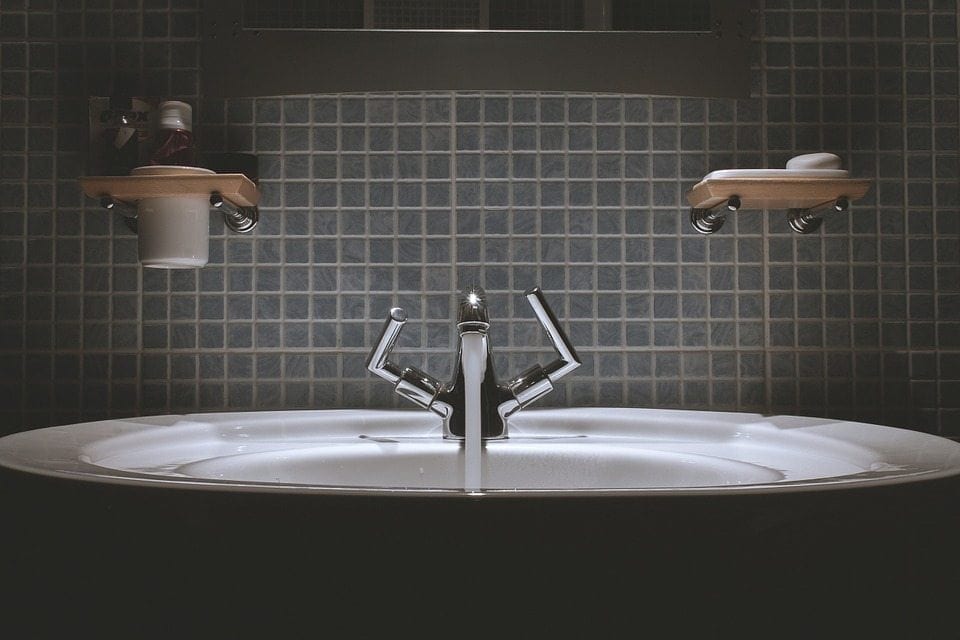 You don't want to do any major trendy renovation… but you might want to do a small one! If so, save your super ambitious upgrades for your bathroom, home office, guest room or any other space that's small. It'll achieve everything that a large renovation would, except for, you know, the big price tag now and later when the trendiness has worn off.

5. Crown Your Ceilings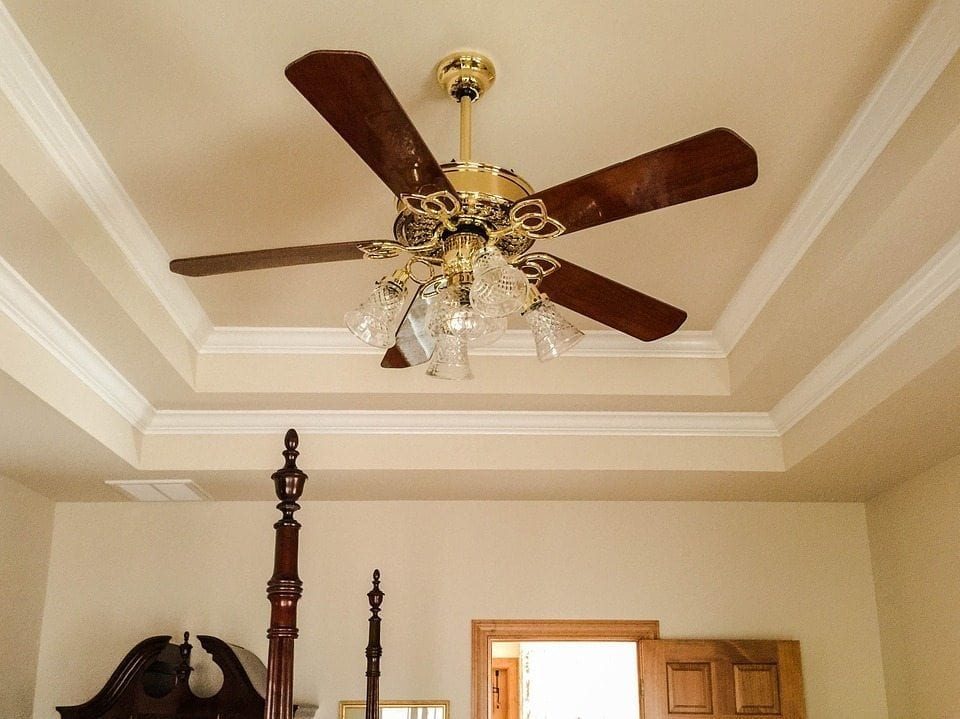 What happens when your wall meets the floor? Or when it meets the ceiling? If your answer isn't "molding," then you might want to start your next weekend warrior mission here. Crown molding draws the eye upward, making your room seem bigger without the involvement of sledgehammers, contractors, and drywall. The addition of baseboard molding makes the room look even more finished. Your little wooden addition goes with just about any design scheme, too, which will speak to potential future buyers, too.
6. Look Outside
Perhaps the inside of your home has you feeling a bit blah, too. Not to worry: curb appeal can also be an easy fix. The first place to consider is your front door — it's the entryway to your entire home, after all. A fresh coat of paint, new planters or updated house numbers are just some of the ways that others have spruced up their front doors.
From there, you might also consider adding more foliage to your flower beds, repainting the mailbox, re-painting your shutters… the list goes on. Spend some time looking at your home's façade and maybe some Pinterest inspiration to figure out what your place needs to pep it up.
Ultimately, your home will provide the inspiration for what you need to do. Whether it's a new set of pendant lights of kitchen, funky wallpaper in the bathroom, or a pair of planters on the front stoop, it should be easy to see which details will make the biggest difference. So, take a stroll around the place you've called "home" for so long and find the little things that would make it even better, even more special for you and your family. Then, get out there and make it happen. 
---
Kacey is a lifestyle blogger for "The Drifter Collective."  Throughout her life, she has found excitement in the world around her.  Kacey graduated with a degree in Communications while working for a lifestyle magazine. She has been able to fully embrace herself with the knowledge of nature, the power of exploring other locations, cultures, and styles, while communicating these endeavors through her passion for writing and expression. Her love for the world around her is portrayed through her visually pleasing, culturally embracing and inspiring posts.
The Drifter Collective: An eclectic lifestyle blog that expresses various forms of style through the influence of culture and the world around us.
Join the newsletter!
Subscribe to get the latest classy content by email.