It has been a colder winter here in Southern California so throws blankets have been popular in my home! I can only imagine how it must be in colder areas of the country. This brings me to why I thought this post was important.
I am obsessed with cozy and comfy home decor in my home. My goal is to always keep my home feeling welcoming + warm. I believe home is a sacred place that should definitely be exerting the right vibes.
I wanted to share some of the best throw blanket options that you can bring into your home to keep you warm. All of these 25 throw blankets fit different budgets.
All throw blankets are great quality and have a uniqueness.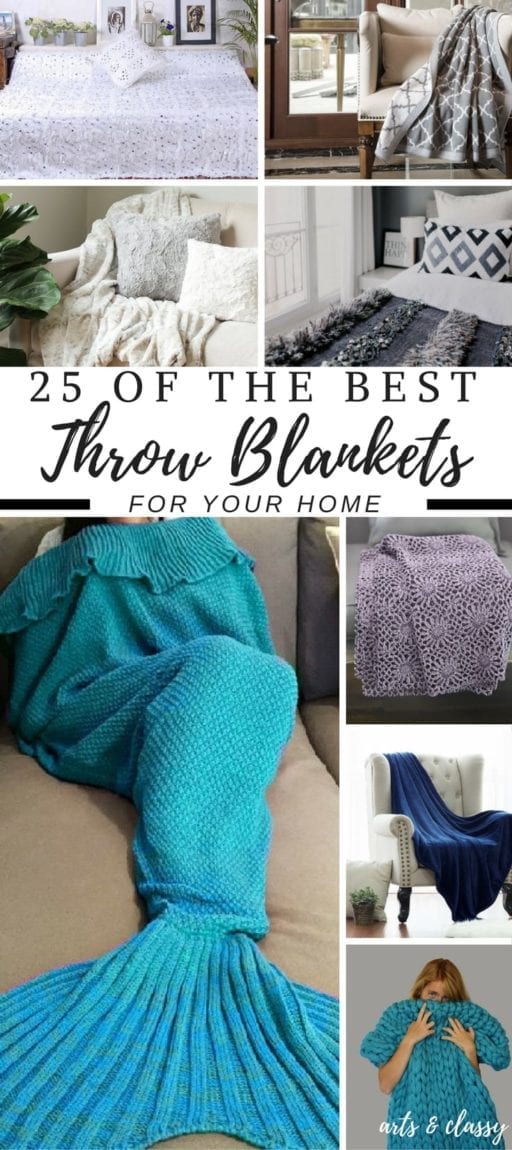 *This post contains affiliate links.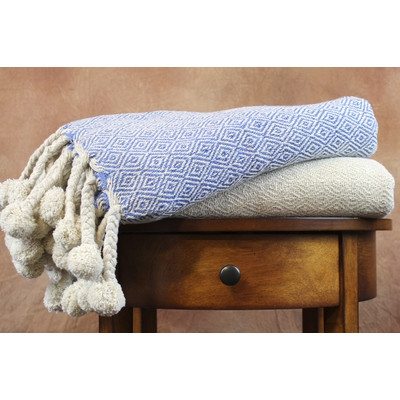 I love this knit blanket. The mauve color is simply gorgeous!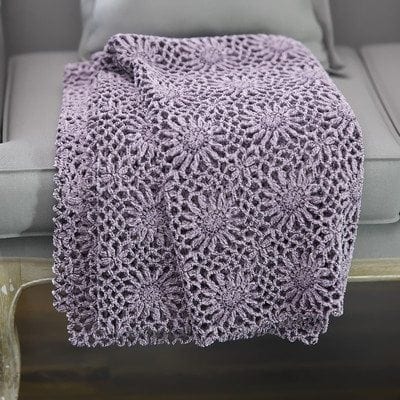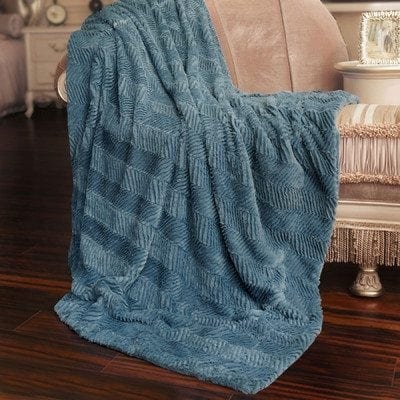 I love the color of this throw! It has such a chic feeling to it.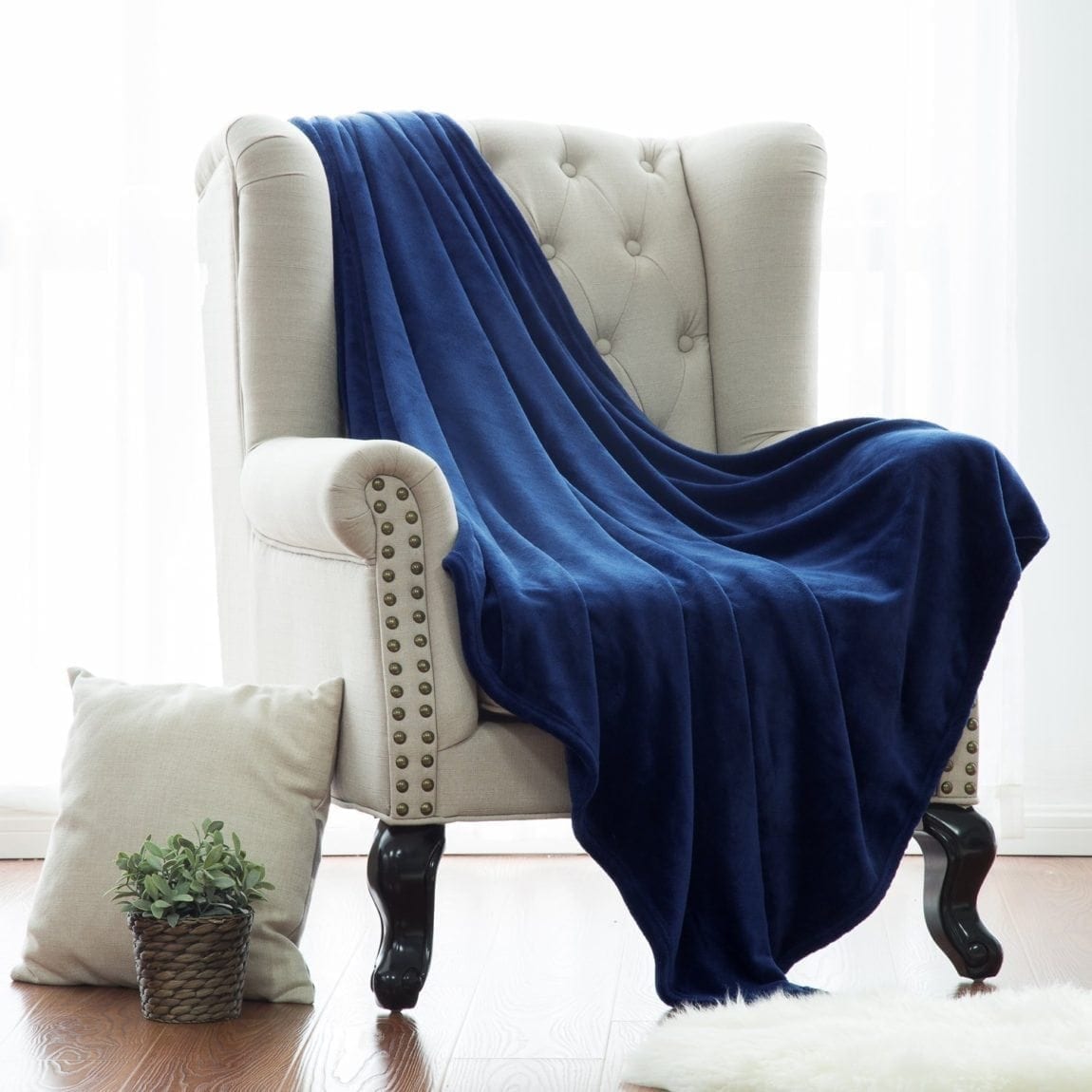 My inner child is freaking out about Mermaid tail blankets. I was a big Little Mermaid fan as a child and I love the creativity and fun of this throw blanket idea.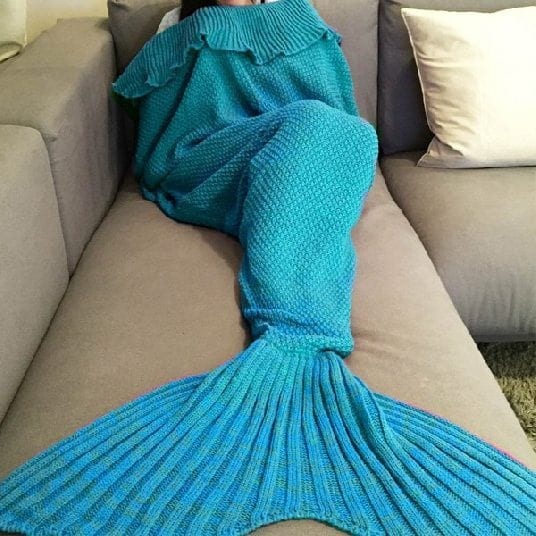 These giant knit blankets are simply gorgeous and look like the perfect throw to curl up with on a rainy cold day to watch some Netflix with a cup of tea!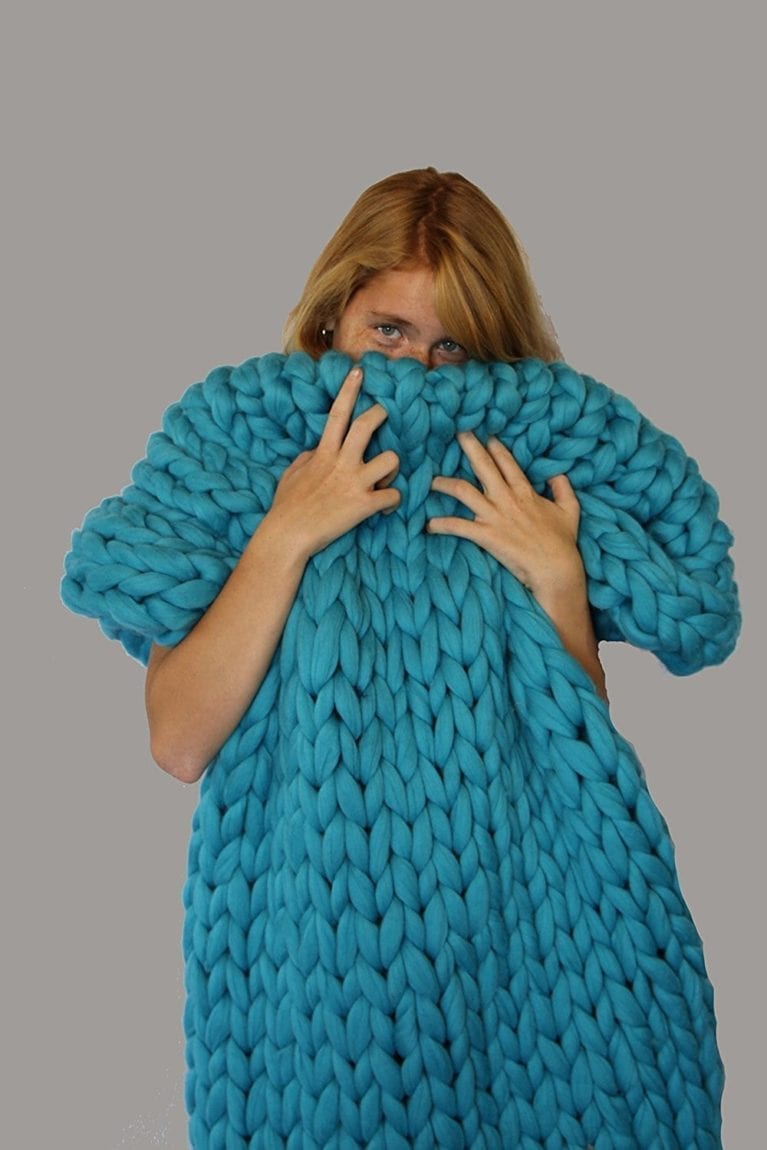 Plush and pink! This throw is so cozy and has a boho feel to it.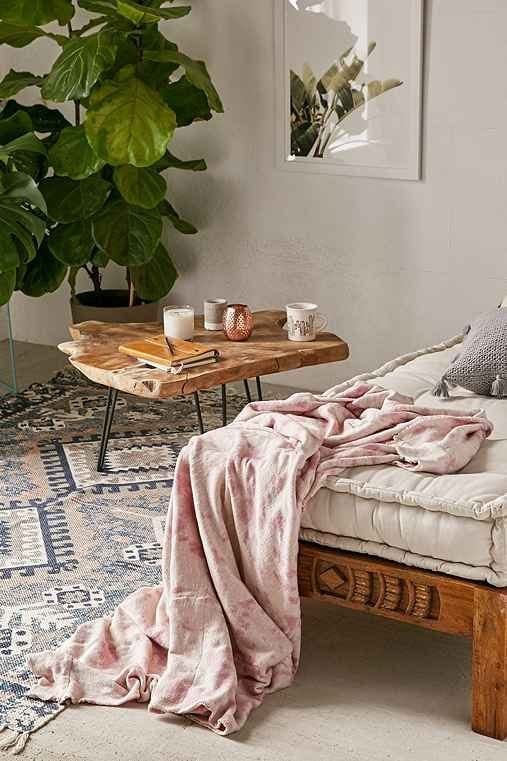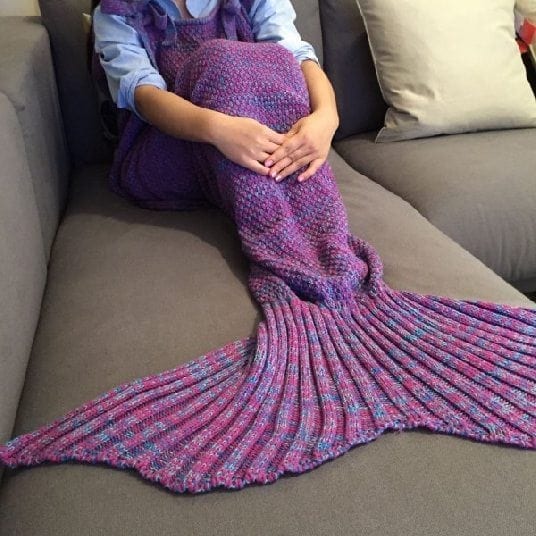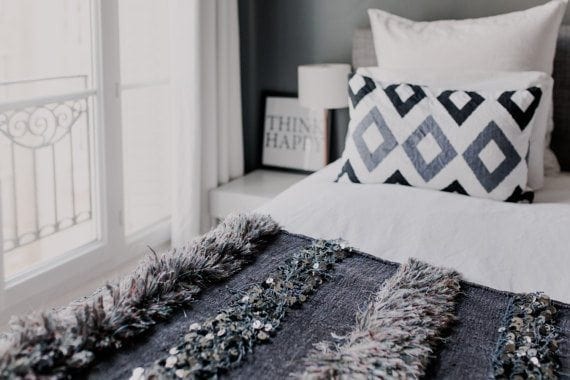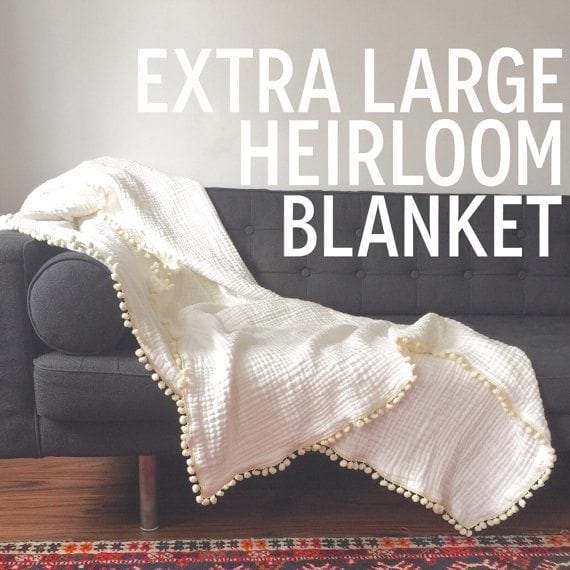 I am digging the pom poms on this light fun throw!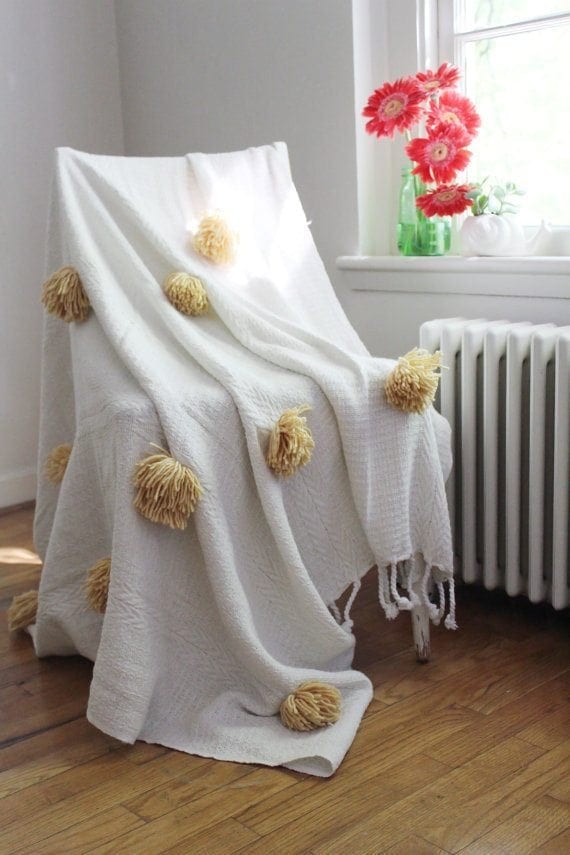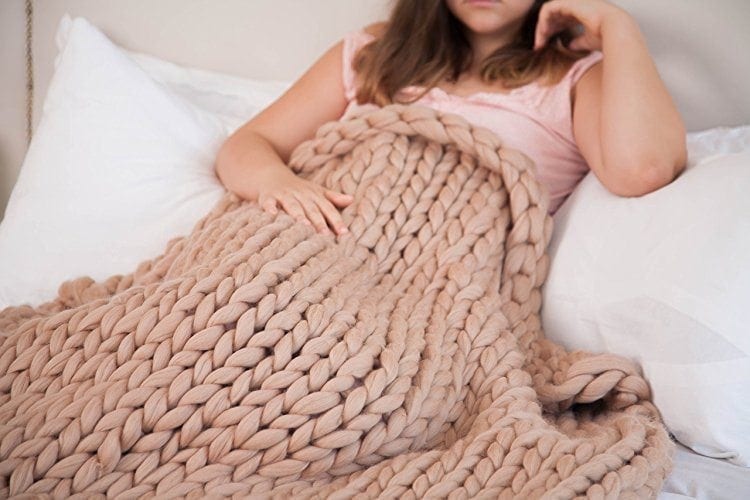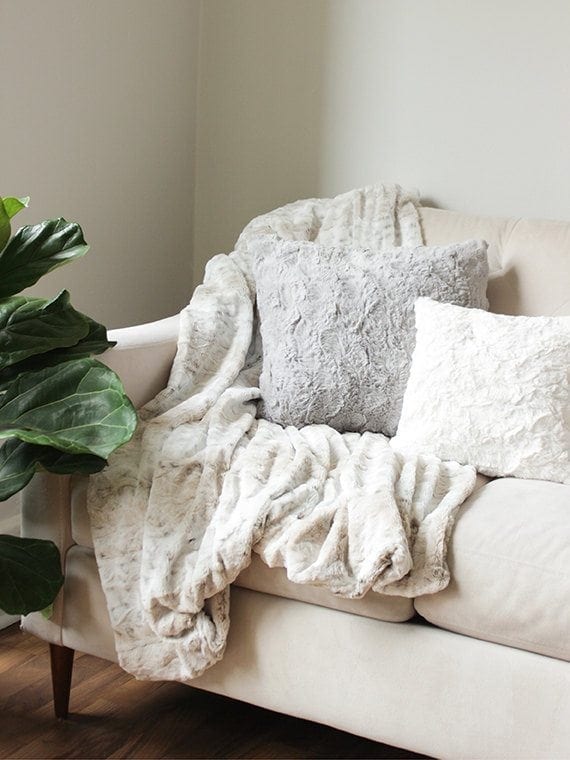 What do you think of this collection I have curated for you? See any throw blankets that would work in your home? I think my favorite is the mermaid tail… my inner "Little Mermaid Loving" child loves it!
Let me know what you think in the comments below.
Join The 7 Days To Home Challenge
Subscribe to this list to get A&C's latest content by email + free access to the 7 Days To Home Ebook + the exclusive decorating community!