The best place in the house is a special one. It can be pretty much anything and anywhere because that's not what makes it special. It's a place that feels like you. It reflects who you are, and why you love to call it your own.
And as such, it deserves to be taken care of.
With spring just around the corner, now is the perfect time to update your space. You can make it fresh and new, and even more pleasant to be in. Check out these ideas. The only thing you have to lose is a mess!
1. Clear Out Clutter
The first step is always, always to clear out the clutter! If your favorite spot is a reading nook, clean up the books and notes. If it's your bedroom, pick up the clothes and vacuum the floor. A clean space gives you a good starting point, to look around and really evaluate your area.
Even if you decide not to make any big changes, simply clearing out some of the mess will make it feel better. Studies have shown that less mess makes you feel less stressed and more peaceful. Just that will make your space feel better.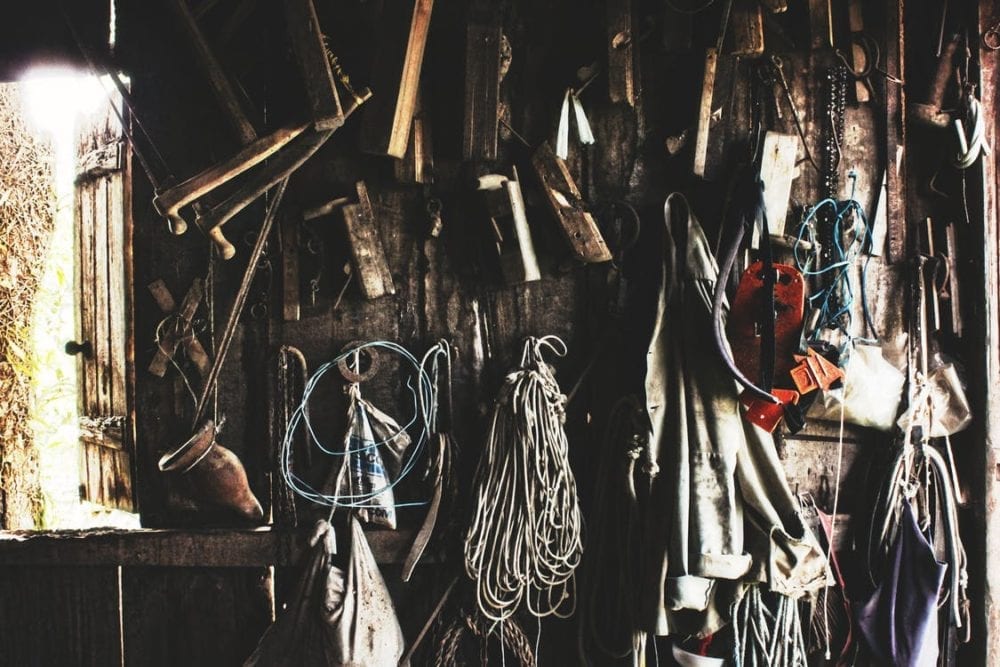 2. Fresh Paint
Paint makes a space feel brand new. Fresh walls, especially if you choose a new color, completely changes how an area feels. Cooler colors can make a room feel peaceful and relaxing, which is great for a bedroom or reading nook.
Warmer colors evoke energy and an atmosphere of comradery. What you do in your room is entirely dependent on who you are and what you want it to be for.   

3. Get Some New Pillows
If you use your throw pillows, they can get dirty and deflated pretty quickly. Since we're talking about your favorite place, it had better be comfortable, and that means pillows! This actually works for any room, even an exercise room!
You don't want to be stretching at the end of a workout and not have a pillow handy to support your lower back.

4. Take Care of the Surfaces
There are plenty of things that contribute to a space looking a bit dingy. Dirty carpet, scraped walls, and messy table and counter tops are easily some of the biggest contributors. You can go through and thoroughly clean and update the surfaces.
A solid wood table could benefit from a fresh coat of varnish, and countertops need to be sealed regularly. There are some easy tests you can do all by yourself to see if you need to reseal your countertops, so check around, find out what you need, and take care of your surfaces. They take a lot of abuse, after all.

5. Switch Out Accent Pieces
You can create a whole new feel in your space by updating accent pieces. This can even mean something as simple as a new paint color on the trim work, a few new decorations, or a new throw rug. But changing the colors on accents instead of trying to redo the whole room makes it easy to update.
The main issue with that is the rest of the room should be fairly neutral, so if you have statement furniture, you'll still have to work around it!

6. Let in the Light
Getting natural light into your space can make the whole room feel bigger. There are a few different ways to do it, so you can do whatever works for your space. The first, and easiest, is to open up the windows. Let all the natural light in that you can! If you have a small window or your room faces the wrong way, strategically placed mirrors can double the light.
You don't want to have to wear sunglasses or anything, but the right mirror really can make a big difference. If natural light isn't going to work for you, then try and create some atmosphere. String lights don't have to be just for Christmas, and they can make the room feel like a fantasy.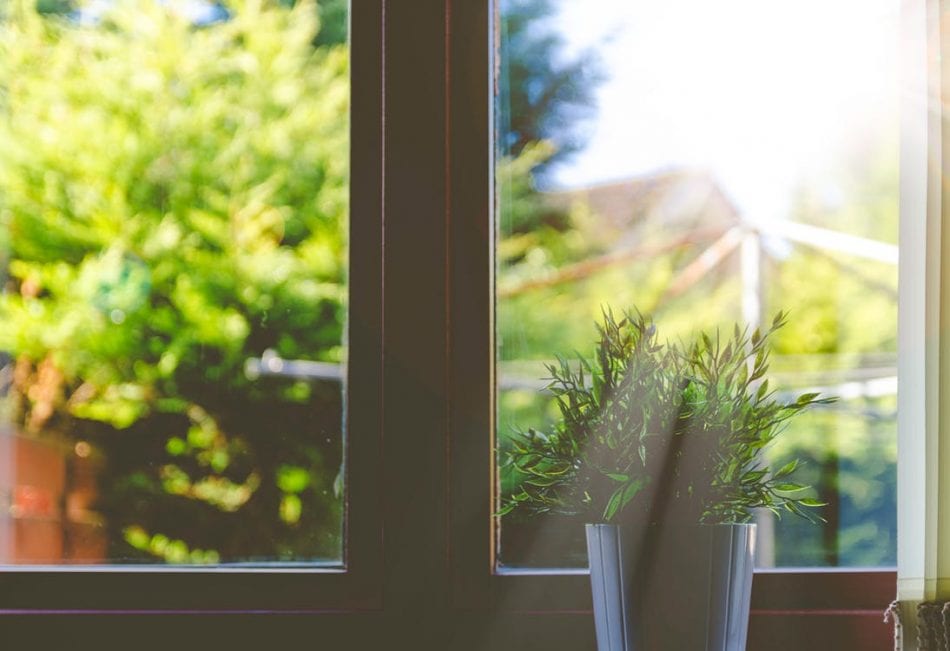 7. Mix Up Textures
One of the best ways to bring interest to a space is to mix and match textures. A contrast between colors and textures is what creates a room's personality. Most people can work with colors easily, but it really gets interesting when you start mixing textures.
Even small touches, like exposing upholstery seams, can make a big impact with a tiny effort. Incorporating fabric on the walls, wooden decorations, and glass beads or décor can really spice up your room and add depth.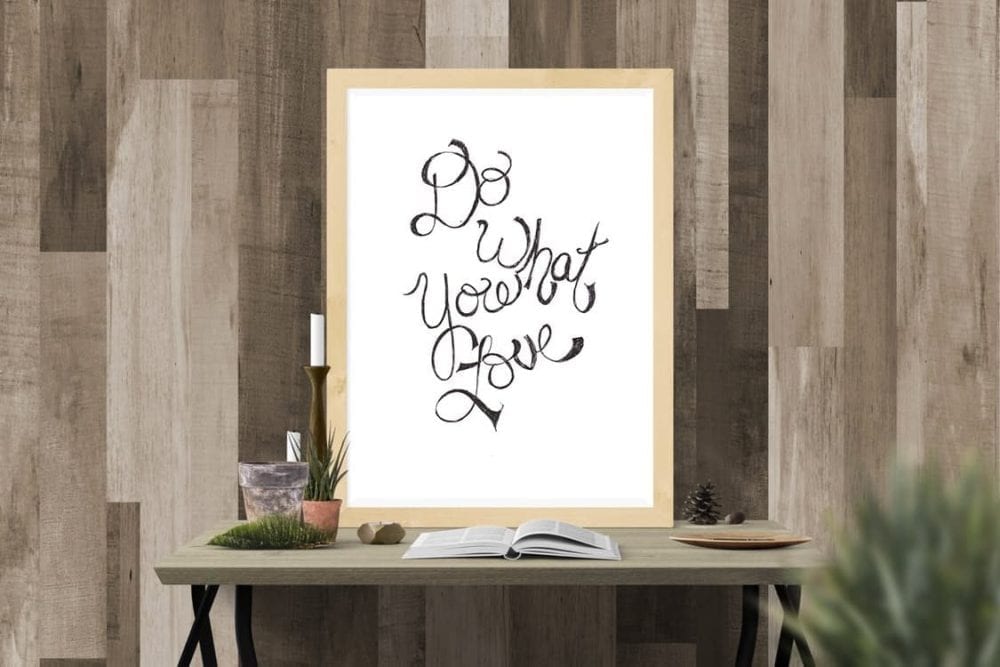 No matter what you use your favorite space for you should keep it as friendly as you can. Keeping it bright, clean, and updating the details are all pretty easy, simple ways to do just that. 
---
Thanks to Kacey Mya from The Drifter Collective for that awesome post on how to rejuvenate your space. I wanted to let you all know how much I appreciate you by creating more freebies for you to download.
If you liked this post, you will also love:
Here is printable inspiring art for you to hang in your home. Click on the image below. I hope you enjoy!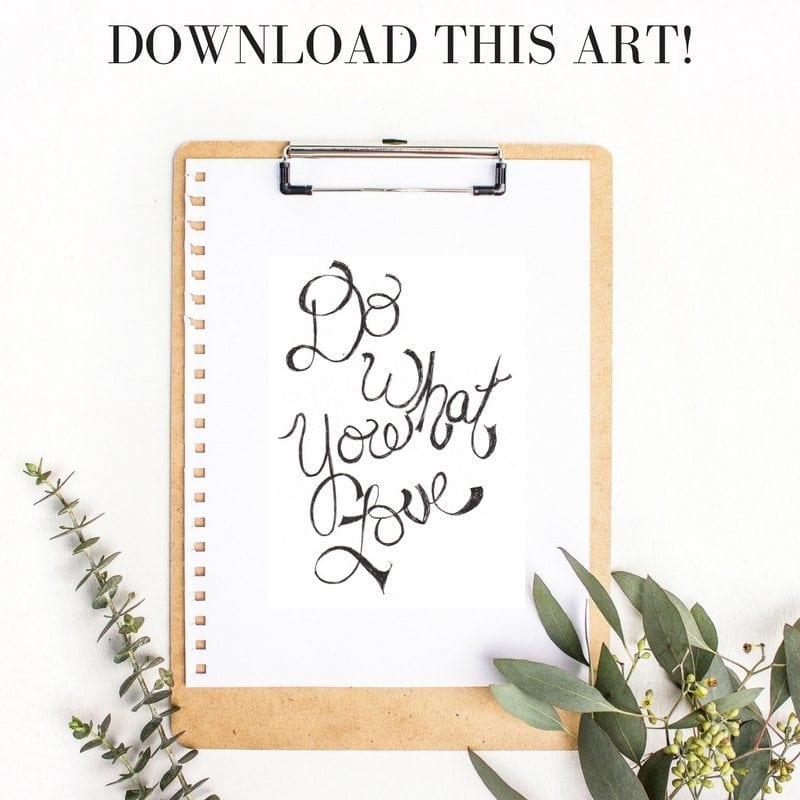 Subscribe to get your printable!
Get the "Do what you love" art printable now!