I have been on a roll with these fun color trend mood boards. I love gathering rich colors and textures and arranging them into something beautiful and hopefully inspiring. Emerald green interior decor is on the rise this year and I can totally understand why.
Even if you live in a smaller home, you can still pull off an accent wall or two if you like this color trend. If you want to learn more about how color affects your mood in your home I have a post called the beginner's guide to color psychology.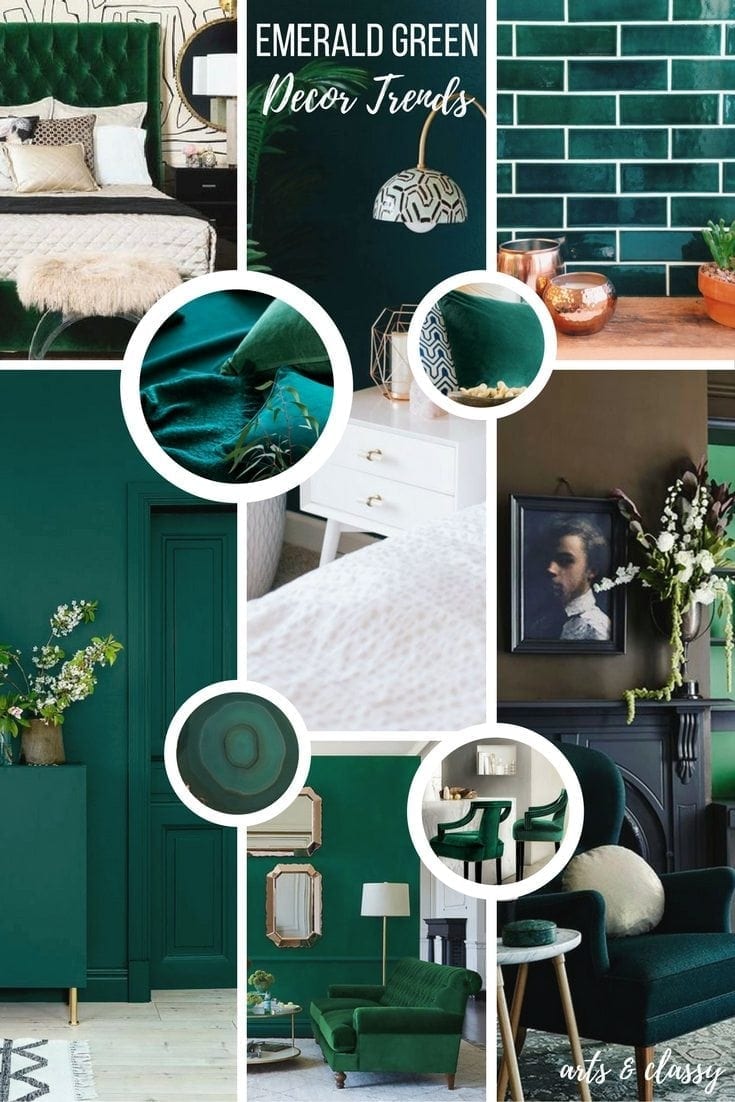 *This post contains affiliate links
What a gorgeous color emerald is. So rich and works perfectly with the dark stained woods and metallic accents.
There is also a new type of home decor style evolving called Future Past. This style is very steampunk Tim Burton inspired. Future Past takes its cues from steampunk merging with modern design – creating a new version of the old. Deep and decadent traditional hues are made modern with the addition of mustard, pink and purple.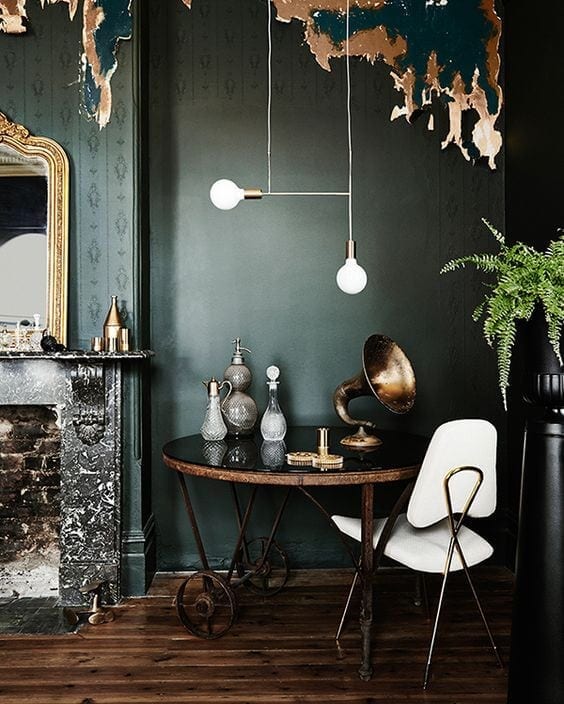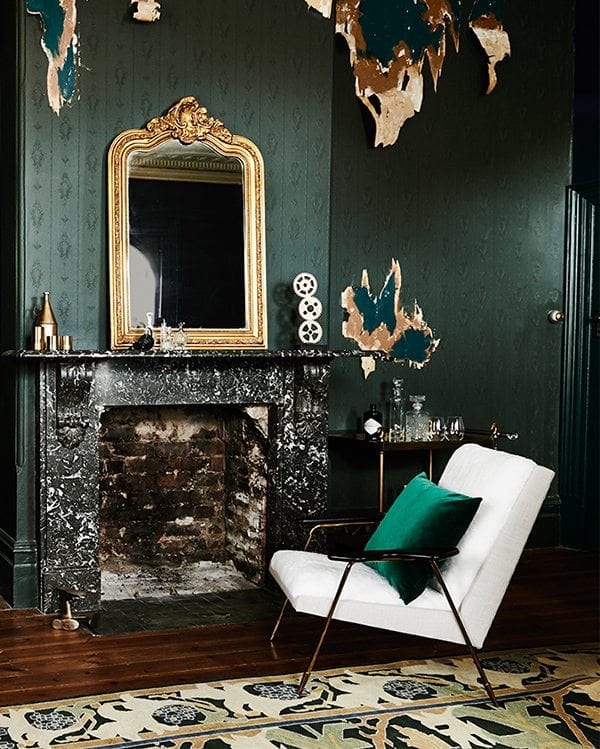 Image Sources
What do you think of that style? Interesting right? I had never heard of it before.
It reminds me of a futuristic apocalyptic movie set. Do you know what I mean? With the blending of antiques with very industrial dilapidated fixtures.
Here are some other beautiful examples of rooms jumping on the emerald green interior decor train! I am a bit smitten.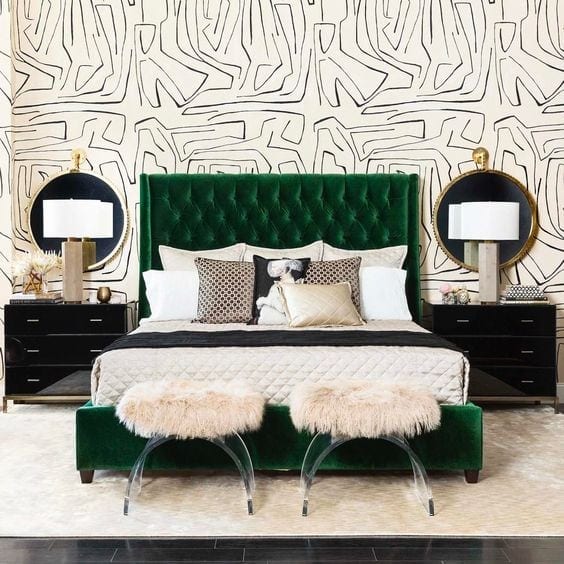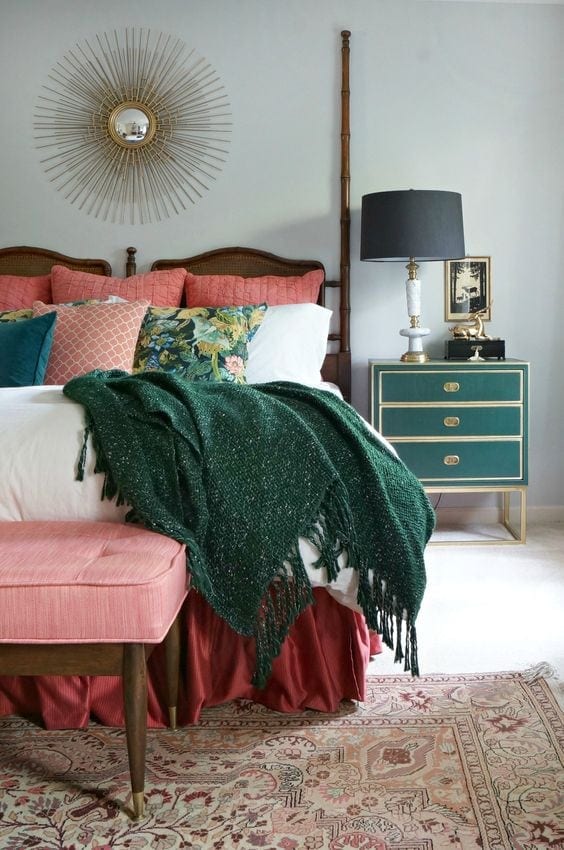 Image Source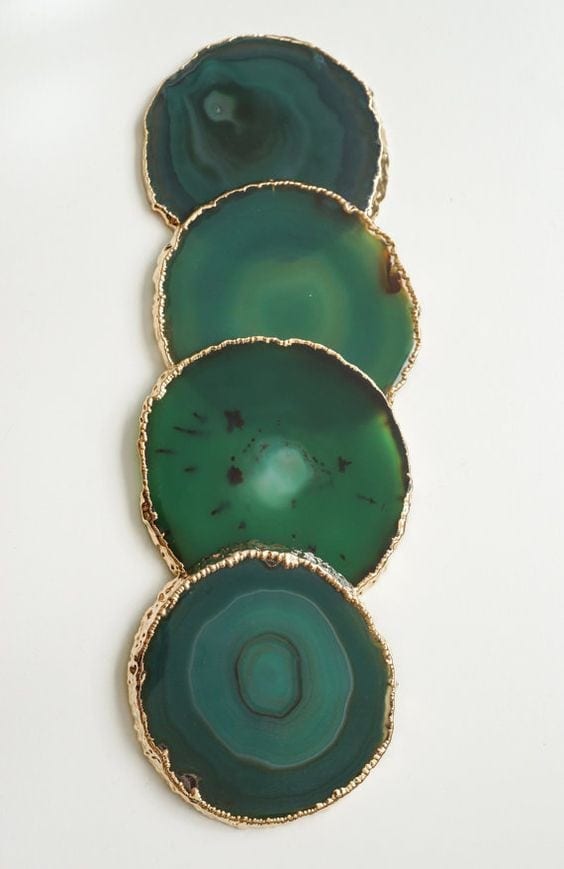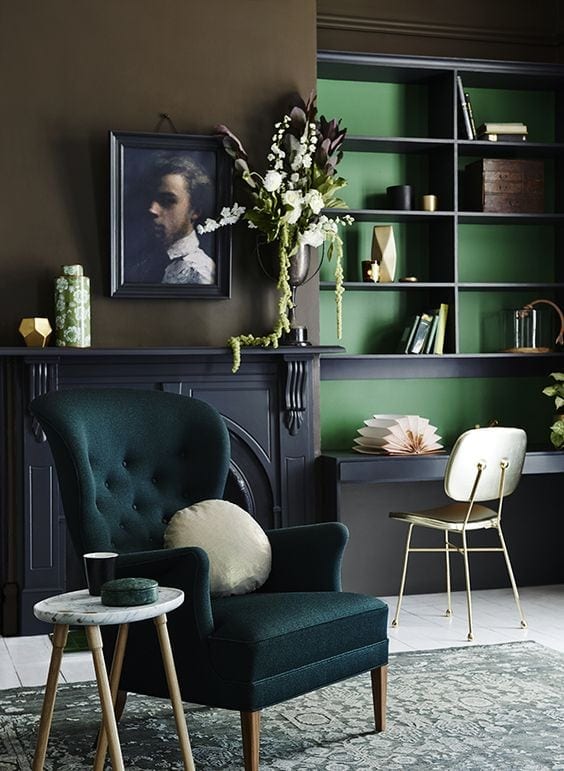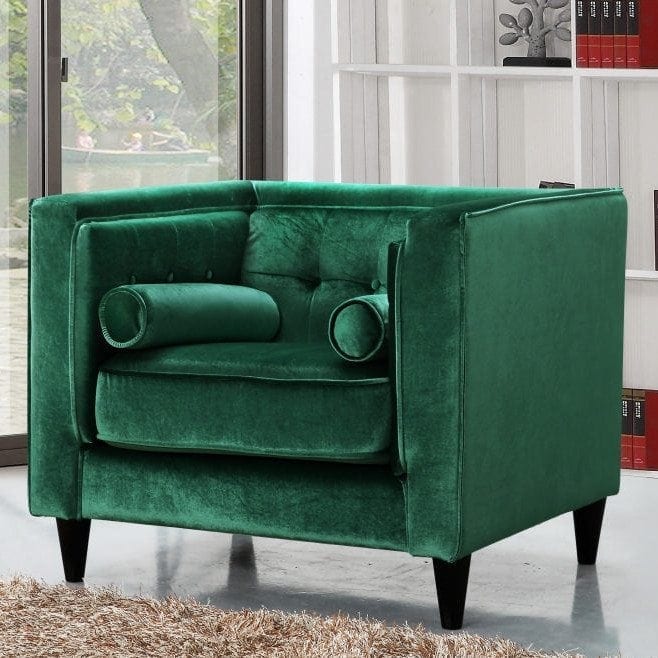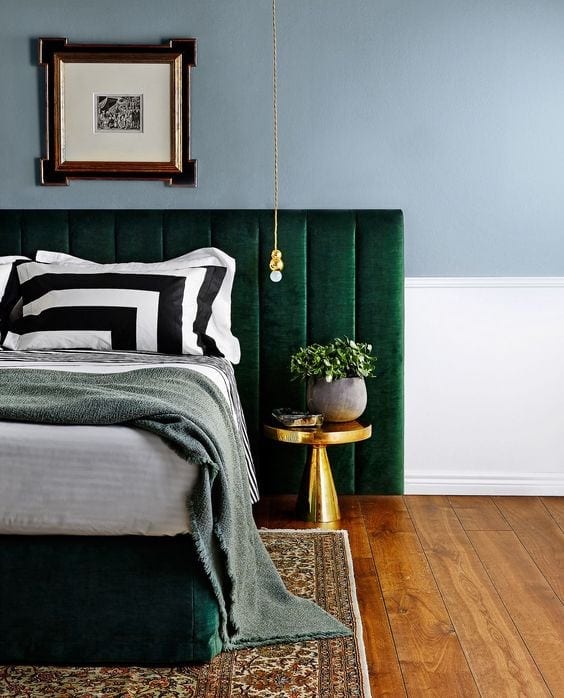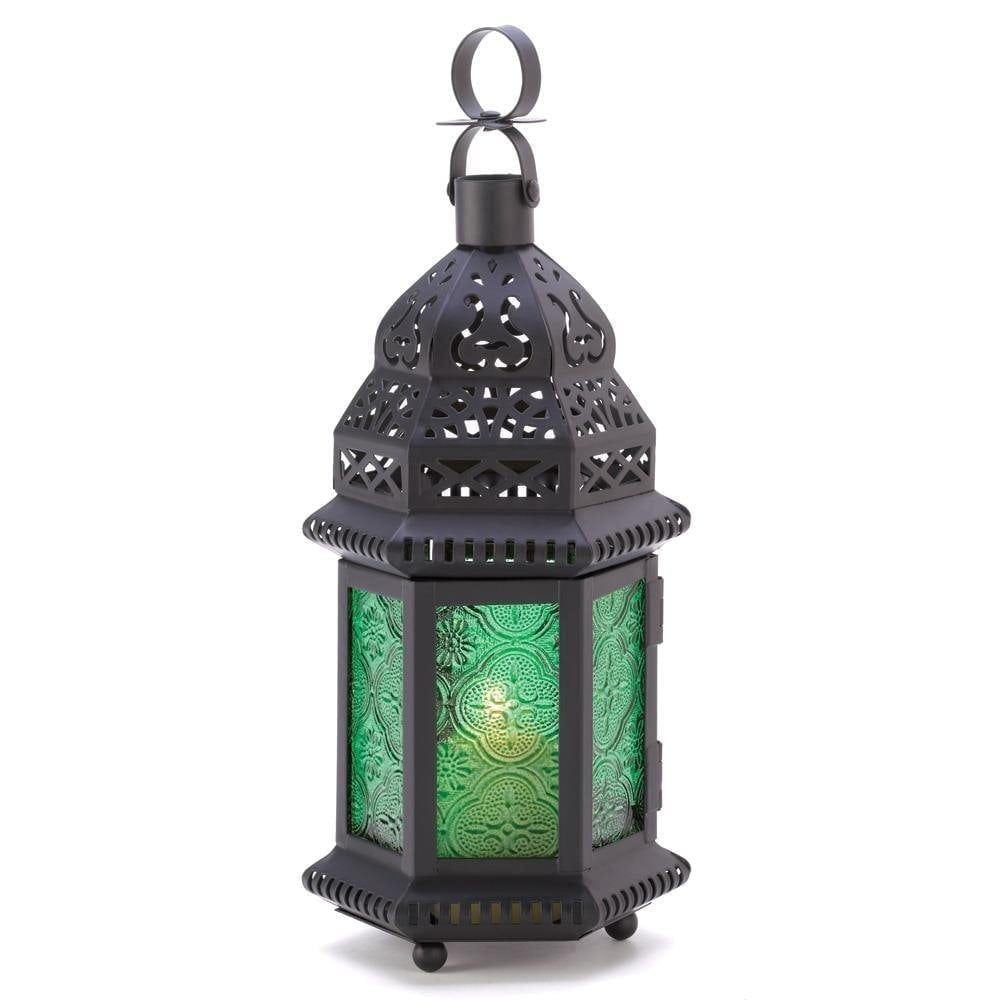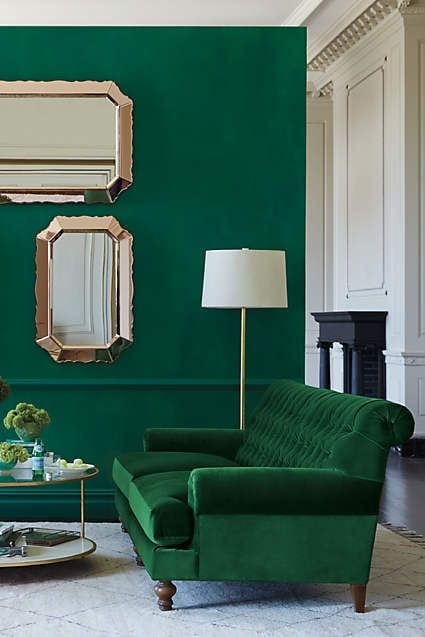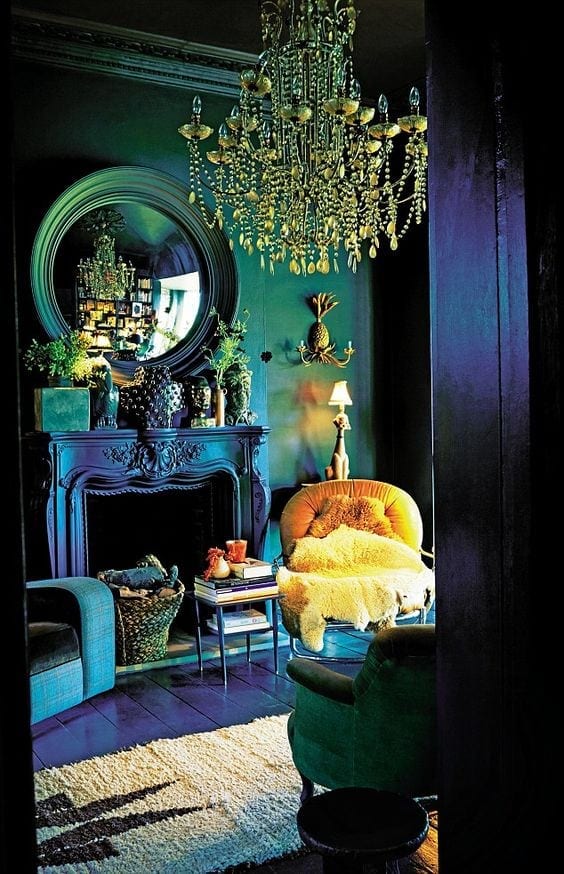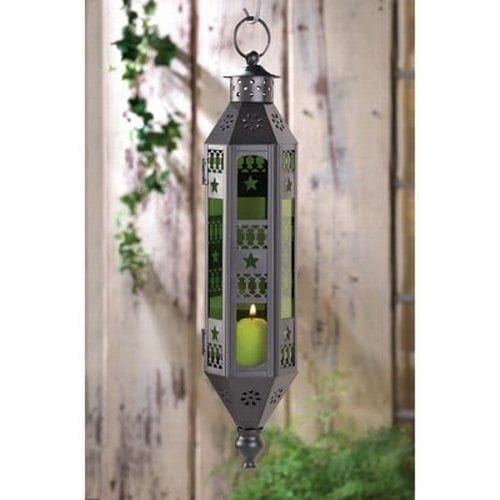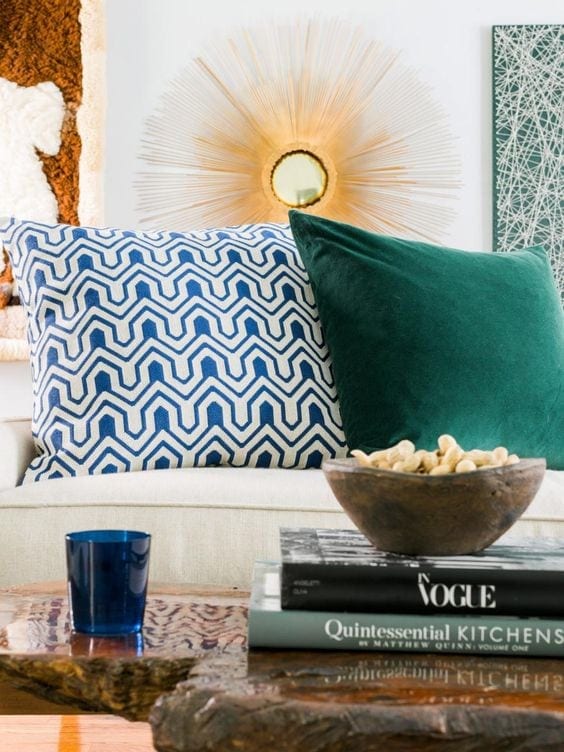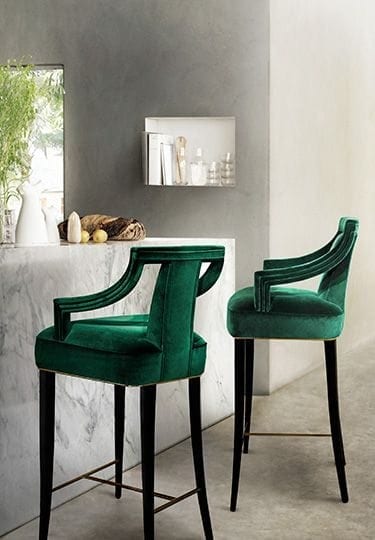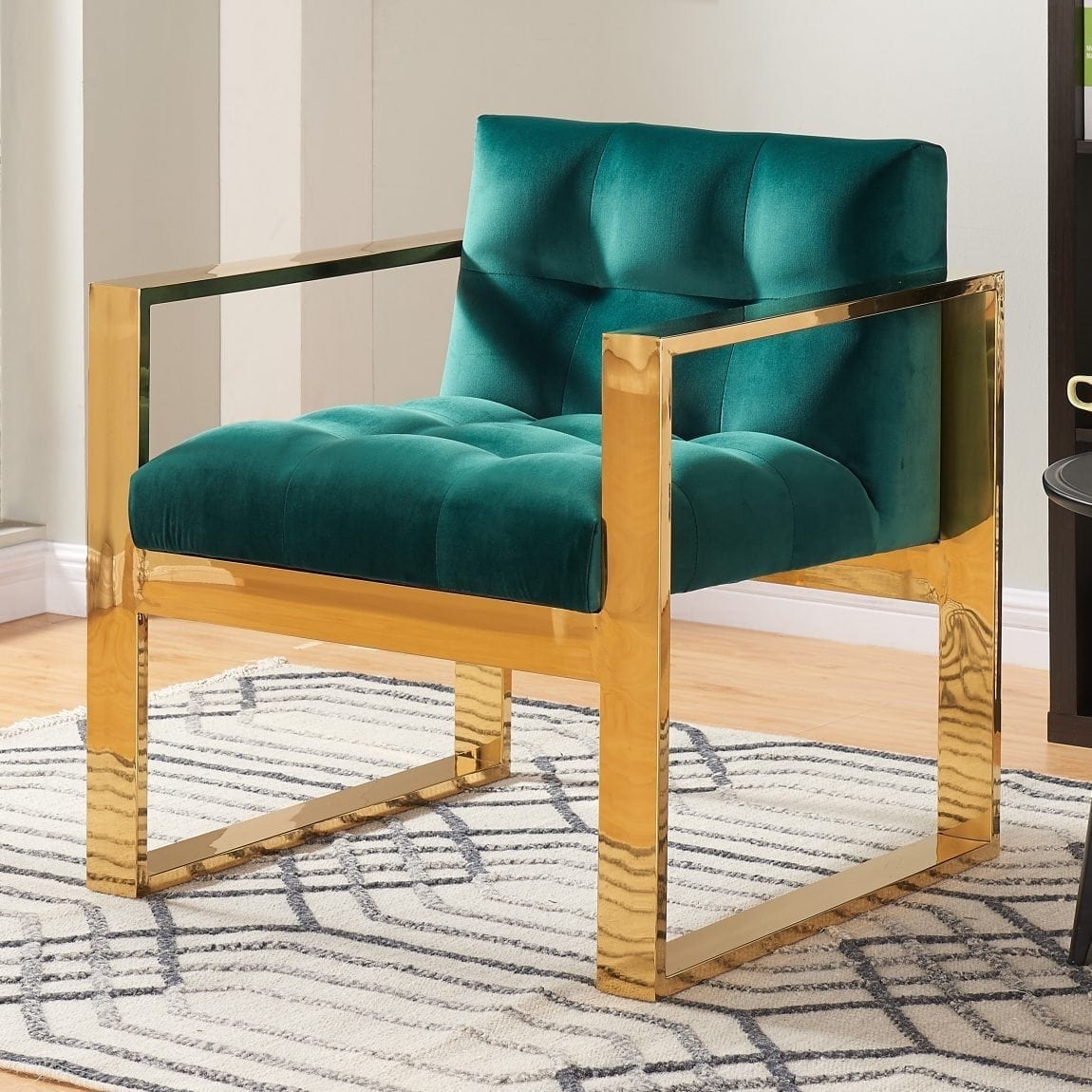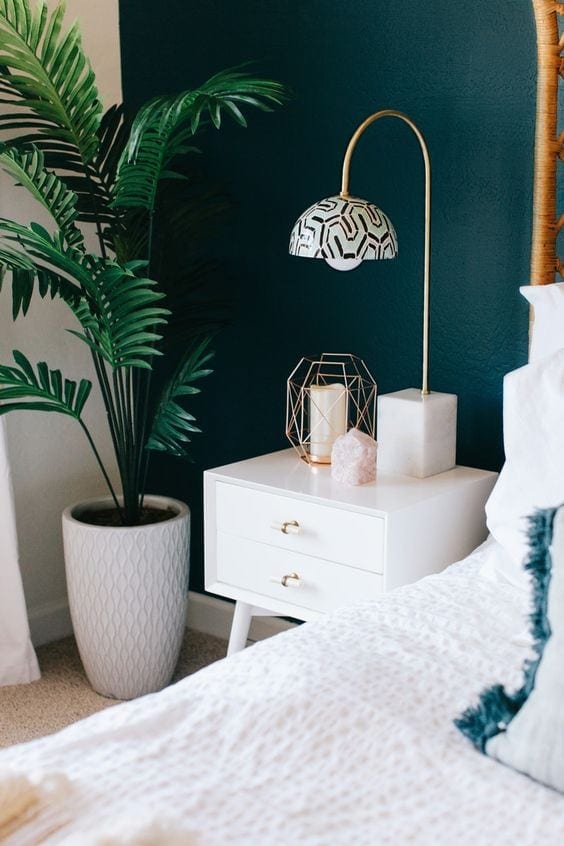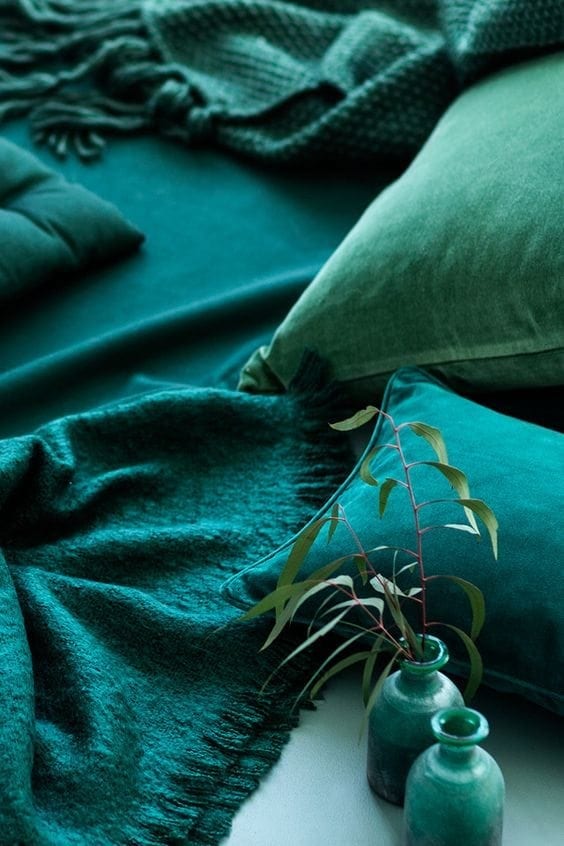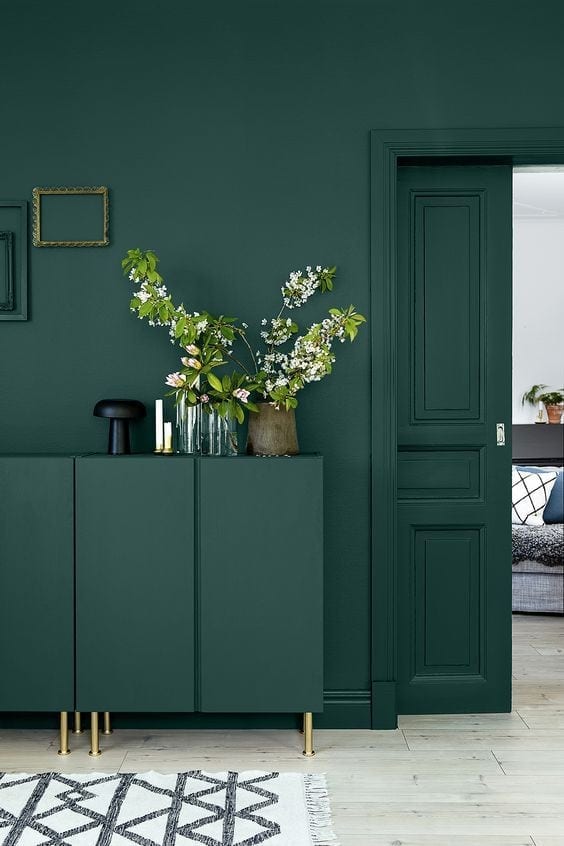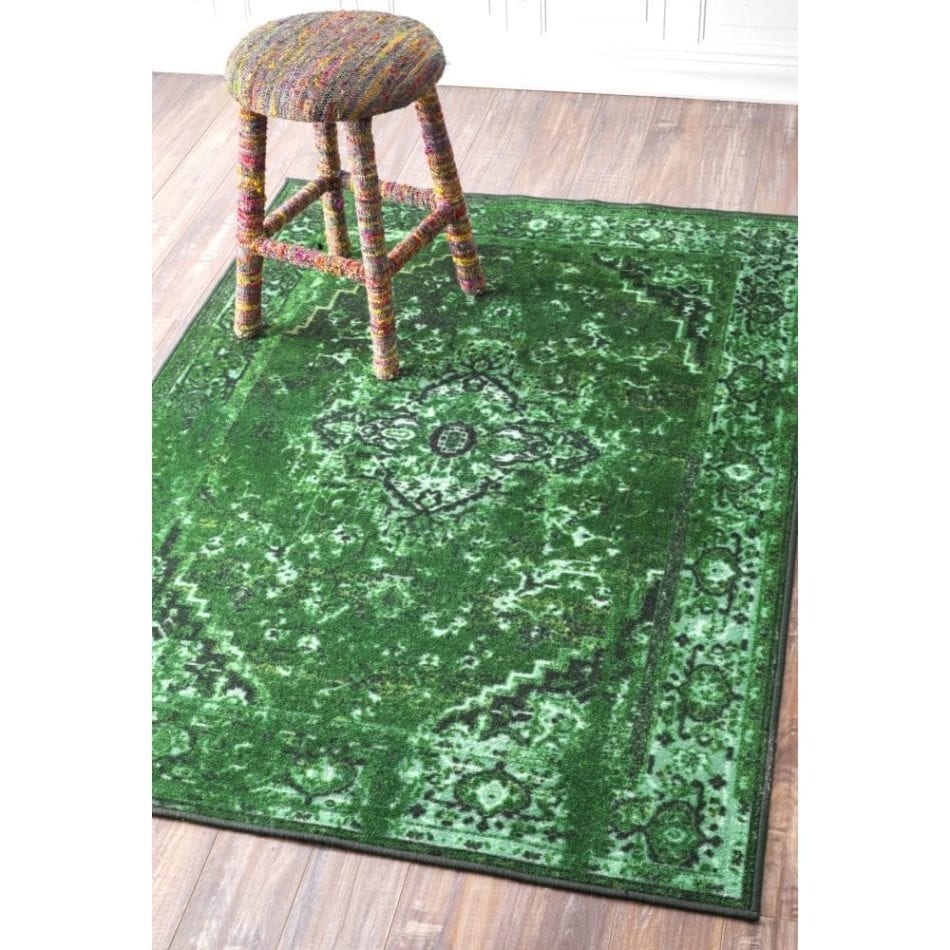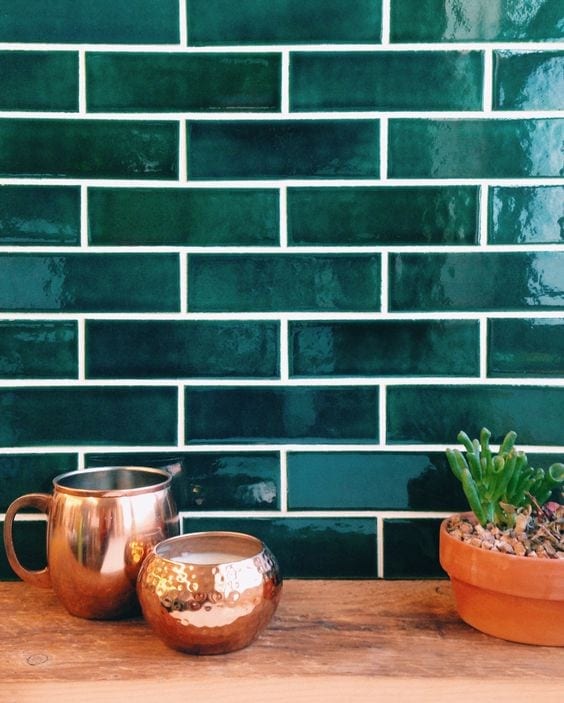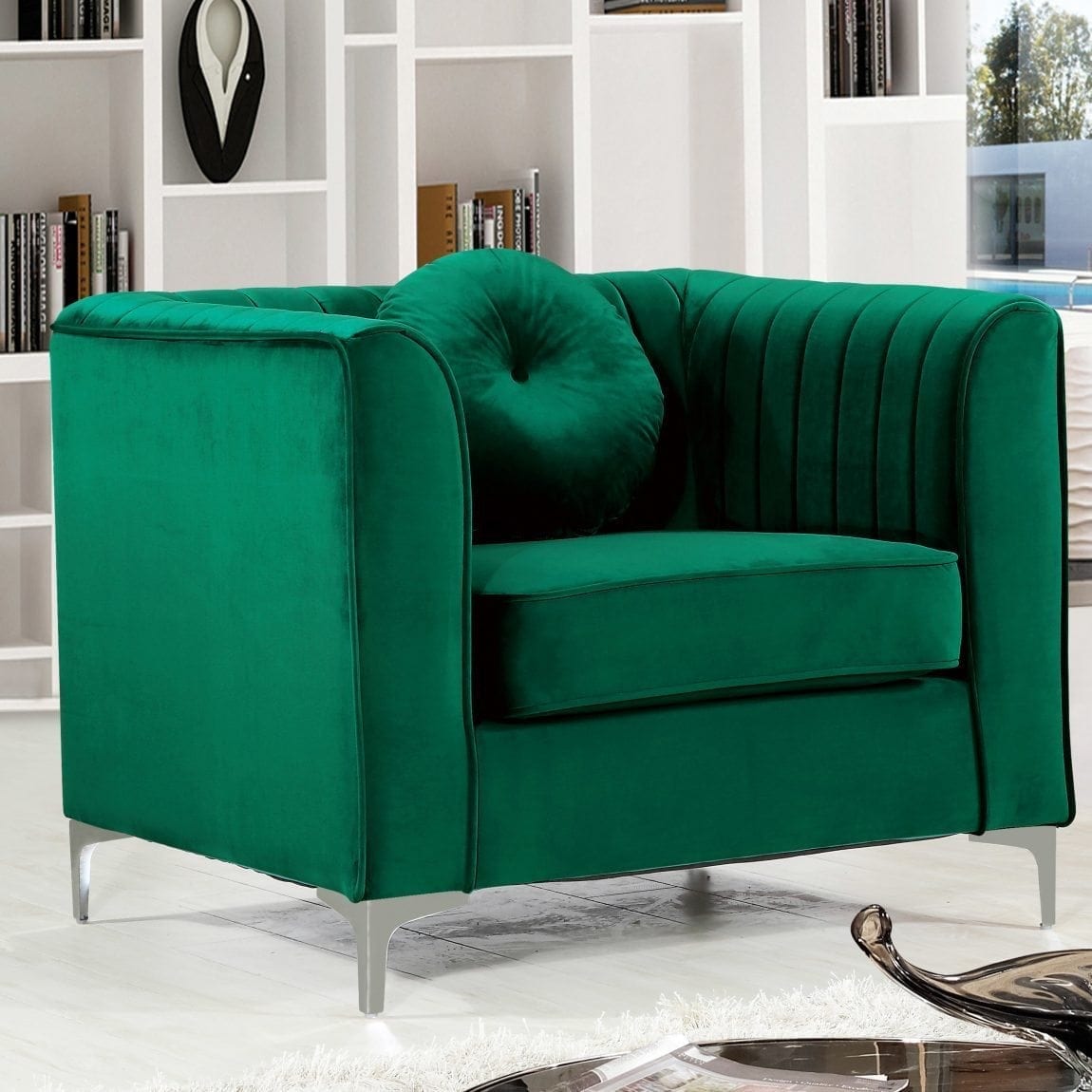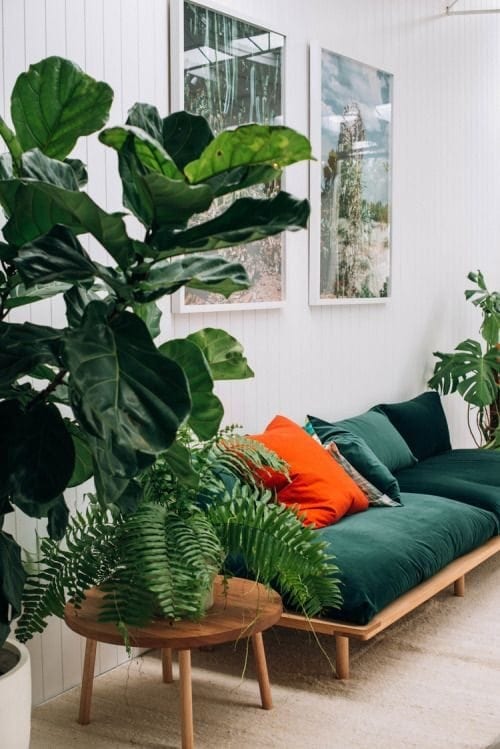 What did you think of all these amazing options?? Aren't they gorgeous? I thought so. I love how rich the emerald green interior decor pops in any space. It brings some nature back into a room. That is for sure.
I would love to know what you think of the style Future Past and which one of these emerald green decor photos is your favorite. Let me know in the comments below.
If you enjoyed this post, you will also enjoy:
Join The 7 Days To Home Challenge
Subscribe to this list to get A&C's latest content by email + free access to the 7 Days To Home Ebook + the exclusive decorating community!