Moving into your first apartment — or even from one apartment to another — is always an exciting experience. Having your own space and independence is one of the best feelings in the world. However, you're not entirely free to do with your rental what you please as far as décor is concerned, anyway.
Landlords and leases often prevent you from fully customizing your apartment. You can't whip out a can of paint or start demolishing walls to create your ideal floor plan. Instead, you must keep the place as-is so to avoid maintenance charges when you move out. For many renters, this means they shy away from decorating: it's easier to keep things basic and impersonal so that move-out is a breeze.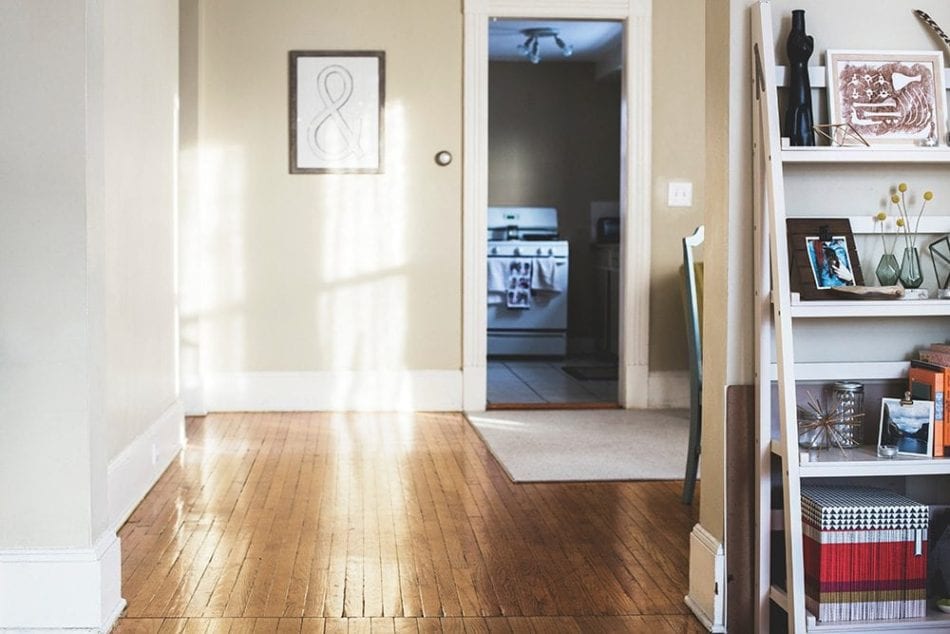 You don't have to fall into that habit, though. There are countless ways to decorate a rented space — or even a space you own, for that matter — that don't require major amounts of effort or handiwork. Here are five examples of décor swaps that'll make even the smallest apartment feel more like you — and, therefore, more like your home.
1. Lay Down a Rug
You can't paint the walls of your apartment, but you want to add color and character. Consider your floor as your canvas, then, because an area rug can bring all those elements into the smallest of spaces. There are so many rug styles to choose from, but they all serve a similar purpose: they bring rooms together, define each space's function and brighten up your design scheme with the color your walls lack.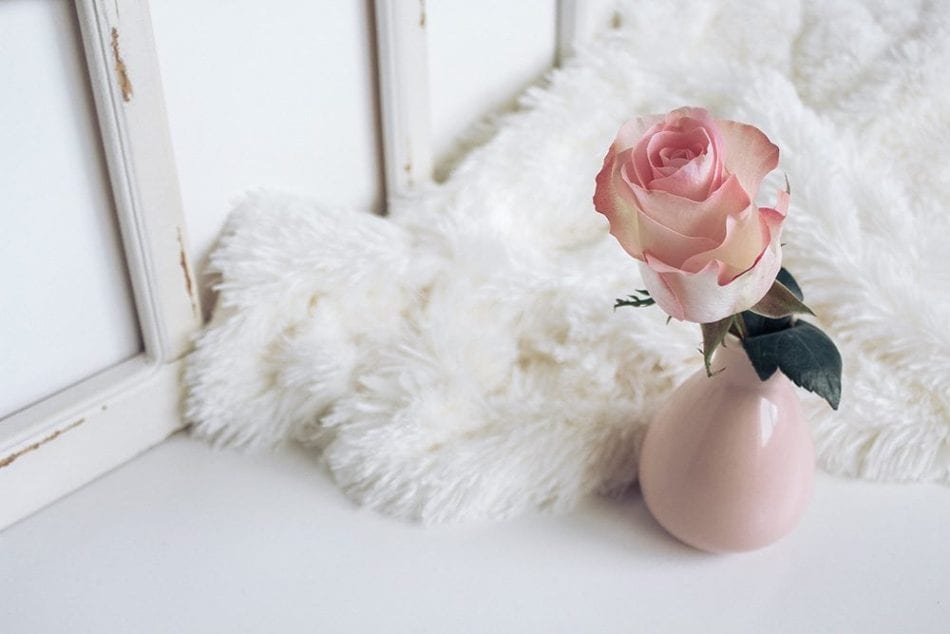 You can find small enough area rugs to fit in galley kitchens, and large enough ones to fit beneath your sofa. Take measurements of your new space and start shopping for the carpet(s) that will make it feel cozy and more colorful than the basic floors that came with your space.
2. Hang a Kitchen Pegboard
Chances are, a small rental will not have the cabinet space you need to store everything in your kitchen. This doesn't mean you must stack all your precious pots and pans on the countertop, though.
One of the best uses of space in your small apartment is to install a kitchen pegboard where you can hang all of your pots and pans by their handles. This obviously will save you cabinet and countertop space, but painting your pegboard in a bright color will make it a great design element in an otherwise basic rental kitchen.
3. Choose Multifunctional Furniture
How many uses does your coffee table have? What about your bed frame? Furniture designers know many people are choosing to live in smaller spaces and therefore need to utilize every inch of space taken up by furniture. They've outfitted everything from the space under your bed to the space under your ottoman with hidden storage so that you can create a functional yet clutter-free design scheme in your small piece of property.
4. And Add Color Via Furniture, Too
Again, your contract probably prohibits you from painting the walls in your new apartment or rental home. That doesn't mean you can't take a paintbrush to the furniture you already have, though. A weekend is all you need to transform an old piece of wood furniture with paint. You can brush on a bold, bright color to really make a statement with your handiwork, too. Once you're finished, your space will have a focal point so colorful, you'll forget you haven't been able to paint your walls.
5. Light It Up
Finally, your new apartment will probably come with overhead lighting that casts a fluorescent glow. You won't be the first person to switch on a bright white bulb and dislike the way it makes your place look and feel.
So, outfit your new home with both floor and table lamps so that you can control the color and brightness of the light in your space. Choose bulbs that create the warm glow you seek and forego your overhead lights in favor of the ones you carefully chose to illuminate your living space. You'll be shocked at just how different the place looks with good lighting.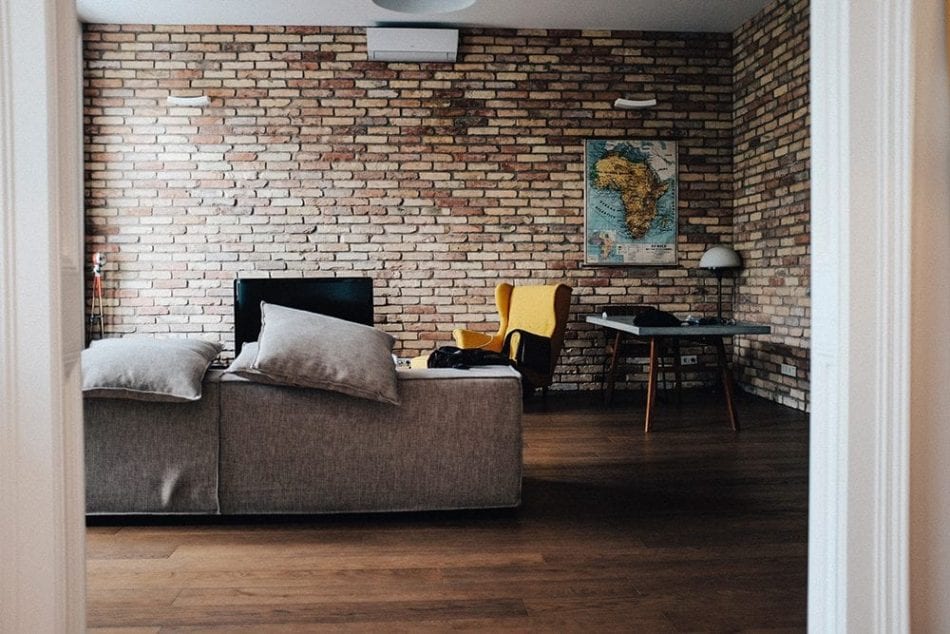 This is especially true if your apartment happens to get good amounts of natural light. Accentuate your windows with curtains, first, so that your eye is drawn to this design element. Then, artfully tie your curtains aside to let as much light flood in during the day as possible. There's no light quite as bright and warming as the glow cast from the sun, and your house will feel even homier with those rays flooding in.
These are just five examples of the many ways to personalize your new rental. Sure, it's a small amount of square footage, and what's there feels basic and plain. But your own personal touch can and will bring the blank canvas to life, making your rental feel a whole lot more like home. 
If you found this article helpful, please pin it to your Pinterest boards and/or share on social media.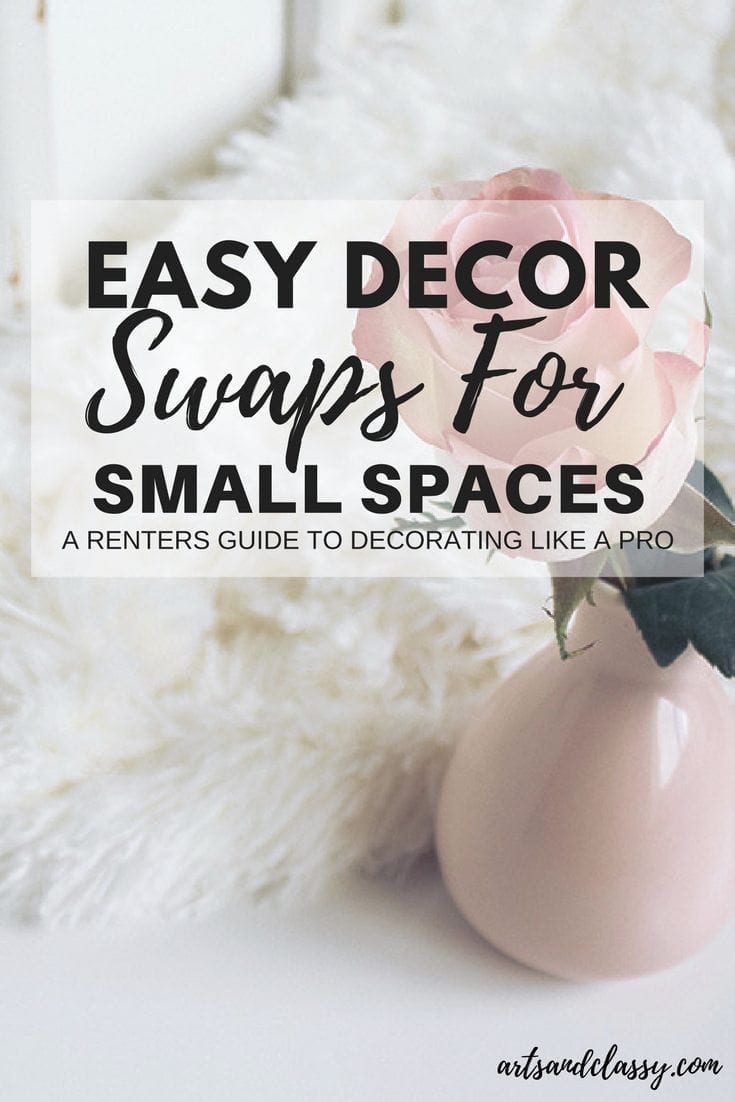 ---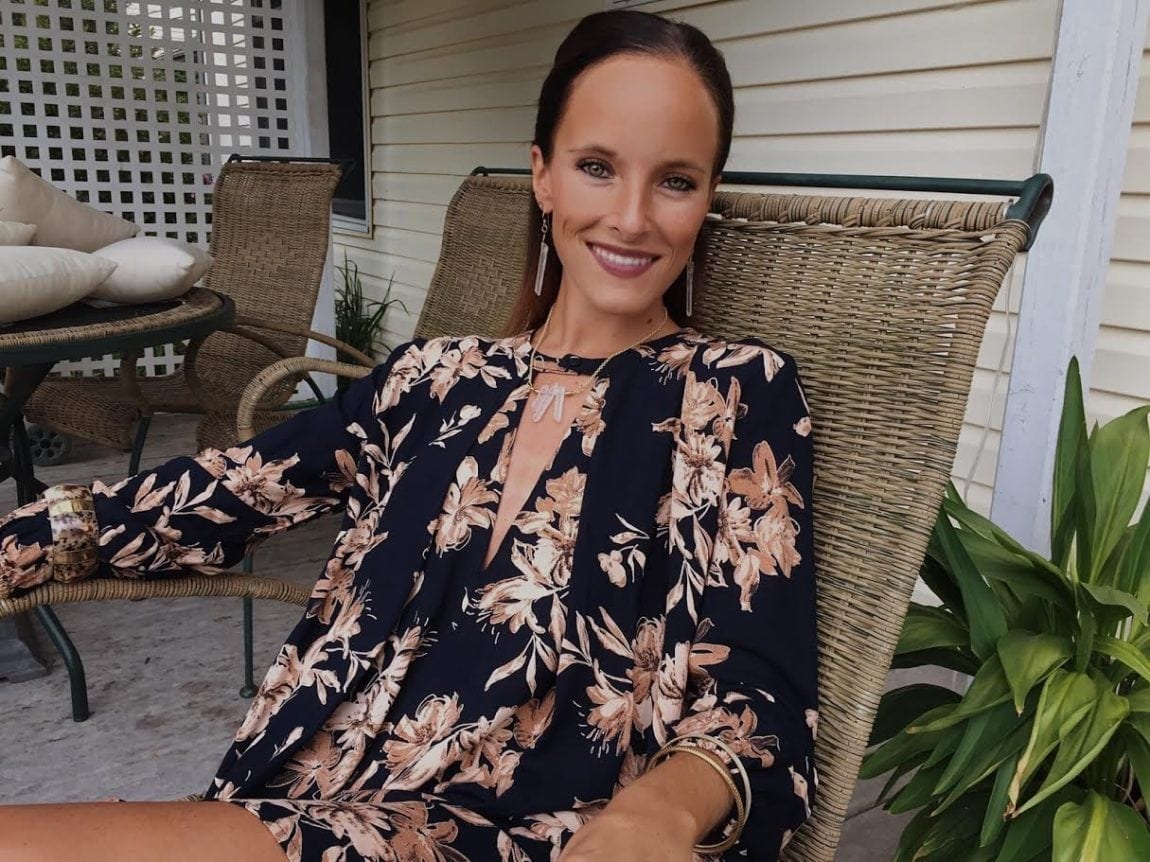 Kacey is a lifestyle blogger for The Drifter Collective, an eclectic lifestyle blog that expresses various forms of style through the influence of culture and the world around us. Kacey graduated with a degree in Communications while working for a lifestyle magazine. She has been able to fully embrace herself with the knowledge of nature, the power of exploring other locations and cultures, all while portraying her love for the world around her through her visually pleasing, culturally embracing and inspiring posts.
Follow Kacey on Twitter and subscribe to her blog to keep up with her travels and inspiring posts!
Join The 7 Days To Home Challenge
Subscribe to this list to get A&C's latest content by email + free access to the 7 Days To Home Ebook + the exclusive decorating community!