I am so happy today is finally here!
I have been wanting to share everything I have been doing for this #30dayflip in my rental kitchen to Glam it up a bit on a budget and obviously "fitting" of a rental space.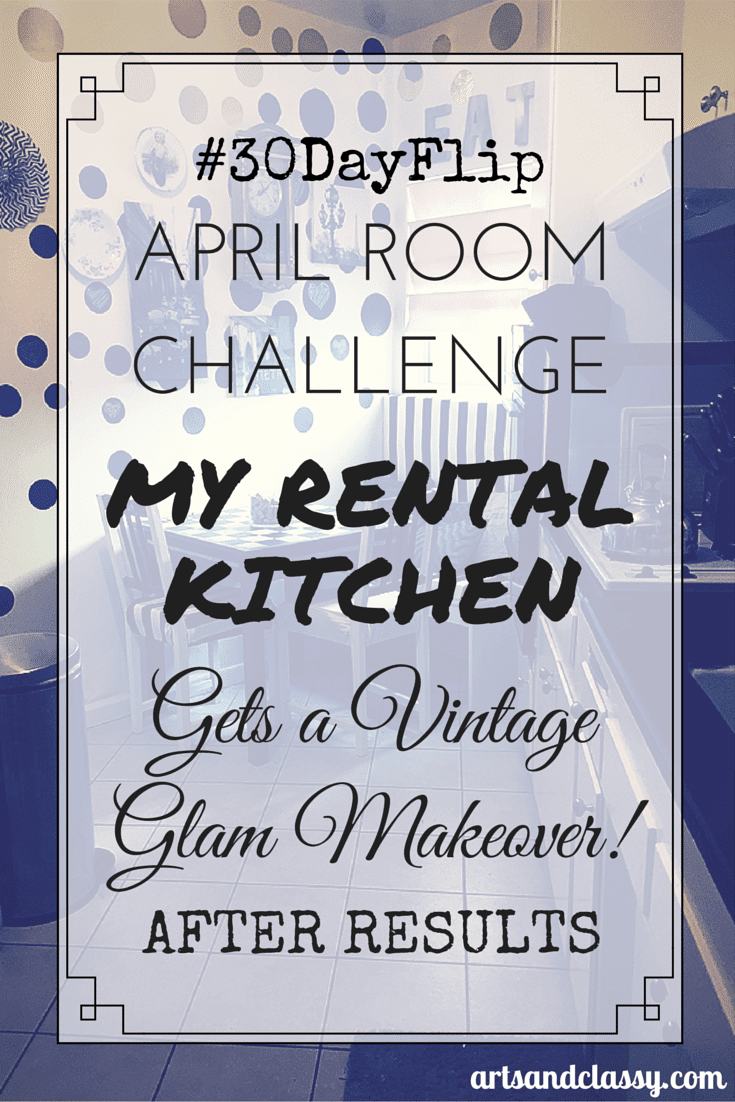 I was a bit of a procrastinator on this challenge. Mostly because I lost a weekend (last weekend) because my one of my bestie's is getting married. As a bridesmaid… being there for the Bachelorette party in Palm Springs was a must! We had so much fun, but I became super behind on my flip.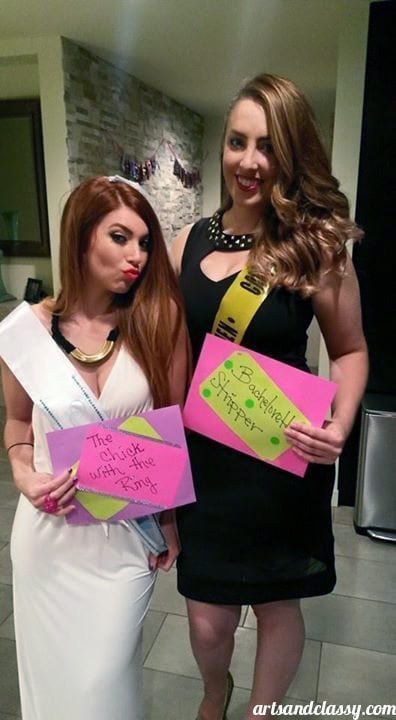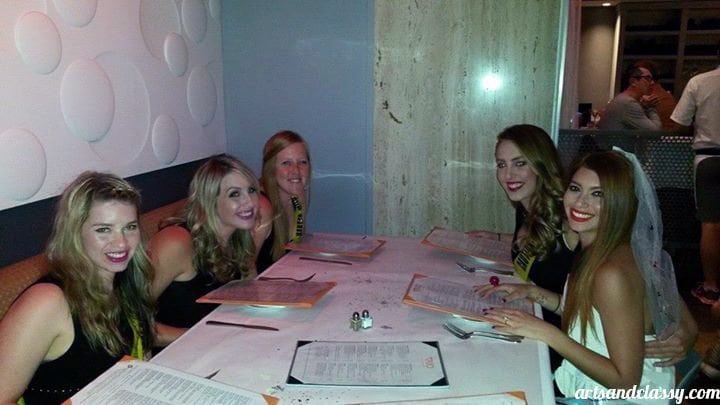 I ended up at Home Depot at 7:15pm after work last night (April 30th), and worked into the wee hours of the morning. Hello 3am… I haven't seen you in awhile.
Boy am I tired today… But I am so happy to reveal this fun kitchen before and after.
Here is my mood board for this kitchen so you have an idea of the feeling I was trying to achieve.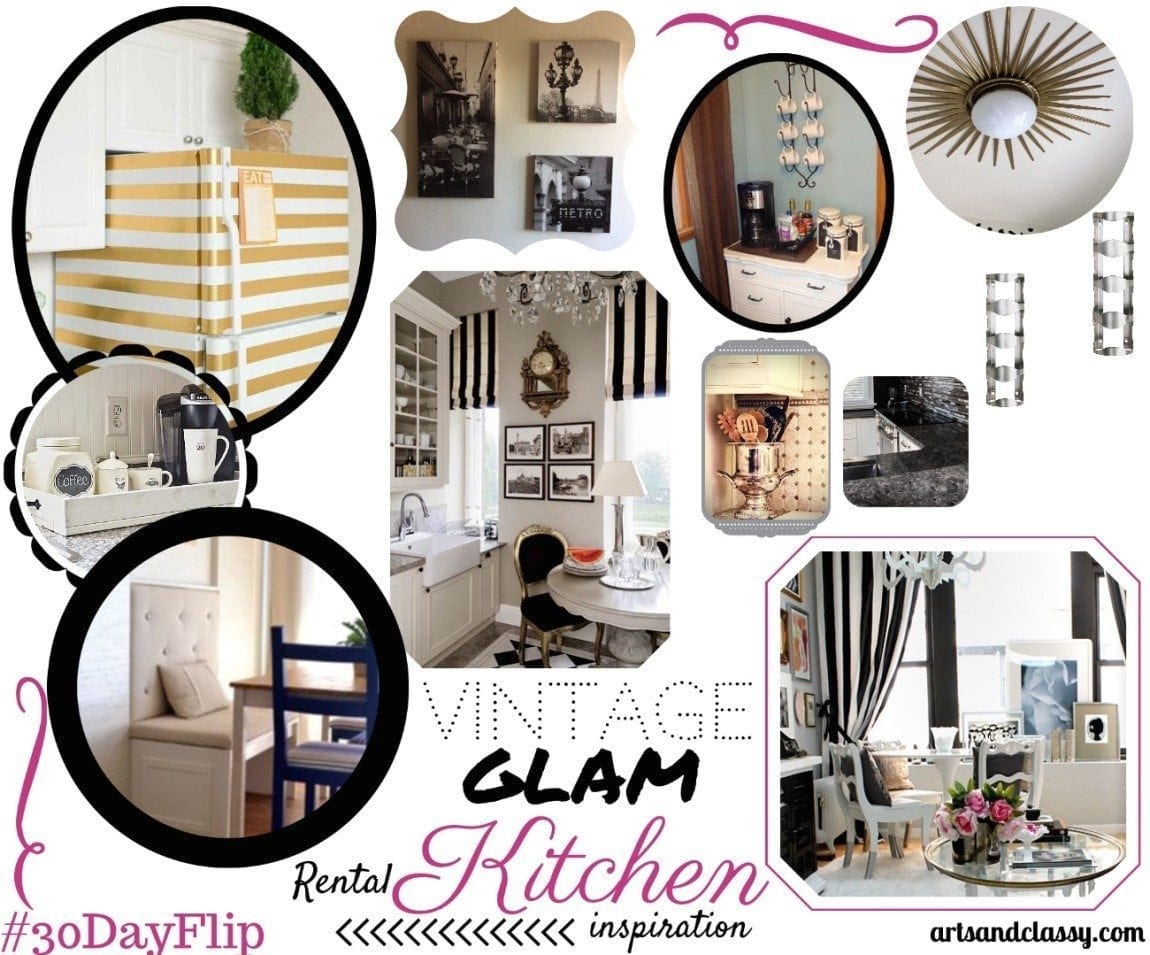 Here are the before images… ekk! It's super embarrassing to show this "BEFORE" of my awkwardly shaped kitchen.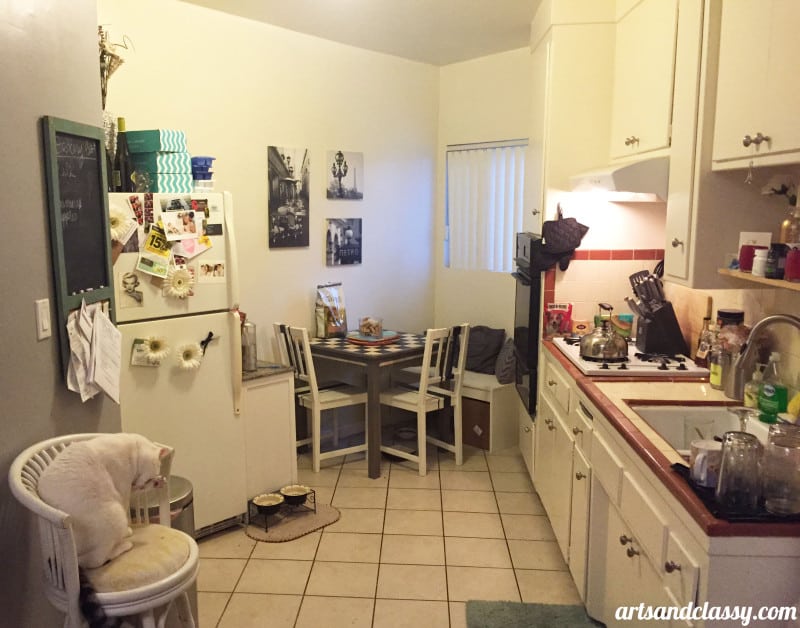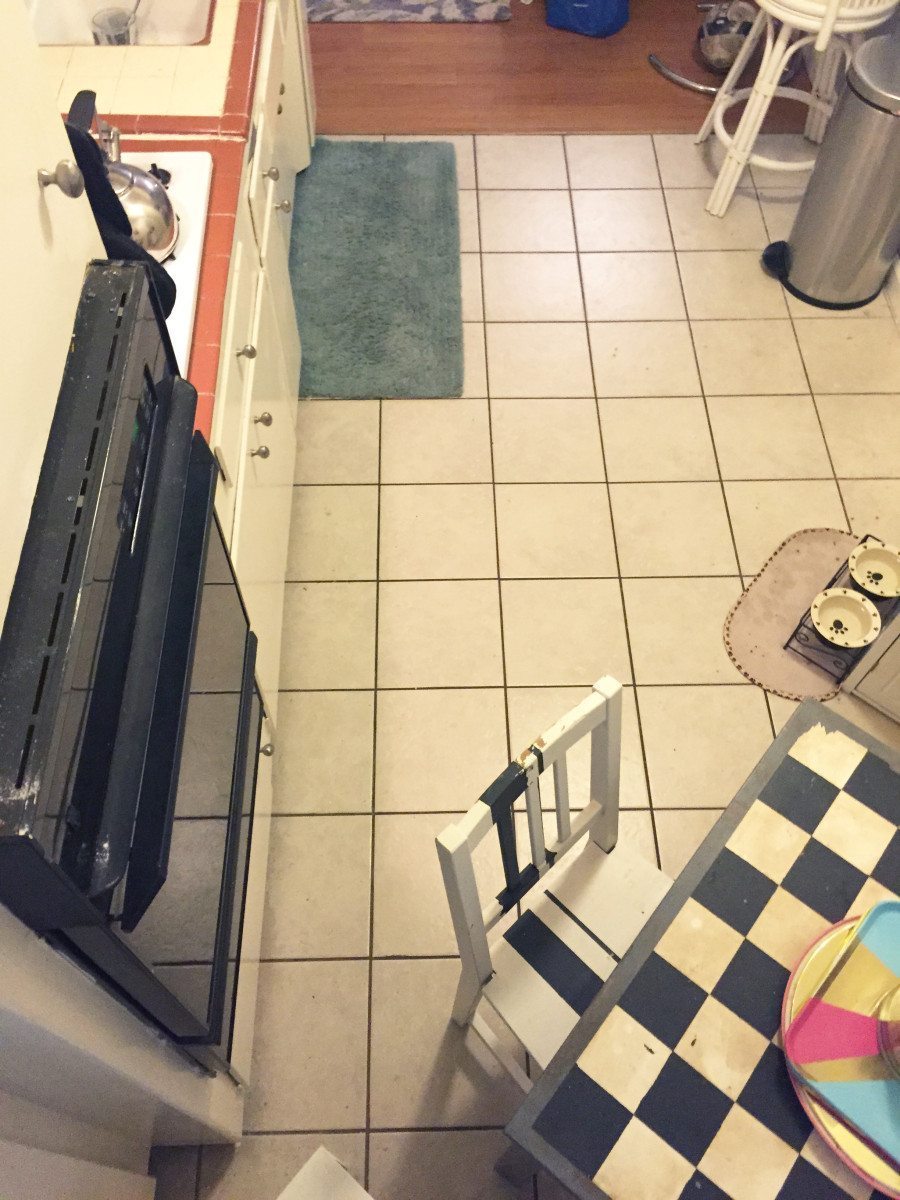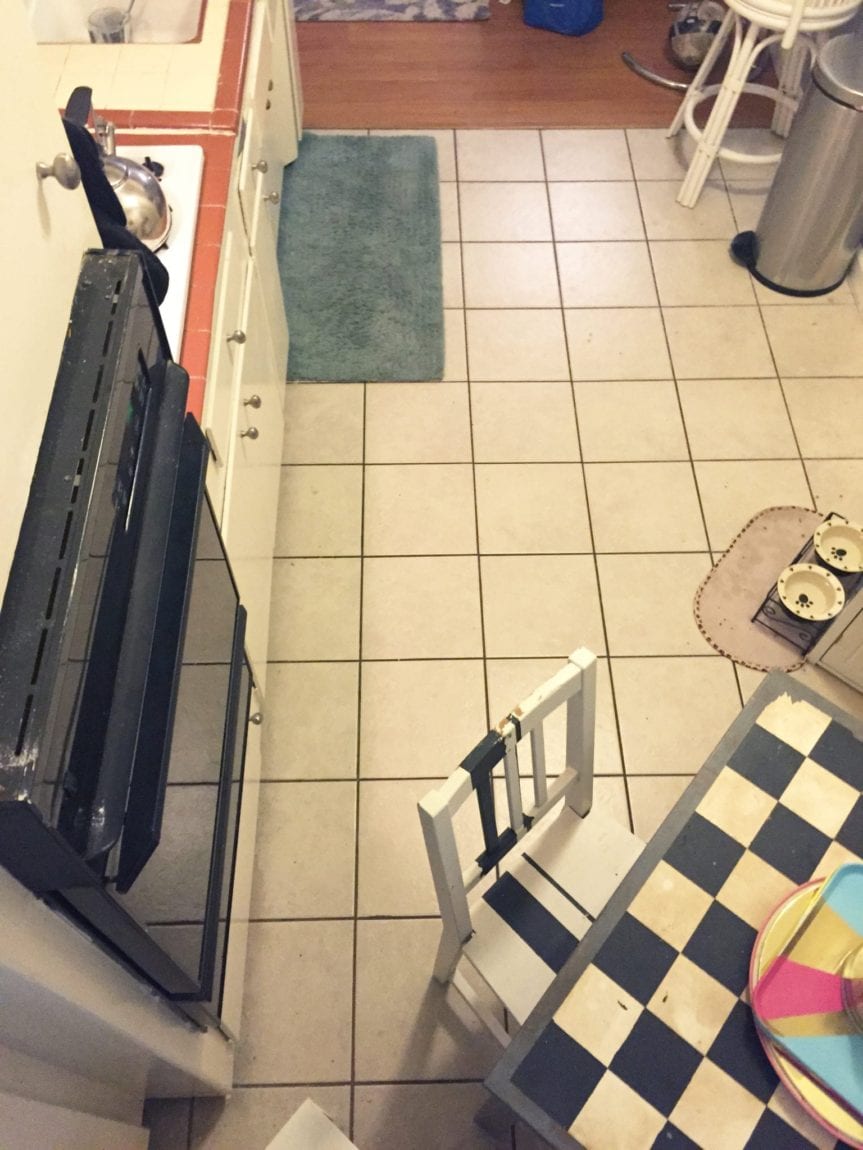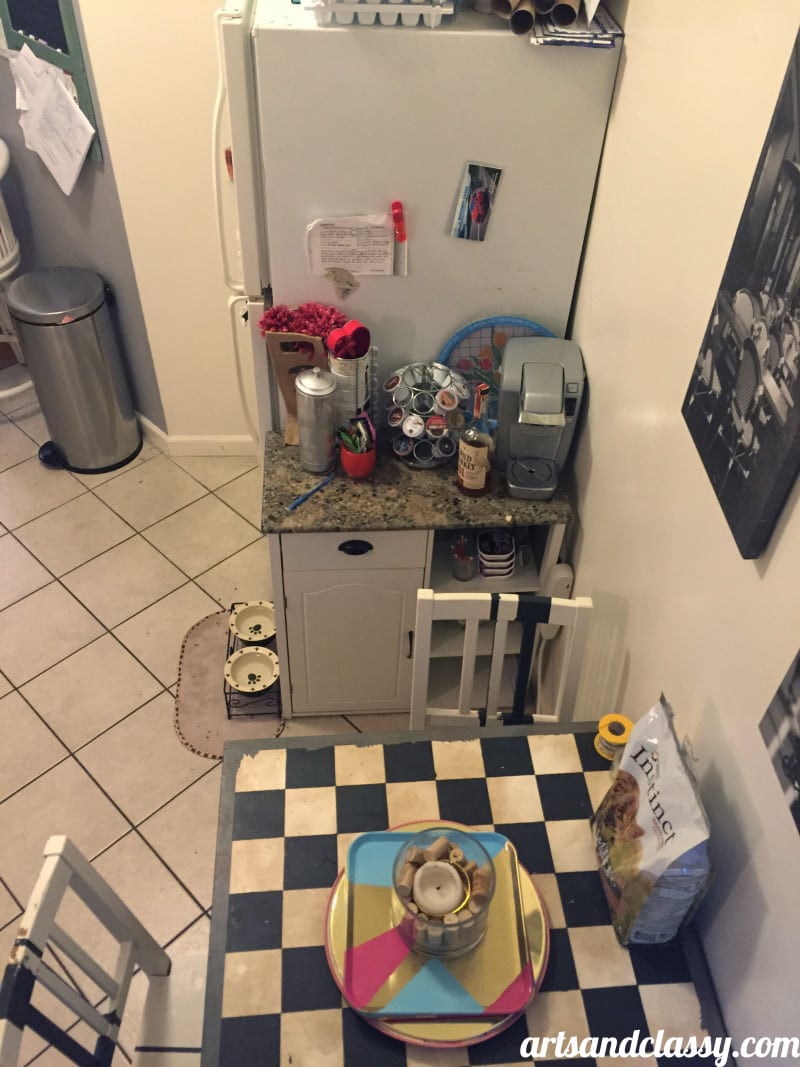 Now here are the after images!!
I will be creating tutorials during the month of May to show you all how I did everything I couldn't show you via tutorials in April. Stay tuned for that.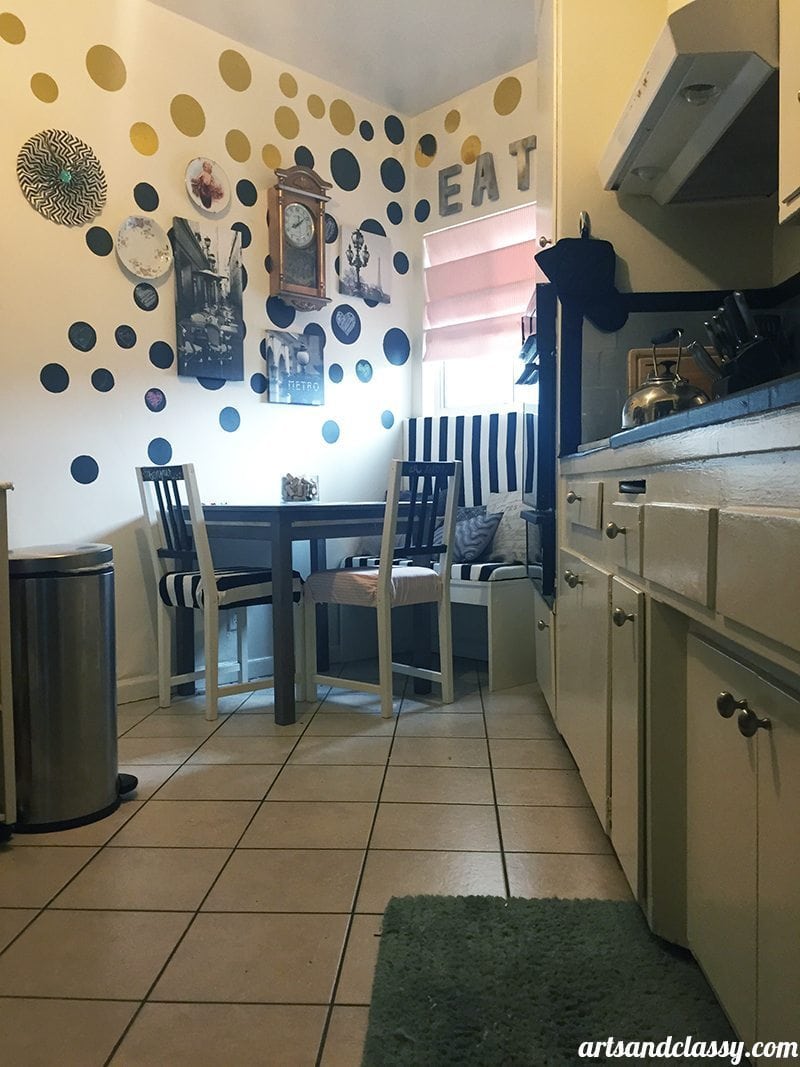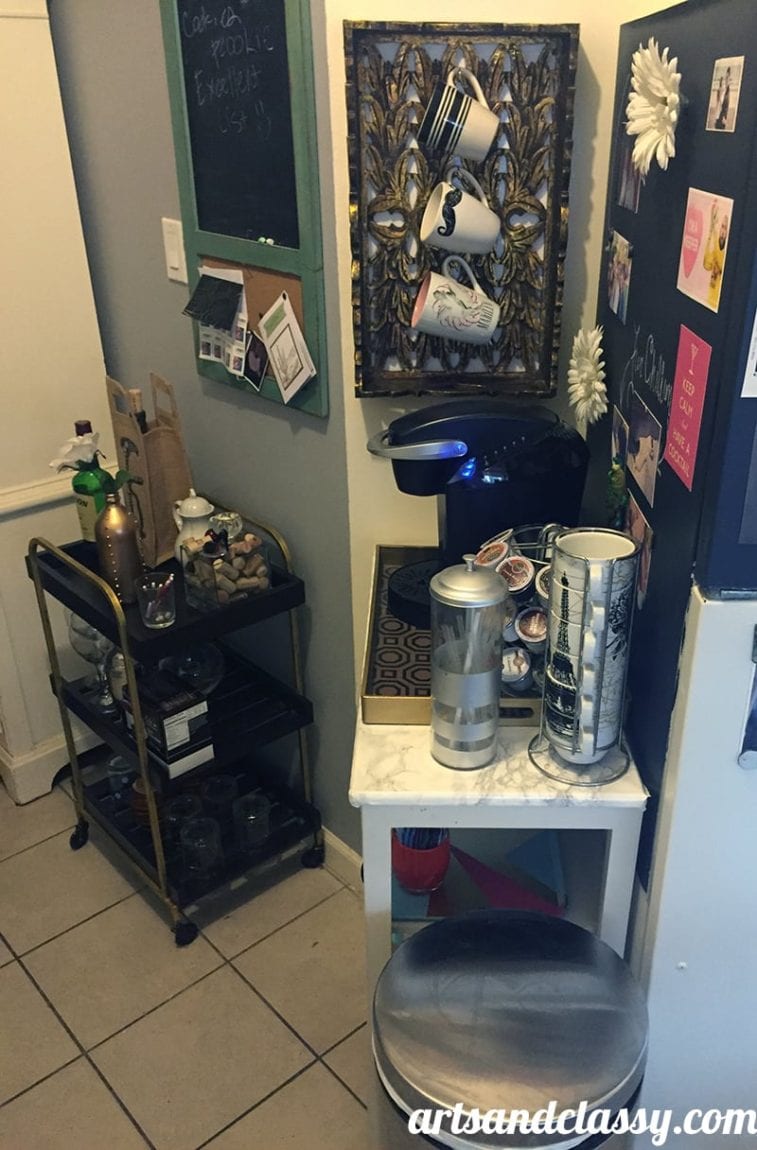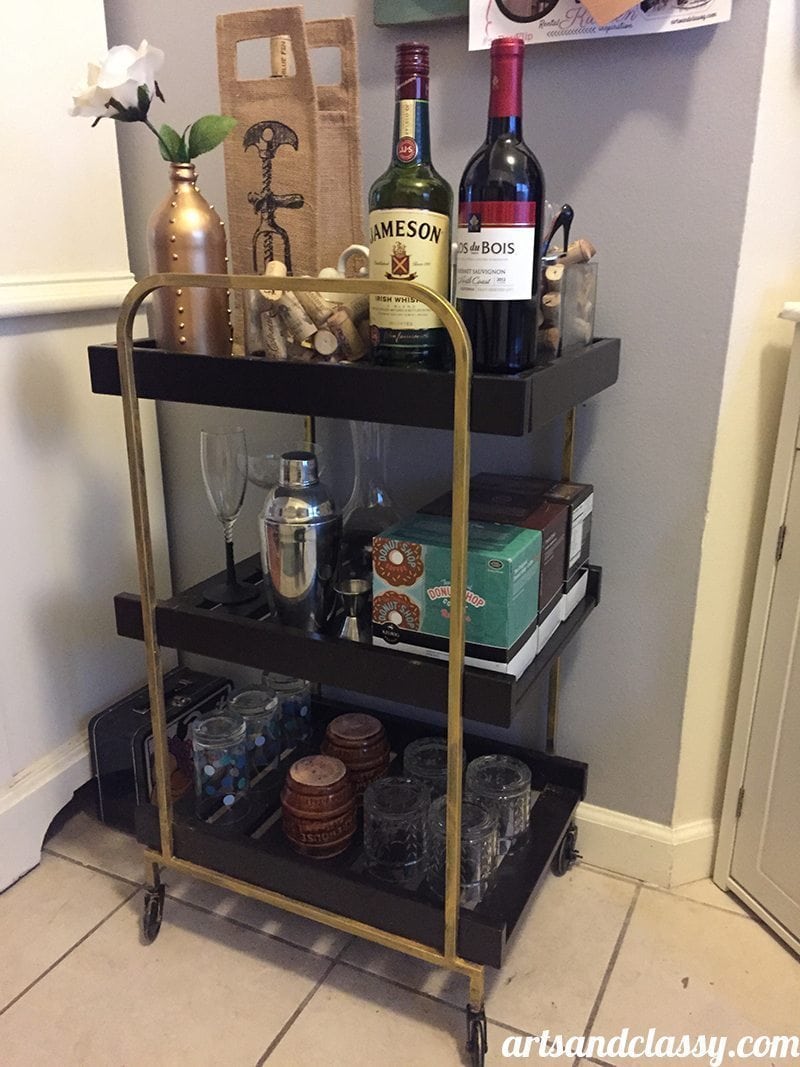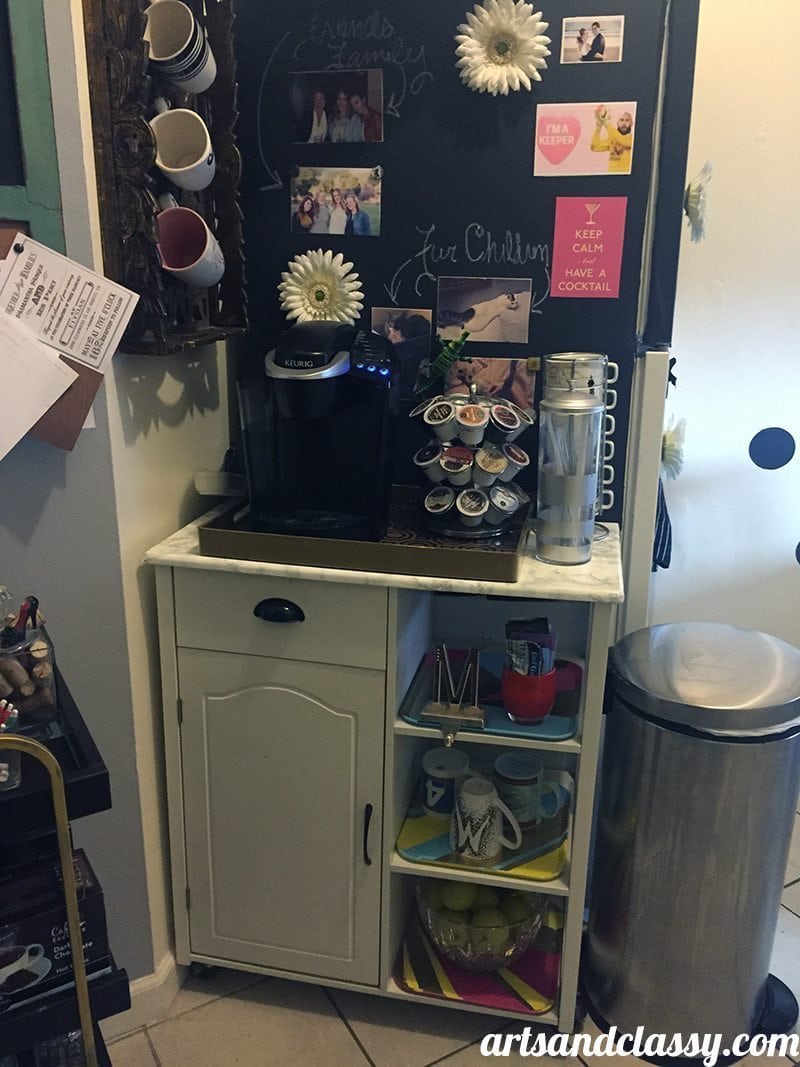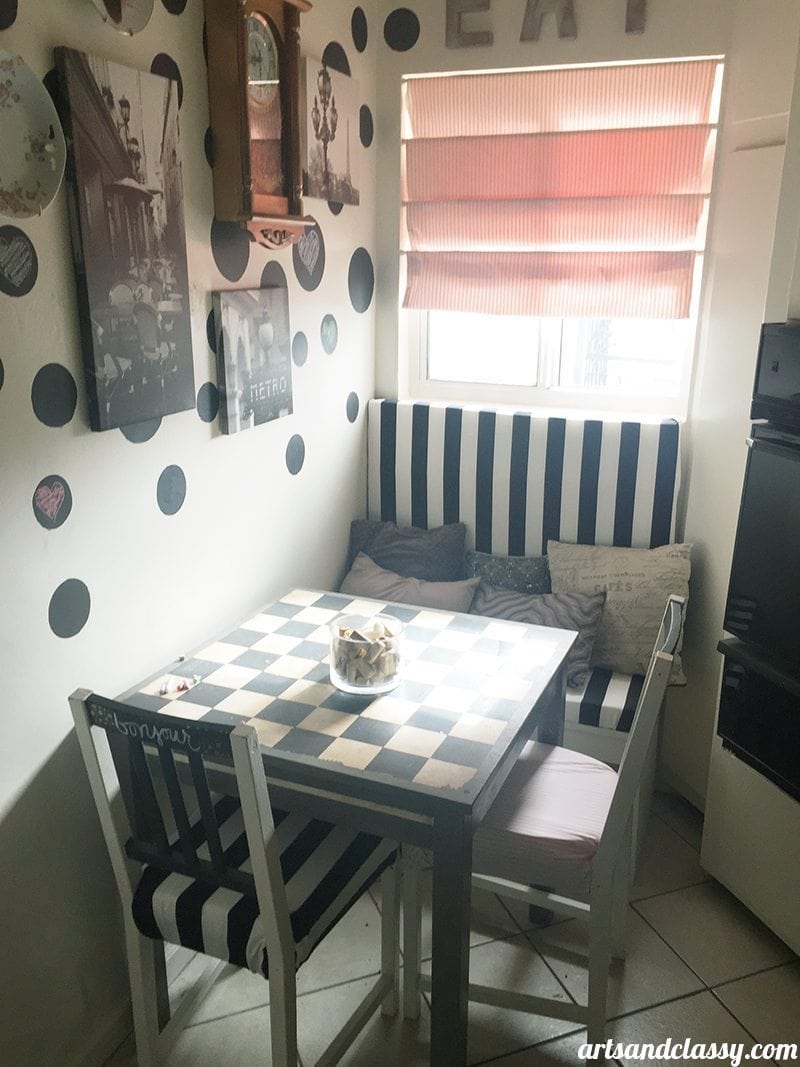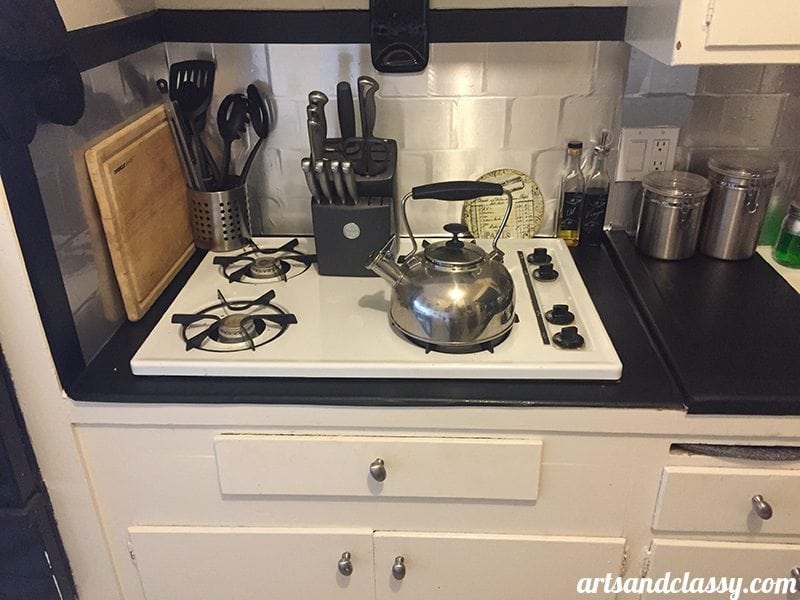 If you liked this makeover and you want to share it on Pinterest, please pin away!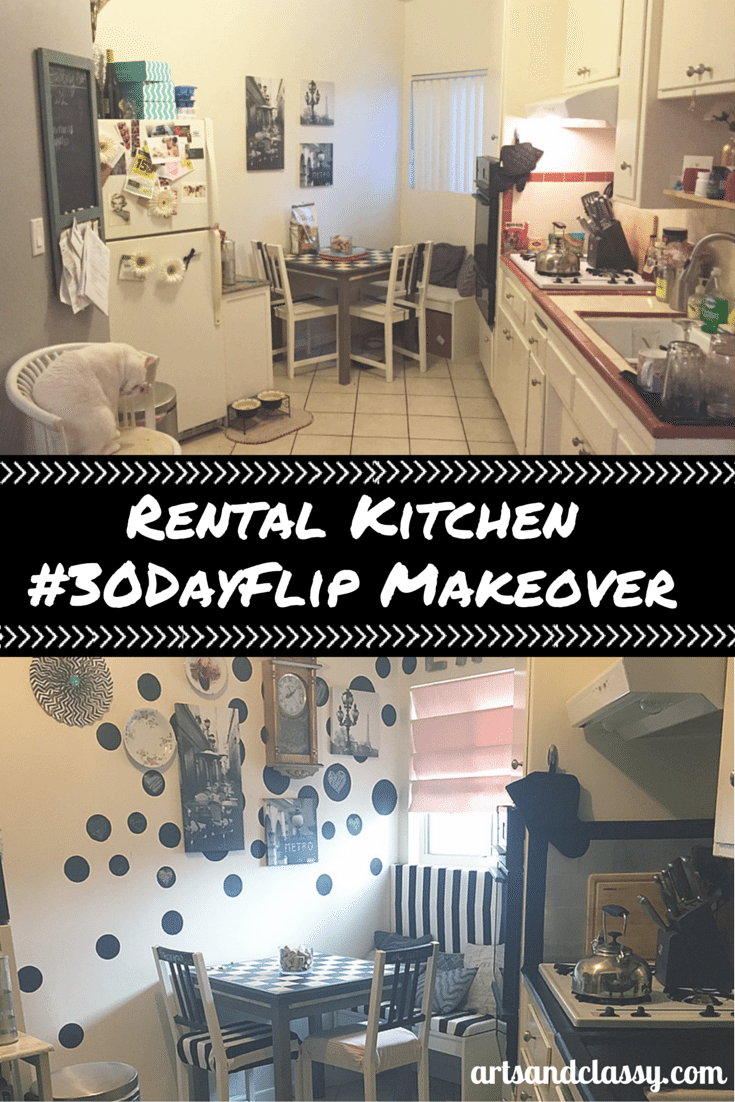 Are you interested in joining our group of DIY #30dayflip-pers? Our May challenge is an outdoor or outdoor inspired project (depending on your living situation).
I would also like to thank our Sponsor's for this #30dayflip challenge! Make sure to check out their pages and social media pages for more information on their amazing products!
Please join us! You will be apart of a private DIY forum with tons of support!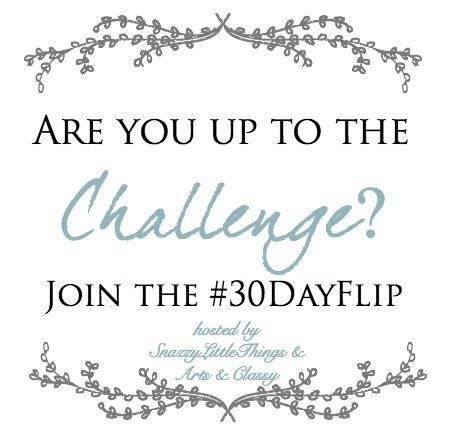 Check out the participants from this challenges before and after photos! We will be announcing winners of our Sponsor Gifts tomorrow May 2nd.