The excitement of buying your first home is understandably high. But, once you turn the key and walk into your new place, the lack of a cohesive interior design can feel somewhat overwhelming. You're likely used to renting, slightly personalizing a space without completely making it your own because, well, it isn't. Now, though, this is your property, and you should make it feel like it's a reflection of who you are.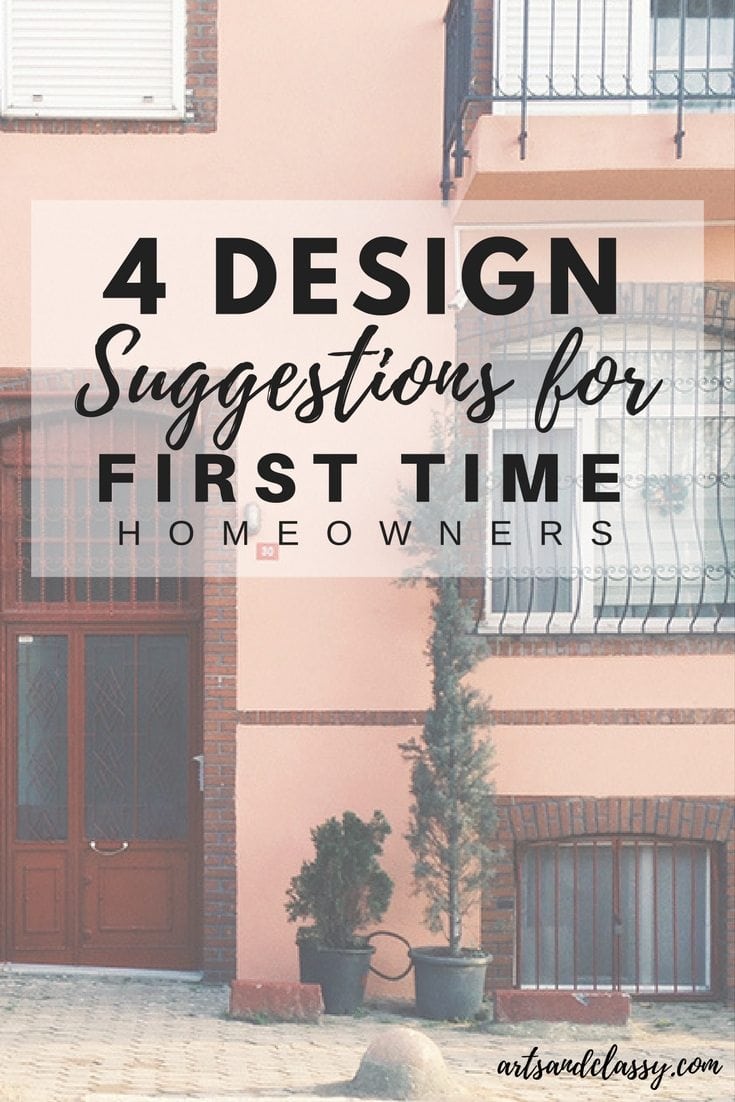 This may sound easier said than done, but Interior Design really doesn't have to be that difficult. The following are some of the easiest design suggestions from those of you who are moving into your first home. With a little bit of inspiration, you can easily make it feel like the home that it is and will be for years to come.
1. Choose a Color Palette
One of the easiest ways to make your home feel cohesive and well designed is by tying all of the common areas together with a similar color scheme. This doesn't mean you have to paint every single wall the same color and buy matching furniture for every single room. Instead, you build your palette and choose coordinating colors to make each space unique while the entire space flows and feels conjoined.
Choosing a color palette doesn't have to be difficult, either. Perhaps you already know what your favorite color is, or you have a piece of furniture or art that you love and want to design your space around — in those cases, you have your jumping off point. You can also use the color wheel to inspire your picks or look at design magazines to find looks you like and borrow their palettes.
2. Plan Carefully
If it's your first time designing a space, you'll want to do some planning before you start shopping. Be sure to measure the spaces that need furniture and write those measurements down so that you know your purchased pieces will fit.
Along with your measuring tape, you'll want to get out your calculator and checkbook to see how much you can spend on décor. No one wants to overdo it and add additional stress to moving, which can already be a high-pressure time. With the right planning, though, you can be sure that what you're buying is within your price range.
3. Keep the Exterior in Mind, Too
So much attention is paid to the inside of your home that you might just ignore the outside of it. You can easily put your personal touch on the exterior of your property with a little bit — or a lot of — fresh curb appeal.
The easiest way to update your home's outside appearance is by brushing a new paint color on the front door and any window shutters that need a fresh coat. Cleaning up gardening beds and adding new plants will give a more manicured appearance, too. If you're going all out on your home's updates, consider a new garage door. If yours faces the road, this can completely transform the look of your house with its design style, color, window shapes, etc. 
4. Take It Slow
No interior designer walks into one shop and buys everything for a commissioned project in one go. Instead, they travel from store to store to find the perfect pieces that will complete a vision. The same should go for your home update: never rush yourself into choosing furniture that's not exactly right just because you want it done. Instead, wait until you find the exact item you want before buying.
This might mean you have to wait to save money so you can really invest in items worth the extra spend, such as a quality mattress and fine bedding. You might also have to wait while furniture makers custom-finish your wood table or upholstered sofa, too, so you can have the exact look you want. This might be slightly annoying if you want your home to be finished now, but it'll be worth the wait in the long run when you've got a space that you love.
So, take it easy, plan out each space, pick your favorite colors and go from there. Don't neglect the outside of your home, either. Once you've finished got all of that down, your home will come together before your eyes, and you'll be even prouder to own your first piece of property. 
---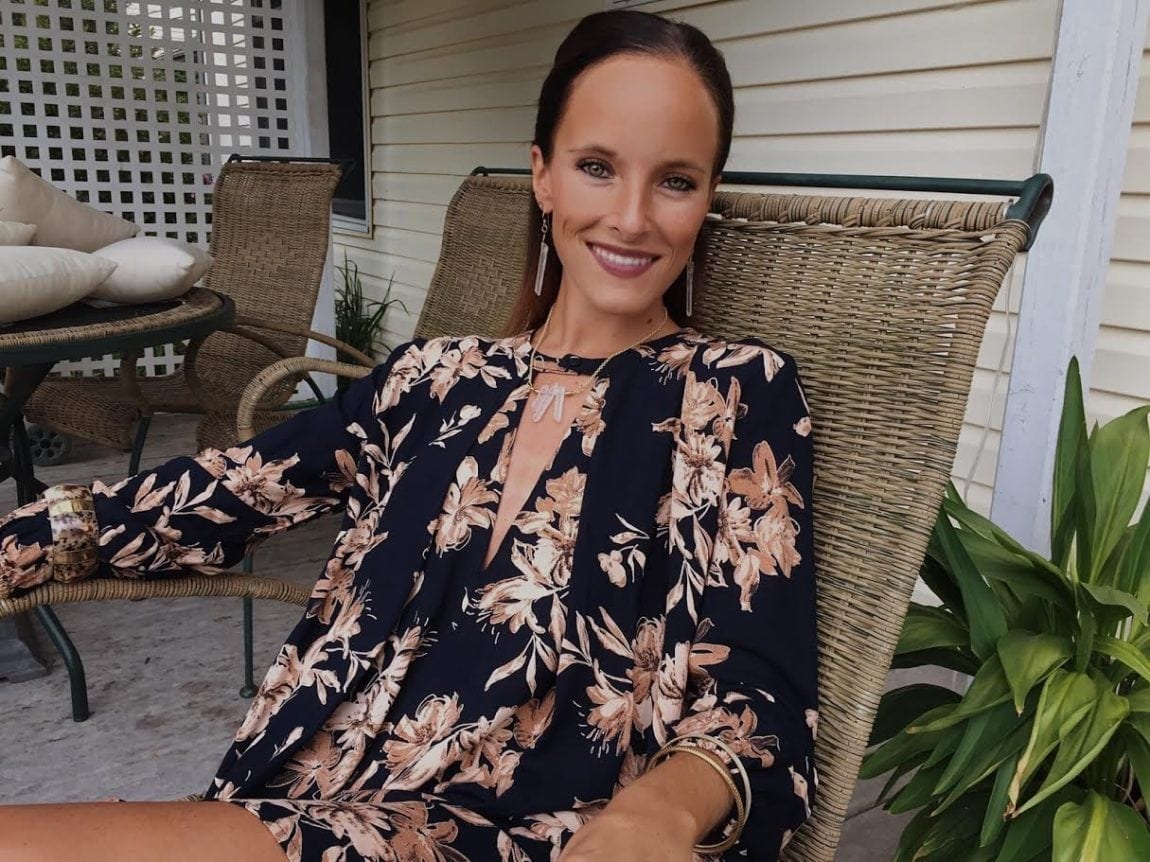 Kacey is a lifestyle blogger for The Drifter Collective, an eclectic lifestyle blog that expresses various forms of style through the influence of culture and the world around us. Kacey graduated with a degree in Communications while working for a lifestyle magazine. She has been able to fully embrace herself with the knowledge of nature, the power of exploring other locations and cultures, all while portraying her love for the world around her through her visually pleasing, culturally embracing and inspiring posts.
Follow Kacey on Twitter and subscribe to her blog to keep up with her travels and inspiring posts!
Join The 7 Days To Home Challenge
Subscribe to this list to get A&C's latest content by email + free access to the 7 Days To Home Ebook + the exclusive decorating community!