I am always on a hunt for a good deal on home decor (outside of thrift stores).
I wanted to share some amazing finds I found online that fit within a $40 budget.
I think that's pretty modest for table lamps. I have curated some great options for your convenience and affiliate links are included below. *I do earn a small commission is you buy something from my link.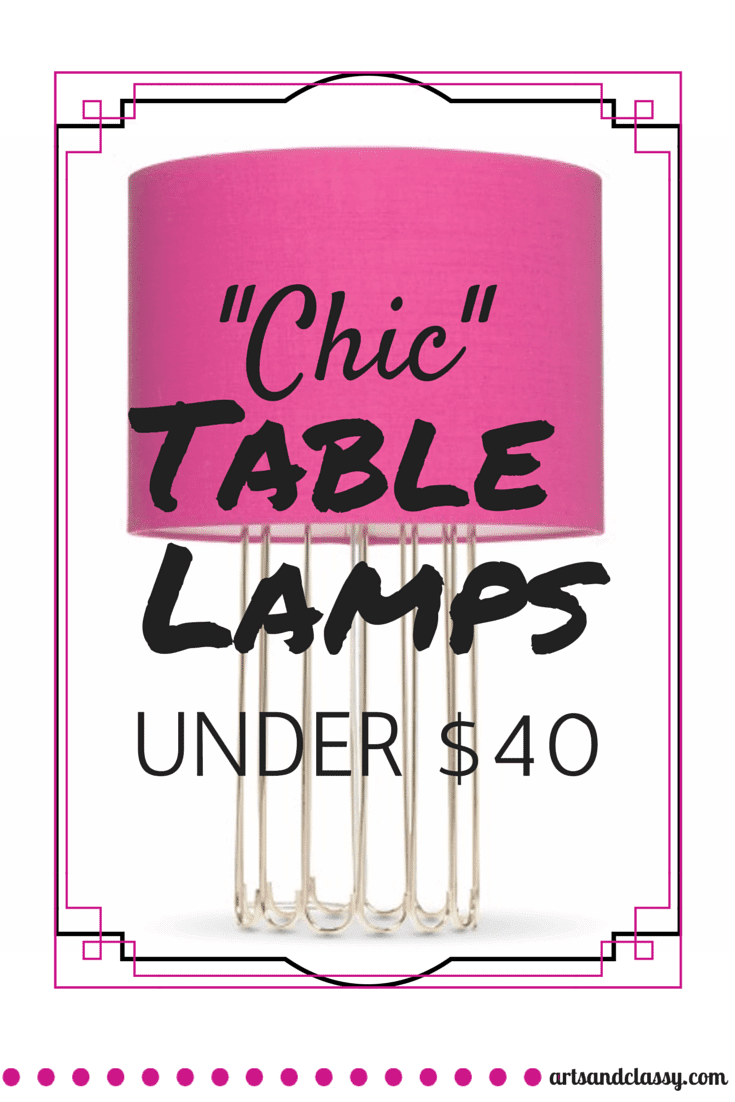 For a more relaxing room. This lamp would be perfect.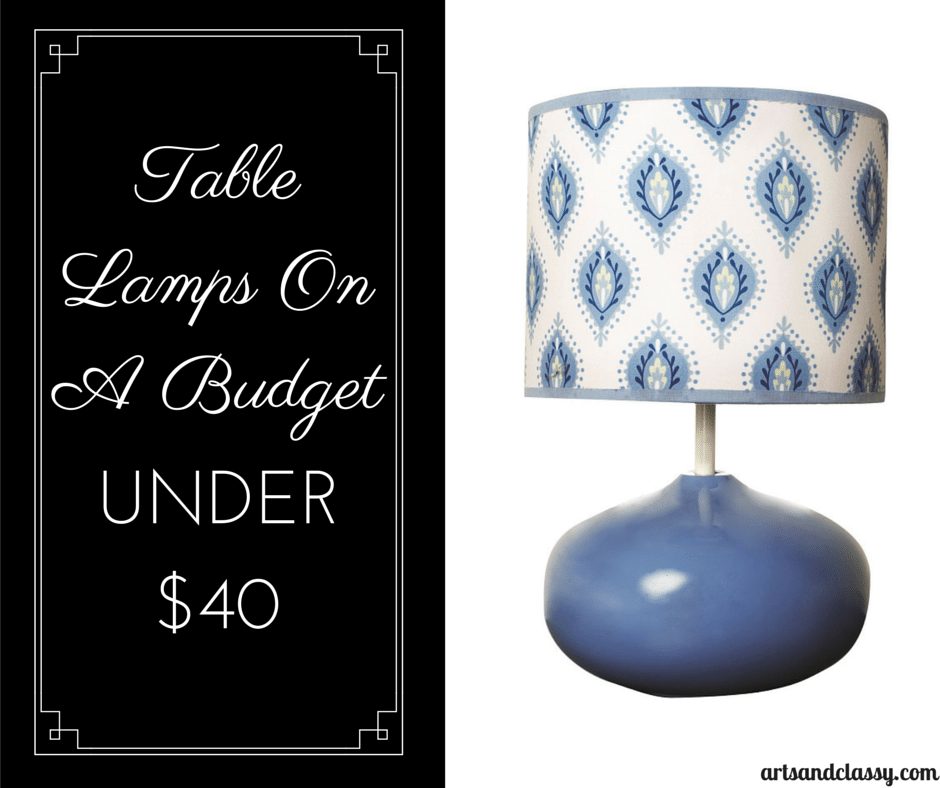 I love the texture with a neutral palette.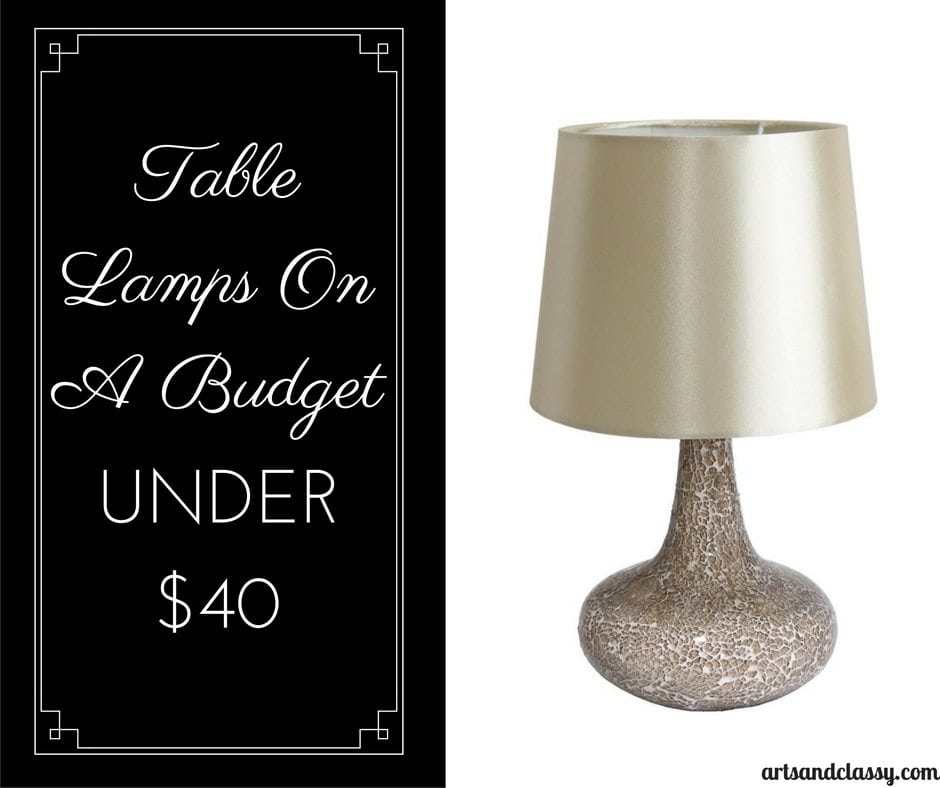 Nothing like a little pop of color to add a focal point to a room.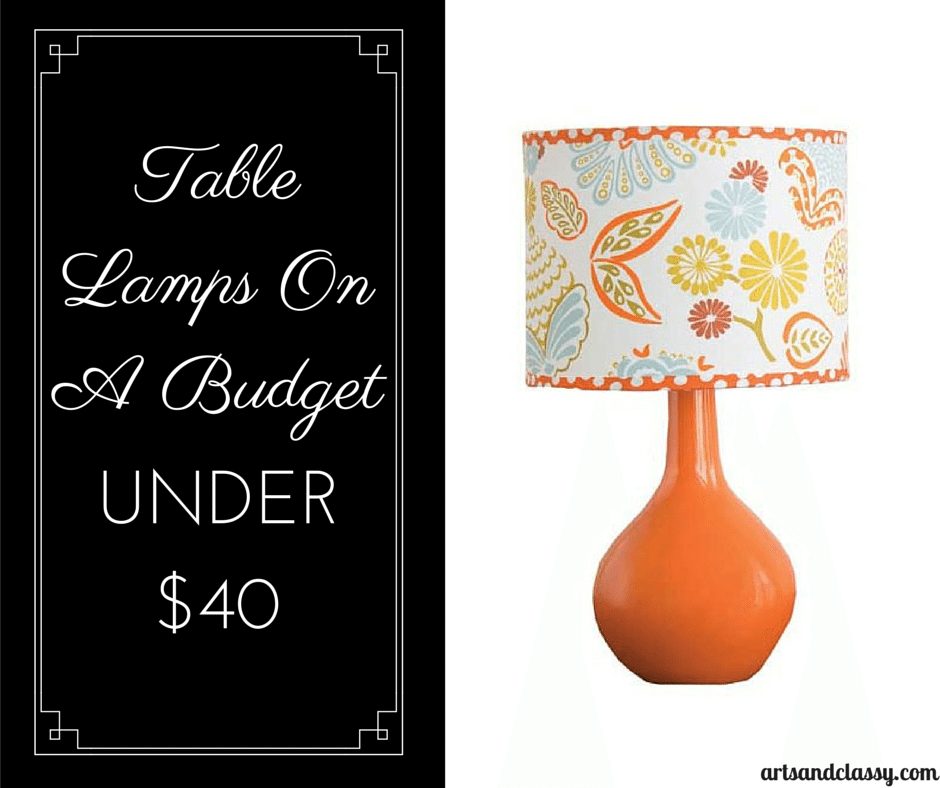 Gold +Pink = Glam, which I love.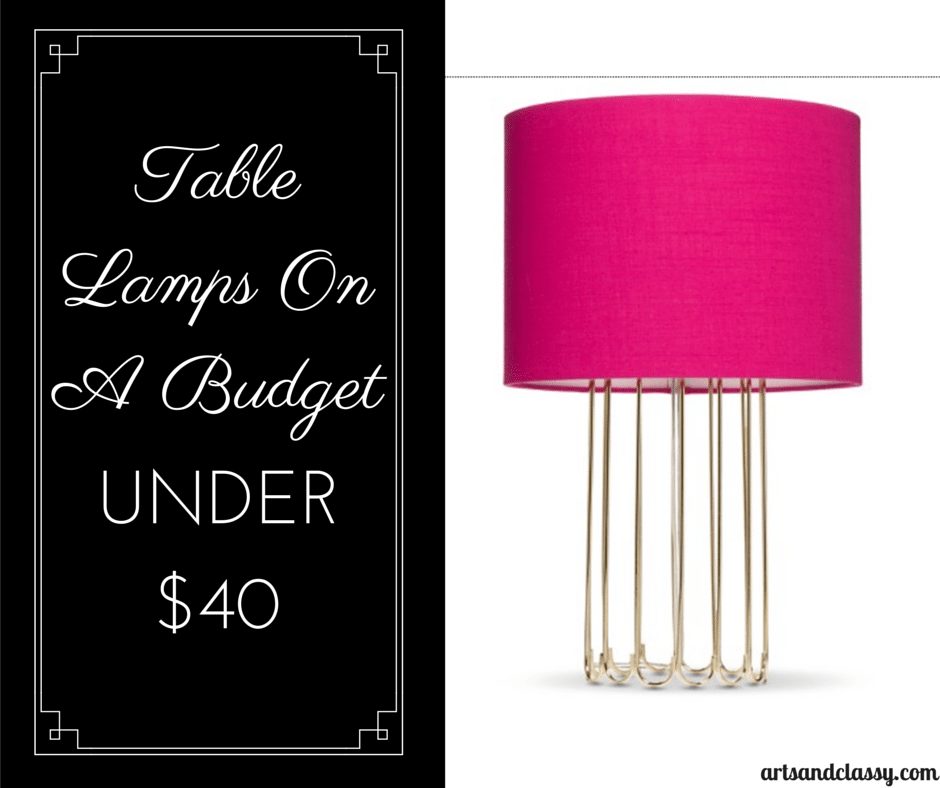 Ambiance lighting at its finest.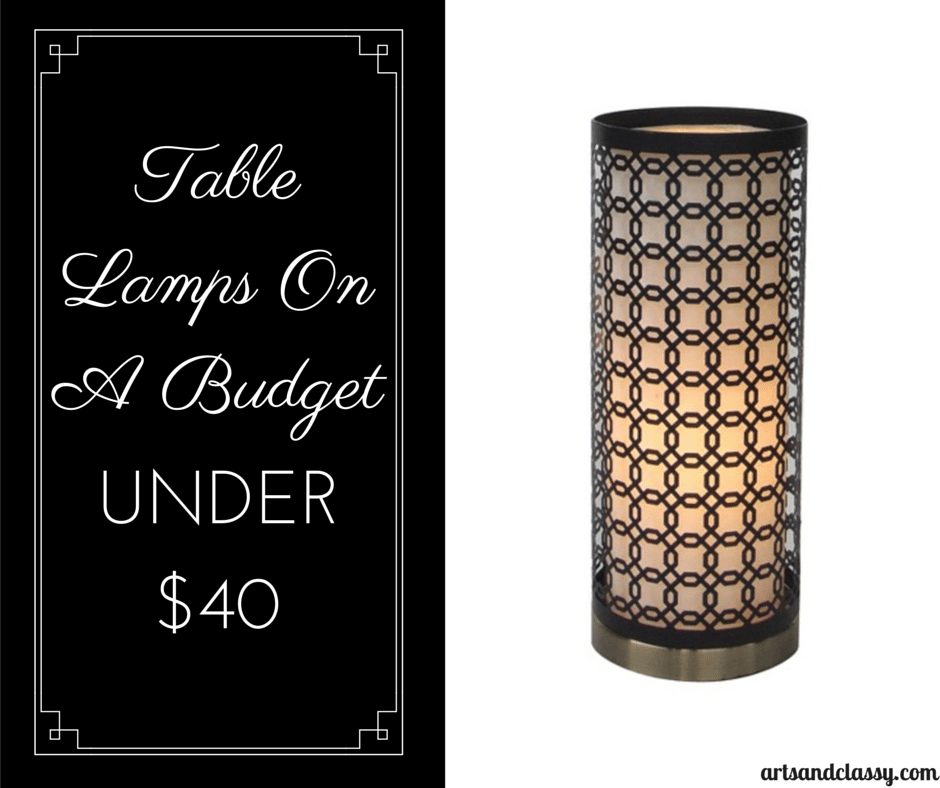 I love this intricate lamp shade design. The design is very fun and romantic. Perfect for a bedroom or large luxurious closet.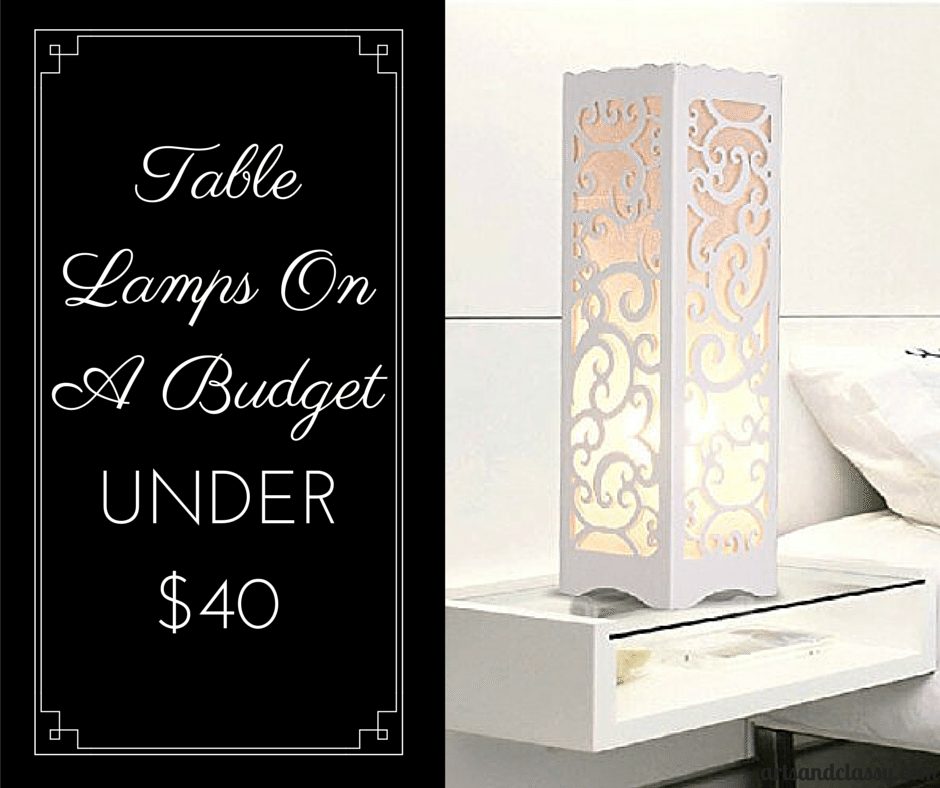 If you want something more feminine with ruffles, then this table lamp fits the bill to a Tee!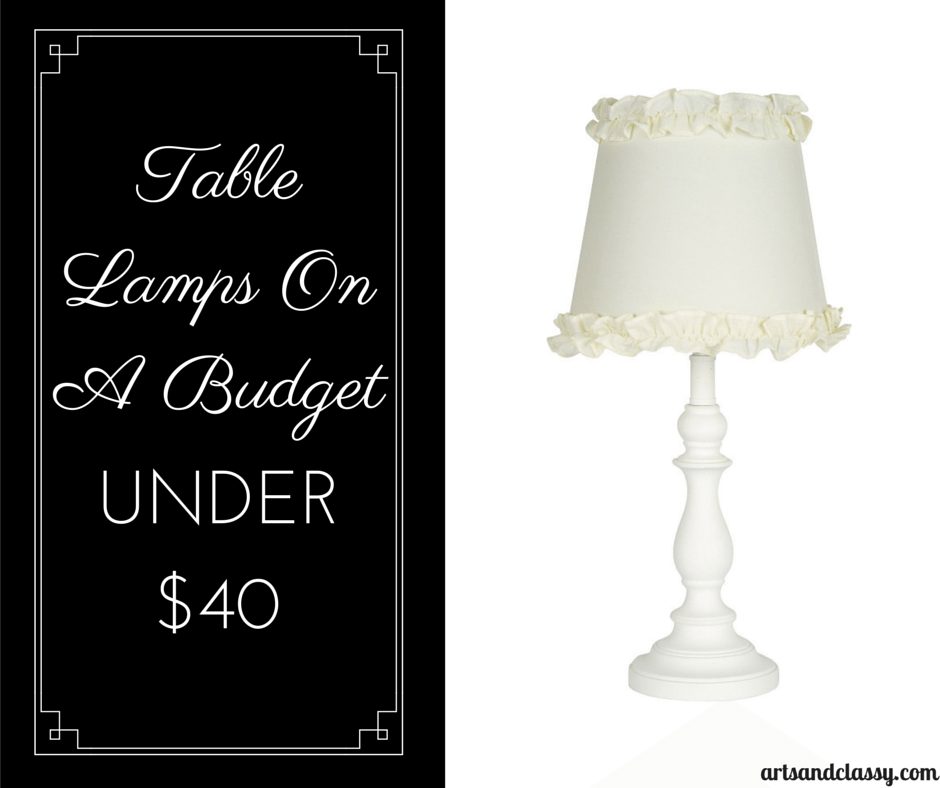 I just think this lamp could really compliment any space. It's not too bold and not too neutral.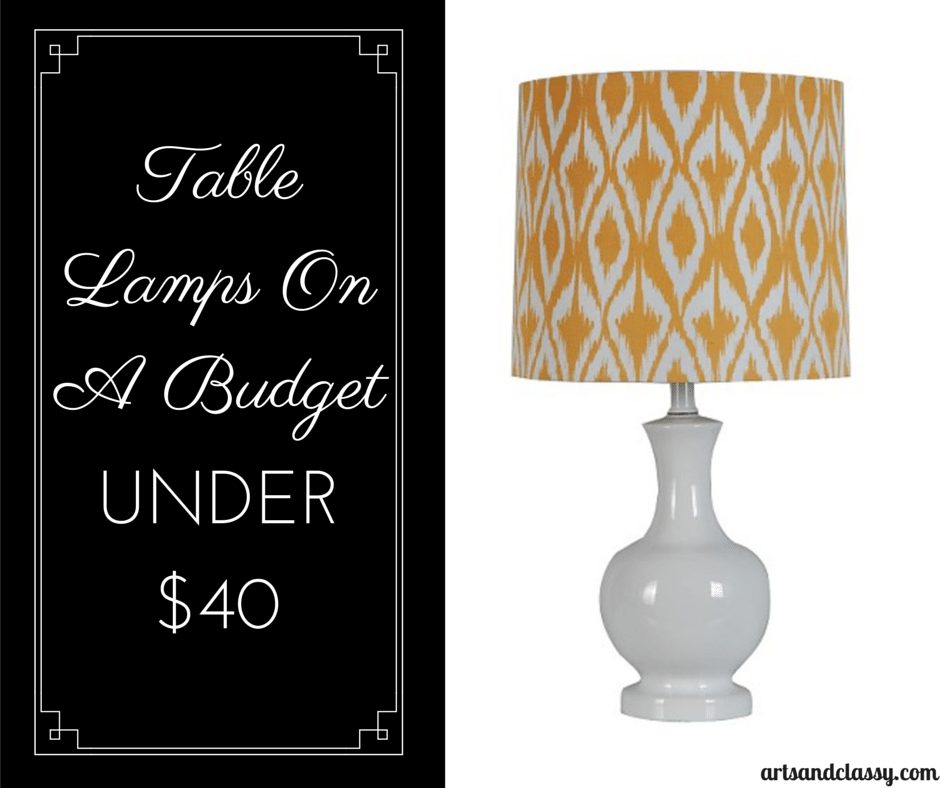 The look of reflective glass  has always been a favorite of mine. It really gives a neutral space more pizazz.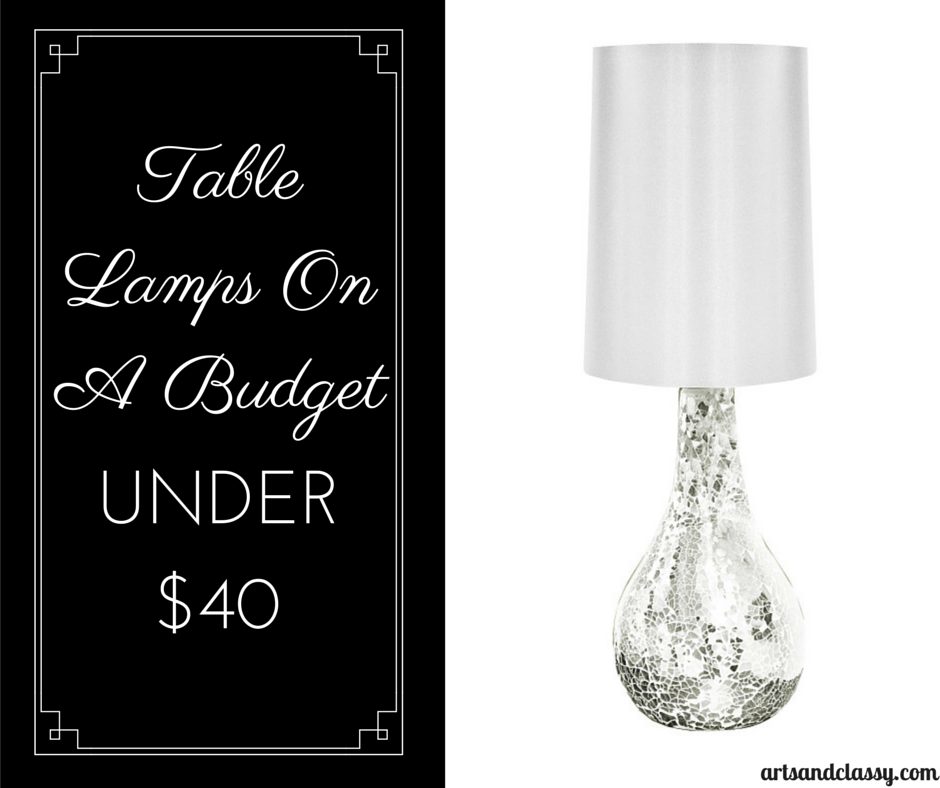 I <3 mercury glass lamps! It really can class up space in a subtle way!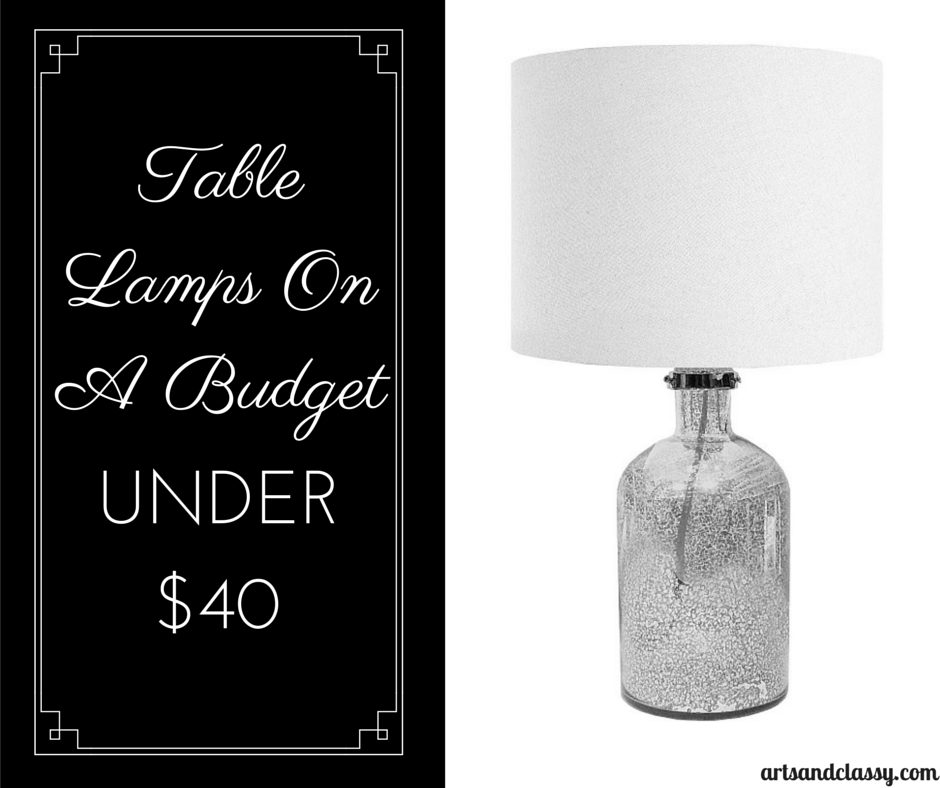 If you have an eclectic space or are really into the "Safari" style, this lamp would be a great budget friendly addition to the space.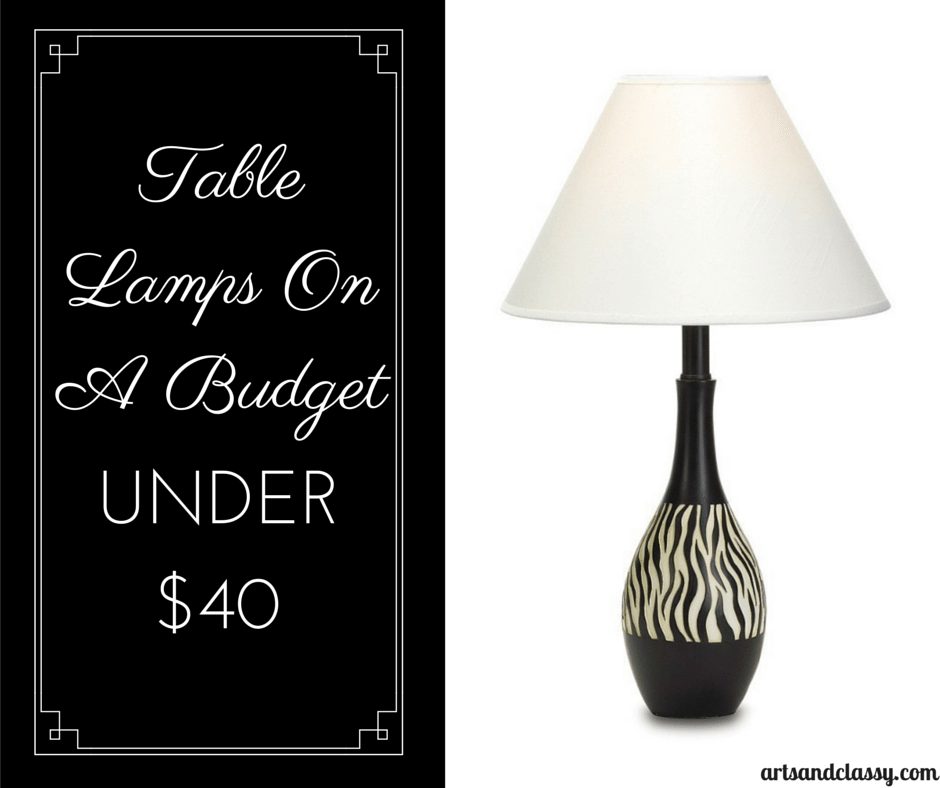 I absolutely and completely LOVE Gold. This lamp has a vintage feel with the gold finish but has a contemporary shape. I love it all!!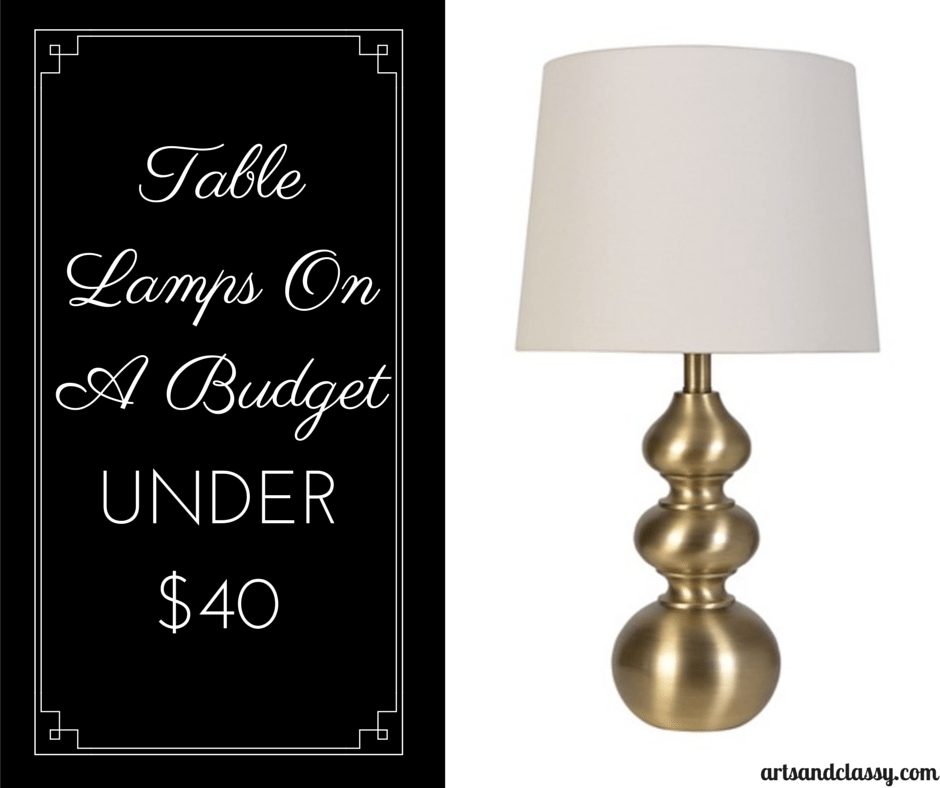 Let me know if you enjoyed these options, and if you liked this post!