I am such a lover of getting my life organized and planners always help me get there.I hear a fascinating statistic on The Build Your Tribe Podcast with Chalene Johnson. She said that just by writing down your goals you are 42% more likely to accomplish them. That is pretty powerful. I believe it has to do with the power of intention and focus.
I have always been super ambitious and I have always felt best when I stay on top of things going on in my life an my business. Sometimes when things are busy it can be a struggle to keep up when I work by myself. This is what one of my 10 goals for the year is to hire a virtual assistant to help me manage my social media, marketing, and email newsletter.
We all need tools to help us achieve our goals and complete our daily tasks.
Getting organized gets be really excited and motivated. This is especially true at the beginning of a new year It gets my blood pumping.
I purchased 2 organizers in 2015 to help me get on track. It was really helpful when I was doing Chalene Johnson's 30 Day Push challenge. She teaches you about goal setting.  What I love is how she explains managing your daily tasks in a way that won't overwhelm you and will make you feel really productive. It's a free challenge btw.
The 2 Planners I have are:
I also purchased an app called "aNote" aka Awesome Note. It is a cool customizable to do list app. It helps you keep your To Do List on you at all times.
I wanted to tell you about some more awesome planners that fit a variety of budgets.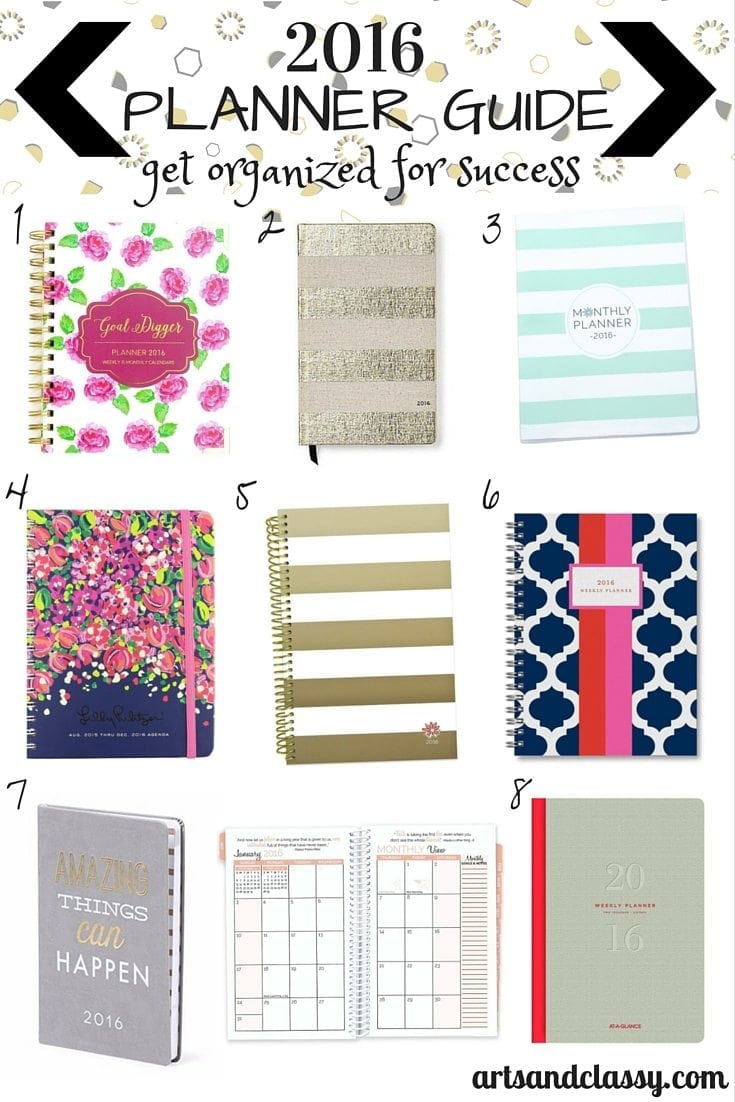 I love the play on words and this planner is very well made and I love the way this planner is laid out. If you are super goal oriented then I think this is the planner for you. It reminds me of the Day Designer in the way that it is constructed + it is really pretty. I need to have a pretty planner to keep me motivated in my day to day. Price on this planner is $36.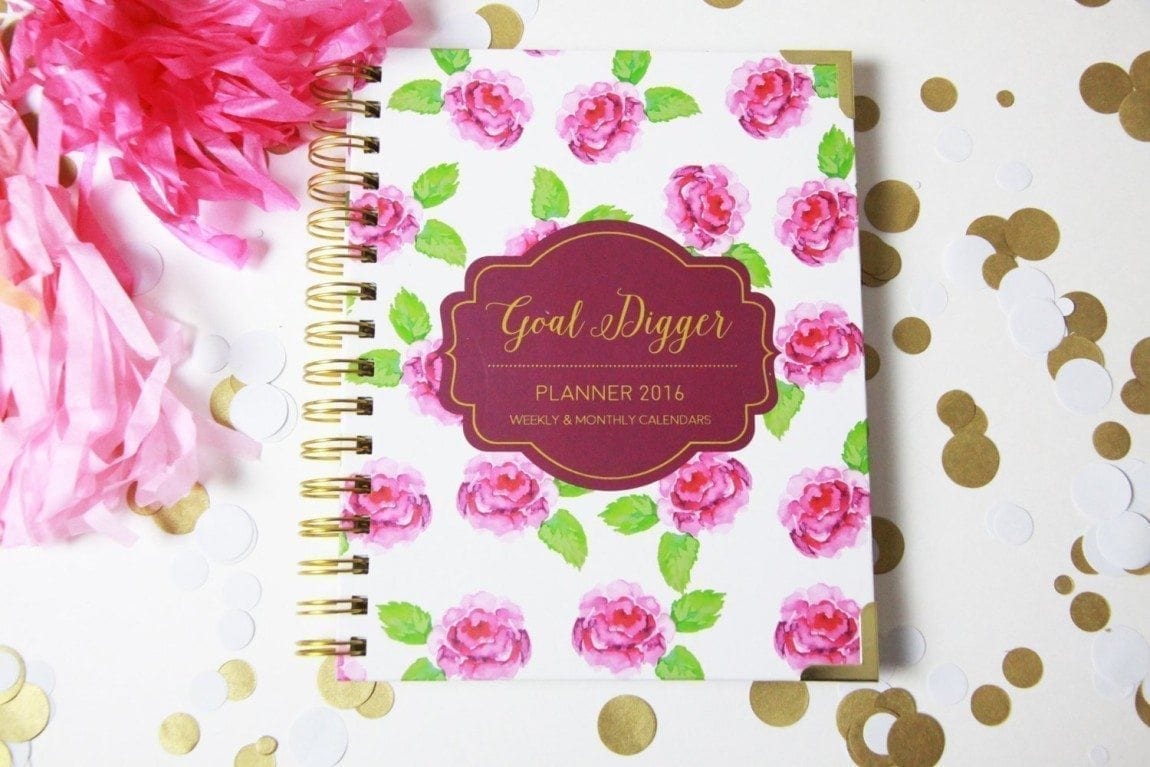 I just love the Kate Spade aesthetic. This would be a great planner for your purse for backpack. It is smaller and so pretty. The price for this planner is $40.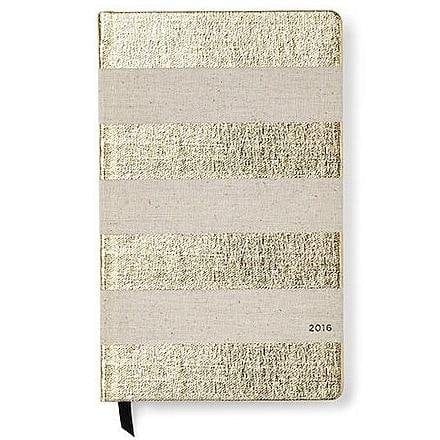 This charming monthly planner is great for mapping out your goals and your travel ideas. I really enjoy the way the monthly calendar is laid out as well! I do like that it encompasses your finances as well to track your income monthly. The price on this planner is $19.95.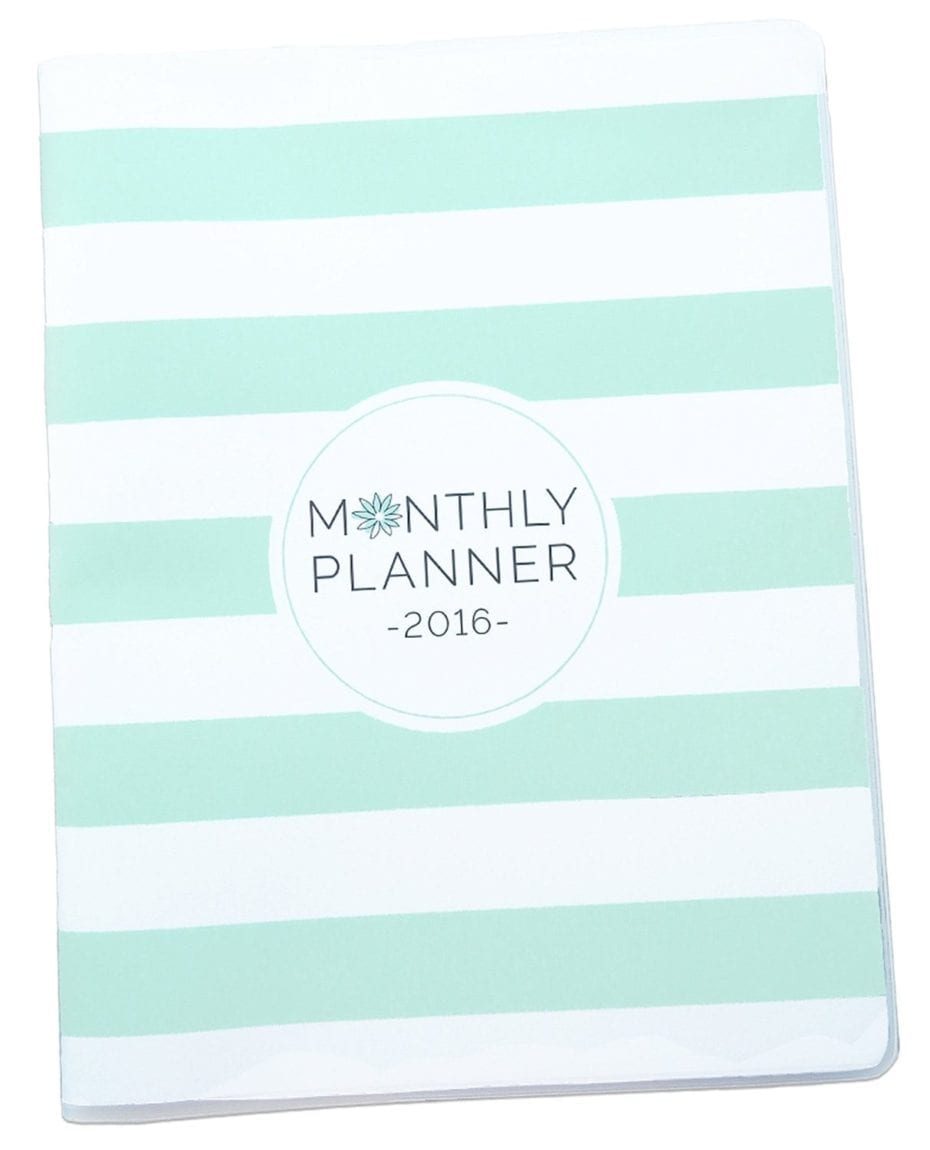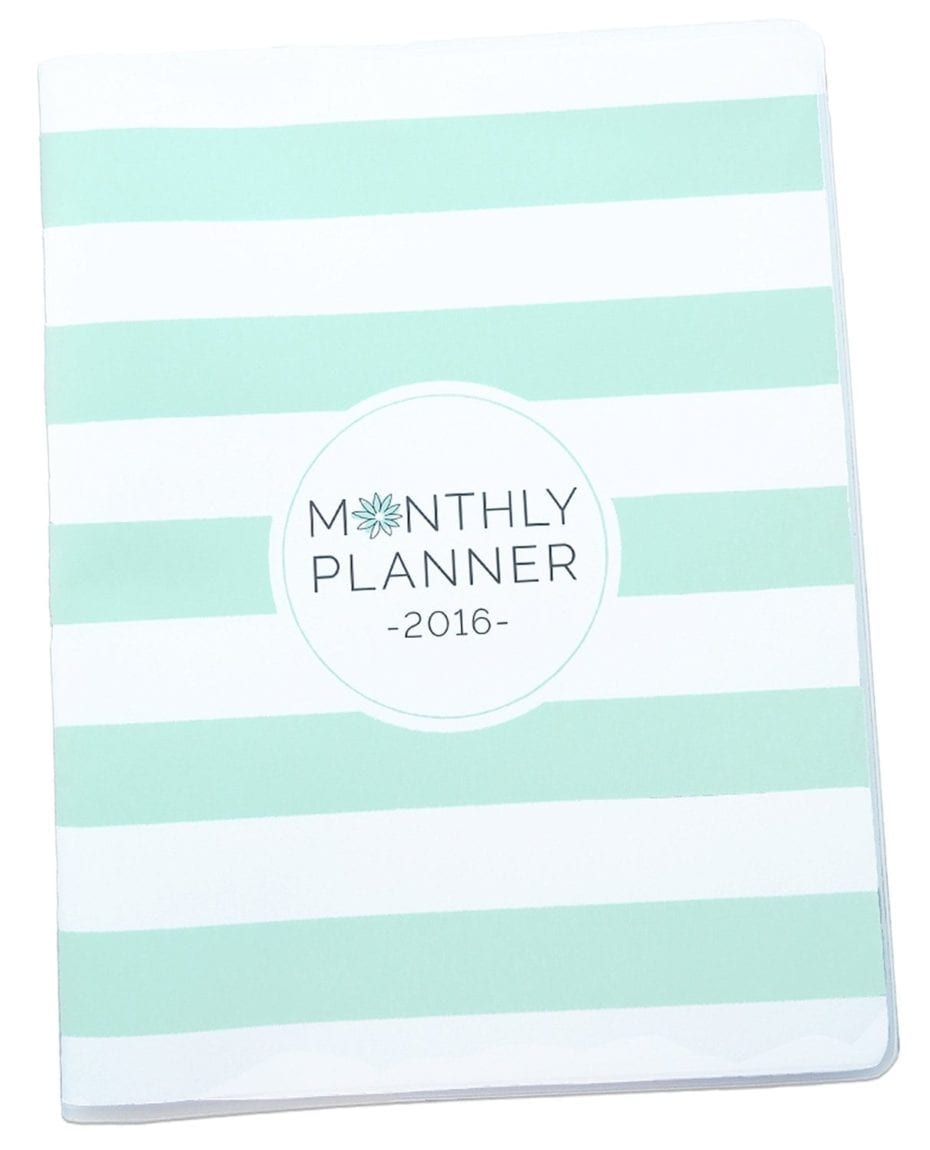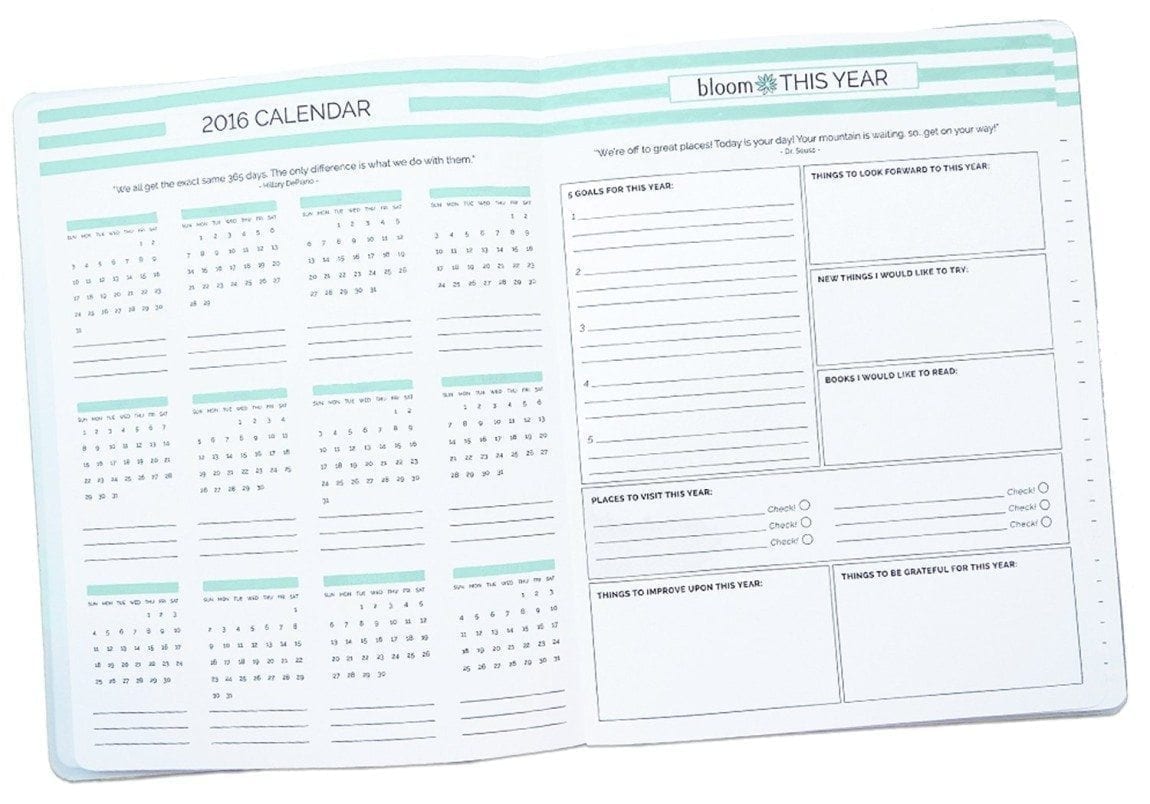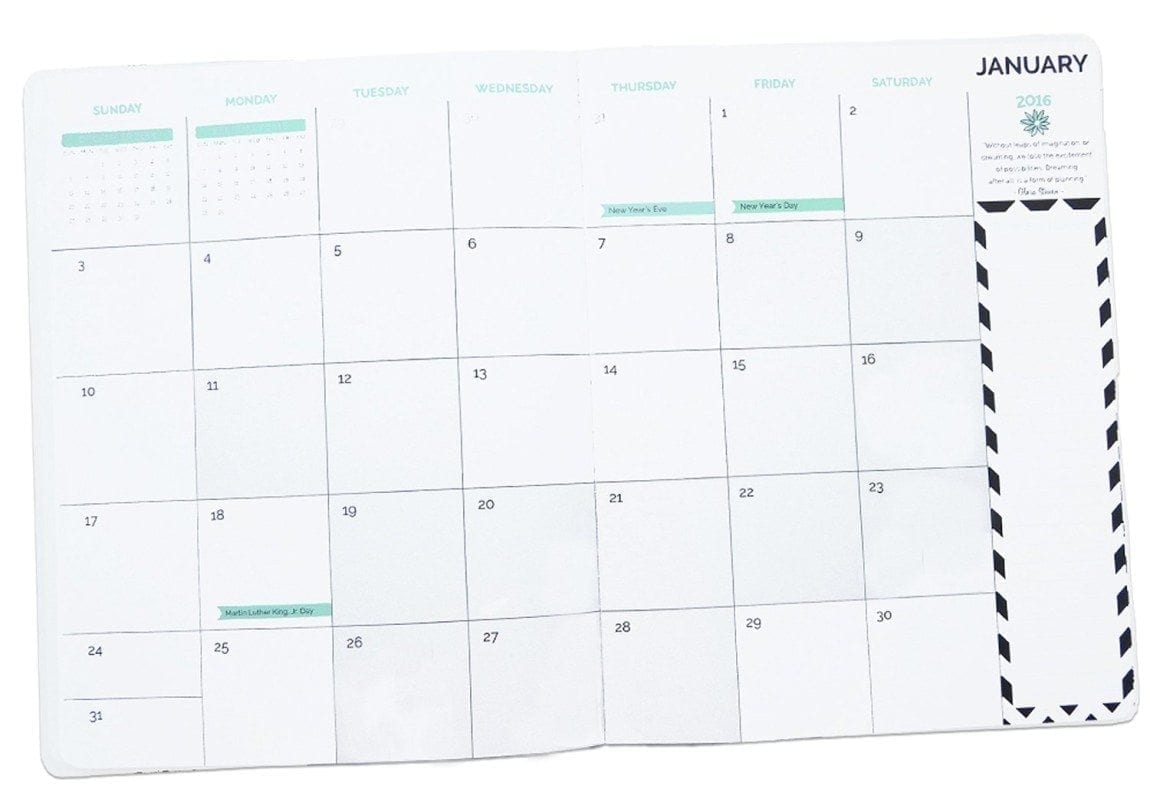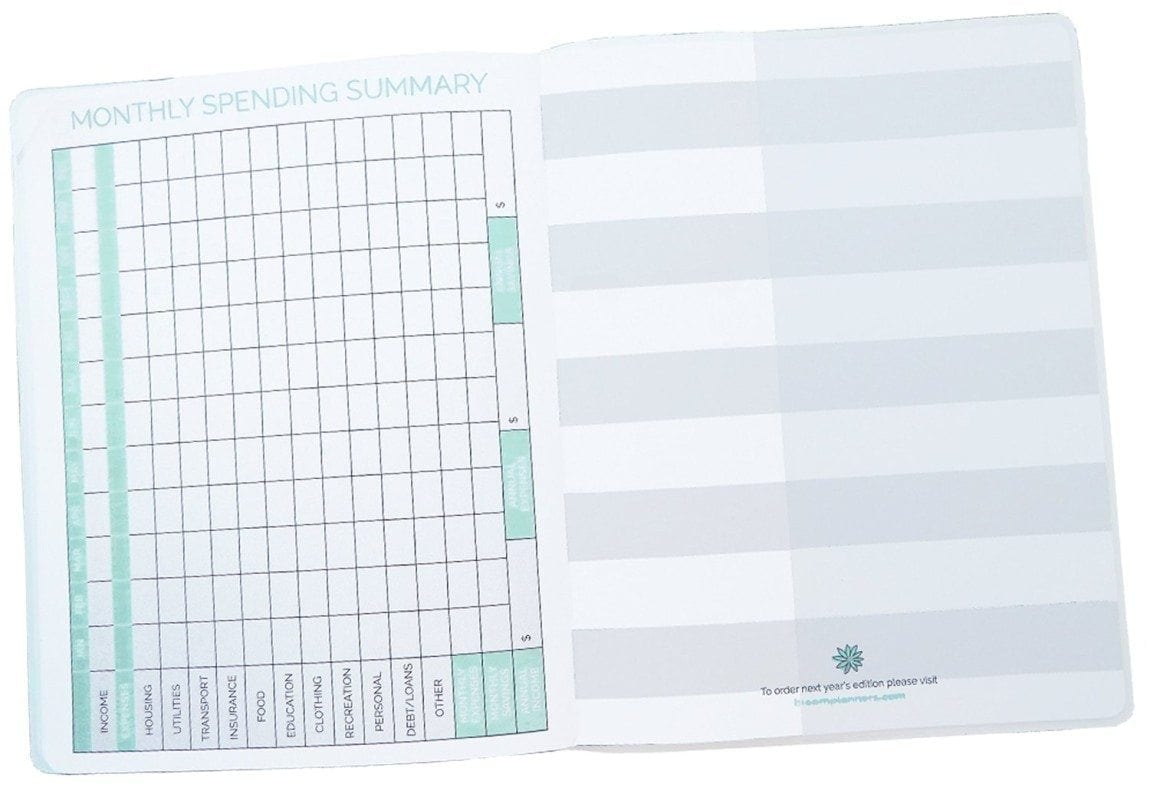 I really loved the artwork on this planner. A pop of color for your backpack or laptop case. The price on this planner is $22.98.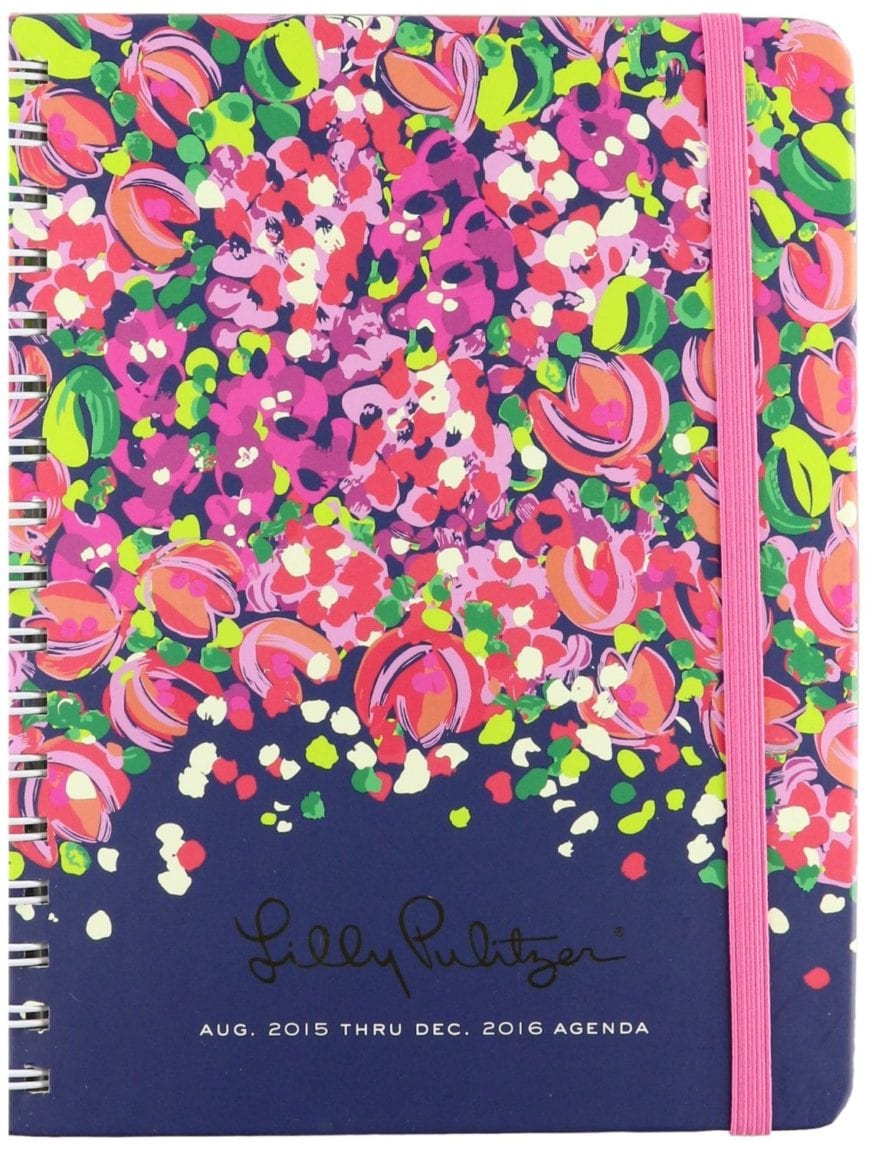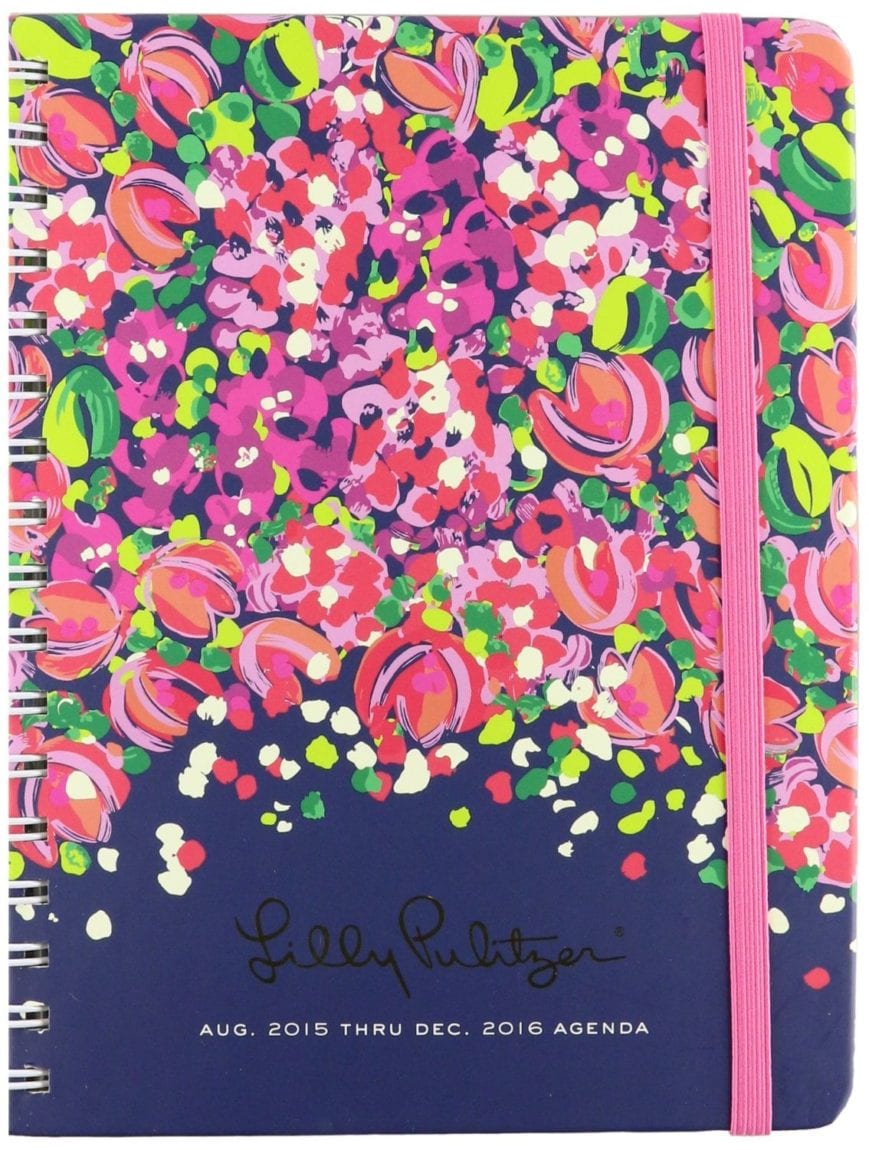 I think this might be the perfect planner for someone on a modest budget. It encompasses many aspects of your life for you to track and to help you focus on your goals and to-do list. The price of this planner is $13.95.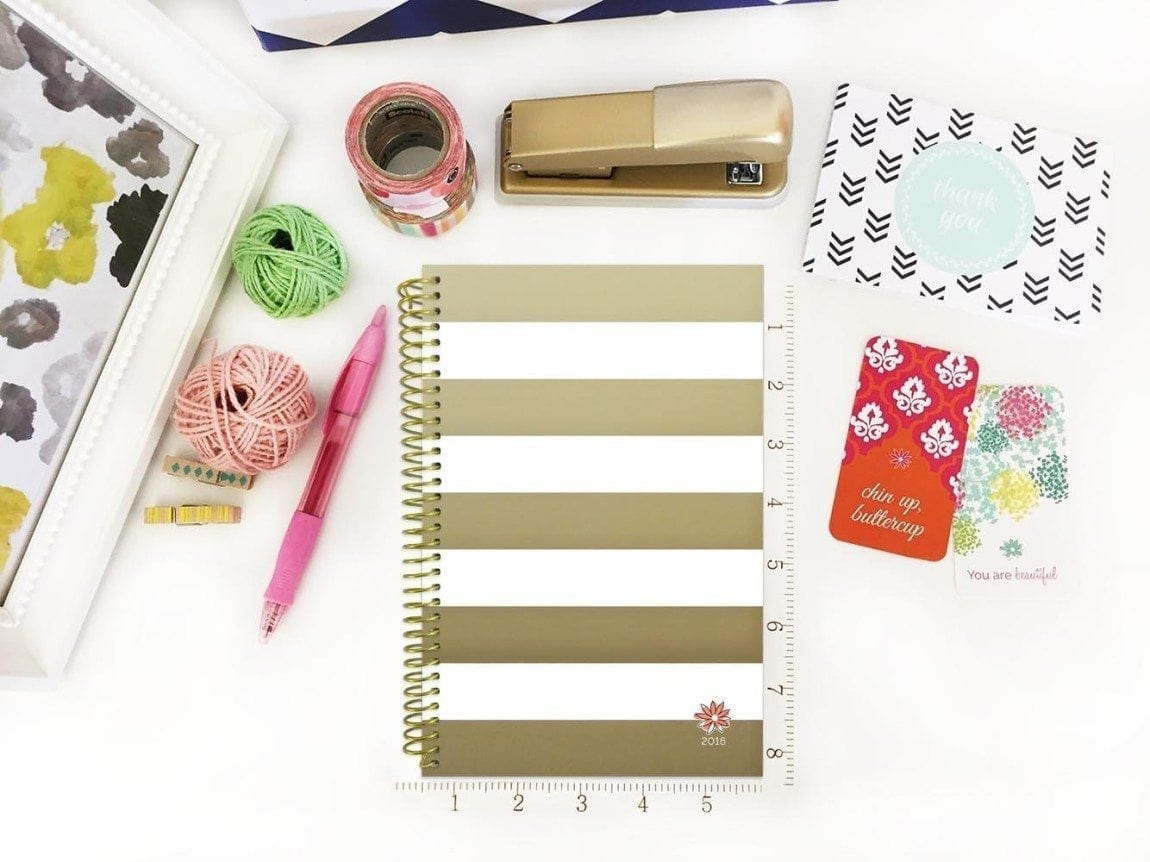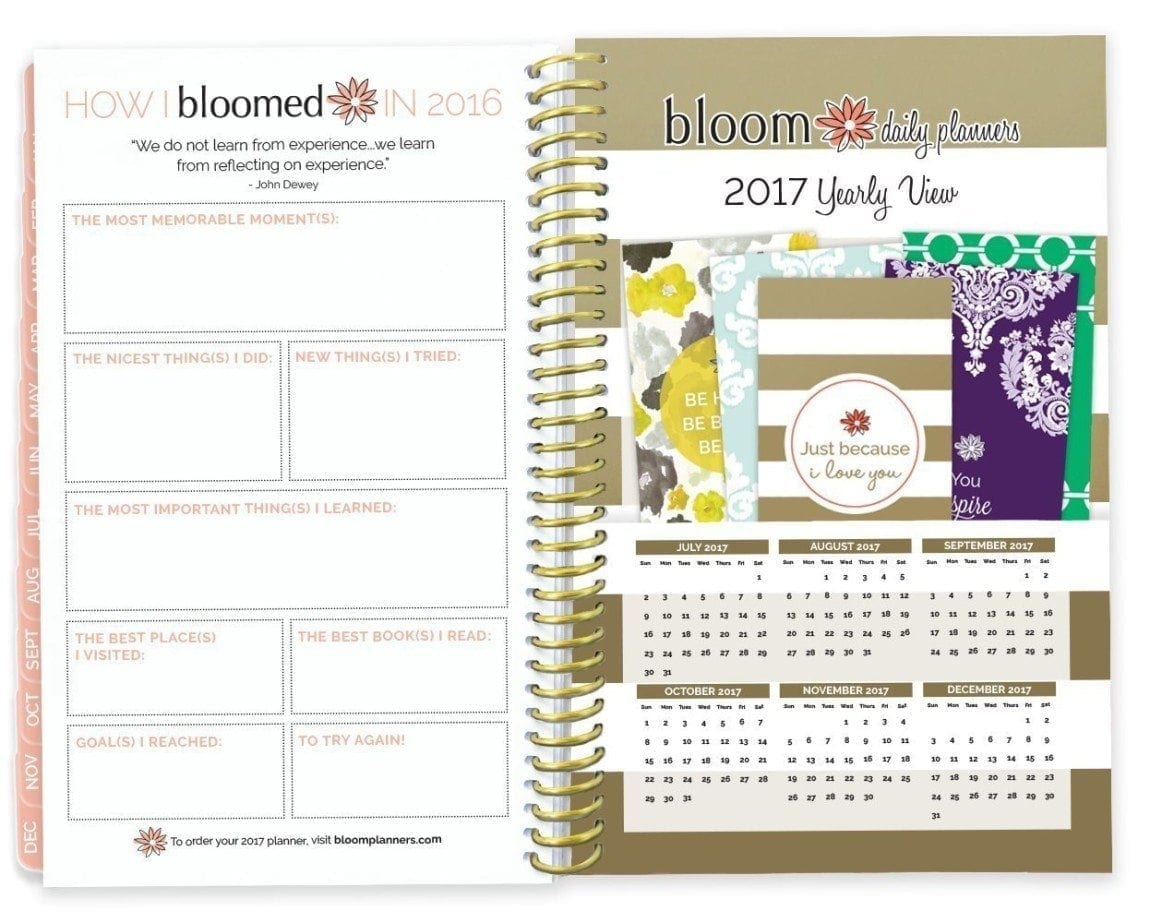 I am a sucker for this moroccan print. If you haven't seen my bedroom accent wall, you should check it out. I love the look of this weekly planner. The price for this planner is $15.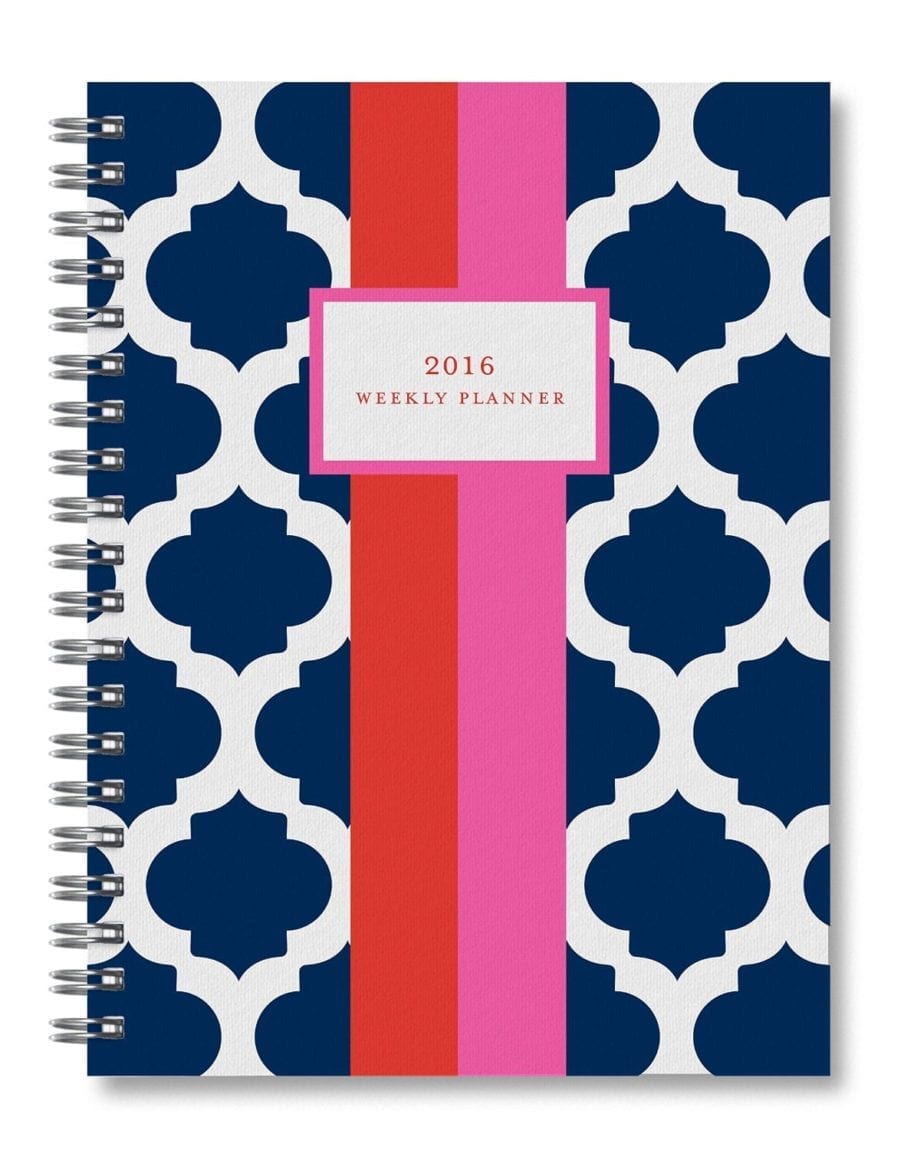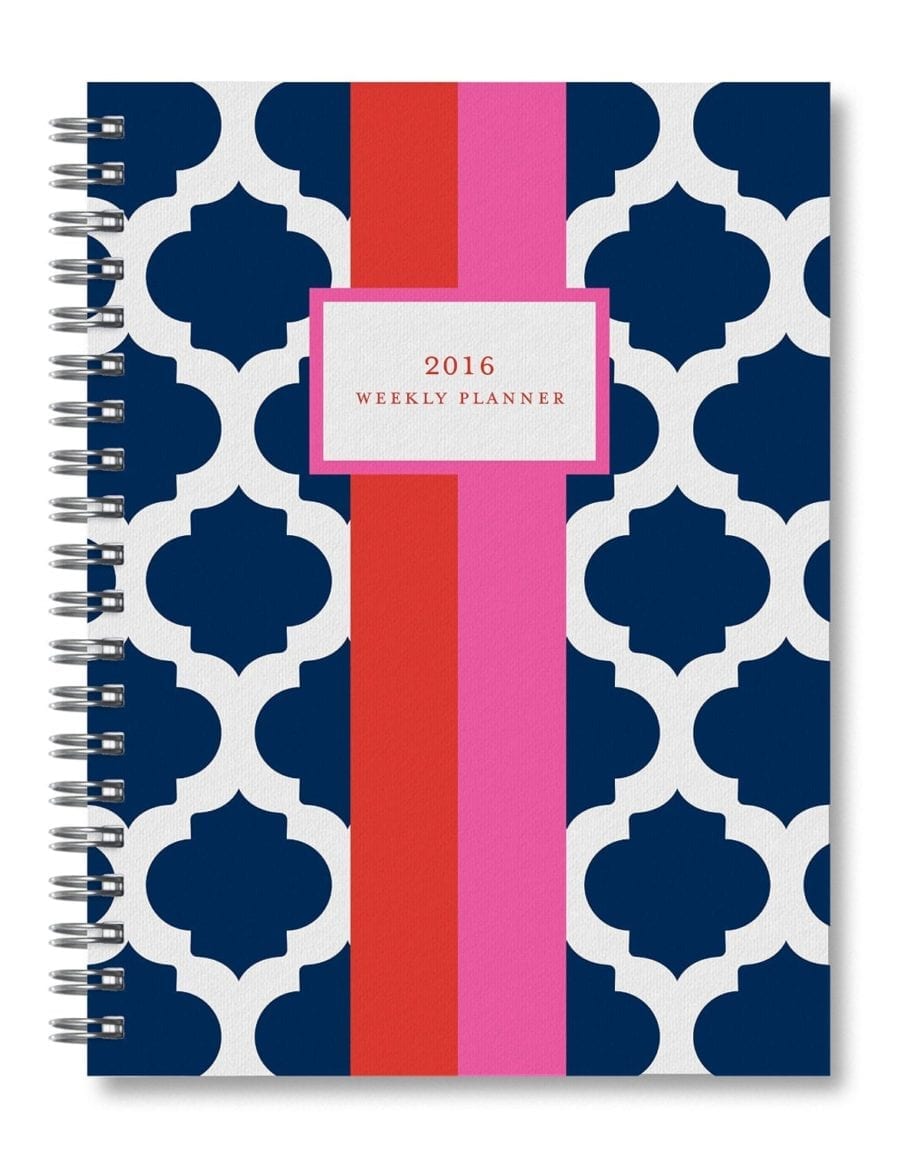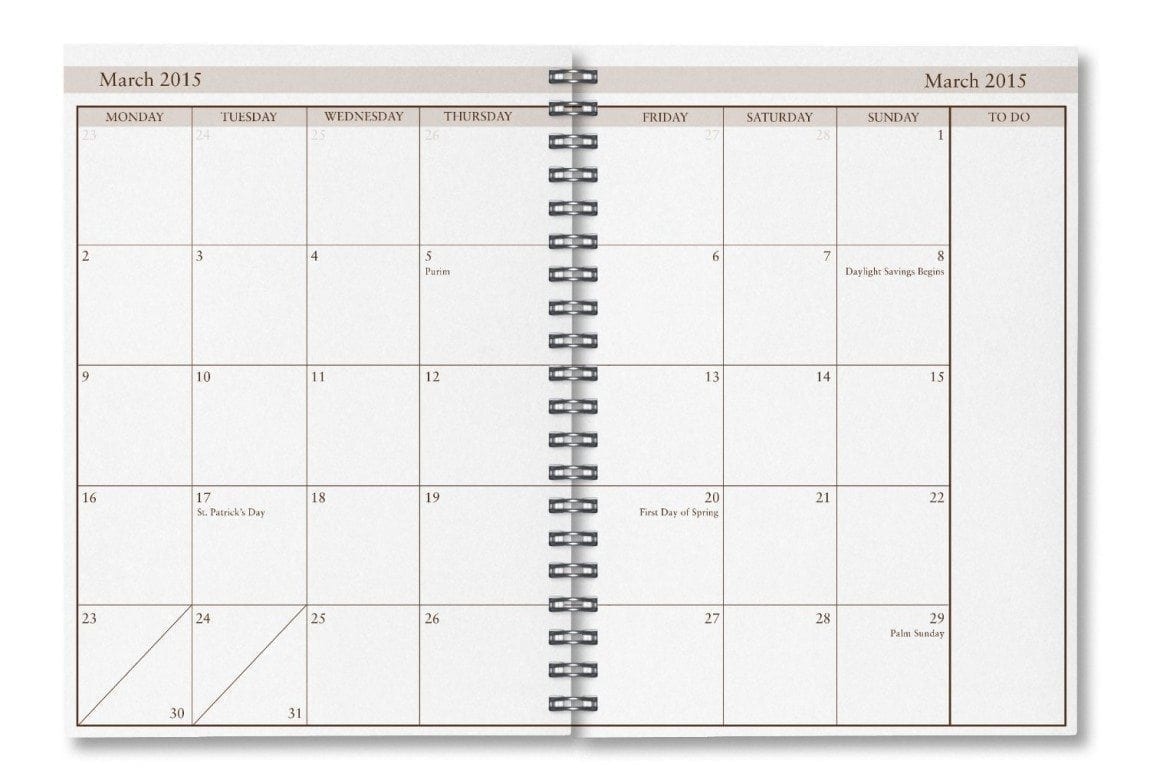 I love quotes and that this planner is small enough to fit in my purse. I love the idea of amazing things happening in 2016 and its up to you to make do it! Change your life, get organized, and have peace of mind. The price on this planner is $19.99.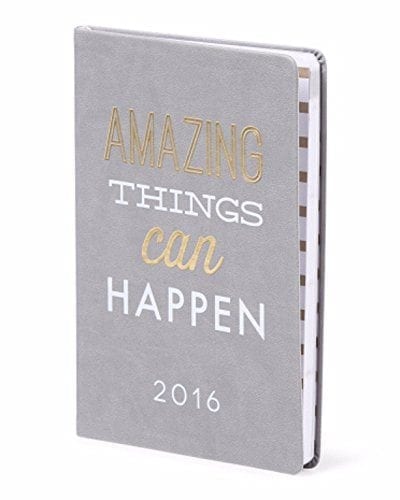 I think this monthly planner would be perfect for anyone who travels a lot or is on the go. Its is small and can fit in your purse easily. The price for this planner is $18.88.

What do you think? Could you afford a little more organization isn your life?
Wouldn't you feel more productive handling the tasks on your to do list?
Let me know which one is your favorite in the comments below.