Are you looking for ways to spruce up your living space and make it feel new again? You've come to the right place! Arts & Classy is your go-to resource for all things home decorating.
Arts & Classy takes pride in being a design hub that helps everyone from novice decorators to seasoned professionals alike. A&C provides inspiring content about what trends are popular in interior design and how you can give your home a stylish upgrade without breaking the bank. From helpful tips and tricks to best practices, A&C helps you find the perfect way to bring life into your home.
But if you are new to home decorating you might be asking yourself a few questions like…
What is the importance of decorating?
The importance is that creating a space that reflects your personal style and taste can be incredibly enjoyable. It really sets the tone and energy of a space. Our environment directly impacts us as humans. While decorating can be creative and fun, it takes careful consideration as well as an eye for detail.
But with a little bit of planning, you can create a room that is unique to you and your taste. Keep in mind when designing to mix different textures, materials, and colors to give off an inviting feeling.
What are the basic rules for decorating?
The basic rules for home decorating are an essential starting point when creating an inviting room. First, it's important to choose a color scheme and cohesive design elements like paint, wall coverings, flooring, furniture, accessories, and artwork that work together to create balance in the room.
Secondly, consider how you want the room to function—for example, in a living room, you may need furniture pieces that allow for comfortable seating while in a kitchen or dining area, you will want furniture that is both functional and stylish.
Thirdly, remember the golden rule of thumb when decorating: less is more! This means allowing ample space between furnishings as well as coordinating colors and textures for a harmonious look.
Finally, don't forget to add personal touches such as family photos, meaningful mementos, or even plants—all of which can create a warm atmosphere that you can feel proud of. By following these simple guidelines you can ensure any space looks beautiful while being comfortable and livable too!
What are the home decor mistakes people usually make?
Home decor mistakes can be a costly oversight, leading to a home that doesn't reflect your personal style. From buying furniture that is too large for the space, to not planning for future needs, there are many common missteps when it comes to creating a beautiful home. One of the most common errors is investing in pieces without considering how they will fit into the overall aesthetic.
Another example would be bringing unknowingly clashing styles and over-accessorizing as frequent mistakes. Other common issues include failing to consider lighting and not investing in high-quality pieces that will stand the test of time. With careful planning and consideration of these potential pitfalls, renters & homeowners can avoid making costly mistakes while creating a stylish and comfortable space to call home.
Does decorating make you happier?
Home decorating your home can do much more than just make it look nicer. According to scientific research, regular decorating and designing of the spaces around us can make us feel happier, more relaxed, and fulfilled.
Not only does interior design add color, texture, and aesthetic appeal to a space, but it can also stimulate creativity and help people express their own unique personalities.
Home decorating is a fun way to incorporate different styles into your living environment while creating an atmosphere that is both visually pleasing and emotionally satisfying. With the right decorations, you will find yourself feeling more energized and inspired each day without fail.
Decorate Your Dream Home with Arts & Classy
Our blog is updated regularly with helpful articles written to share knowledge with others. Whether you're looking for advice on how to create an inviting living room or need some inspiration on how to choose art for your walls, our blog is filled with helpful information that will get you one step closer to achieving your dream home. And if that isn't enough, check out our Instagram, Pinterest, YouTube, and TikTok pages for even more ideas!
---
Home Decorating for Your Home on a Budget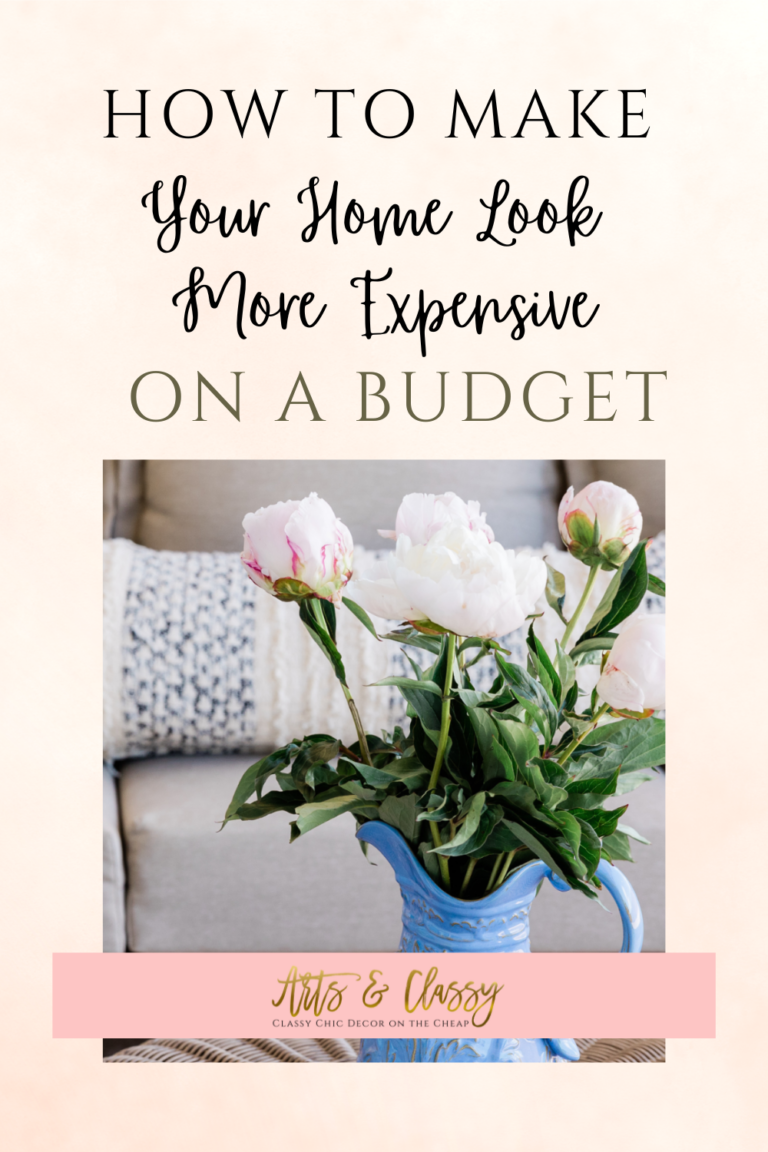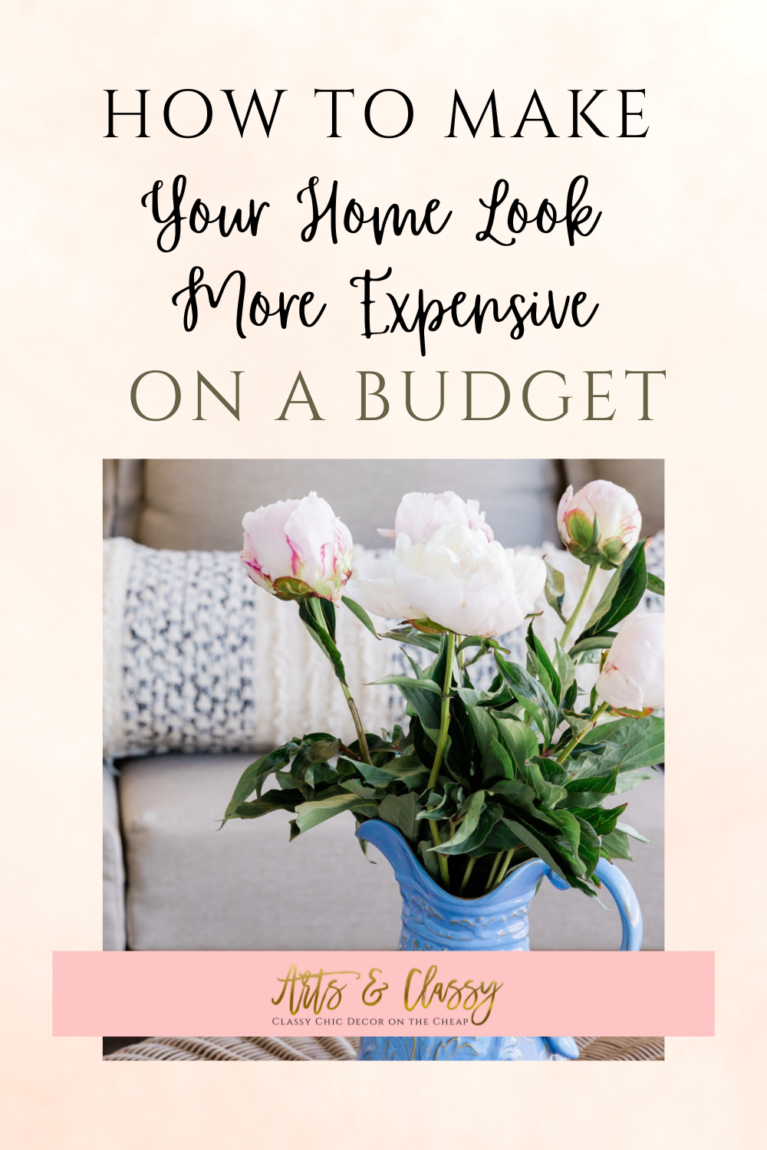 ---
---
---