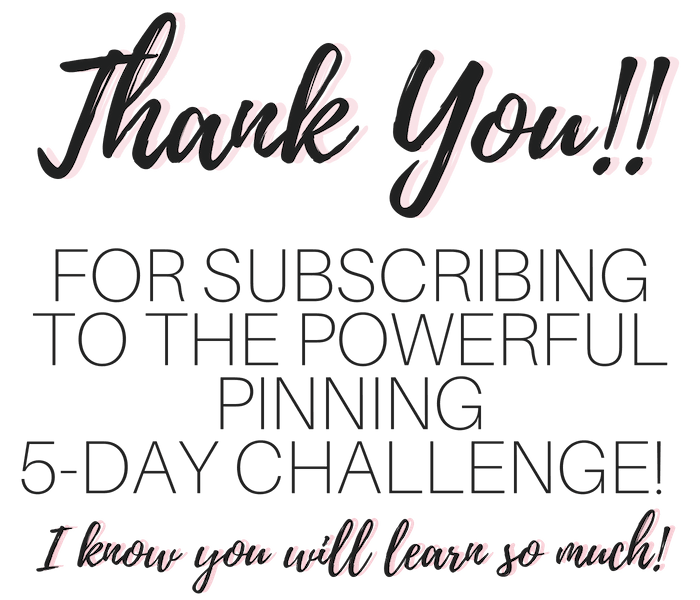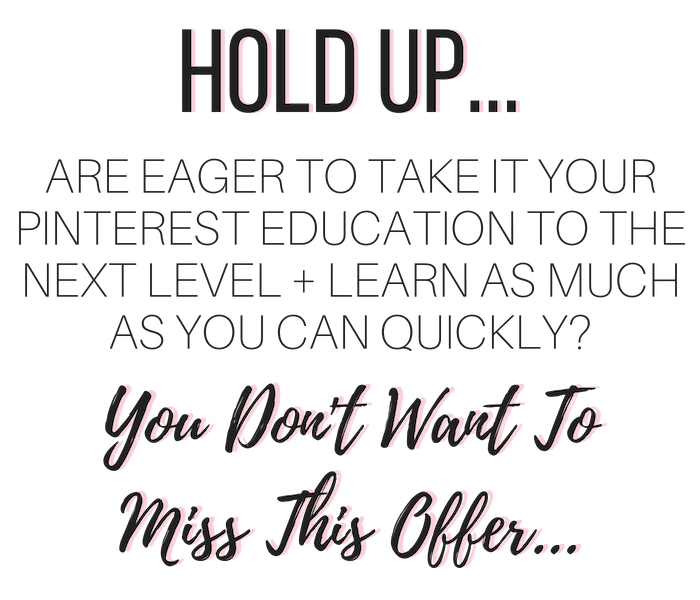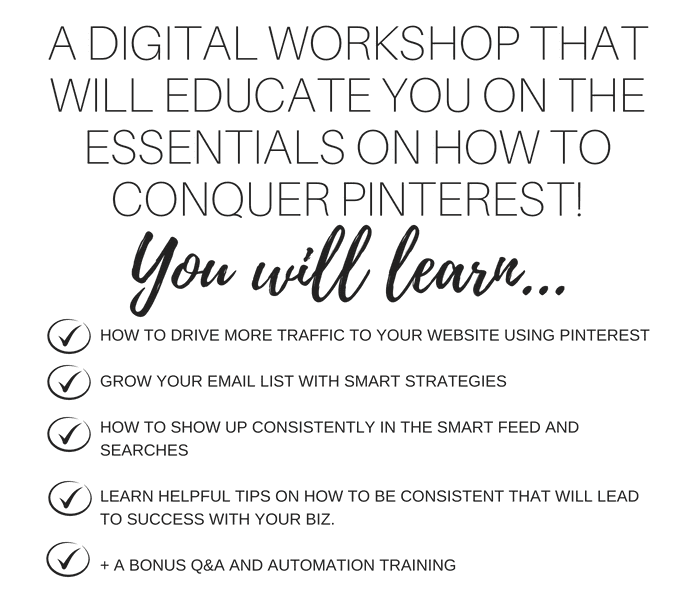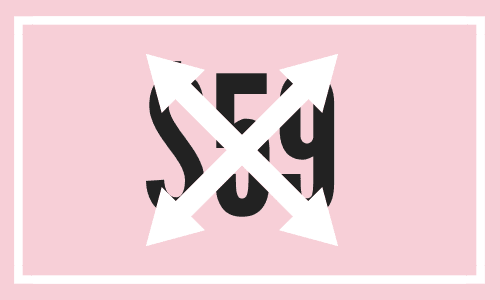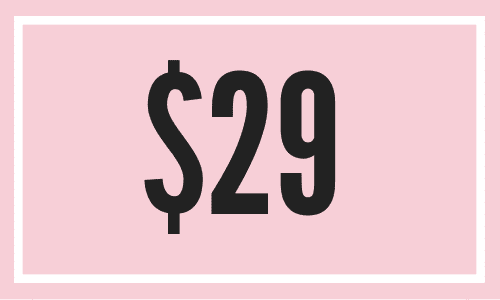 *Once you complete your checkout, you will be sent the link and password to the crash course workshop. 
I look forward to seeing you in the workshop! I know it will help you take your next big step with your business.
I am Meredith Greenberg, a Blogger and Pinterest Guru who managed to learn the power of the Pinterest. I have been on the platform since shortly after it launched in 2010.
I am sharing the knowledge I have gained from my experience and success that I have had on Pinterest bringing me over 57k followers and about 7 million monthly viewers.
Want to learn more about me? Check out my about me page.