Hi! I am Meredith. I am a DIY home blogger based in North Carolina. 
Arts & Classy was born back in 2012 when I was a poor 20-something trying to make it in Los Angeles. I was working a low paying art department film/tv industry job while trying to afford to live WITHOUT roommates.
After A LOT of trial and error, while sharing my journey here, I will be celebrating 10 years of A&C, DIY, and home decorating in 2022! 
After dabbling in many areas, catering to renters was always most important to me because I have been a renter for most of my adult life.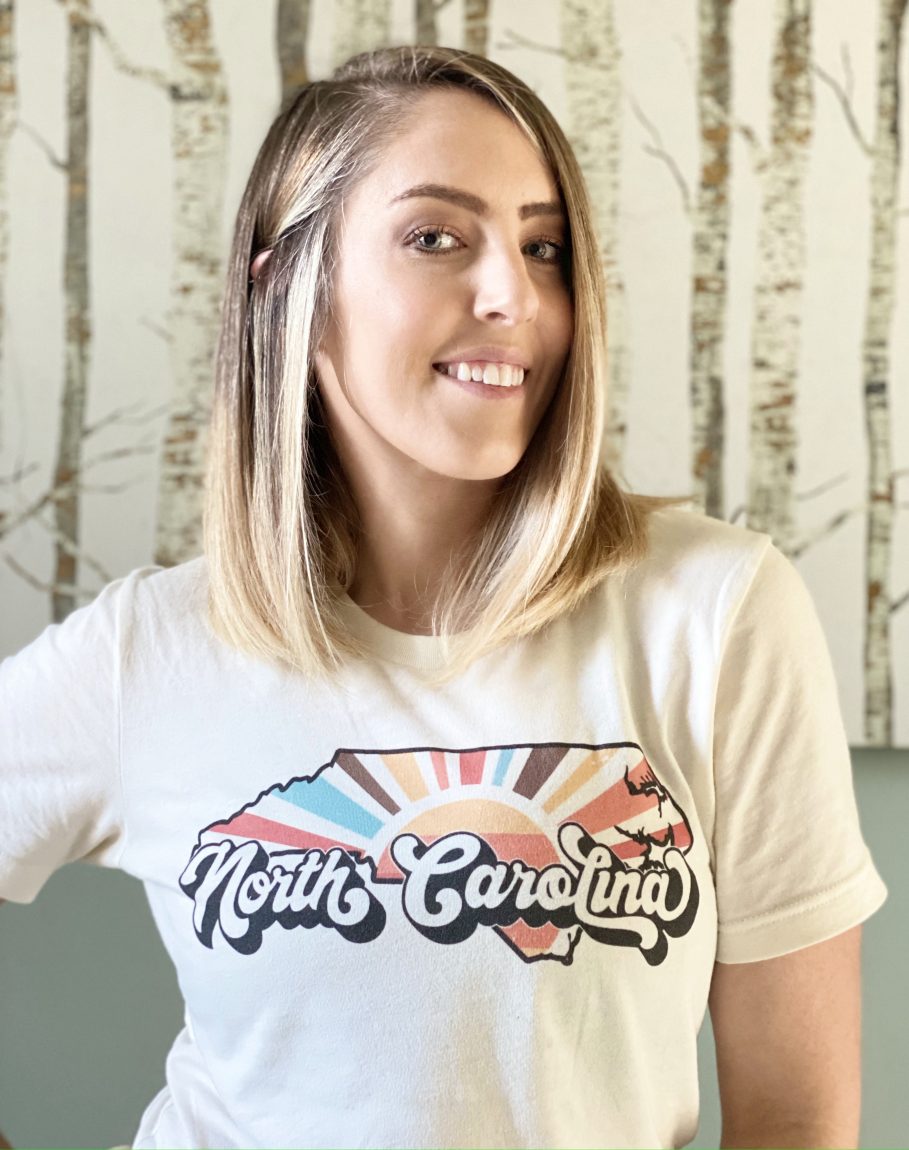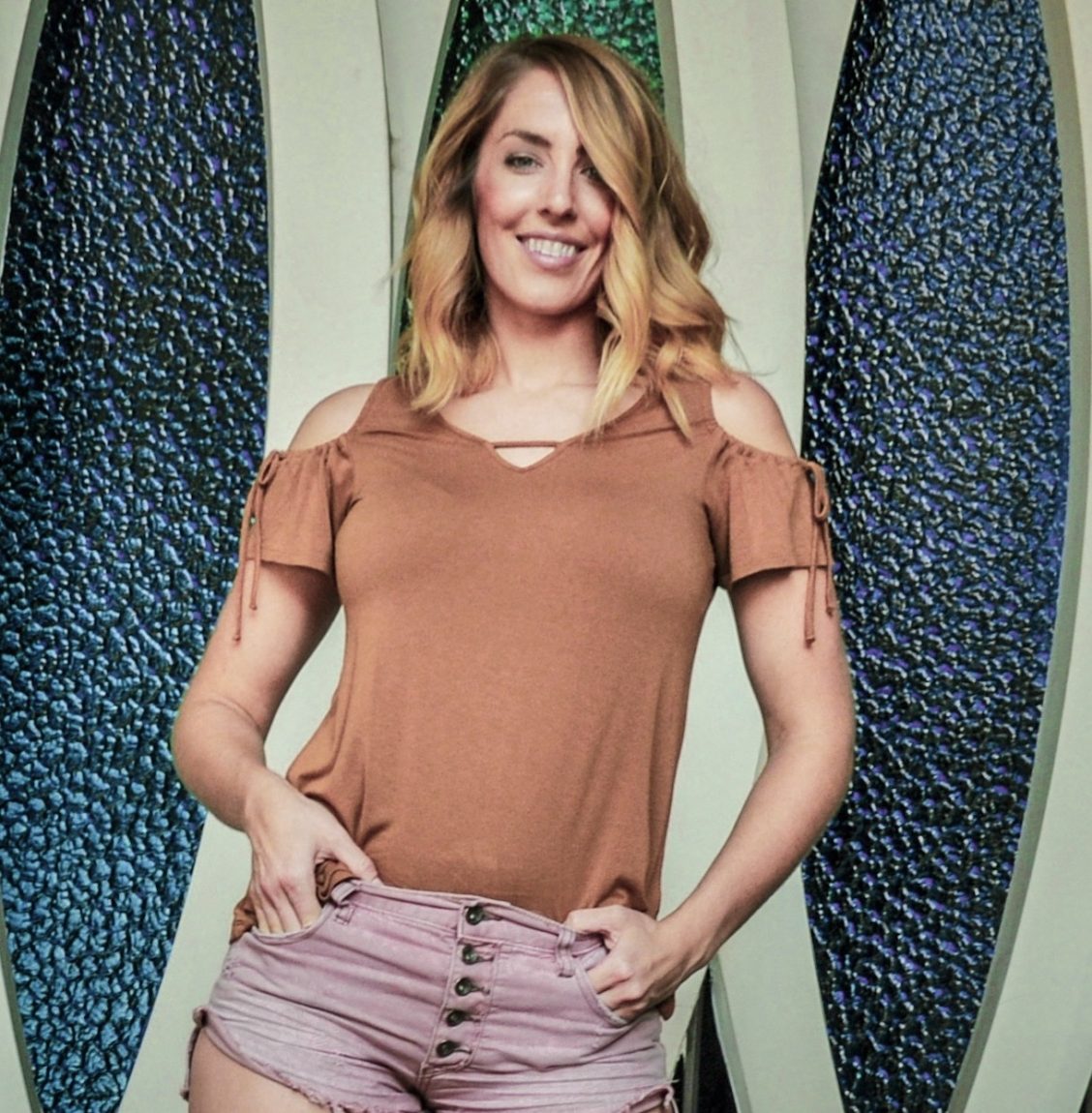 That is, until 2021 when my husband and I bought our first home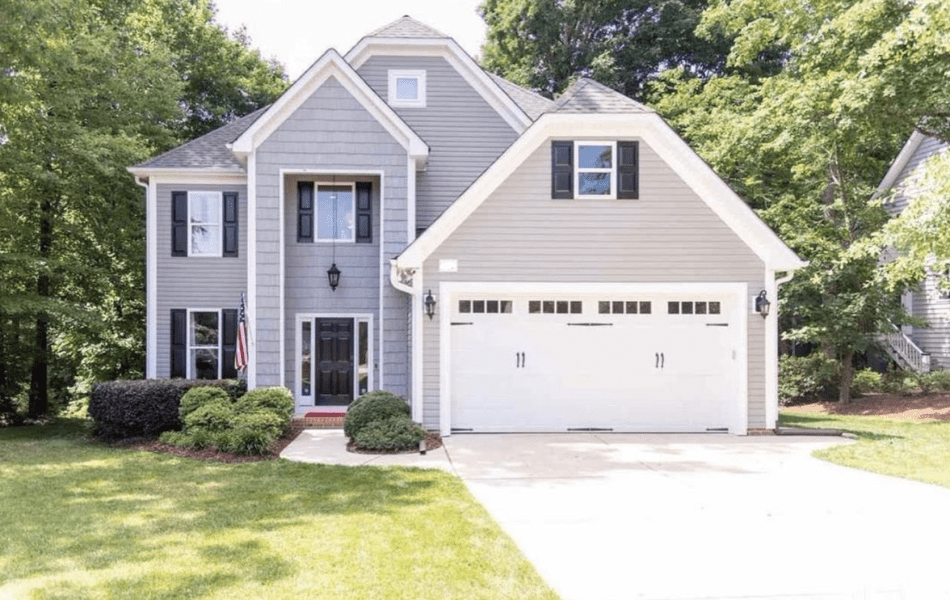 Flipping furniture is also a passion of mine. I love to thrift and find old beat up furniture that no one wants and breathing new life into it. 
If you are looking for a home decor blogger that caters to both renters/homeowners trying to decorate on a budget, then you are in the right place!