Meredith created Arts & Classy back in April 2012 and has been sharing her journey ever since.
This page is dedicated to sharing accolades and other sites that have shared her story or content.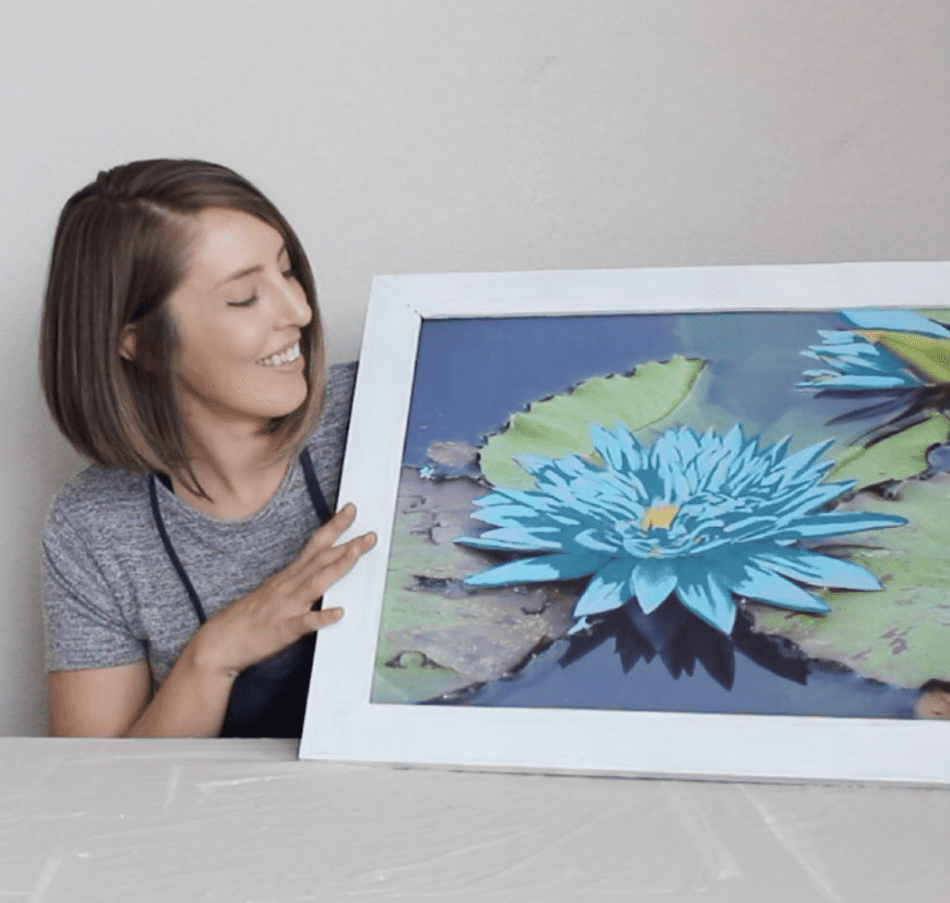 MEREDITH HAS BEEN FEATURED ON
Hometalk TV 2020 – Present – A Web Series on Facebook Watch and Hometalk TV
Meredith has worked with Hometalk for many years and began her own channel with Hometalk's TV platform as a host. See a sample of one of her episodes below. To see more episodes you will want to check out her Hometalk TV channel.
Crafty AF 2018 – A Facebook Show for PopSugar
In this round, she competed against an experienced Art Department guru. They were both challenged to make something for the home only using upcycled items that they picked on camera. It was a big challenge for each of them, but they made it work. It was a fun competition. See the full episode here.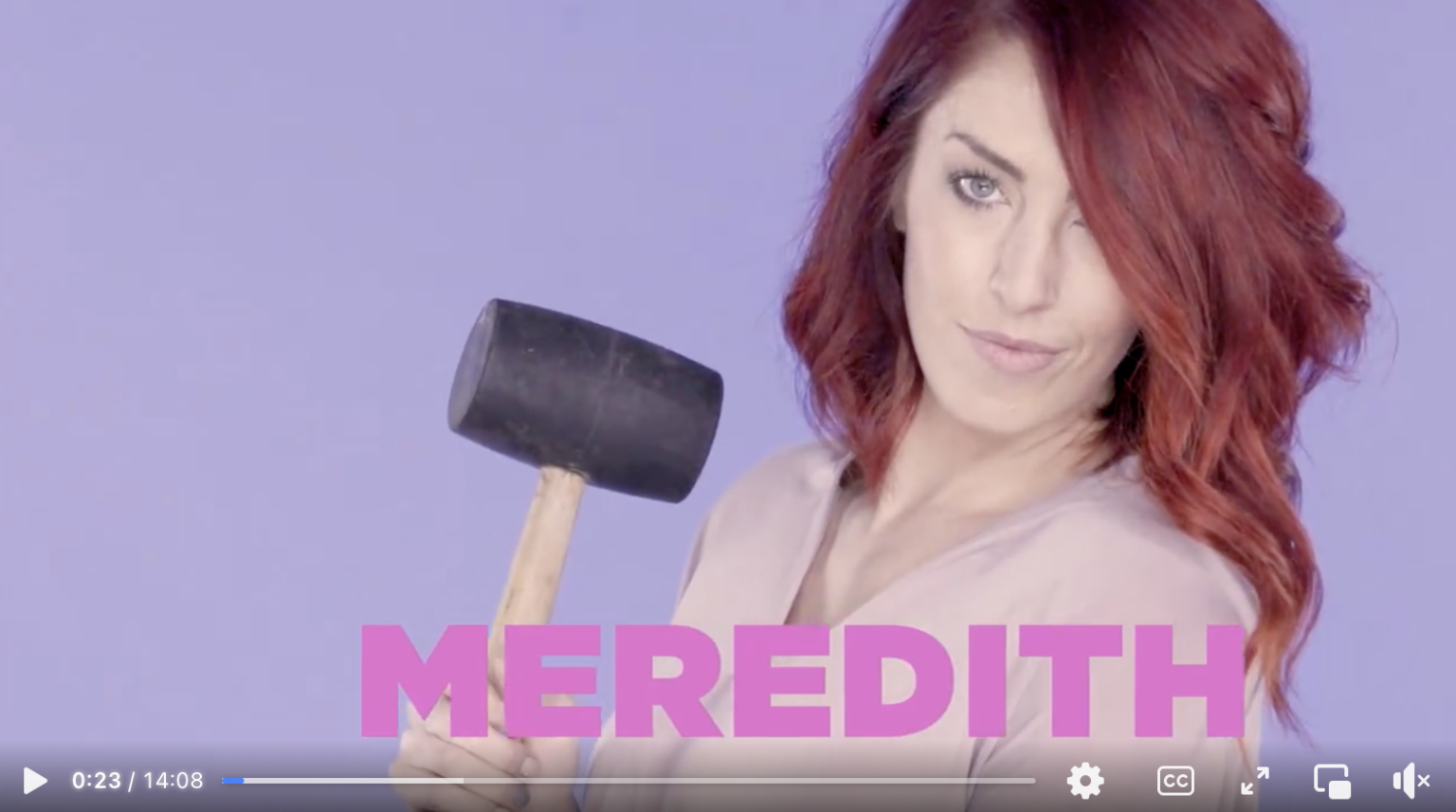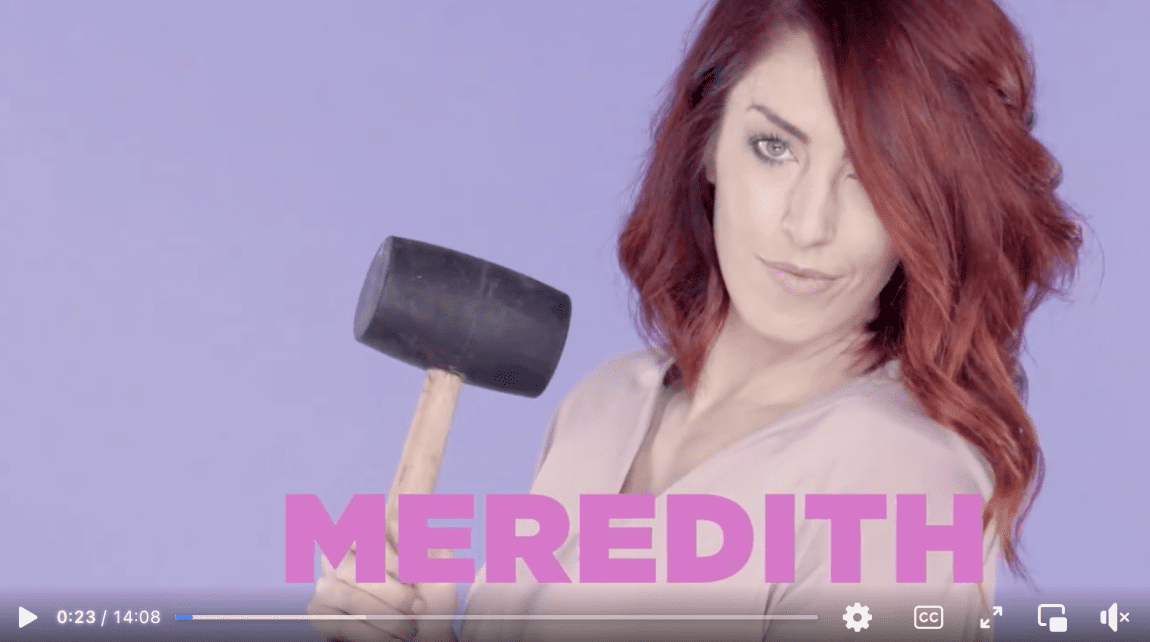 Design Dare 2015 – A YouTube show for Form Decor
One of Meredith's first on-camera moments.
In this show's 1st round, she competed against an experienced Production Designer in a challenge to design a 10'x15′ space within a one-hour period.
They had 2 Form Decor "helpers" each to pull furniture and other decor, but the restrictions were that we could only draw from the company's warehouse to decorate it. When this episode aired, they judged a winner by social media likes/votes. Meredith won this round.
FEATURED IN THESE PUBLICATIONS
If you want to learn more about Meredith and her journey in blogging. Check out her ABOUT page.
Please fill out the form below to contact Meredith directly to inquire about any future bookings or opportunities.
ALL PRESS INQUIRIES CAN FILL OUT THE FORM BELOW