My Top 5 Holiday Decorating Tips
I love decorating and the feeling that the colder months of the year bring. I love pulling out my festive decor and twinkle lights to bring some holiday cheer into my space.
Since decorating for the holidays can be harder for some, I wanted to share my top 5 holiday decorating tips with you!
I hope it can help you during the holidays. Did I mention there is a giveaway involved?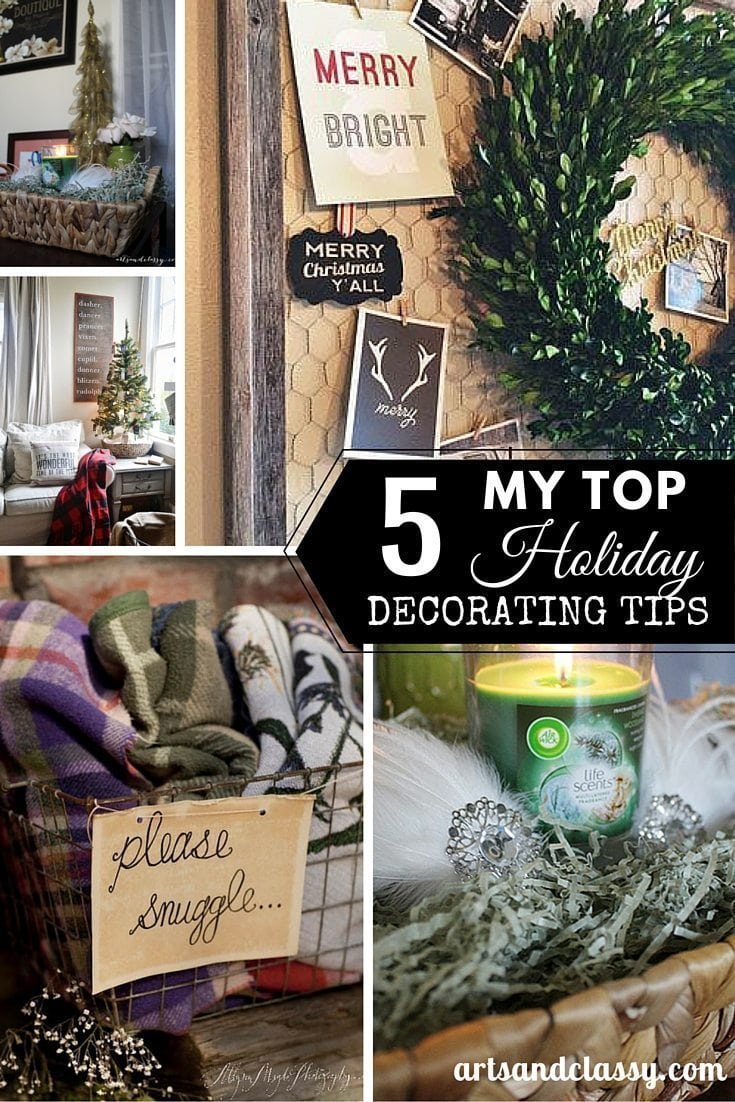 See below for more instructions!
1. Blankets blankets blankets.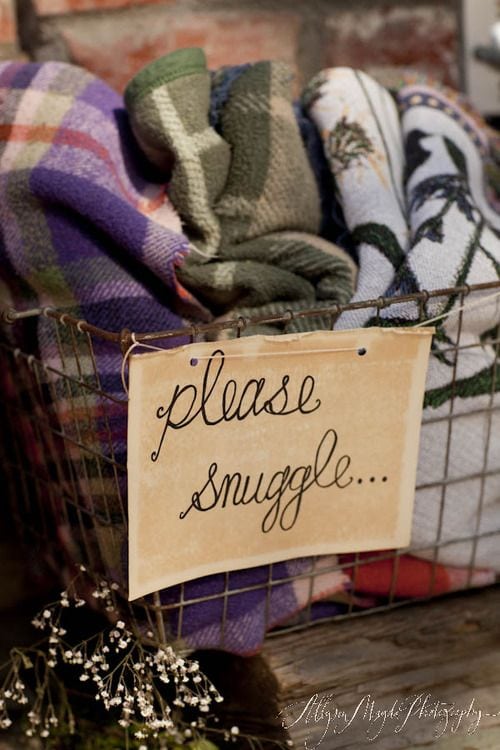 You can not have too many! Nothing is better than snuggling up on the sofa with loved ones under a cozy blanket. Having a variety of fabrics and textures would be the hospitable way to go. I love pairing blankets with larger wicker baskets to store them next to living spaces.
2. Candles…even better SCENTED CANDLES.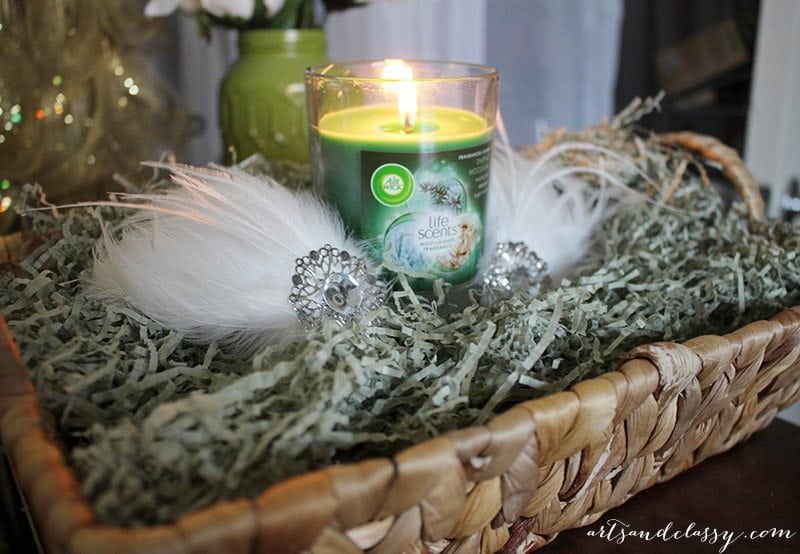 These are totally my weakness. I love scented candles!!!! Nothing is better than during the holidays having some baked good scented candles and the scent of pine and cinnamon! Delicious.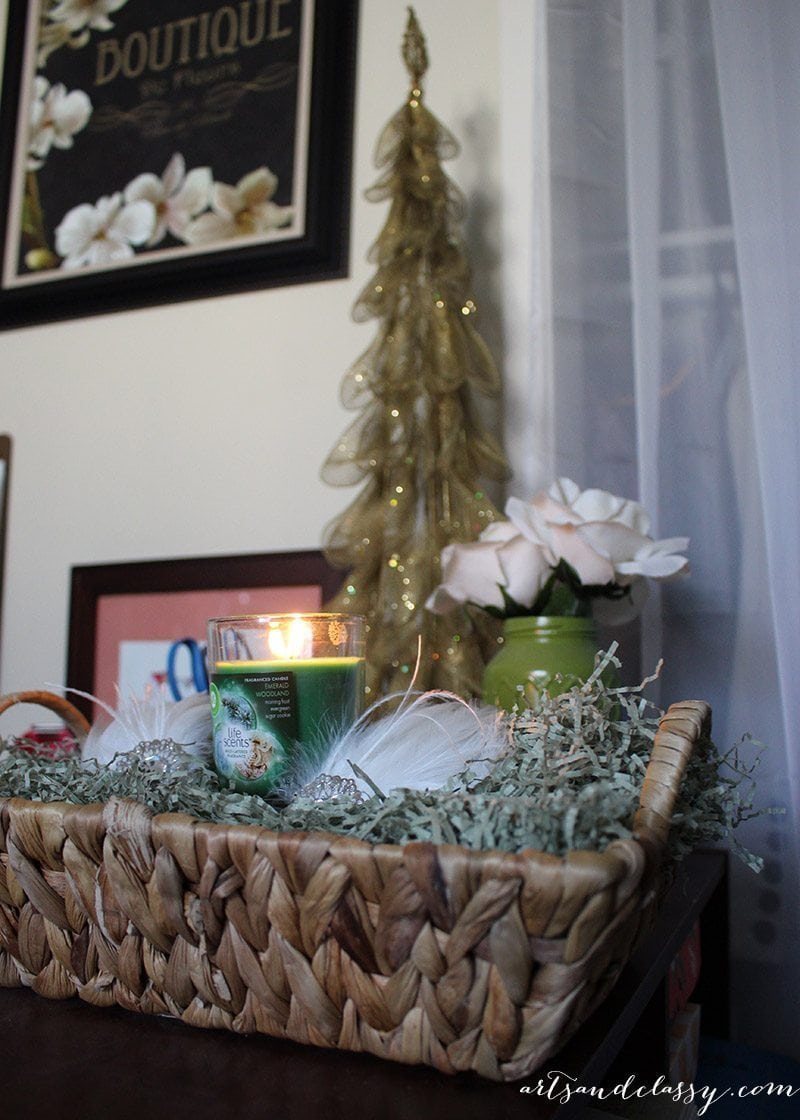 Check out these amazing scents from Air Wick Emerald Woodland and Apple Crumble Scented Candles that will seduce your nostrils.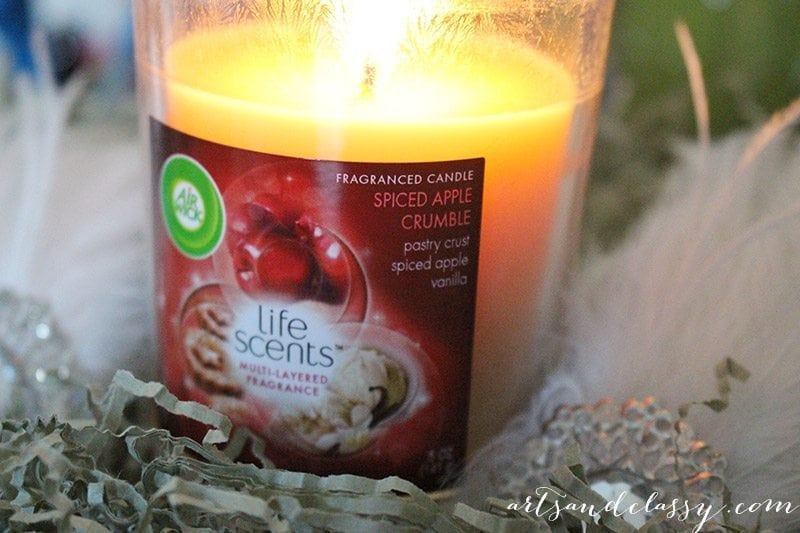 However, if you are not a candle person, you should absolutely check out this candle wax melt with warmer. You can also get both scents Air Wick Emerald Woodland and Apple Crumble in wax melt form.
3.Blending your festive decor with your existing decor.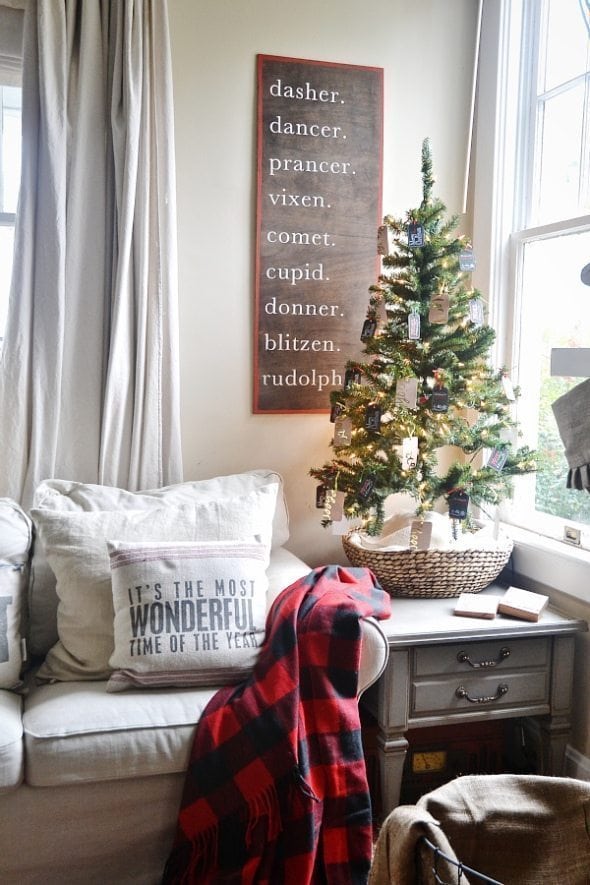 I prefer this to the alternative… very hokey Christmas decor. You know what I am talking about. Very cartoon-like and a lot of bold colors. I like my holiday decor like I enjoy my normal holiday decor.
A blend of old and new and in metallic shades with ambient lighting.
4.Hanging and displaying holiday and family photos.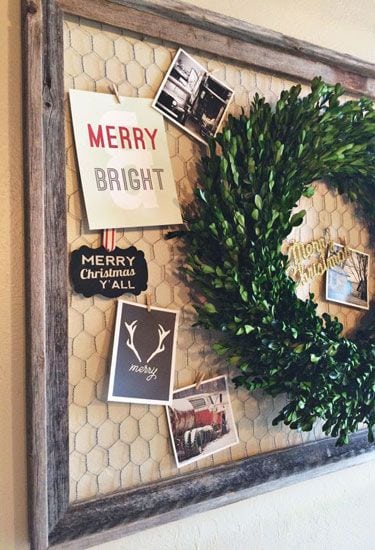 This could be a photo collage on the fridge, framed photo collage, or even a fun DIY project with a frame, a wreath, chicken wire, and some small clothespins to display your holiday photos!
5.Tap into all 5 senses.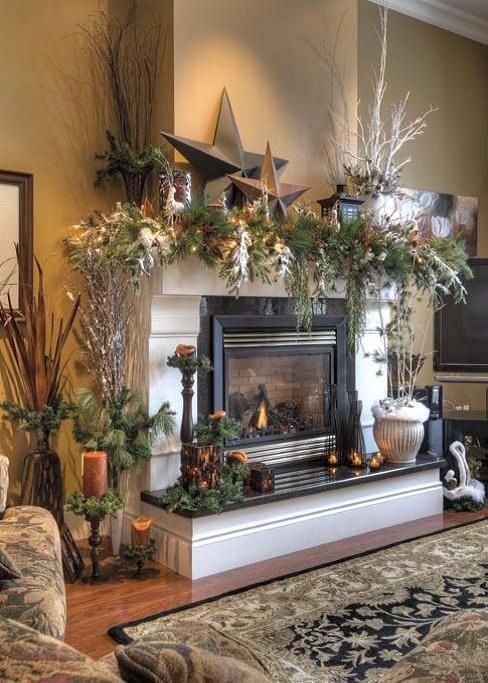 Make sure to create a homey and inviting space that will keep you and your guests cozy and warm throughout the cold holiday season months.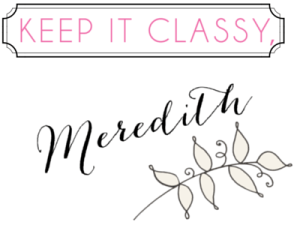 [disclaim]This post was sponsored by Air Wick. All content and opinions expressed are entirely my own.[/disclaim]