This page is simply dedicated to all things design.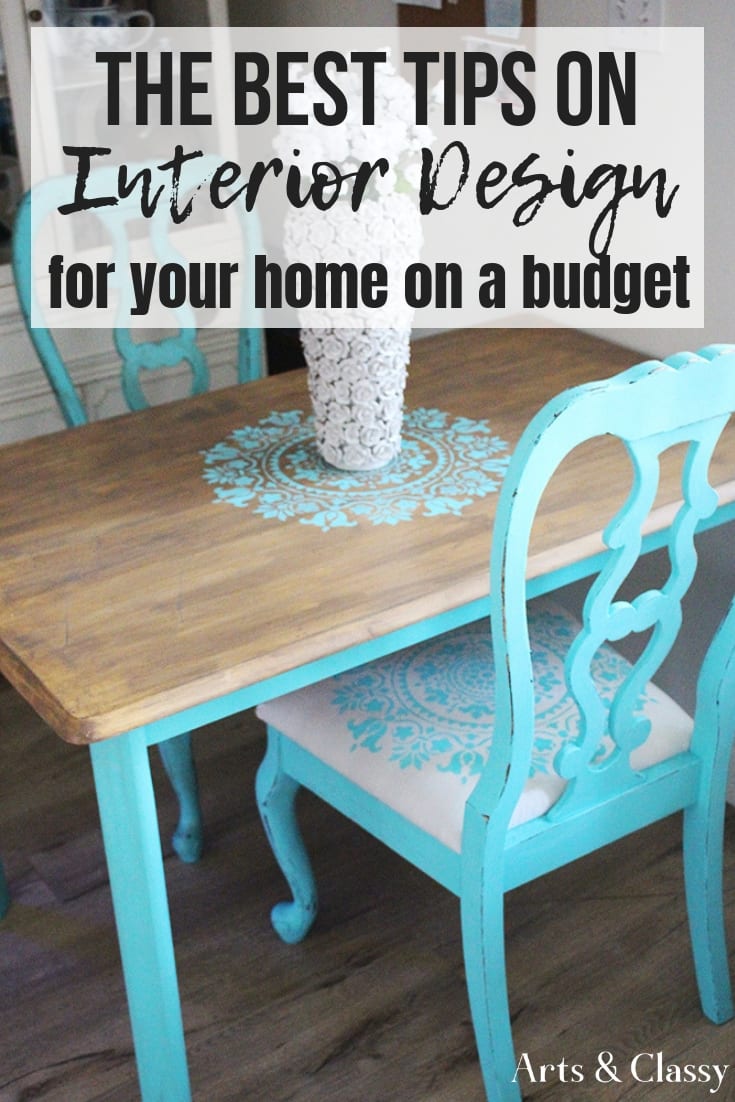 I know this can mean many things, so I will keep it to tips and tricks that are design-related. Just click on the images below to be taken to its article.
The gallery below is a compilation of some of my posts for you to check out easily. Click on the images to be taken to the appropriate article for your convenience.
Please share because sharing is caring.