Welcome to the DIY Tutorials page.
Arts & Classy is your one-stop shop for affordable and stylish home decor. These DIY tutorials will help you bring out your inner designer and transform any room in your house to make it look chic, classy, and modern.
They are simple enough for even the most novice of crafters, yet offer detailed instructions so that every project is done with ease. With our step-by-step guides and helpful tips, you can create beautiful centerpieces, wall art, accent pieces, ornaments, and more – all on a budget.
Whether you're looking for something traditional or contemporary, there is a perfect tutorial to give your home an extra touch of elegance. I also like to provide inspiration for upcycling older items into fresh new pieces of artwork. So check us out today to discover how to design a beautiful space without breaking the bank!
How does DIY save money?
Do-it-yourself (DIY) projects are an ideal way to save money by taking on home improvement and other projects yourself. DIY can help you avoid costly professional labor costs, as well as the expense of buying expensive materials from retail outlets. With just a few tools and some knowledge of the project, you can often complete the same tasks for much less.
Not only do you benefit financially from DIY, but it's also satisfying to accomplish something with your own hands.
From painting and remodeling to simple repairs and maintenance, there are endless opportunities for DIY projects that can save you money and help keep your home looking its best. In addition to saving money, DIY can also become a way of life, helping build self-confidence while also teaching valuable skills like budgeting and problem-solving. So why not try some DIY today? Start small with low-cost materials and get creative with easy projects that won't break the bank!
Popular DIY Craft Projects:
Why is DIY so important?
DIY is important because it helps people express themselves through creative projects, encourages resourcefulness and self-sufficiency, and provides an opportunity to develop skills in areas such as carpentry, design, painting, and jewelry making. It can also be therapeutic for those who are looking for an outlet for their emotions or seeking a distraction from stressful situations.
Additionally, DIY gives crafters the chance to upcycle materials that would otherwise be thrown away.
This not only reduces waste but also allows people to create something with a personal touch. By taking on DIY projects, individuals can find joy in the process of creating something beautiful out of seemingly ordinary materials.
Popular Upcycling DIY Projects:
Do you think DIY is worth doing?
DIY projects can be a great way to save money and learn new skills. They can also be a fun, creative way to spend an afternoon or weekend. Doing DIY projects yourself often leads to better results, as you are the one doing the work and have control over the project. DIY projects can range in complexity, but they also offer an opportunity to develop problem-solving skills, hone planning and organizational abilities, increase technical knowledge, and boost self-confidence.
Popular DIY Furniture Projects:
Additionally, completing DIY projects gives you both a sense of accomplishment in knowing that you did it yourself – something that is often hard to receive from having hired professionals complete the job instead.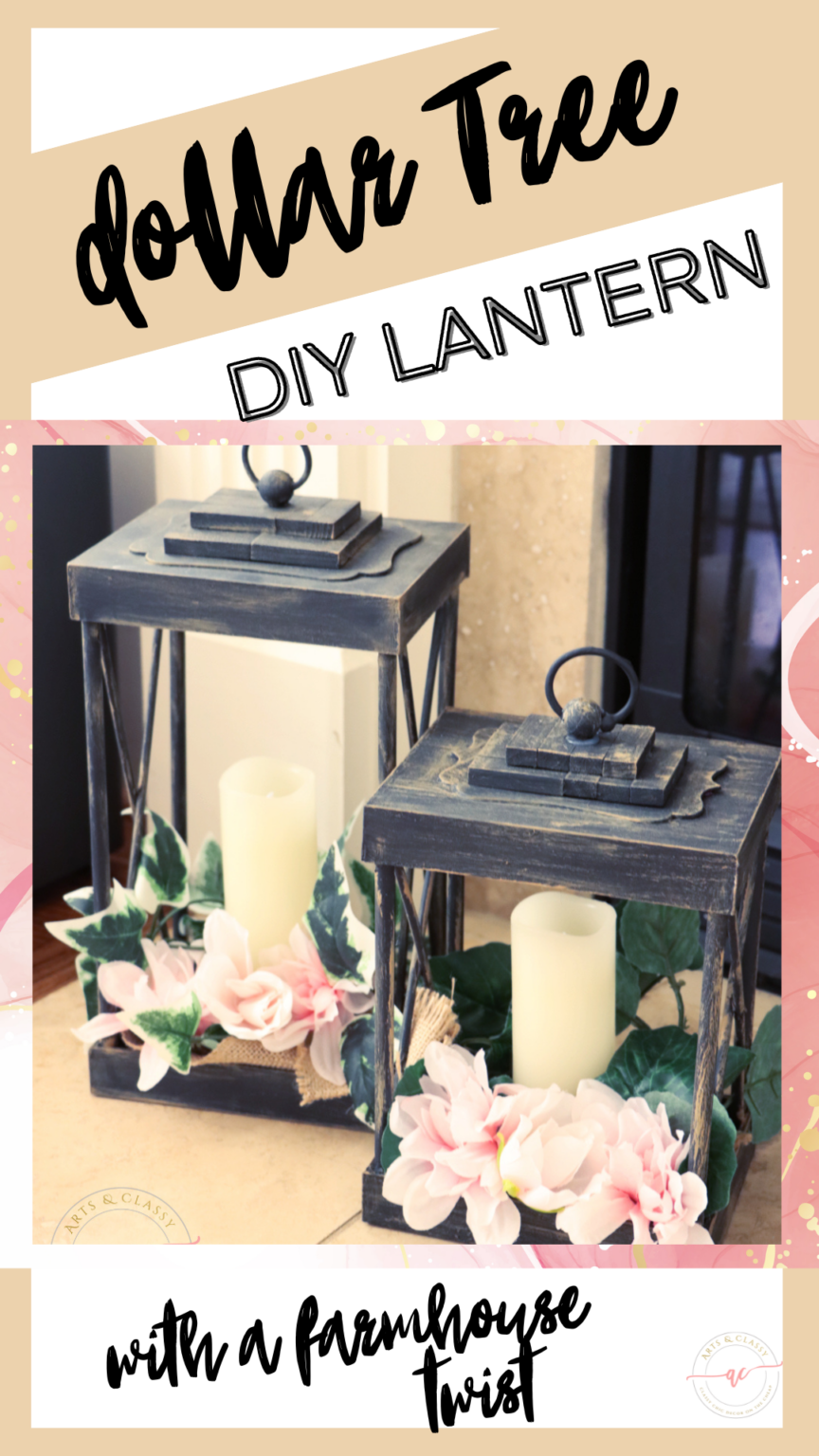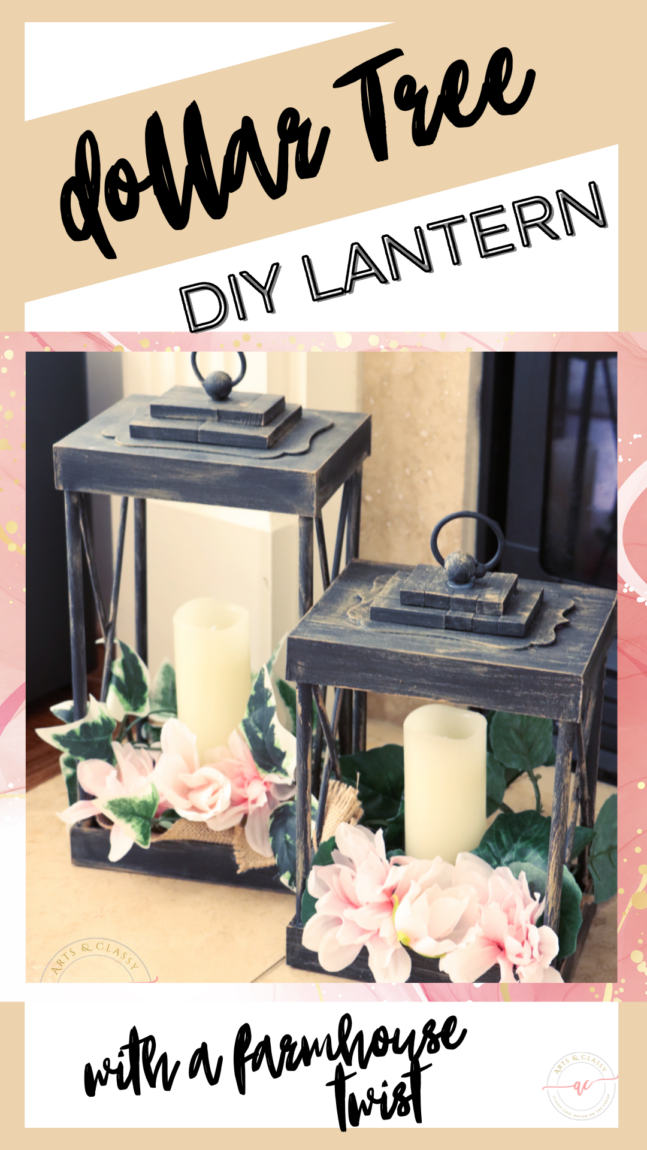 Is DIY becoming more popular?
Check out my pages listed below with different types of do-it-yourself projects for your enjoyment + My DIY Furniture board from Pinterest that you can follow for inspiration. This is a group board. If you would like to contribute to it, please email me.
Consider this page your A&C hub of DIY tutorial info!! Enjoy the fun of DIY tutorials in home decor. Here are some other posts that you might enjoy!
---
If you like these projects, you will love the Pinterest board I curated with more DIY furniture projects for you.
---
Now that you've seen some of the DIY tutorials our Arts & Classy website has to offer, what are you waiting for? Get crafting and enjoy giving your home a chic makeover on a budget. Make sure you follow us on Instagram, TikTok, and Pinterest for more ideas and inspiration – I can't wait to see what you create!