I began this 2015 by changing my approach to my blog! I decided to try a business mentality with a fun creative twist approach. Since I have been keeping track of my to-do list more effectively as well as my income, expenses, and analytics.
I know when I began blogging back in 2012 I found other bloggers traffic and income report's super helpful! I want to pay it forward to others just starting out.
If you find this income reports helpful in any way, please share them on social media! I also answer all my emails personally. If you ever have questions please feel free to email me and/or if you would like to book time with me to help you on your blogging journey or to set it up.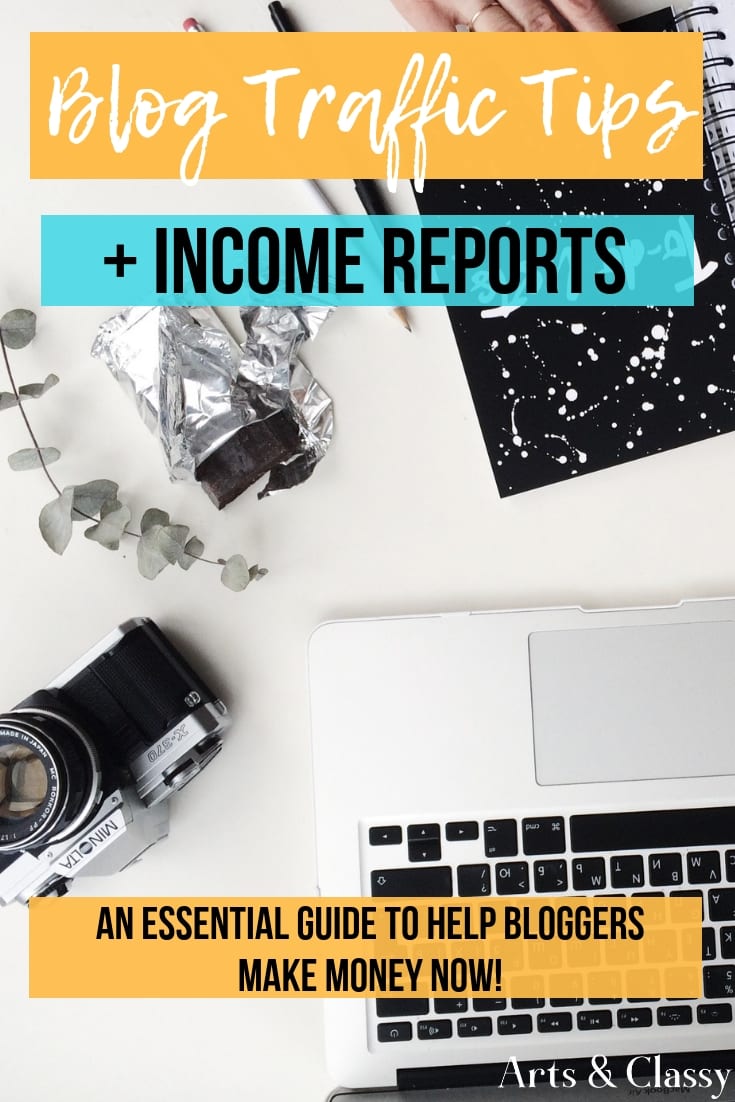 If you are inspired to start a blog you can do so within 10 mins. I have a post that will walk you through setting up your web hosting once you purchase your own domain. 
Learn How To Set Up Your Blog Today!
2018
2017
2016
2015
Have you ever wanted to start a blog of your own?
One that could maybe help you pay your bills or give you some fun money on the side! Start making passive income online by starting a blog that covers an area you are passionate about. I even created FREE Printable checklists so you can go through all the steps the right way.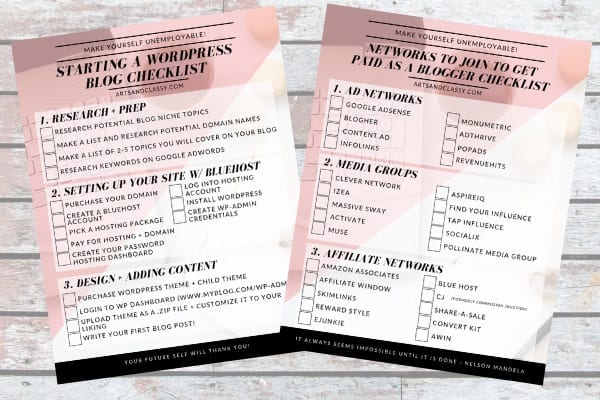 If you found this content helpful, please PIN to your Pinterest boards!