I feel like I have been stuck in a total rut.
I am very habitual when it comes to certain items I purchase when I am shopping. Like once you find something that works, you stick with it fearful to try anything new. Have you been there? I have.This post has been sponsored by Viva® Vantage®, however all opinions expressed are entirely my own.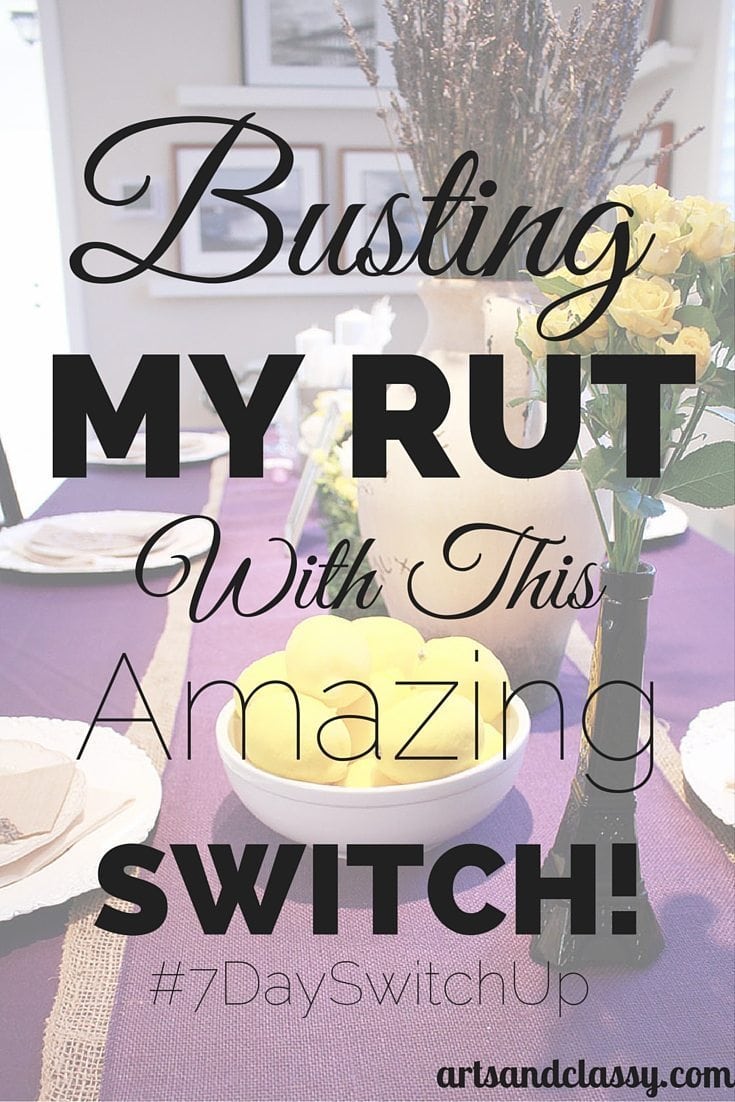 Grocery shopping is not my favorite weekly chore. But it really is important to try new things. It's important to stay current with what is out there. You never know what will make your daily life a bit easier.
I get lost sometimes when it comes to cost. The first thing to get chopped on my budget would be items like paper towels and toilet paper. But I am learning as I get older that it isn't the area you want to be thrifty on. Viva® Vantage® takes scrubbing to a whole new level.
With that in mind and the fact that I am a blogger. I don't really have a lot of day-to-day social interaction with other bloggers that don't occur online. I love what I do, but connecting with others in your business is important as a resource and to help push your business to more growth (in my humble opinion).
By attending this live event I was able to meet so many talented bloggers in Southern California. We had so much fun too!
The Viva® Vantage® live event was super cool because we were able to see what is so special about this new line from Viva® Towels.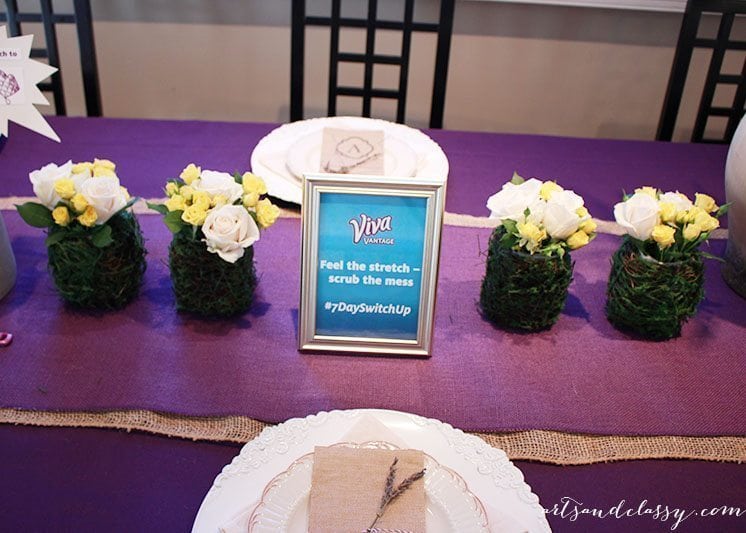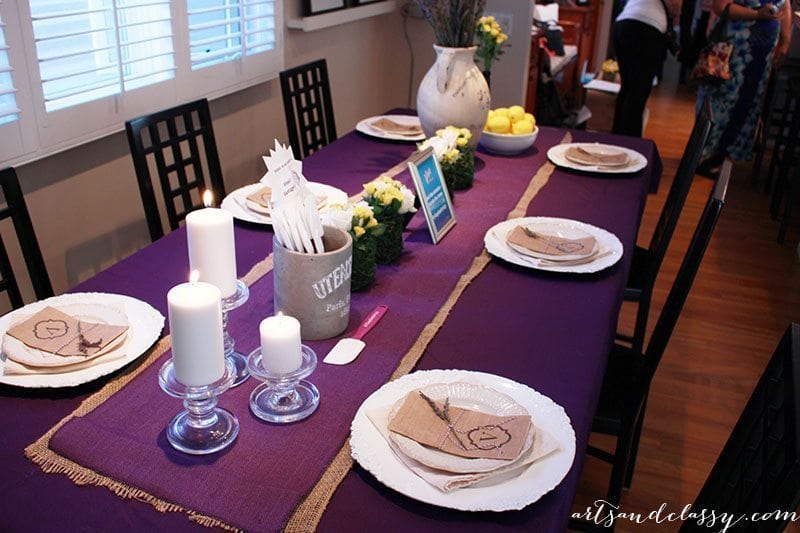 I was pleasantly surprised by what I found. This was a "7-Day Switch Up" Party. It's time to take the challenge to switch up your brand paper towels to Viva® Vantage® to see the comparison. This was demonstrated to us at the live event. We dabbled in many uses for these durable stretchy-strength of this paper towel.
Don't worry about the paper towels breaking when you wash fruit and vegetables before preparing meals.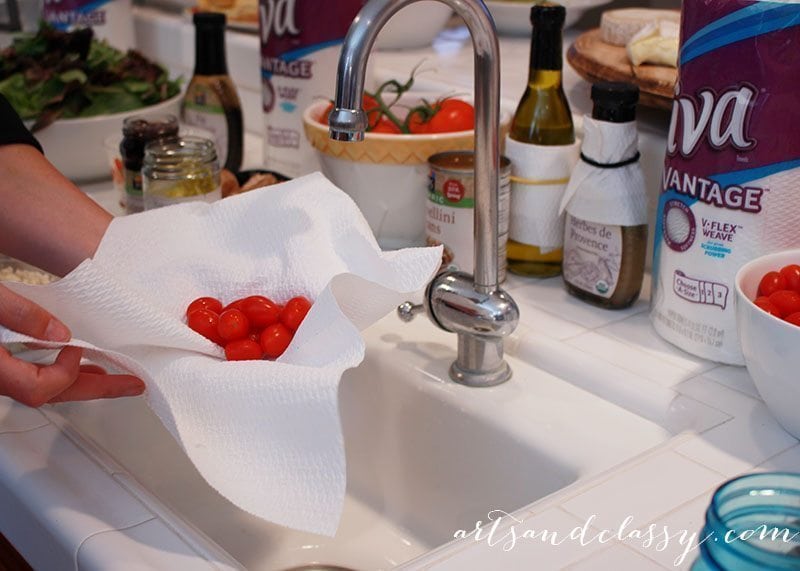 Don't worry about making a mess when pouring salad dressing.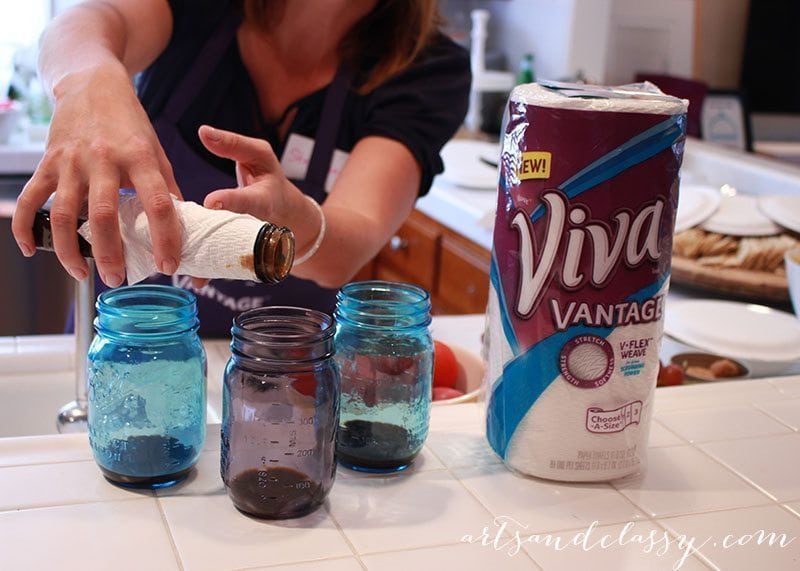 You can dry and polish your fine glassware with Viva® Vantage®.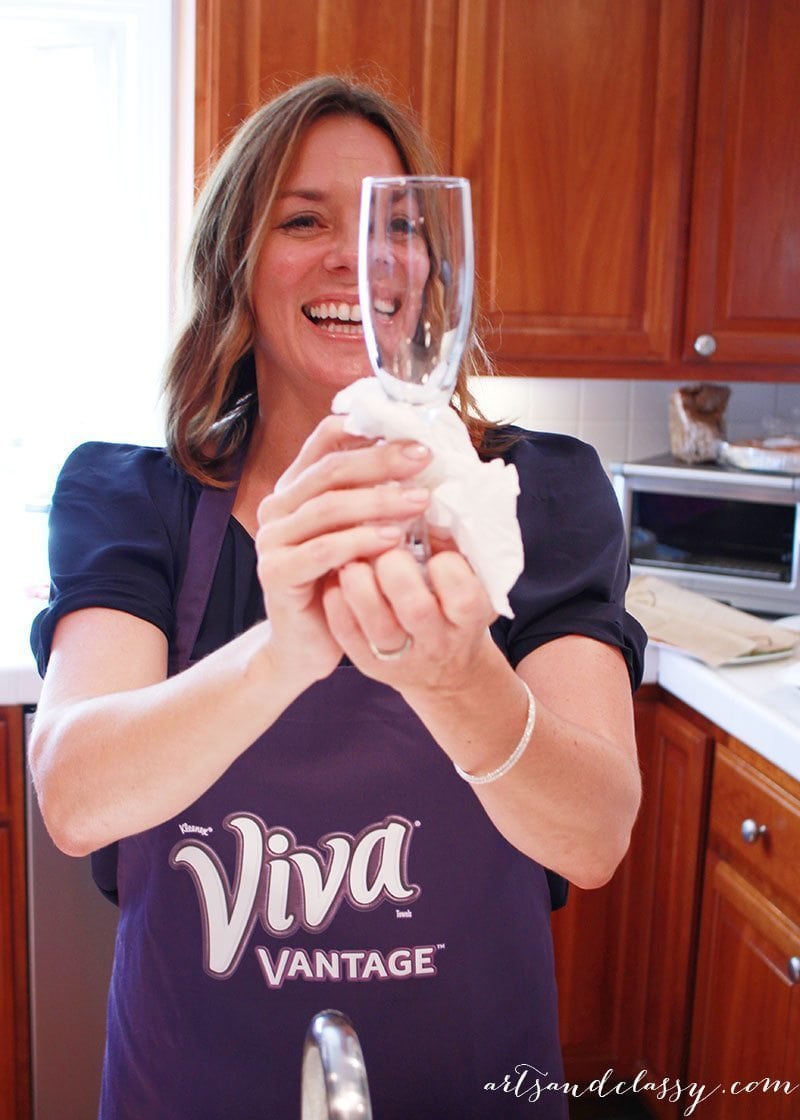 7-Day Switch-Up Tips:
Ditch the bulky colander in favor of a paper towel. Place veggies and fruit on a sheet of Viva® Vantage® paper towels under a running faucet to function as a strainer; the stretchy strength will keep the towel intact when wet.
Keep lettuce fresh longer by wrapping a paper towel around a head of lettuce to soak up excess moisture.
Hand wash and dry wine glasses and other stemware using the cloth-like texture of Viva® Vantage® paper towels for a sparkling finish.
Replace the need for a vegetable scrubber by using the great scrubbing power of Viva® Vantage® paper towels to properly clean mushrooms, potatoes, etc.
Need to chill white wine quickly? Don't dilute it with ice; wrap a damp paper towel around the bottle and put in the freezer to chill rapidly.
Slip a damp paper towel under your cutting board to prevent it from shifting while slicing and dicing.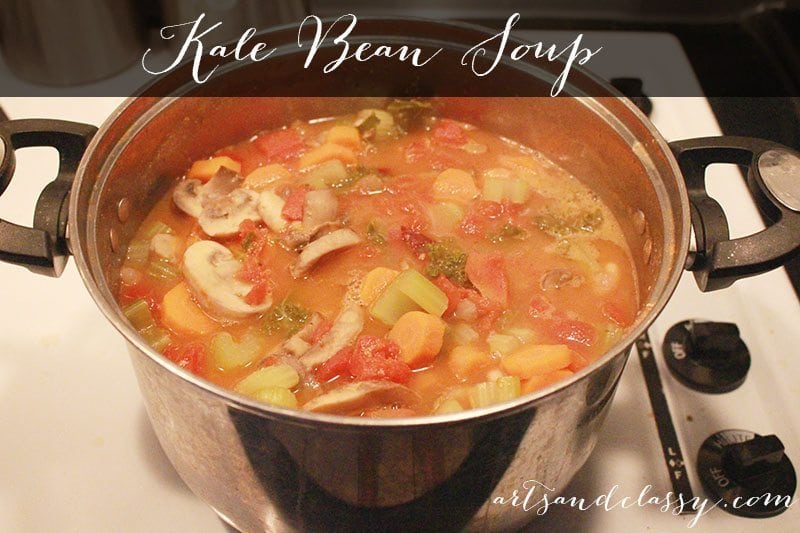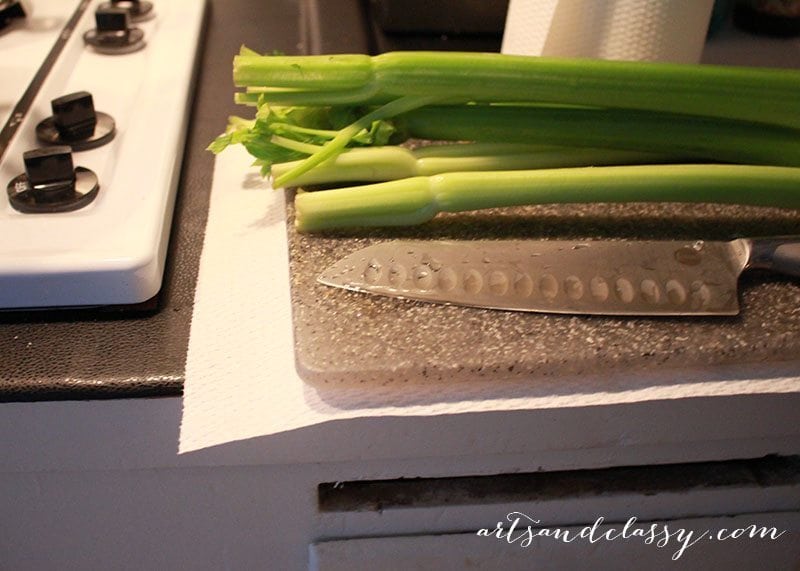 I need a paper towel that is durable. I am an artist first and foremost. I love to paint and draw. Quality paper towels play a key role in that. I also go through waves of enjoying cooking. I don't get super fancy, but I like knowing how to make healthy meals on a budget. I used the Viva® Vantage® paper towels for the first time when preparing my healthy Kale Bean Soup.
I also used these paper towels to help steady my cutting board for chopping up the vegetables. I also used Viva® Vantage® when I was celebrating my latest big achievement in my business as a way to prevent dripping from my champagne bottle. I used to work as a server so of course, the style is very restaurant-like.

So what do you think?
Are you ready to try the #7DaySwitchUp? Give Viva® Vantage® a chance to impress you. They were recently named a 2015 Product of the Year, you need to experience the stretchy strength and great scrubbing power of Viva® Vantage®.
Let me know what you think of the product when you take the #7DaySwitchUp challenge in the comments below.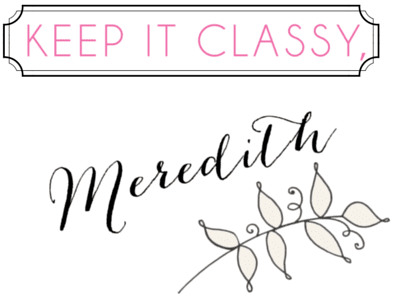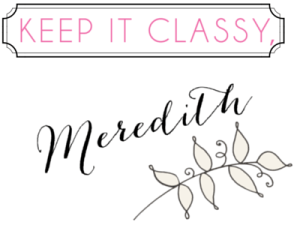 [disclaim]This is a sponsored post written by me on behalf of
Viva® Vantage®
.[/disclaim]