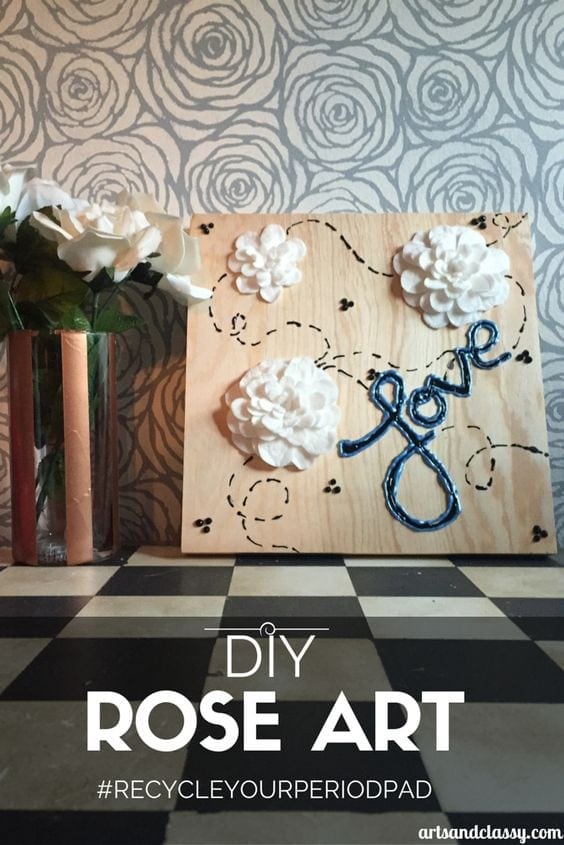 If you enjoy DIY projects as much as I do, then you will love this one. Creativity is my favorite part of being a DIY home decor blogger. I always get to exercise my imagination and I get to create beautiful things…like hanging art!
Today, I wanted to share with you an feminine friendly project I made from period pads! Can you believe it? Period pads were surprisingly a fun product to work with and I got the look I hoped I would get. Thanks to Poise® I now have a new product to use when aunt flow comes to visit.
Did you know that 1 in 3 women suffer from LBL (light bladder leakage)? Well with Poise® dryness is the top priority. This is something that period pads just don't offer.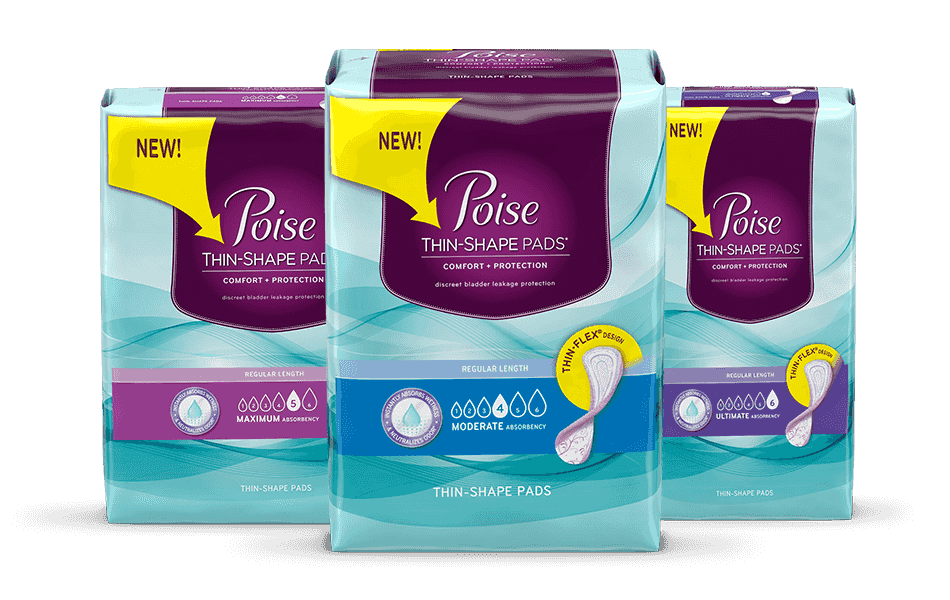 Here is a project to do once you have grabbed your free samples of Poise®!
Supplies you will need for this project.
Period pads
Scissors
Pencil
Fabric puffy paint
Tacky glue
Step 1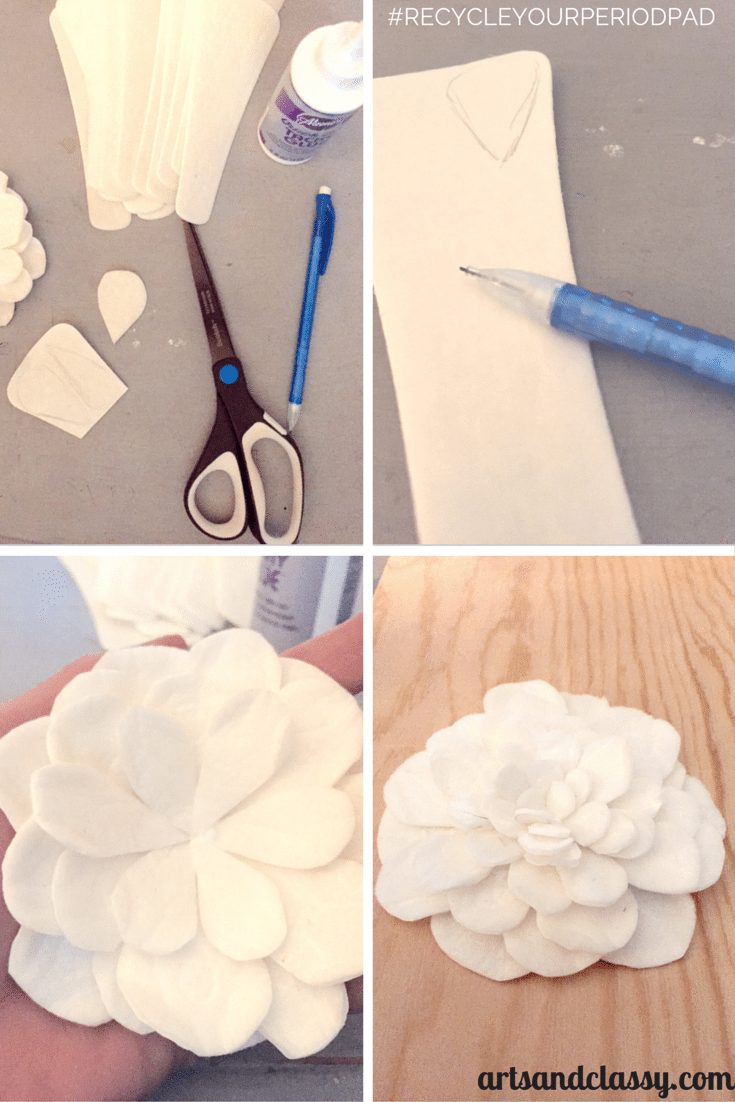 Step 2
Once I created my flowers, I glued them to a plywood board in an arranged them in a fashion to my liking.
Step 3
I took my pencil and created a fun design to incorporate the flowers on the wood board. I decided black puffy paint would be perfect to trace the pattern with.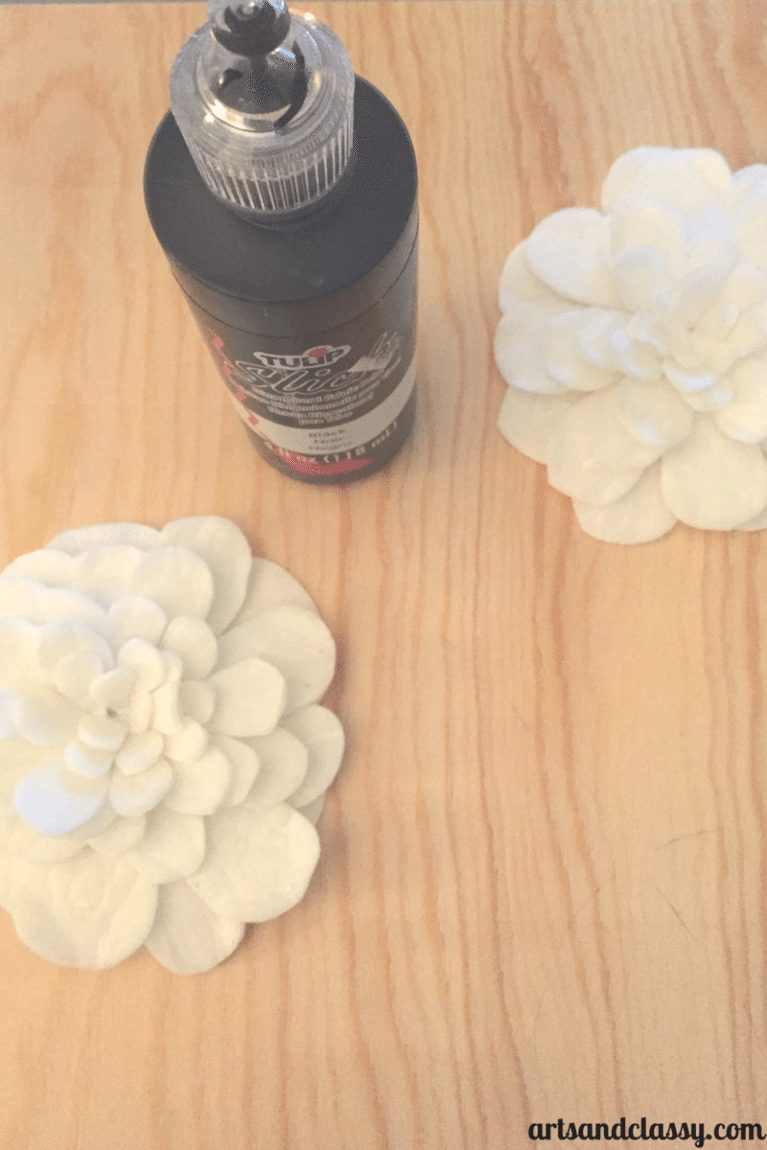 Step 4
Once I created the pattern I decided to add the word "love" in a stylized font across the blank space on the board and outlined the text with a fun metallic blue puffy paint to add a little pop of color and a focal point.
Step 5
I let it dry for about 30 mins.
DONE! Hang as you wish!
Poise® is offering free samples of their product on their website! Check it out today so your can start #RecyclingYourPeriodPad at home. Turn your pads into craft supplies.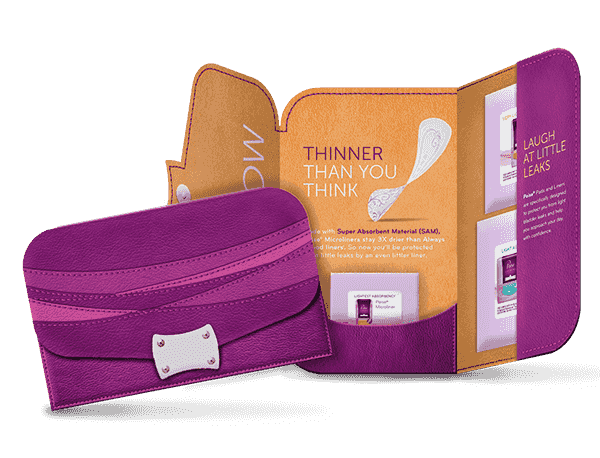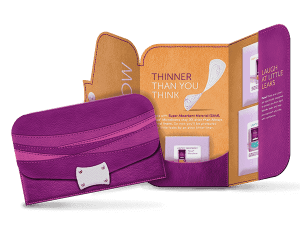 Why not try #RecyclingYourPeriodPad and create a fun DIY project/craft! By using this hashtag you will be able to look at other fun projects that others have done. Get inspired!