I really love doing some spontaneous do it yourself projects when I am preparing to have guests over.
I am a huge fan of cheese. Prepared in any way.
Ever since I spent time aboard in college in Italy I have become such a lover for a good plate of formaggio. I can never say no. PLUS I love tapas style dining! I mean it. I love it.
With a good cheese plate you can achieve this easily. I like to sample a little of everything. I thought I would make my own chalkboard cheese platter. This project was inspired by The Weinstein Company's newest star-studded, culinary-themed film, Burnt. This movie just opened October 30th, 2015.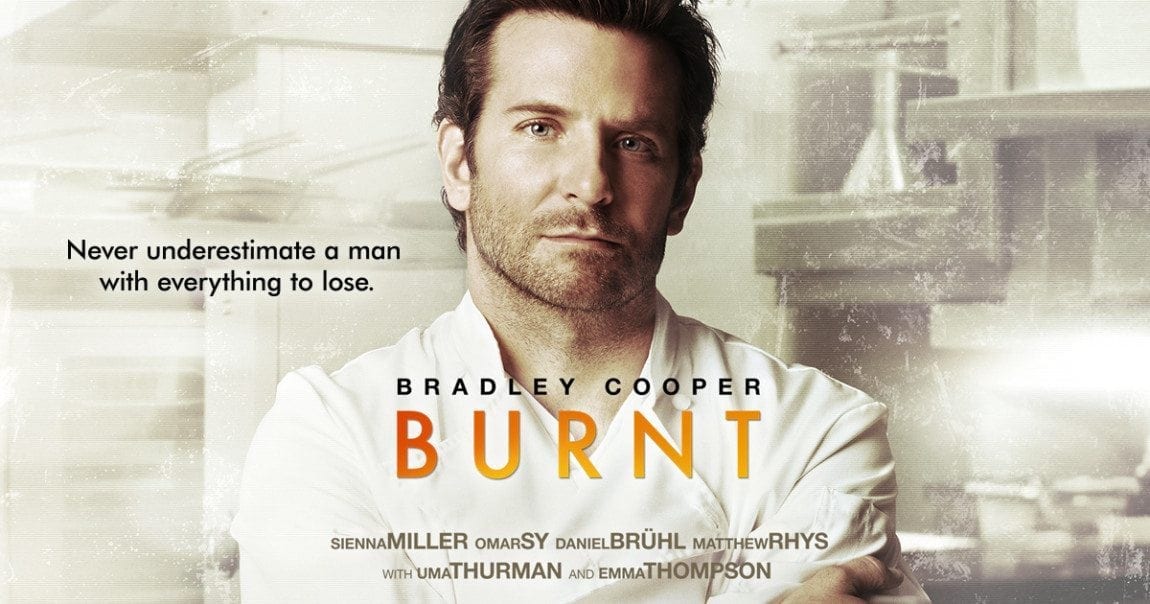 The cast Bradley Cooper, Sienna Miller and Matthew Rhys are a marvelous trio in this film. It's a story about the love of food, the love between two people, and the power of second chances.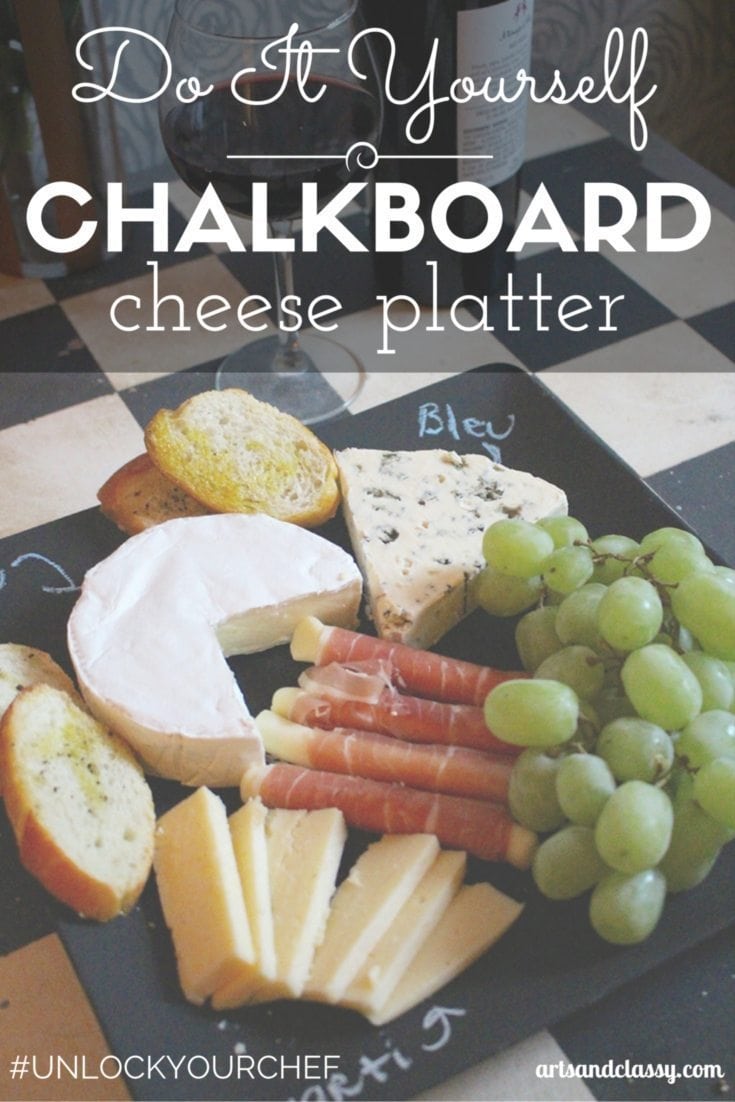 I decided to turn a large square plate that I have had since my first apartment into a chalkboard cheese platter for my creatively crafted movie night in.
I try to stay on the thrifty side of my projects. I used supplies I already had for this do it yourself project.
Supplies I used for my project:
Plate
Chalkboard Paint
Smaller paint brush
Paper towels to protect my work space
Chalk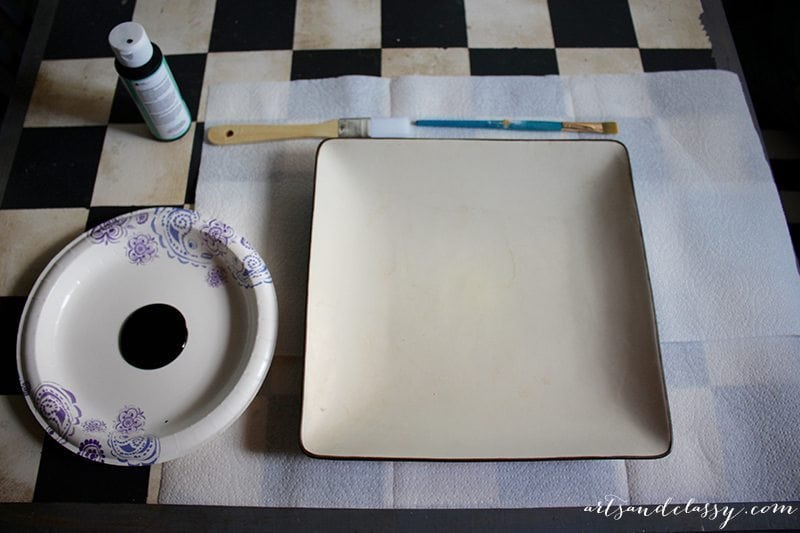 Step 1
Set up your work space.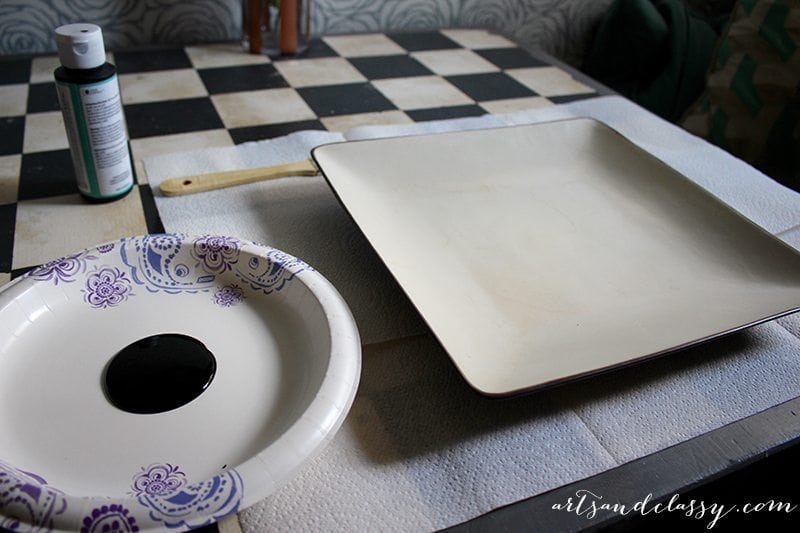 Step 2
I did a couple layers of this paint on the face of the plate. It didn't take long to dry between coats.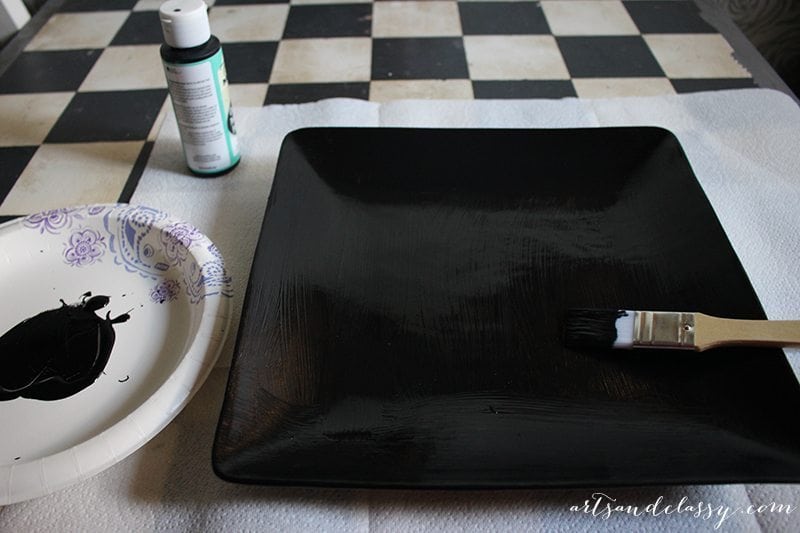 Step 3
Flip the dry side of the plate down and begin to paint the back.I did a few coats on this side. Make sure every area is covered.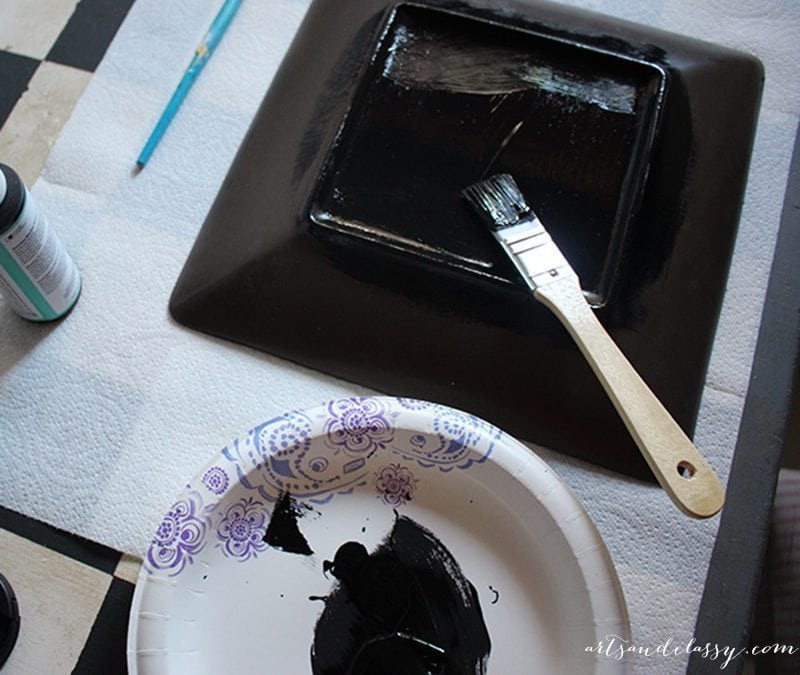 Step 4
Touch ups. Incase you missed any spots. Then let it all dry.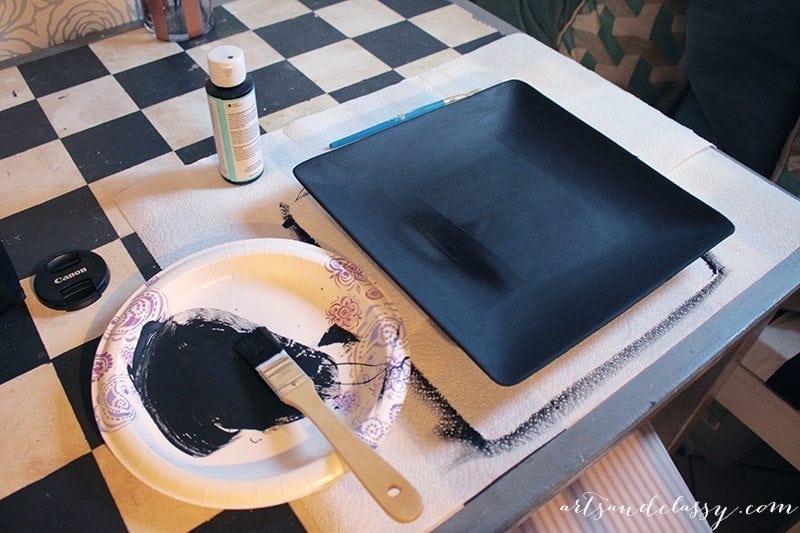 Step 5
This is the most fun step!! Shopping for cheese!!
One of my favorite brands is Castello cheese. Have you ever tried it? Their Danish bleu and Havarti cheese are my favorite. So those were definitely in my shopping cart.
Castello offers a range of creatively crafted cheeses, including Havartis, blues and soft cheeses.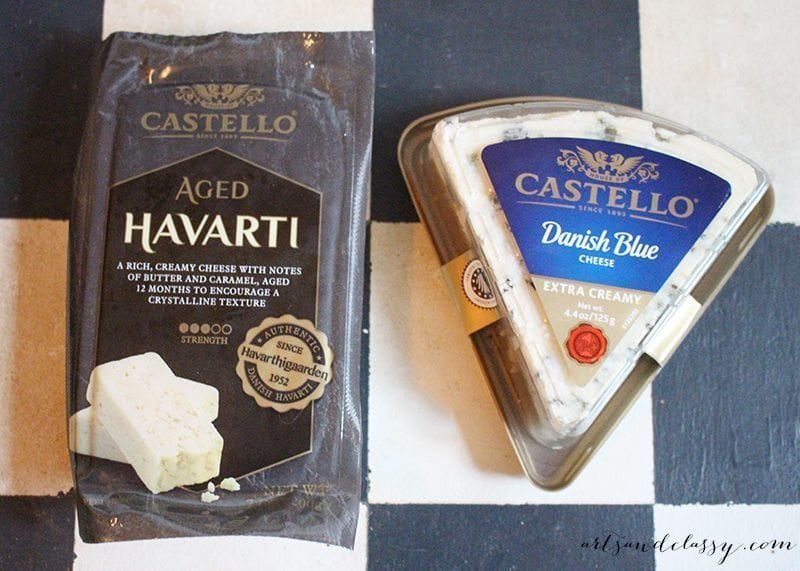 Step 6
Arranging your plate with all the goods you shopped for.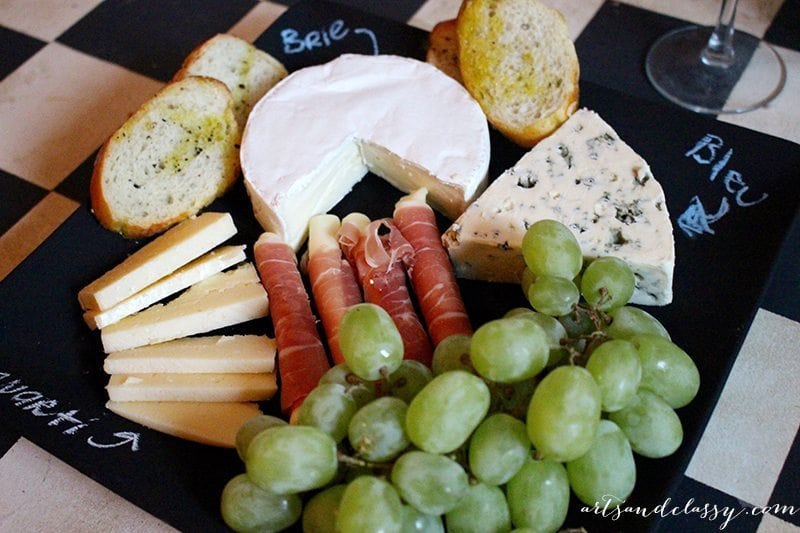 I always like to have at least 2 choices of cheese when I entertain. I also purchase apples or grapes to accompany the cheeses. I enjoy a french baguette toasted with olive oil over crackers. I love prosciutto wrapped cheese. Never too much cheese.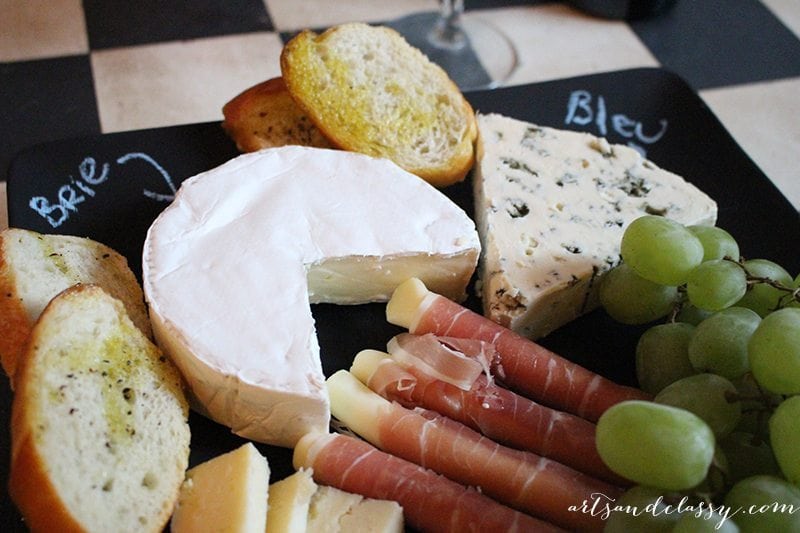 Hot tip! Castello is running an #UnlockYourChef sweepstakes from now until November 20!
You can win prizes inspired by the film.
Unlock your Inner Chef by participating in the sweepstakes for your chance to win :
Private cooking classes for two
A year's supply of Castello cheese!!!
Use hashtag #UNLOCKYOURCHEF in your posts.
This cheese platter made my movie night in perfect with a little vino and people I love. I think you will enjoy this project too. Enter to win the sweepstakes!