I seriously love apps on my phone and tablet. I don't know what I would do without them.
Since you probably already know how I adore sharing money saving tips with you (when I discover new ones.) I had to write a whole post about this new one I just found.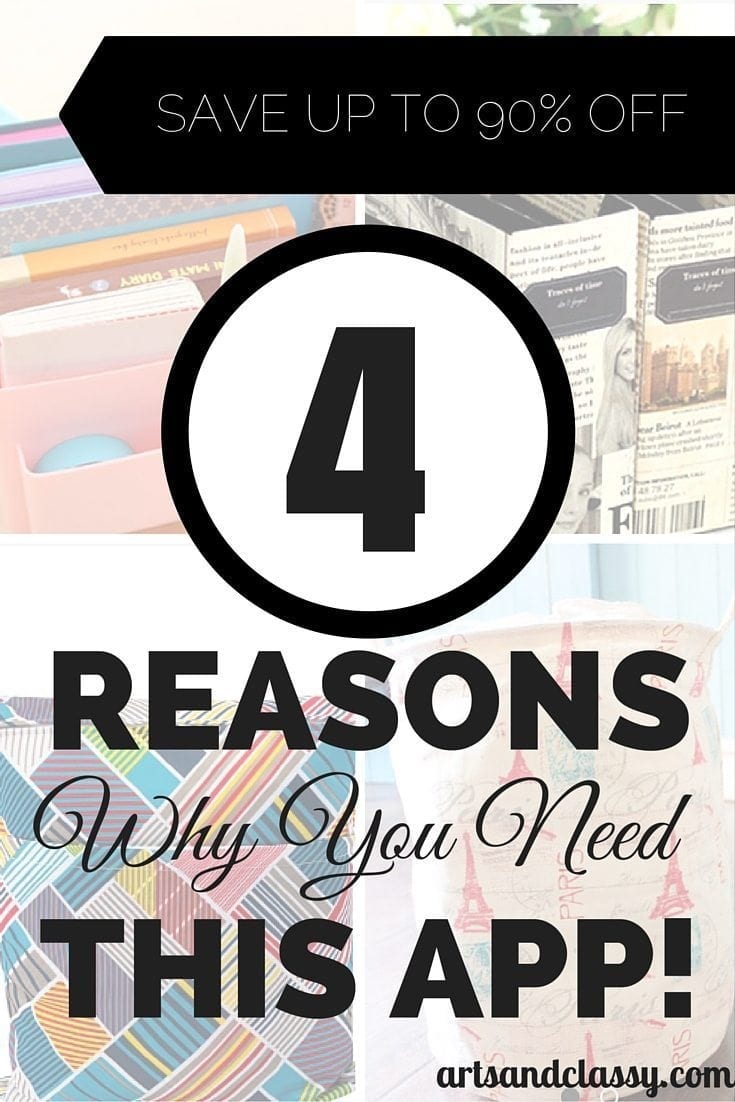 Meet PatPat. This app saves me up to 90% off awesome household items and products
At first glance, this app appears to be targeting parents. Because they have awesome baby clothes, toys, and baby supplies for such amazing deals. But I want to prove this app is for everyone. They carry home decor, household products, organizing systems, and clothes too!
PatPat offers up to 20 new deal events every morning at 6am! I love seeing more products become available every morning after I wake up.
You never know what you will find + I am all about the hunt for the deal. Which is totally why I love it.
Download the app in the app store. It's free!!!
iOS Download(iPhone)
Android Download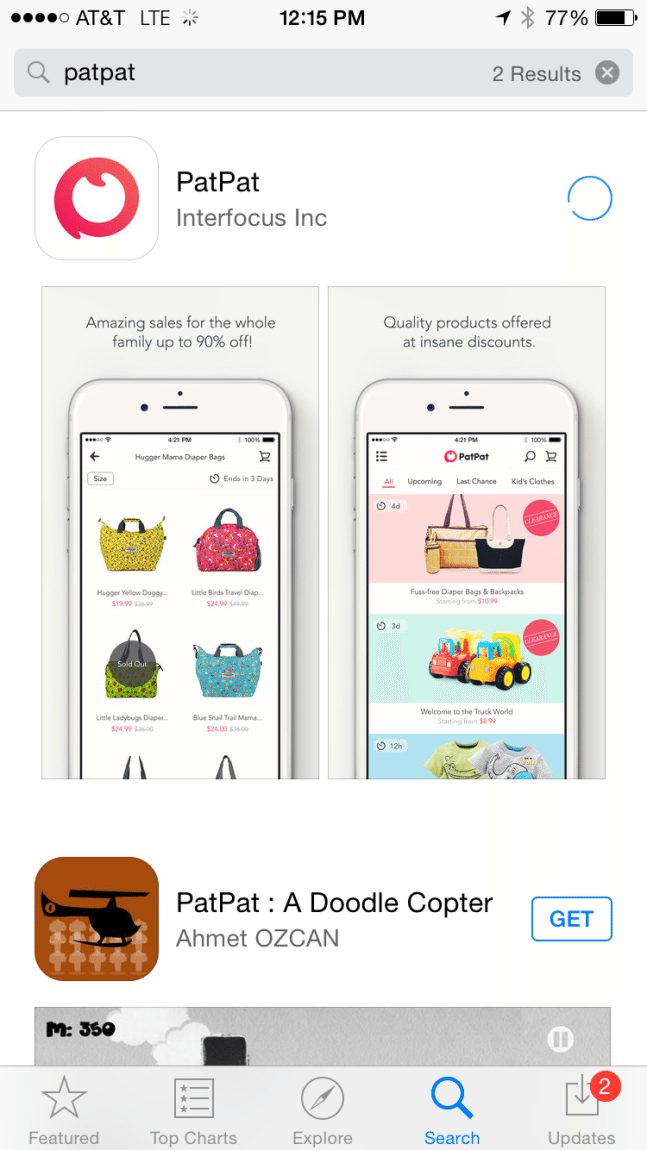 1. I thought this laundry hamper was adorable. I am kind of obsessed with Paris, even though I have never been. I feel very connected to my French heritage and my whole home has a Parisian influence in it. That is why I was drawn to this laundry hamper.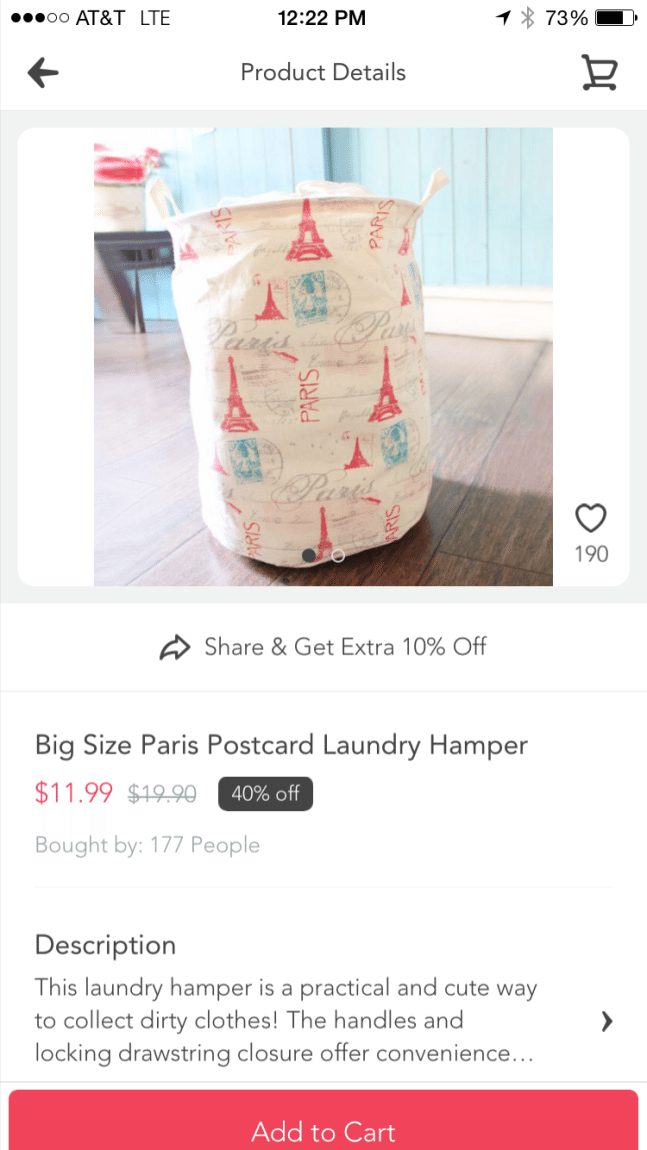 2. Organization really helps move my business forward in the direction I am looking to go. Creating systems for my daily work activities is essential, hence why I love anything getting organized-related.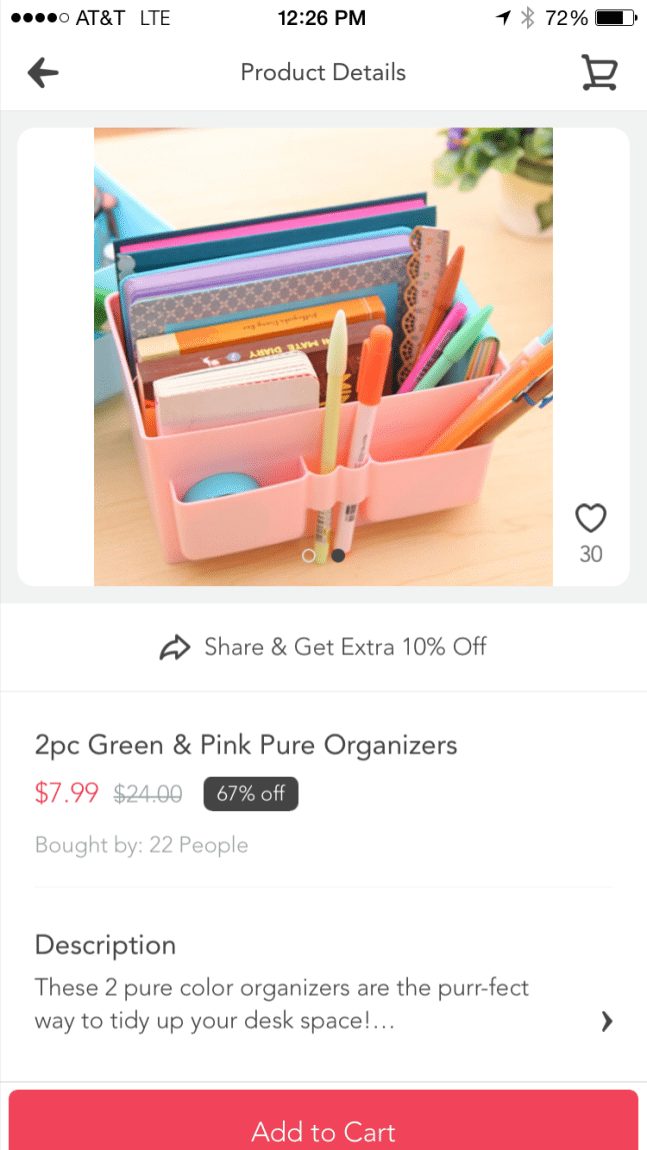 3. There are also some great deals on bags from storage to travel!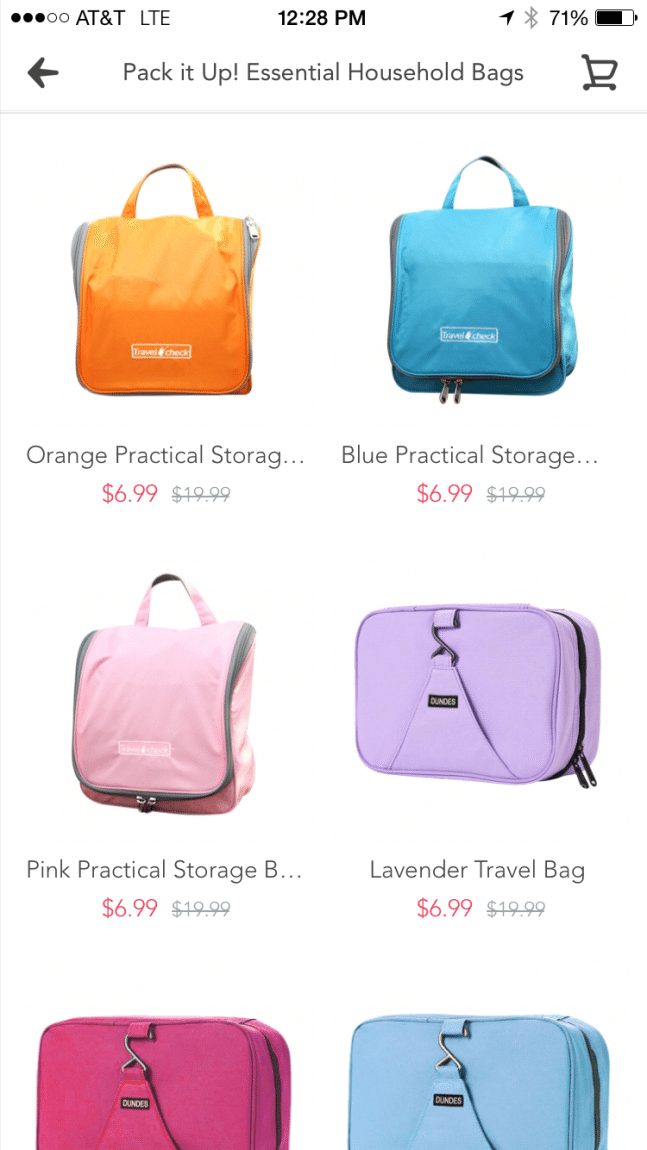 4. If you aren't into DIY-ing all the time you can still achieve a custom look with these awesome desk organized that I found.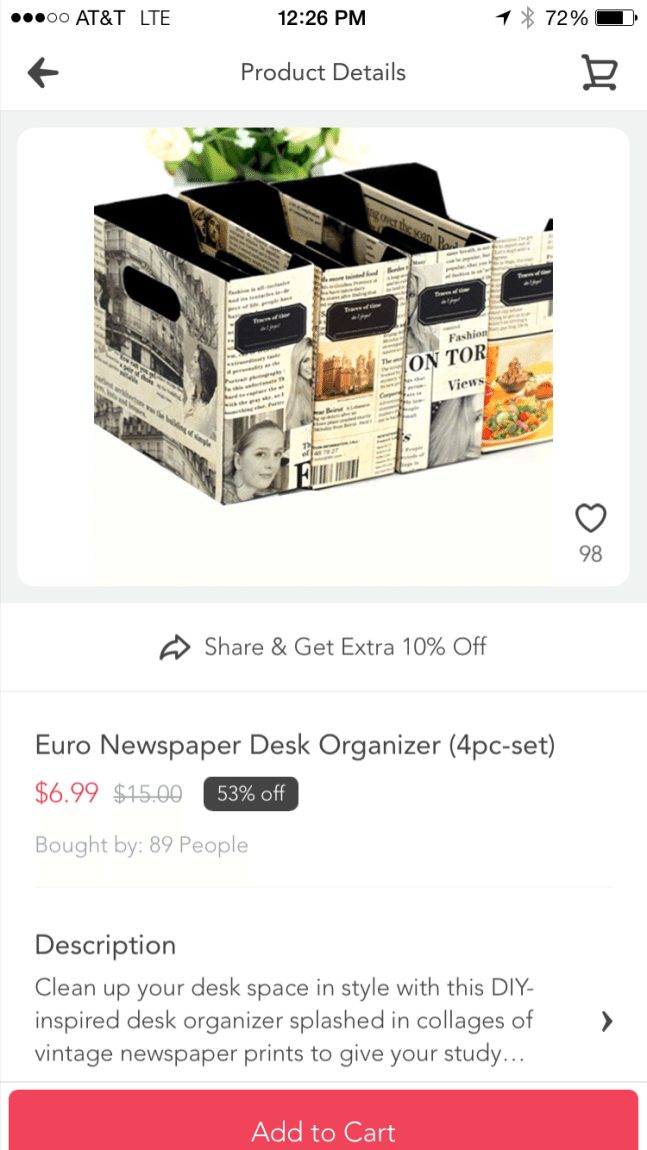 Do you agree with me now? If you are a savvy shopper I think you do.
If I haven't provided enough proof, check out this last tidbit. There is free shipping for ALL products! Since this app is currently featured as a best new app on the Apple App store, it is super easy to find.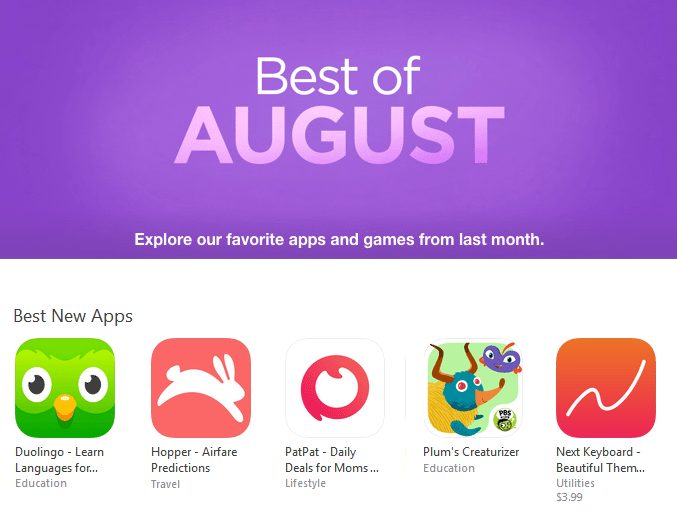 I also wanted to give a little something to you if you decide want to do a little shopping for your home or family!
Use my personal code ARTS35 – For 35% off + $5 off for first order. This can be equivalent to getting 50% off your first order!
I said this, so I can tell all the parents out there, you can get a wet bag as inexpensive as .69 cents with free shipping if you use my code ARTS35.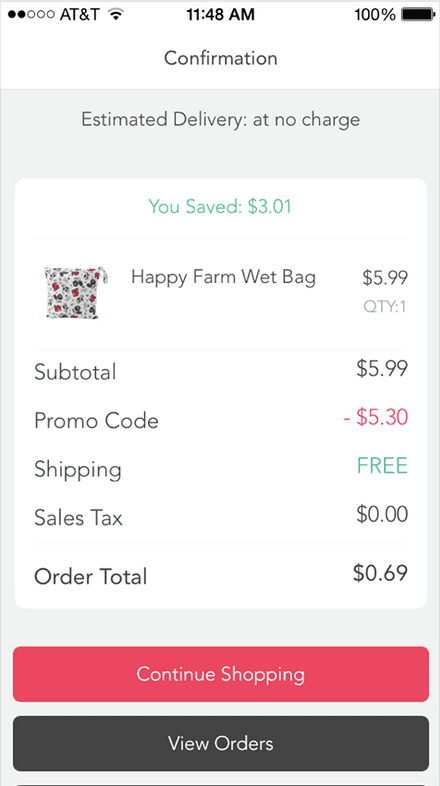 I ended up purchasing the Paris laundry hamper for my bedroom + I only ended up spending $5.62 on an item that was originally $19.90. Check me out.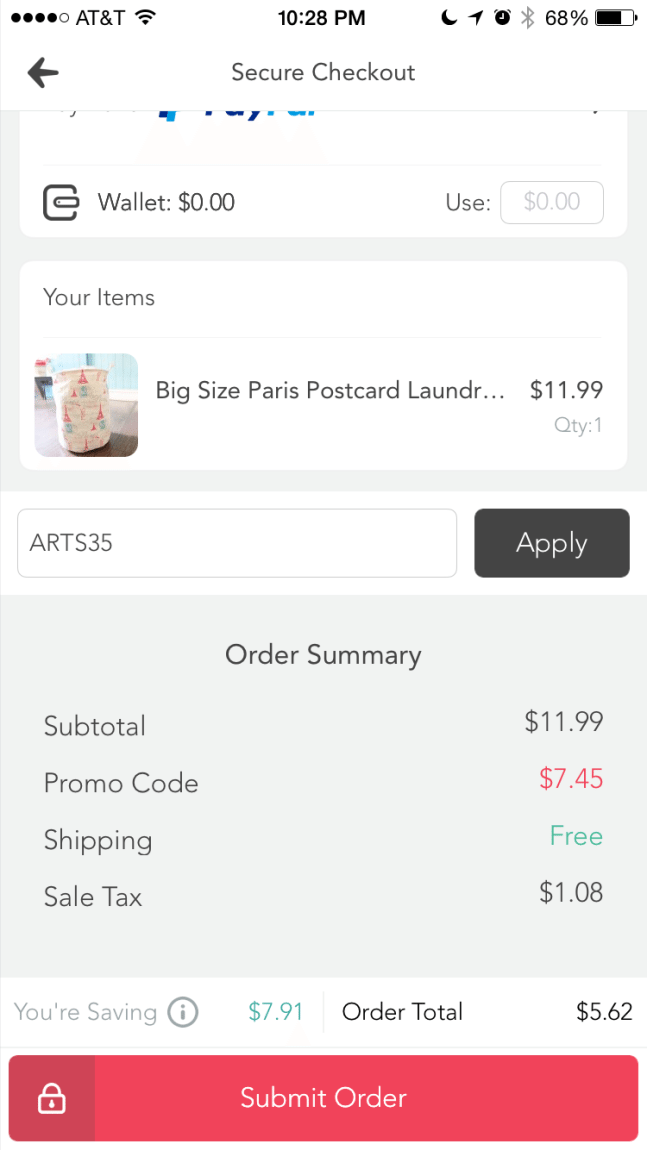 Download the app on your iPhone or Android today to start shopping smarter.
Also check PatPat out on Pinterest + Twitter + Facebook!
Please share in the comments below what you purchase when you use my code. Share your great finds with me!
Until next time.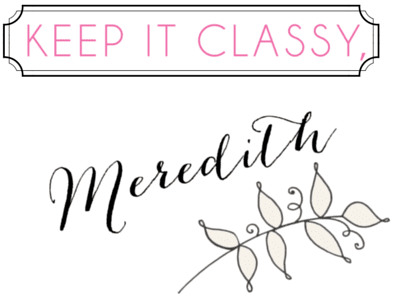 [disclaim]This was a sponsored post by PatPat and Socialite.co, however all opinions expressed are entirely my own. [/disclaim]