[disclaim]This is a sponsored post for Lennox through Sverve. All opinions expressed are entirely my own and true to all things Arts & Classy.[/disclaim]
Allergens are a problem in my home and making sure the temperature is just right. My 3 felines get my poor boyfriend sneezing all night long sometimes. Which leaves me feeling terrible. I just want to find a way to help alleviate some of sneezing for him.
From air purifiers to allergy medication, sometimes nothing can help. But now with technology on our side, we are able to access comfort in out home with the touch of a few buttons on a tablet.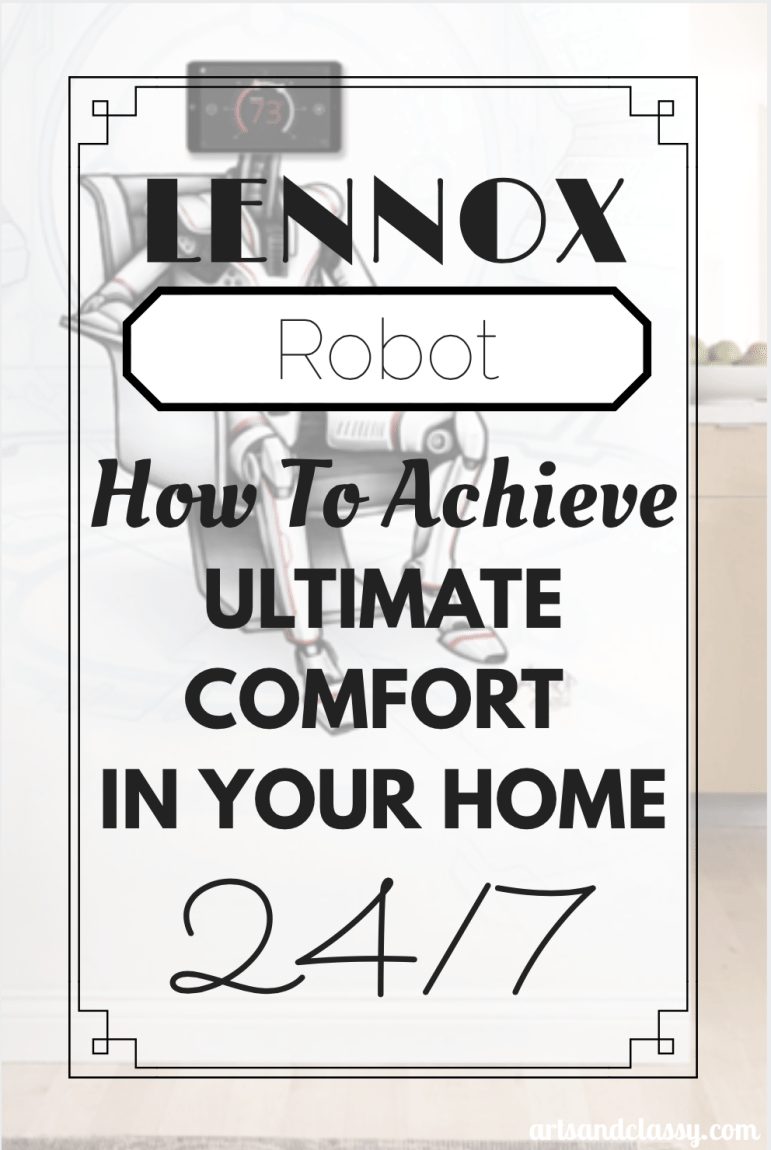 Allow me to introduce iComfort® S30 and it's wireless-enabled touchscreen thermostat. This technology allows you to control your entire system from the wall.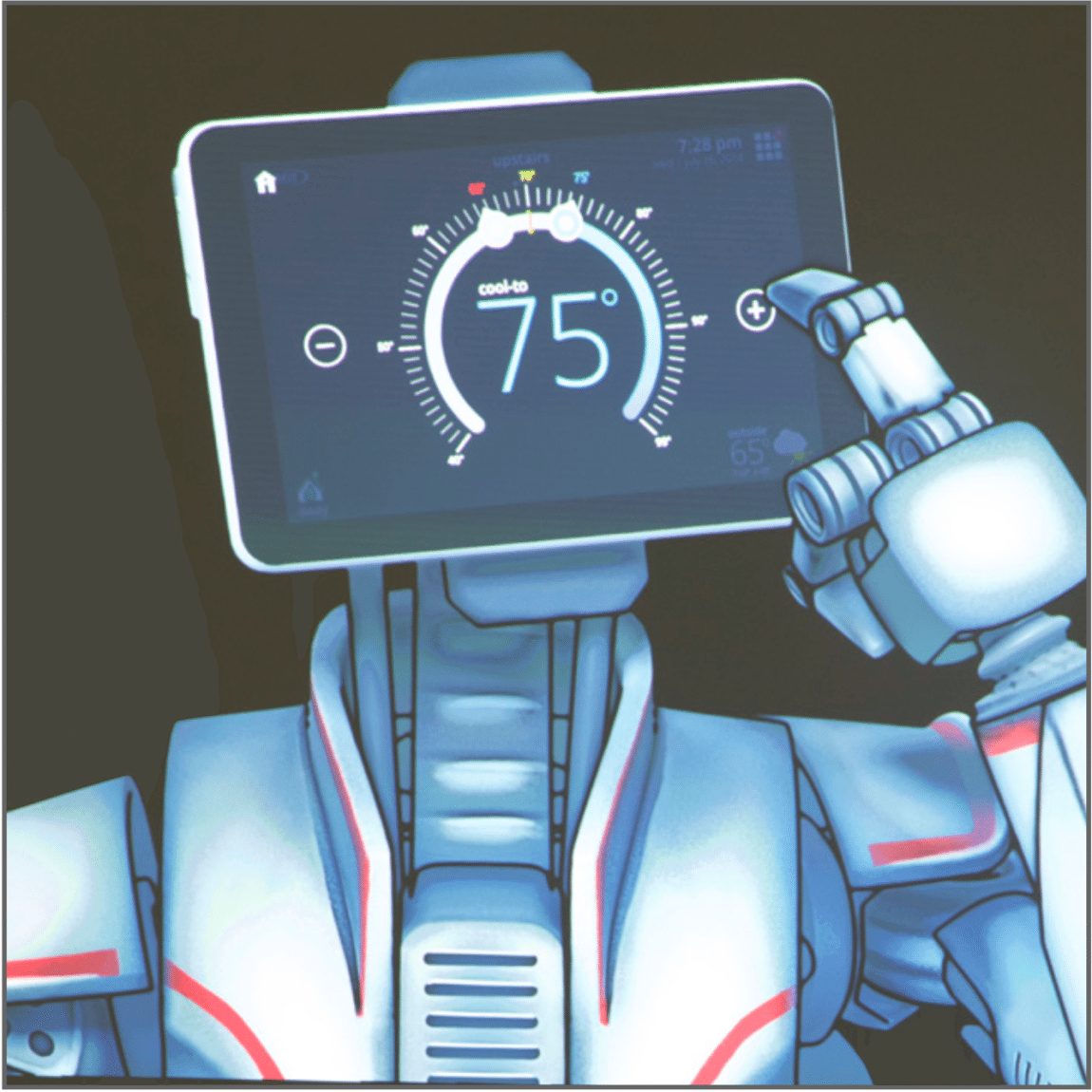 It acts like a normal thermostat, but also gives you the ability to monitor your home's system from anywhere with a smartphone, computer, or tablet.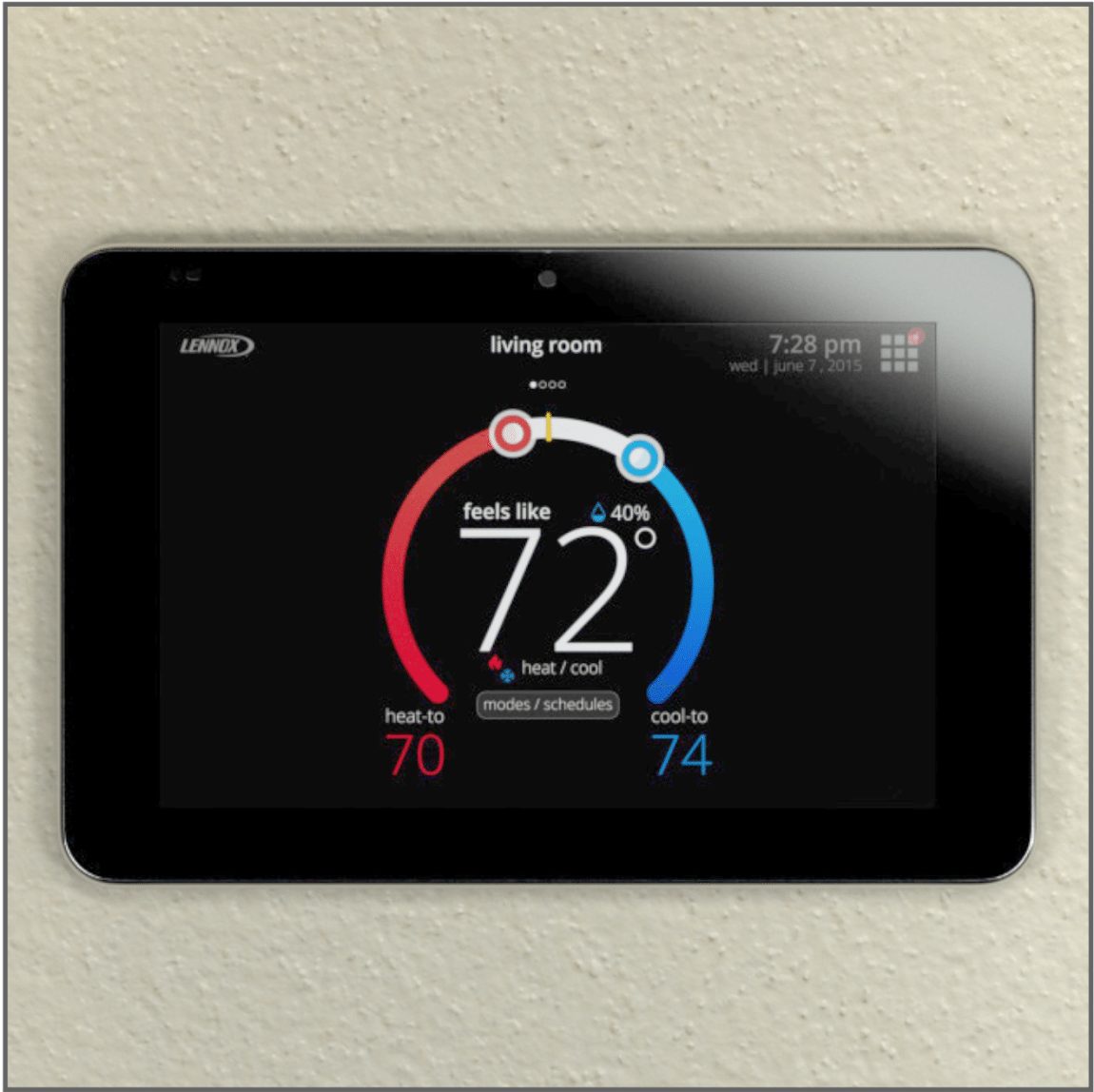 Having remote access, along with live weather forecast and auto updates, this service offers a significant level of convenience that goes beyond what has ever been offered before.
The Smart Away™ mode accesses your GPS from your cell phone and adjusts temperatures per your liking to be perfect by the time you walk in the door. This helps save energy and maximizes comfort levels when you get home.
The FEELS LIKE™ temperature feature takes into account humidity levels to make your home feel exactly like you want it. So 72 degrees feels like 72 degrees.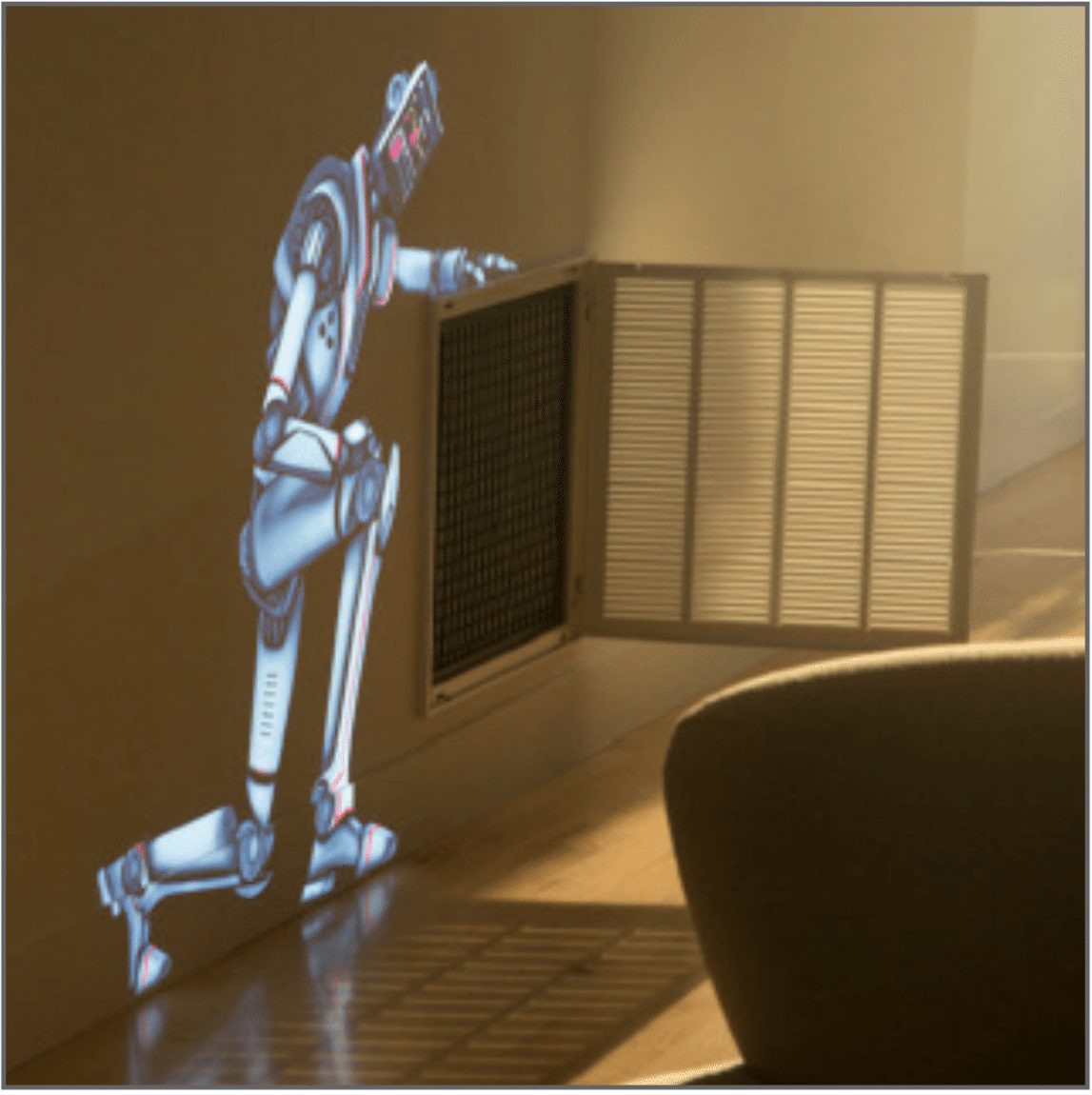 The Allergen Defender feature is so specific that it monitors the air quality and pollen levels of your Zip code. It automatically turns the fan on to clean your home's air when outdoor levels are higher than normal.
This would make so much sense in my home to help keep allergens at a minimum.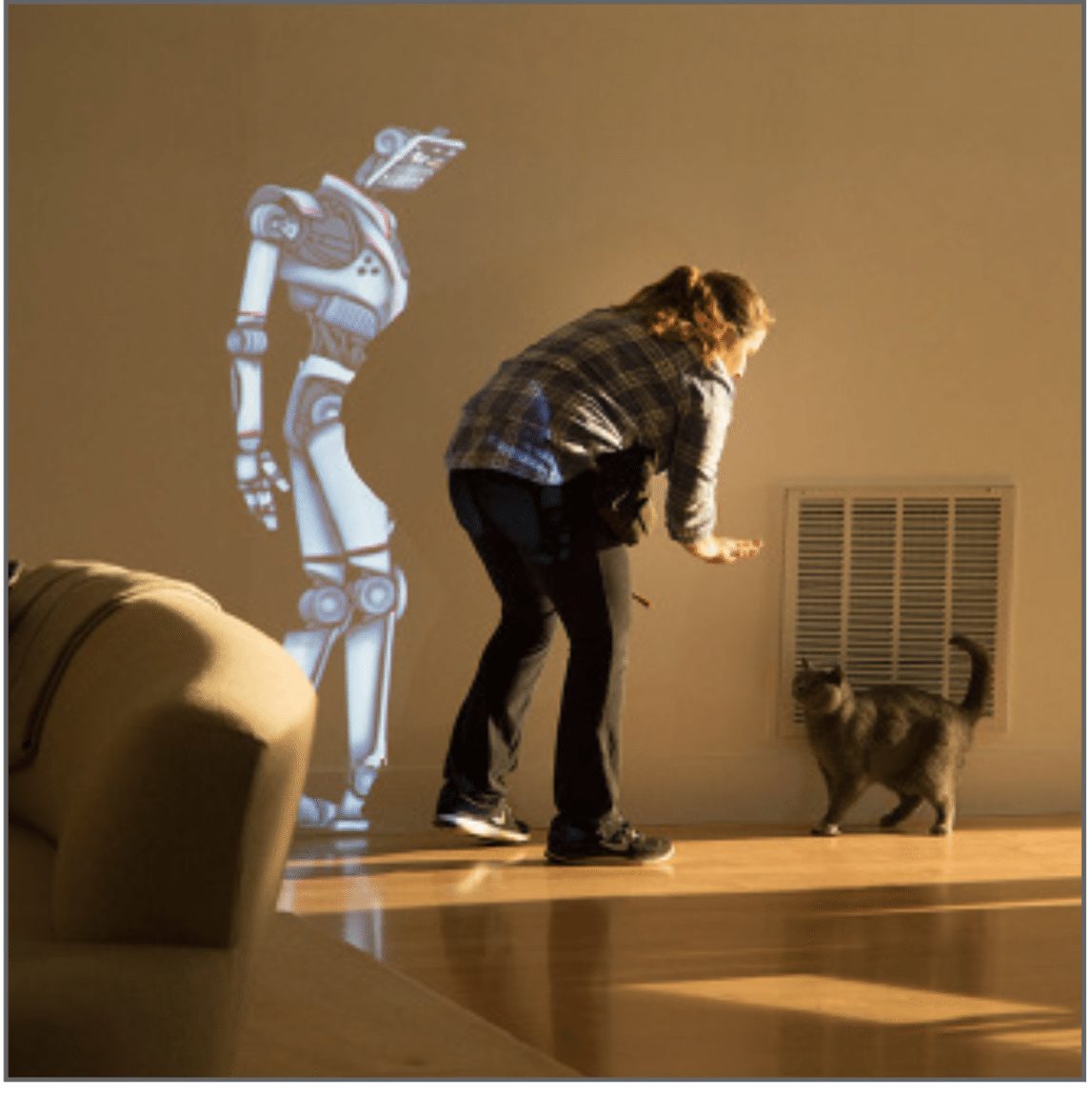 Allergies are a real problem for many people. With the Lennox system to filter out allergens and pollutants-things that can wreak havoc on our health, this iComfort S30™ is unlike any other system out there.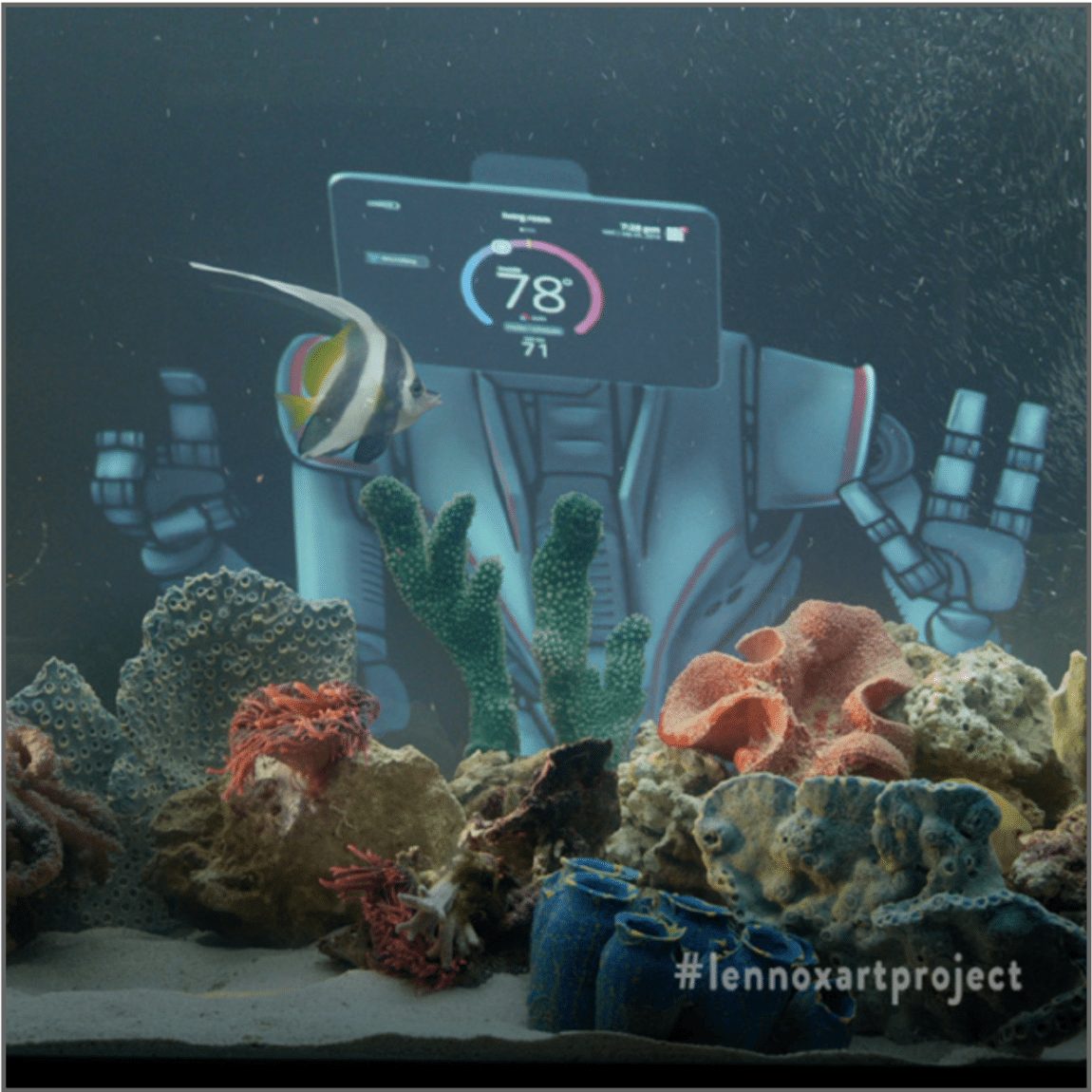 It adapts to your life no matter how unpredictable it is.
What Perfect Feels Like.™
can be achieved with this advanced piece of machinery in your life. In addition to feeling perfect, Lennox is all about keeping art connected to their products.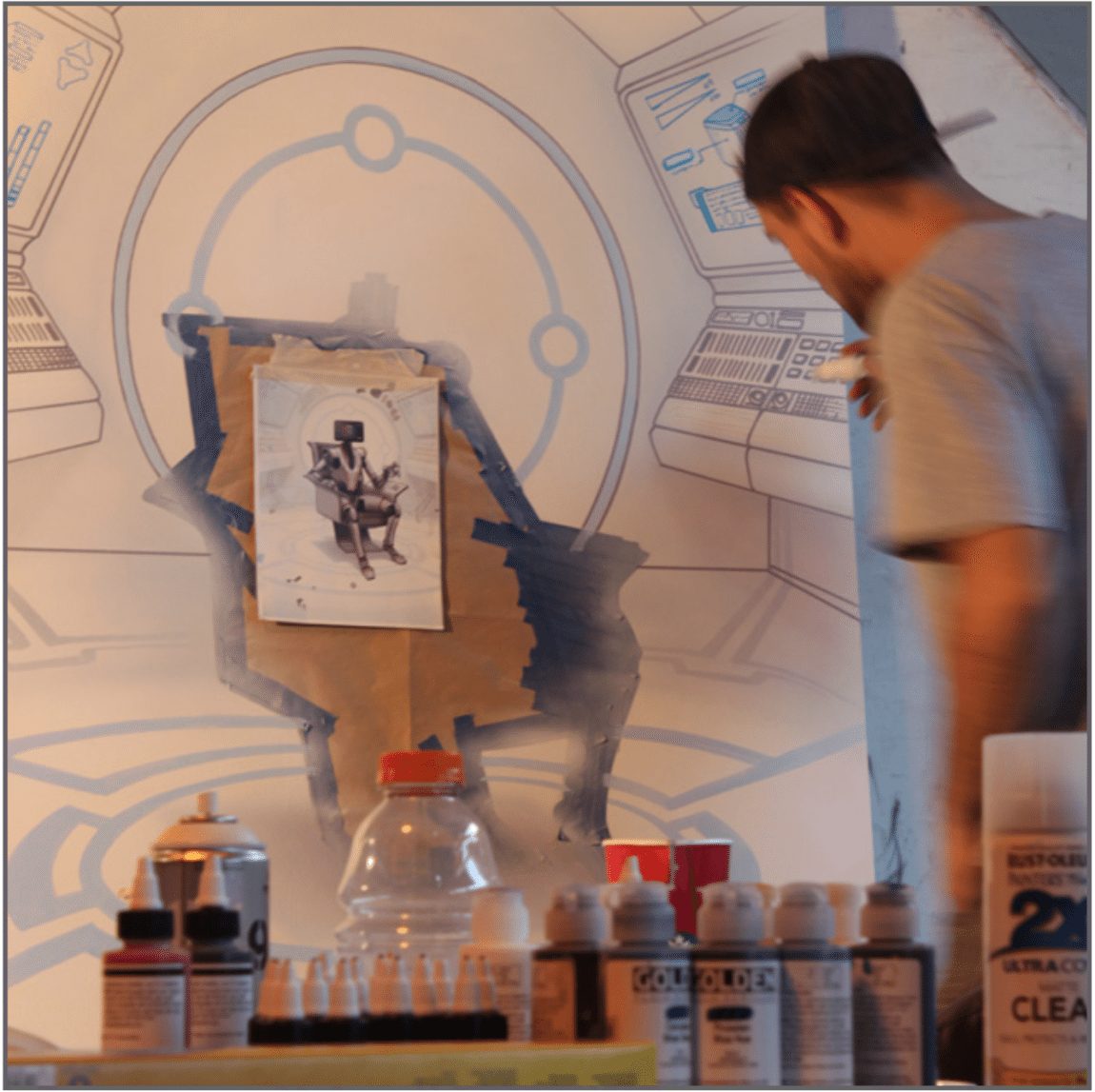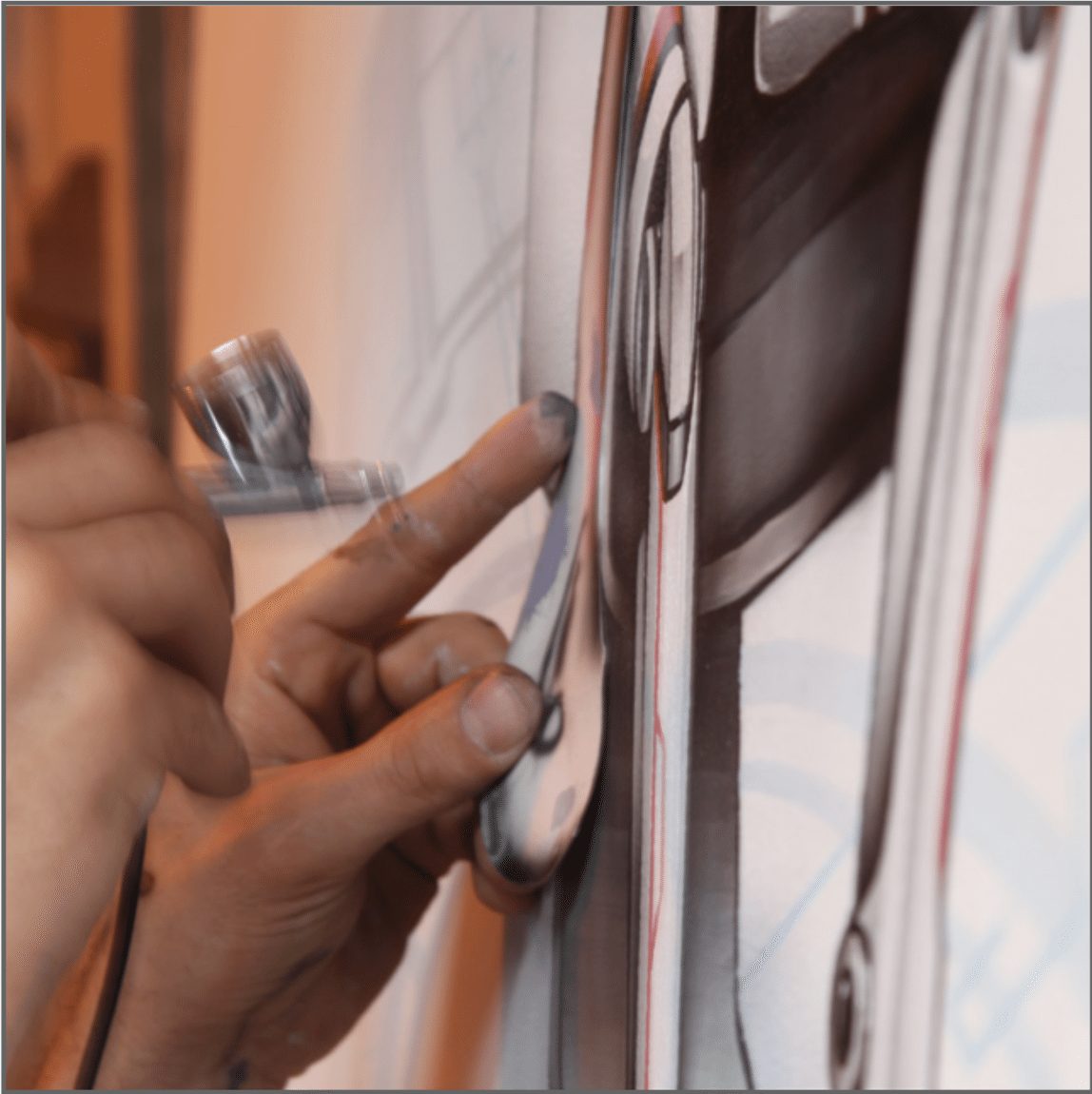 Check out the behind the scenes video of the creation of the Robot for the Ultimate Comfort System™.
To learn more and follow Lennox on social media, please follow them.
#lennoxartproject is the hashtag you should use when posting or browsing more art projects inspired by Lennox.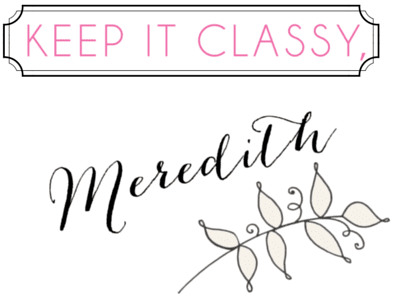 [disclaim]This is a sponsored post for Lennox through Sverve. All opinions expressed are entirely my own and true to all things Arts & Classy.[/disclaim]