Sleep is essential and being a now part-time film and tv art department employee on various tv shows where I was extremely sleep deprived and antisocial. Now that I am a FULL TIME BLOGGER, I am happy to work on my sleeping skills. I had to share with you this amazing Mattress in Box!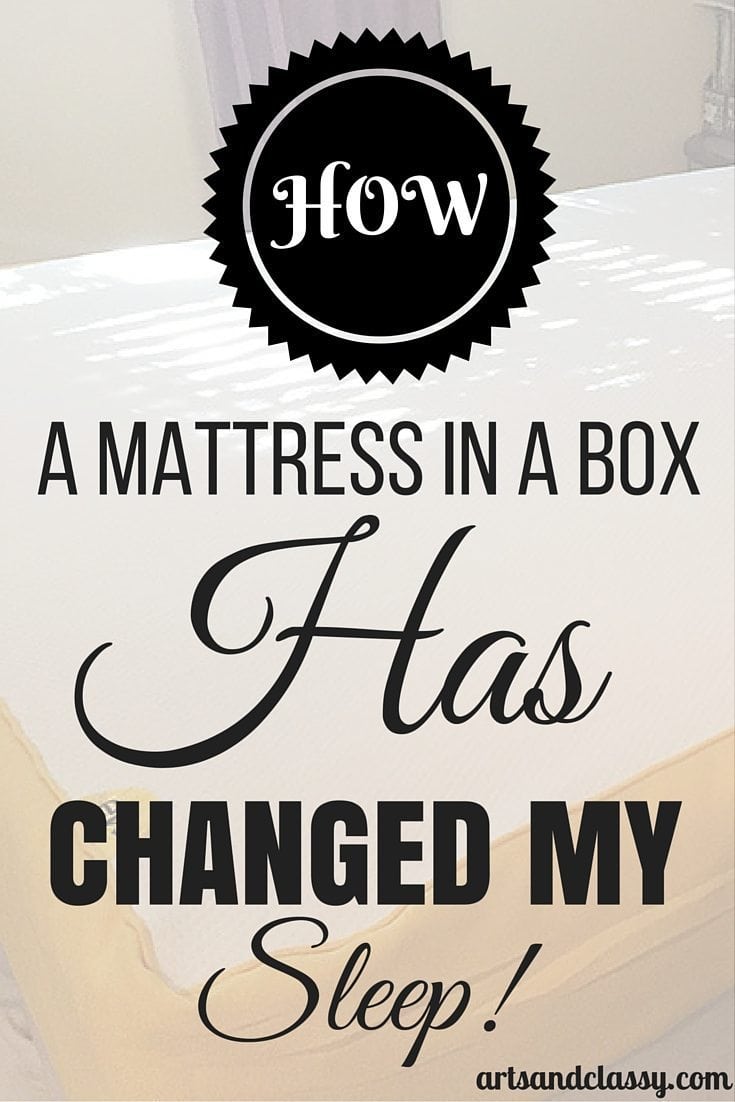 The UK's much loved mattress – eve – is coming to the US at the beginning of November and we're looking for you to put it to the test. The delivery of this mattress was really surprising. I really didn't think it would be delivered in a box quite so small for the amount of comfort I am experiencing with this mattress. Especially since I have a queen size mattress!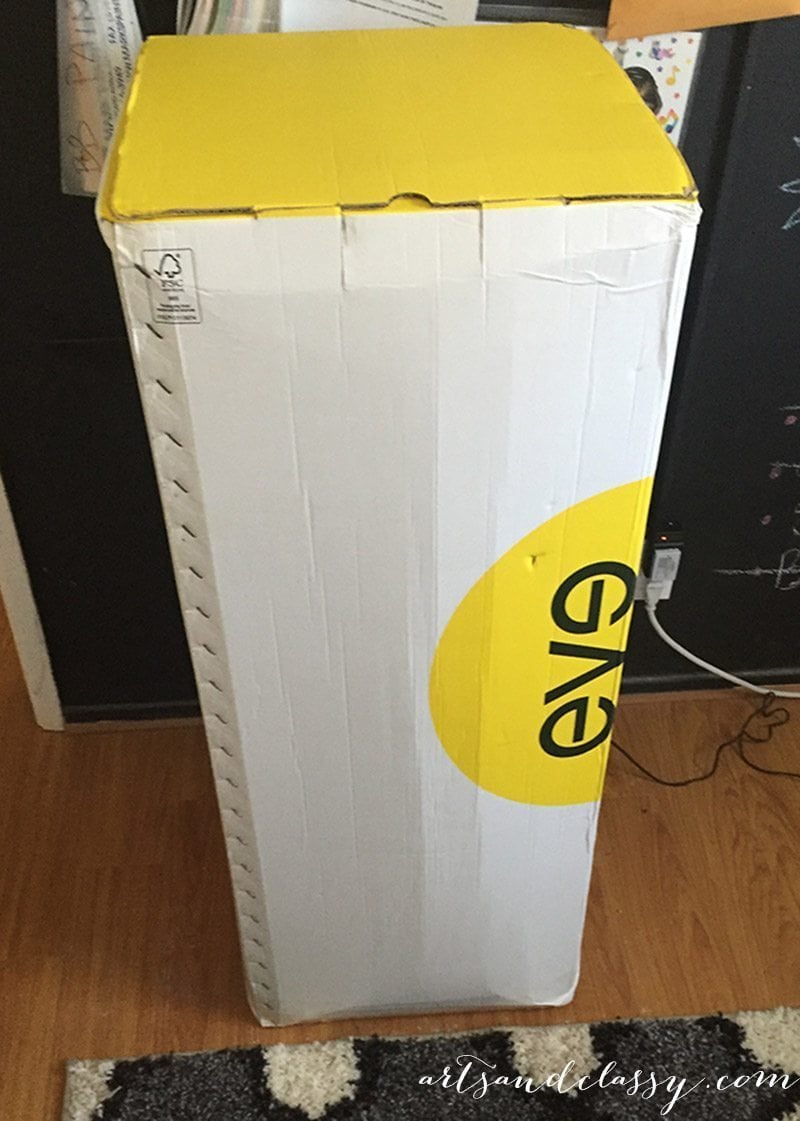 Check out the unboxing of my my mattress!
In case you didn't know the back story….
Eve was founded by a group of 4 friends who have been selling mattresses online for years. The mattress buying process is often seen as painful – too much choice, too much jargon, pushy sales people and only 10 minutes in a store to try out a long term sleeping partner.
What I also love that EVE speaks for is affordable pricing.
Through removing choice and offering a high quality product for a fraction of the price. This is made possible by cutting out wholesalers and middlemen and shipping the mattress in vacuum sealed packaging so it fits through every doorframe and up every flight of stairs easily.
The packaging logistics has blown my mind.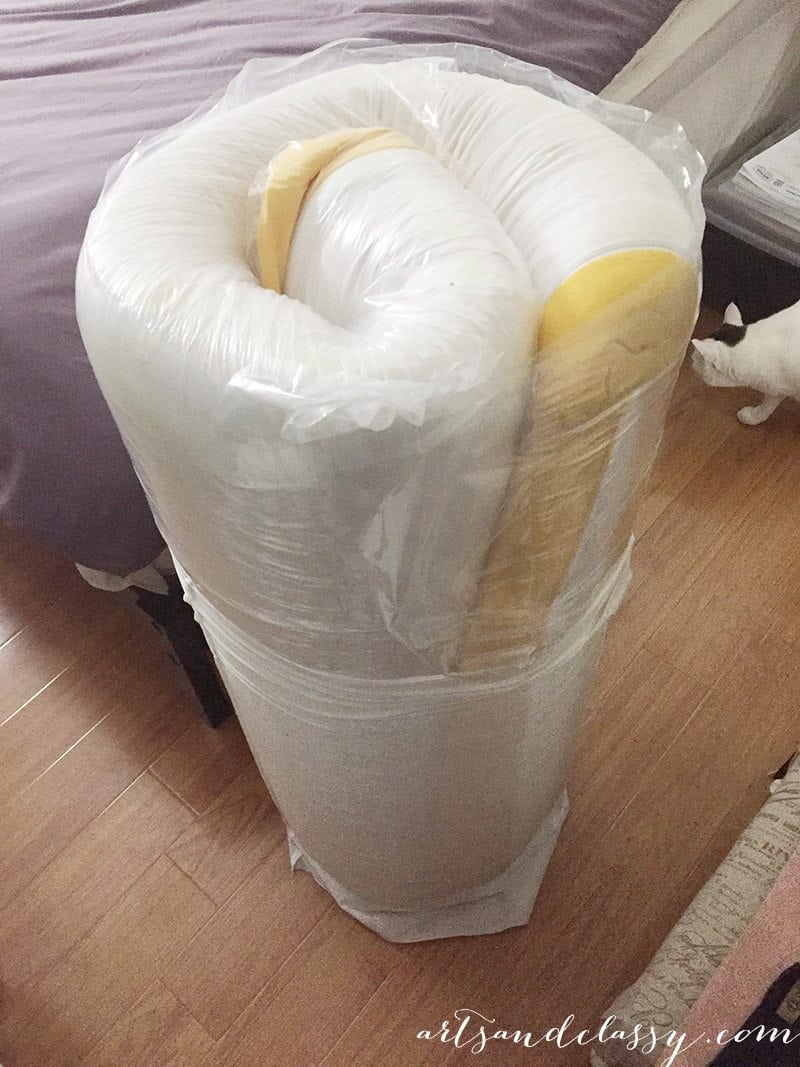 There are 3 things Eve stands for:
Eve is a high quality product at the fraction of the price of a store bought one. And it's a beautiful one at that!
The buying process is simple and straight forward – They take the headache out of choosing a new sleeping partner.
They offer a 100 night trial – if consumers don't like the mattress we pick it up and give a full refund – no questions asked.
As for the sleep. It has been heavenly.
My man and I have been sleeping like lambs with less wake ups in the middle of the night. I thought this was crazy since my last mattress was a designer brand with memory foam.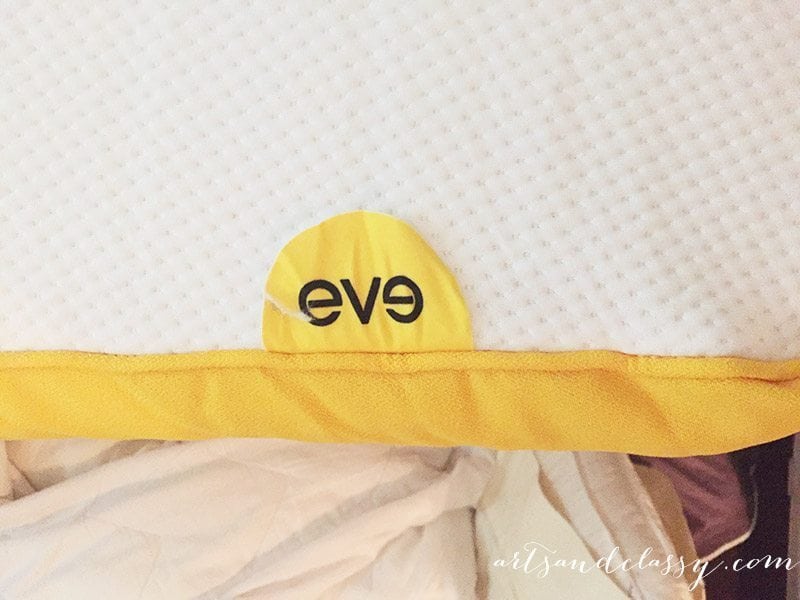 This mattress in a box has helped me reclaim my sleep pattern as a full time blogger!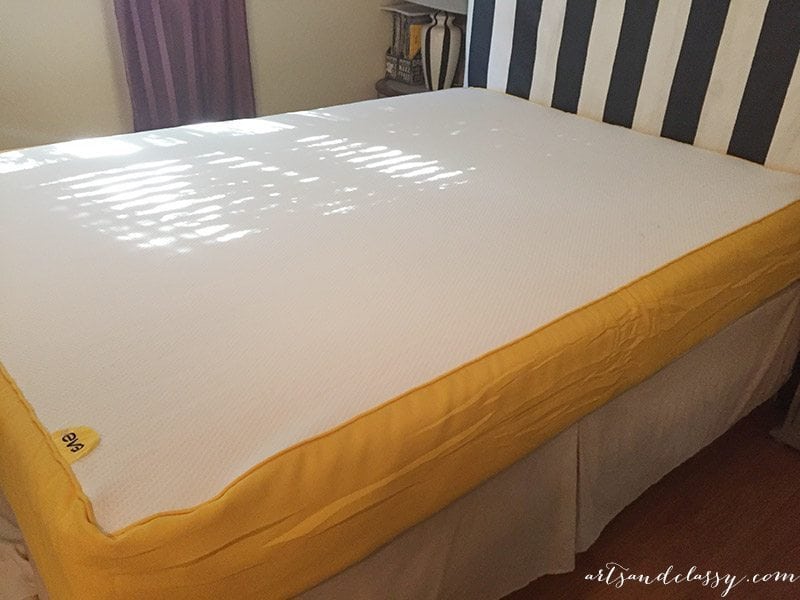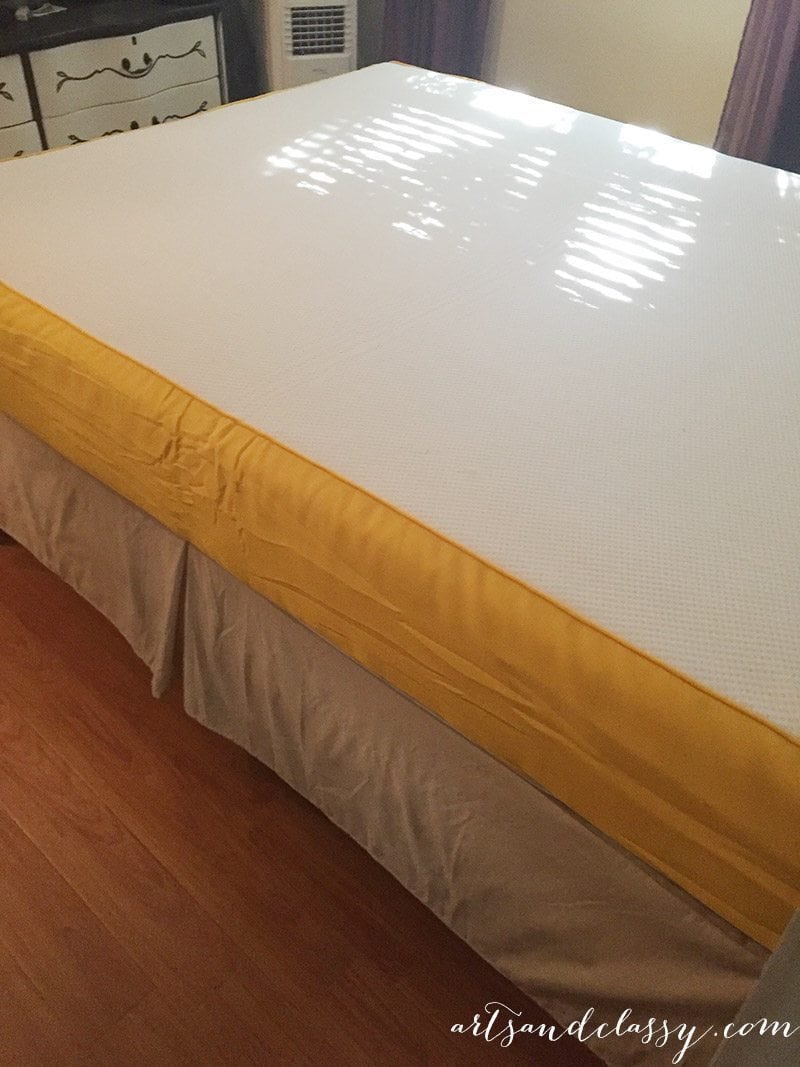 So how will you try to change your world? I highly recommend the sleeping department. That is the source many issues have but people don't realize it.
Try the 100-night free trial. + Right now as a launch campaign you get $100 off your Eve mattress with code RT100
If you don't absolutely fall in love with eve, then can send it back free of charge with a full refund. They will even pick it up!