This is a sponsored post written by me on behalf of Foot Petals for IZEA. All opinions are 100% mine.
I have been on a health kick since November of 2015. I started working out multiple times a week while working a full time job and then some…
I work in the film/entertainment industry. Specifically in production art department, aka I am on my feet a lot. In the film industry long hours are apart of the deal. At a minimum on most jobs, I work a 10 hour work day. I think the longest I ever worked at one time was 22hrs straight. Yeesh. That was on Ghost Whisperer when I was a set production assistant back in 2010. I am now currently working on a feature film and my days are already 10 hours long. When we begin shooting in a few weeks my hours will be upwards of 12-14. I will literally work ALL DAY & NIGHT LONG. From shopping, driving around, loading furniture in and out of cars and trucks. Sometimes I get to sit for a little to catch up on paperwork, but it is never for very long.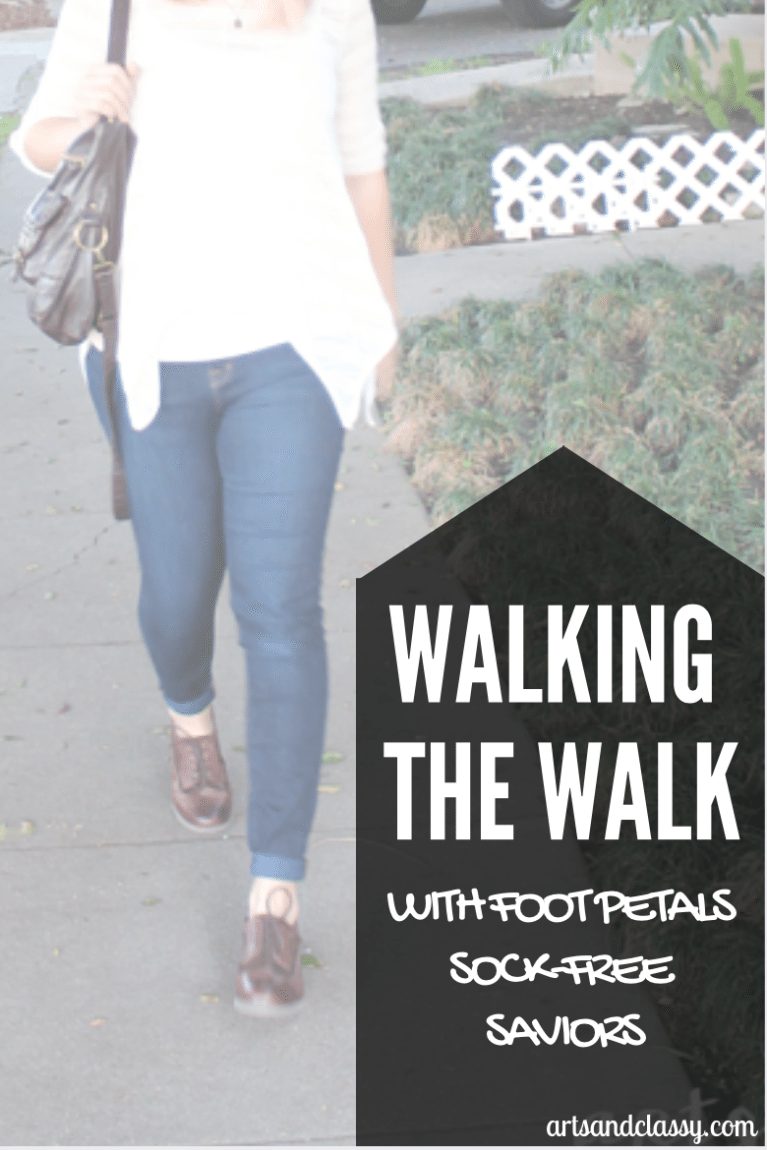 So needless to say, I have to have comfortable shoes. THE CATCH is… I also want to have cute shoes at the same time. I still a girl.  Since I am a creative, I love changing up my look every day and I adore shoes like my Ralph Lauren Oxfords and my many ballet flats.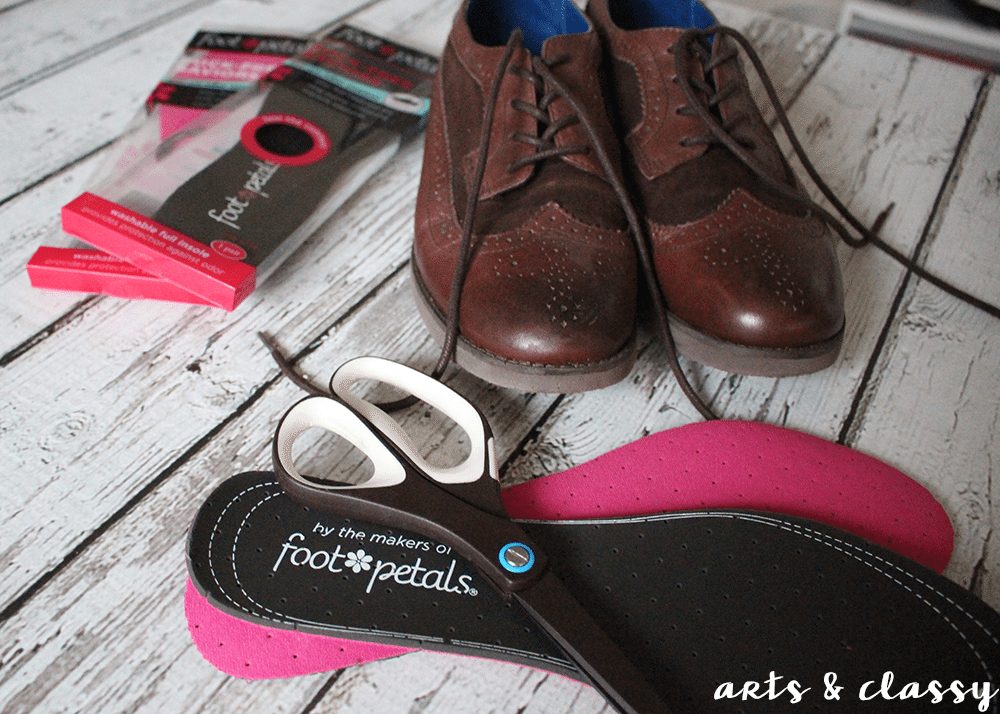 Most inserts I find are too thick and those silly little things that are passed off at ballet flat socks are a joke. Every time I wear them, my feet are so sweaty and gross when I take my shoes off. This is the reason why I rarely wear them because going sock-less or in those cropped socks makes me cringe at the thought of it.
This has been my struggle since getting into the workforce in 2009 after college.
My world has been changed today because I discovered Foot Petals Sock-free Saviors and I HAD to tell you about it. All good girlfriends share details like this!
What does this mean for you?
You can now go commando in your shoes with Sock-Free Saviors!! These shoe cushions prevent odor with their long-lasting antimicrobial protection that won't wash away and I must say they were quite comfortable in my oxford shoes that I wore to work for the first time in forever.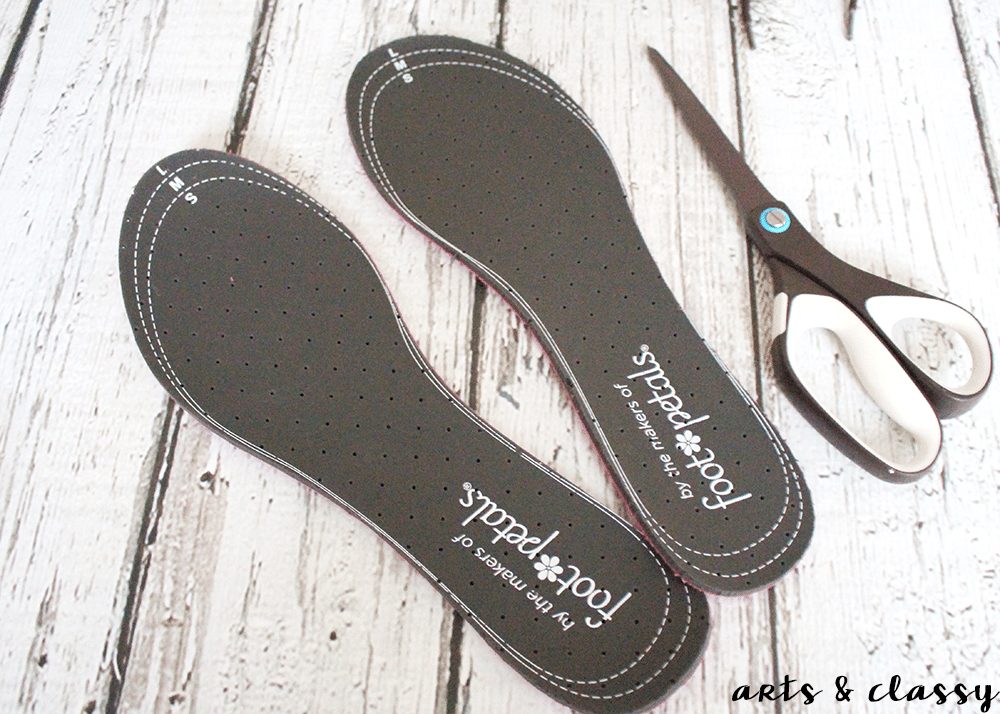 This is also perfect timing for National Walk to Work day which is April 1st! I encourage you to choose to walk to work if you can on that day and share it on social media
What are Foot Petals Sock-free Saviors made of ? How do they work?
They are made of materials that have odor fighting properties.
Ventilated to keep feet cool and dry.
Premium PORON® cushioning absorbs shock for all day comfort.
They are perforated.
Trim to fit any shoe size with guide on back of product.
Gentle machine wash cold, no bleach, dry flat.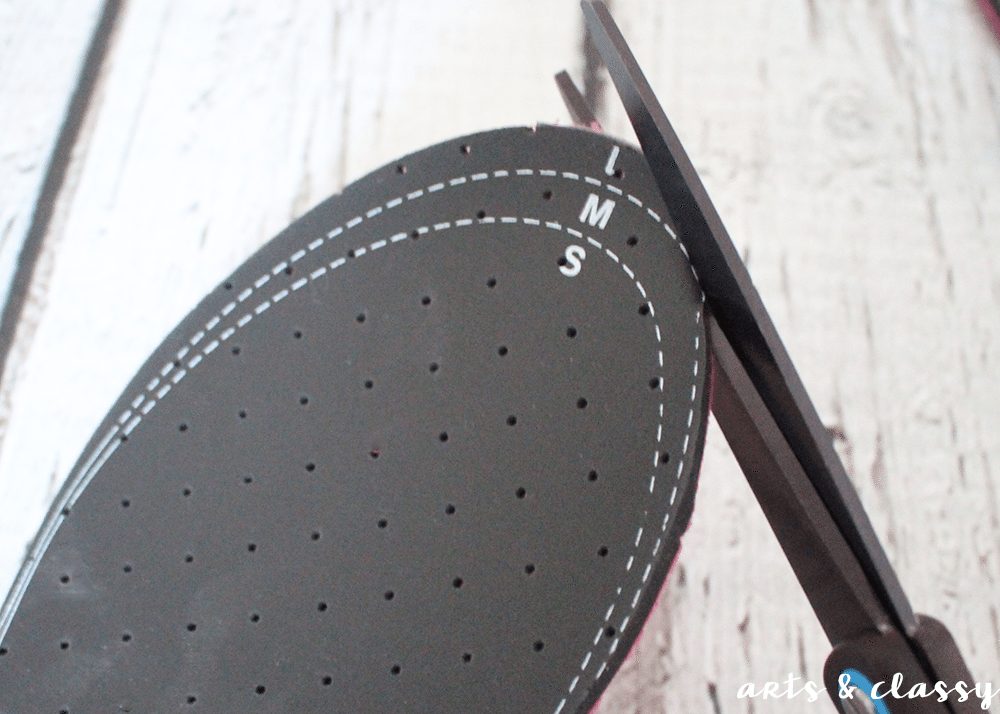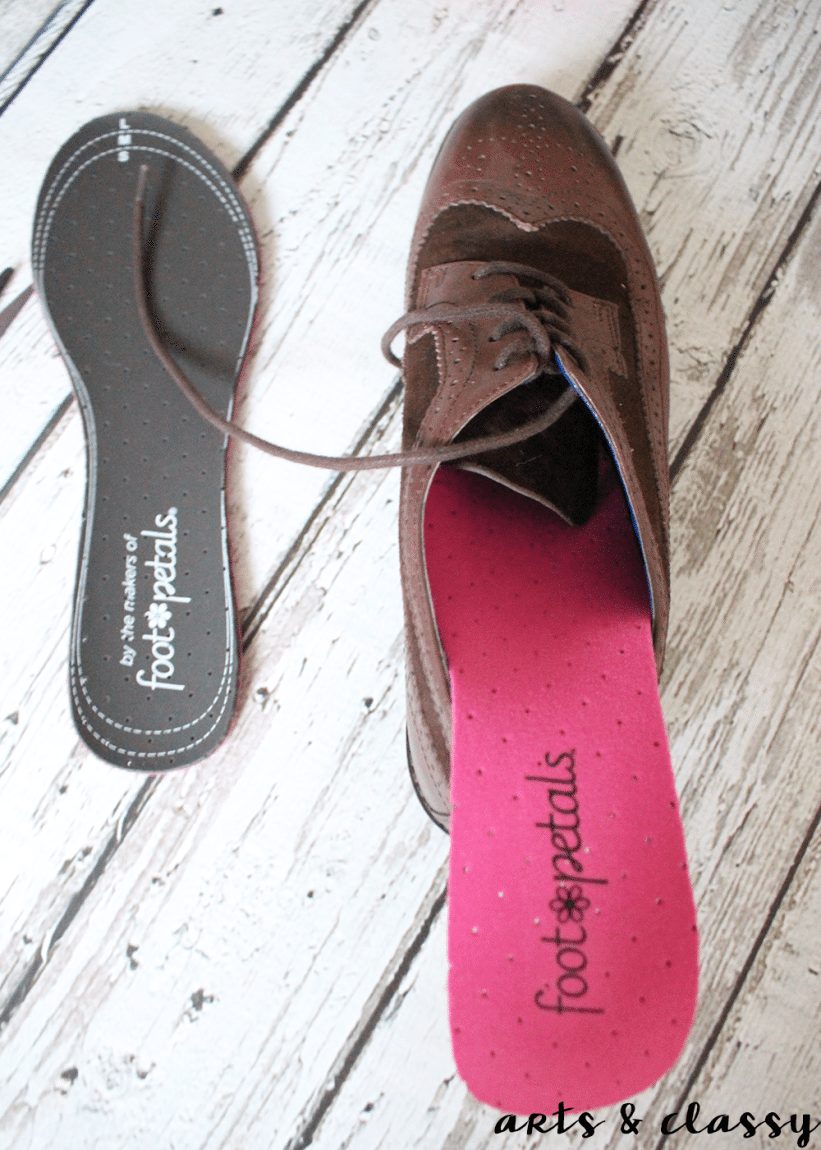 These cushions are perfect for sneakers, flats, boots or any closed-toe shoes.
This video will help to clear up any questions or curiosity you may have.
Here is the exciting part! I want you to try these Foot Petals Sock-free Saviors for yourself so you can see!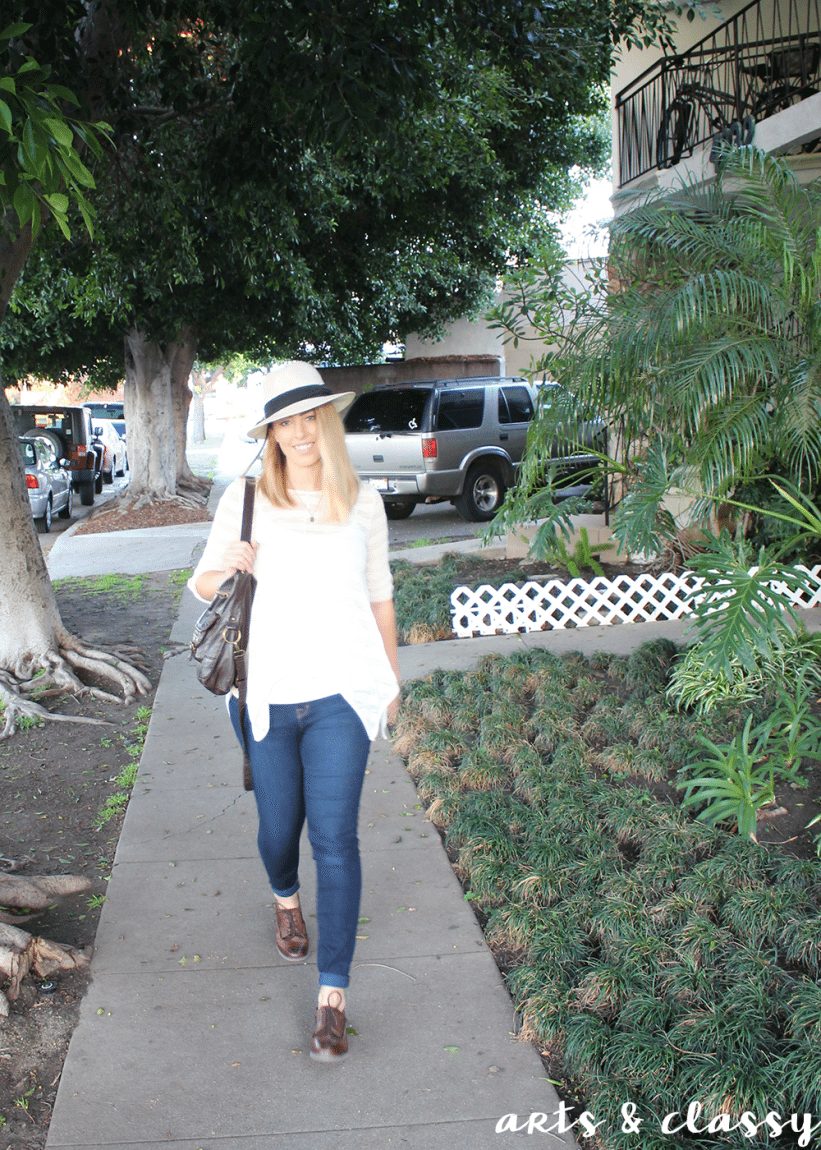 I will be walking all day at work on April 1st. I want to encourage you to either walk to work or to take a long walk when your are on your lunch break.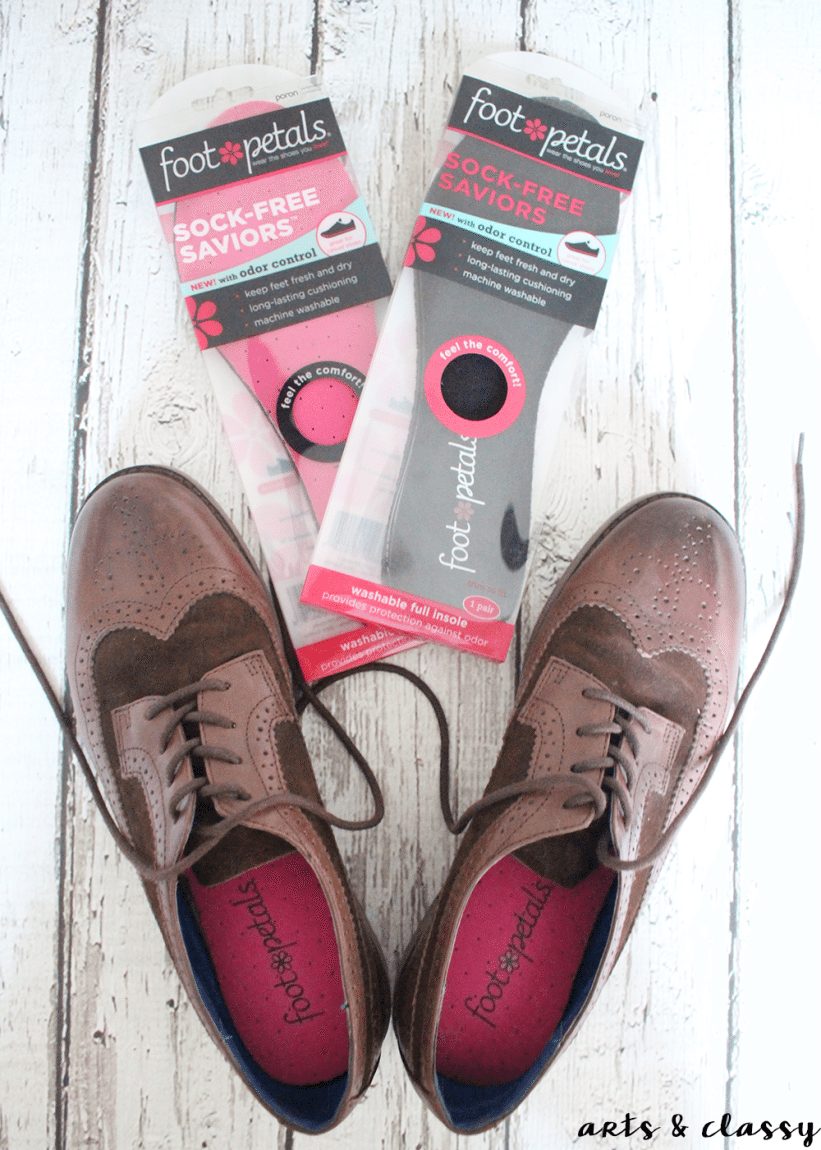 Please comment below to share your experience from your walk to work and you will be entered to win FREE Foot Petals product!!!  Make sure to follow Foot Petals Facebook
 page for more information!