This Pinterest marketing post is long overdue and I am happy to publish this on my big 33rd birthday! If you are a blogger or a business owner, then you know that every biz has a social media/marketing platform that works best for them. One that comes easily and that they would be on even if they were using it for their business.
Well, that it Pinterest for me. Today I wanted to share some Pinterest marketing strategies that have worked really well for me. 
I have been on Pinterest since shortly after the platform was created in 2010. I was on Pinterest before my blog was a thought. That came into existence in 2012. So I guess you could say I am a seasoned veteran on the platform.
It has helped me drive hundreds of thousands of traffic to my site monthly since 2013 from Pinterest Marketing!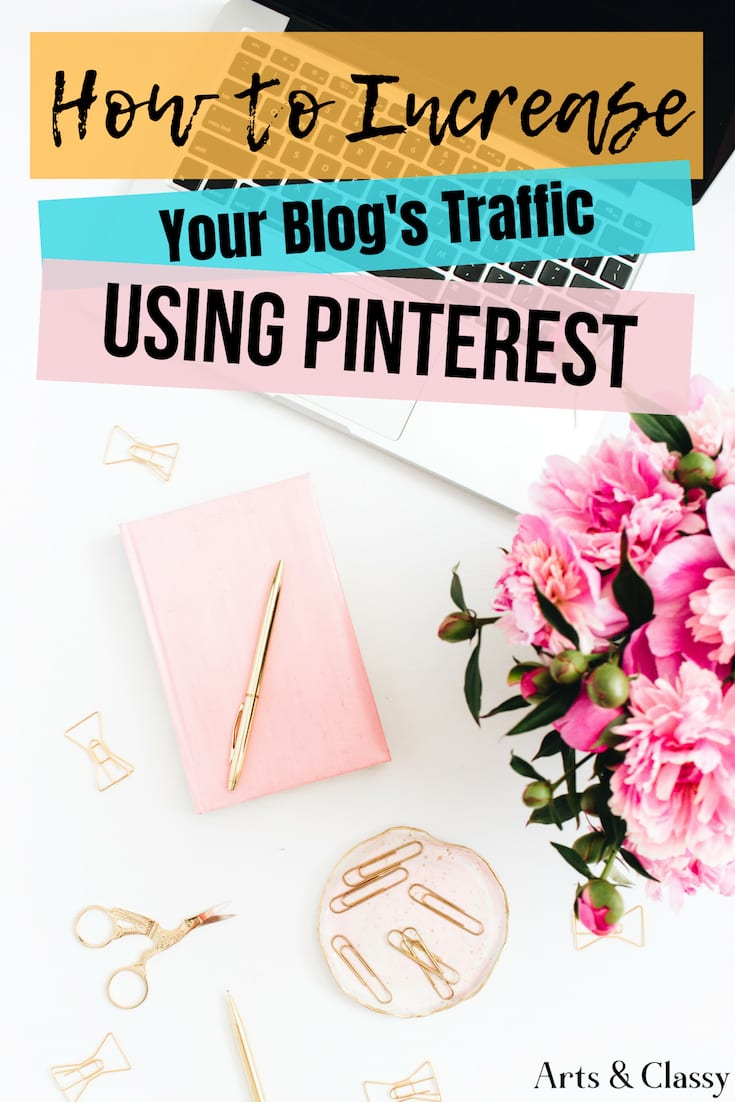 Even after all the algorithm changes (over the years) it is still is my #1 traffic referrer on my blog and now my #1 income source. I remember thinking back when I was looking for inspiration for apartment decor (with a glass of wine in my hand) thinking I wish I could do this for a living. 
Now I can actually say that is a reality I have created for myself.
Since most people don't realize how powerful of a tool Pinterest is,  I wanted to share a few helpful tips on how to gain more traffic to your site using the platform. These are tips I use on my account daily.
This post contains some affiliate links for your convenience. Click here to read my full disclosure policy.
1. Create multiple "pinnable" blog images for each blog post you create
Within I have been creating 5-6 images per blog post to circulate on my boards and group boards that I am apart of. I always change the description so Pinterest considers it "Fresh content."
I use the platform Canva to make all my images and you can start using it for free.
2. Join Group Boards
Yes…Group boards are still a thing despite what you may have heard with the recent algorithm change in early 2018. This has been one of the cornerstones of my Pinterest marketing strategy.
A powerful marketing tool to help grow your reach. I am apart of many but I also created some of my own that people really want access too.
For example, my Blogging + Content Marketing board. That is the #1 board that people request to join every day.

I also always tell my Pinterest client's to look for group boards on a site called Pin groupie. It's a resource/library of all group boards that you can find by category or niche.
I am pretty stoked that my Blogging + Content Marketing board is on the first page when you look up blogging.

If you want to join my Blogging + Content Marketing group board, check out the instructions on what you need to do to apply.
3. Niche-specific board descriptions + Hashtags
Think of Pinterest like a Visual Google search engine. So you have to think in terms of long tail keywords aka phrases that people would use when they are typing in the search bar.
What will show up are relevant pins, boards, and users. These will autogenerate to give you a better idea of how you could focus your search. Use this information to guide how you word your content wording.

Also, based on what I have tested, using 1-5 hashtags per pin description tends to so well.
You have 500 characters to use in each pin description. I recommend focusing on using as much of that as possible on each pin to give your pin a better chance of showing up in searches.
4. Pin other quality content related to yours
I like to follow the 80/20 rule. If you are just starting on Pinterest, you need to build clout on the platform by sharing valuable and reliable content. You would share 80% other peoples' content and 20% yours.
But, if you have been doing this for a while now you would share 80% your content and 20% others content. People love when you share their content and it makes them more inclined to do the same for you. Think in terms of how do I provide the most value to my followers.
5. Automation is EVERYTHING!
I don't know what I would do without my Pinterest automation. It's another solid part of my Pinterest marketing strategy. I would be glued to my phone all day pinning like a maniac if I didn't have automation. But I actually have a life and want to be present for all of it. Therefore, I use Tailwind to automate ALL MY PINS!!!!
I used to LIVE pin on top of that, but when the algorithm changed I didn't see a huge increase in numbers by live pinning. I tested out only automating my pins and my numbers were about the same, so now all I do is automate everything in a library on a schedule that I created for each pin to go live.
This tool has changed my world because now I make money every single day just from my Pinterest account and it's on autopilot! So grateful for technology!
If you are already on Tailwind, check out a training I offer showing you how I use my account to increase my page views, leads, and conversions. 
6. Turn personal boards unrelated to your biz to secret
Like I said earlier when I first got on this platform my blog didn't exist. I had boards for things like hair, makeup, fashion, health, fitness, architecture, history, and wedding inspo (hey… I know I'm not married but a girl can dream can't she?). lol.
When I started using my Pinterest for my business, it was recommended to me to set all boards not related to the content I was sharing to private. That way I can still pin to them for personal stuff I like on Pinterest but my audience wouldn't have access to it.
I tested it out and the results have spoken for themselves. My reach and monthly visitors increased by a couple million per month. Wow. I am still amazed. The riches are in the niches. 
7. Invest in help with your Pinterest account
There is so much more I could tell you to do to improve your Pinterest account. But I'm not going to lie all of it is very tedious, sometimes very technical, and not very creative. I recommend saving your valuable time for doing the things you are really good at. Invest in hiring an expert to help to make your life easier.
I offer Pinterest Management services and a variety of different packages to suit your budget. I would love to talk with you more about it. I am even doing a free promotional 20 min Pinterest consultation that you should absolutely take advantage of by emailing me directly.
On a recent 6 week Pinterest overhaul this is what my client had to say at the end. I still manage her Pinterest account monthly.

What do you think?  From my experience, investing in your business is how you see a return on your investment instead of trying to do everything yourself.
But, if you want to get to know me and my methods a little better I recommend you checking out my FREE Powerful Pinning email course + you get a free stats tracker that I created for you. It will help you manage your growth on the platform over time.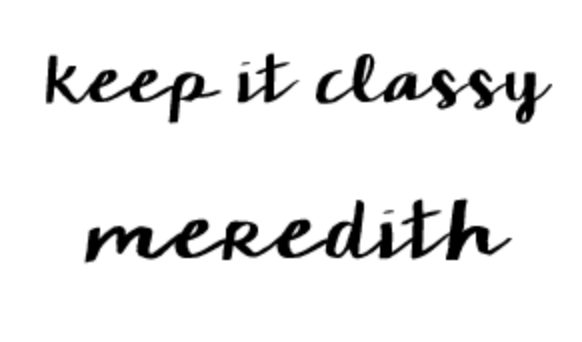 Here is some other related content you might enjoy. 
AND if you want to share this post on Pinterest because you found it valuable, I would be so grateful.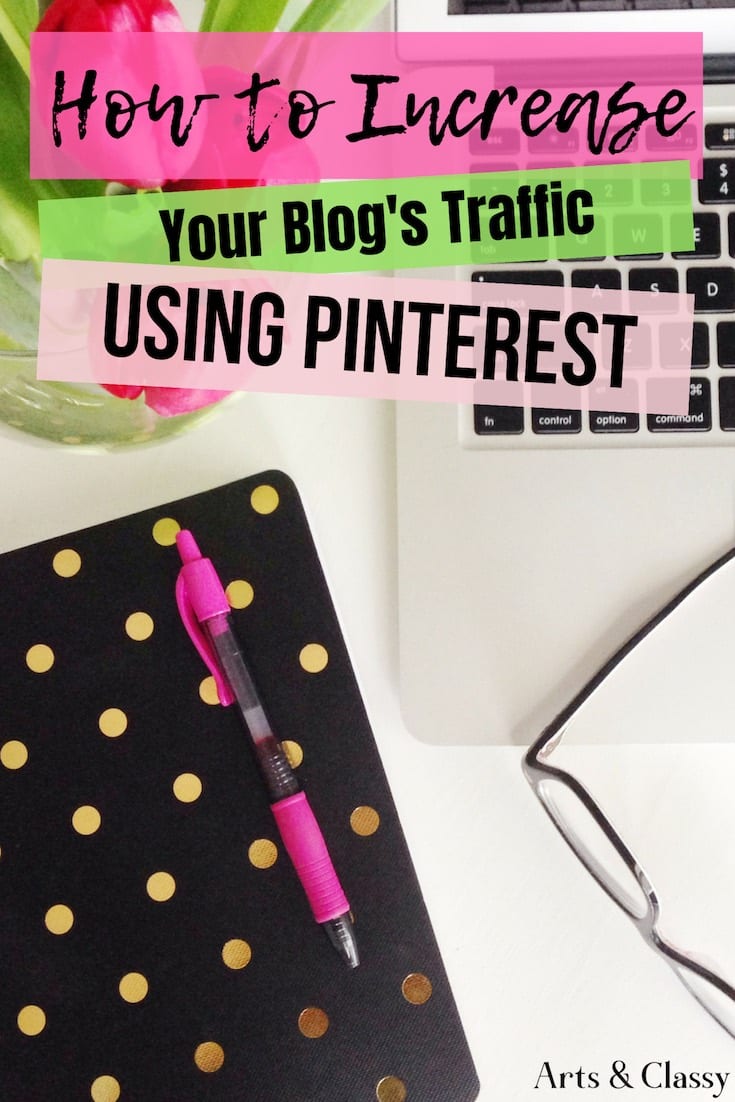 Subscribe to gain access!
Gain access to my FREE 7 day email mini E-course to help you start making money $$ with your blog!