Some of you may have heard about my last creative project that I made out of panty liners. Well I am at it again!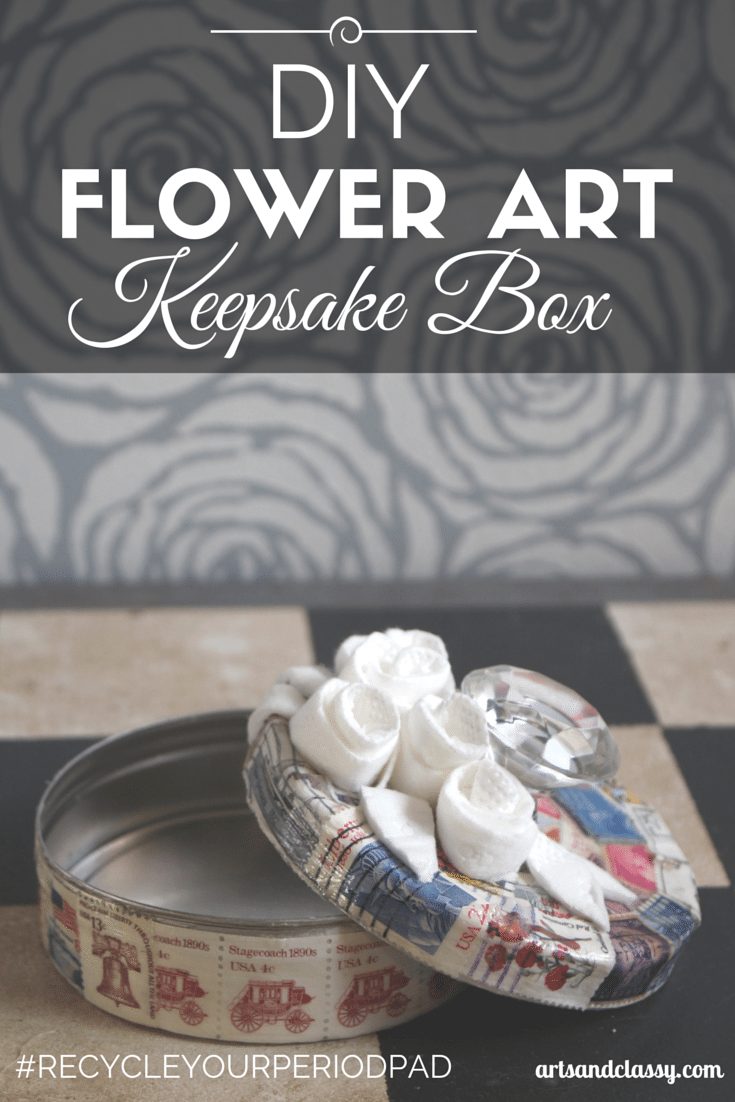 This time I wanted to show you how easy it is to make a cute keepsake box to give as a gift to a friend or to use decor in your home.
Guess what. I made my flowers out of panty liners!
For some reason…pads = flowers to me. I have no idea why. At least it is the way I have found a pretty creative use for them.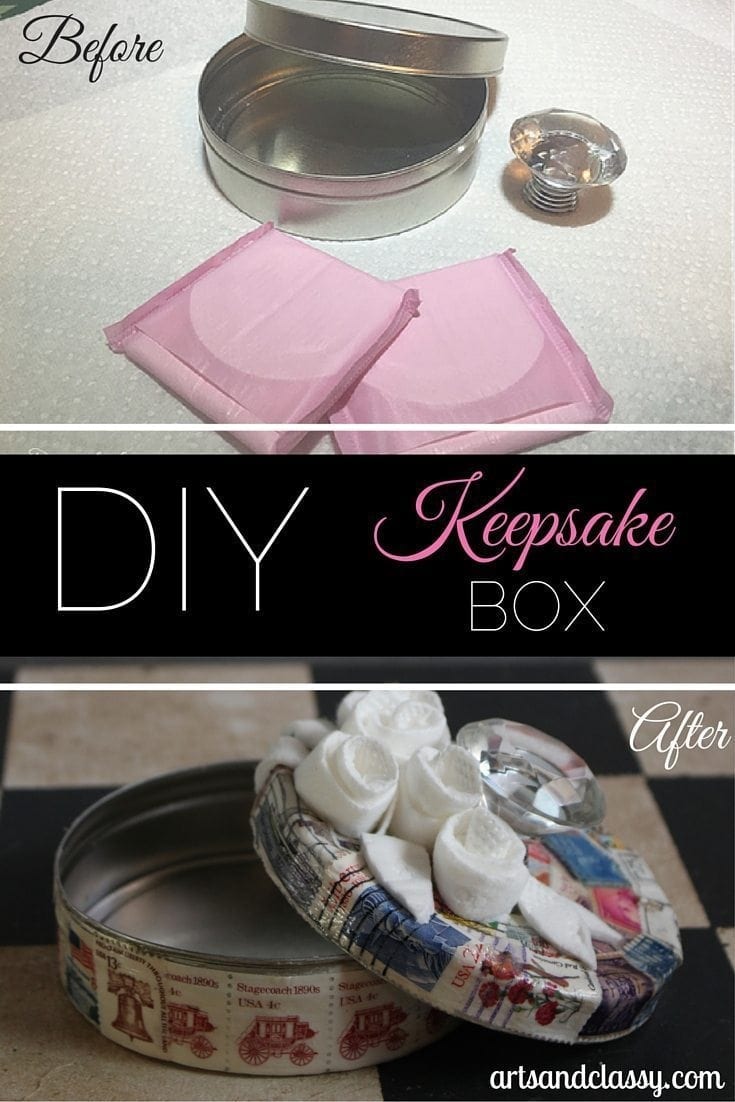 So why haven't you #RecycleYourPeriodPad yet? LBL is a serious issue for some women and has your back! Poise-Thin Shape pads have replaced anything else for managing LBL!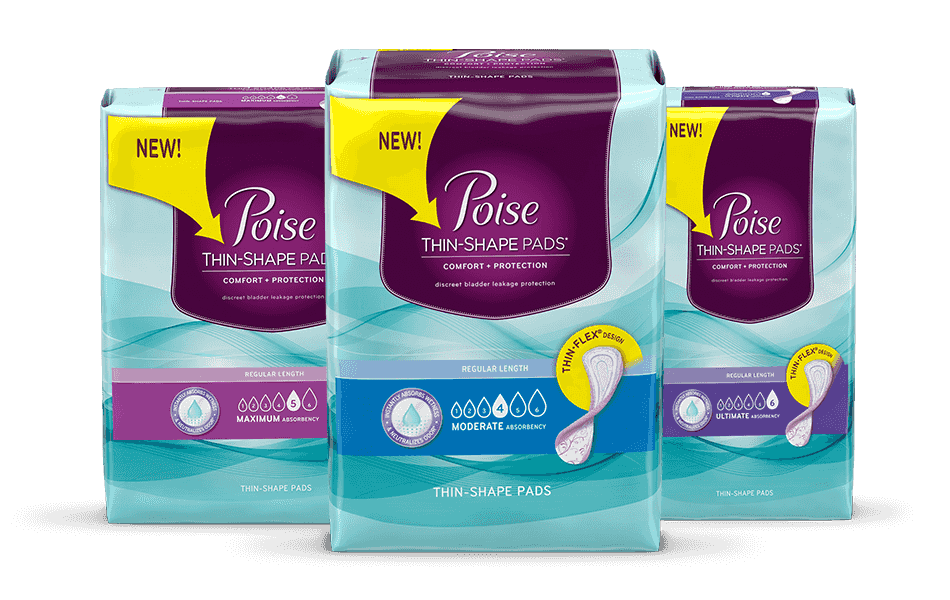 Poise® is encouraging women everywhere to stop using period pads for LBL with their fun Recycle Your Period Pad initiative! You can check it all out on their social media pages.
On to my project.
Supplies I used for this DIY project.
Tin Circular Box
Generic Panty Liners
Tacky Glue
Clear Knob (typically used for furniture)
Vintage Stamps
Mod Podge – Gloss Finish
Scissors
Pen – for cutting out the shapes for the pattern on top and sides.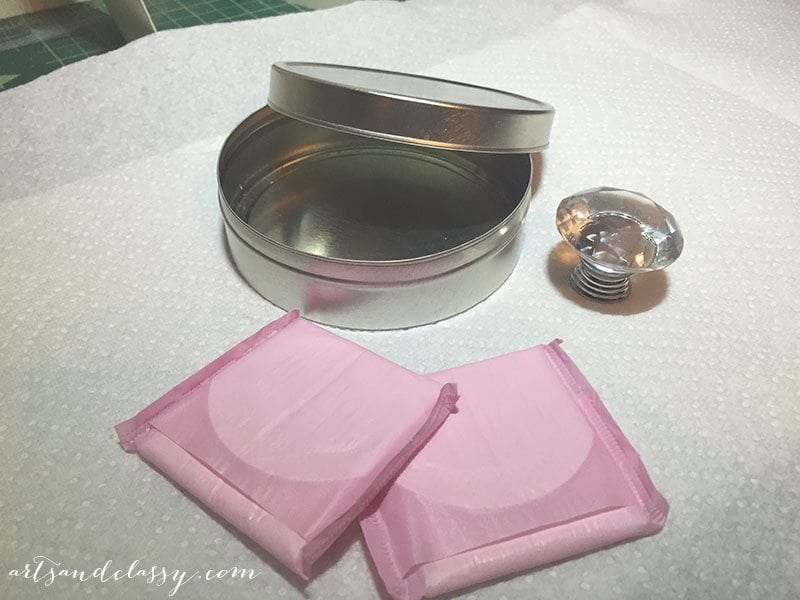 I basically decoupaged my vintage stamps in a fun random pattern on both the lid and base of my tin case.
Once a few layers of mod podge had dried I glued the crystal knob to the lid of my case using my tacky glue.
I had to let this dry too for about 6 hours.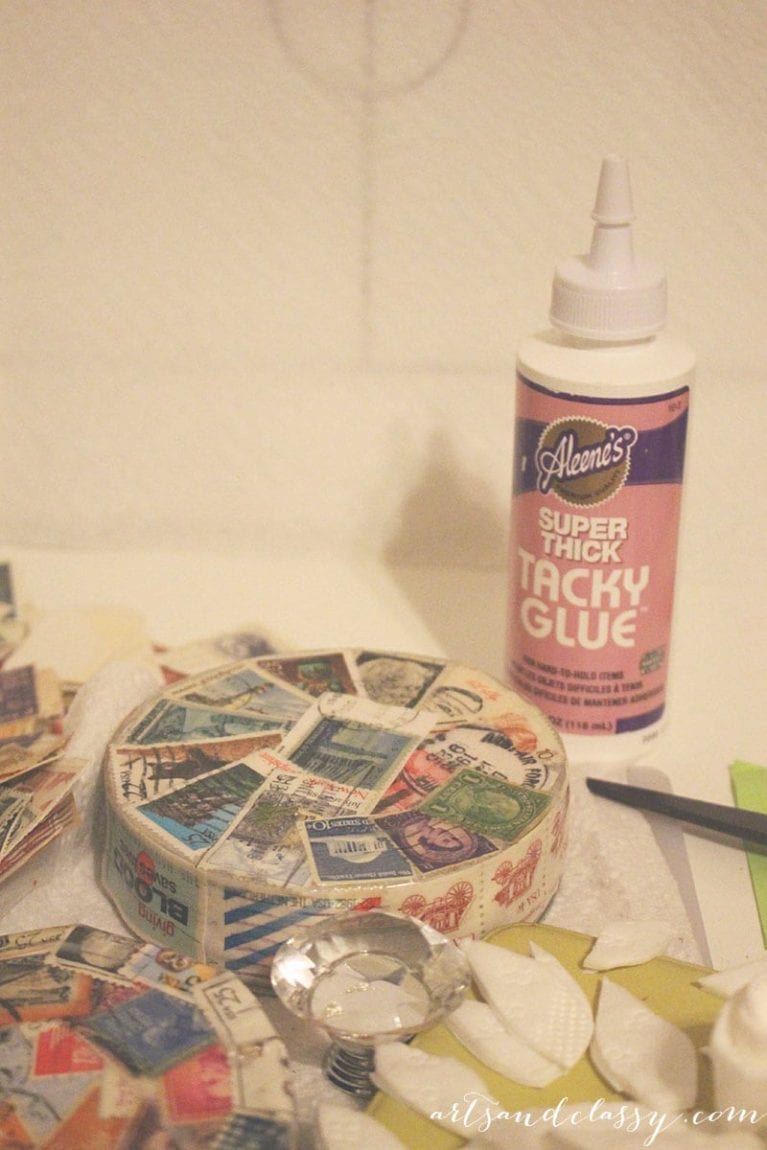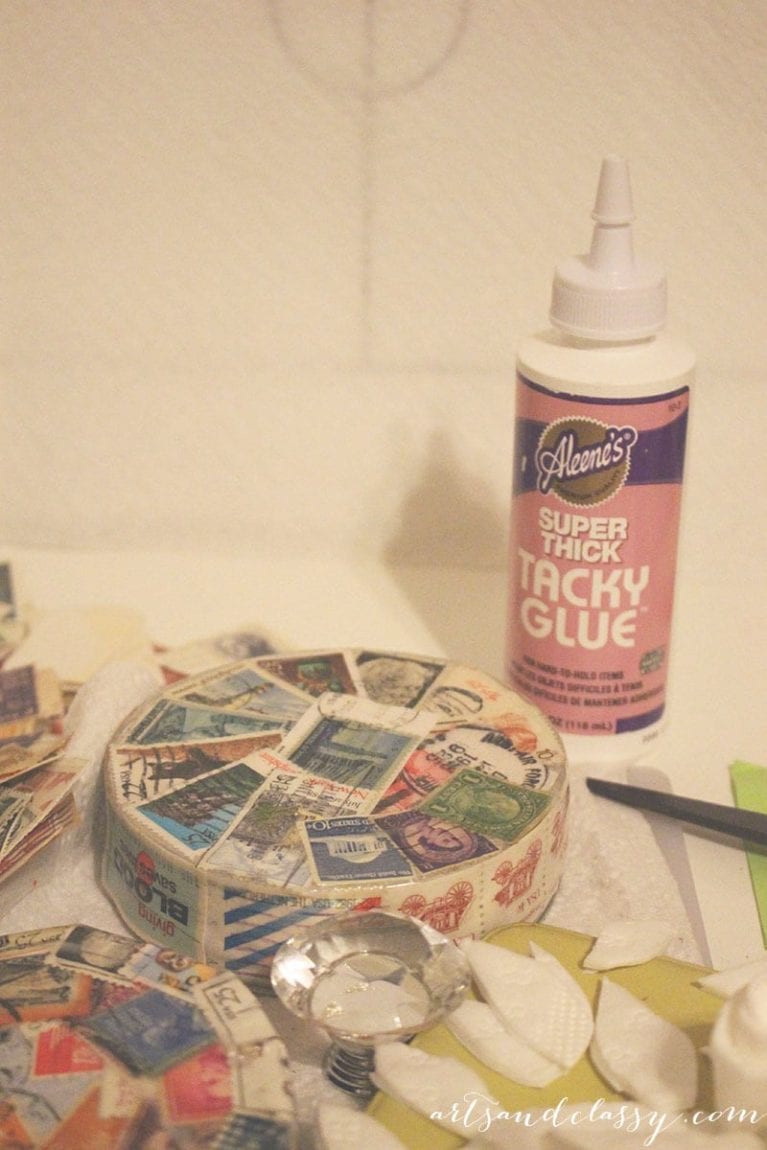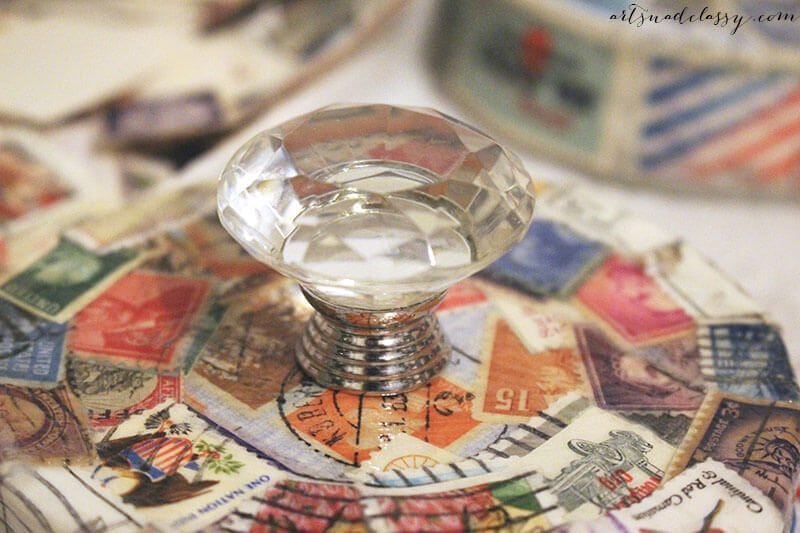 I cut and rolled and then glued my panty liners into shapes for flowers. This time I went for a different kind of rosette-look.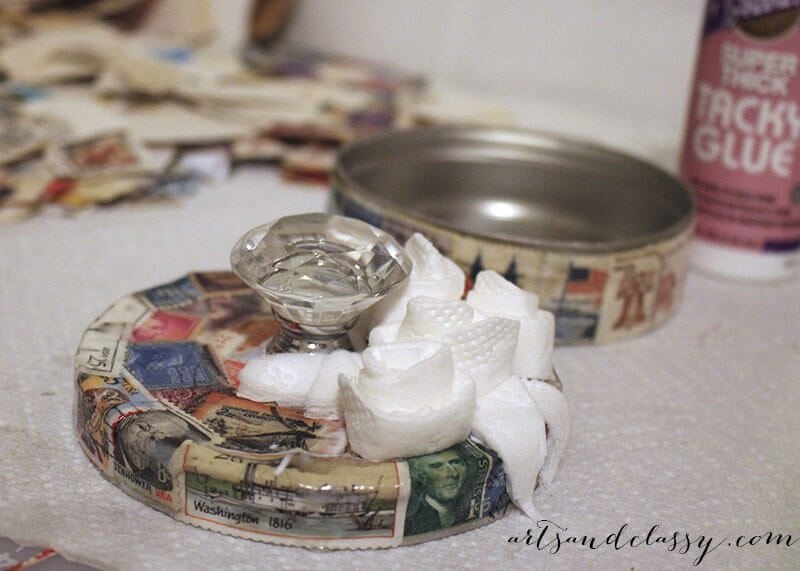 Now onto the beauty shots. Feeling inspired to toss your old pads or turn them into a creative art project? I encourage you all to take on this fun challenge and tag in your social media #RECYCLEYOURPERIODPAD. Also, make sure to check out Poise's free samples offer. Not sure about you… but I love free samples.
What do you think of this project? It's quirky and fun right?
Don't forget to tag your project and view other fun and creative crafts on social media with #RECYCLEYOURPERIODPAD and GET YOUR FREE SAMPLES!
Check out Poise® today!