Can you believe Summer is basically here?  I wanted you to be prepared with some free Summer printables to decorate your home with. It feels like each year goes by faster and faster.
With that being said, I am excited to share my newest set of FREE printables for Summer you to download for FREE. If you have been a follower of Arts & Classy for a while now, you know I love FREE! I also love creating things for my amazing followers.
When I was first starting my young adult journey, I realized decorating was never prioritized when I was growing up.
My family and I always just scraped by and worked with what was given to us for decor and furniture. It was this moment when I had this realization, I decided I wanted to change my future by making my home look pristine and decorated!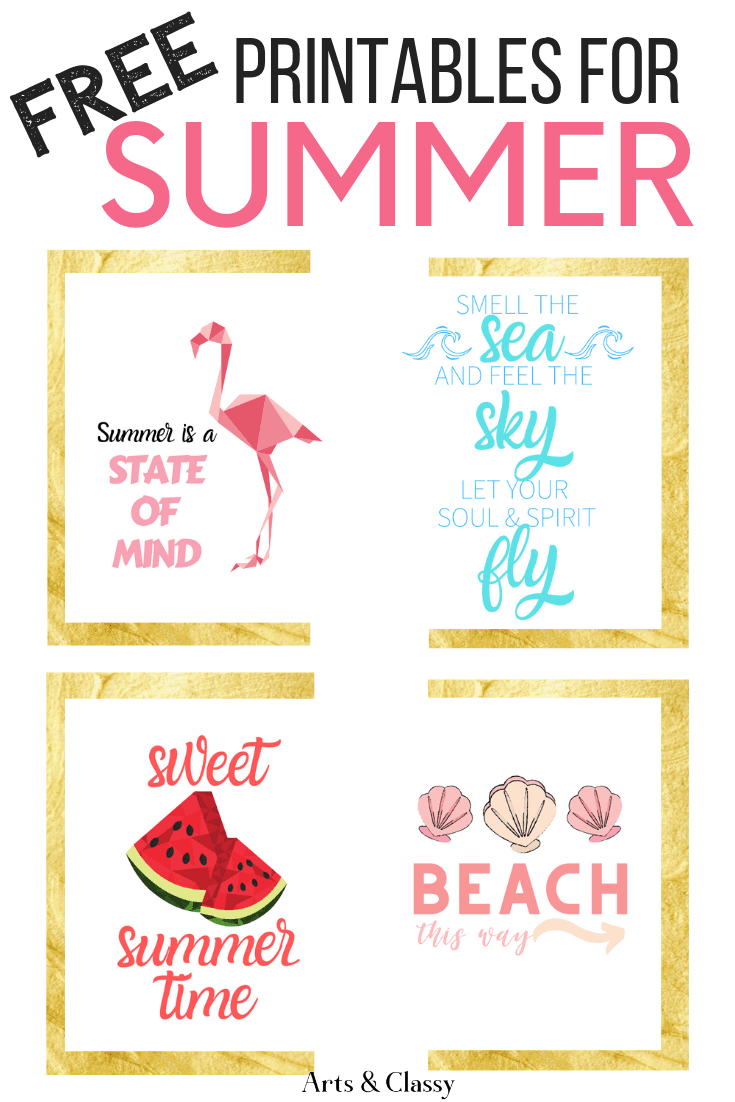 Back in 2012 when this blog first started… decorating was on a very small and creative budget. I always knew that using decor I already had to add some seasonal flair to it was the only way it would work on my budget. I now always want to share that option with my readers. The easiest way to do it is to print and place it in a frame.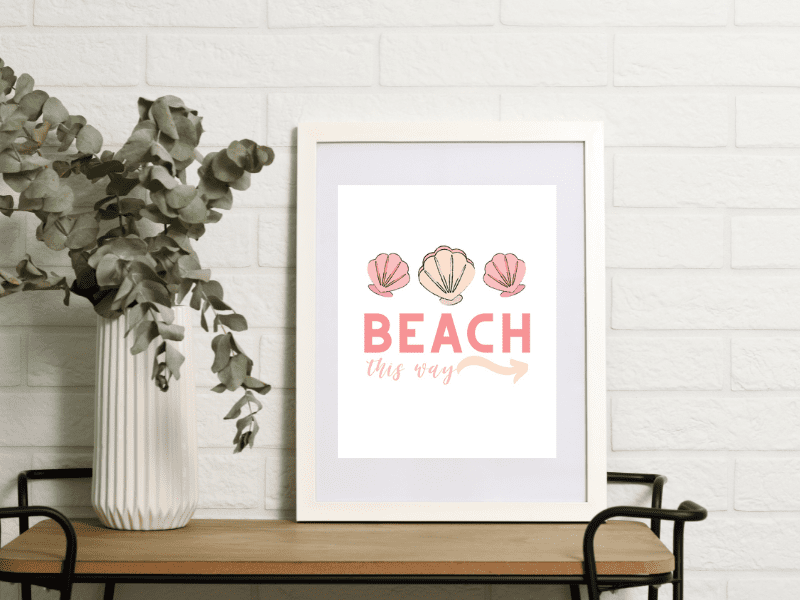 I have always been a lover of the beach and have insisted on living near one so I can visit regularly to recenter myself. These Summer fun printables I made you today are very beach and ocean themed but there are others I think you will enjoy too.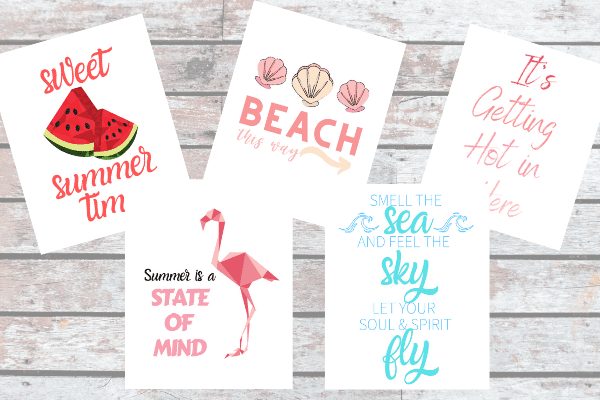 They were very fun to make. I hope you like them. Click the images or [here] to get your freebies!

Some other Summer related content you will love:
I have also curated some fun beachy decor to go along with your free printables for summer.
These images contain affiliate links. If you purchase, I will earn a small commission.

Let me know what you think of the printables and the decor in the comments below!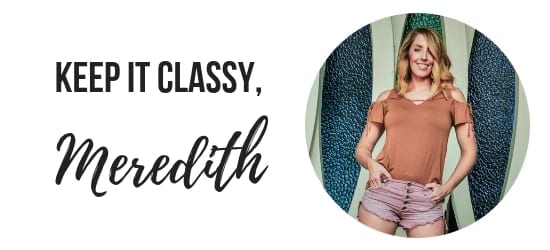 [/vc_column_text][/vc_column][/vc_row]