How To Give The Perfect Gift This Holiday Season!
Gift giving can be difficult sometimes. I love giving presents to friends and family, but with working 2 full time jobs I don't always have the time or the energy to go shop.
I am all for saving time as I am sure you are too. 
I found this awesome site called Sesame!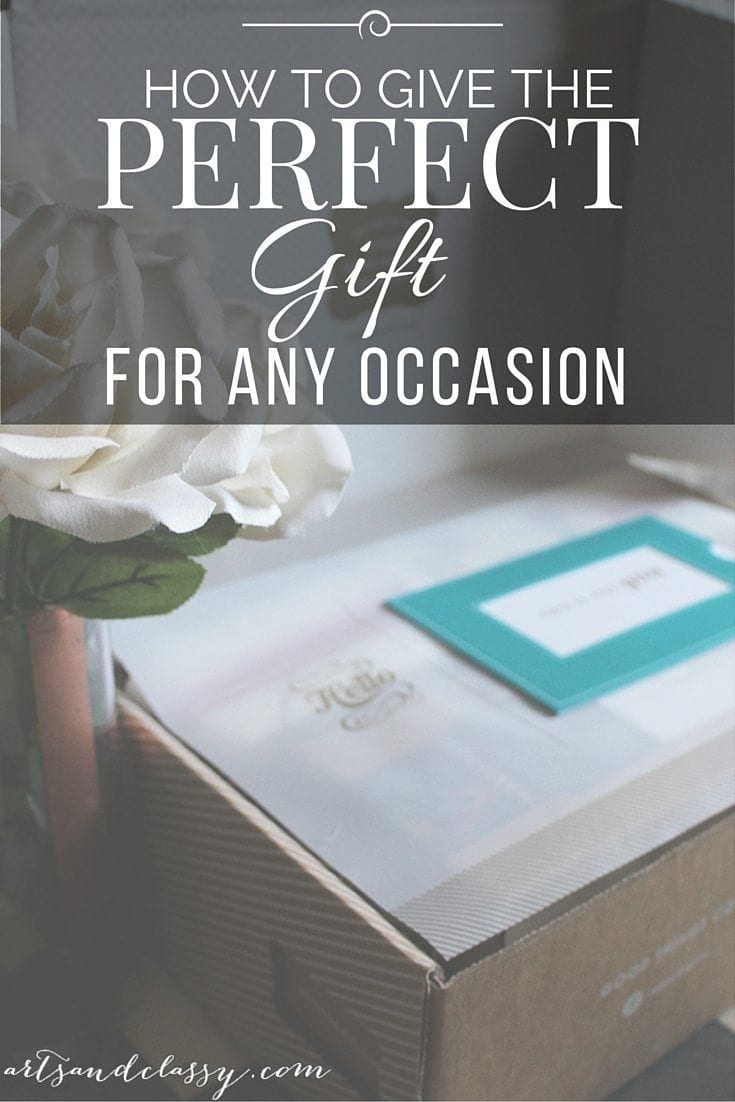 What is Sesame you ask?
They are thoughtfully hand-picked and hand-packed gift sets. Sesame gives you access to gift sets made for every occasion.
Sesame takes the challenge out of gift giving.
They use the best products from reputable brands. Ensuring that you get the best of the best.
Our gift sets are packed with thoughtful, unique products that we know you'll be excited to give your friends and family.
Gifts are not complete without gorgeous packaging.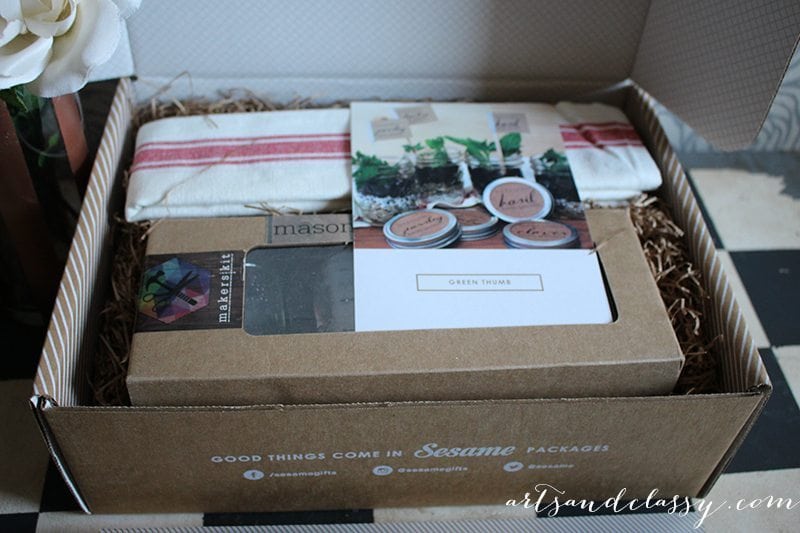 Designed with beautiful Sesame boxes and thoughtful touches.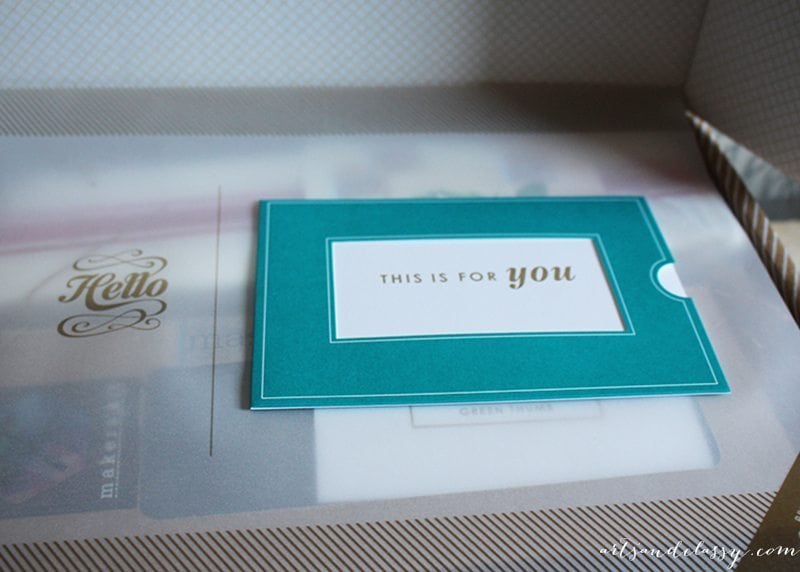 Paired with a personalized greeting card, the experience of opening a Sesame gift set is surprising and over-the-top. The packaging was so nice and well designed.
Here is an example of a great gift for any DIY-er or renter. An indoor Mason Herb Garden Kit! I found this to be totally charming. I had to have it for my apartment.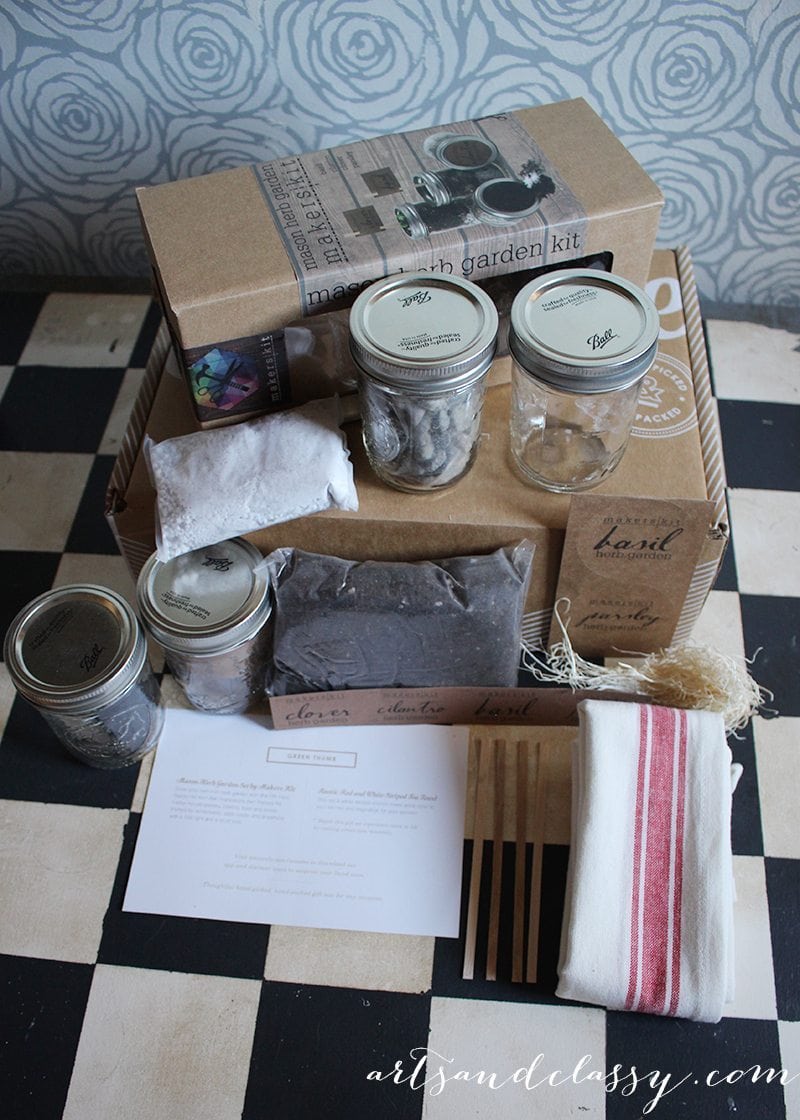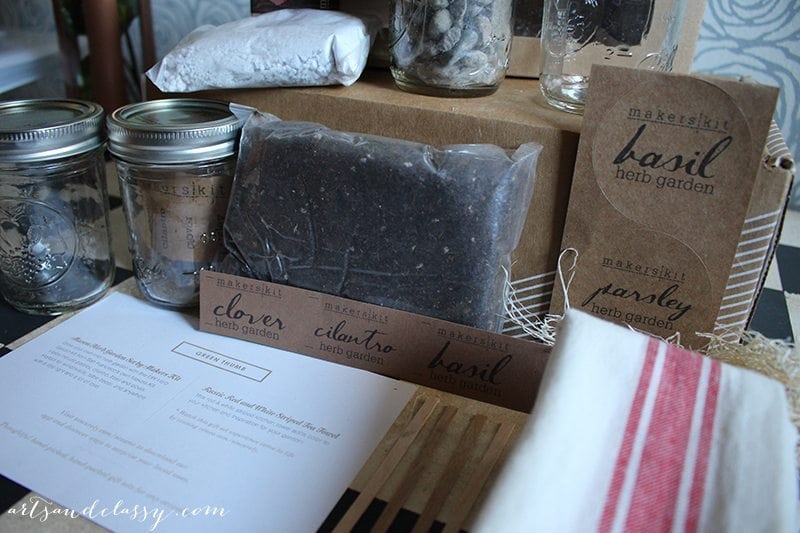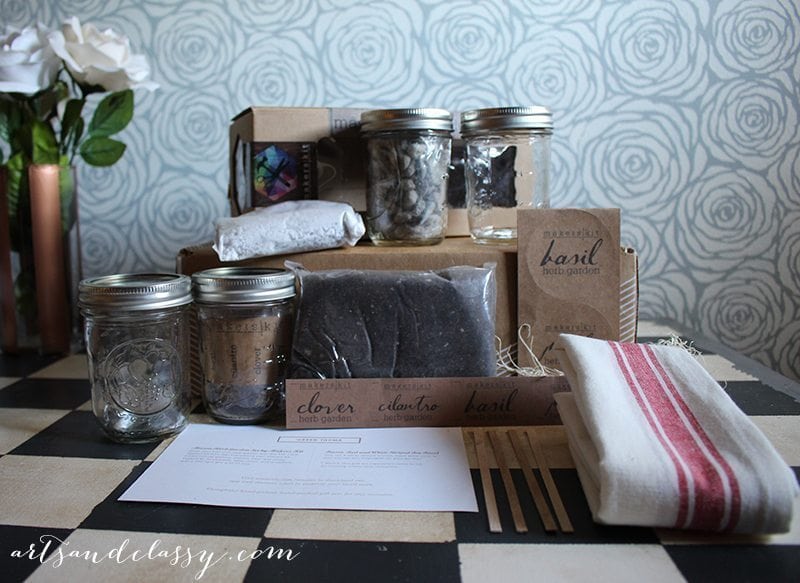 There is also a link to tutorials on makingkits.com to help you create this herb garden the right way.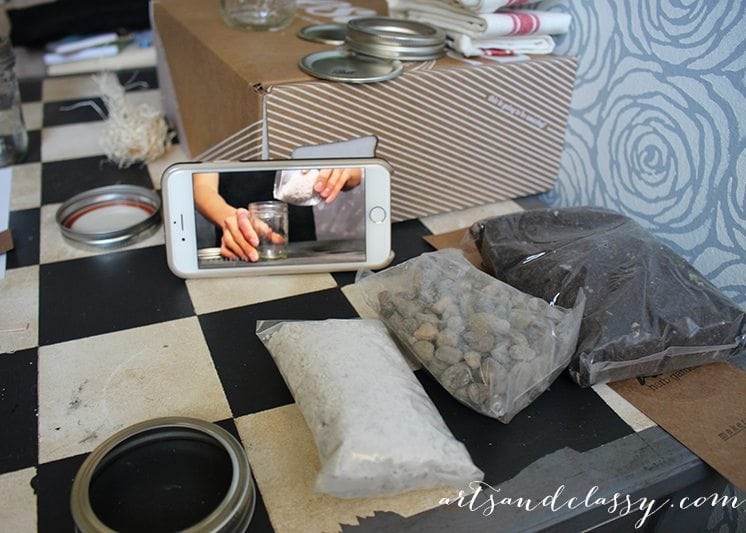 I found the tutorial to be so helpful when putting my garden together.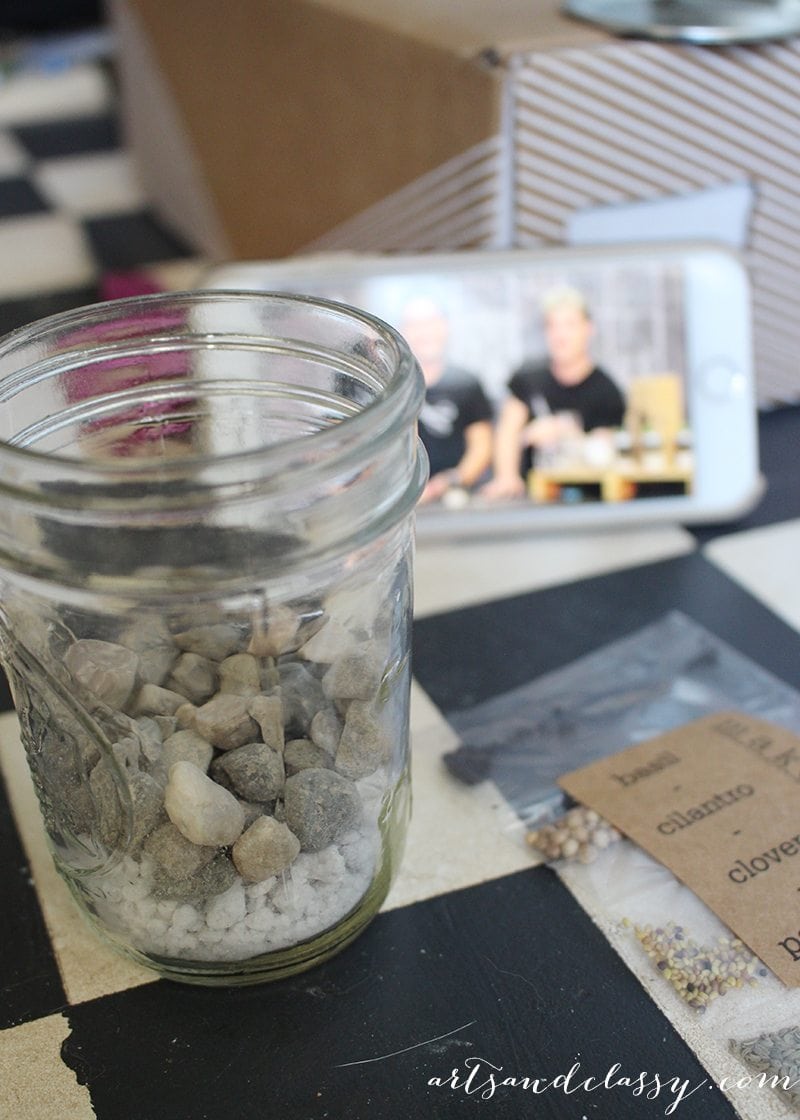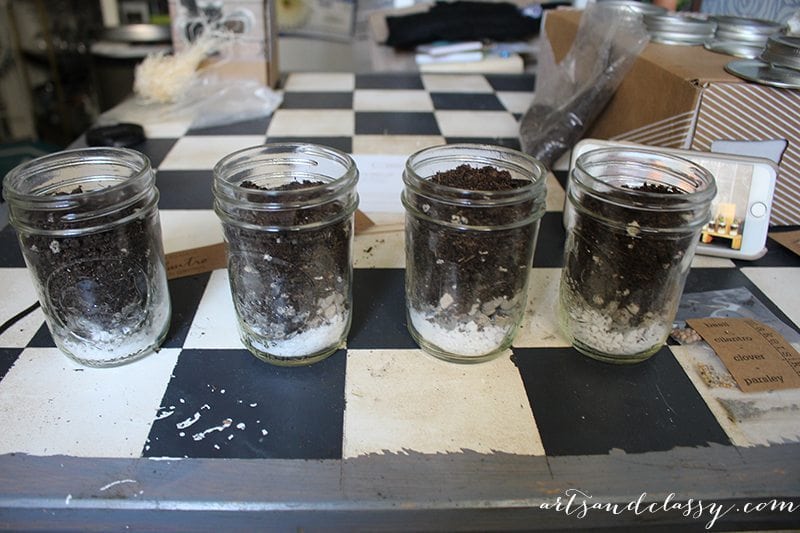 Now I have the perfect indoor herb garden with my favorite herbs that I will be grown myself! This is a gift that keeps giving.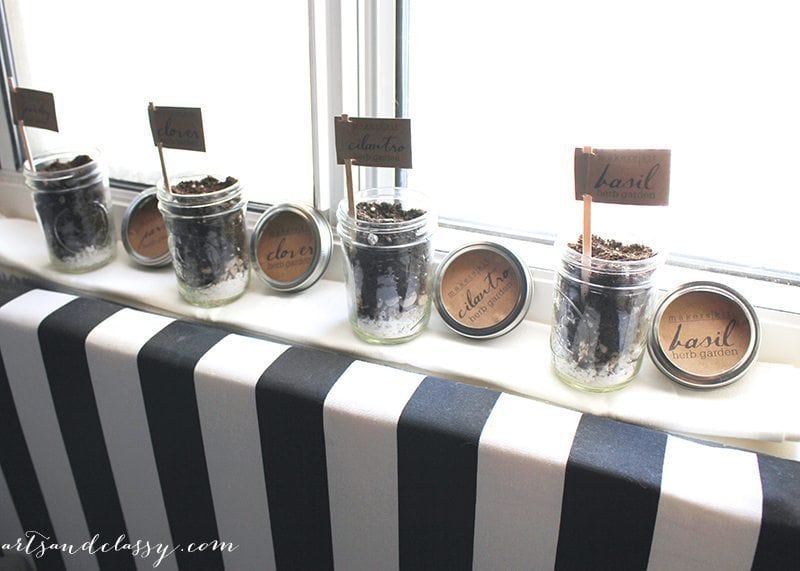 Why does this matter for you?
Because Sesame is gifting more, and giving more back to those who GIVE this holiday season. Sesame shoppers receive a $20 in credit for every $100 they spend on Sesame Gifts during the months of October and November.
This is awesome because these shoppers can spend this $$ in December for their holiday shopping. You must enter promo code GIFTMORE during purchases from Oct-Nov.
I am giving away a secret promo code for $15 off a Sesame gift that I am sharing with up to 5 of my readers through a mini giveaway!
Make sure you are following me on instagram for the opportunity to get my secret code (hint: this is where the giveaway will be held)!
ALSO Make sure to Follow Sesame Gift on Instagram for updates and to win prizes on #SesameSundays!!