Rose Gold Decor Ideas + Inspiration
Gold accents are something we can all agree on are awesome right? Well maybe not everyone loves gold, but they would be crazy to not love ROSE GOLD! I am sharing some eye candy rose gold decor ideas for inspiration.
Another example of how much I love rose gold. I did a rose gold sombre style to my hair last year and rocked it for a few months before I decided to go full redhead. I received many compliments on it. My friend Gwen is super talented.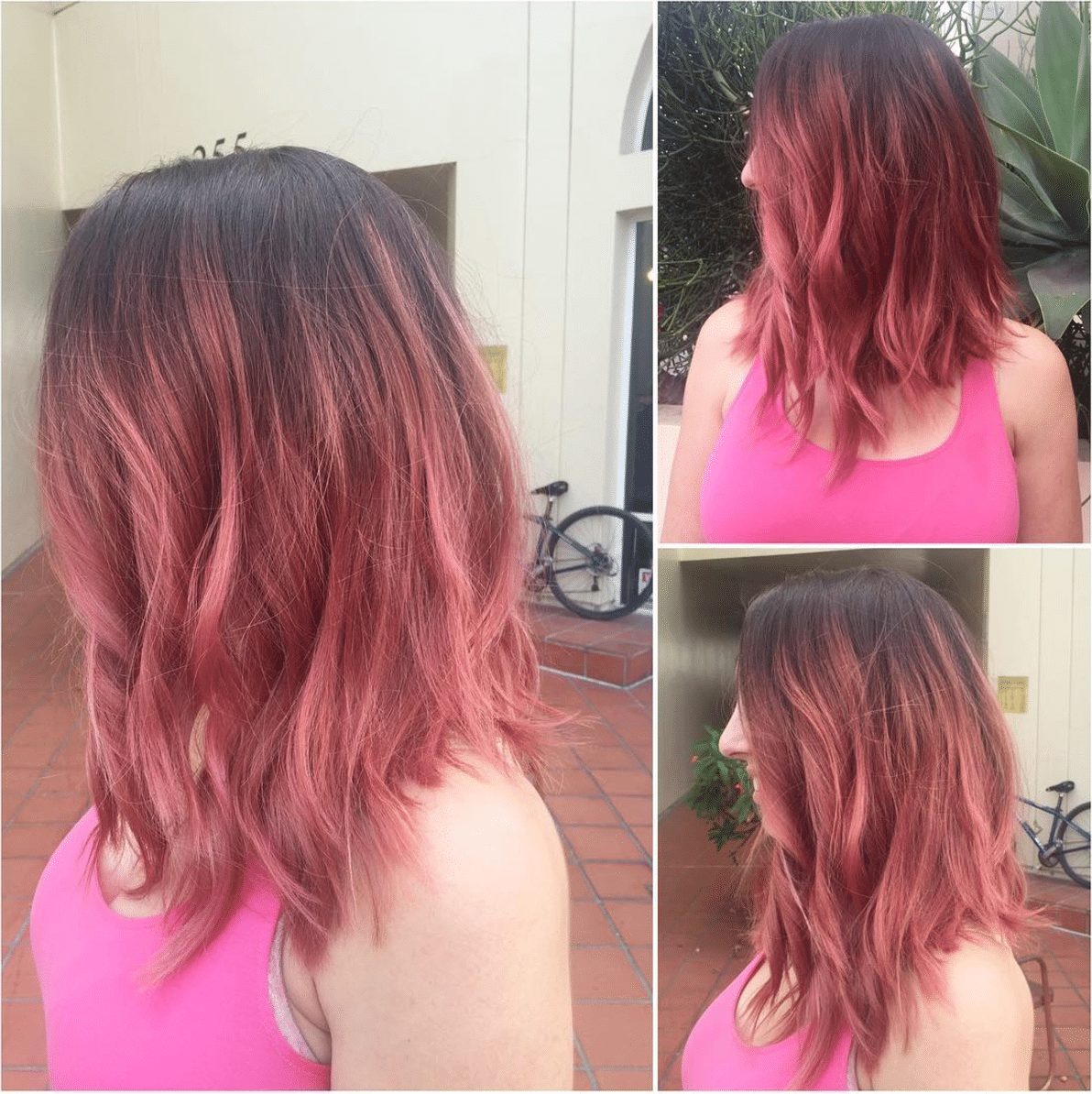 I love following design trends and I think that this color is by far my new favorite. It is up there with marble finishes and black and white stripes. If you are unaware of my stripe obsession, check out some of my DIY furniture and decor projects.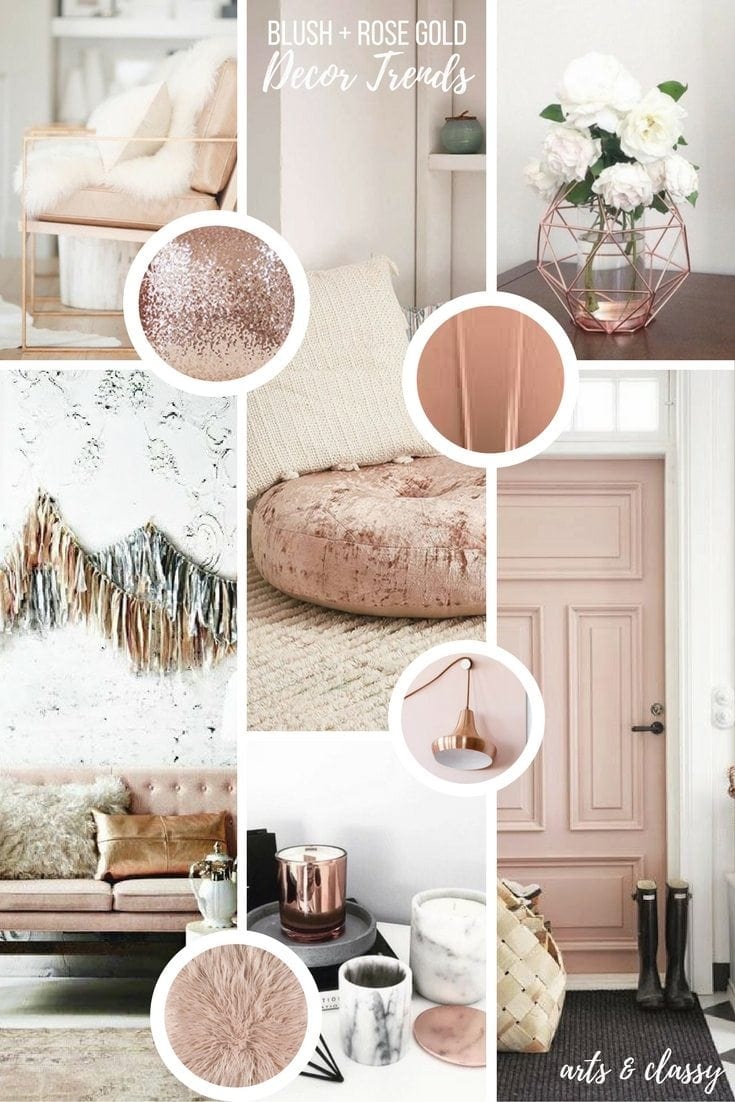 *affiliate links included in this post at no additional cost to you. 
This mood board was very fun to create. I am trying to share more boards like this + shopping tips in the future to inspire designs and other creative ideas!
I have curated 12 pieces of home decor that I think you will love if you enjoyed this board. Add some rose gold your world!!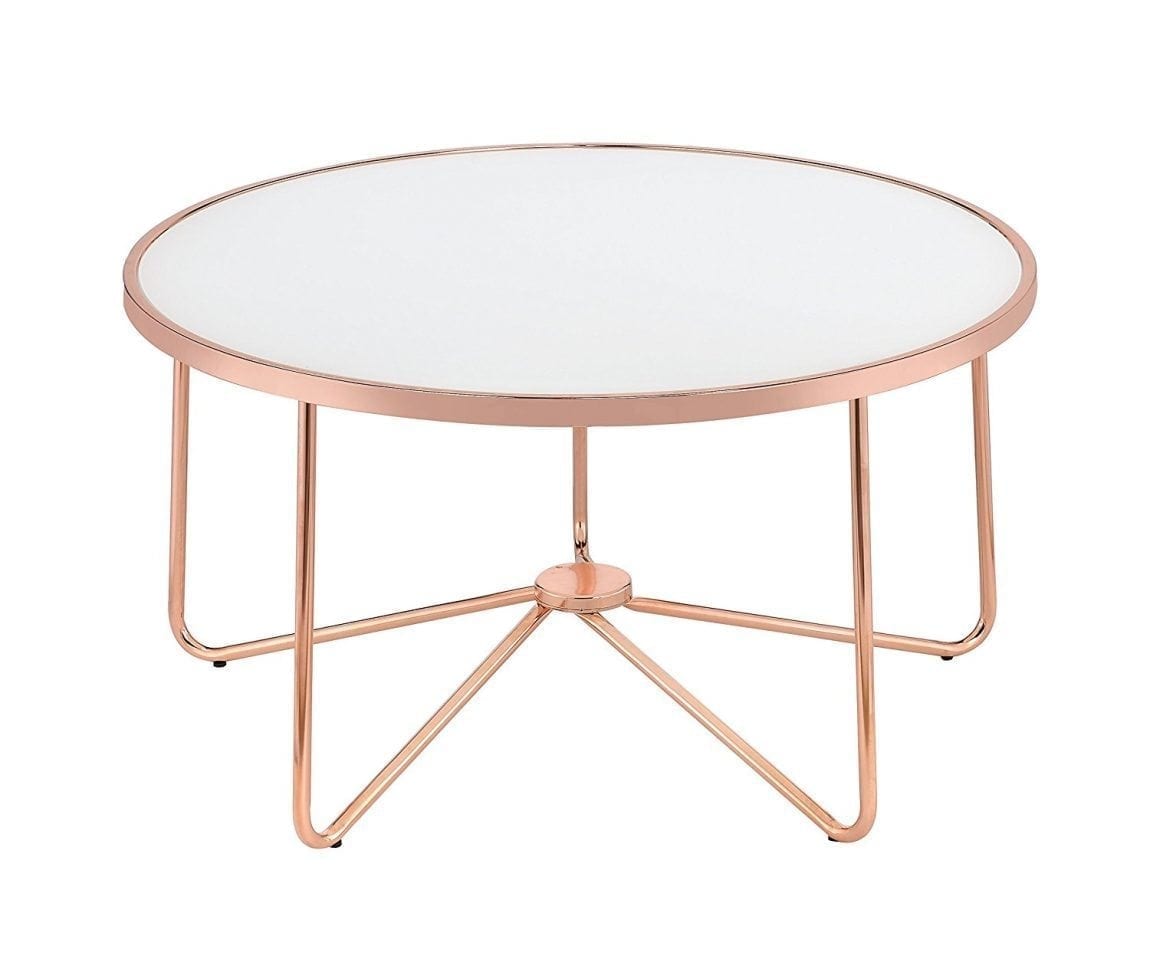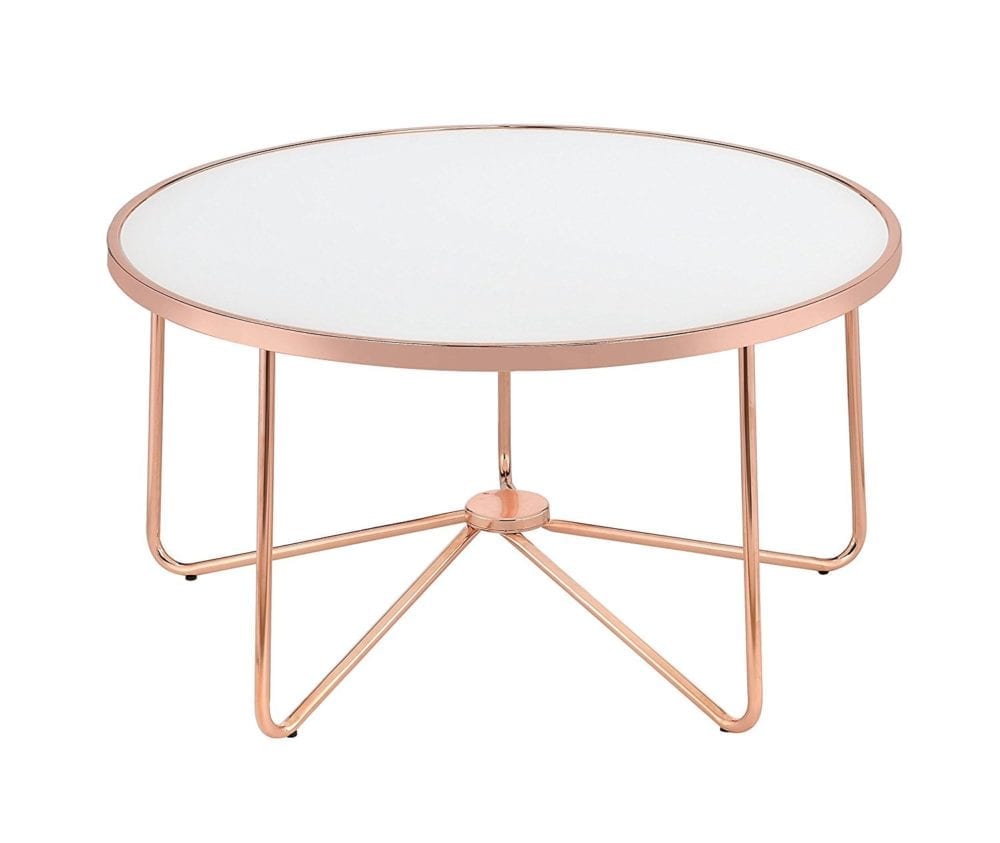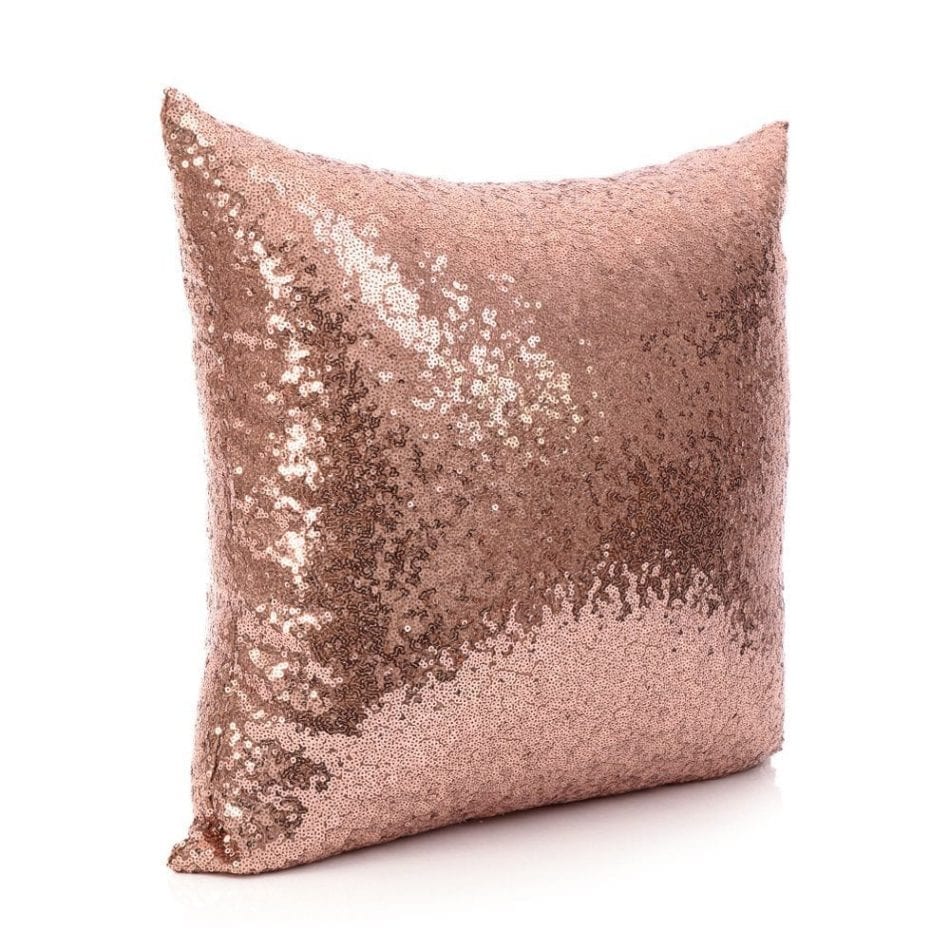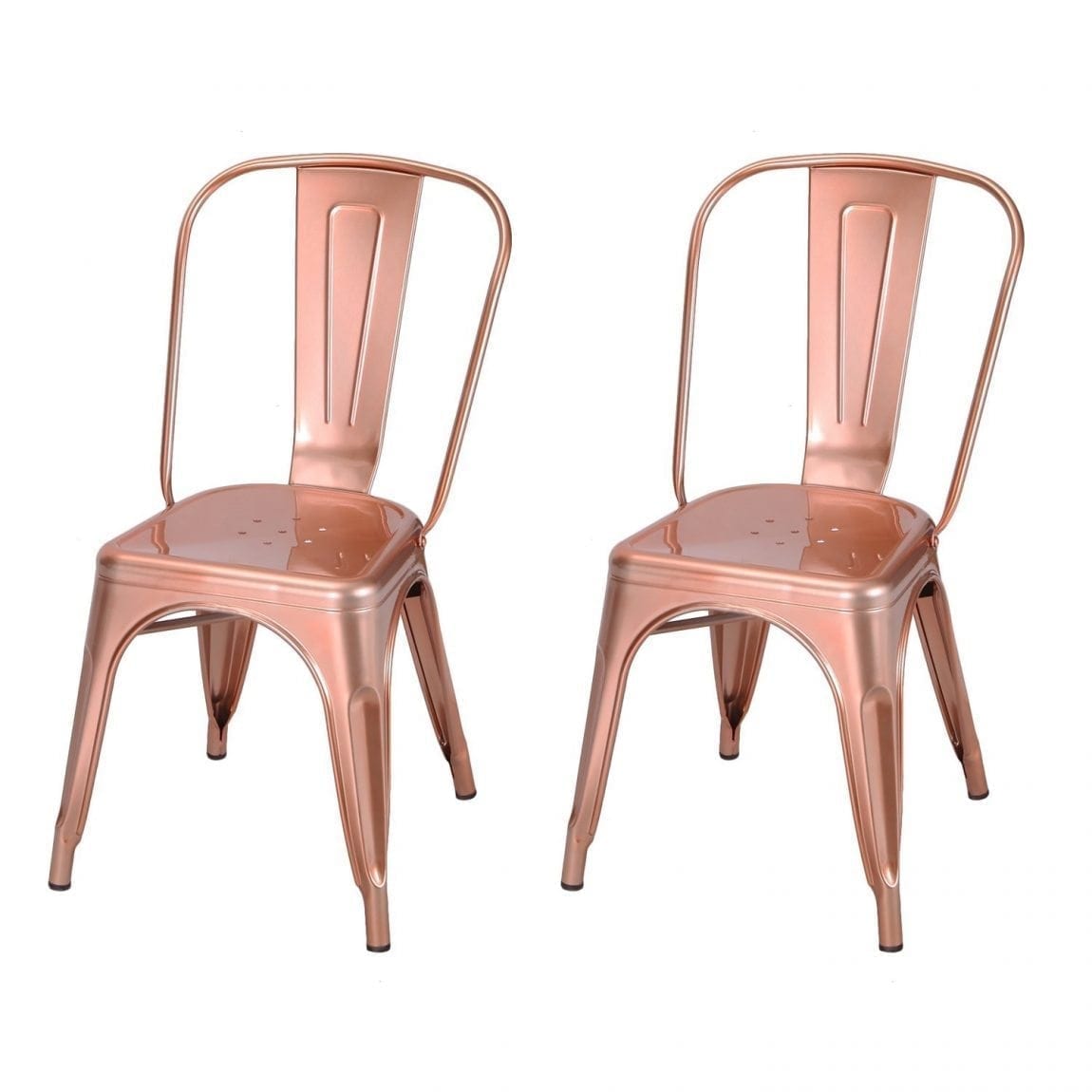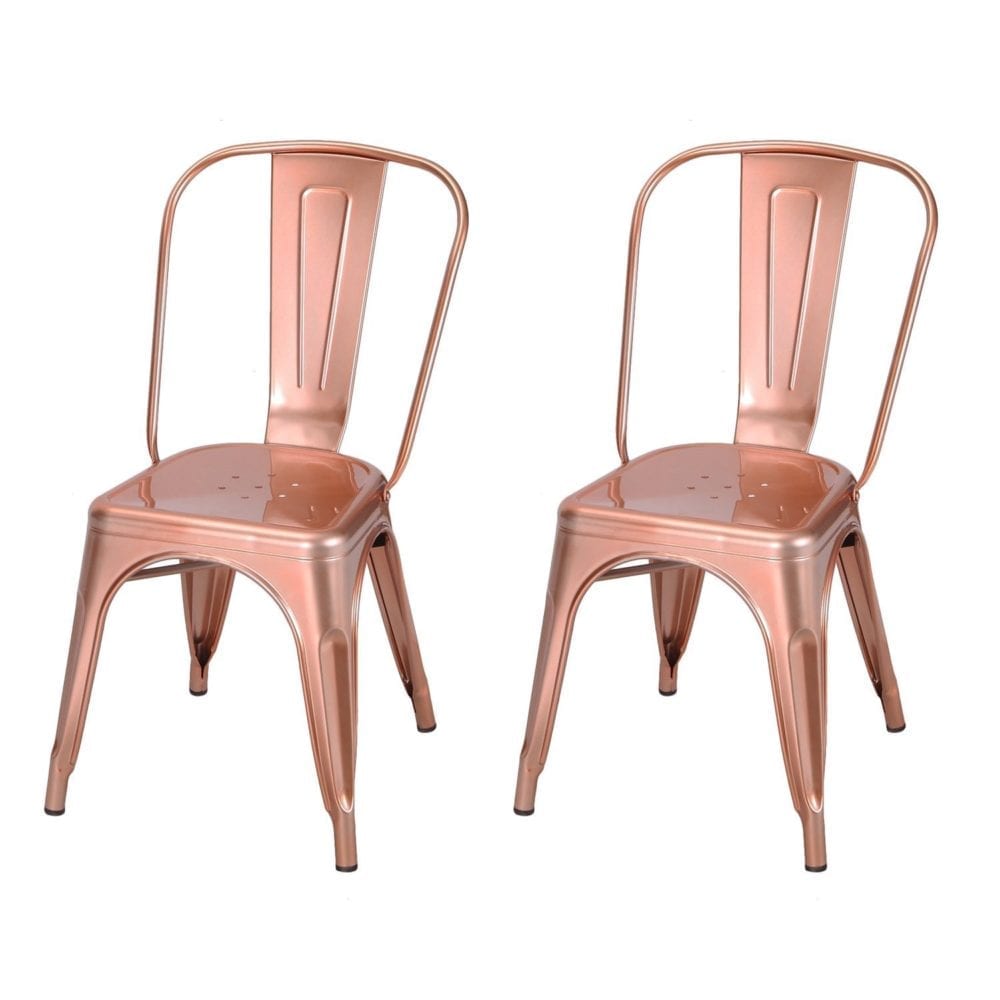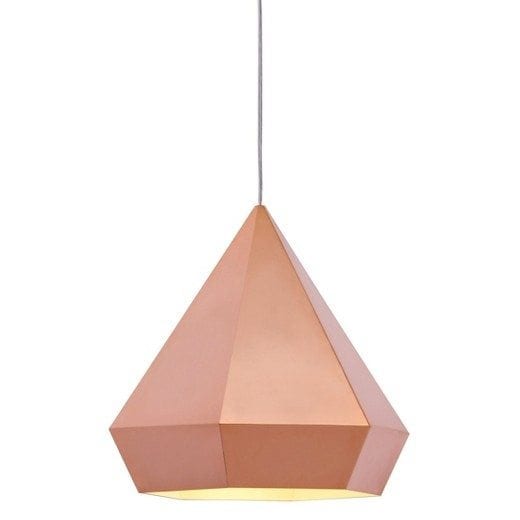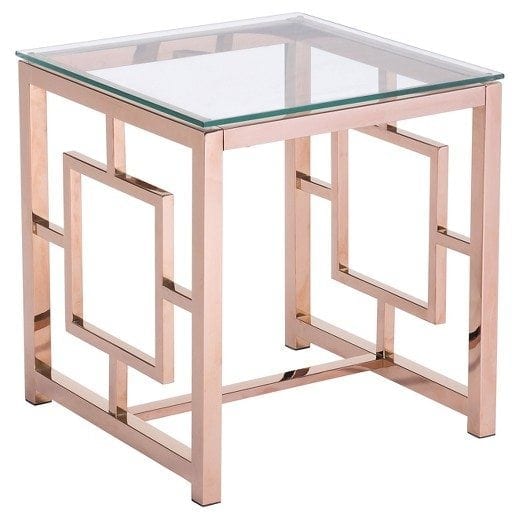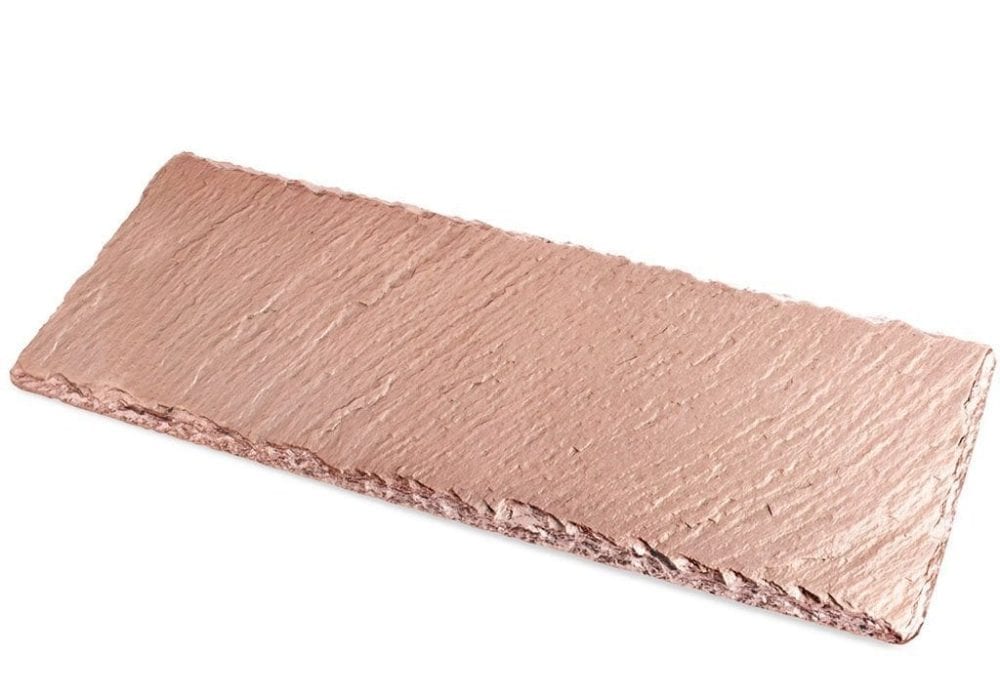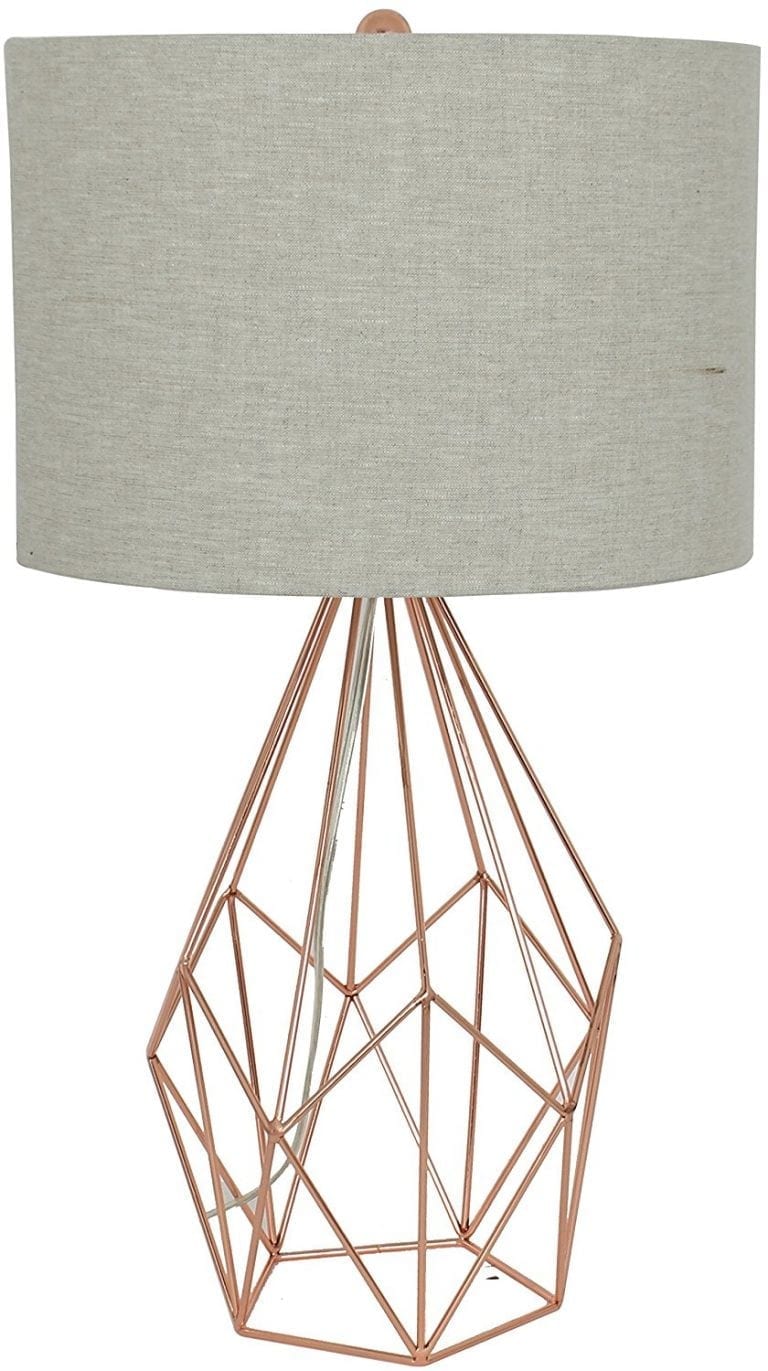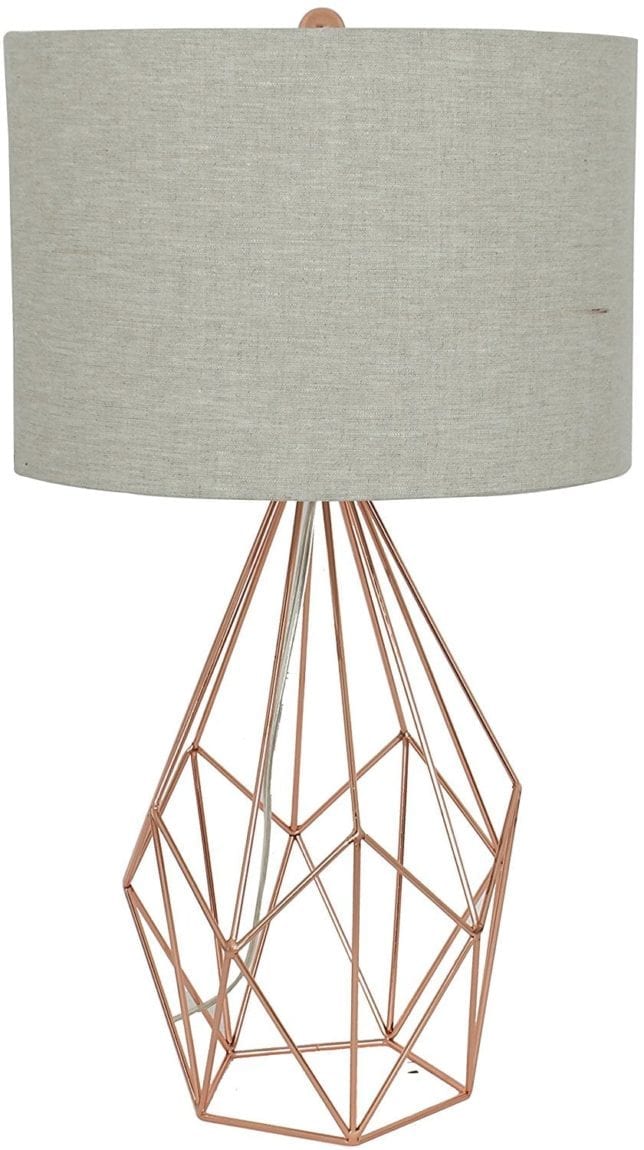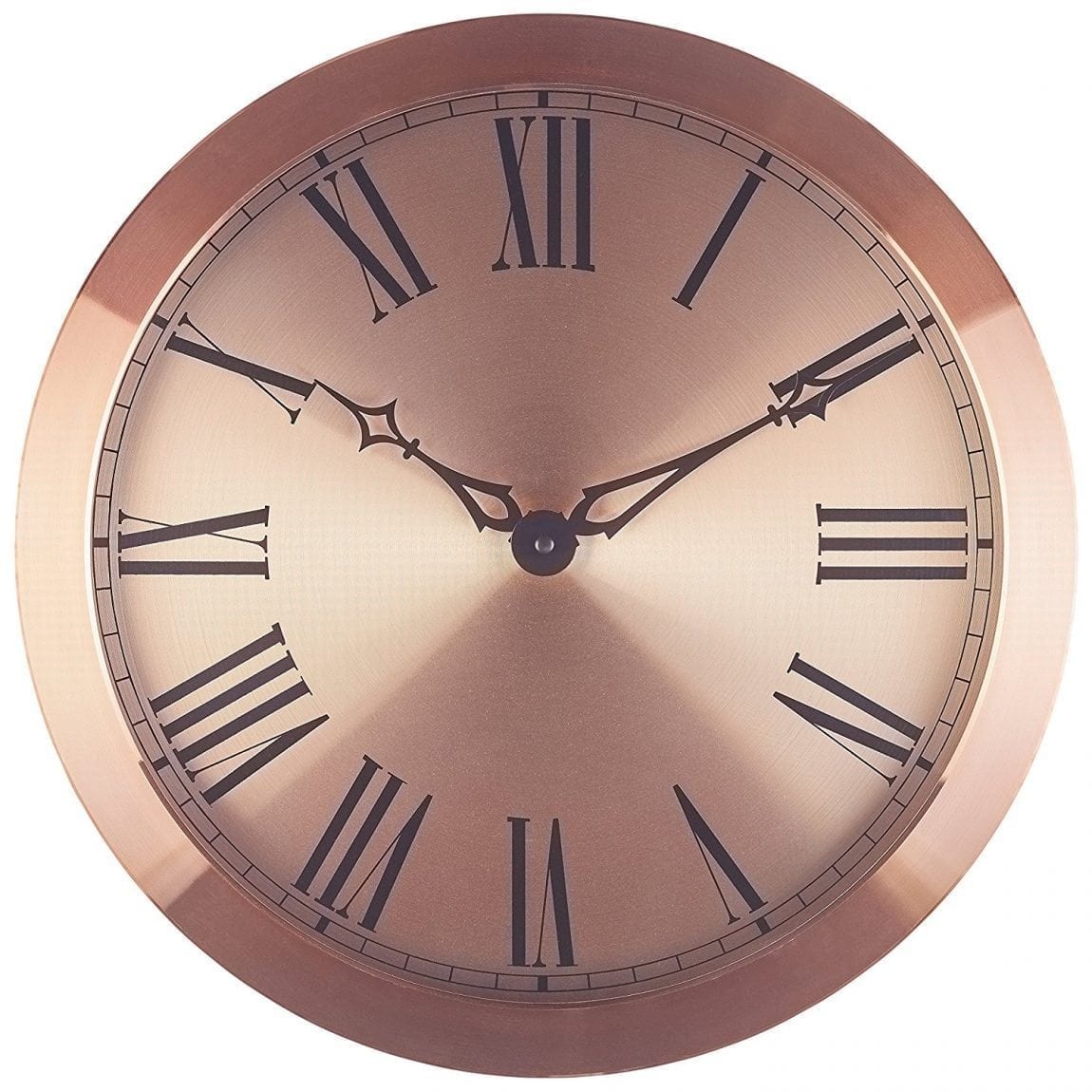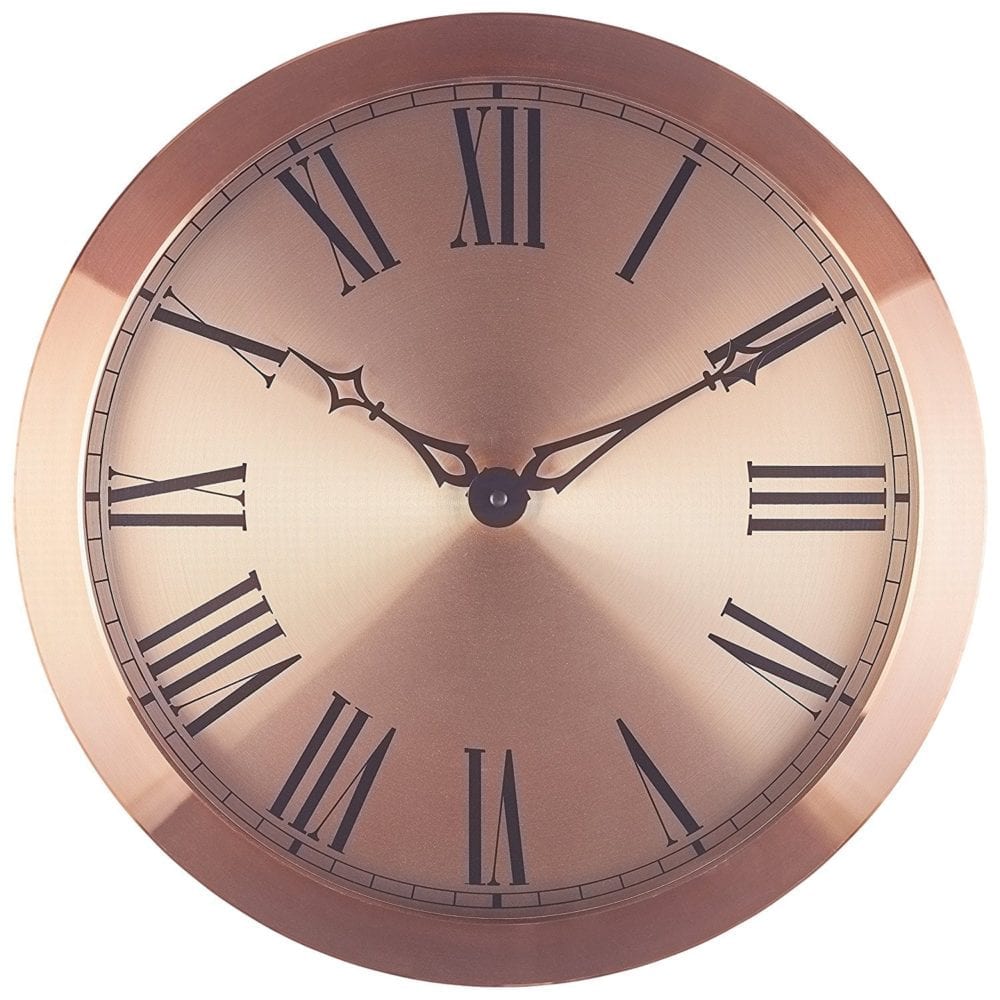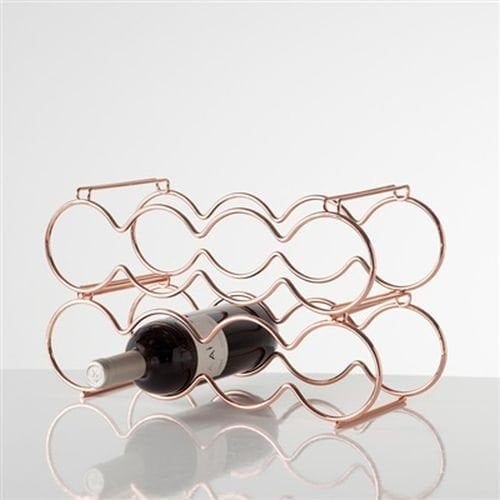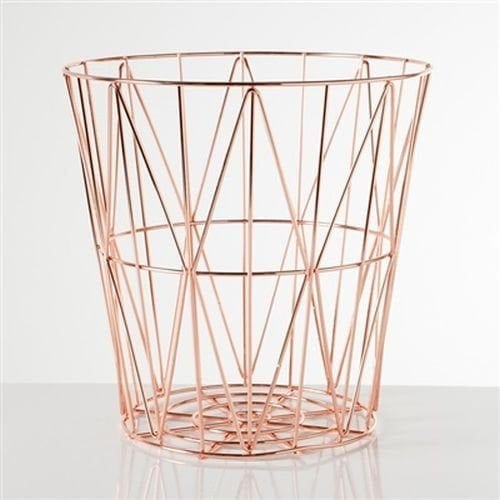 Here are some other rose gold decor ideas that I think you may love!

If you like this collection of rose gold decor ideas, you may also like:
Color requests for my next mood board can be made in the comments below. Don't forget to subscribe if you haven't already done so.