With the Holidays approaching, I know I have been talking a lot about giving to friends and family.
We live in a time with modern conveniences at our finger tips. I believe we often forget that there are people out there that don't have the same privileges.
What's the holiday season about? GIVING! That is why I wanted to share with you this amazing company called CARE.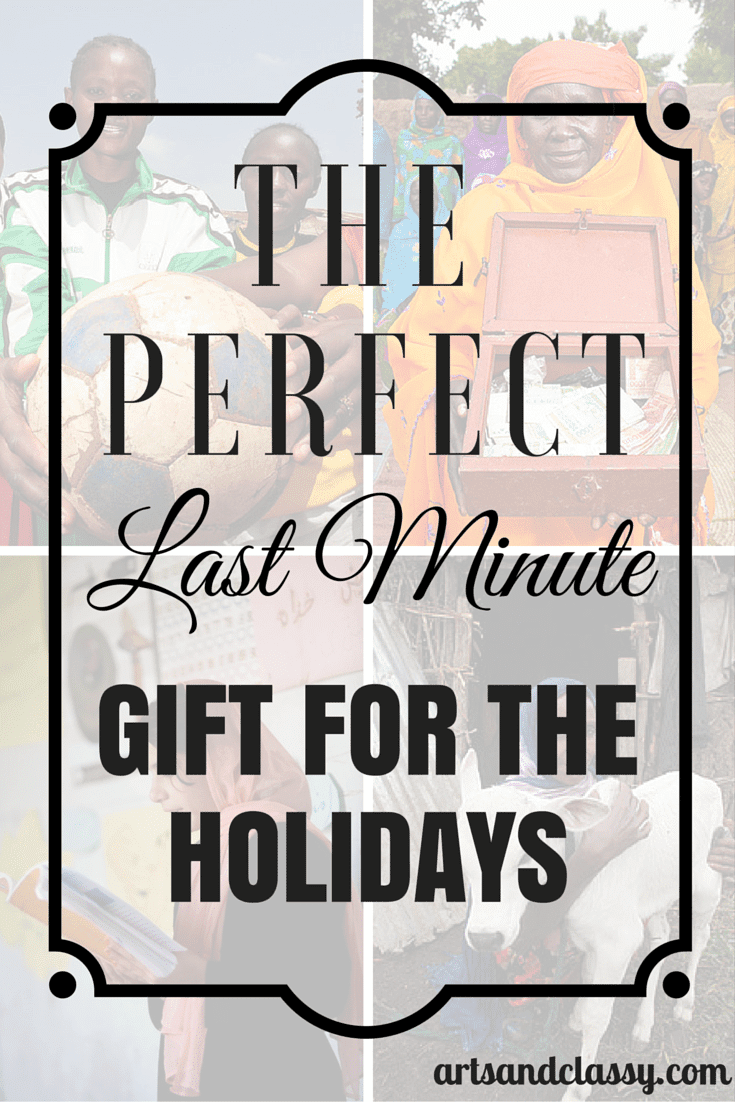 They were named after the term "CARE Package" and began in 1945 when food and other essentials were being sent to the survivors of World War II.
This made such a dramatic impact at that time that this company has grown to deliver packages to the people who need it most.
What does CARE look like today?
Today, CARE helps equip women and their families to create a sustainable life. There are so many impoverished areas that CARE sends packages too.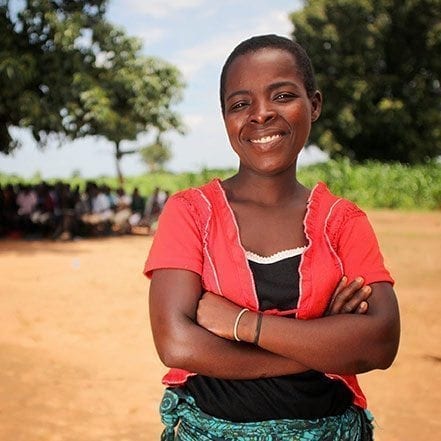 As quoted on the CARE website. "Instead of delivering powdered milk in boxes, we teach women to raise their own cows. Instead of sending notebooks and pencils, we train teachers, build schools and show parents how educating all of their children is the best investment they can make for their family's health, prosperity and happiness."
Isn't that amazing?
I love that they are teaching people to sustain their lives and families instead of just providing sustenance that they are reliant on.
A Gift of Lasting Change is the perfect way to share the holiday spirit and empower those in poverty-stricken areas around the world.
I wanted to share with you a couple of the gifts that can be sent to someone in need from their CARE Gift Catalog. This is really cool. There are several price points for CARE packages that can fit any budget.
1. GIFT GIRLS LEADERSHIP TRAINING – "Help her raise her voice! In places where discrimination is rife and funding for education is inadequate, girls often lack opportunities to gain self-confidence and leadership skills. CARE trains adolescent girls to build their assertiveness and serve as leaders in their villages and schools. These valuable skills will be useful for the rest of their lives and they can in turn serve as role models for their own daughters."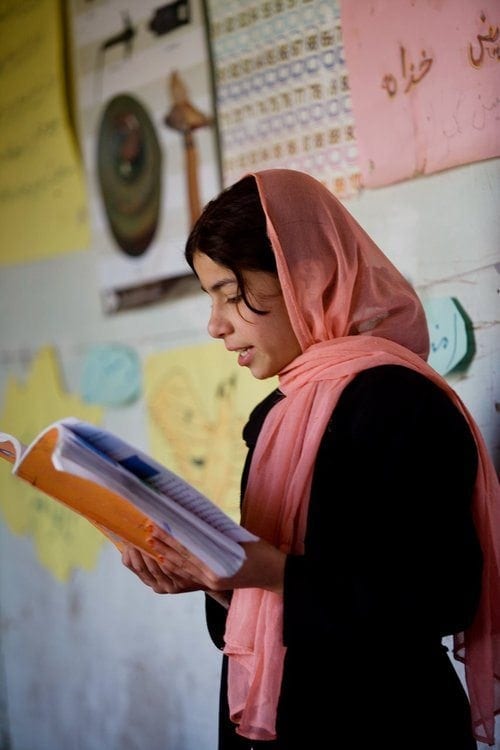 2. GIFT A COW – "There's a reason farm animals are called livestock. A cow is a valuable investment that pays dividends for years in the form of protein-rich milk, cheese and yogurt. It's a source of income and a store of wealth. A gift of a cow can change a family's life."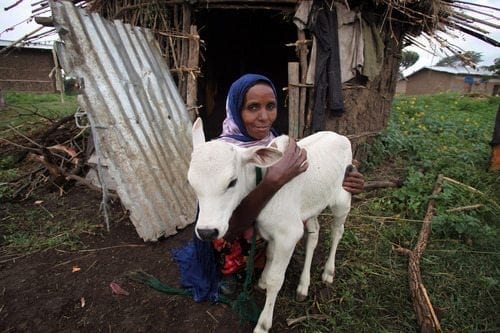 3. GIFT A SCHOOL SPORTS KIT – "Children are ingenious; able to turn sticks, rocks, and stray refuse into fun toys. When it comes sports equipment, though, older kids need the real thing. A school sports kit replaces makeshift sports equipment like sticks and wadded rags used as balls with the real thing."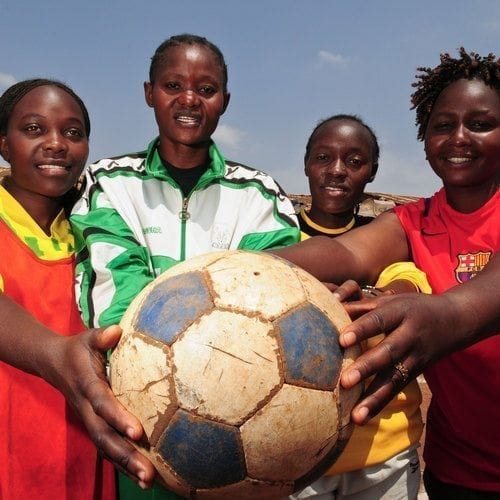 4. YOUTH ENTREPRENEURSHIP TRAINING – "As part of CARE's commitment to delivering lasting solutions to poverty, we focus tremendous effort on education. Teaching young people to start and run a business increases the likelihood they will grow into prosperous adults."
5. BUSINESS MANAGEMENT TRAINING FOR 60 WOMEN – "CARE delivers lasting change by addressing poverty's underlying causes. Through financial empowerment, women are better able to provide for themselves and their families. CARE's VSLAs (Village Savings and Loan Associations) offer women an opportunity to invest in their own small businesses. Additional training imparts the skills they need to start their own small business. Training of a single CARE group can give 60 women the know-how related to managing income-generating activities, developing business plans and participating in value chains."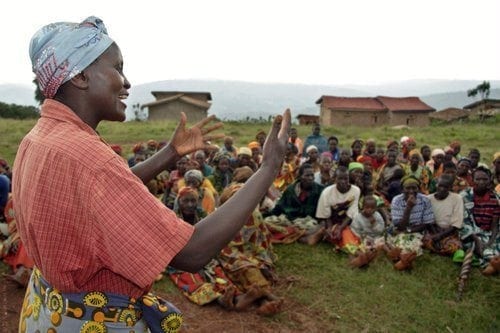 See…you can go big or small with a Gift of Lasting Change.
Regardless, any gift makes a dramatic difference in people's lives.
Want to give a thoughtful last-minute gift? Check out CARE and all the possibilities to bring joy into the lives of people in need. Happy Holidays!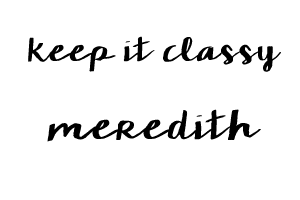 All images sources are CARE's website.