In need of more storage? Start with this tip: shop your home before you go shopping.
Sound strange?
Whether you realize it or not, your home is teaming with untapped storage tools and spaces. Before you put a down payment on expensive storage options, scour your home with these five tips in mind.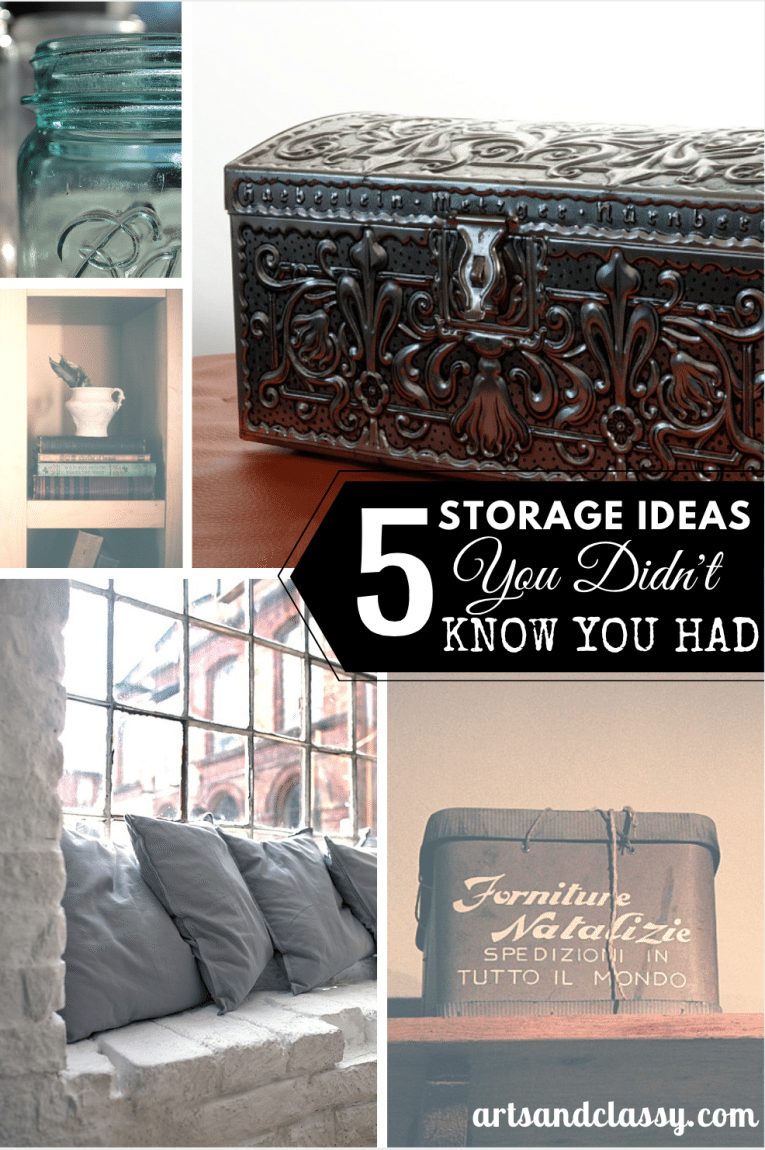 1) Box it Up for Free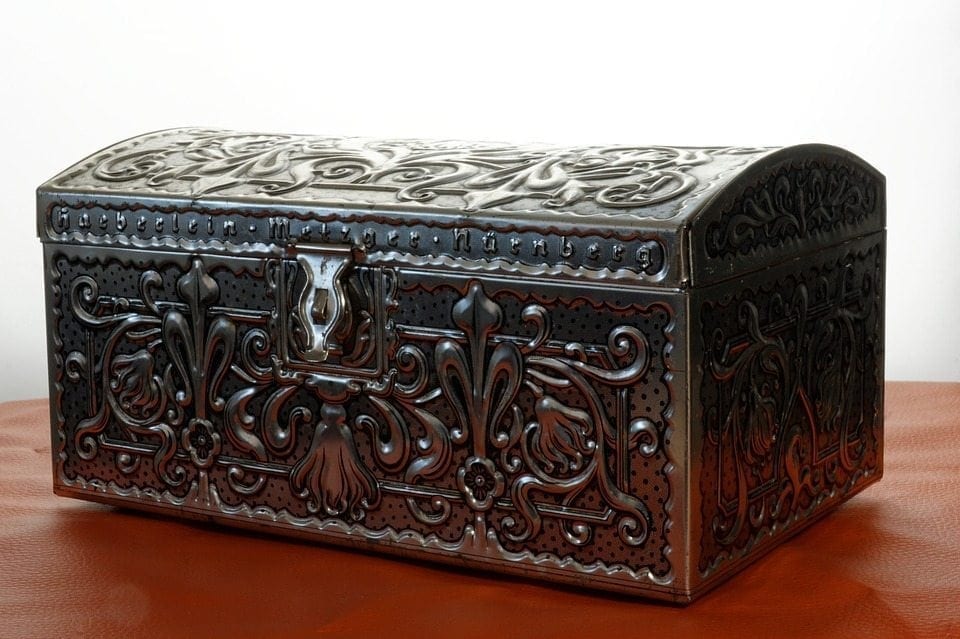 Think twice before tossing a box. Sturdy boxes like paper supply boxes, shoe boxes, jewelry packaging, clementine crates and other similar containers can easily be repurposed as long-lasting storage.
Need something a little more aesthetically pleasing than a cardboard box? Cover your container with contact paper, kraft paper, fabric, scrapbook paper or even duct tape. Covering boxes not only makes them prettier to look at, it also gives a first line of defense against wear and tear.
Need custom sized containers for a nightstand or office drawer? Skip the cardboard and use sturdy scrapbook paper or cardstock to make perfectly sized paper boxes.
2) Keep All Your Jars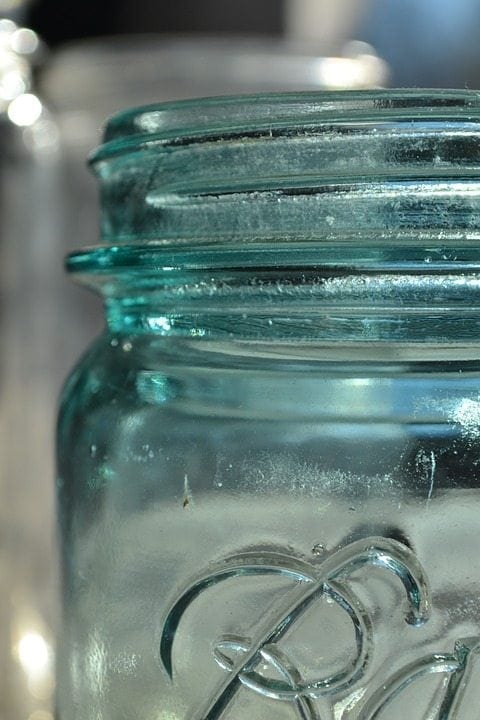 Earrings, paper clips, tacks, nails, screws, toothpicks, extra buttons, craft supplies, icing tips: your house is filled with collections of tiny items that need a home. That's where jars come in.
How many jam, pasta sauce, salsa, baby food and other jars do you toss in the bin each year? Stop tossing empty food jars and start cleaning them for reuse.
Mount jars under cabinets to corral small items: spices in the kitchen, paper clips in the office, loose screws in the garage. Keep the jars freestanding and paint the lids with chalkboard paint for easy labeling. Mount empty jars to your bathroom wall to keep toothbrushes, cotton balls, Q-tips, hair ties and other items from cluttering the counter.
3) Repurpose Household Items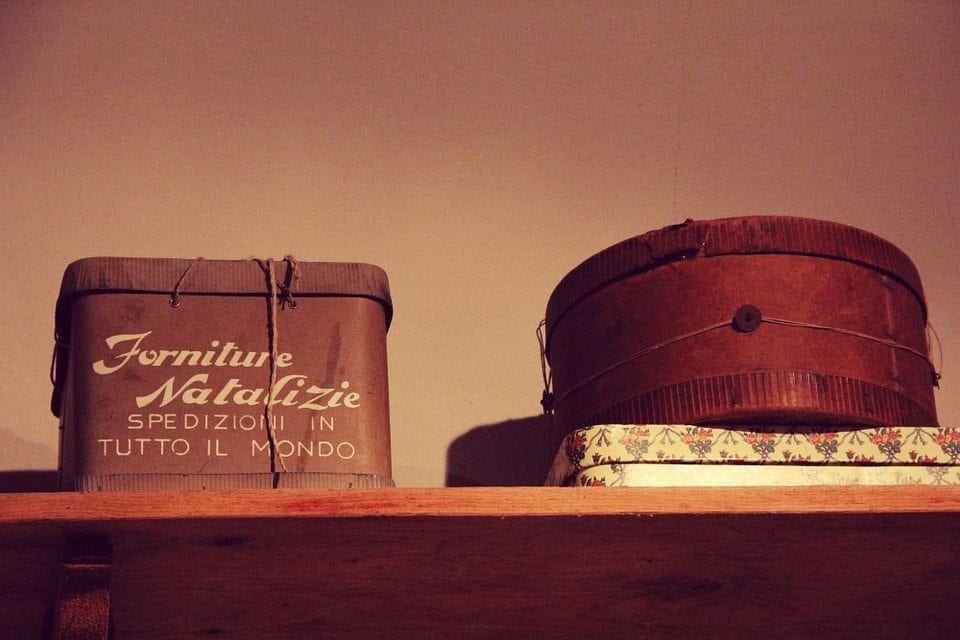 To some degree, shopping your home really means: reevaluate what you consider trash.
Instead of throwing out items as soon as you buy a replacement, consider repurposing them. Buy a new ice cube tray? Use the old one to keep jewelry separated and tangle free. Upgrading your door knobs or cabinet pulls? Mount the old ones in your bedroom, office, shed, or garage and use them as improvised hooks for any number of items. Reorgnaizing your office? Use that cast off letter sorter to keep baking trays organized in the kitchen.
Think outside the box. Just because shower curtain rings are marketed for one specific use, doesn't mean they can't take on new life clipped to a hanger to keep your scarves separated.
4) Use Nooks and Crannies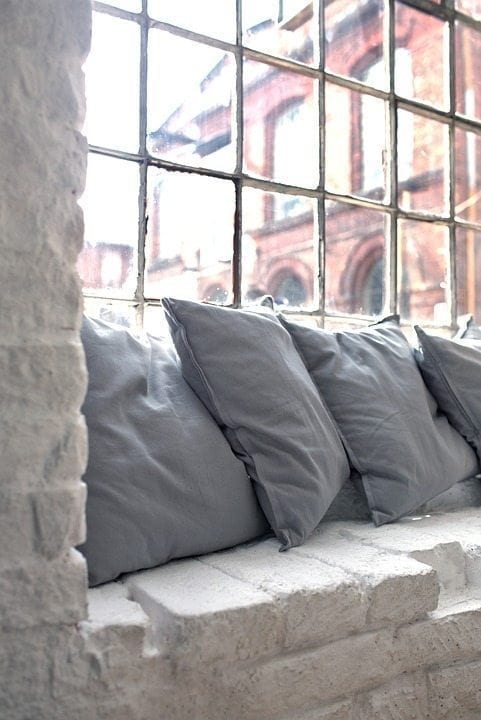 Don't forget to shop your home for storage space.
Are your closets underutilized due to a poor shelving system that doesn't take advantage of the available–especially vertical–space. Is every wall in your home empty? Are you storing nothing but dust bunnies under your bed? Have you used the inside of closet doors?
If you're an avid DIYer, you may already have the materials on hand to make shelves to go over the toilet, small cabinets to fit between the studs or a table skirt to disguise a new storage spot.
Taking advantage of hidden storage opportunities may require a few items you don't have on hand, but it can dramatically increase your storage square footage.
5) Breath New Life Into Old Furniture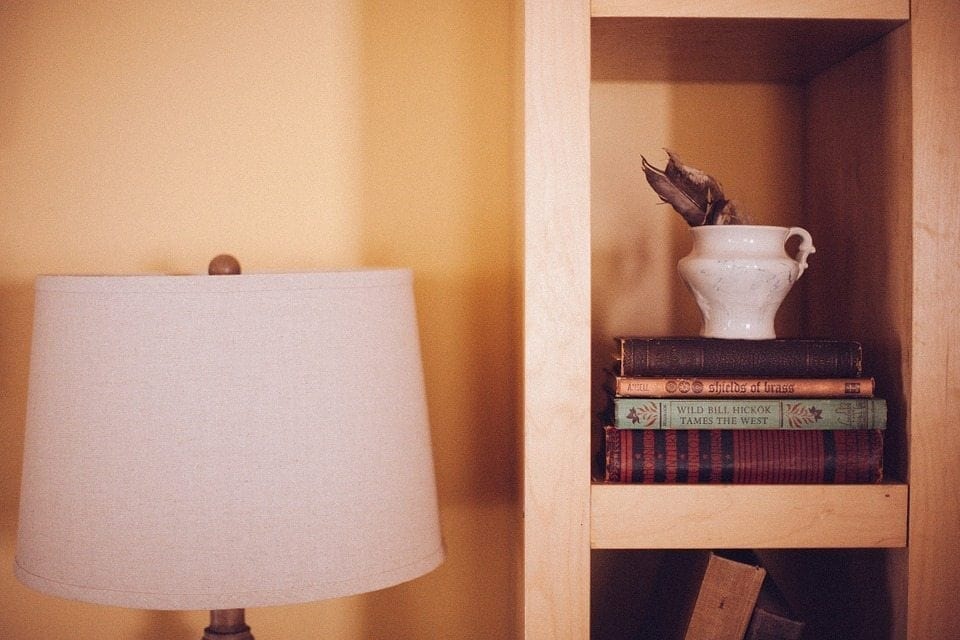 Chances are you–or one of your friends or family–has a piece of furniture sitting around, collecting dust. For whatever reason, it can be hard to imagine a dresser anywhere but the bedroom or picture an 18th century pie safe holding anything but pies. For those willing to think outside the box, cast off furniture can become a hardworking storage solution.
Old dressers, armoires, canning cabinets, chests, hutches, pie safes, even those behemoth entertainment centers can find new life as a repurposed storage piece.
Tuck grandma's pie safe into a free corner in your kitchen and use it to store all your bakeware. Put wheels on an old dresser and use it as a kitchen island. Or pop it in your dining room to serve as a sideboard. Turn an outdated entertainment center into storage for kids' toys.
Before maxing your credit card out on storage pieces, look through your home with creative storage solutions in mind. If you still can't find anything to use, check with friends and family and pick through their donation piles. Chances are you can find what you're looking for without spending a dime.