When I first began blogging back in April of 2012, I had zero clue about how to portray myself as a professional online in my diy niche.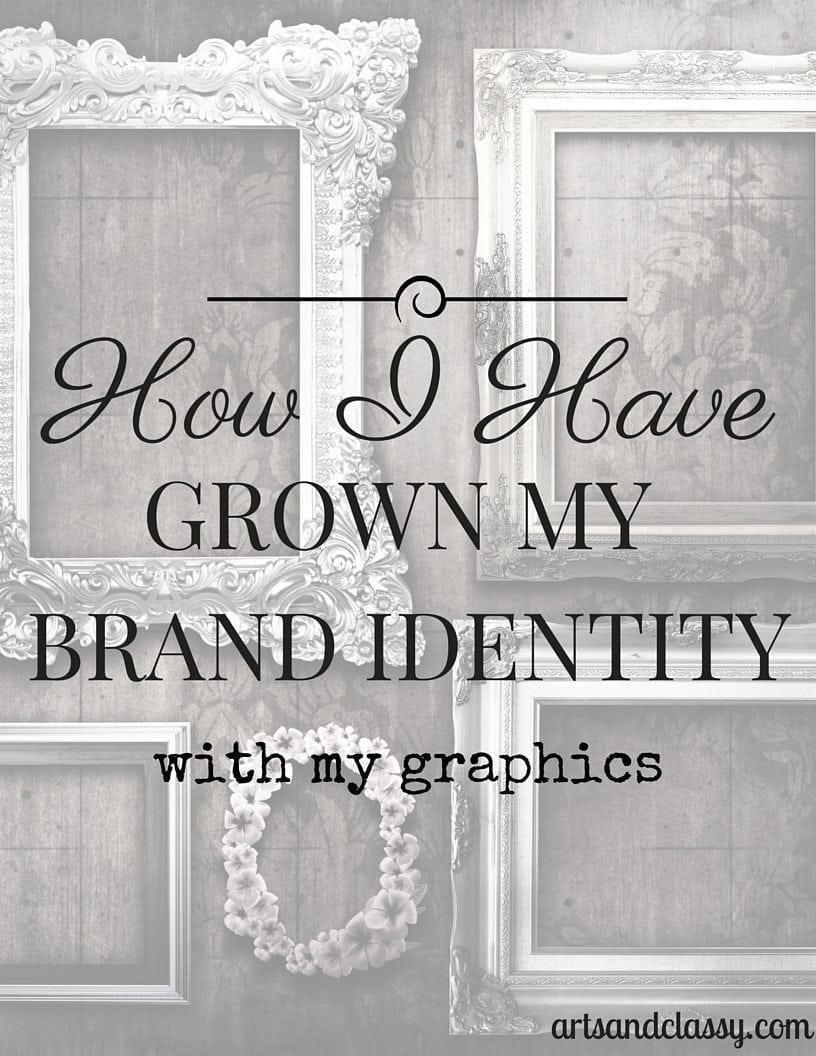 It wasn't until I caught the blogging bug and became obsessed with it, that I actually started realizing how important it is to portray yourself as knowledgeable and professional or your brand for that matter.
I also learned along the way how important it is to determine your brand identity and to grow your brand by  targeting and creating content your ideal audience.
Using high quality stock images and vector files is really important if you have a business online.
I love using them for a variety of projects outside my own DIY content. Here is an example of a stock graphic that I manipulated with Photoshop to make it more fitting for my Quote of the Day I post on my FACEBOOK and TWITTER every day.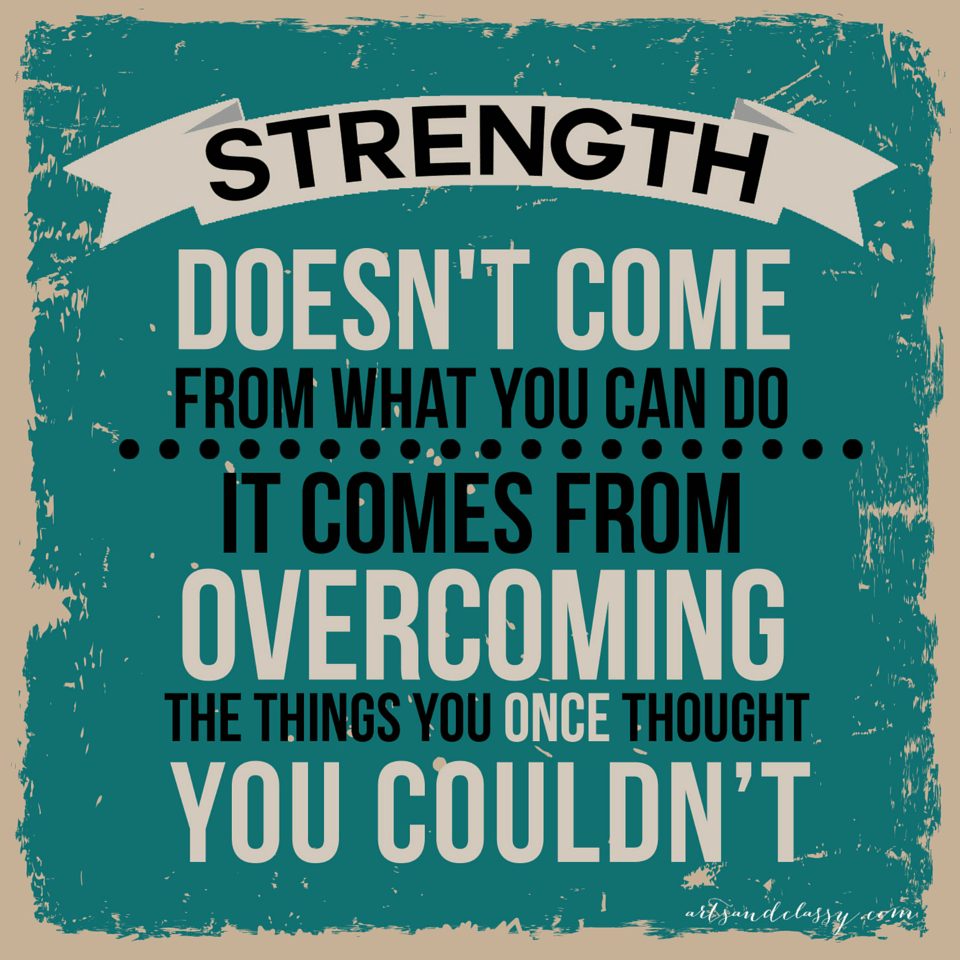 I found this stock graphic on GRAPHICSTOCK and thought it would make a great template for one of my quotes. I was able to download the psd version and was able to drag and drop it into Photoshop immediately.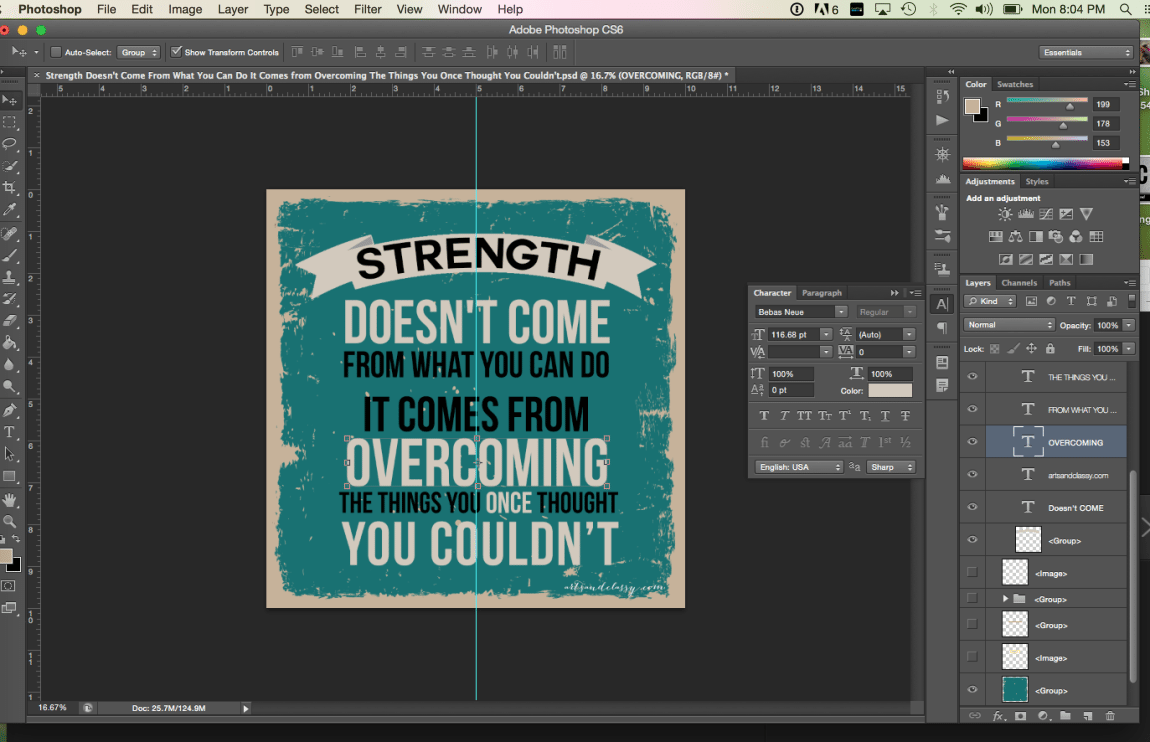 The next couple of graphics I worked on were some variations of where I think my logo is going. I like my current logo, but since I am a creative type, playing with different fonts in illustrator is hard NOT to do. When I first began my site, I had the saddest logo you have ever seen. Totally thrown together sloppily. As I said before, I really had no idea what I was doing.
So I searched the GRAPHICSTOCK site and found some pretty vector illustrations to play around with in Adobe Illustrator. I loved this WEDDING GRAPHIC SET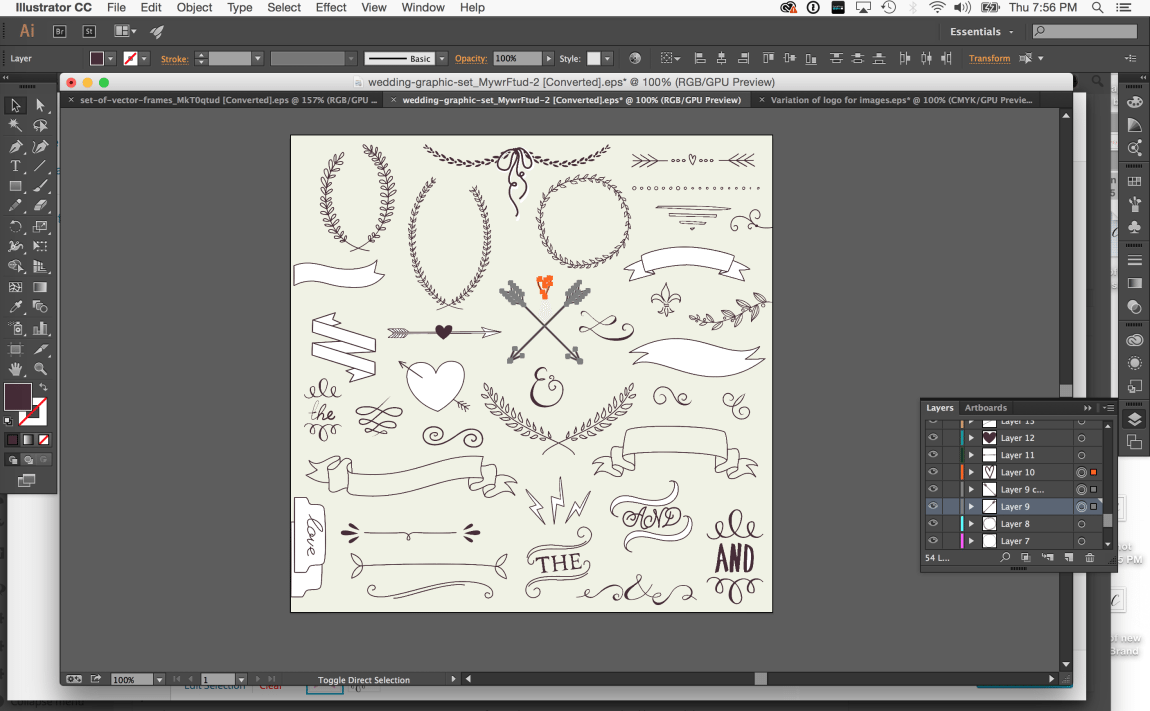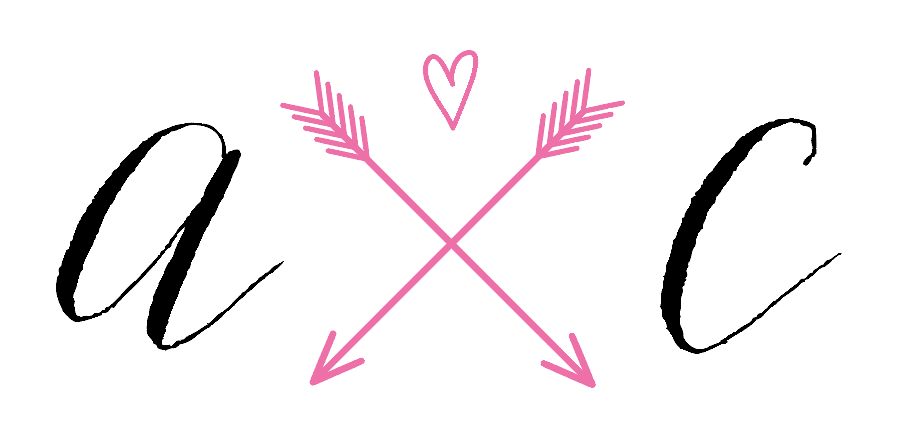 Cute right? I love having these little vector illustrations to manipulate in Illustrator! I think my little attempt is definitely directing me to the aesthetic I am going for.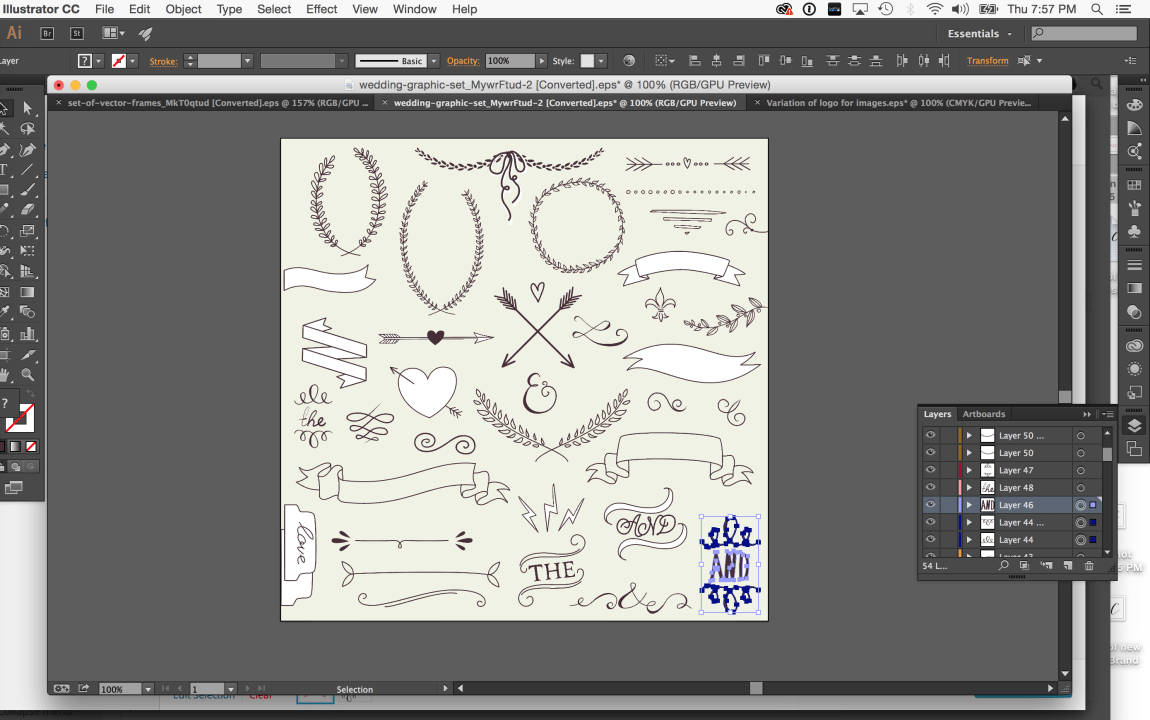 I also created a fun Facebook post graphic for when I begin hosting live craft/diy nights on Periscope. I will tell you all more about it later. It is going to be so awesome. This stock image was called PHOTO FRAMES ON ROPE.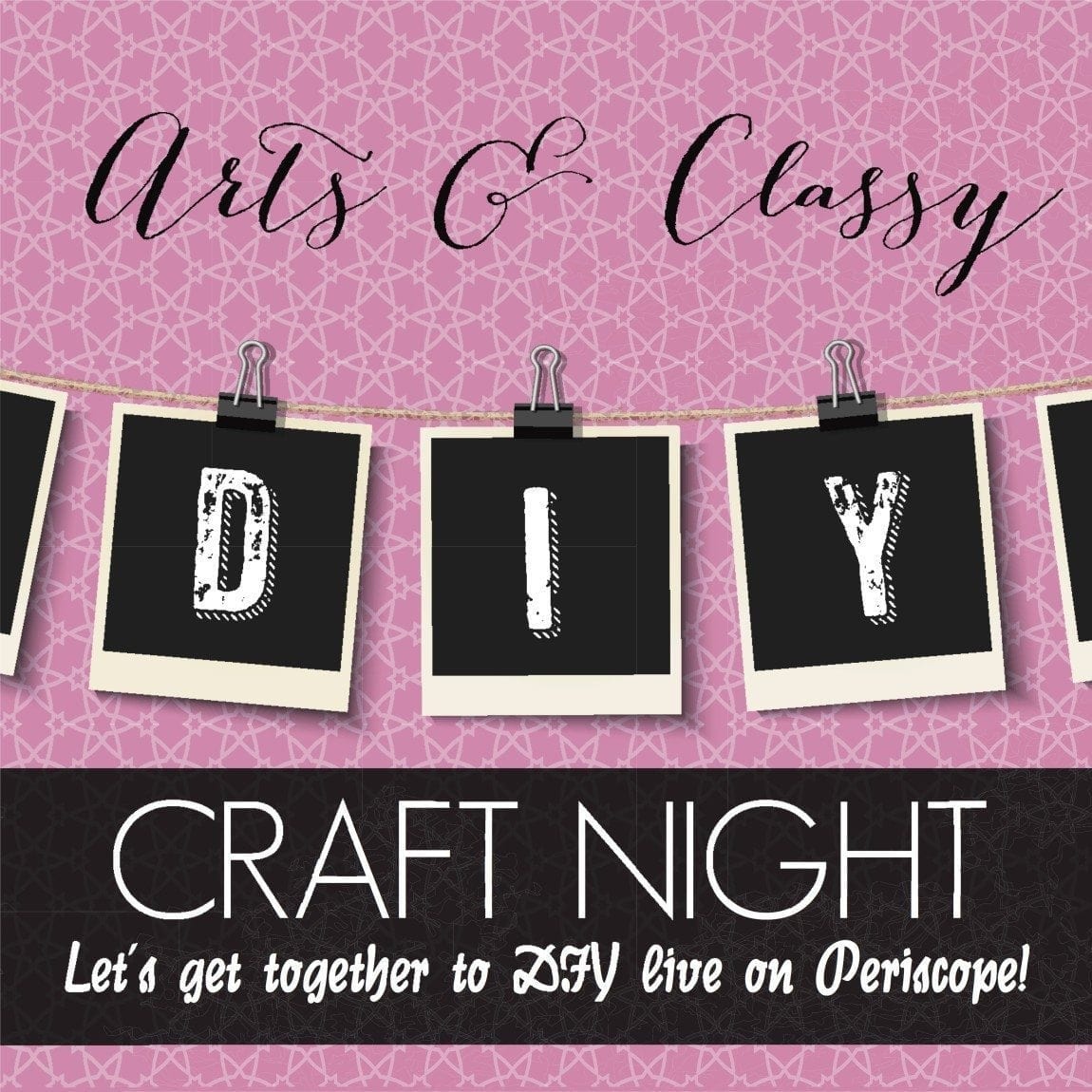 You will have to check out GRAPHICSTOCK yourself to snag your FREE 7-DAY TRIAL.
The best part is here – GraphicStock is sponsoring a giveaway!
THE PRIZE: A $25 Amazon gift card!!!!!! Who doesn't love shopping on Amazon? I am all over that Prime membership.
HOW TO ENTER THE GIVEAWAY:
1. Sign up for the 7-day free trial. You can totally participate in this giveaway for free. Set a reminder on your phone for 6 days after your sign up and make sure to cancel your membership and you will not be charged. 
2. You will need to visit GraphicStock website and locate the images needed to complete the challenge.
3. Comment on my blog below. Share your challenge project idea and a link to an additional image they would complete their project.
4. You can even earn bonus points in this giveaway by creating a collage with the images. Then upload to social media using #GraphicStockChallenge!
I will be on the look out for your posts and make sure to share this link to the giveaway —> http://bit.ly/graphicstockgiveaway. 
Enter to win today. This GIVEAWAY ends on September 3rd at 11:59pm.