I am so excited about my next trip for the blog! I leave on this morning to attend BlogHer in Kissimmee, FL and I can not tell you how excited I am to venture out to this conference. I went last year when the conference was in Downtown Los Angeles. It worked out great for me since I lived so close.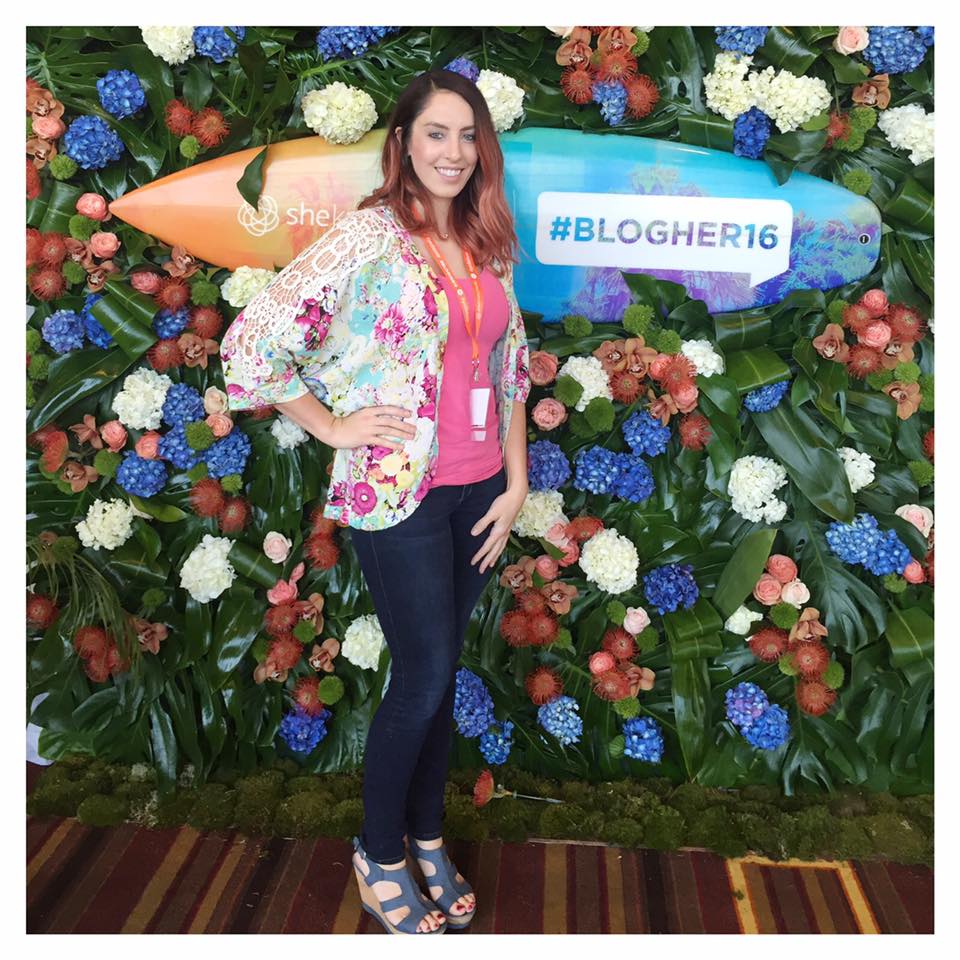 I even made a friend while I was there. Her name is Denia and she is also into Interior design as well as home decor.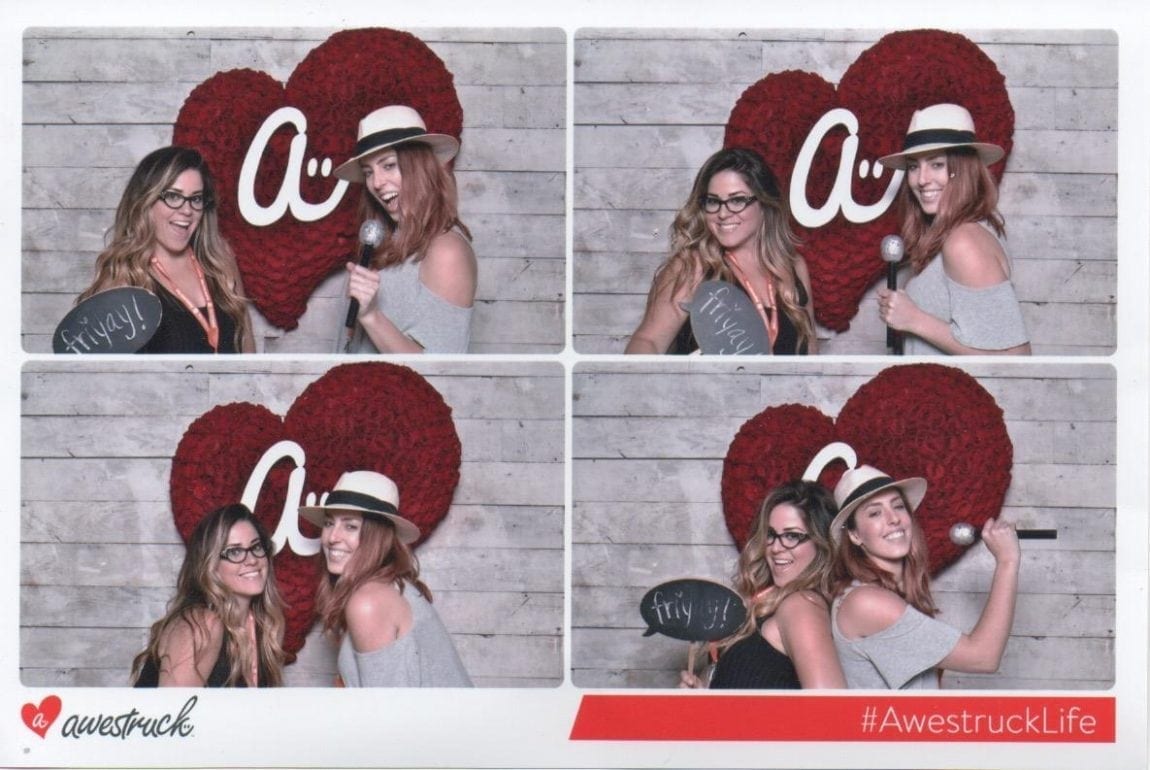 We attended a Lamps Plus event luncheon together after meeting in a lecture session on the first day. By the end of the conference, we were going to every session together.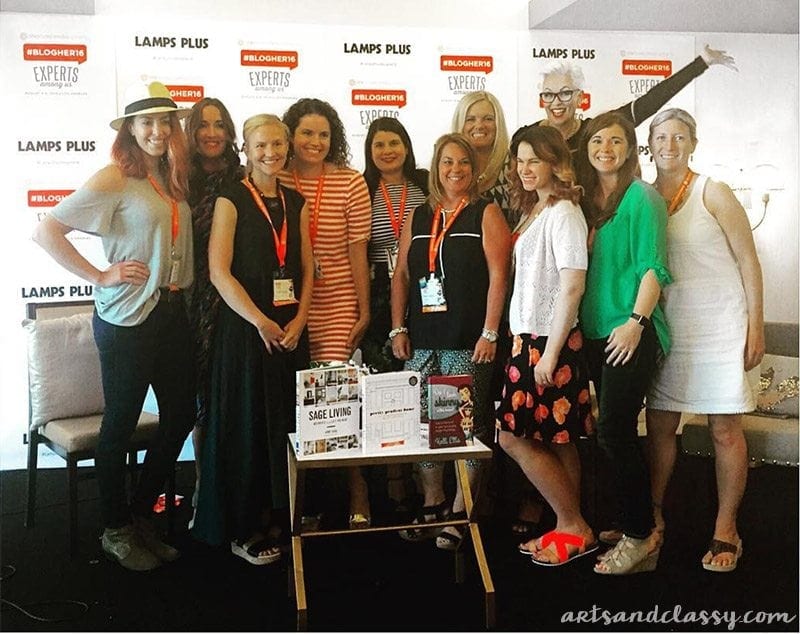 Can we just talk about the EXPO hall!?!? So many vendors connecting with bloggers and other brands. To be in a space with others that do what you do and know the struggles of your job is the best feeling ever!
This year, I am excited to visit my friend Flavia, from Neat House. Sweet Home.
She is an amazing and talented home blogger that I adore. She and I connected via my blog a few years ago. She began as a subscriber, then she became my men-tee, and now friend! I adore Flavia!
This year, not only will I be hanging with Flavia at BlogHer, but I was also hired to attend a sponsored event at the conference! Woo hoo! I didn't take advantage of this last year. I will keep you posted on the details and of course, there will be posts about it. Stay tuned!
Make sure you are following me on Instagram stories to keep up with my travels and #BlogHer17 experience.